Good morning!!! How was your week? We had some work done on our home (a full home repipe) so we are just thrilled to have our house put back together. We will be moving back into our bathrooms and unpacking everything we put away (to avoid dust) this morning. But I have some fun finds for you on this Saturday. Love waking up to college football as well. Such a fun time of year. Let's get to it.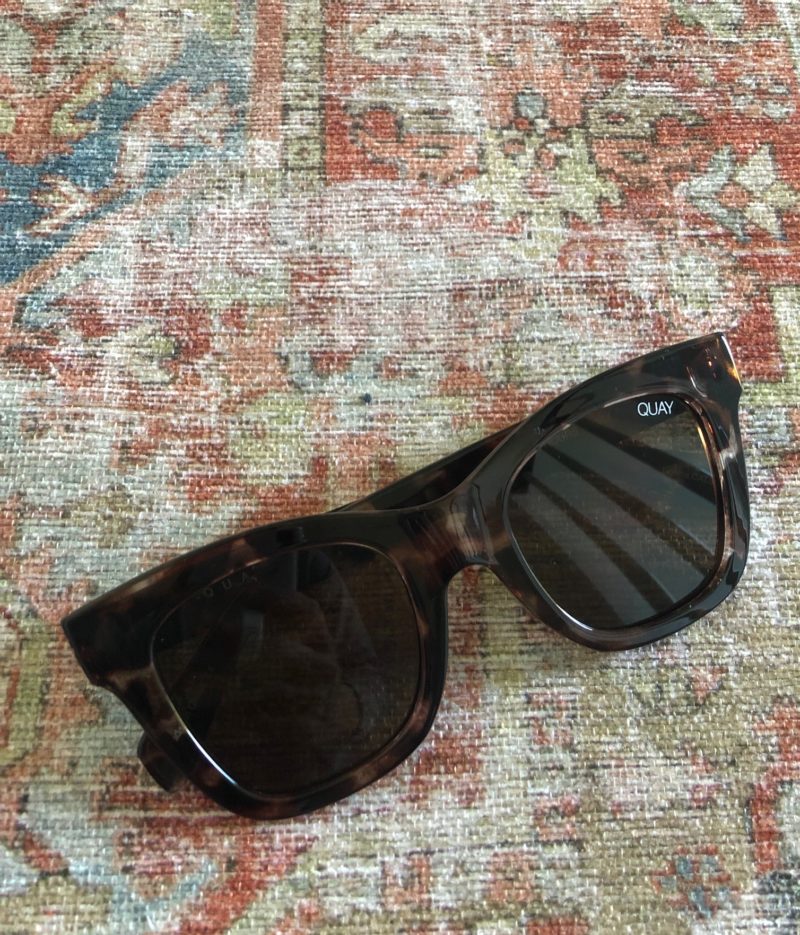 When I love something I buy it in all the colors. These sunglasses are hands down my favorite pair ever. They are definitely oversized but in a great way. Plus they allow me to roll out the door without makeup for taxi duty. I just bought the tortoise shell and they are darling. Highly recommend.
white denim | blouse | booties | sunglasses | handbag | hoops
Here they are in black. If you are ready to refresh your sunnies, these are a fun choice. Price is much better than all of the designer versions. See more of this look in my white after Labor Day post.

Chances are you've seen the new Gibson collection. This dress is so pretty. I have been eyeing and just decided to order it (in a size small). I can't wait for it to arrive. Adore the style and cut. And the print is so fun for Fall.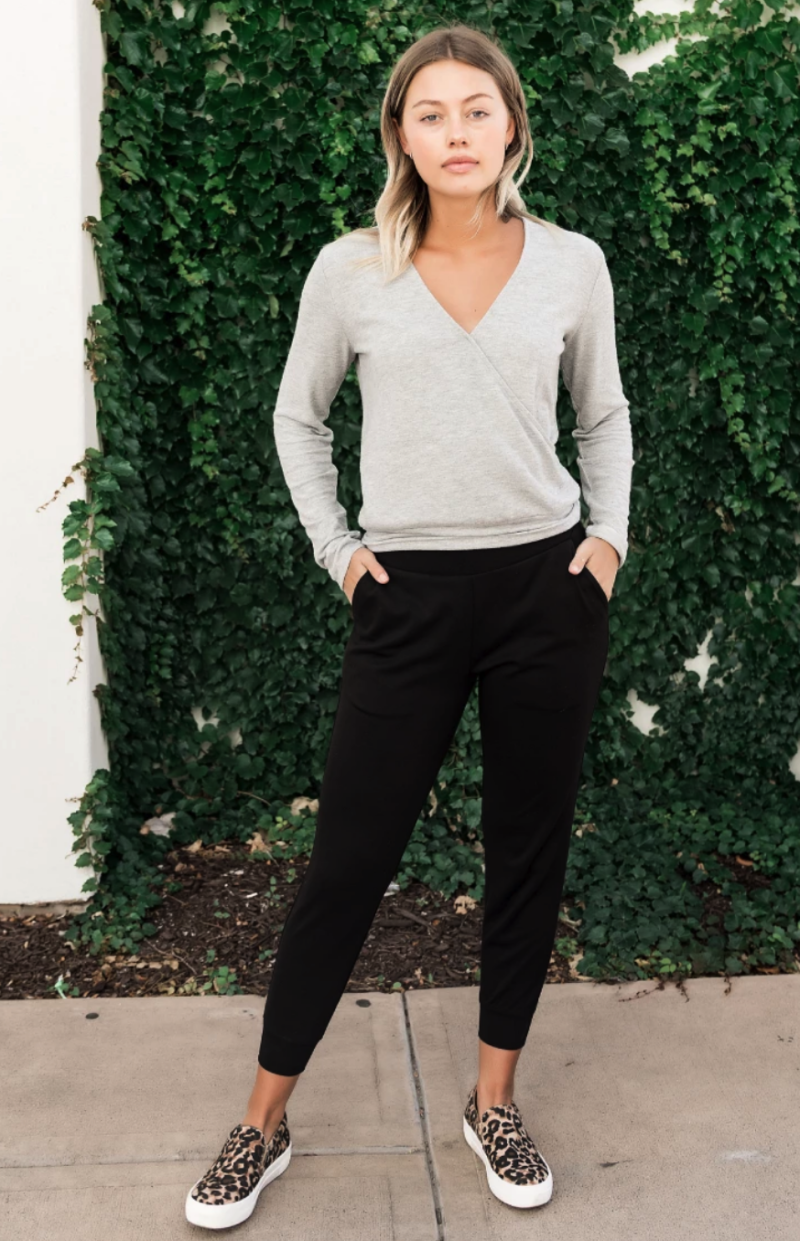 This entire outfit caught my eye as well. Love a good jogger. You can dress them up or down and they look good with almost any top or sweater.
This top is also really cute. I like this style and color. Might need to "add to cart!" It would look beautiful paired with this necklace.
In my Amazon post, I mentioned using my steamer to get out the wrinkles of my lace top. (Amazon likes to fold things into tiny bags). I had so many questions about which one I have. If you missed the Amazon Fashion post you can see all of the bargain finds in this post.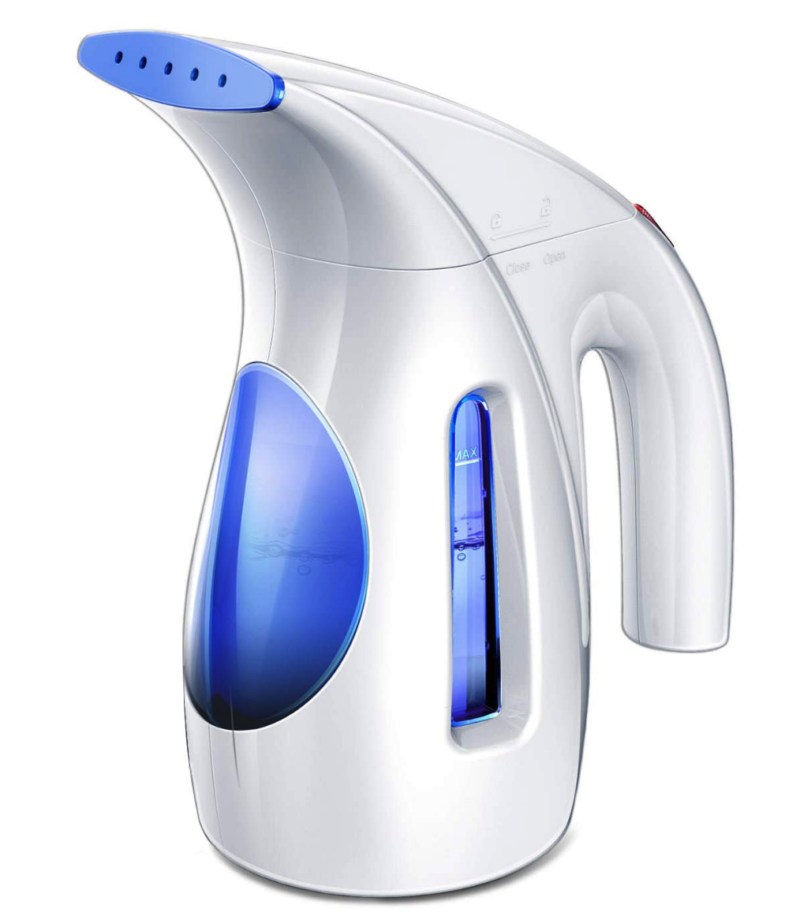 It's nothing fancy but works great. We even travel with it. It heats up really quickly and removes the wrinkles. I have been considering a larger one but this does the trick so for now I am sticking with this!
DENIM LOVE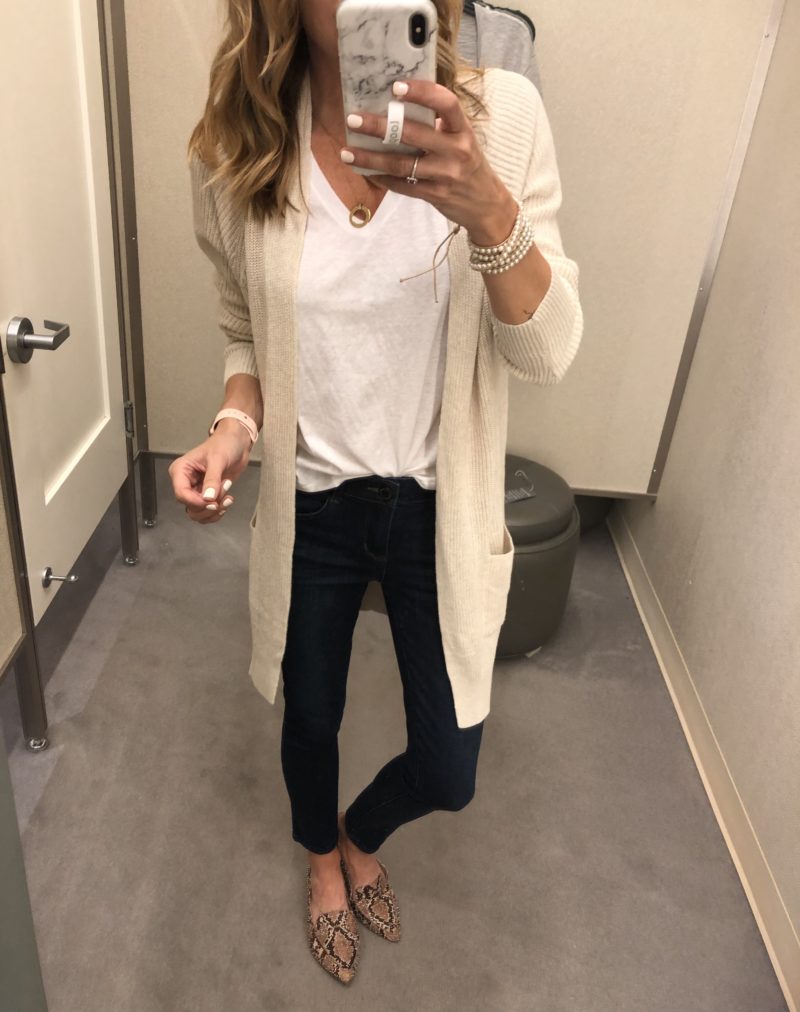 open cardigan | jeans | loafers | 2-pack of t-shirts.
Flashback to the Nordstrom sale. It's always so hard to be trying on fall clothes in July. But now that we have hit September, I am starting to pull out some of the Fall finds. It's still crazy warm here but I had forgotten about how awesome these jeans are.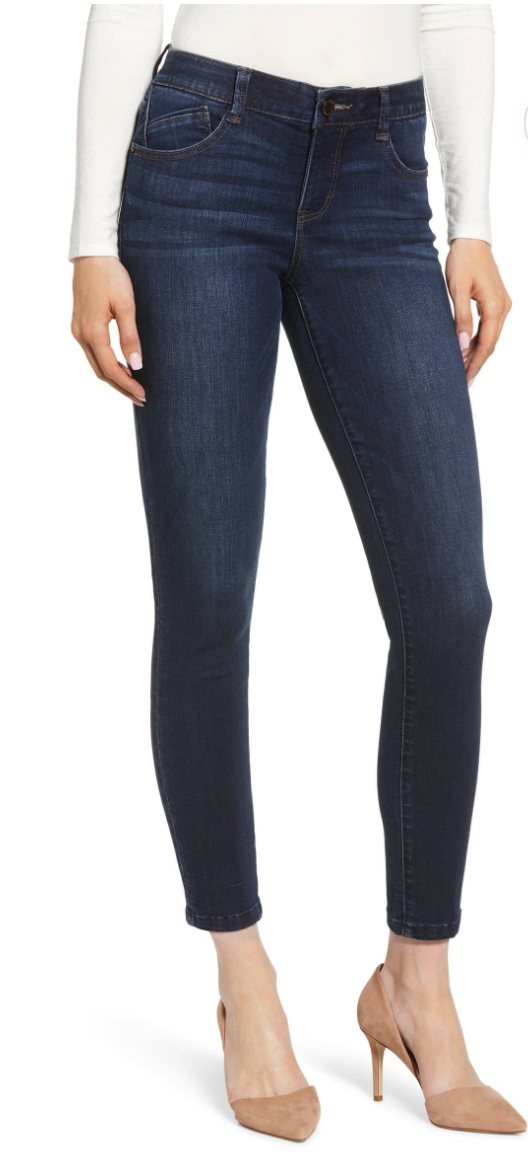 They have the absolution technology and are so comfy. I mentioned this the other day but it's worth repeating. Every time I put them on I am surprised and how comfortable they are. The price is great. If you are need of dark-wash pair of jeans these are a great choice.
*If you need a great long sleeve basic t-shirt for Fall, you can't beat the price and reviews on this one.
FALL JACKET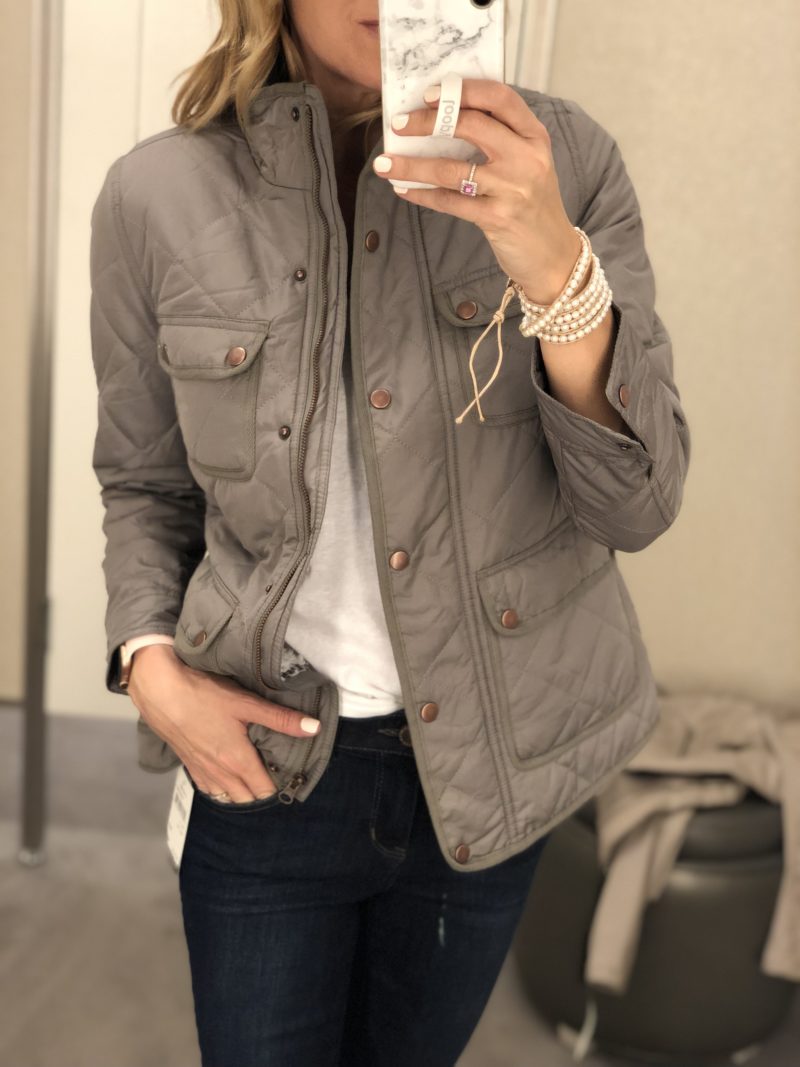 Also a nice time to remind you about this quilted jacket. Love this so much. It comes in two colors and is darling.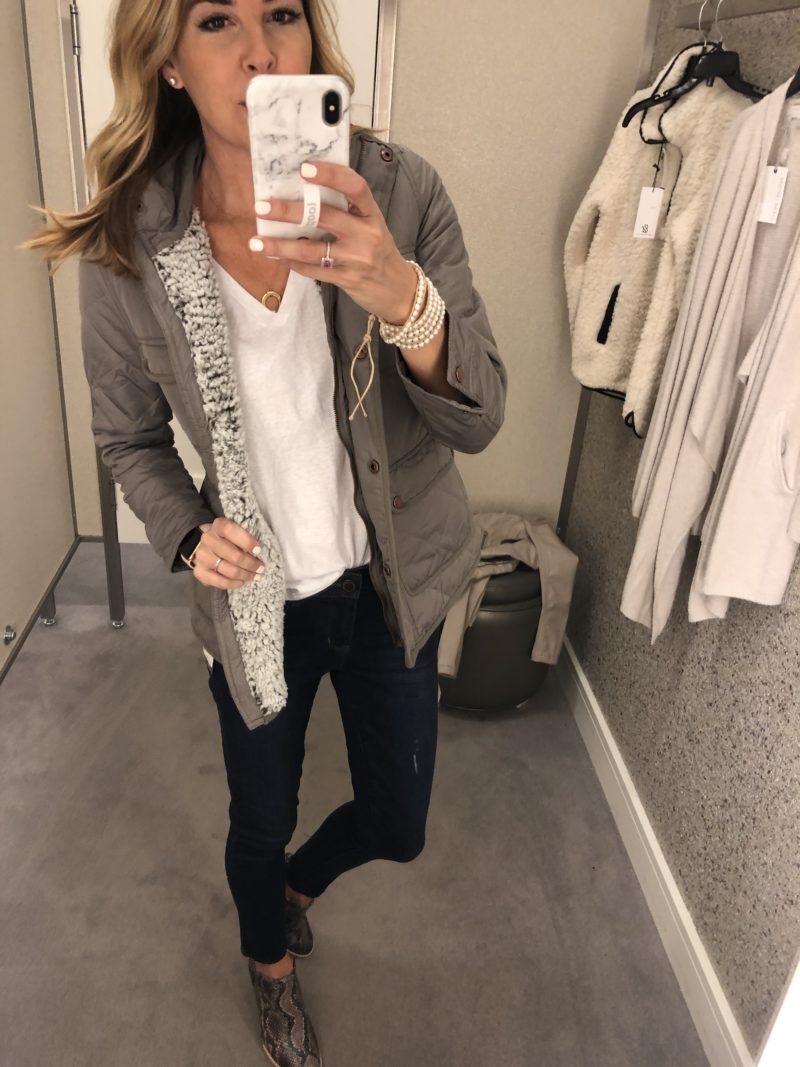 Check out the inside. It's the same material as our favorite fleece pullover. So warm and cozy.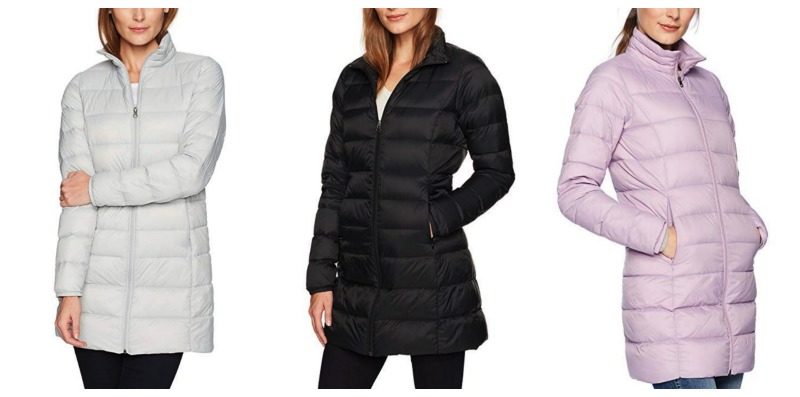 This packable down jacket gets rave reviews on Amazon. It's available in multiple colors. I have a black one just like this and wear it at the hockey rink and when we travel. It shoves into a bag and is perfect for travel. It's lightweight but crazy warm. A good one if you are headed somewhere cold this winter.
FOR THE HOME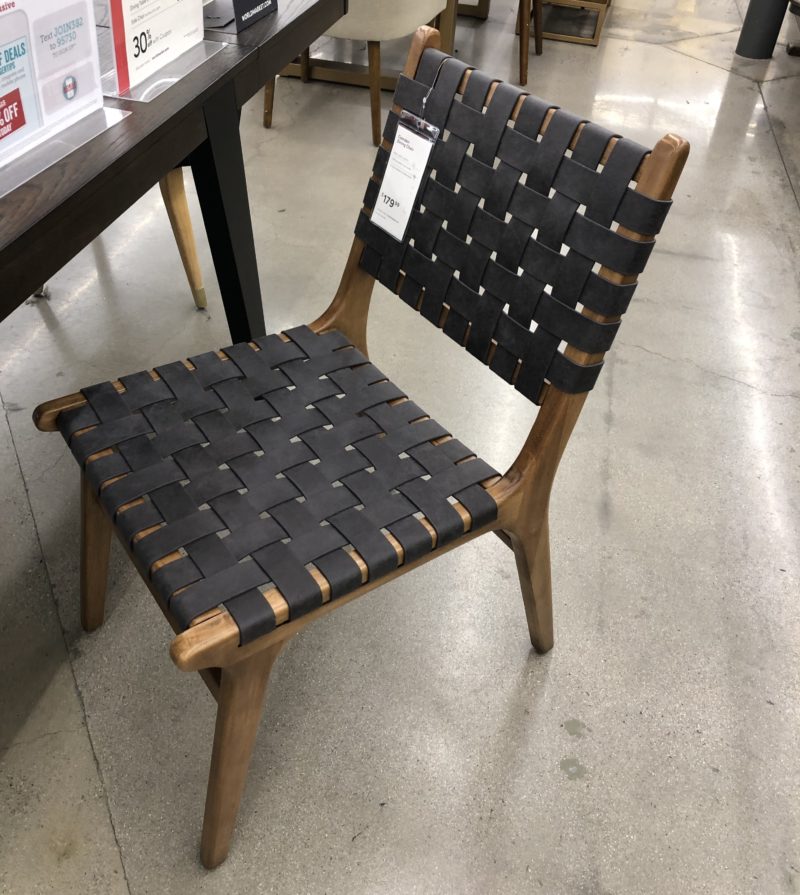 I popped into World Market because I am working on a spot in our new teen room. These chairs are so good, you guys. I will live vicariously through you if you have a spot for them. They are great as a dining chair. This photo makes them look low but they are not. Really comfy and beautiful in person. The come in sets of two.
I am scooping up one of these for our upstairs hallway. Just can't decide which one. I love the height and interest they add.
AFFORDABLE HOME FINDS
These are good!!! I love that they come as a set of two. These would look great on either side of a bed.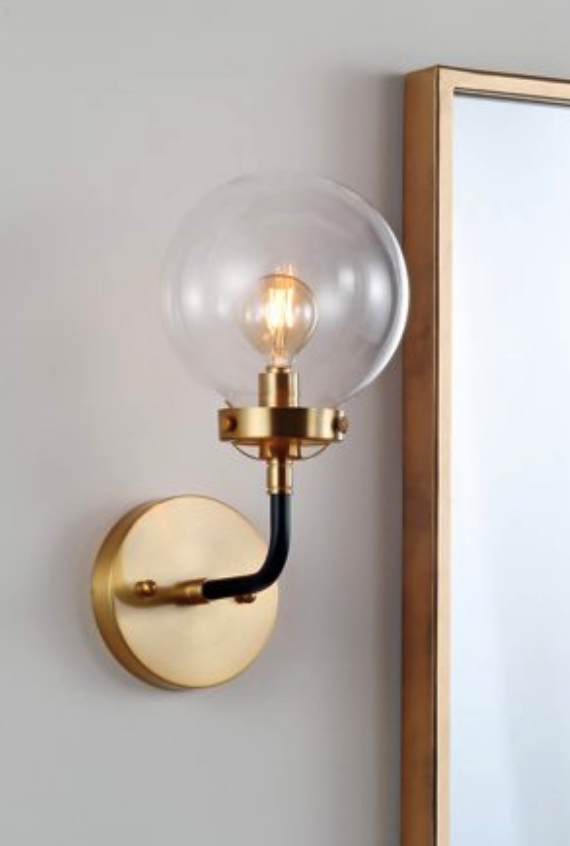 Another really good lighting choice. So pretty for a bathroom. And it's under $50.
SHOP MORE FINDS

scroll through to see more options
SHOP OUR HOME
I often get questions about where we bought something when I post on Instagram. Yesterday, I spent time updating our "shop our home" page. I hope that is helpful for when you are trying to locate a specific piece in our home. You can locate in the menu bar under "shop".
Have a wonderful weekend, my friends. I'll be over here picking out a white paint. Always easy when there are five million whites. right?!