There is something about that first sip of tea or coffee in the morning. Am I right? I don't know if it's the warmth or the ritual or both, but I'm grateful for it. I popped into Nordstrom this week and went nuts over a new collection. In fact I was texting my dear friend photos because it's just that good. Have you seen it?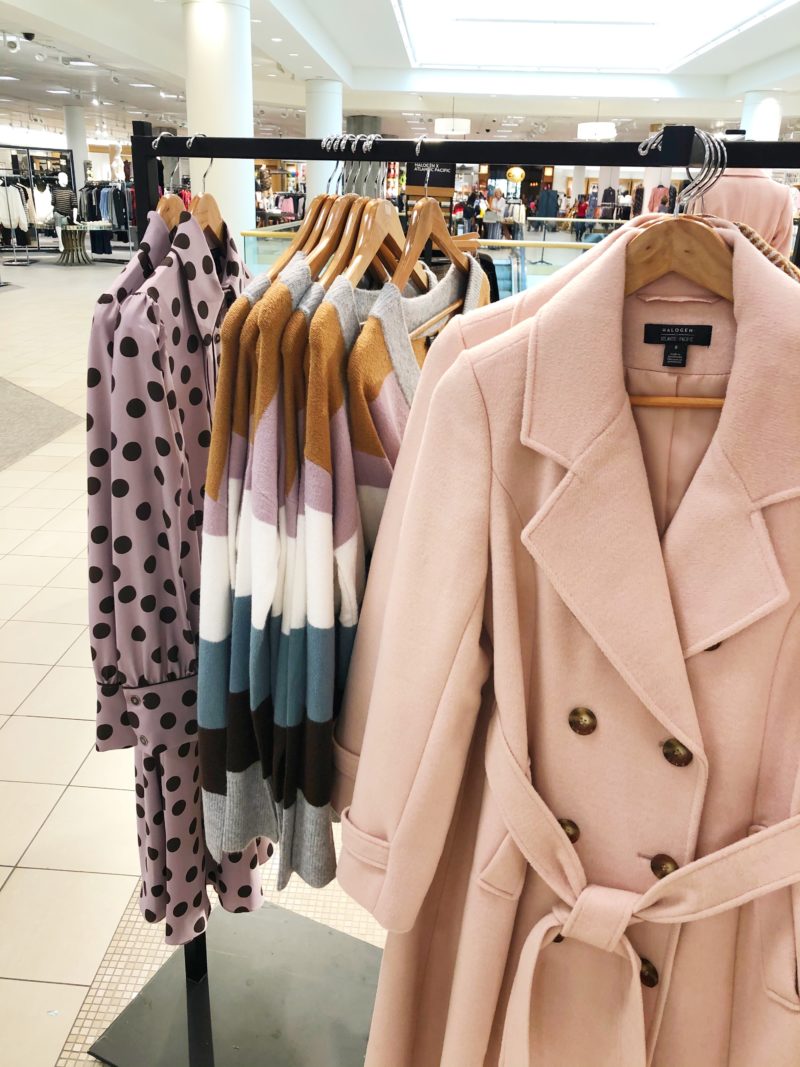 Rarely does an entire rack of clothing stop me in my tracks. I usually like one or two pieces. Oh my goodness. This collaboration with Halogen and Atlantic Pacific is incredibly good. I love every piece. The polka dot dress is already sold out but I will keep you posted. The sweater and coat are incredible.
CUTE AND CLASSIC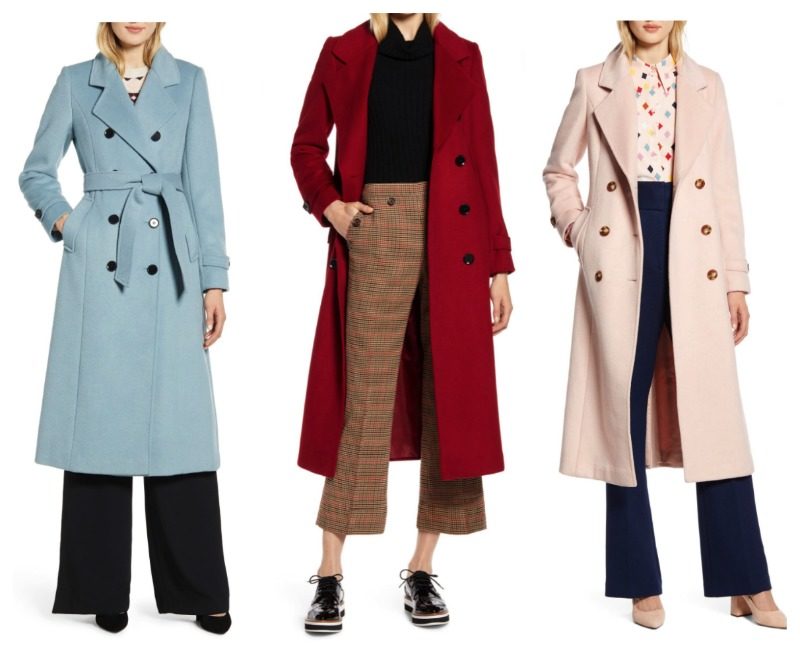 There is something about this coat. It catches your eye in all three colors and is so pretty. I really wish it got colder here in our neck of the woods. It is true to size. The size 4 fit me really well. And each of the colors is really gorgeous. The perfect hue.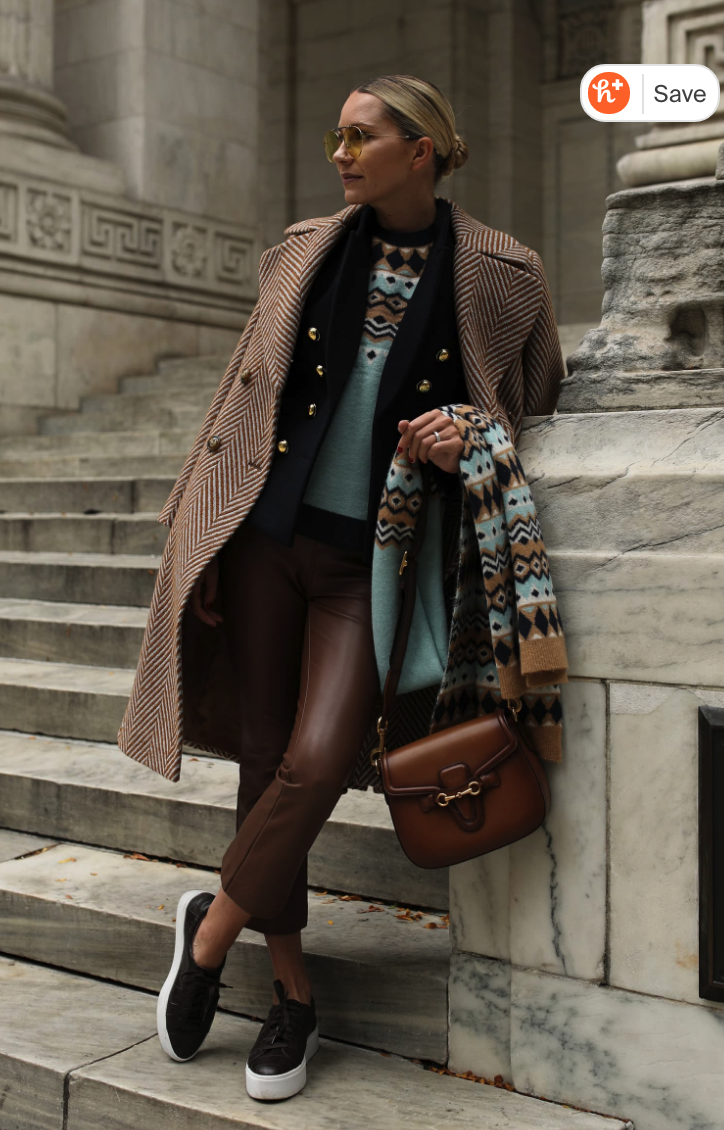 blazer | coat | shoes | pants | sweater
This double breasted coat is beautiful, too. Just love this whole look.
DREAMY COLOR COMBO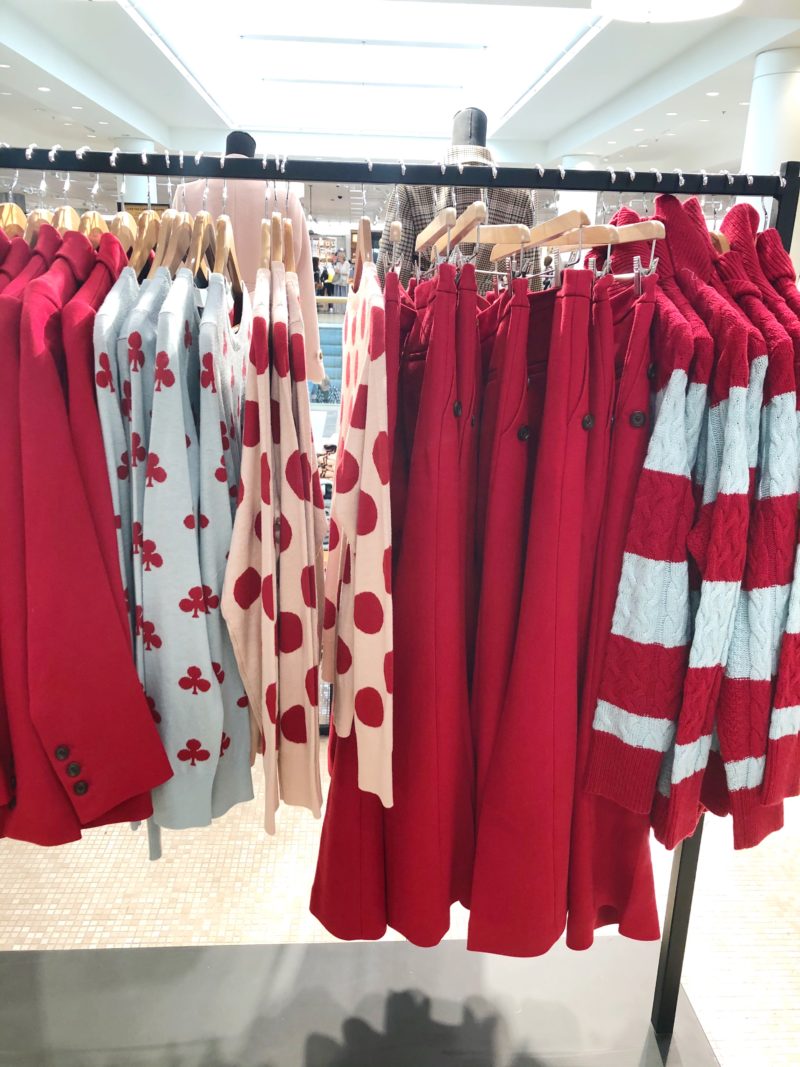 blazer | spade sweater | polka dots | pants | stripes
One of each, please. Just so cute! I think I like how eye catching but classic this line is. The striped sweater is also available in a cream cable knit.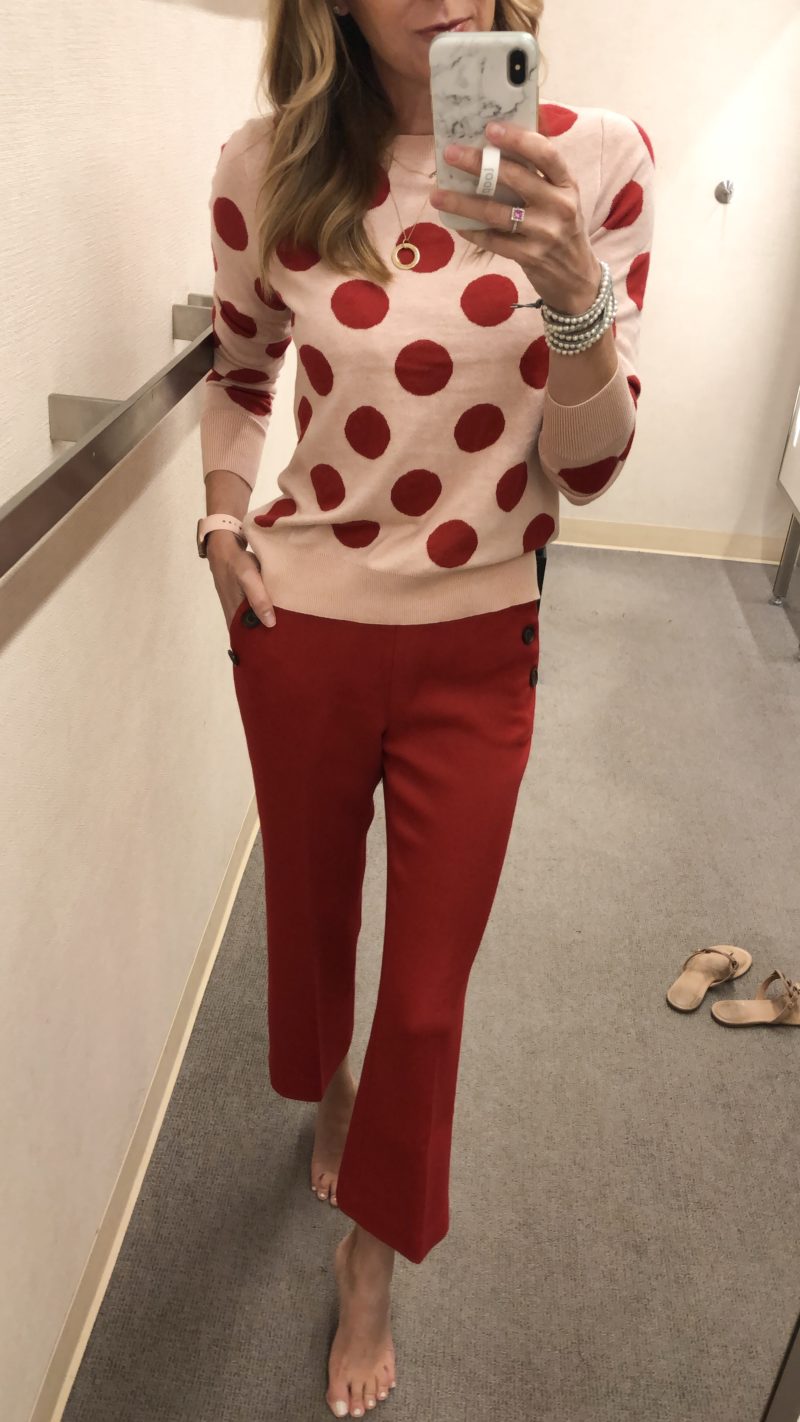 I had to try this on. The pants are so perfect for the holiday season. They have black buttons and are really pretty weight. They are cropped and flare slightly at the bottom. For reference I am 5'7″ and wearing a size 0. In the sweater, I am wearing a size small.
FAIR ISLE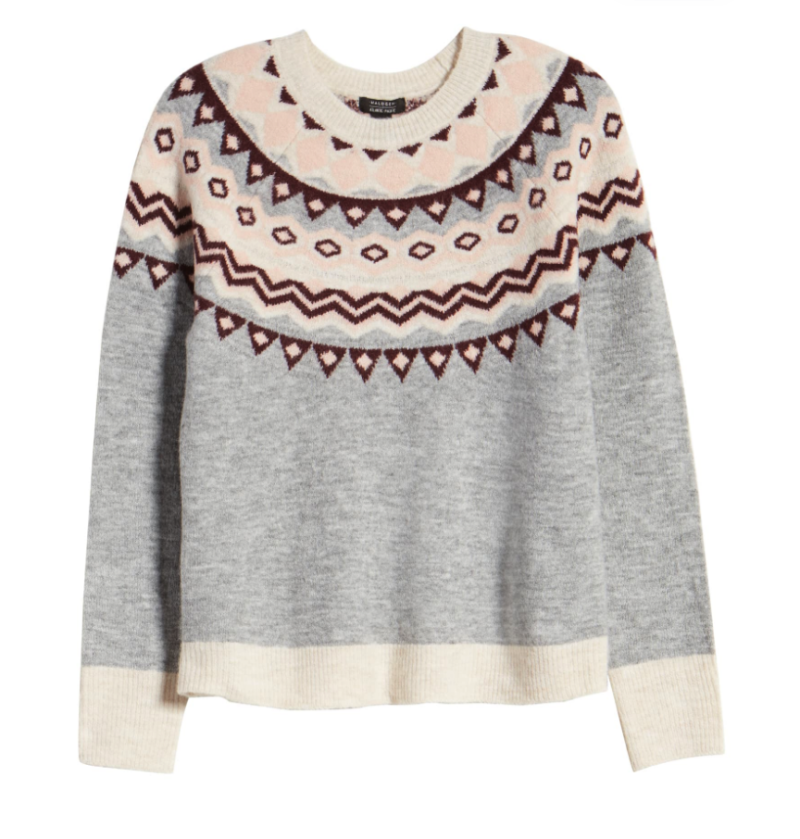 Yes to all things Fair Isle. So classic and it never goes out of style. This sweater is really soft and comes in two different color choices.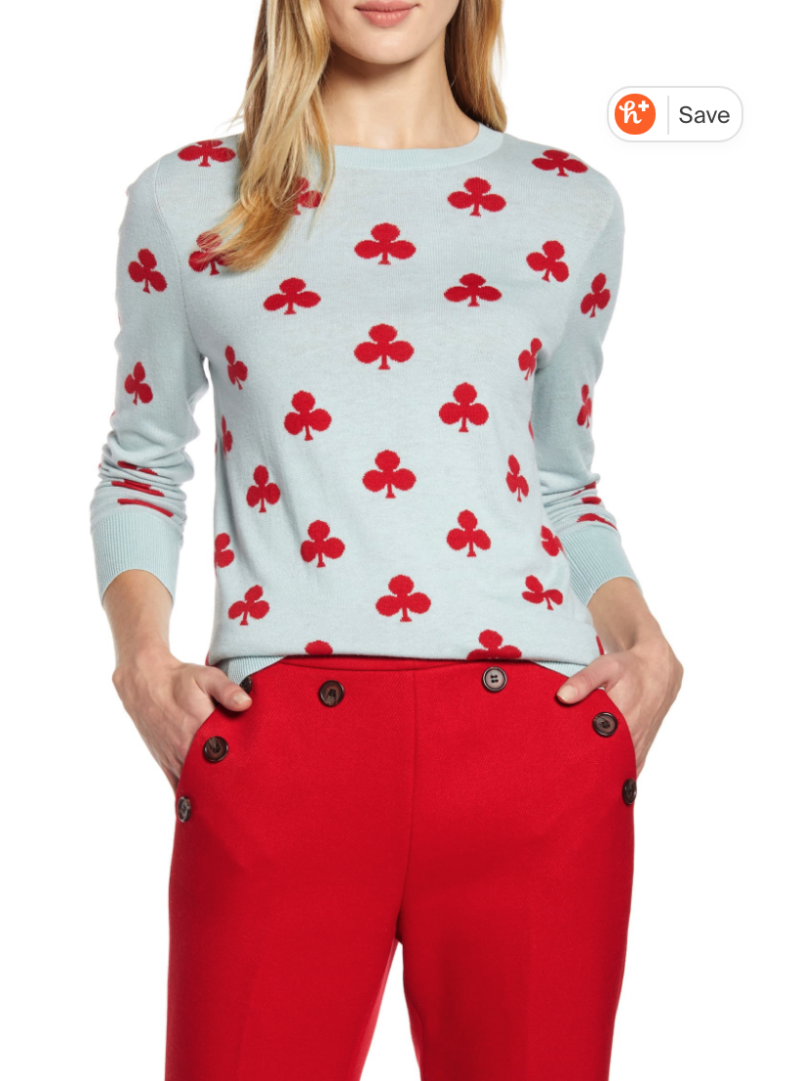 This darling sweater is so much fun. The color combo is unexpected and really good.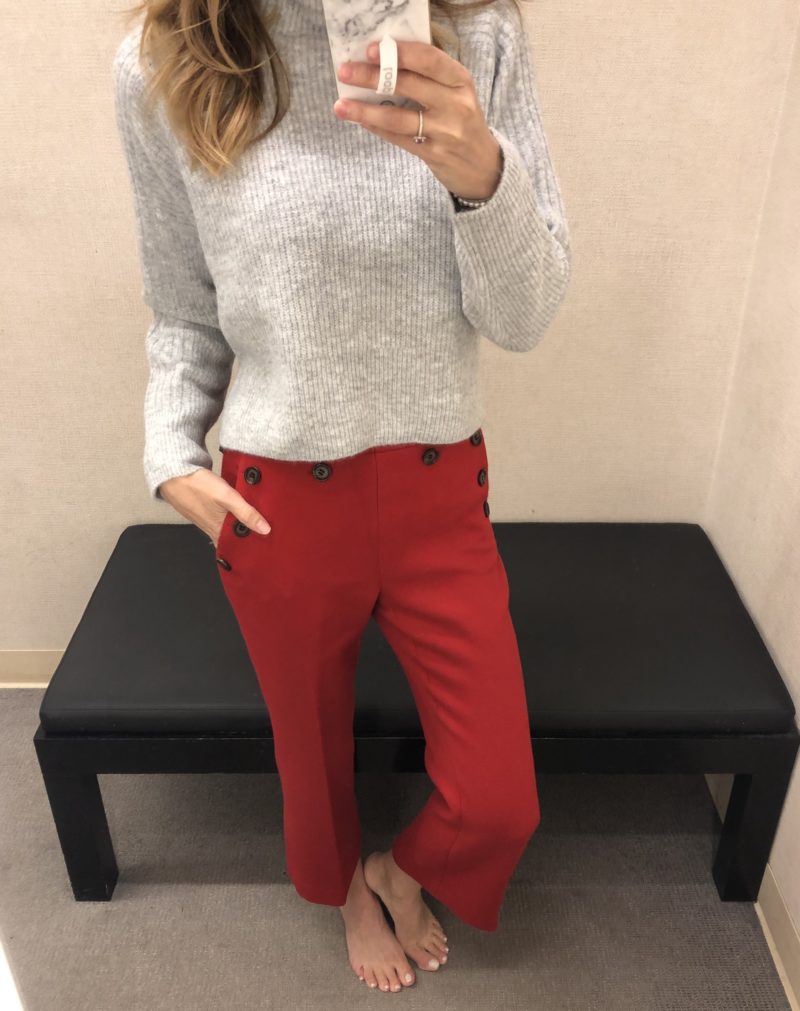 I paired the red pants with this gray sweater that caught my eye. It has a very high neck so you need to be comfortable with that. It also has slits on the sides.
STRIPES PLEASE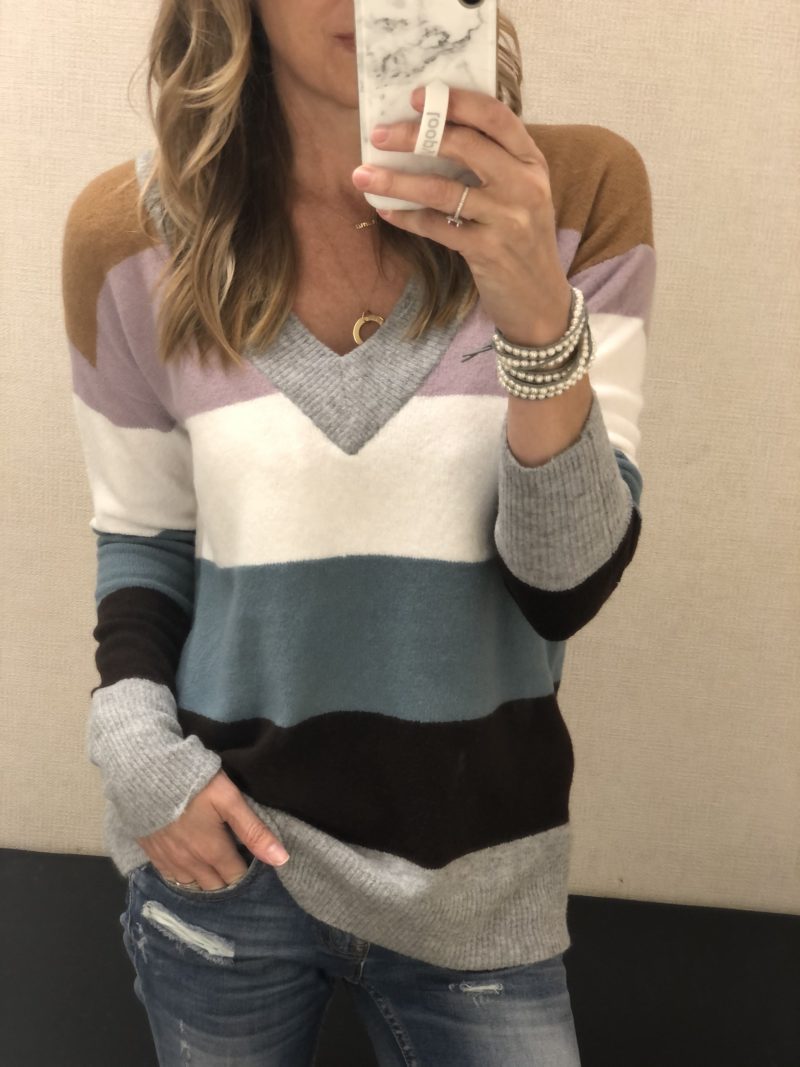 This striped sweater is soft and darling. It also comes in black and white. I love when they are sized correctly. This is supposed to be a bit oversized. This is the XS giving it the look it was designed to have. I would say this is true to size.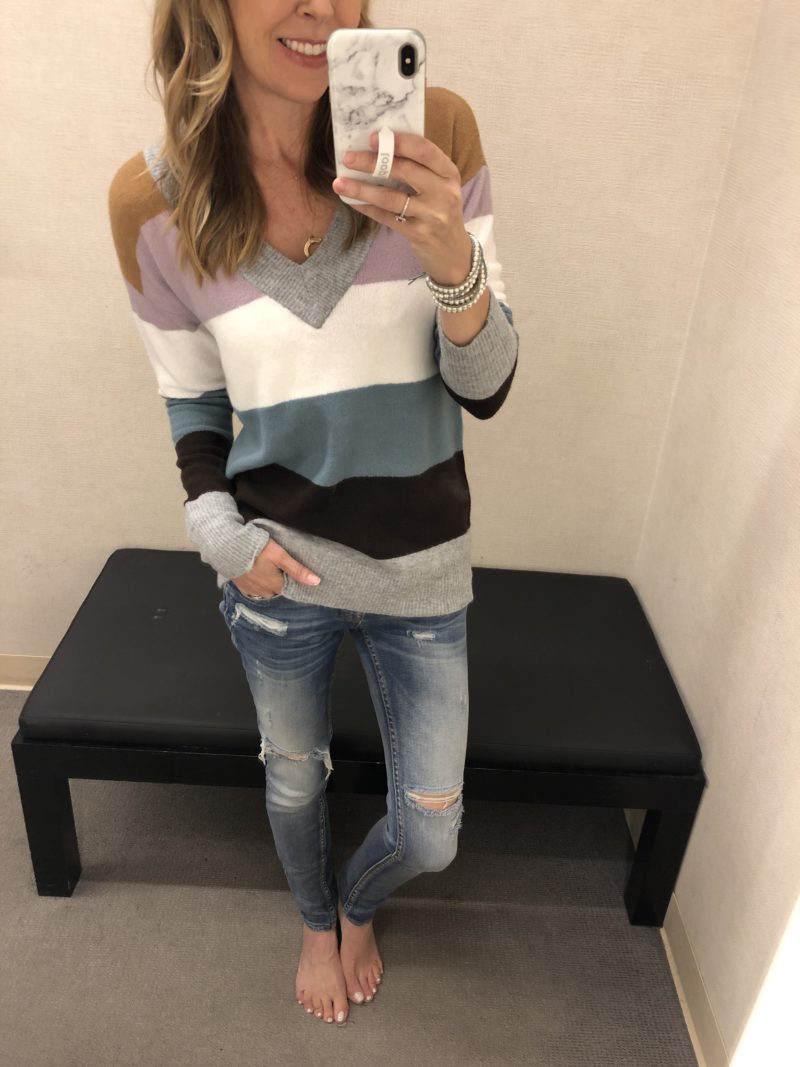 You can see the entire Atlantic Pacific collection here. It's a fun one for sure!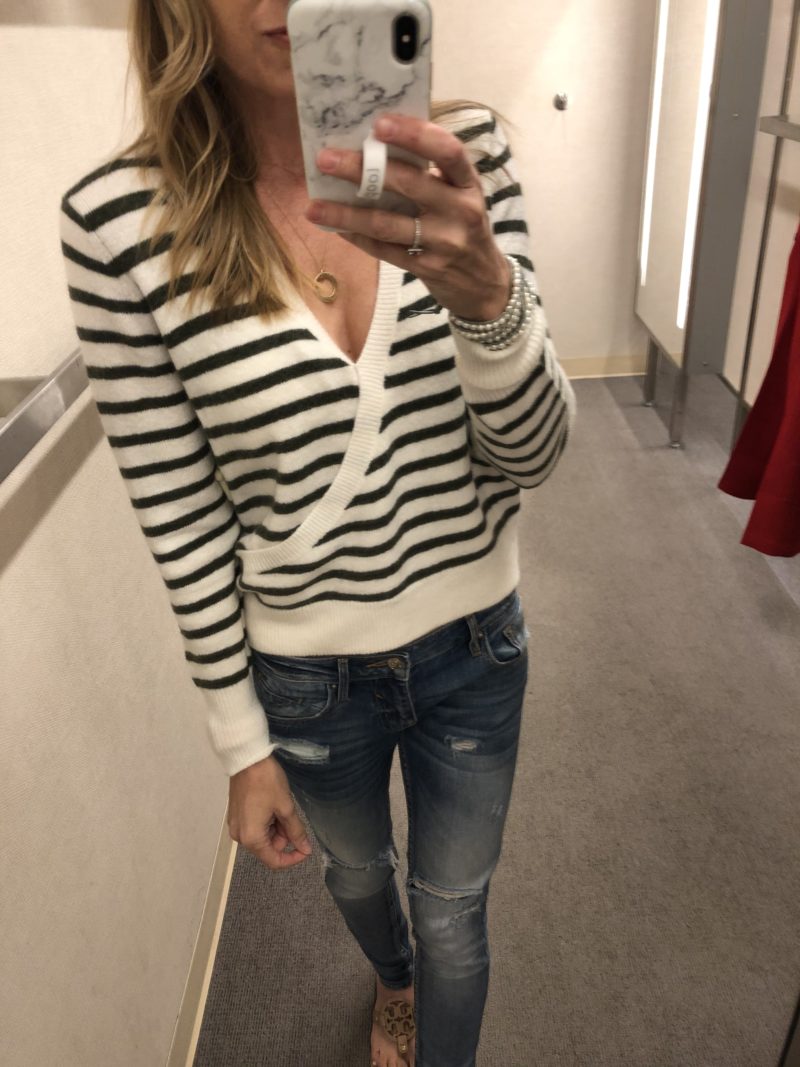 This sweater also jumped out at me. It's an olive green and ivory. Definitely low cut and really cute.
LACE LOVE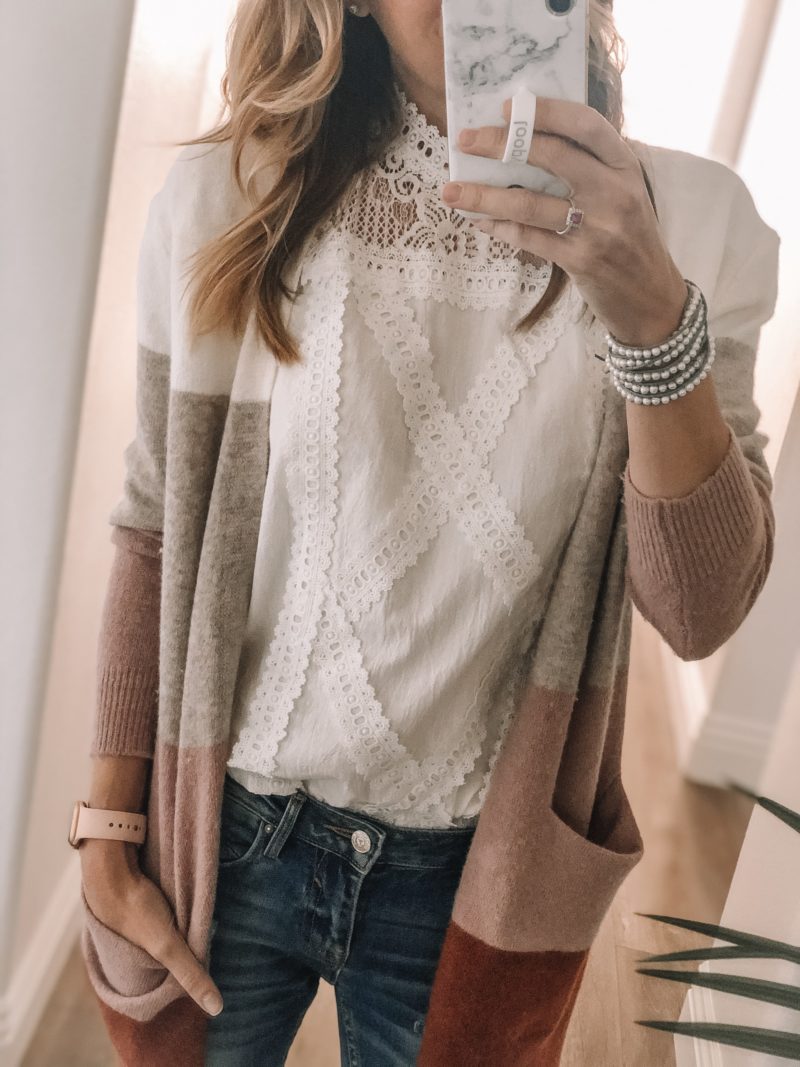 Do you all remember the Amazon lace top? It remains one of my favorite tops right now. So pretty even in Fall and Winter. I like how it looks paired with a cardigan. This cardigan is the same but in a different color way. This one is a steal from Amazon. It's almost identical but a fraction of the cost.
TRAVEL GOODIES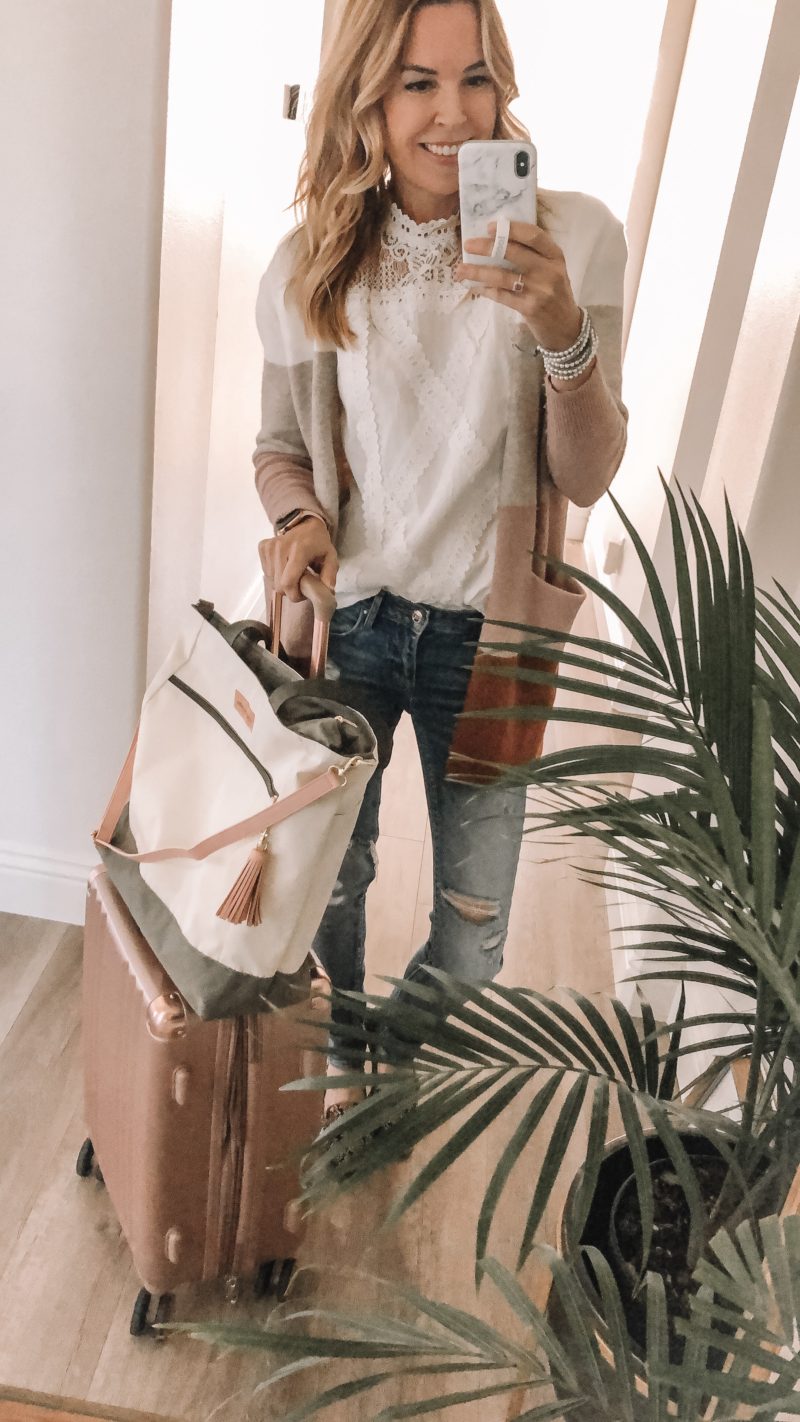 sweater | top | jeans | suitcase | travel tote
I am over the moon about my new travel tote and thought you might like it, too. It could make a great Christmas present. Do you have a child going off to college? Could be perfect. It's waterproof and can be thrown in the washing machine! In the photo above it has my laptop in it and so much room inside. It fits the standards for the airlines personal item which is key.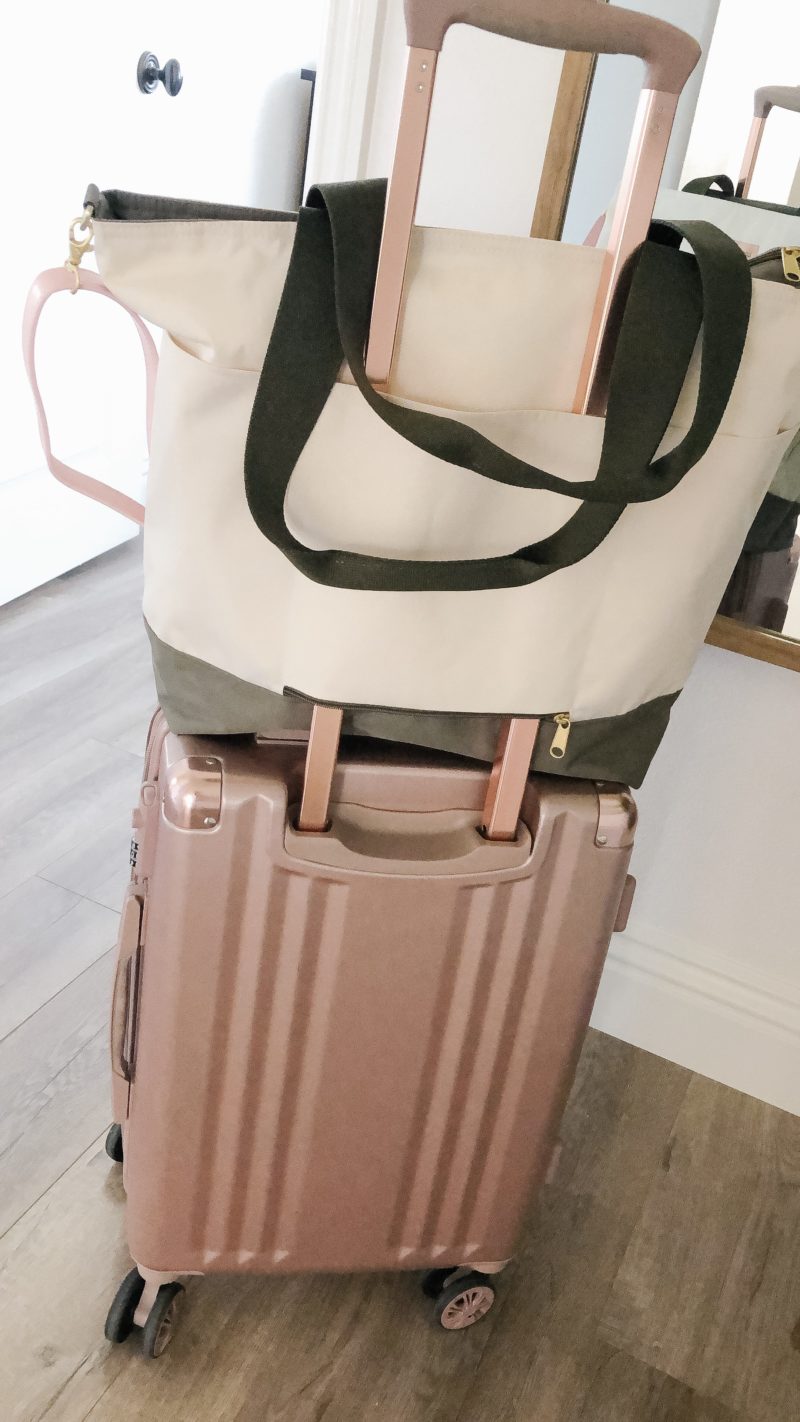 I love that it can slip over my handle. None of my other totes do that and because I always have my laptop when I travel, I worry about my tote falling off. This is ideal. Plus I chose a blush tassel and handle to match my suit case which makes me a happy camper. This is a good bag. ladies.
These totes come in a ton of colors and even have a larger size for weekends away. You can choose your strap and tassel color, too.
TOP SELLING TOP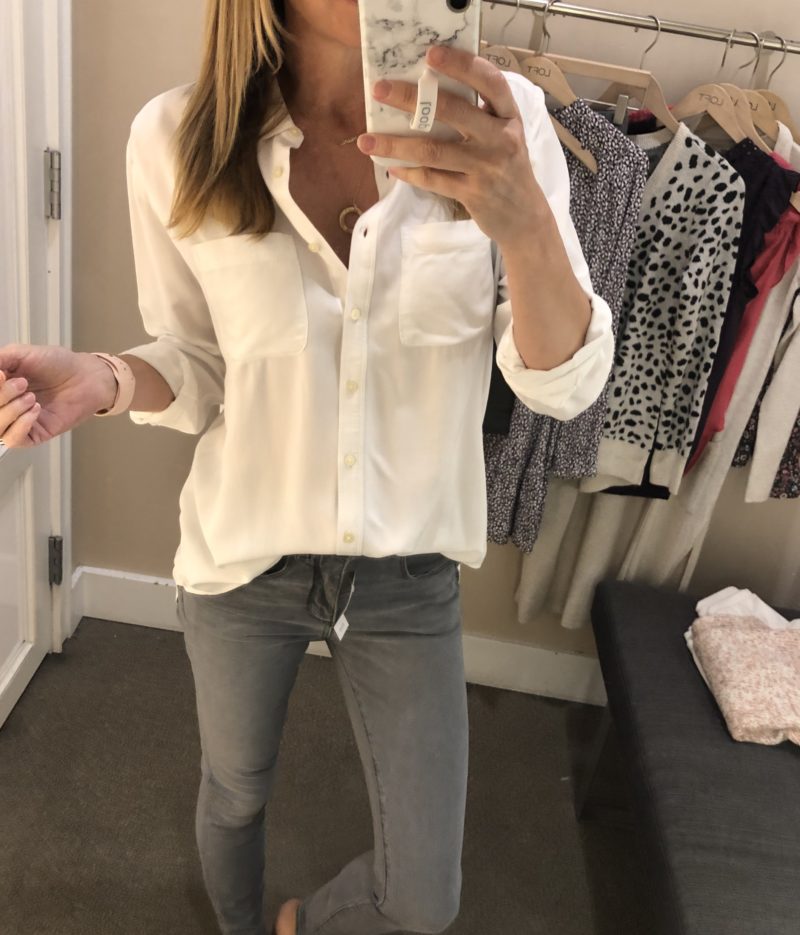 These were the most popular Loft items last week. You all loved this white blouse. I do, too. Wore it out last night with my family. I bought a small. The gray jeans are true to size (wearing a 25).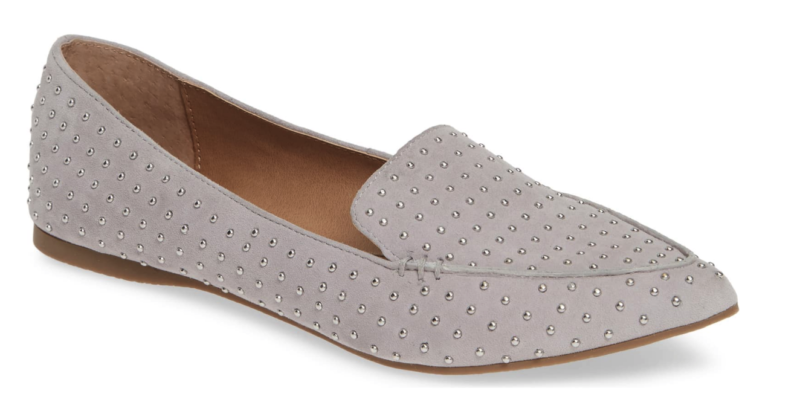 These cutie pie flats are on sale. I have these in two colors and have been so happy with them. This soft gray/violet color is so pretty and goes with so many more outfits than you would think.
NIGHTY NIGHT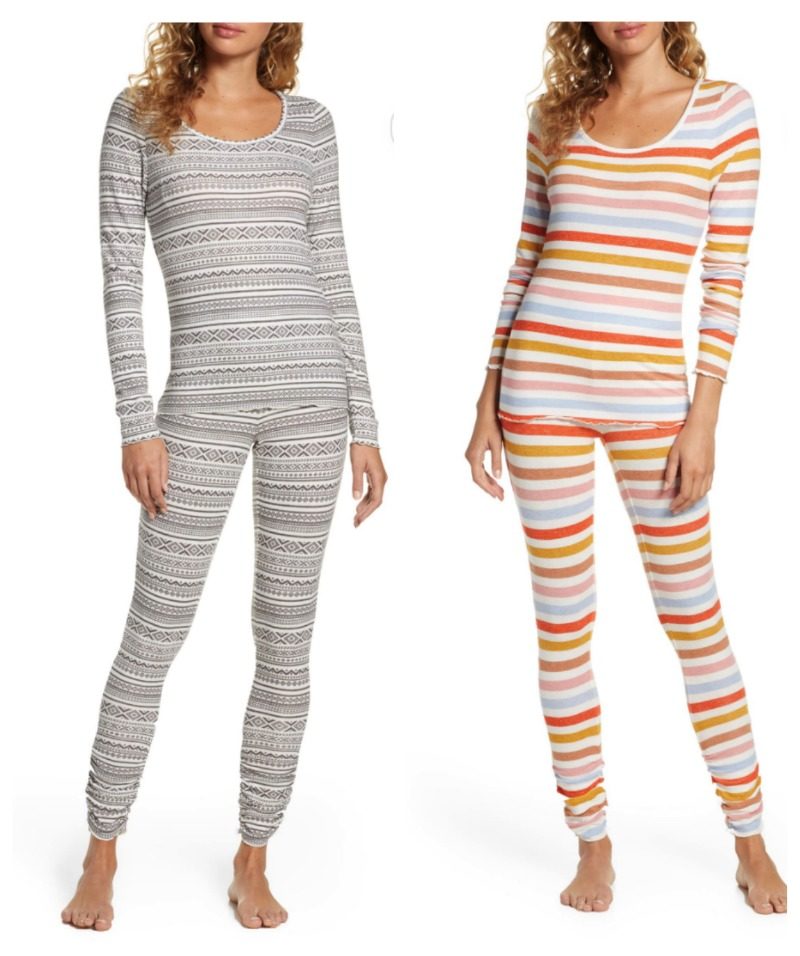 This time of year has me shopping for new jammies. It's the cooler temperatures and thought of evenings by the fire. These come in three colors and are so cute.
If you prefer sleeping in shorts, these flannel ones are super fun.
FALL DRESSES
Beautiful color. Love this dress if you are looking for something to wear on Thanksgiving. The 40% off deal makes it a great buy.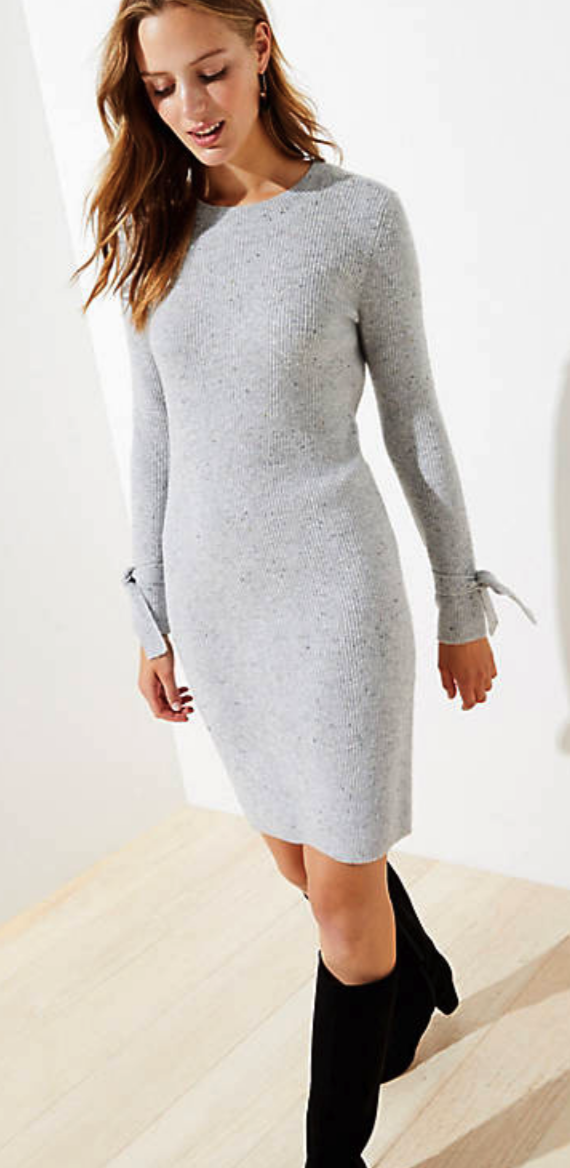 Squeal. This is so good. And I love it with the boots. A great sweater dress for Fall.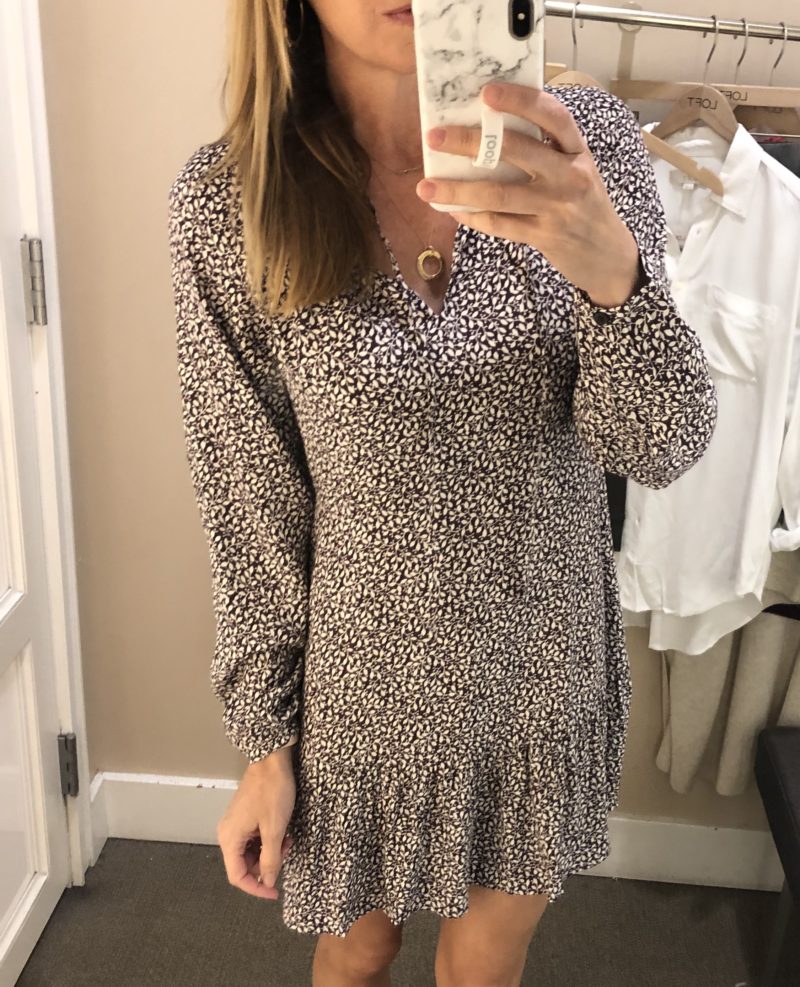 This one is darling, too. I plan to wear it for Thanksgiving with tights and booties.
BUY ONE GET ONE FREE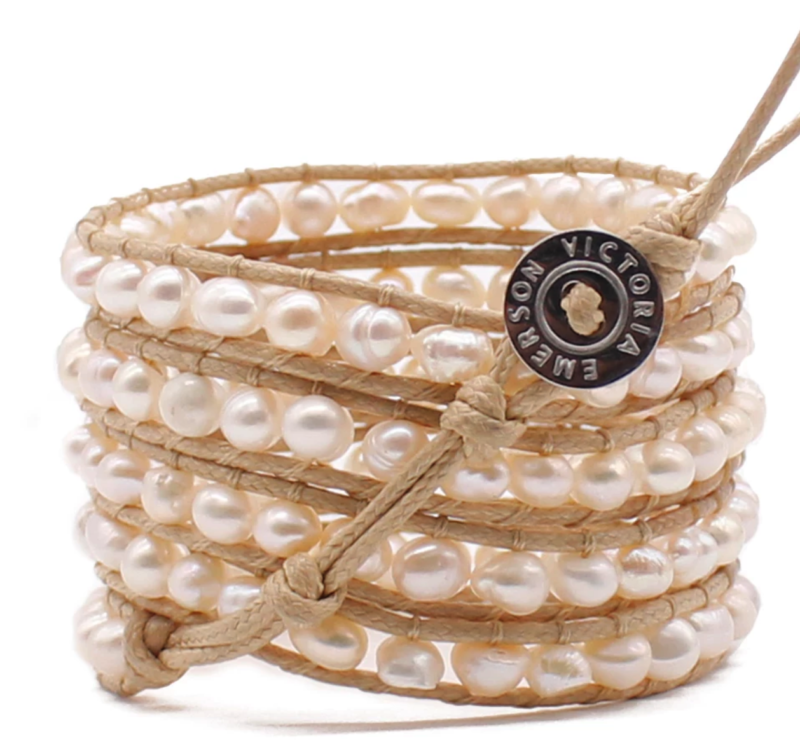 One of my favorite accessory brands is hosting the buy one get one free sale. I adore these and wear them daily.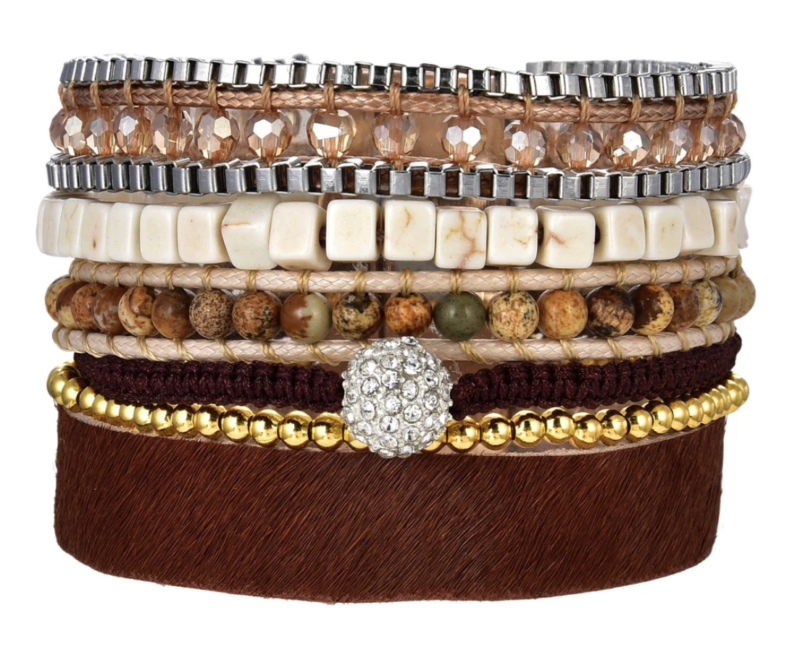 Without question, they make fantastic gifts! Shop all of the bracelets here.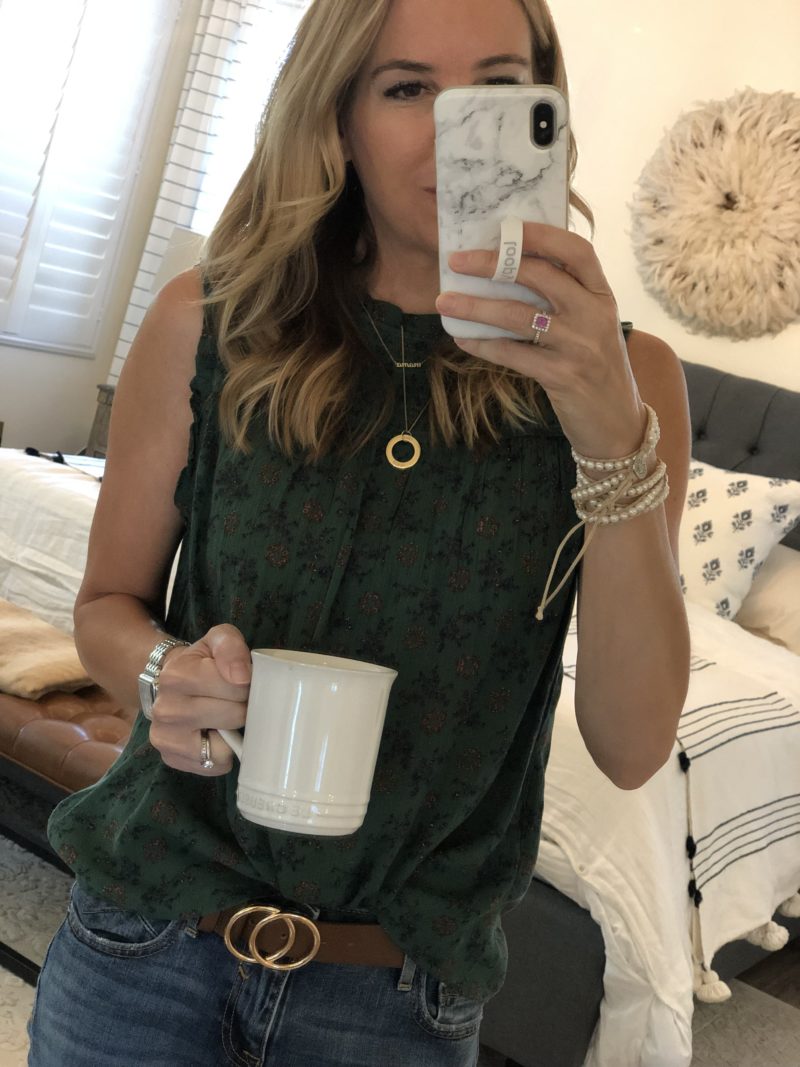 FOR THE HOLIDAYS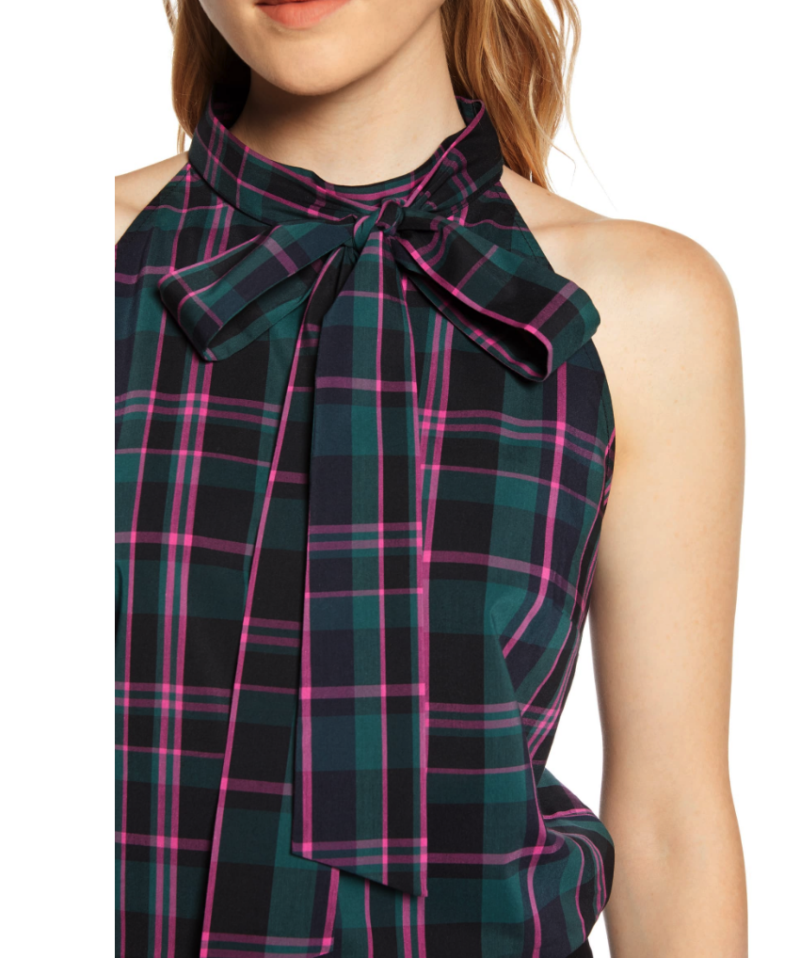 I definitely have the holidays on my mind and as soon as I saw this blouse, I thought how cute it would be for upcoming parties.
FRIENDS & FAMILY
my pop up office | my new work space
The World Market Friends & Family sale is in full swing. An extra 30% off of everything. Remember this space? My summer office before we did our renovation. Highly recommend this desk. Rounded up other pieces in our home below.

SERENA & LILY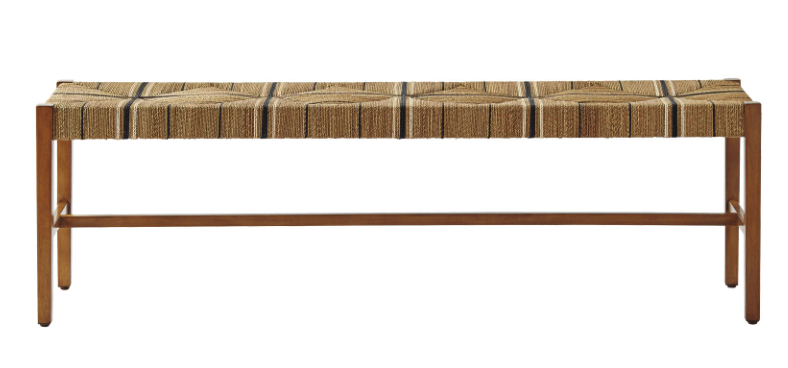 The Serena & Lily sale is going on and it's good! I am helping my dear friend with her space and we have these two pieces in the design. In fact I like them so much I am eyeing them for our home.
GIFT GUIDES ARE COMING
Ok, ladies! I am starting to work on holiday gift guides. Hit me up with your challenges. Are there certain people you need ideas for? Teens? Friends? Teachers? I would love to hear from you.
Enjoy your weekend, my friends. We have a mix of sports, home projects and football watching. Sounds good to me.