Good morning. What are you up to on this fine Saturday? We are sneaking in some chores around the house, a bit of our laundry room project and then time with friends. Trying to get creative with a charcuterie board so I will share that on Monday. Here is a quick rundown of some great sales and finds for this edition of Saturday Shopping.
ANTHRO
The sale section at Anthroplogie is my thing. Right now everything is an extra 25% off which is fun.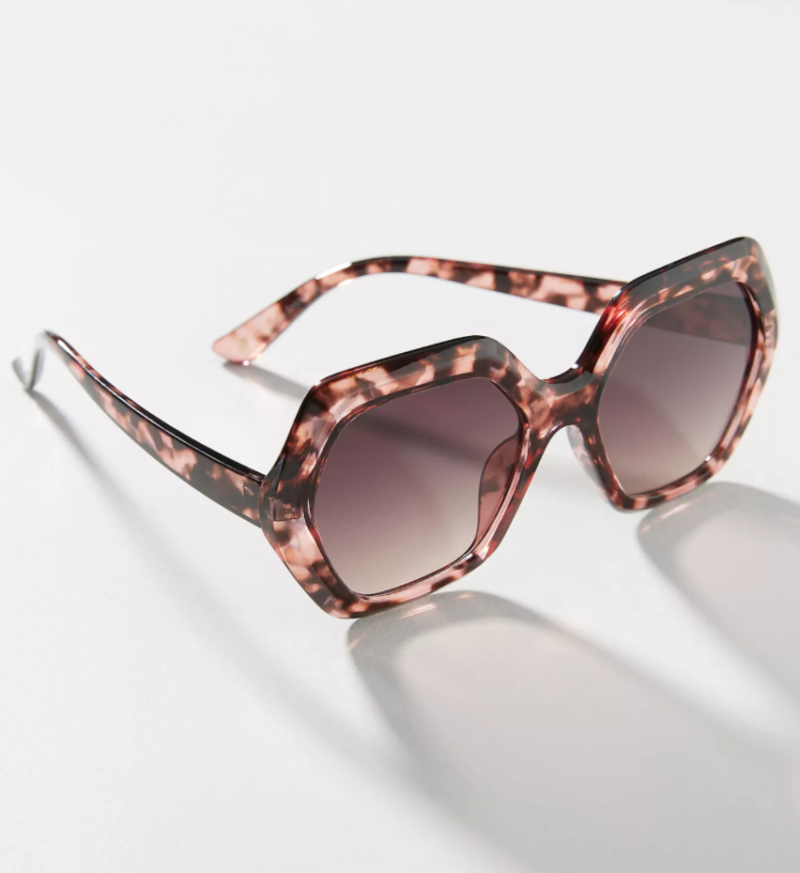 These sunglasses caught my eye over at Anthro. Love that unique shape and tortoise shell design. And right now they are an extra 25% off the sale price.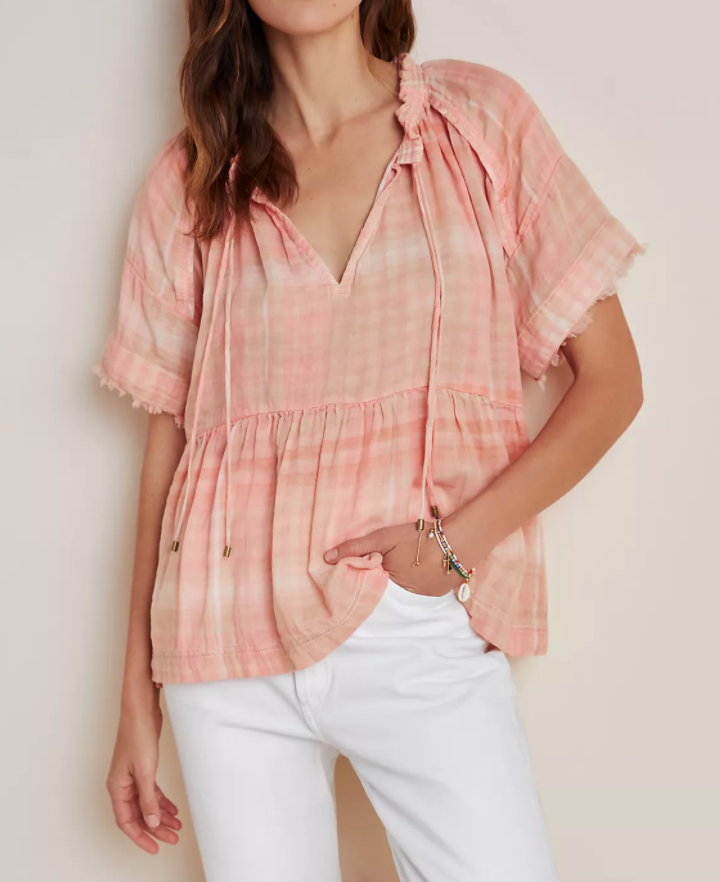 What a beautiful top. And it comes in four colors. The hard part is deciding which color I like best. I thought this peach was pretty for Summer.
Darling dress. This comes in three colors. I just love the tiered style. So effortless and feminine. Comes in many size options (including petite).
RED DRESS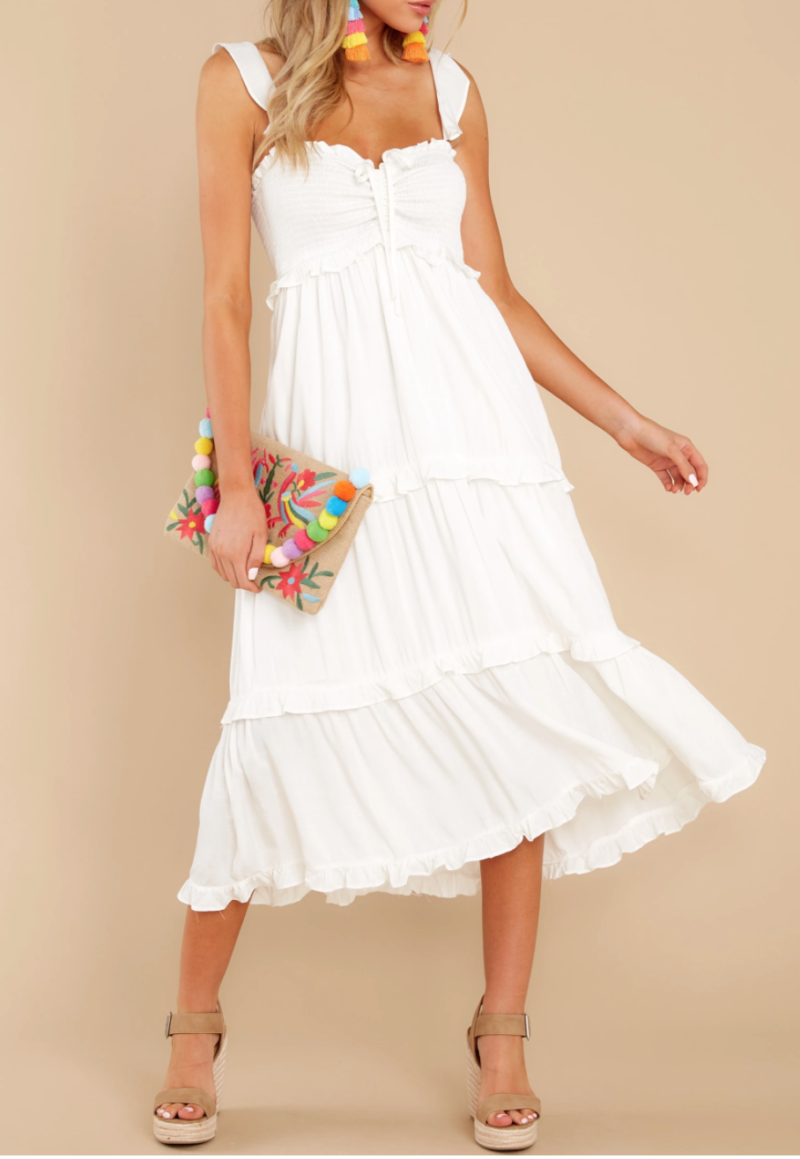 Is anyone else a sucker for a pretty white dress? I just love them and this one is so fun.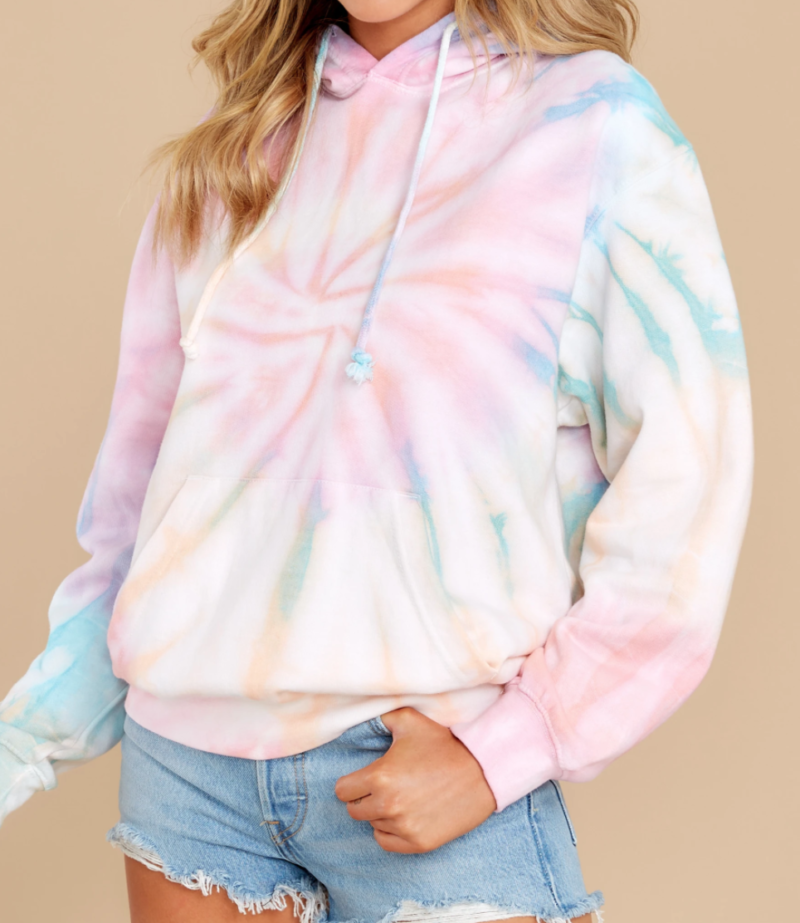 The tie dye trend is still in full swing and I thought this hoodie was super cute. It comes in a handful of colors.
Have you seen this handbag? Looks high end but for a fraction of the price. This is under $50 and really lovely.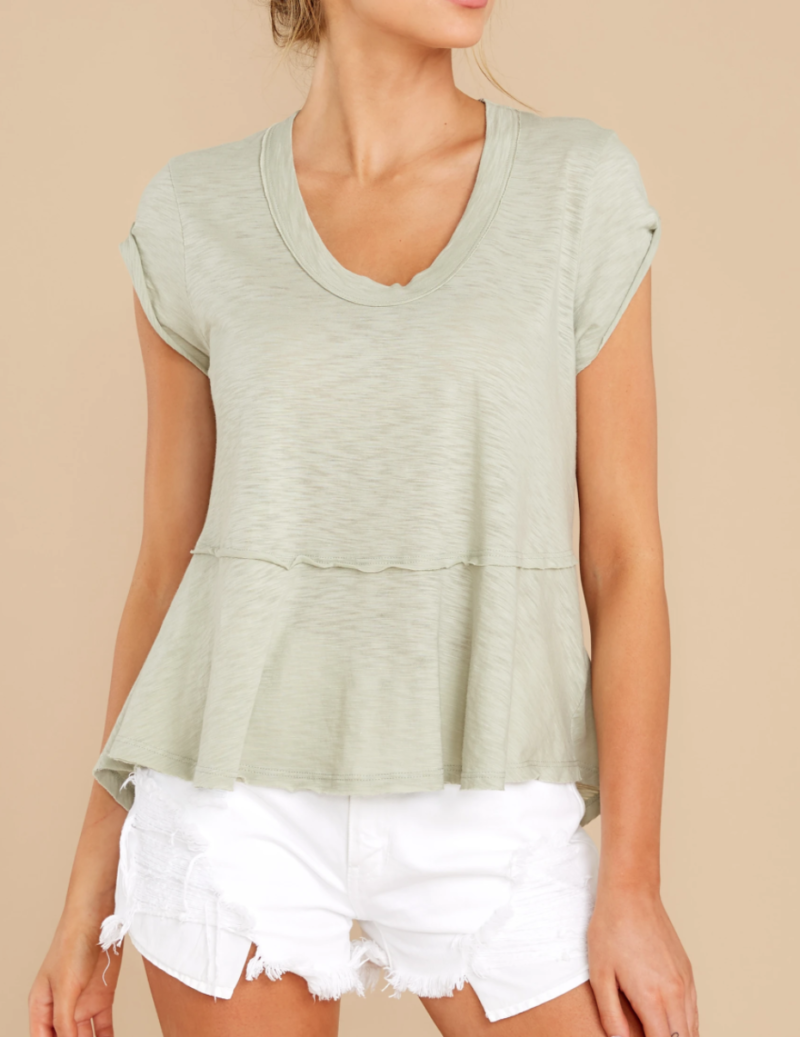 This sage green top has such a cute cut. It also comes in white. Lightweight and perfect for the summer months.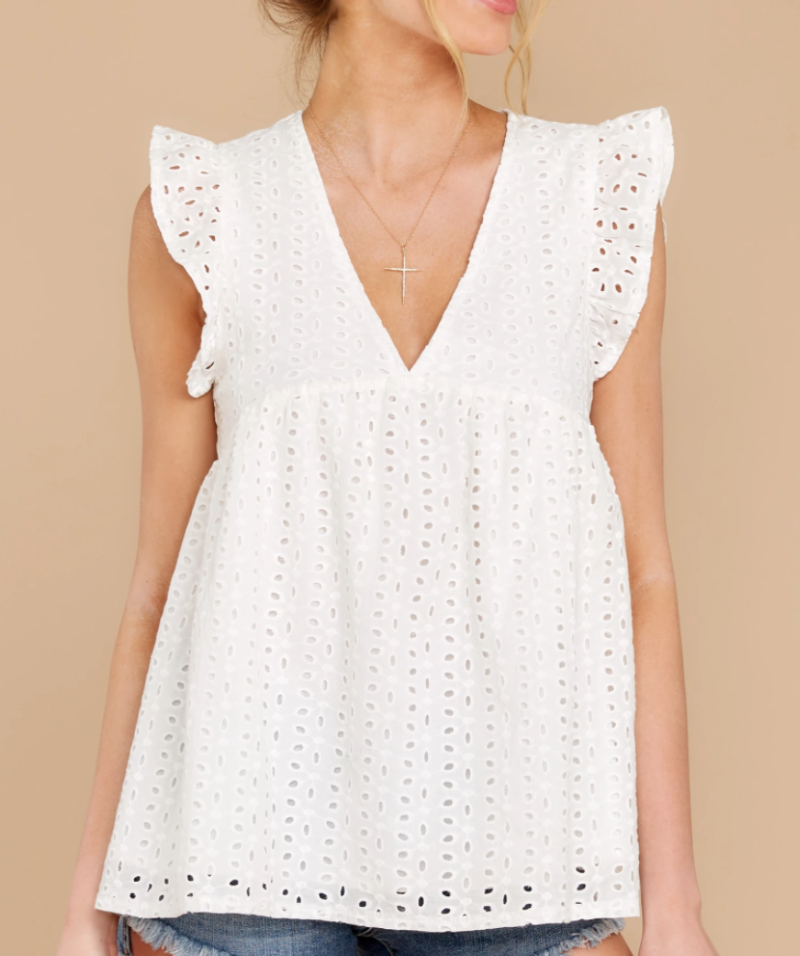 Lastly, you know I'm a sucker for a good white eyelet blouse. You just can't go wrong. So feminine and classic.
AMAZON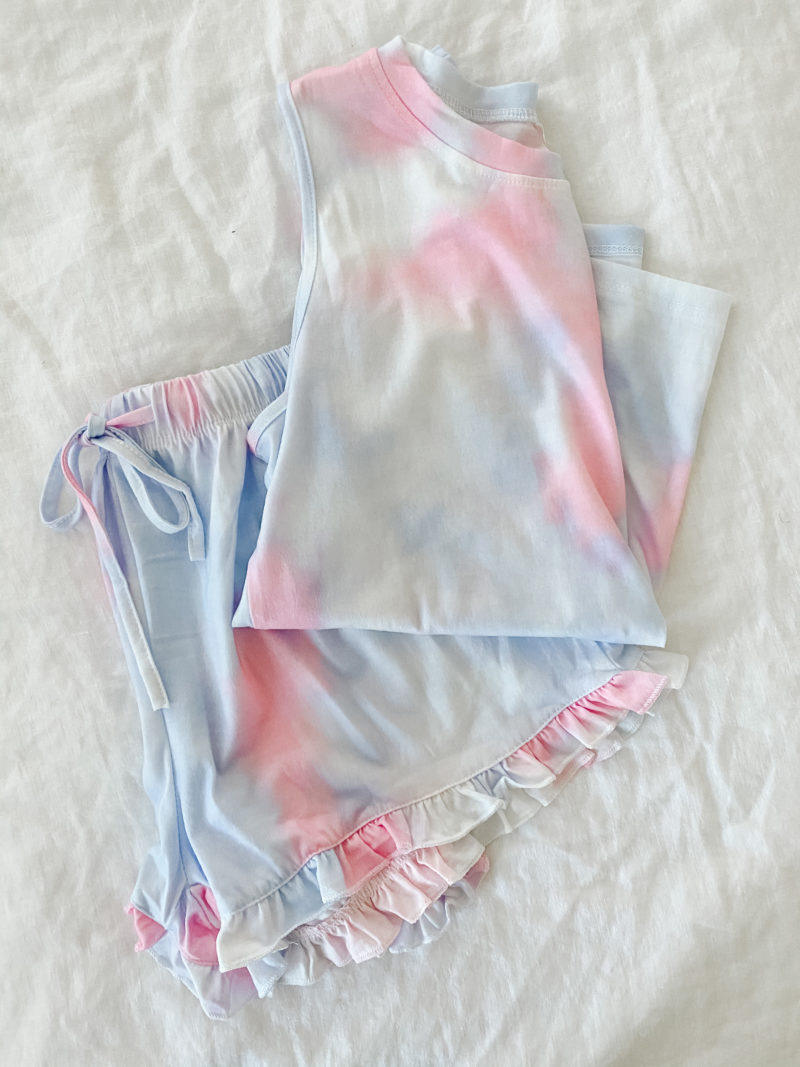 These tie dye pajamas have been my go-to lately. Especially as the nights warm up. So soft and cute. They come in two other colors, too.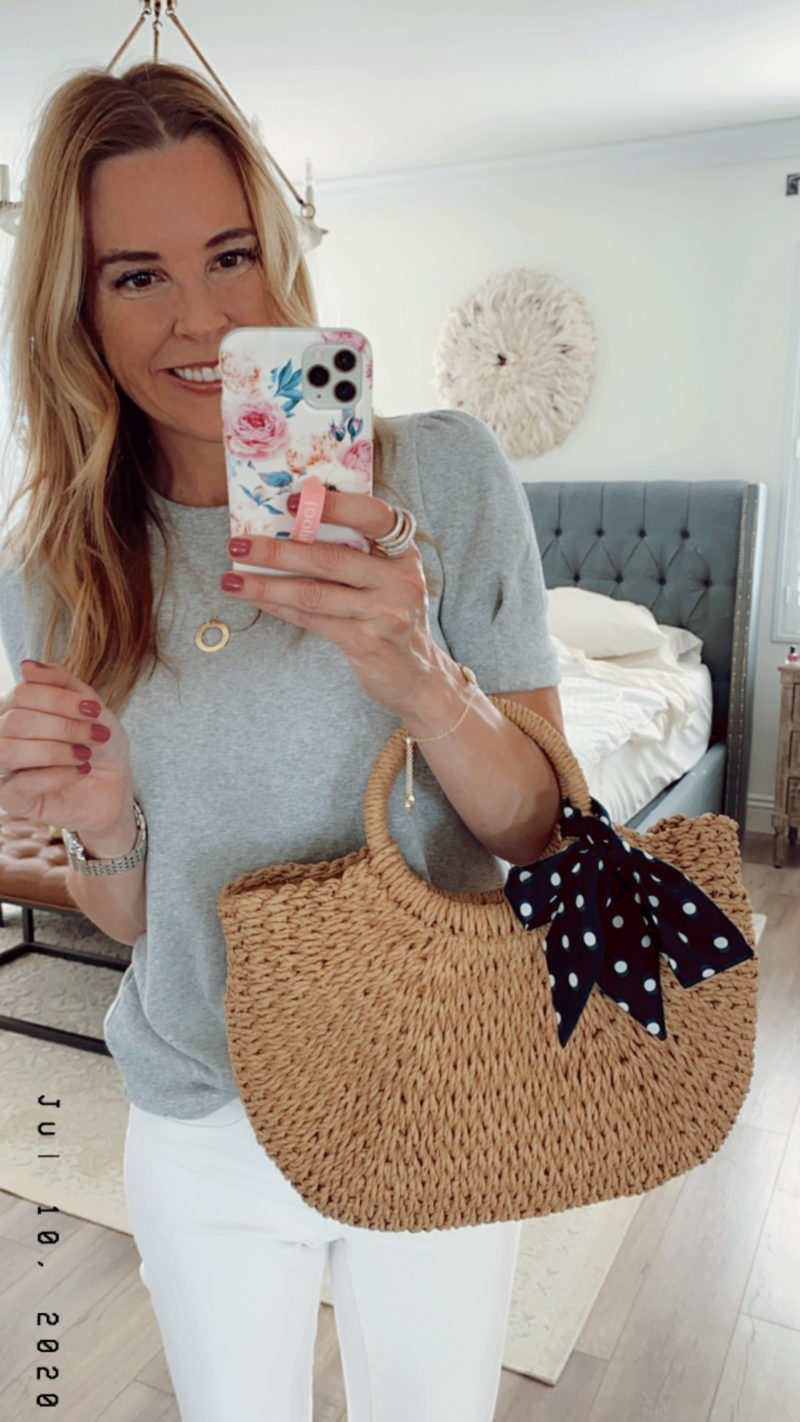 This puff sleeve top is in stock in black and dark gray. It's by far one of my favorite Amazon purchases. I wear mine all the time (in fact I've been called out by my family) because they are just so comfy. Such a nice substantial weight to these tops. The summer bag is a great size and comes with the removable scarf.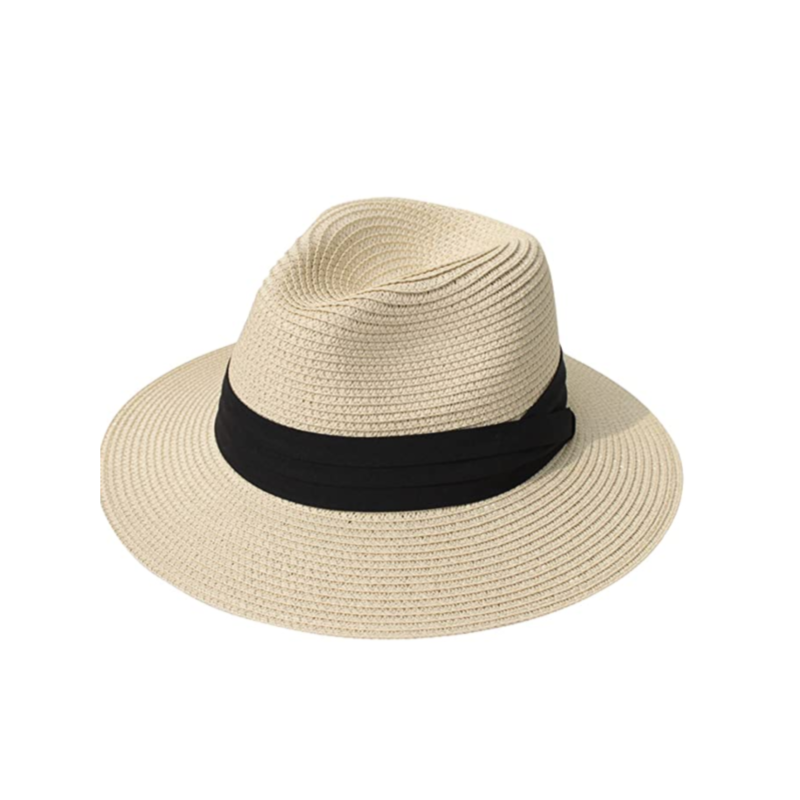 If you know me in real life, you know I try to avoid the sun as much as possible. Doesn't mean I don't love being outside, but I am the girl in the shade, under the umbrella or wearing a hat. This best-selling foldable hat is perfect for pool days or road trips. I was able to fold it and pack it in my back when we headed off to Zion. Great hat for under $20.
SUNSCREEN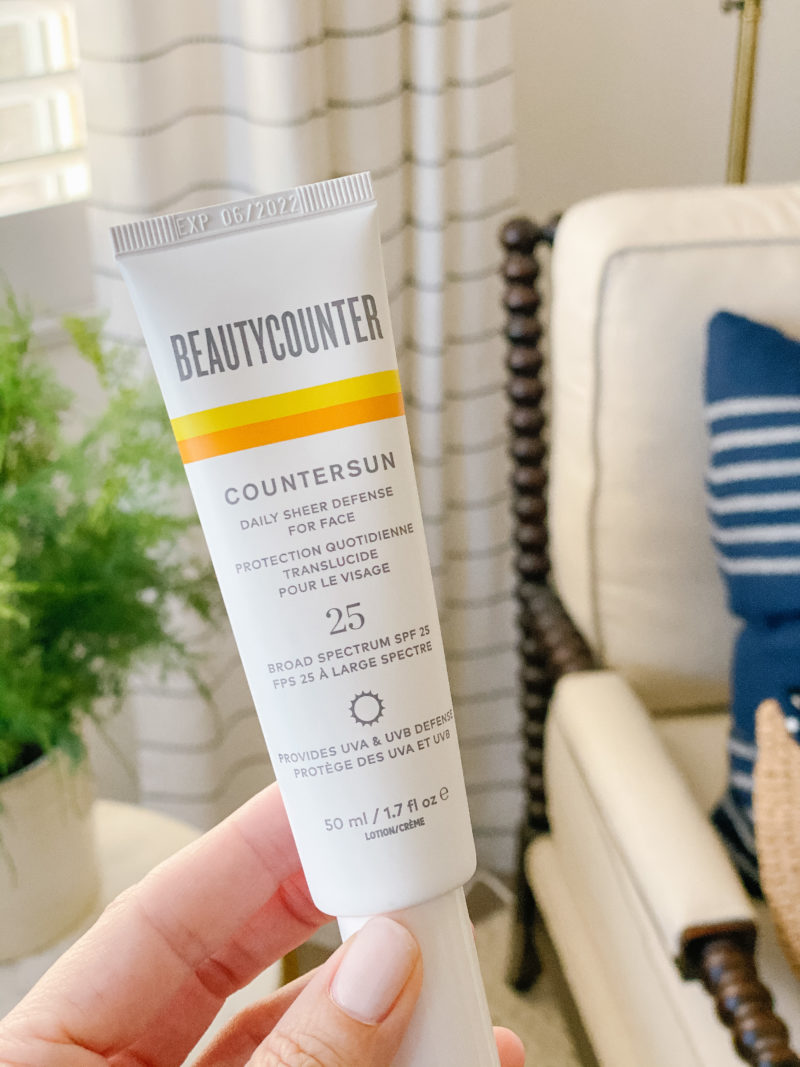 Speaking of being in the sun, do you have a dependable face sunscreen? I have always had a problem with slathering sunscreen on my face prior to putting on makeup when I don't know what is in it. I've recently started wearing Countersun Daily Defense for the Face and I love it. I feel so much better about putting this on my face and it doesn't feel thick and greasy like so many other sunscreens.
HOME FINDS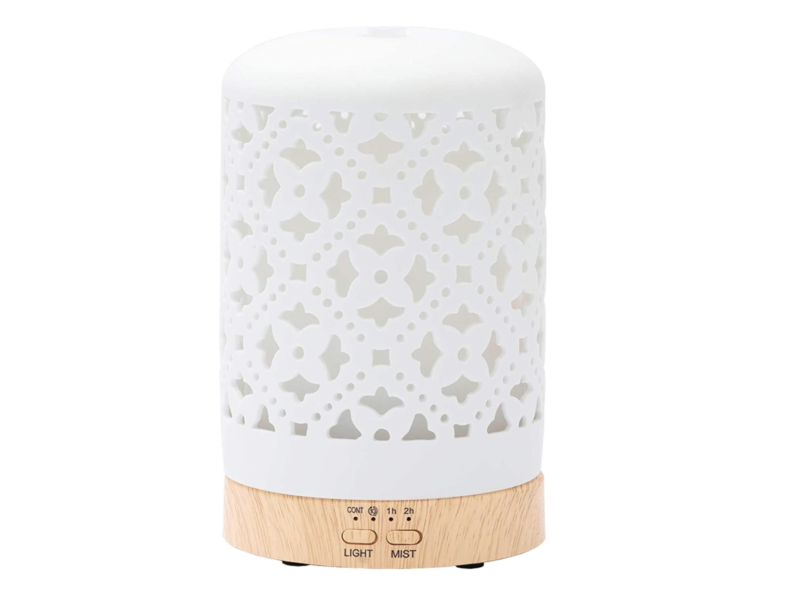 Do you use a diffuser? I ask because I recently bought two of these. Just the other day my daughter was asking to burn a candle in her room. Am I the only mom that freaks out about that? I worry so much about the fire hazard of that. I also have concerns about whether candles are ok for our health. I am continuing to do some digging on that. I know some are better than others. My daughter put this in her room just this week and loves. it. Right now she has a lemon oil in it and her room smells incredible. Plus it can light up and if you know teenage girls, you know that's a win. If you have one, let us know the scents you like. We just have to stay away from Lavender around here.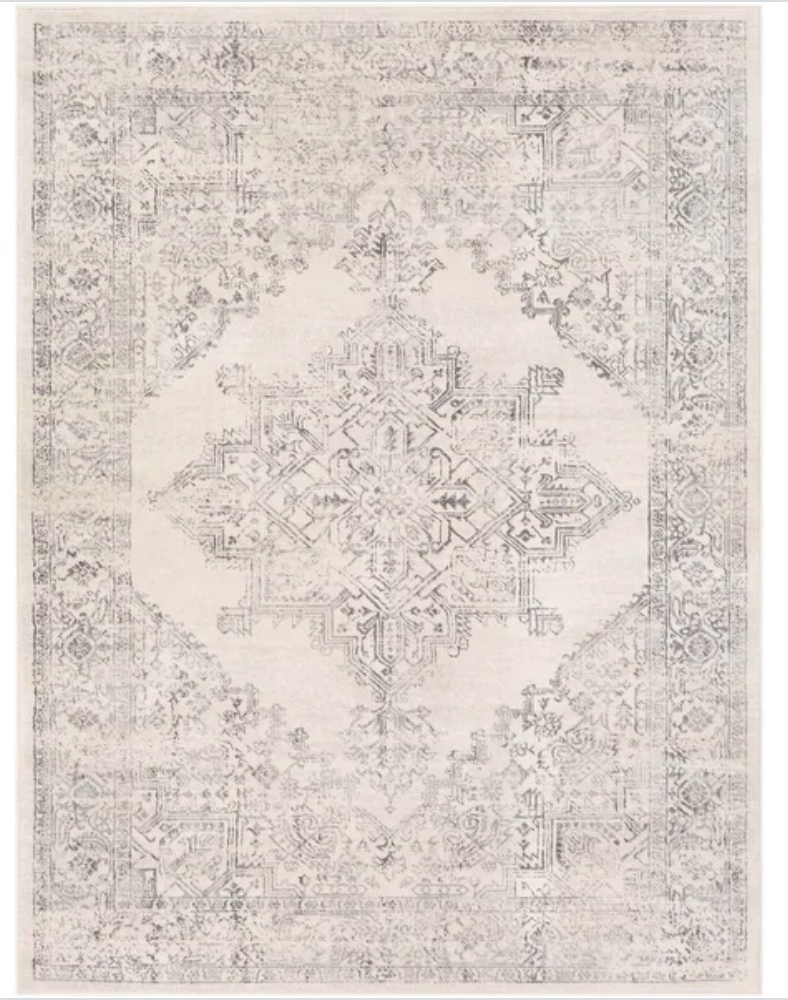 A best seller from last week. If you are looking to lighten up one of your spaces, this rug is a steal right now and receives almost perfect reviews. It reminds me of the rug I had in my office (same colors and feel) Such a good neutral choice.
CHAIRS ON SALE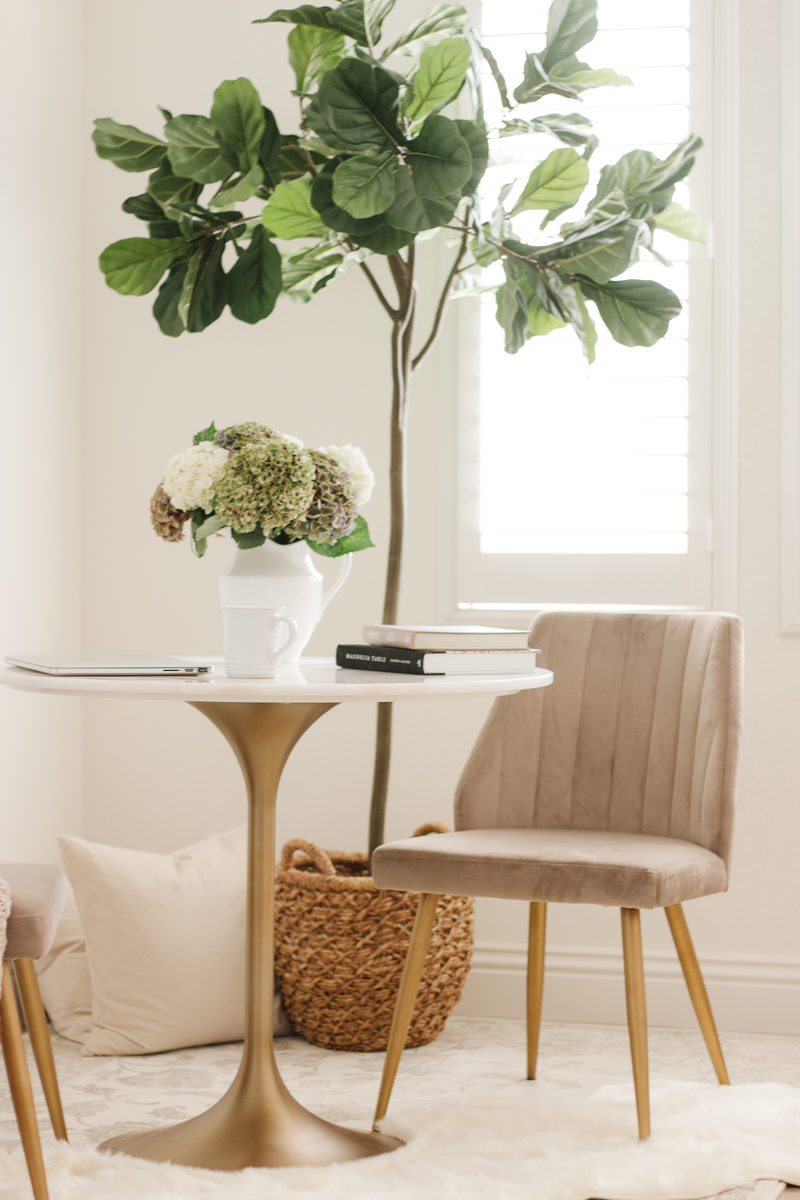 These velvet chairs are currently on sale. They come as a set and in a few colors. I sit in my every day, while working, and have been so happy with them. While the faux fiddle leaf is not on sale, it remains my favorite faux version of this tree.
GENIUS IDEA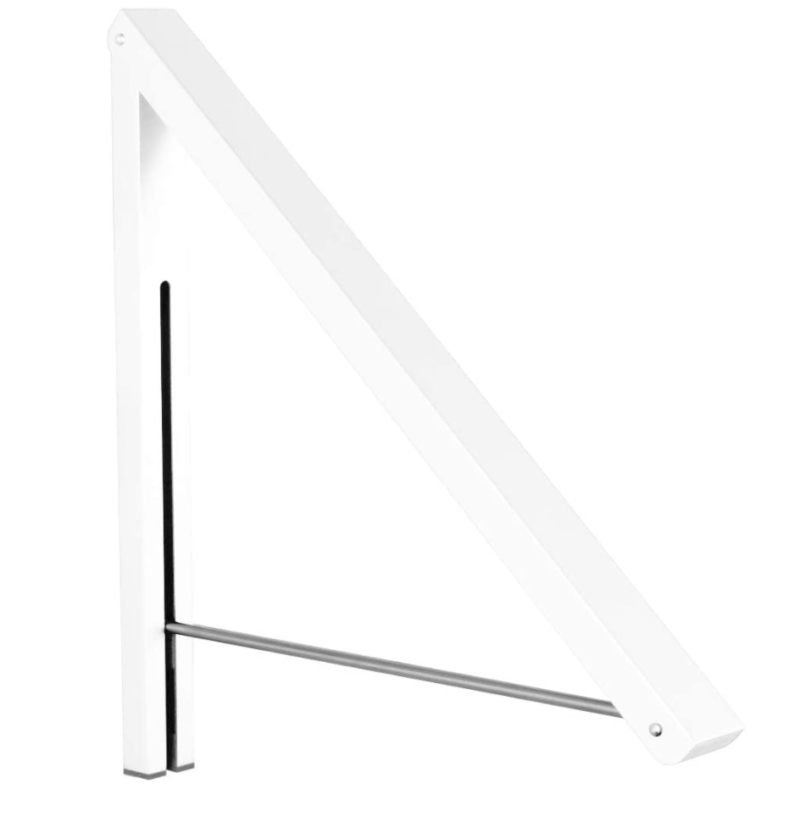 Have you seen this? I think it's genius. We ordered one for when we went to hang things to dry or for when I want to steam a couple of things. It gives you ten inches of hanging space but folds flat on the wall. I also thought this could be amazing for when you have guests and they can hang their clothes. It can be tucked away literally anywhere. Why didn't I think of this and invent it. Brilliant.
HANG IN THERE
Deep breaths, my friends. I know that these past few months have caused roller coasters of emotions. Continue to take a moment to yourself and reach out to friends for support. We are all doing the best we can. Lately, I am throwing myself into projects to keep a healthy perspective on life. As always, thank you for stopping by. May your weekend be a great one.