Welcome to the weekend. If you have a quiet moment, I would love for you to answer the question in this post. Never easy to pivot to frivolous content. Thank you for being here. I actually have had the pleasure of meeting a couple of readers recently and it was so much fun. Thanks to you, we've built such a wonderful community here and any time I get to meet you in person, it makes my day. Are you ready for a little Saturday Shopping? Let's do it, my friends.
FUN FALL PILLOWS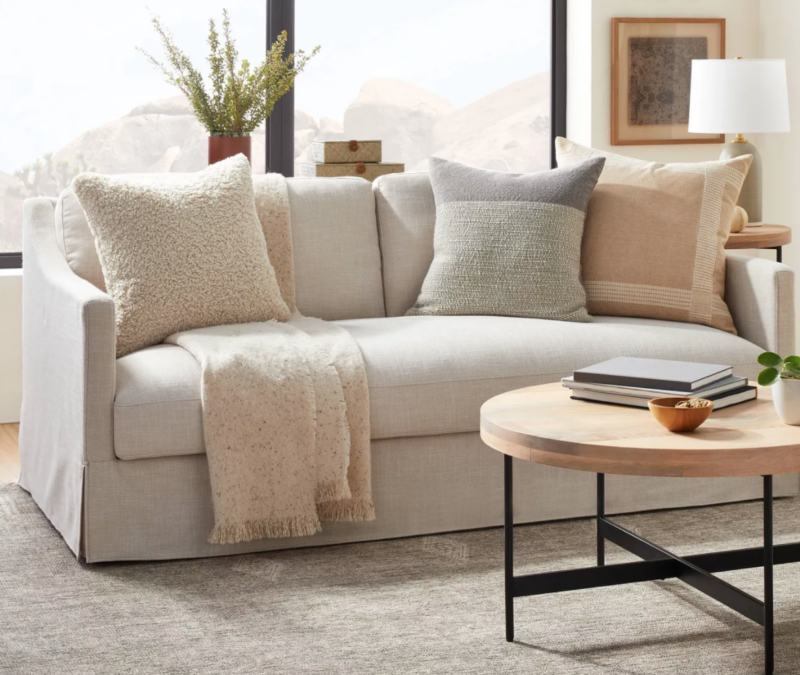 You don't have to jump on a major color shift to infuse Fall in your home. I love how texture, pattern and warm tones can do the trick. These pillows are from Target and the nice thing is that they most of them have zippers now so you can swap out the pillow form to something heavier if you choose to.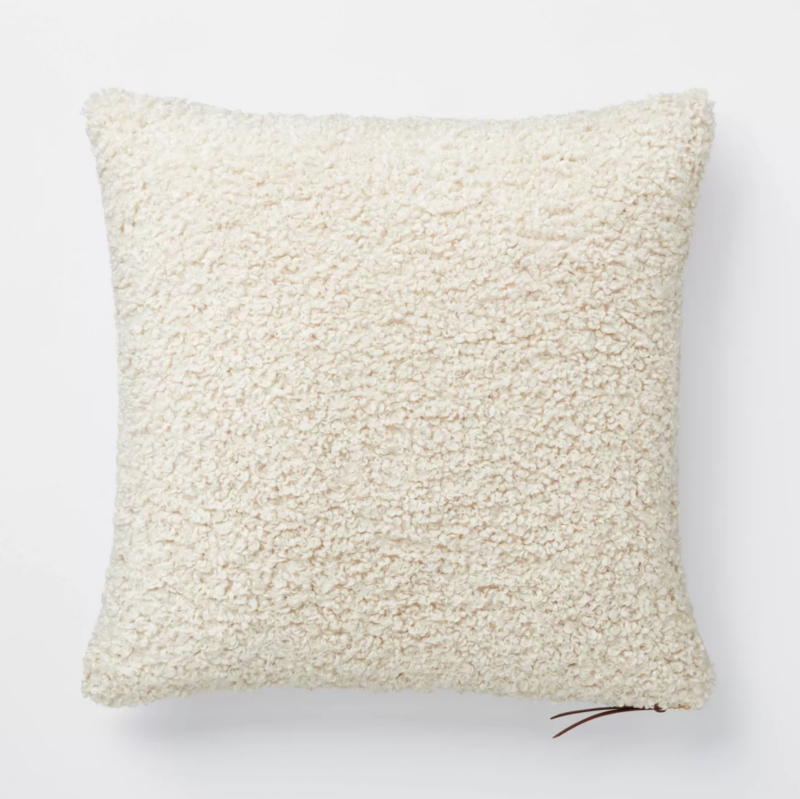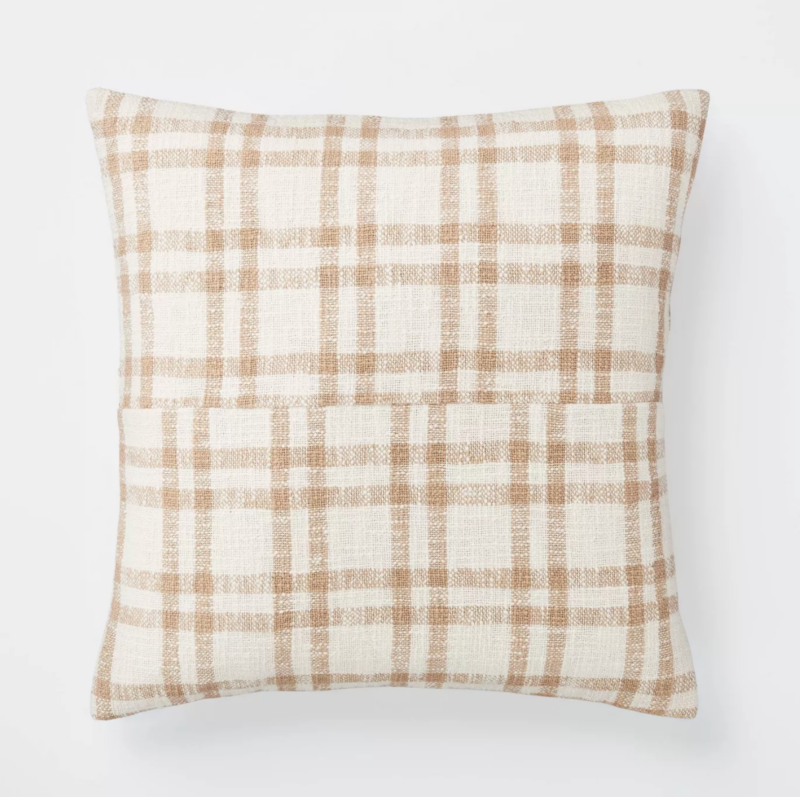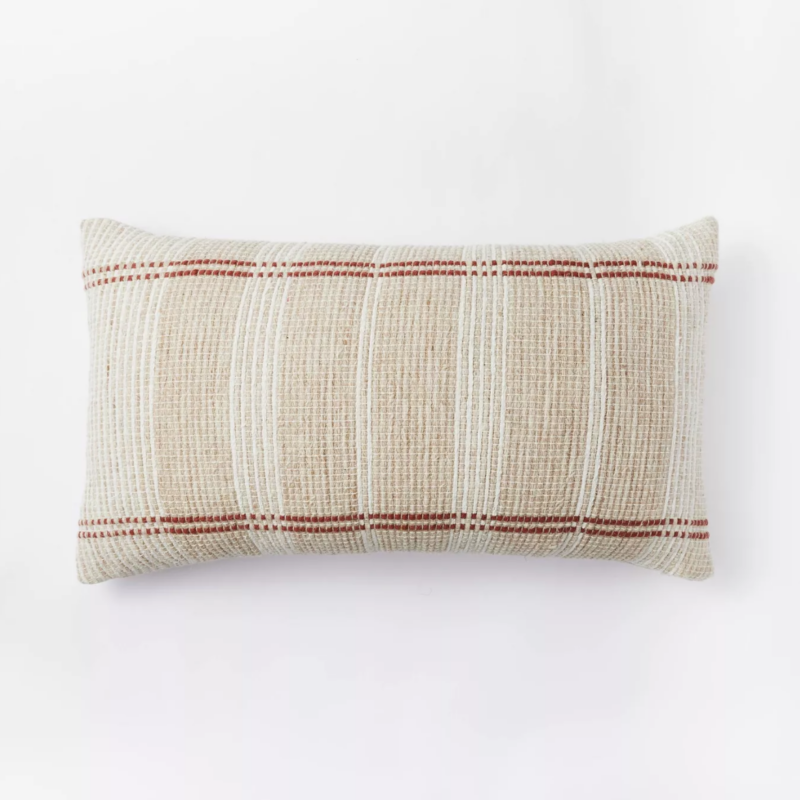 All three of these are so pretty and great together, too. Plus they won't break the bank. I like that they are neutral enough to pretty much go with any decor.
BEAUTIFUL RUG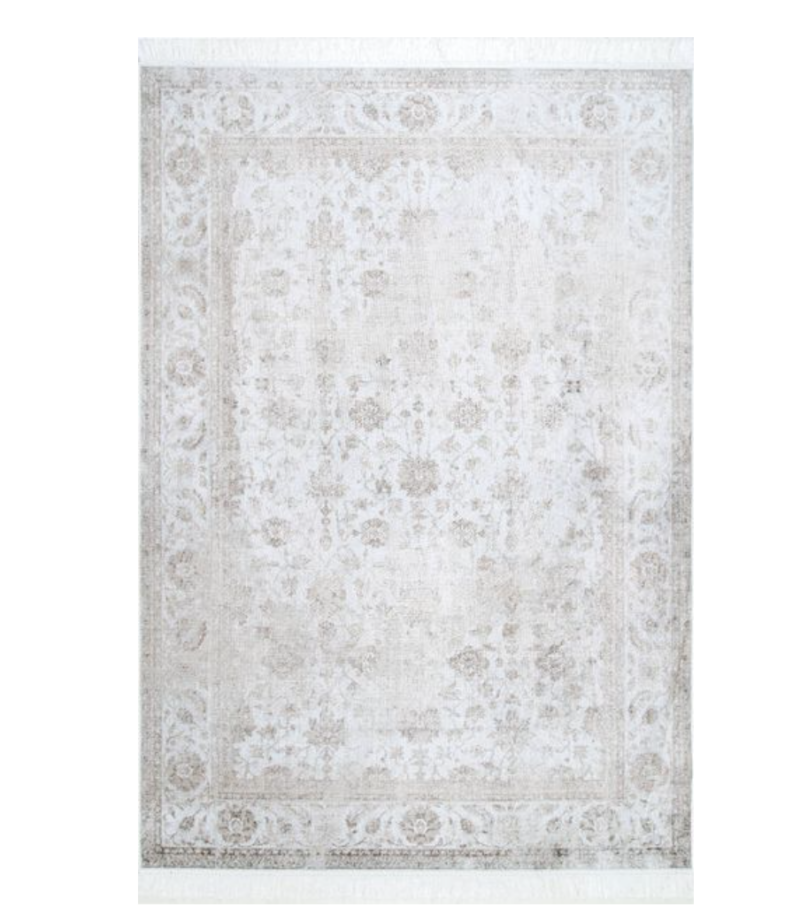 This fading floral rug is currently on sale. Love how neutral and pretty this is. You need to be ok with the faded look. I think it's so beautiful. I ordered this one for our guest room and it should be arriving very soon.
OH THIS HAT
Does anyone have this hat? I can't get it out of my head. I just think it is so beautiful. It's way more than I have ever spent on a hat. In fact, this one on Amazon is quite similar ($17). I have a summer version (straw) and wear it so often but I would love a hat that I can wear in Fall and Winter. I like that you can order this according to size and there are two ways to adjust it for fit.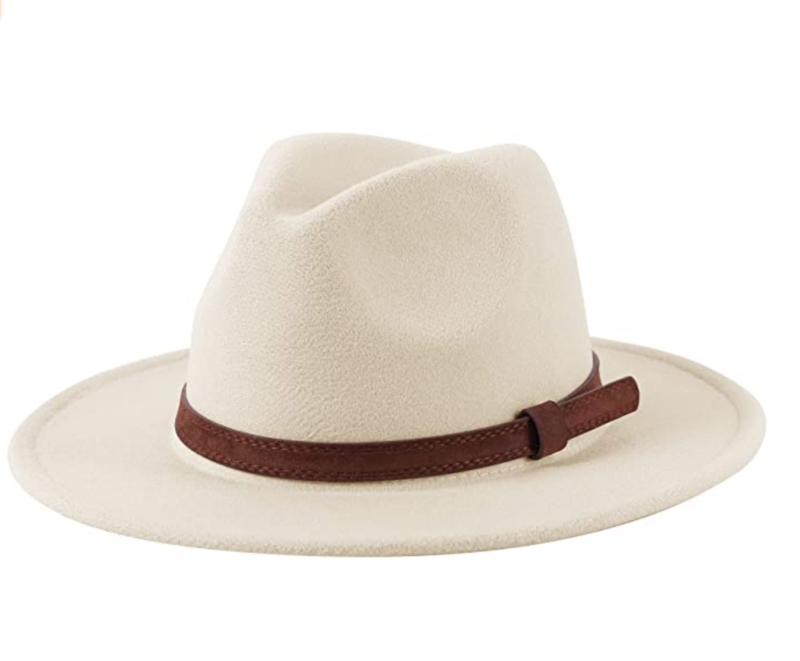 This pretty hat comes in so many colors and is under $20. I like that price. Not only is it a great look but it has the potential to turn around a bad hair day and that is priceless.
PRETTY ARTWORK (20% off code)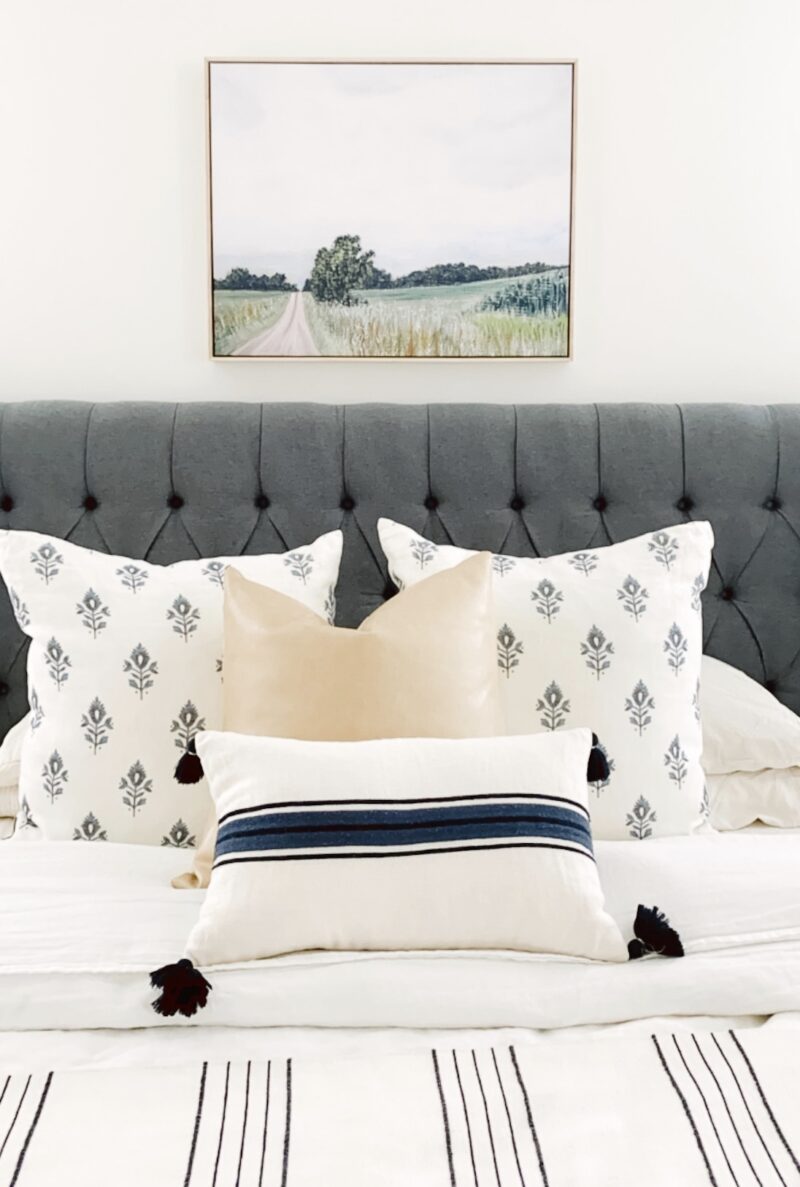 Did you see the artwork we hung in our bedroom? I just love this piece. (20% off: ATHOUGHTFULPLACEFRAMES)
These pieces also caught my eye. Such a moody and beautiful feel. Broken Clouds can be found here and Peaceful Vines here. Use code: ATHOUGHTFULPLACEFRAMES for 20% off any of your framed pieces!
I thought this was awfully pretty and you can't beat the price.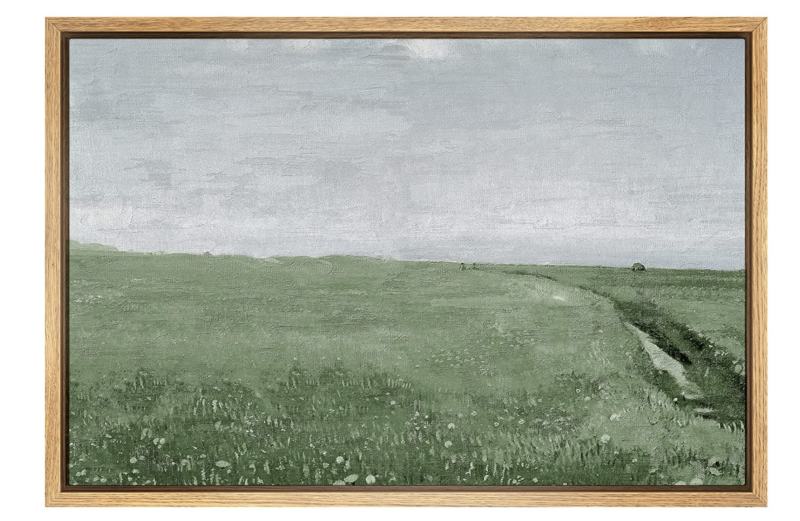 This is another really pretty option. I haven't seen these in person but I like the look.
IN MY CART
We are in need of a sofa and I can't stop thinking about this one. It has awesome reviews. So pretty. I think this may find its way to your home very soon.
PRETTY FALL PIECES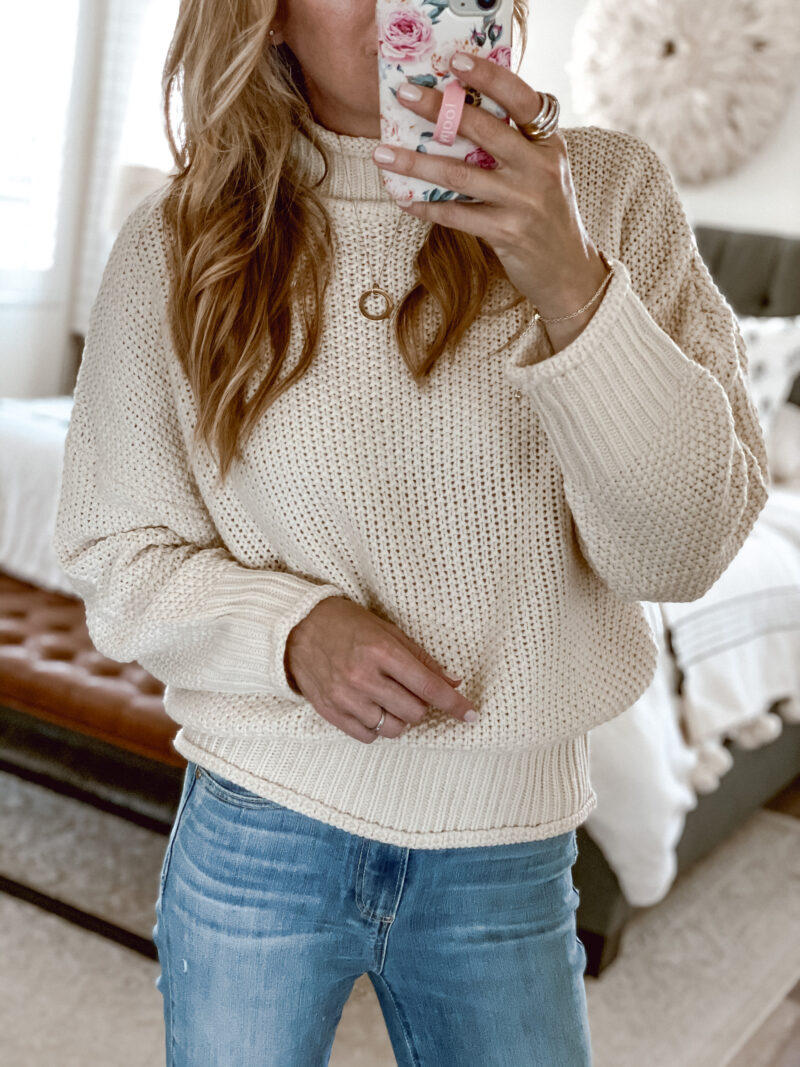 This may be my favorite sweater from last Fall and I just ordered it in a really pretty red wine color. I can't wait to show you. This is a good one, girls.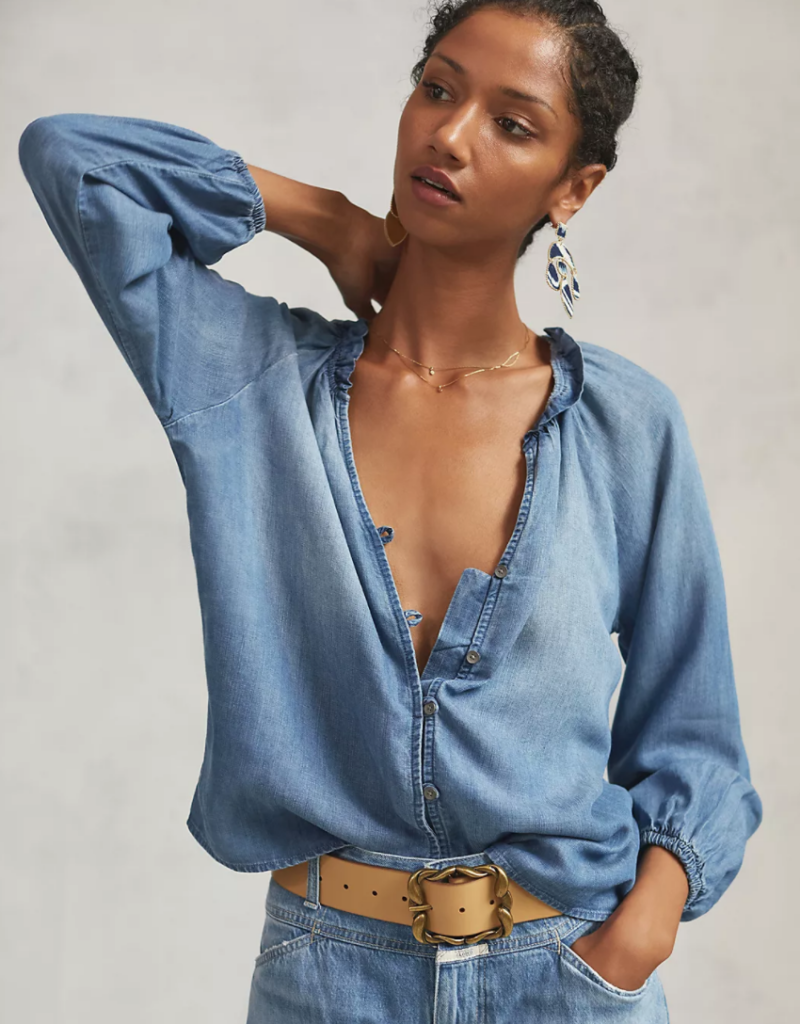 Oh this is a good top. Cloth & Stone is a wonderful brand. Every piece is so soft and I like how feminine this is. Of course you can button that baby up! But that ruffle collar is adorable. So hard to find a chambray shirt that looks feminine.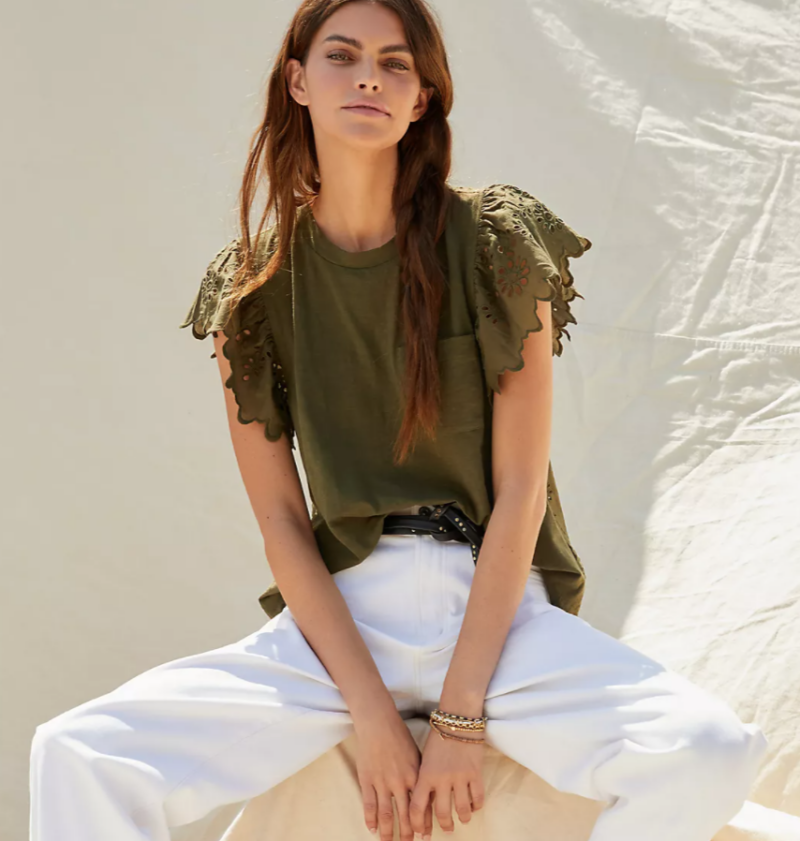 While the cut is great for the warm temps, the color is a warm Fall tone so this is perfect. And it's on sale.
BOOT SALE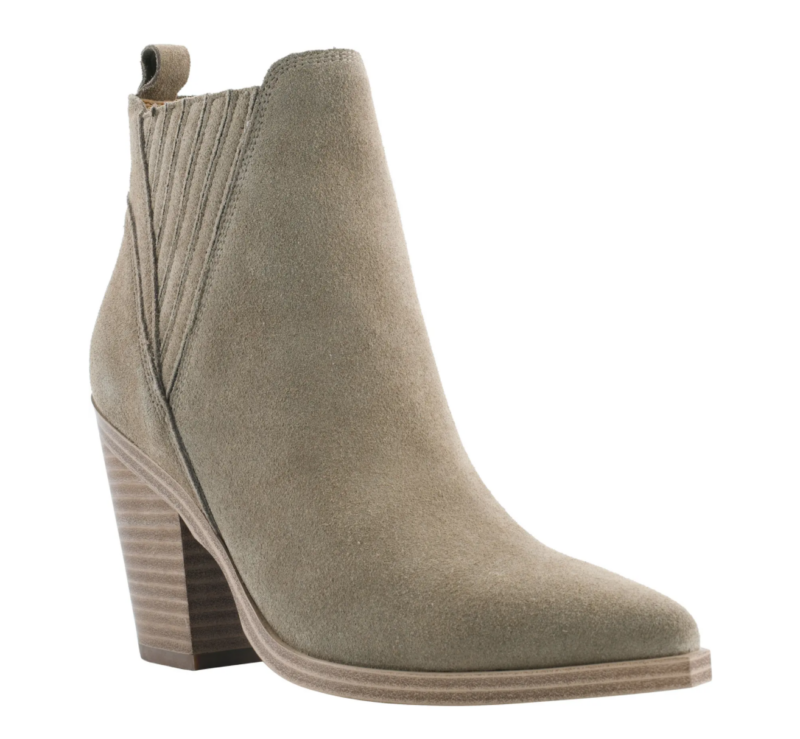 Great looking bootie and on sale for 30% off.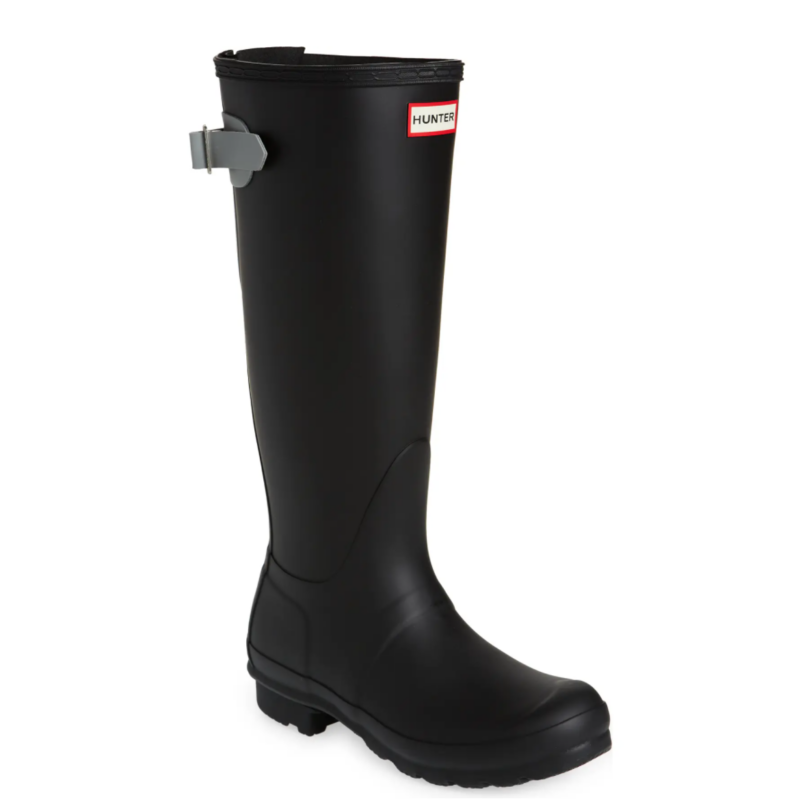 This classic Hunter boot is now 40% off. I can't wait to actually have a reason to wear mine!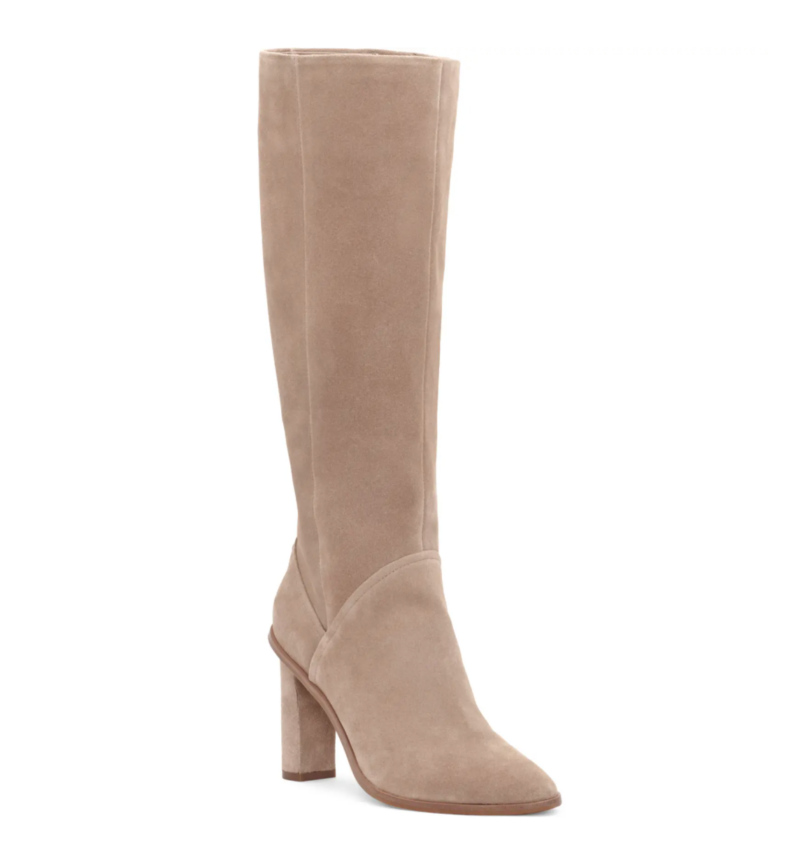 These beautiful boots aren't on sale yet but I will keep an eye on them. I think they are gorgeous.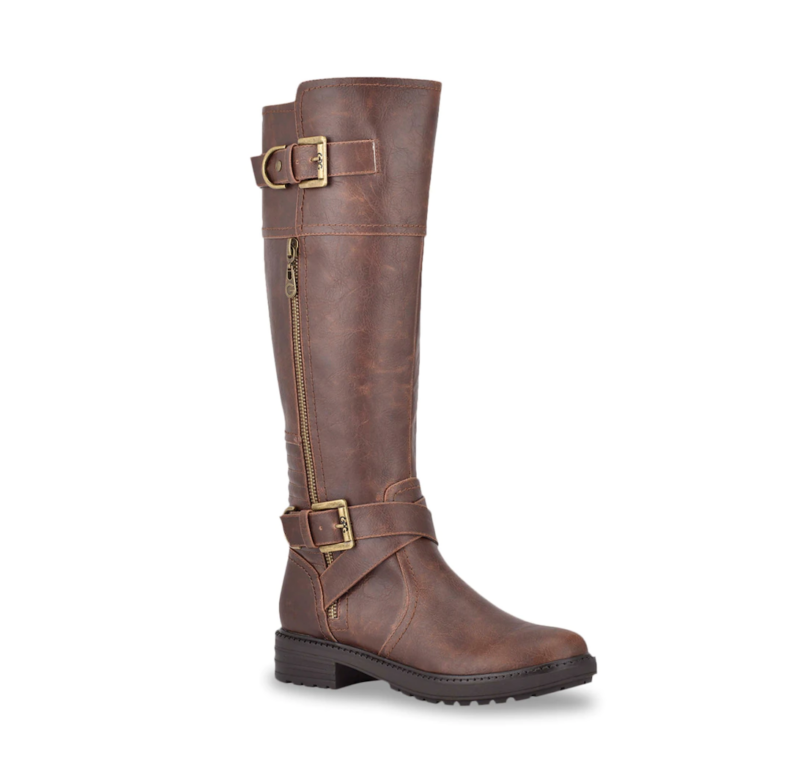 I am always a sucker for a great riding boot and this one is $69. So good.
ARE YOU A HALLOWEEN GAL?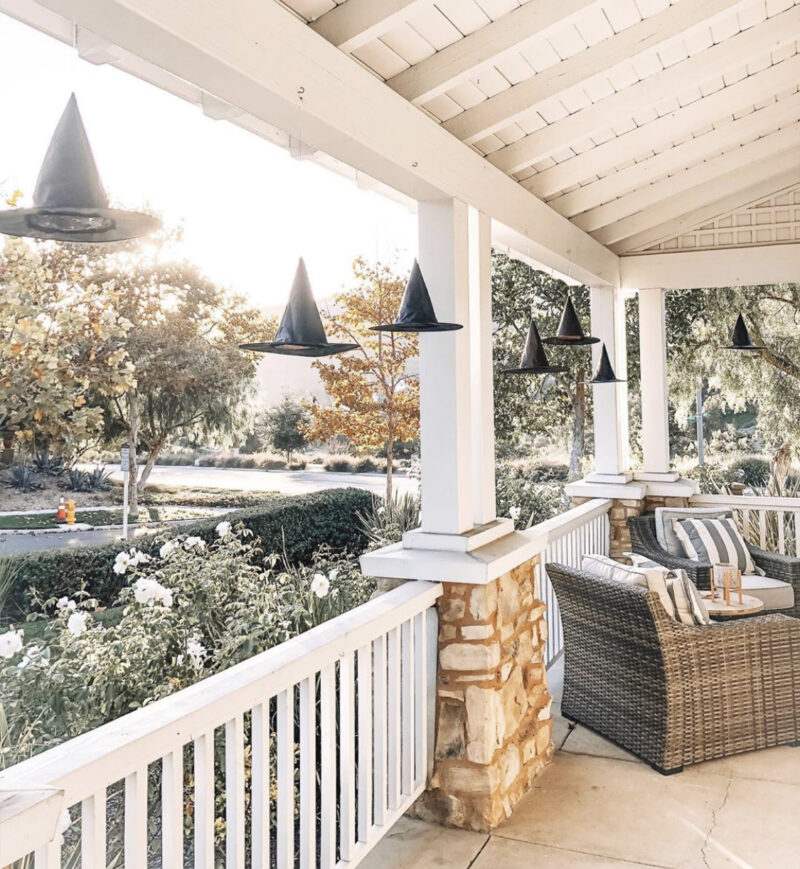 Oh gosh. Looking back at this photo makes me miss our front porch so much. Loved this spot. While I am not an orange and black kind of girl for the month of October, I do love a good black and white color scheme.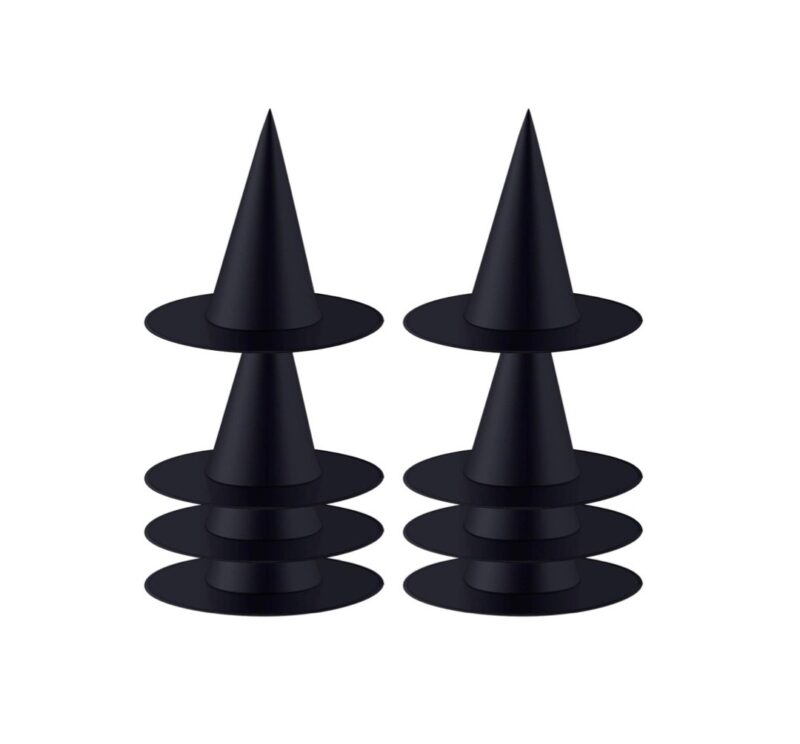 That's why the black hats and bats are right up my alley. Grab these before they are gone. I attach fishing line to a needle and pull it through the point. Just be sure to tie that fishing line around a small piece of cardboard or piece of tap so it doesn't go all the way through the point of the hat. So fun to hang inside or out. You can score 8 hats for just $12.99. These bats are great to tape up on the wall. Instant Halloween decor!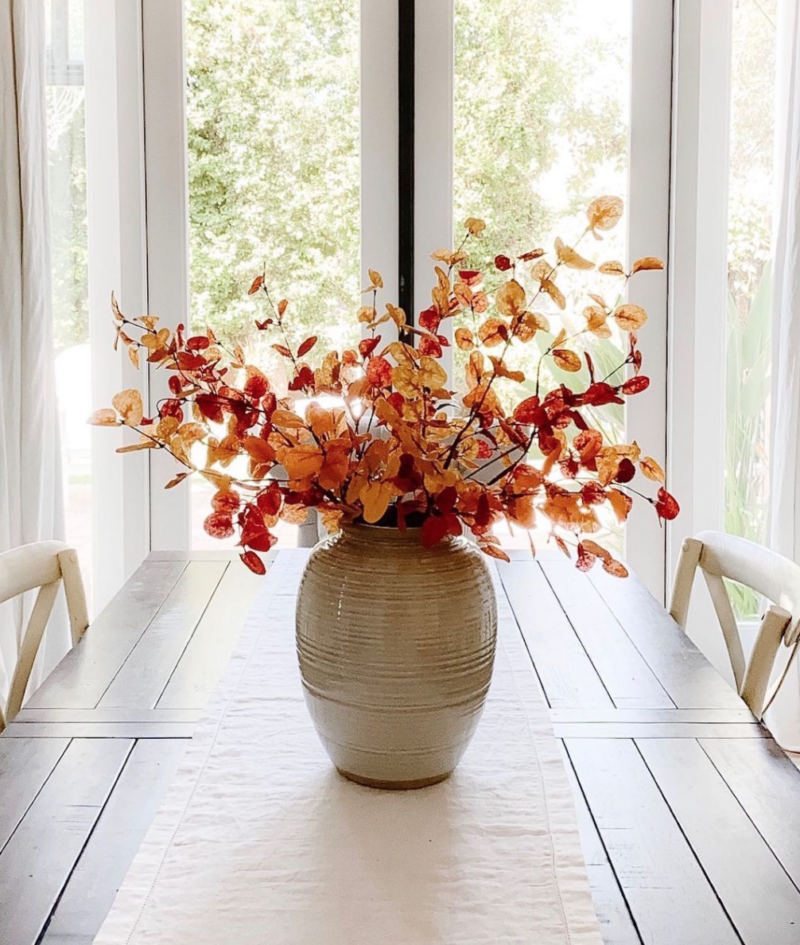 These were the number one selling item last week and for good reason. Such a great deal and a pretty way to bring in Fall. You only need to buy one set as it comes with 6 stems (seen here).
LOOKING AHEAD JUST FOR FUN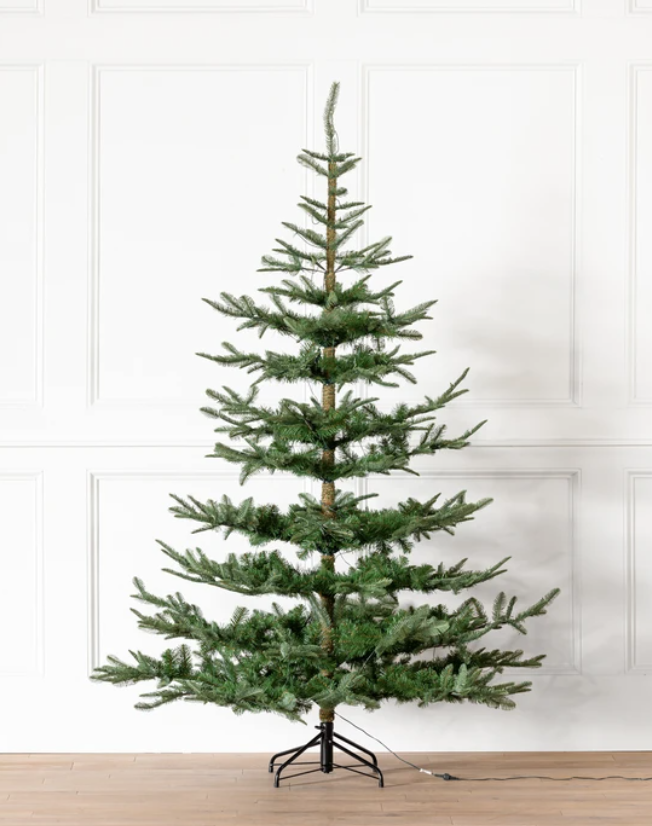 Don't worry, I am not getting ahead of myself but you all know that faux trees are the first to sell out. And if you are in the market for one, it's fun to start looking. This tree is gorgeous. Being in a new home this year means my wheels are turning with how we will decorate. Always fun to start thinking about.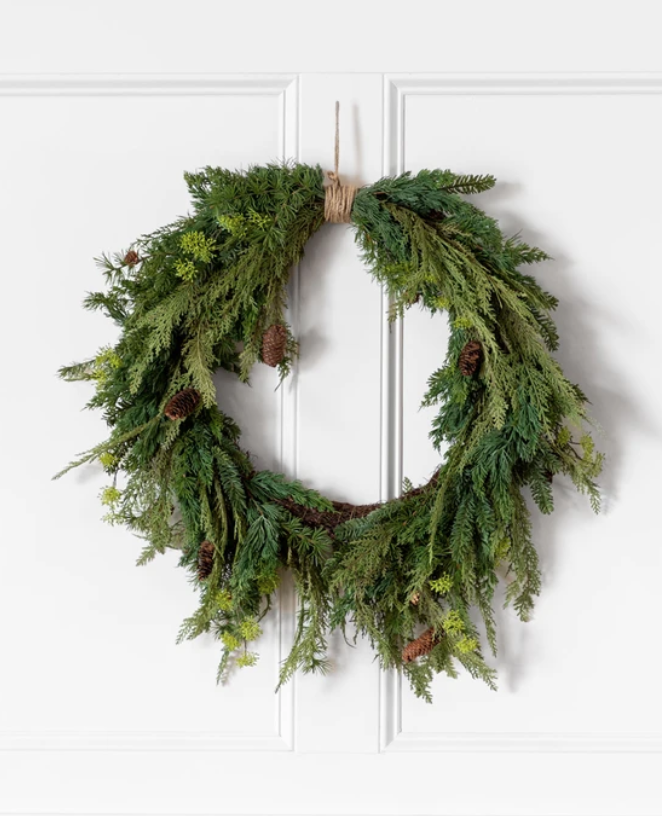 Of course McGee and Co. strikes again with this beautiful wreath. Holy cow. I will keep an eye out to see if they release a less expensive version at Target. This garland remains my favorite. It's so worth the price because it looks so real. Don't get me wrong, I love the fresh garland from Trader Joe's but it doesn't last very long and can make a mess.
FUAX GREENERY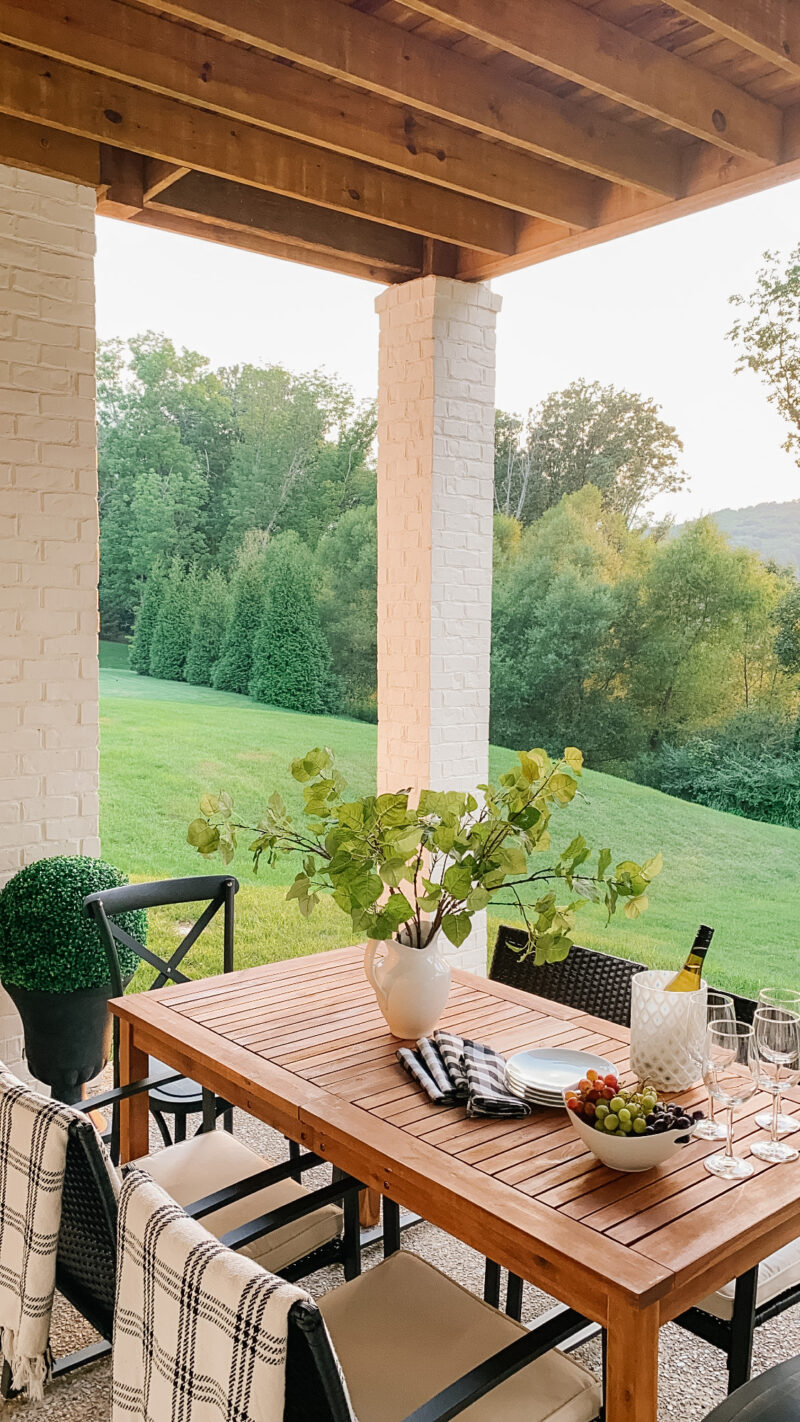 Lastly, I had so many messages about these faux plants. You can grab them here or here. This setup can be seen in our recent outdoor post. And now that our temps are cooling off, we can actually enjoy sitting out here in the evenings. We love this to keep the bugs away (38,000 strong reviews).
And that's a wrap, my friends. We are off to hockey and then hoping to explore a bit today. It's easy to get caught up in the day to day routine so we are trying to push ourselves to see and do more. Sending you and your family lots of love on this day.