Extra coffee, please. I have a new found respect for my dear parents and those nights that they stayed up until we got home from our high school fun. The exhaustion is real. You know you're getting old when you really want to just be in jammies and bed by 9:00. Can anyone else relate? I used to bemoan the fact that they went to bed so early and now hear I am. Everything comes full circle, doesn't it? But now it's time for a hot cup of coffee and Saturday Shopping. So let's jump in.
ANTHRO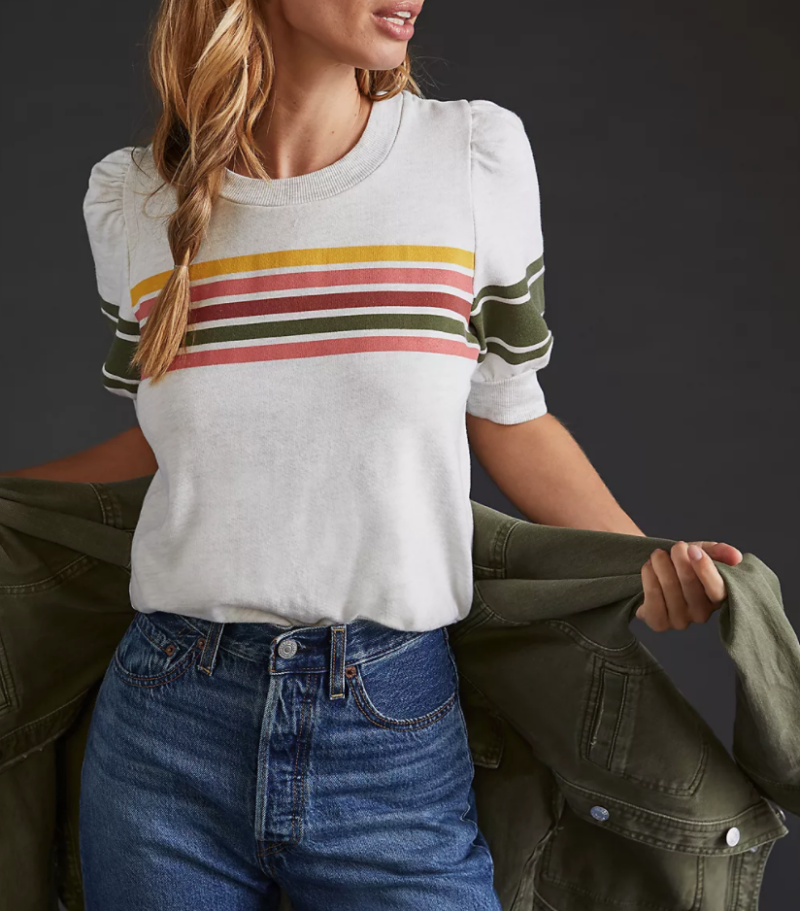 This darling sweatshirt is still on sale and available in a couple of sizes. I like when things have a unique touch and this is so cute.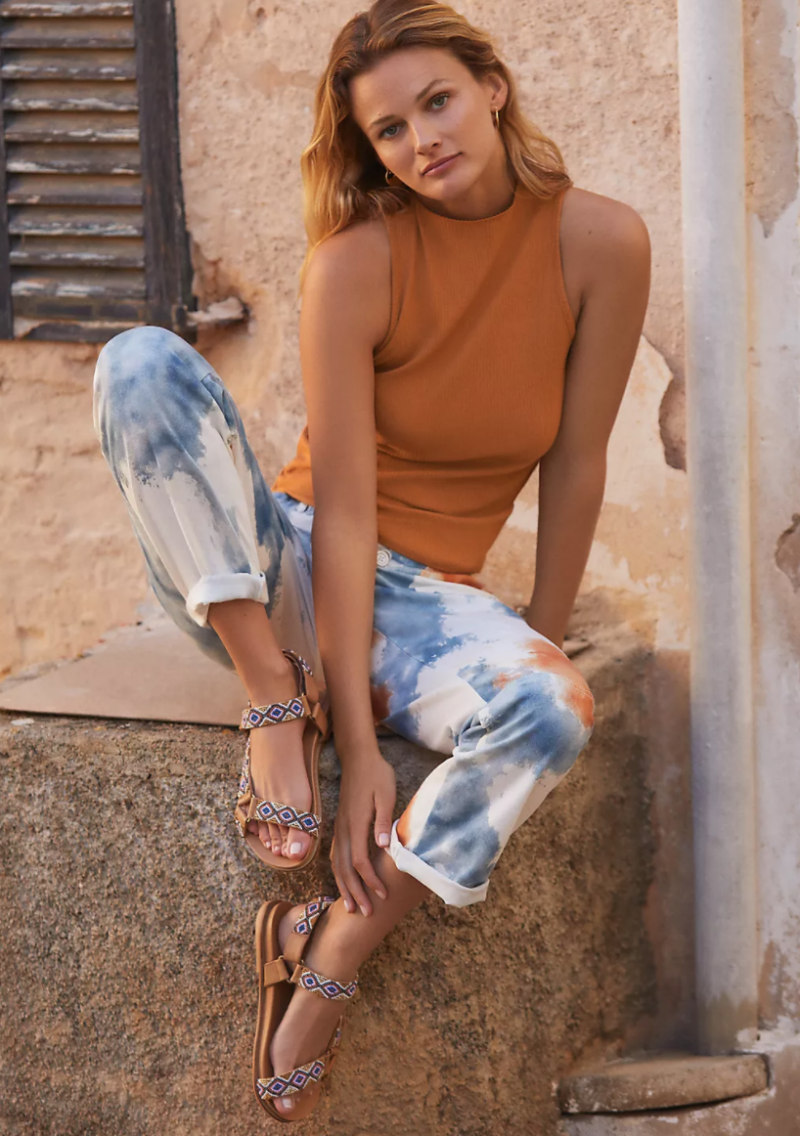 This mock tank is marked down to $20. Great color for Fall and would be darling alone or paired under a cardigan or blazer.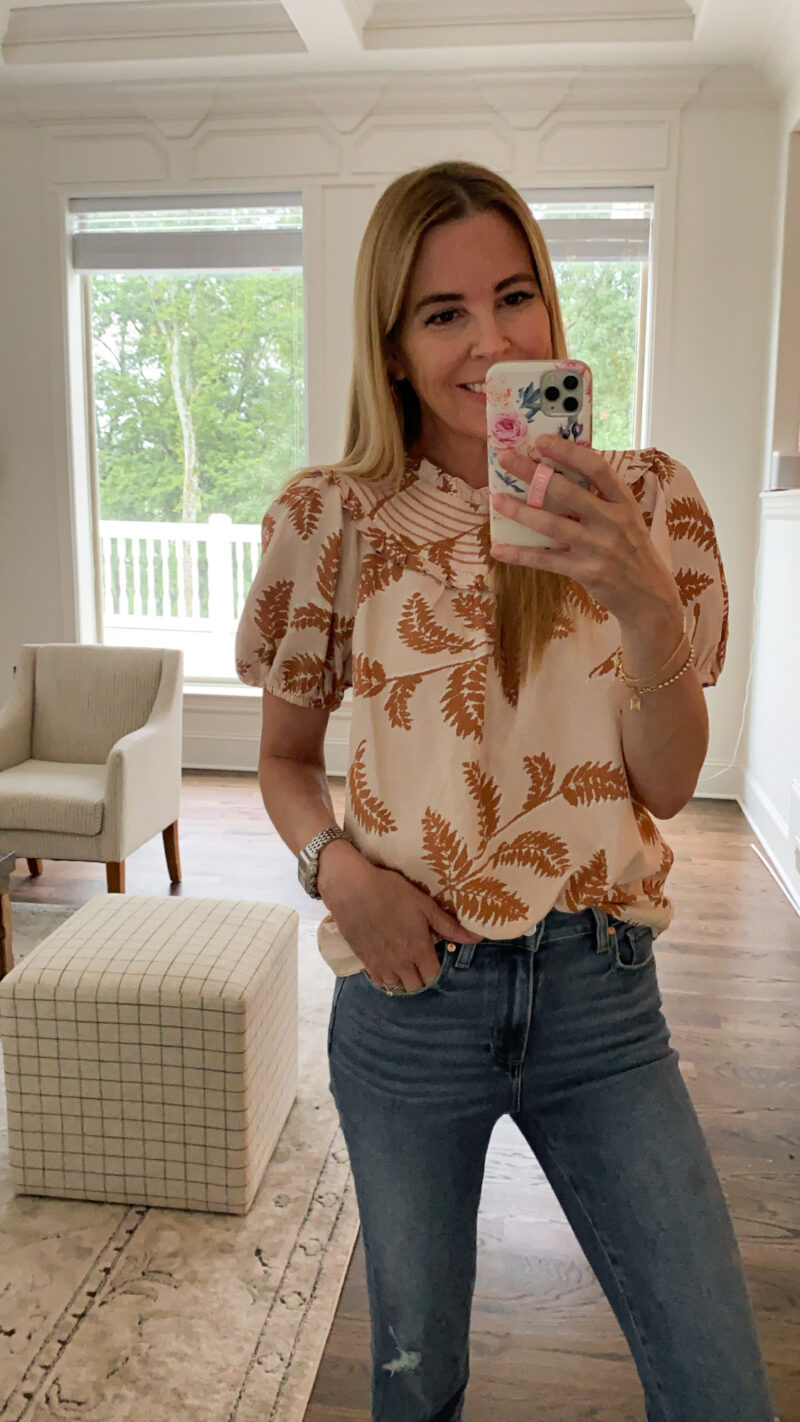 My favorite blush top is now on sale. Sizes are limited but it's a good one girls.
WALLPAPER, MURALS AND MIRRORS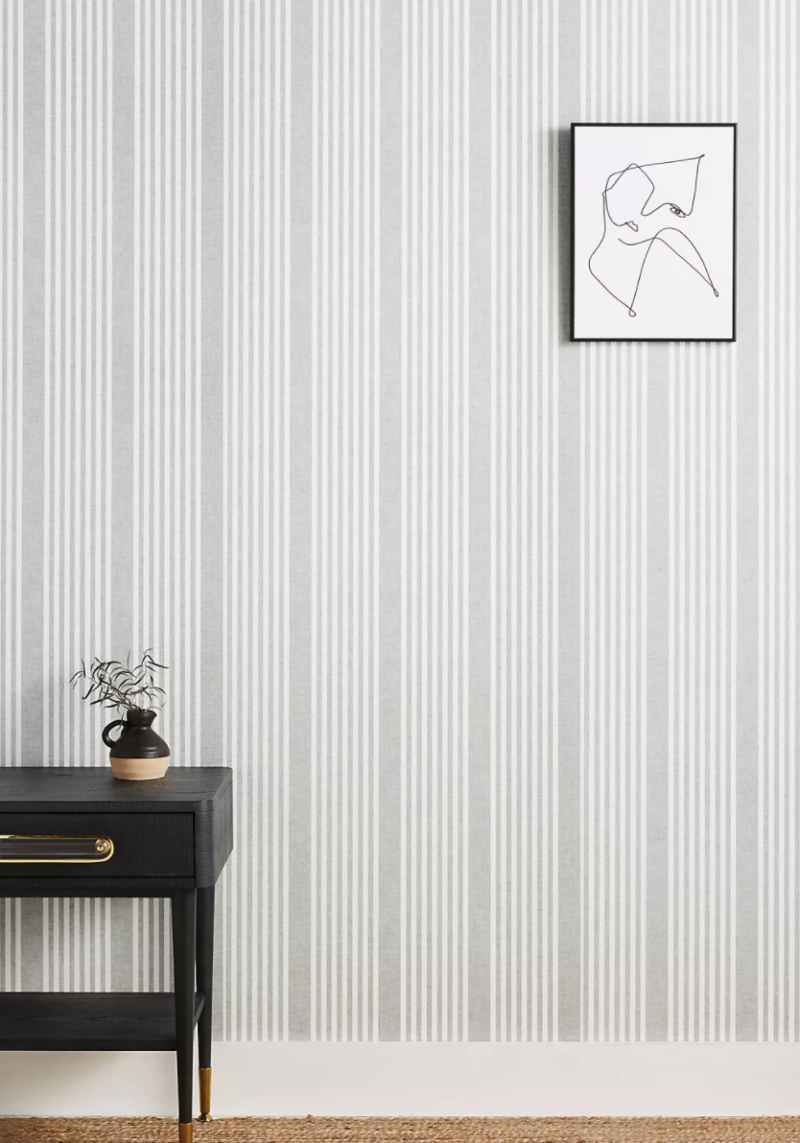 Just a heads up that if you are looking to dress up your walls, Anthro has many of their wallpapers, mirrors and murals on sale. This classic stripe is so pretty.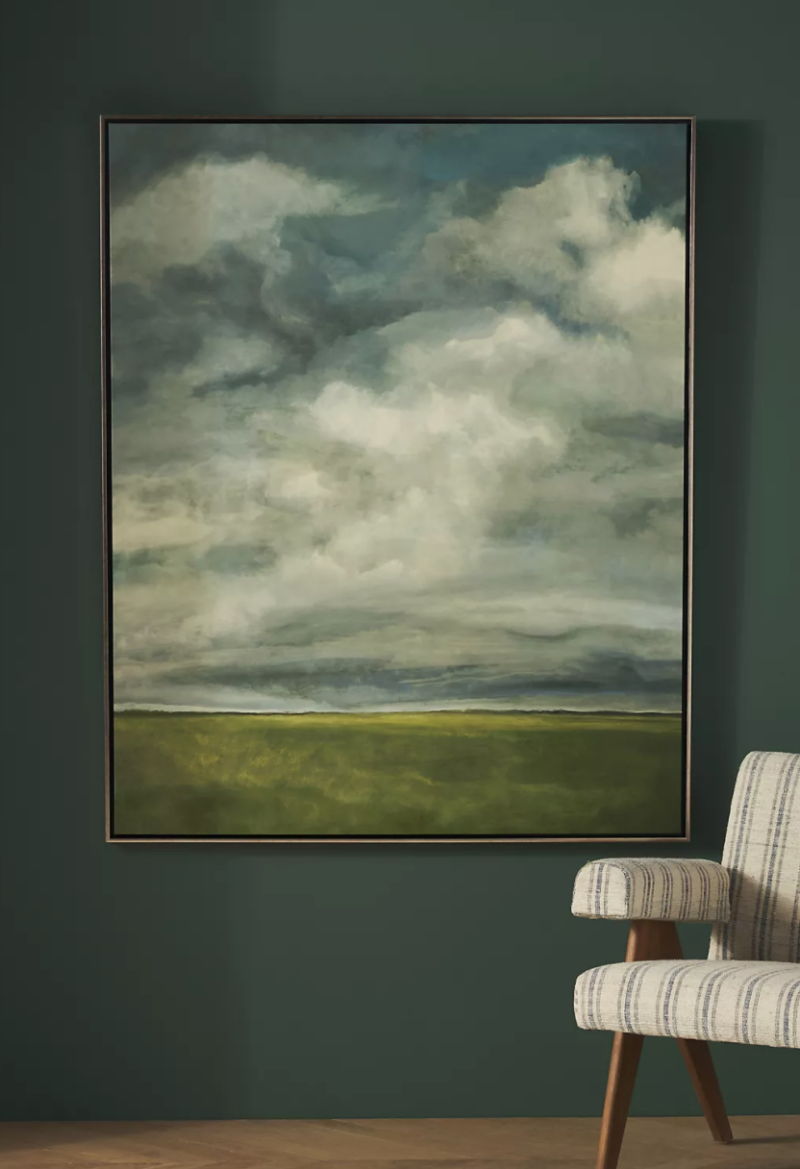 If you're looking for a moody and large scale piece of artwork, this is so impactful.
HOLIDAY ATTIRE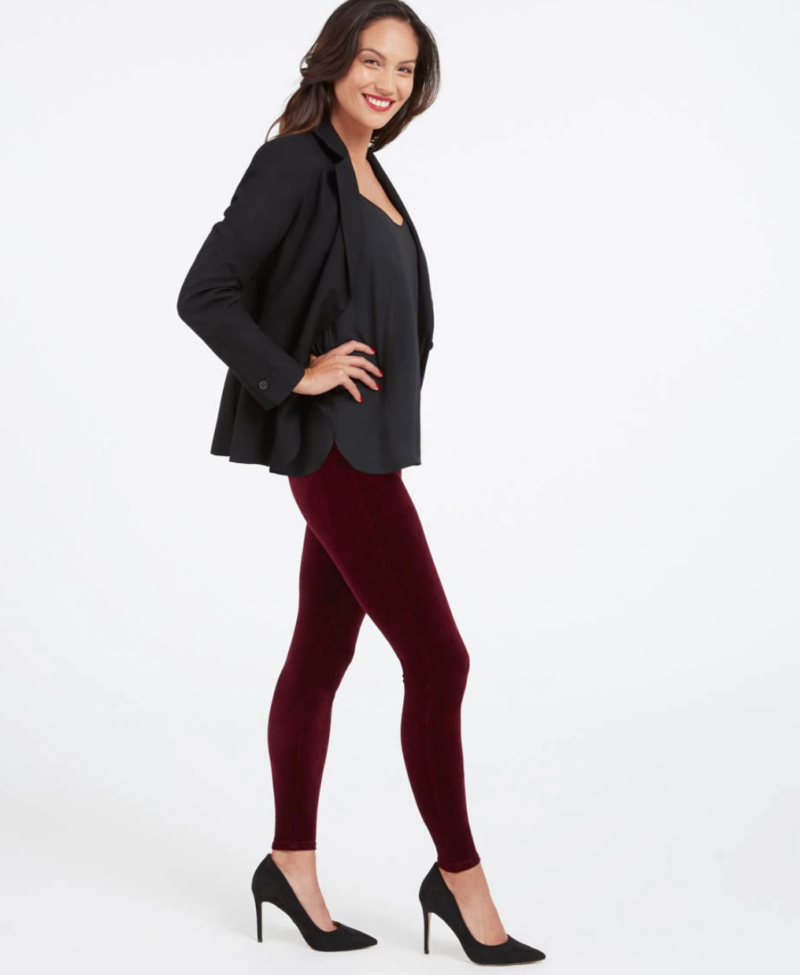 I mentioned these velvet leggings last week and they are worth mentioning again. Love this look for the holiday season. You can easily dress them up or down. Darling for a girls' night in during the holiday season or super sexy with heels and a blazer for a date night or party. They come in four colors. I ordered the burgundy.
If you need a beautiful black pump, these are perfect. I've always been happy with my Sam Edelman heels. I like black suede for this time of the year.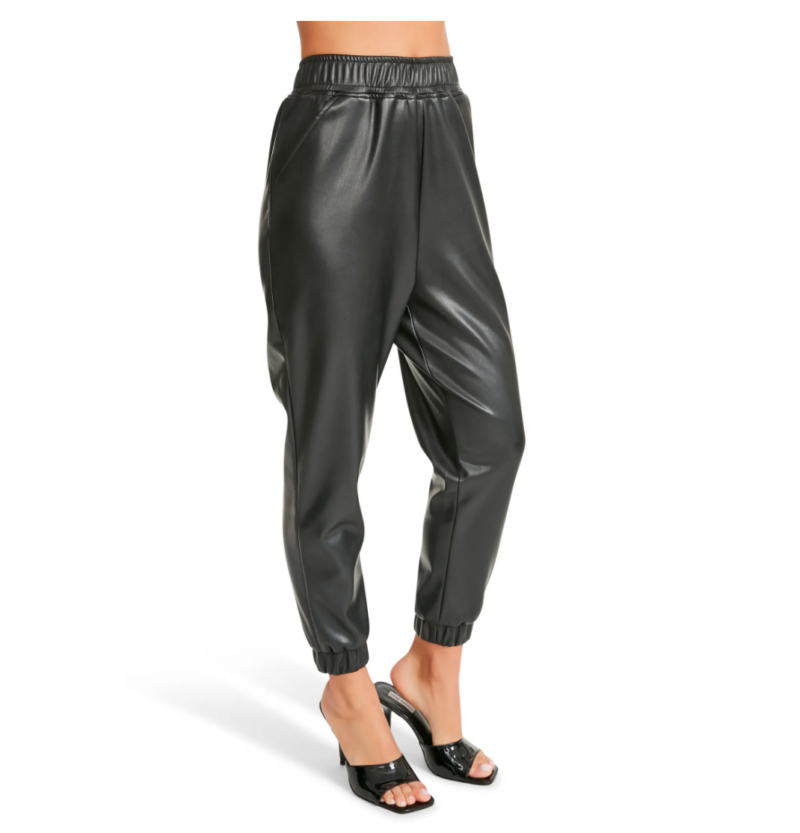 The leather jogger trend is calling my name. I think these would be so cute paired with heels and a pretty ivory sweater for winter. Would be a fun date night look or dinner with the girls.
I'll be sharing a fun holiday look this week so stay tuned.
DECK THE HALLS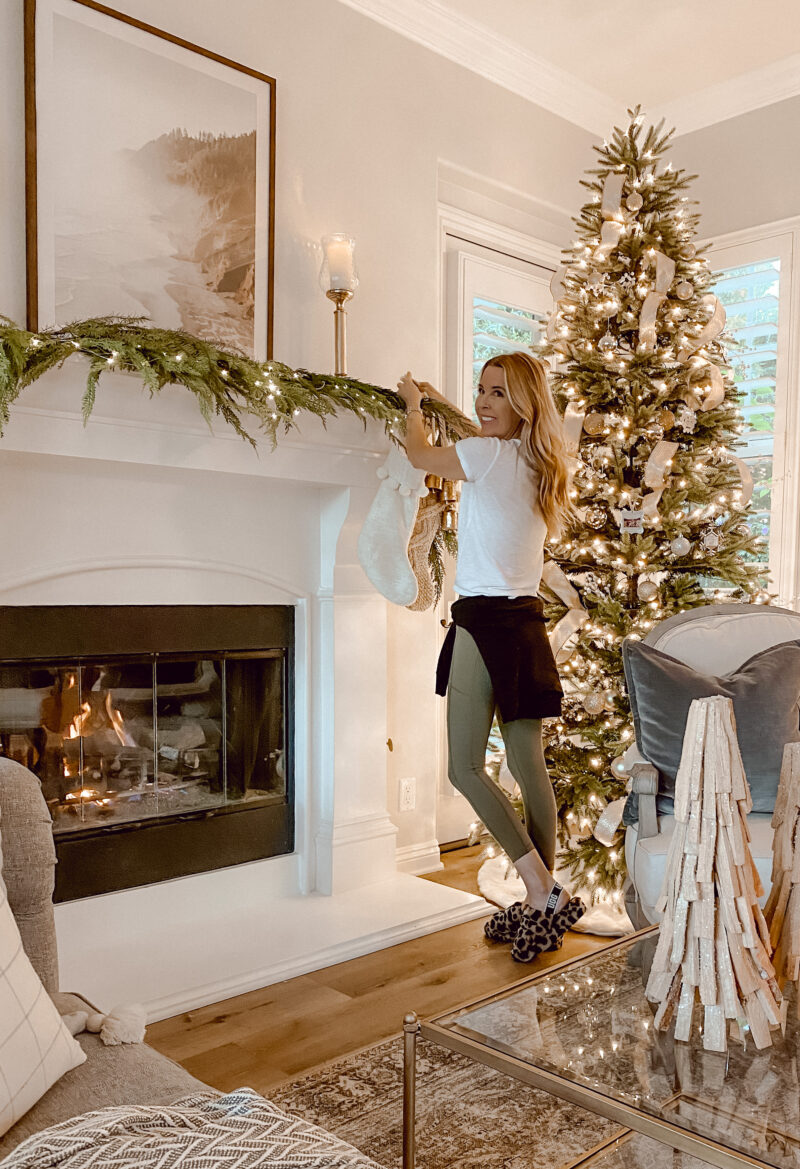 This week I mentioned the garland that we love. With shipping delays and limited stock, it may be nice to think about any decor you want to add now. A few of you asked about size and fulness. Our last mantel was really large and we used two in it. And a little trick I use is to add a few real tree greens on top when we entertain. It makes it look incredible and smells so good. The wreaths are also really beautiful. By the way my Amazon leggings are still going strong ($30). I wear them every day to work out and have them in a ton of colors. The slippers are fun, too.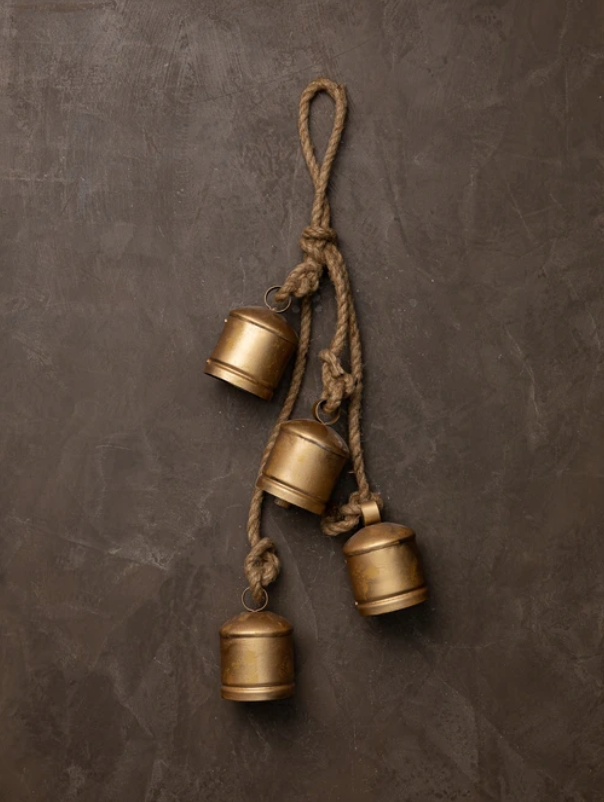 I like to keep things fairly simple so a set of bells and ribbon are easy to add. These bells are beautiful on a wreath or garland.
FALL DECOR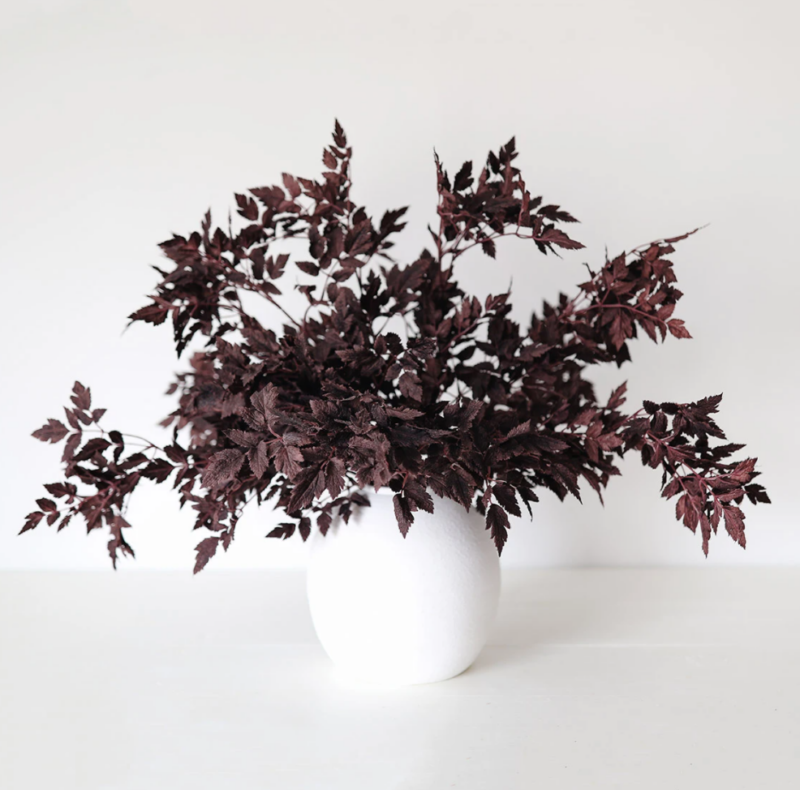 If you are looking to add faux stems for the Fall season, these are amazing. I love the deep color.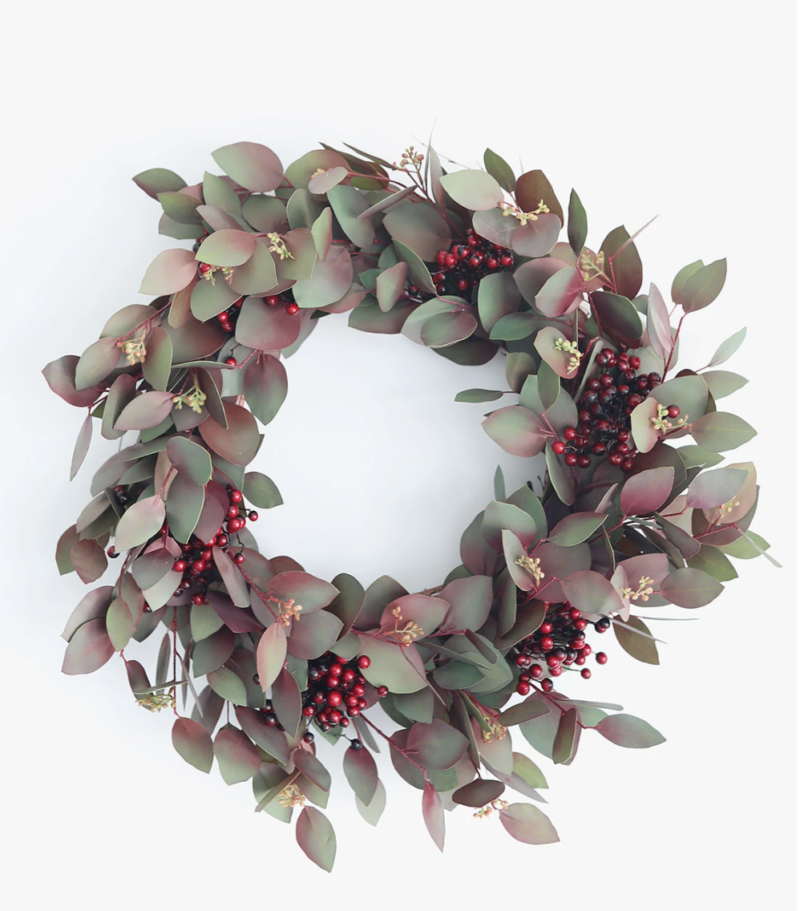 This wreath caught my eye because it is perfect for not only Fall but throughout the holiday season. Would be so lovely on a door or mirror.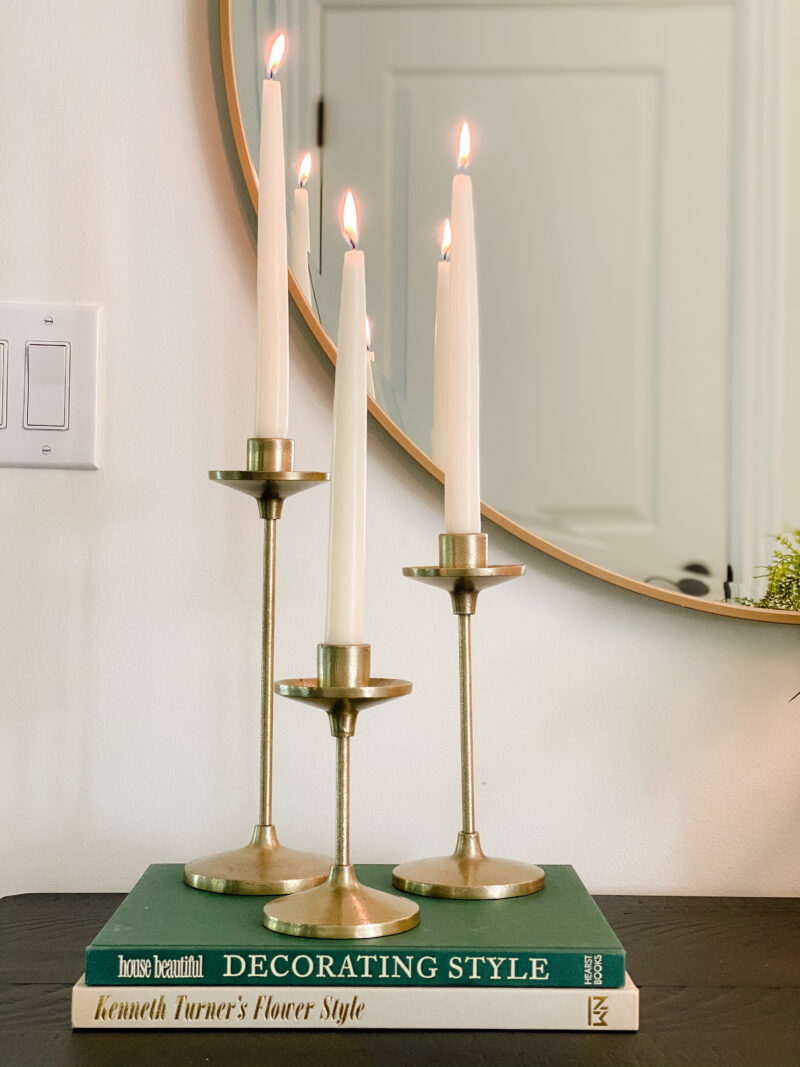 I had lots of questions about these. They are so pretty and a nice heavy weight. You can see more of this space here. But the candlesticks are $25 and come in black as well. The candles are from here.
LOFT SALE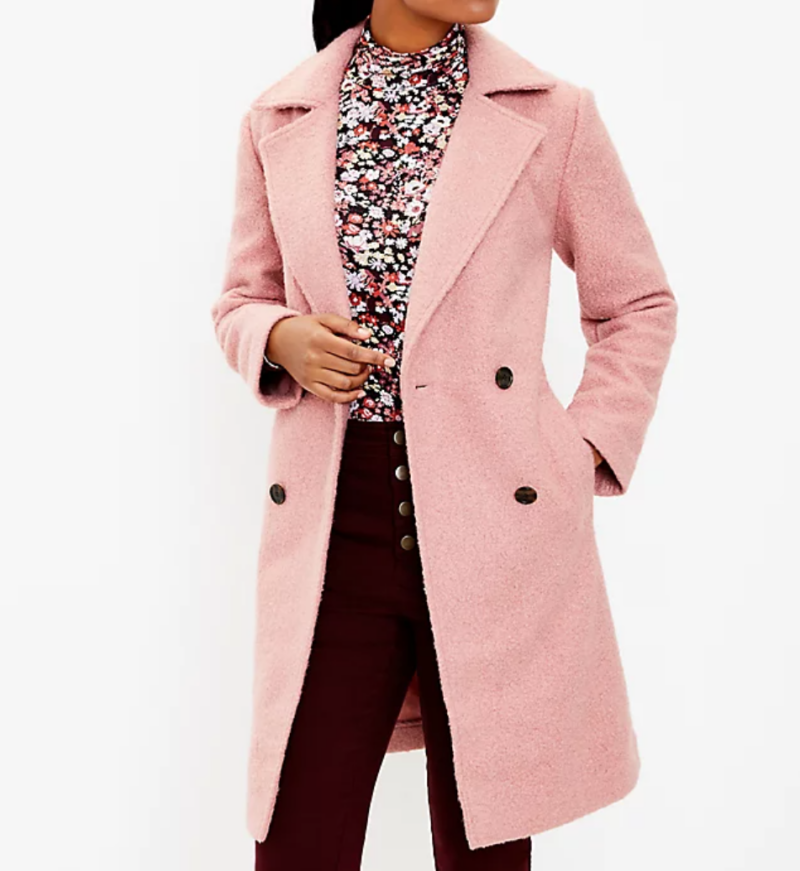 I don't need a pink coat. That's what I keep repeating to myself. And I don't. But boy is this coat cute. It comes in other colors and is on sale for 40% off. So good. I love the ivory.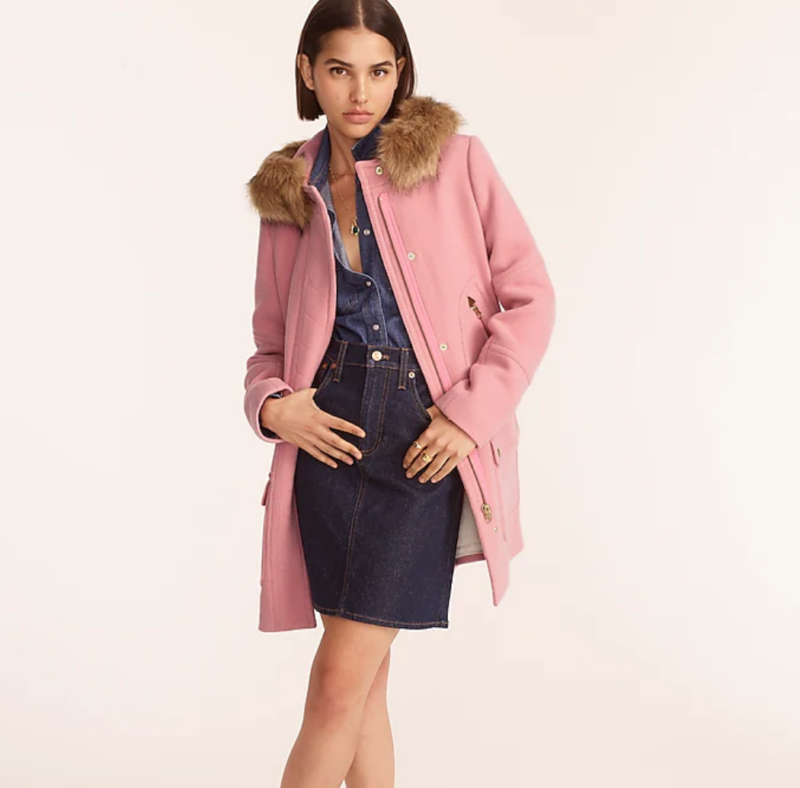 Speaking of pink coats, I have this one in gray and adore it. It's incredibly warm and 30% off. A great winter coat!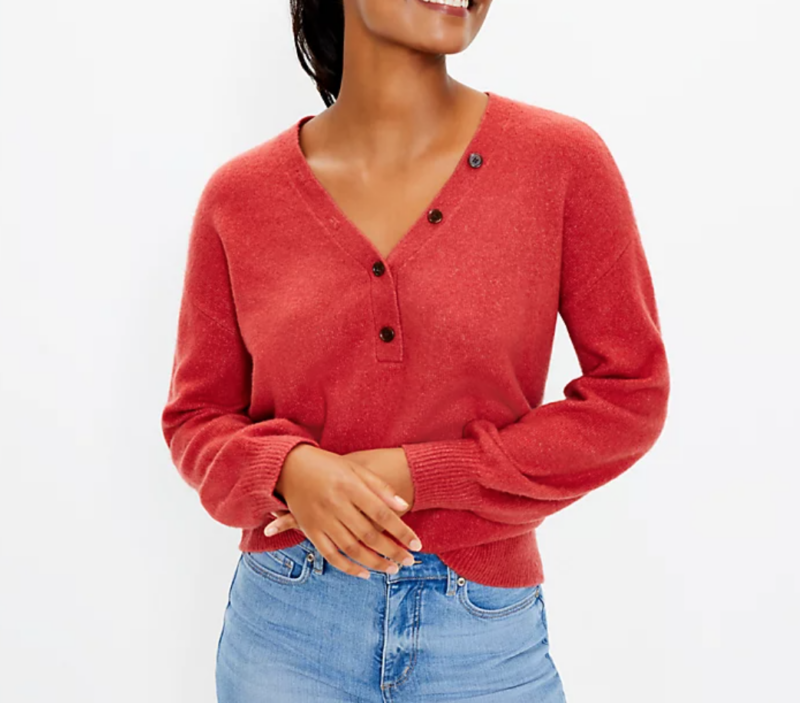 This best seller comes in many different colors and is on sale for $30 this weekend.
FALL SHOES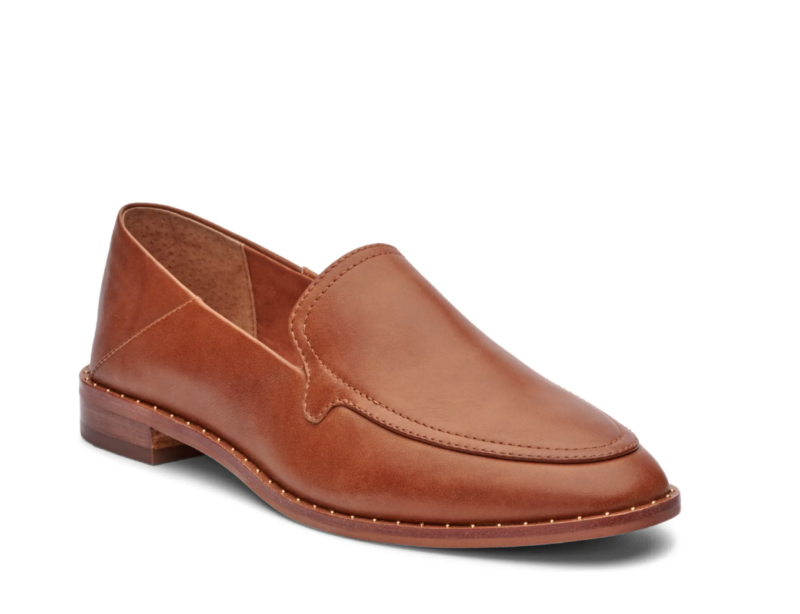 It's just about time to put my open toe shoes away and face the reality that cold weather is about to set in. These loafers are so pretty for cooler temps. I love these with jeans and a blazer.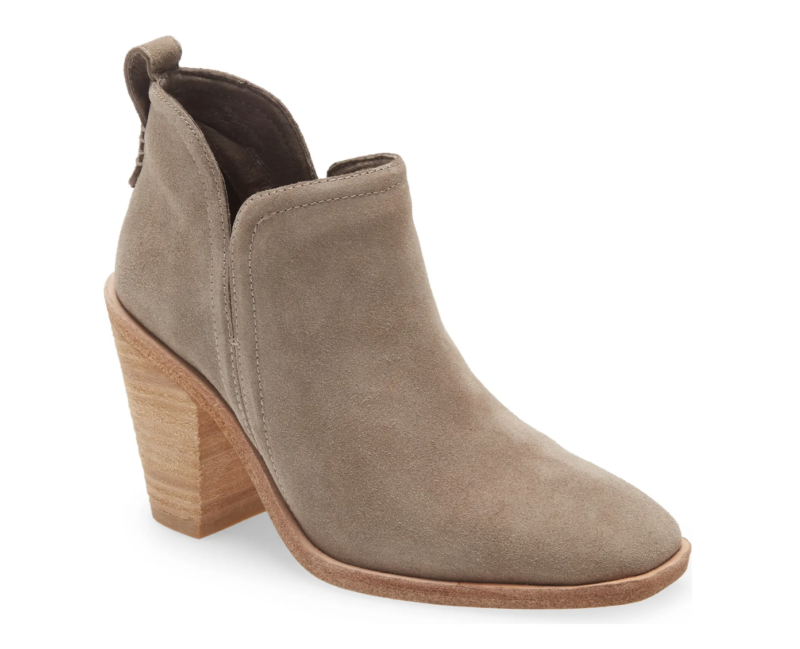 These remain my favorite bootie and the one I reach for the most. They are comfortable and go with everything. I have gotten so much use out of these.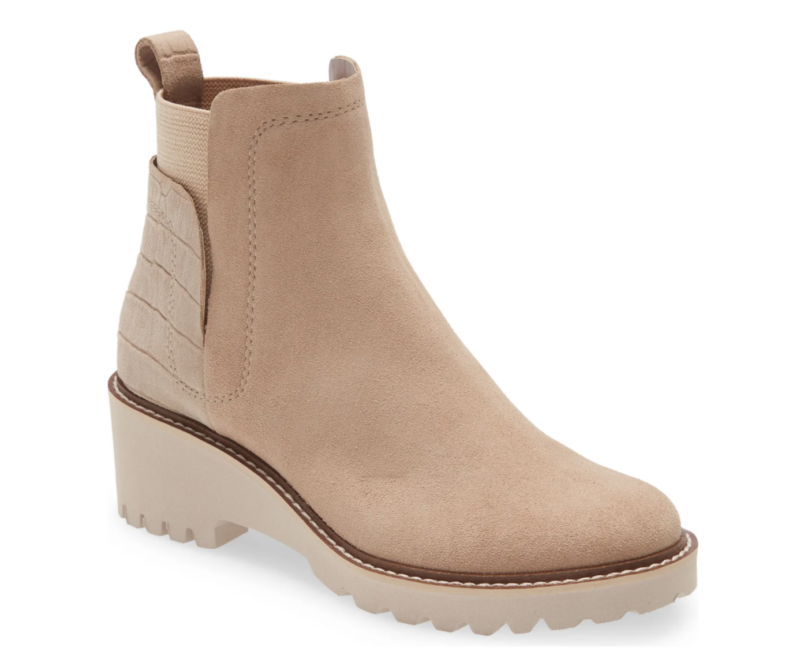 These booties are awesome and water resistant. They come in three colors. I love the style of these.
In case you missed it, I mentioned I few things I am loving right now in this post (including a sale on the Always Pan).
What is on your agenda for the weekend? We are hoping to sneak in more time with my cousin who is visiting Nashville plus tile shopping. More on that this week. Enjoy the day and I'll see you back here on Monday.