Good morning. How is everyone doing? Summer has started for us but we are in the middle of a hockey tournament so things still seem a bit busy. And I'm not complaining because the quiet days of summer do scare me a bit. It always takes us a minute to get into a new rhythm. Are you that way? Hopefully you are doing something fun this Memorial Day weekend. Should you be browsing for some great deals, I've rounded up sales worth mentioning in today's Saturday Shopping post. Let's get to it.
TARGET SUMMER SALE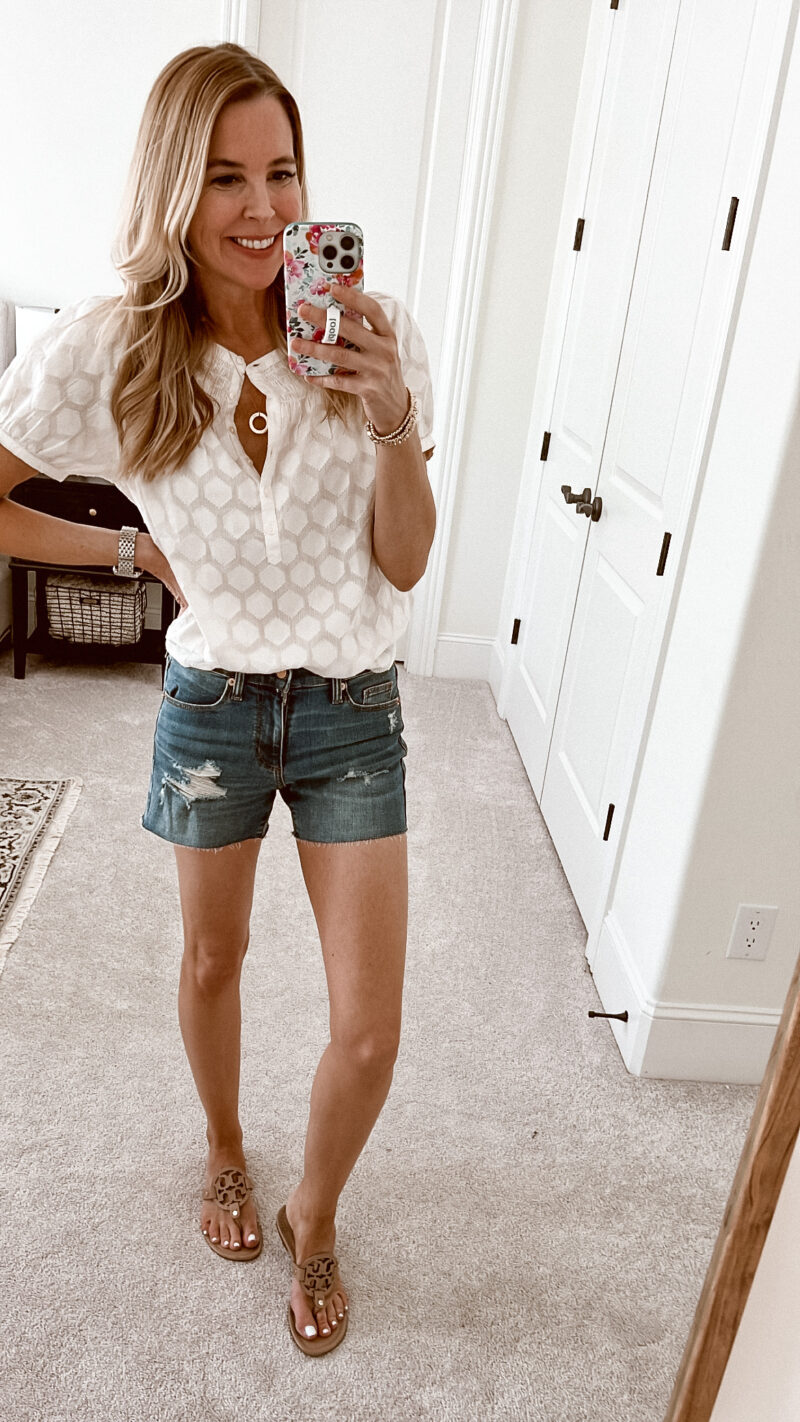 The jeans shorts I love are marked down (as are most things) to just $13. I have worn them so much already. My ivory top is still on sale, too.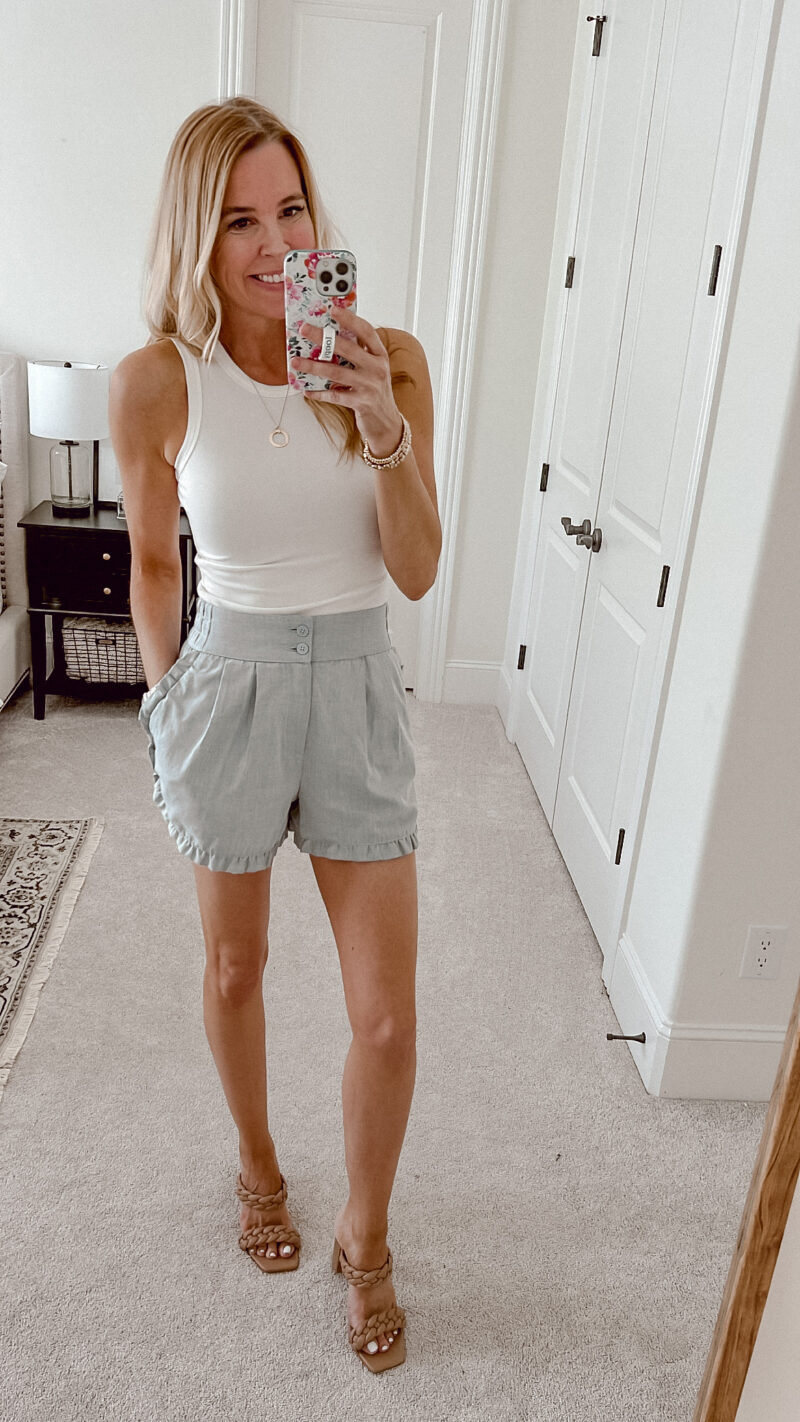 The ruffled shorts are also on sale. You can find the tank here and sandals here. Shop more of the Target clothing sales here.
OUTDOOR SALE STUDIO MCGEE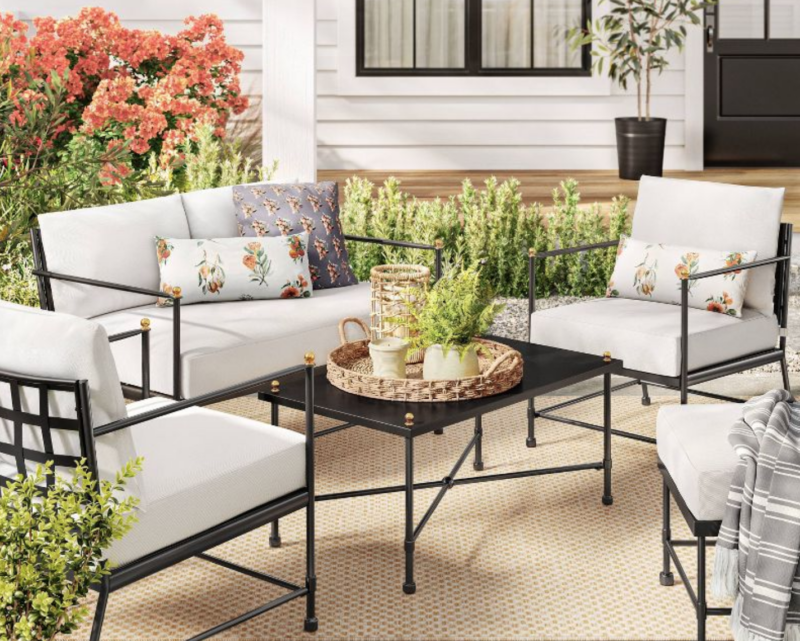 This entire collection of Studio McGee is on sale for 40% off. Ugh. I am so darn tempted. I love the classic lines and style.
LOFT 50% OFF SALE
Loft has won my heart over one again and the Memorial Day Sale is up to 50% off.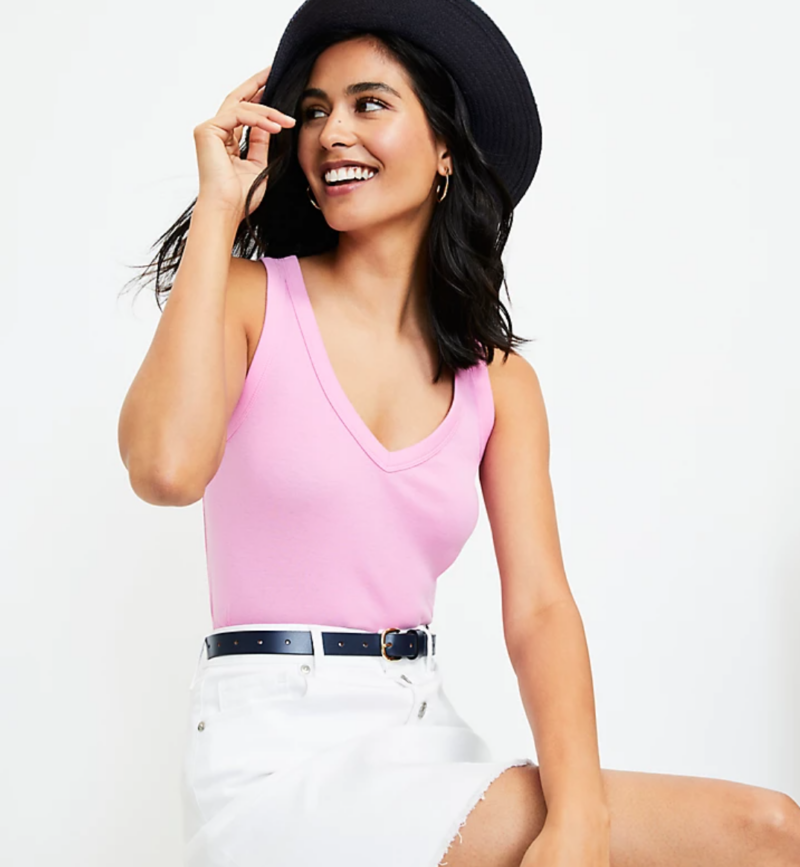 This cute v neck tank is just $12 and comes in so many different colors.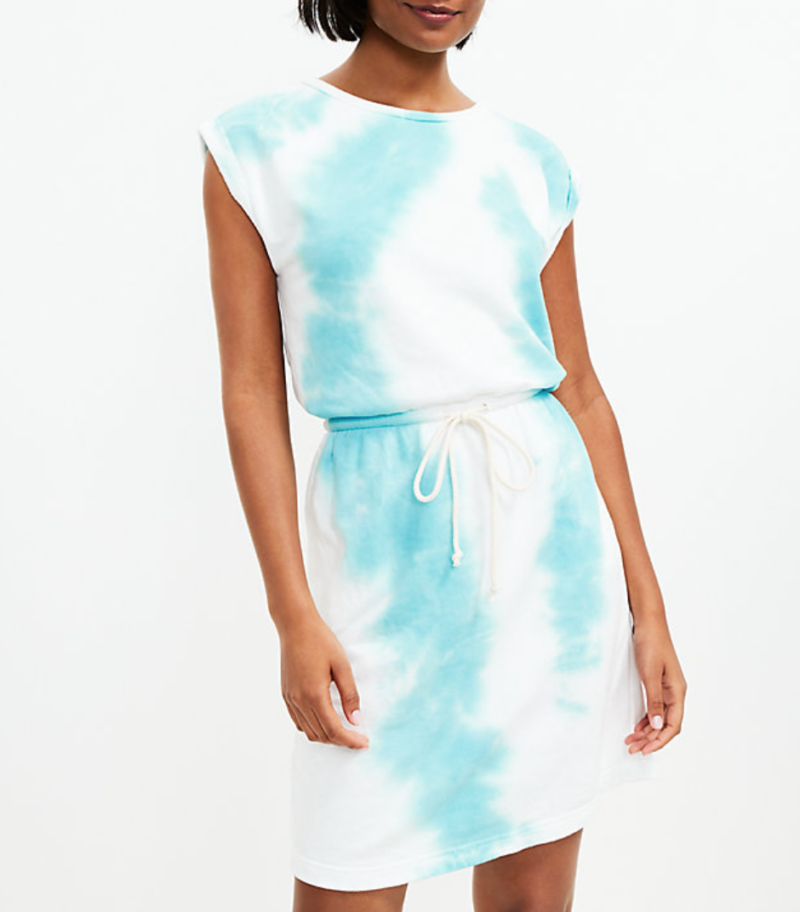 Lou and Grey is always a good choice. This darling dress is super soft and 50% off. Great for summer.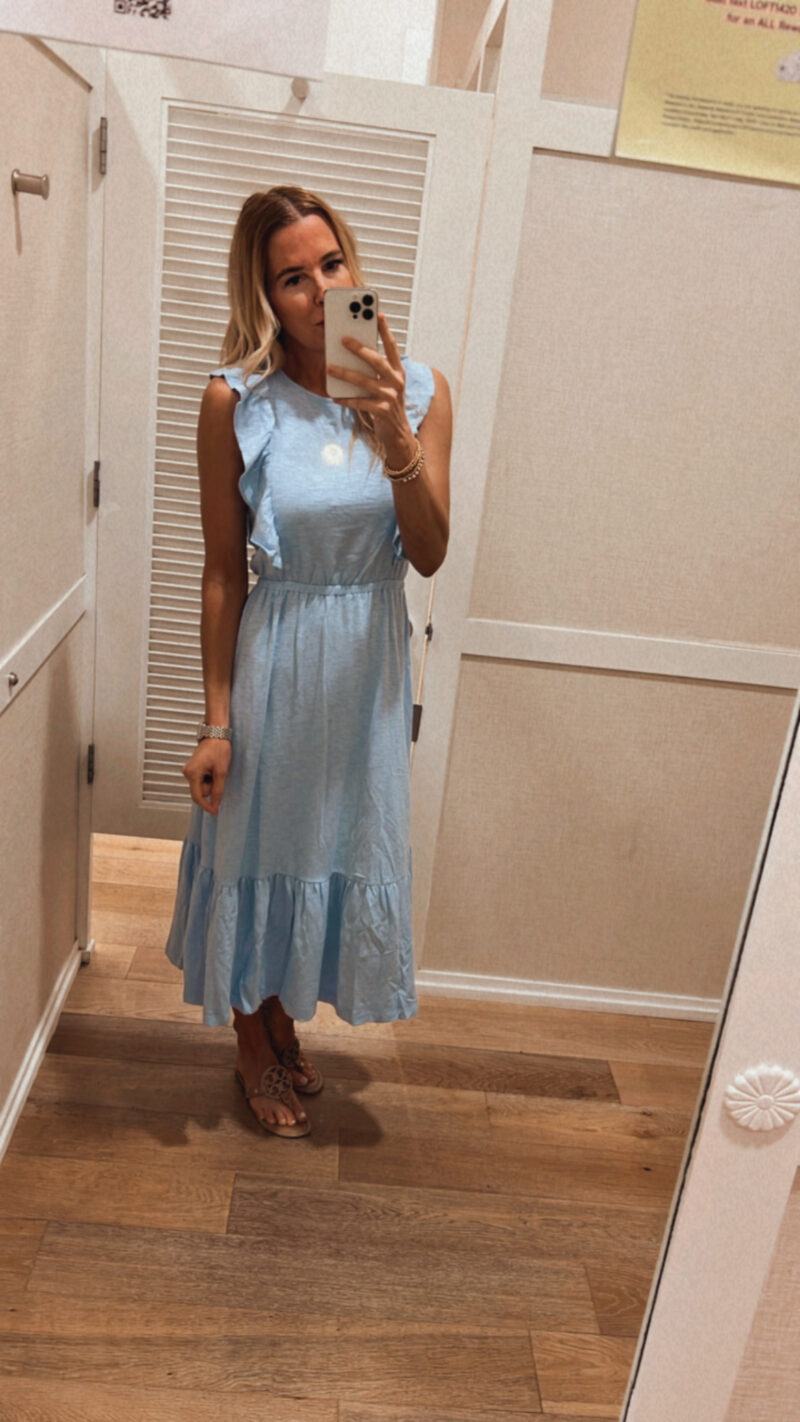 Remember this sweet summer dress? It's also 50% off right now. Shop more of Loft sale here. You can see more options in this try on session.
MADEWELL 25% OFF EVERYTHING
Use code: LONGWEEKEND for 25% off everything.
Madewell has some darling dresses right now. This one is so feminine and cute for summer.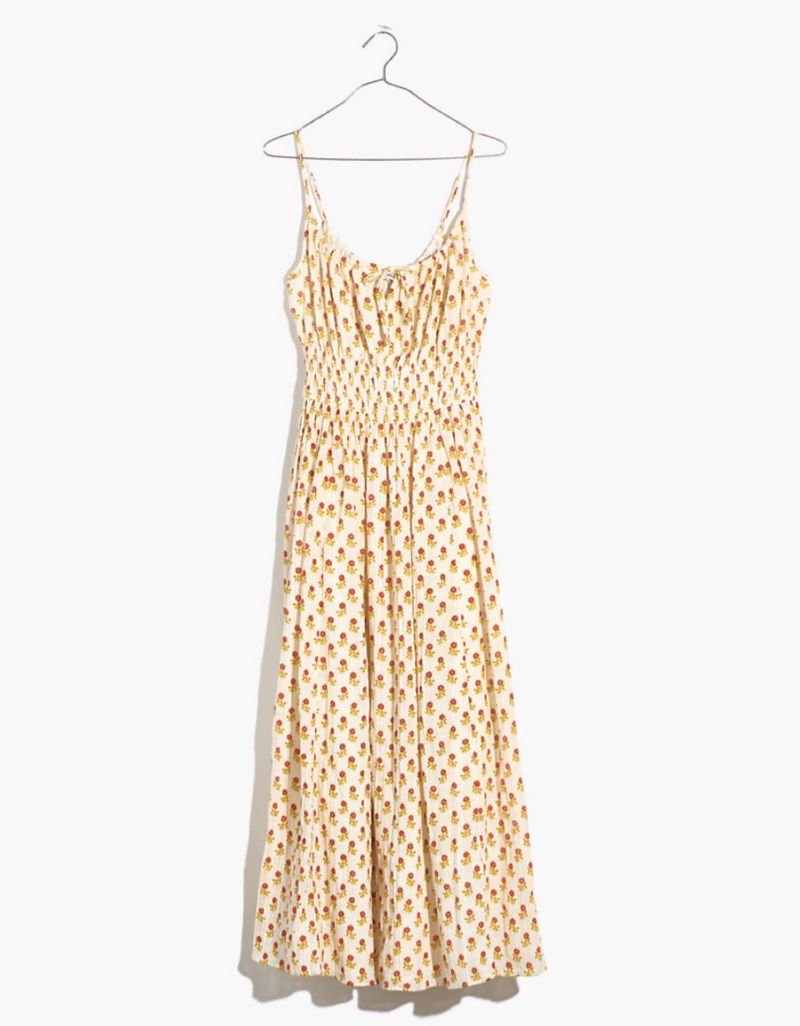 Back in the day I had a dress that looked just like this only in red. It was my favorite dress to wear. This pretty dress is calling my name.
Such a great bag. I love this warm hickory color.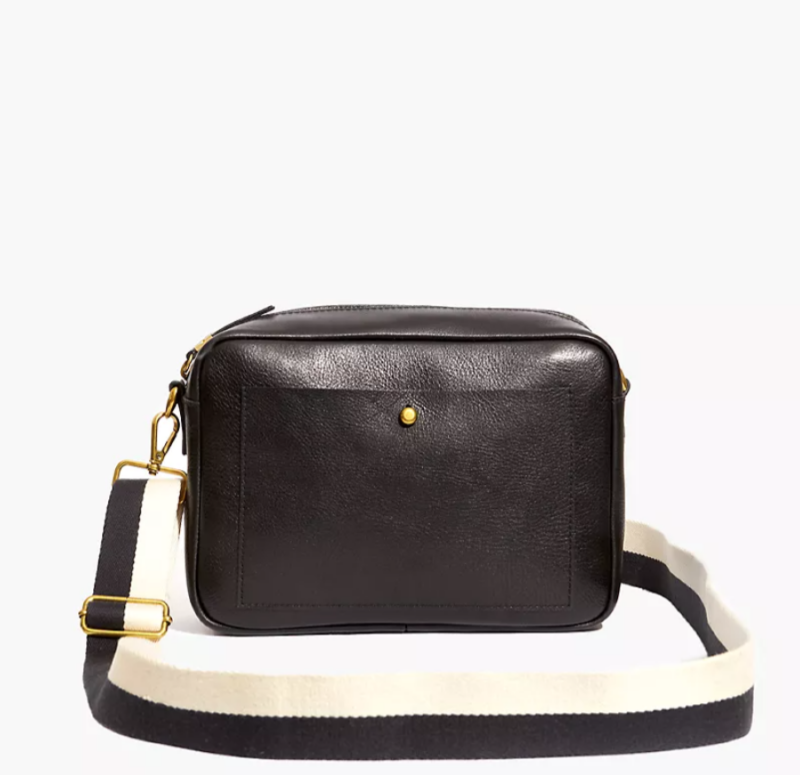 I bought this handbag on sale last year and it's one of my favorite purchases. It fits my full size wallet, my reading glasses (in their case) and phone with zero problem. The size is great and it's comfy to wear as a crossbody. You can check out more of the Madewell sale here.
NORDSTROM HALF YEARLY
You may want to browse the Nordstrom Half Yearly sale. There are definitely some great deals right now.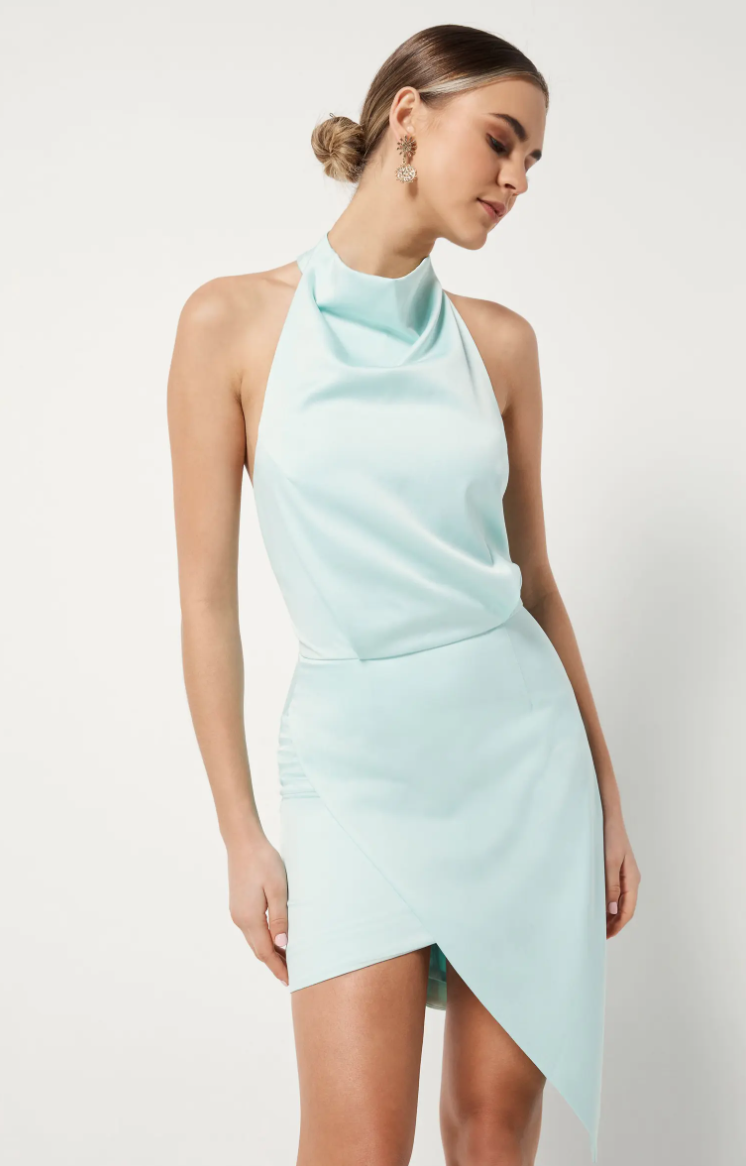 Of course I stumble upon the one dress that isn't on sale but it's just so pretty. Perfect for wedding season, too. It comes in a few colors.
WAYFAIR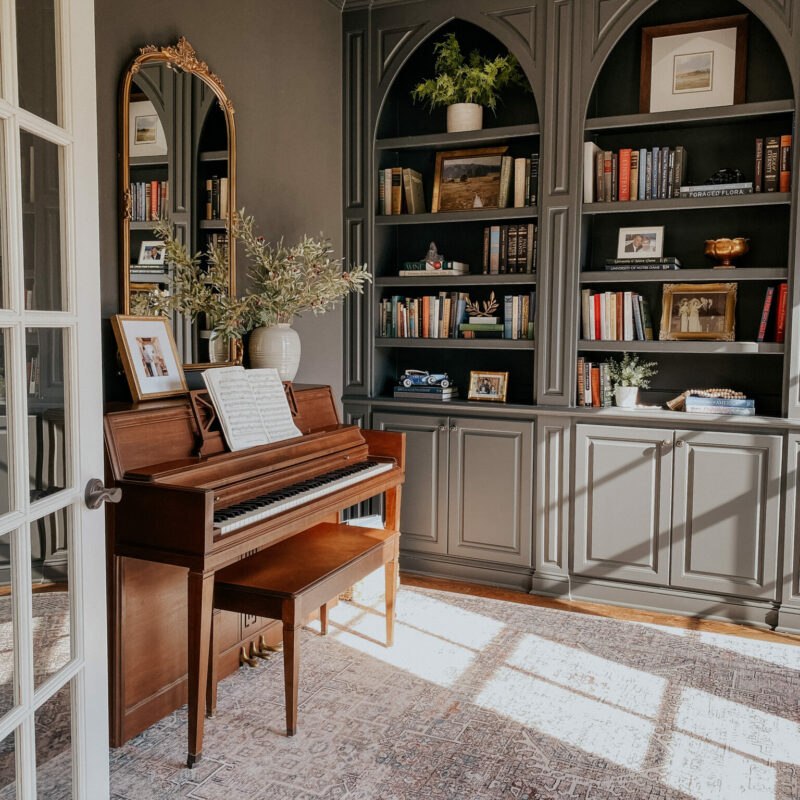 This is by far one of my favorite rugs in our home. The colors are so pretty. It's currently on sale.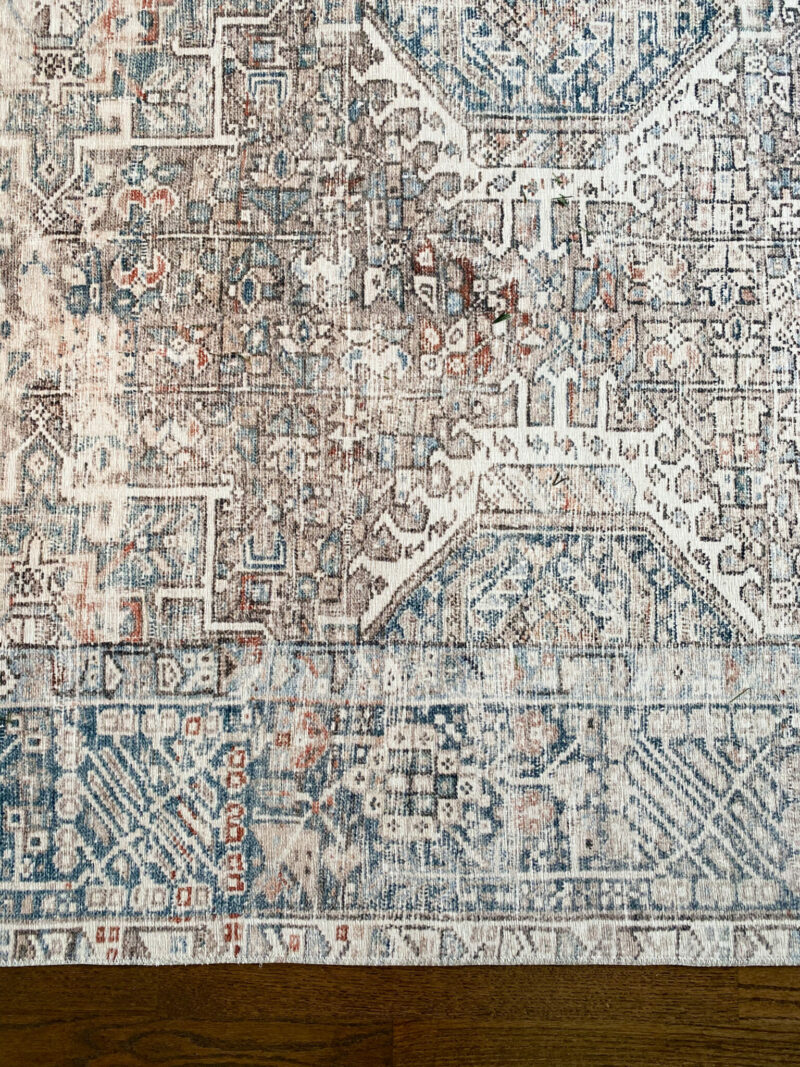 This is a very accurate depiction of the colors. You can see all of our rugs in this post.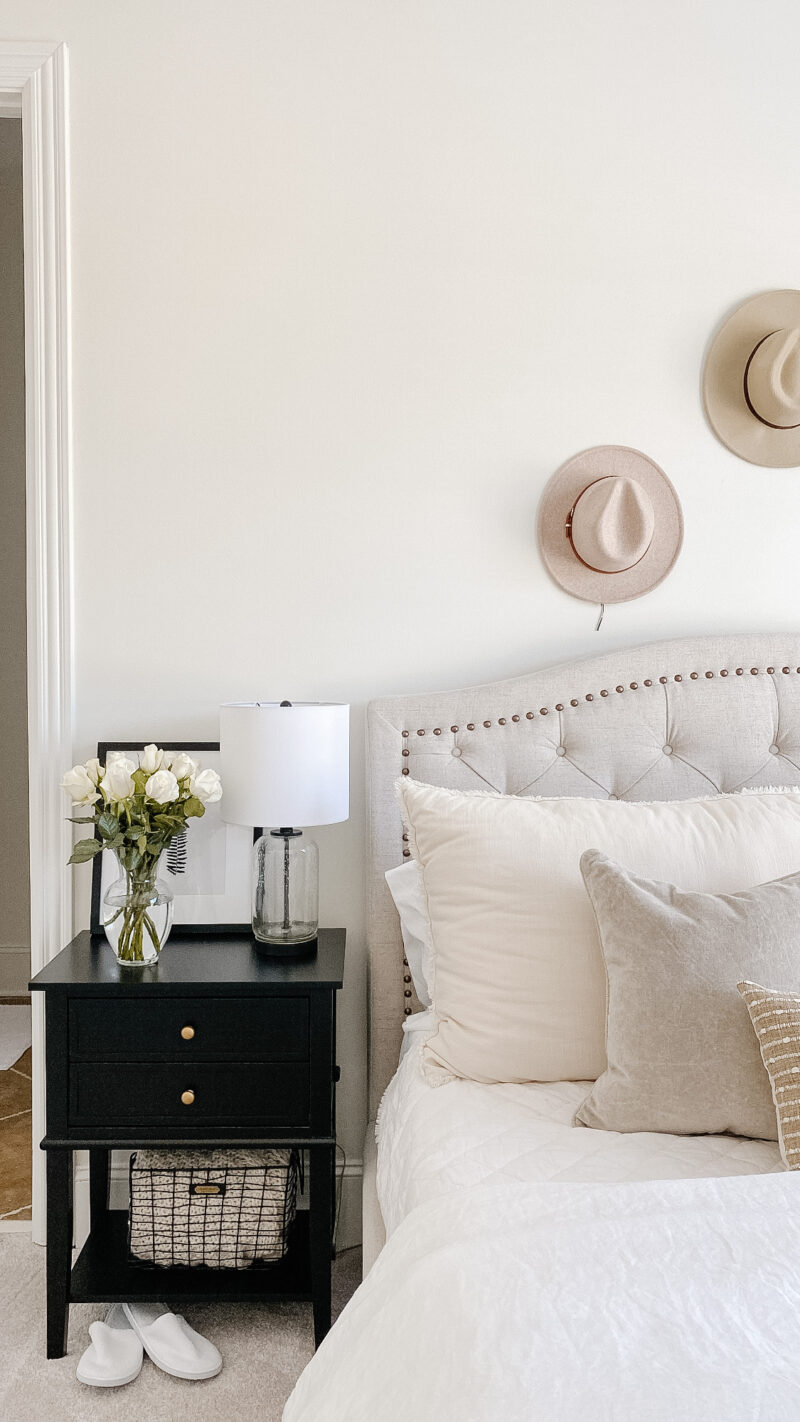 The side tables we used in our guest room are also on sale. You do have to put them together but it isn't difficult.
SERENA AND LILY 20% OFF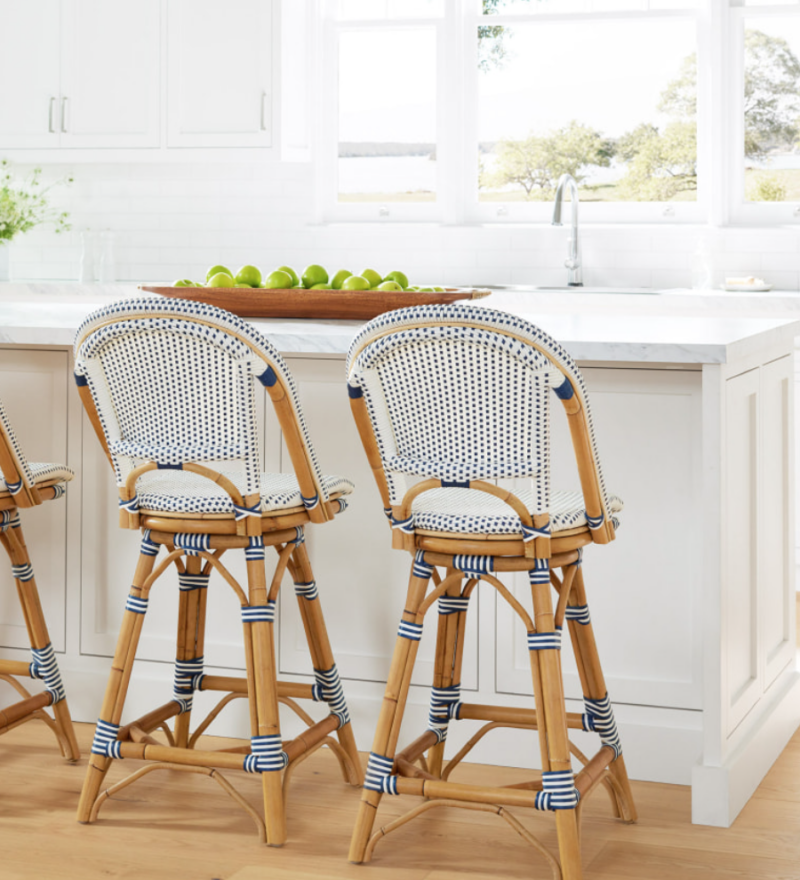 If you have had your eye on a piece from Serena and Lily now is the time. These classic counter stools are 20% off. We have the chair version and have always loved them.
TJ MAXX DEALS
Did you know you can shop the home section online? I am linking it here. So many great deals and cute things that remind me of the higher end design stores.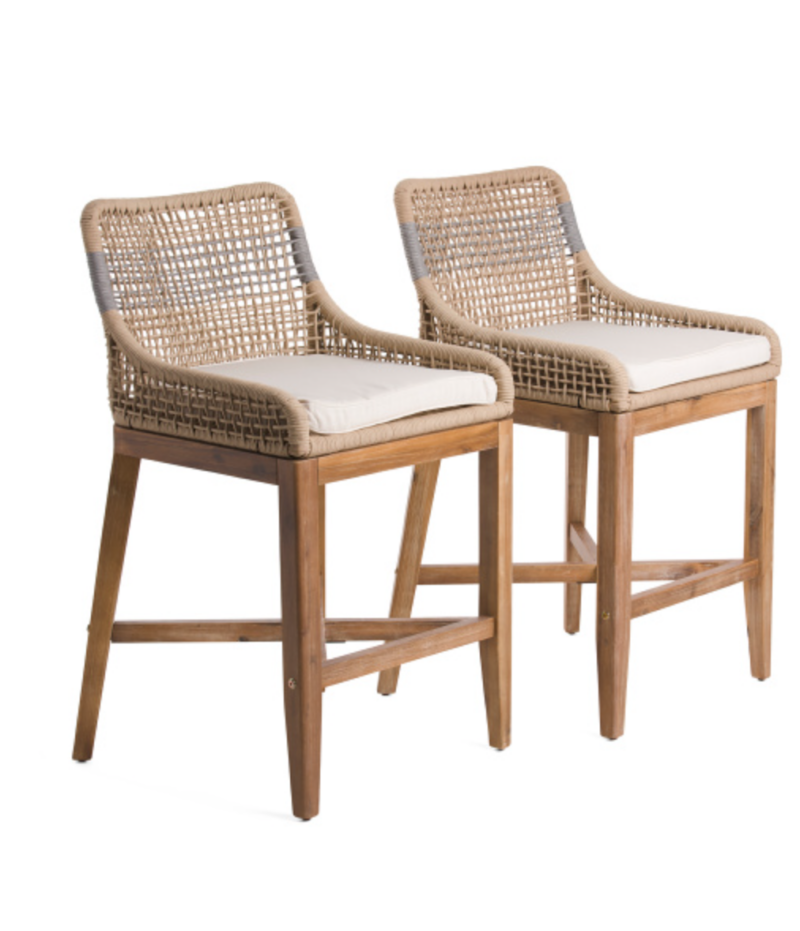 These counter stools come as a set of two. So good! And at $450 for both, it's a really great way to save on a higher end look. I also thought this table was darling.
Not a bad dupe! You can grab this for $39. The Serena and Lily one is more expensive (although currently on sale). You can shop the home section here.
POTTERY BARN
Pottery Barn is hosting their big warehouse sale this weekend.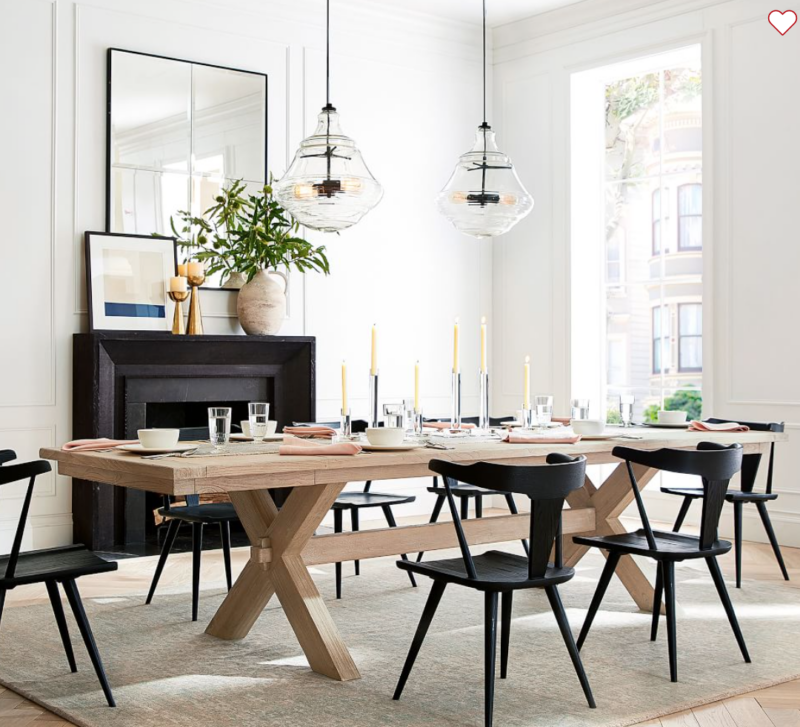 This table is so beautiful. We actually looked at this for our home but the wait time was too long. Now it's just a couple of weeks!
CIRCA LIGHTING
Don't forget you can save 20% on all Circa Lighting right now. I can't wait to show you some of the pieces we chose for our kitchen! You can shop some of the best sellers here.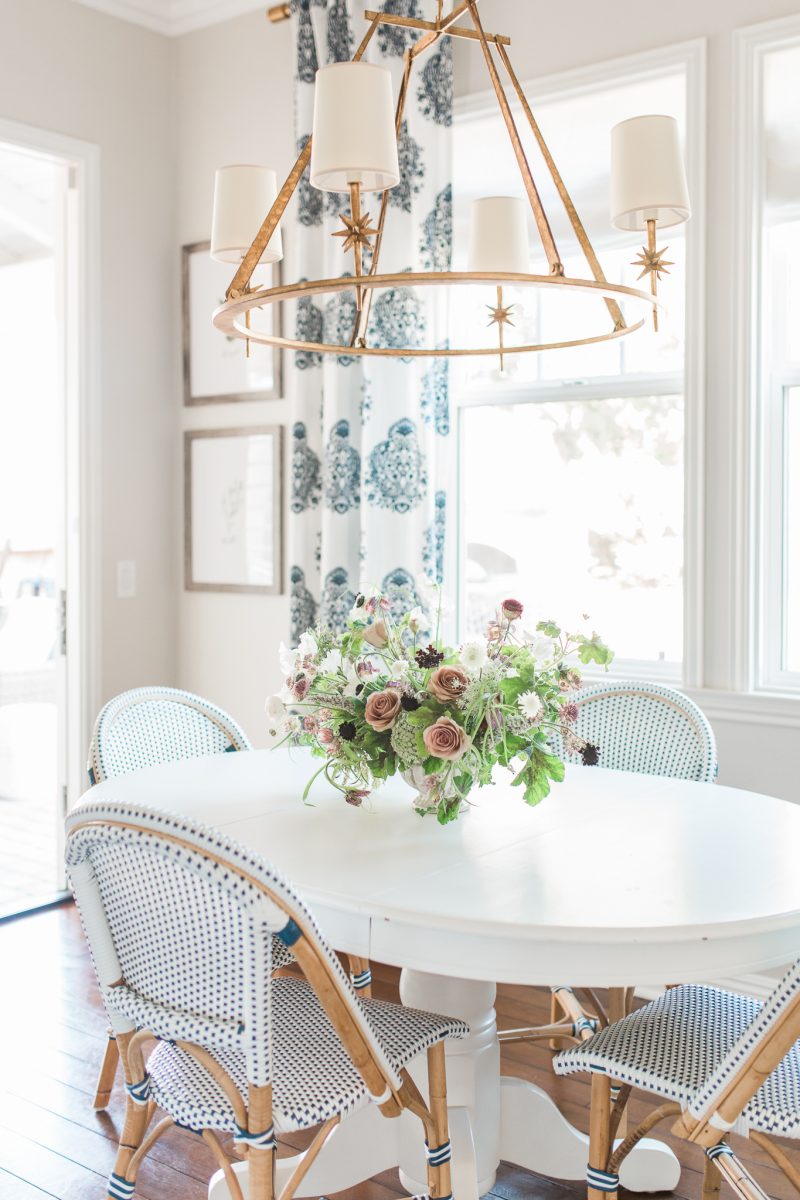 Always one of my favorite lights. We now have it hanging in our bedroom. Bistro chairs are currently on sale, too.
MCGEE AND CO. 25% OFF
McGee and Co. is hosting up to 25% off which is incredible. I would love one of everything. If you are looking for furniture, it's a nice time to look a their upholstered collection.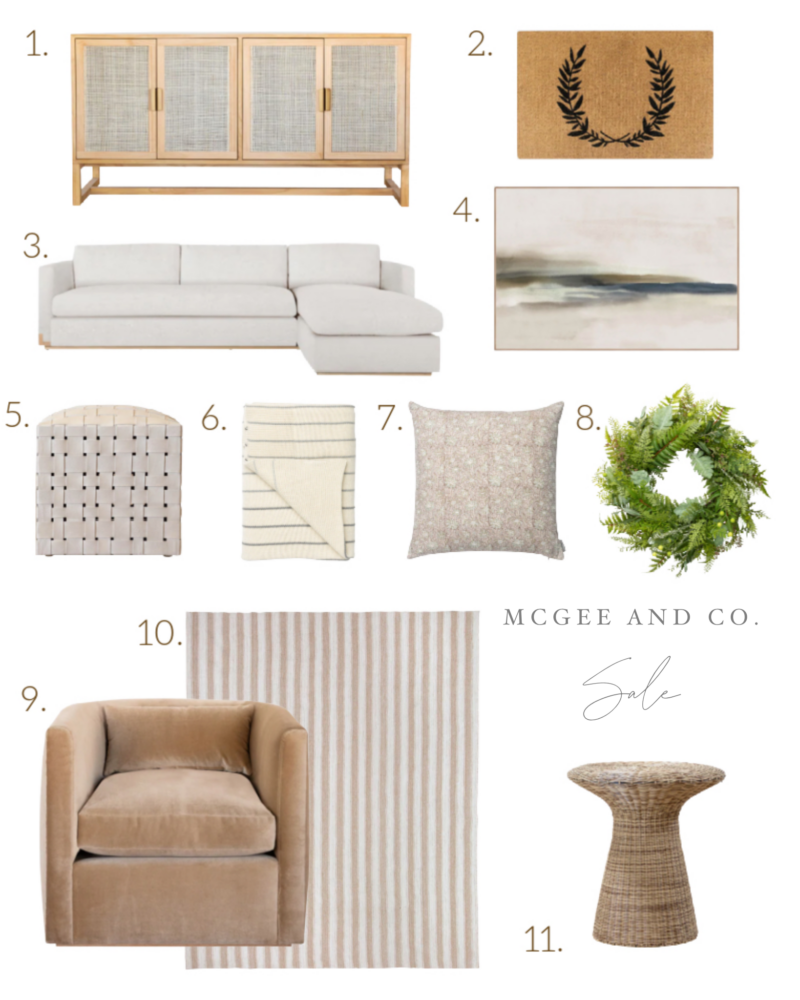 These are a few of my favorites which I shared this week.
Enjoy the weekend with those you love. To those who sacrificed everything for our country (and their dear families), we salute you today and every day. These days have been impossible to process for everyone. May God bless you and your families.