First and foremost, we are praying for all of those in the path of Irma. We have both friends and family who are scared and full of anxiety as they wait out the storm.
In light of all that is going on, this edition of Saturday Shopping will be short and sweet. Ten things that I have been loving lately.
ONE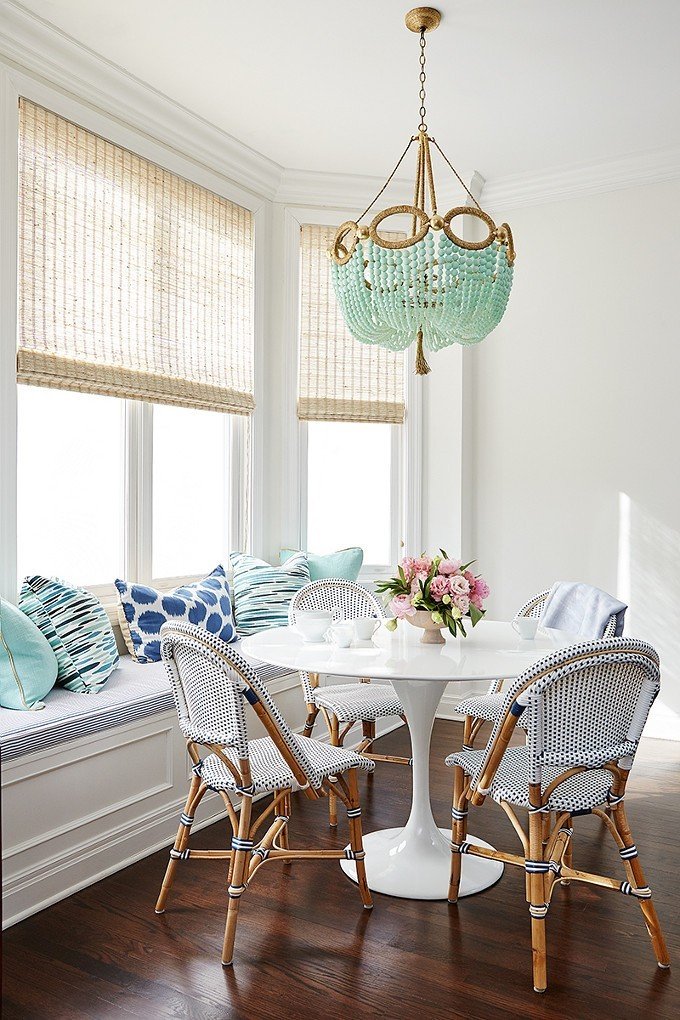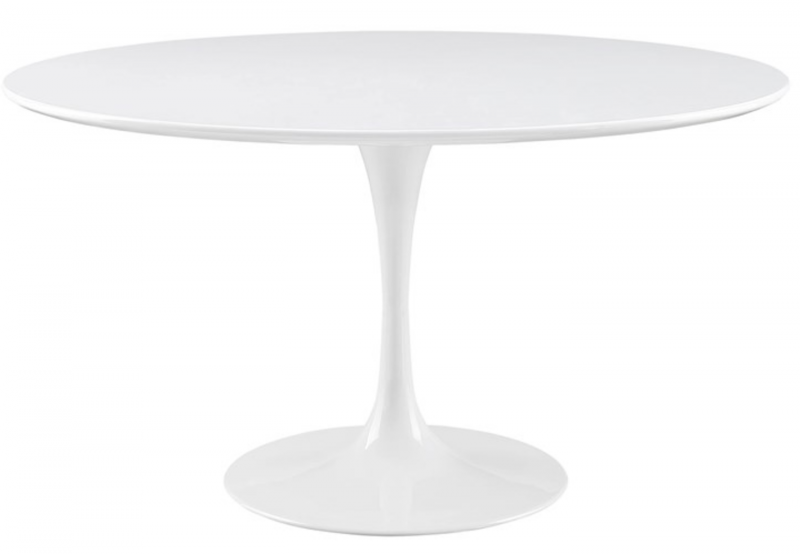 I have loved Amie Corley for years. She is an incredible talent and I LOVE the look of a pedestal table with bistro chairs. The juxtaposition is just so good. I found this table and it had received excellent reviews.
TWO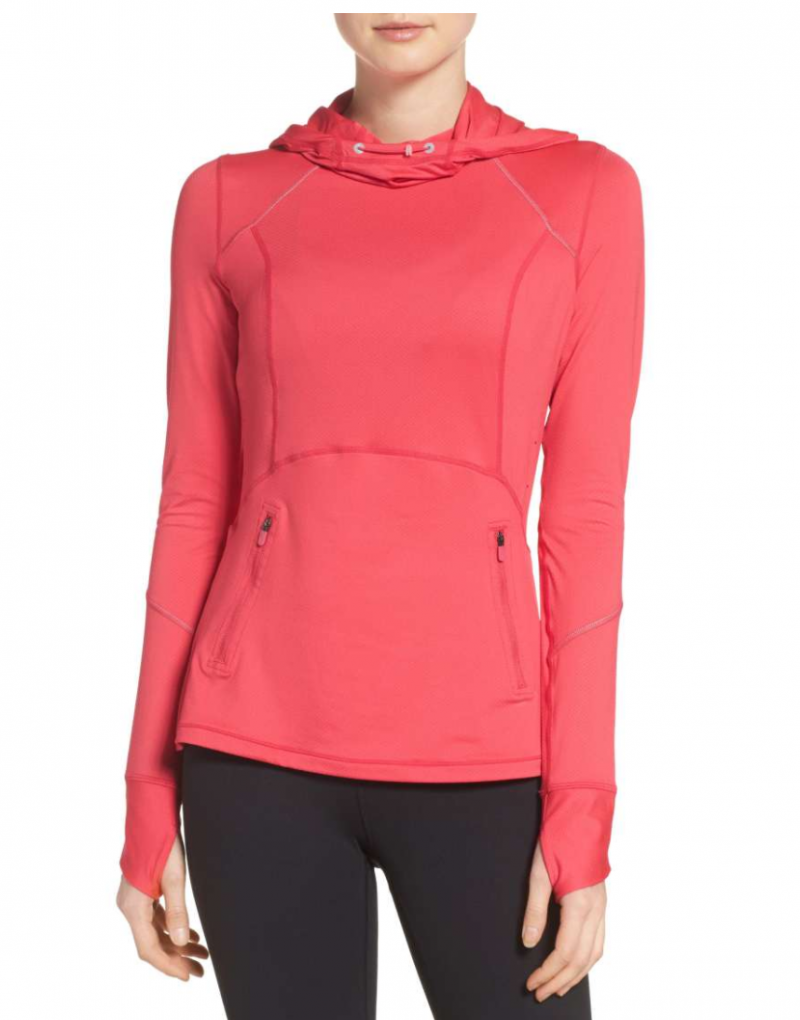 I've been walking more in the morning and this top is awesome. Flattering fit and it's on sale.
THREE
These are my favorite open toe booties. I found them here for a great price and you'll see they have received 5 star reviews.
FOUR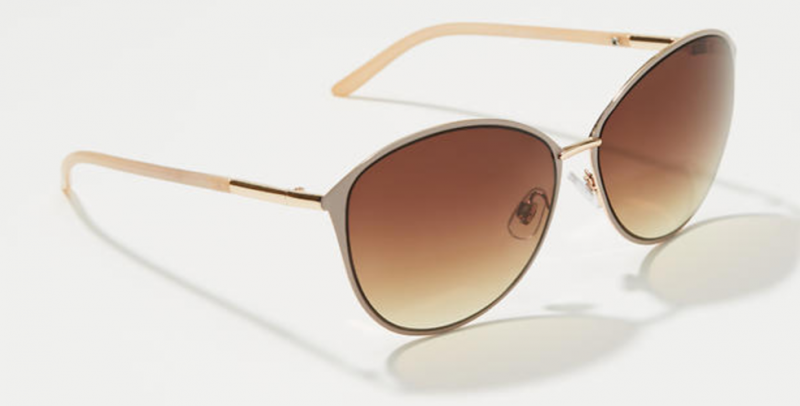 These sunglasses have been my a new favorite find. Look, they are not high-end but for $24 they are absolutely adorable and I keep having people ask me where they are from. They are oversized and a major favorite right now.
FIVE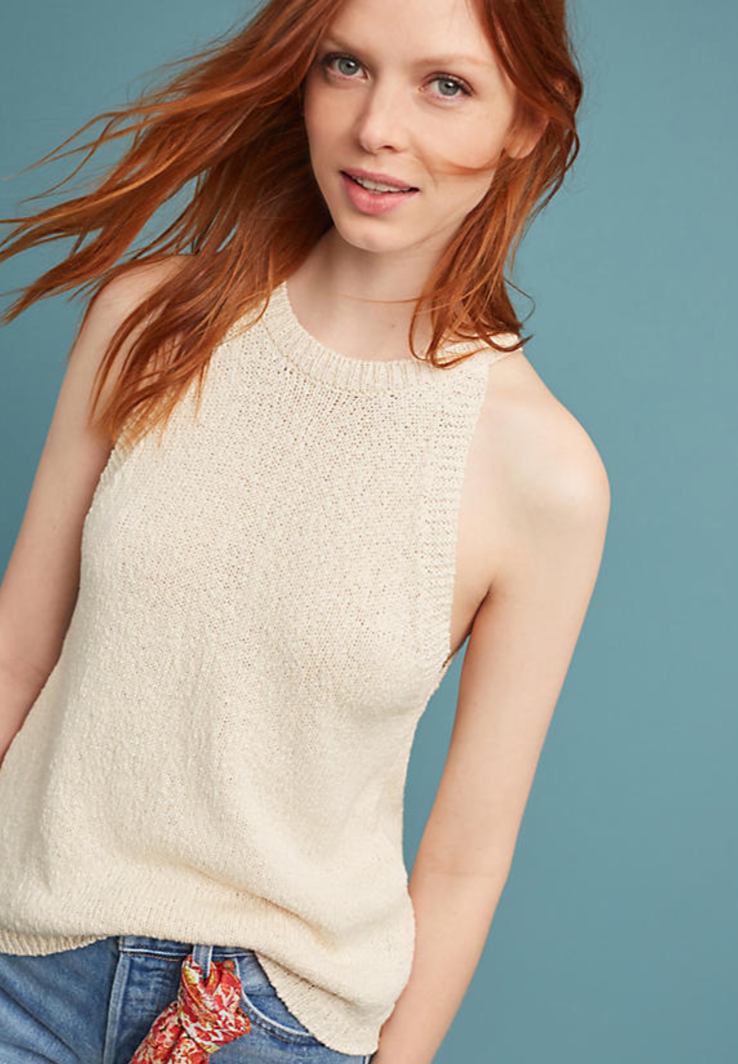 Sweater tanks are my thing. They are great for Fall and Anthro always has such cute clothes. This one is currently on sale.
SIX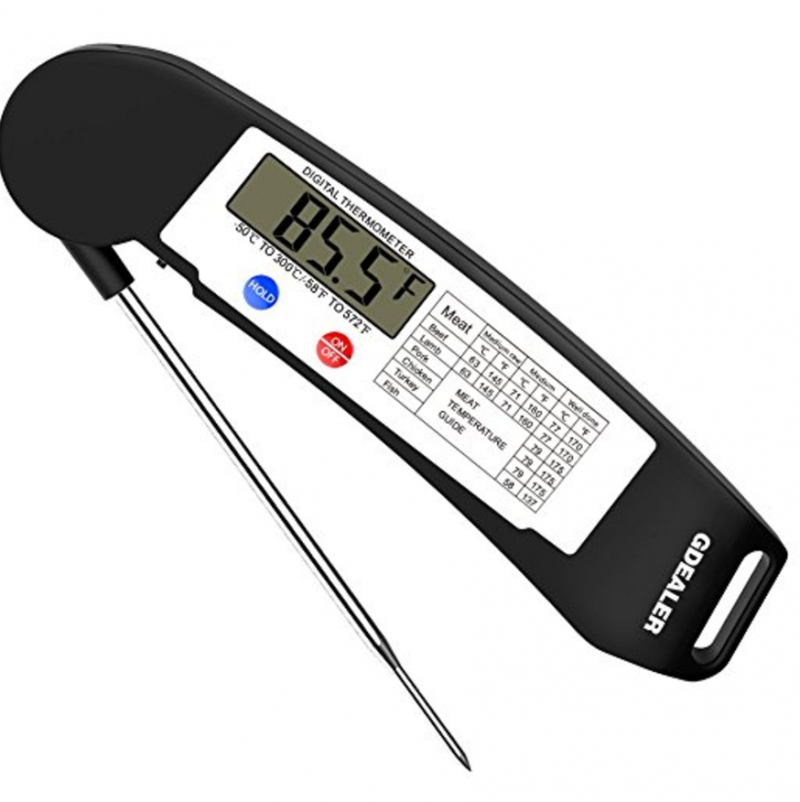 We bbq a ton over here and the key to that is knowing when the meat is sufficiently cooked. This thermometer is only $12 and fantastic. I think everyone should have one. Safe to say my husband loves this.
SEVEN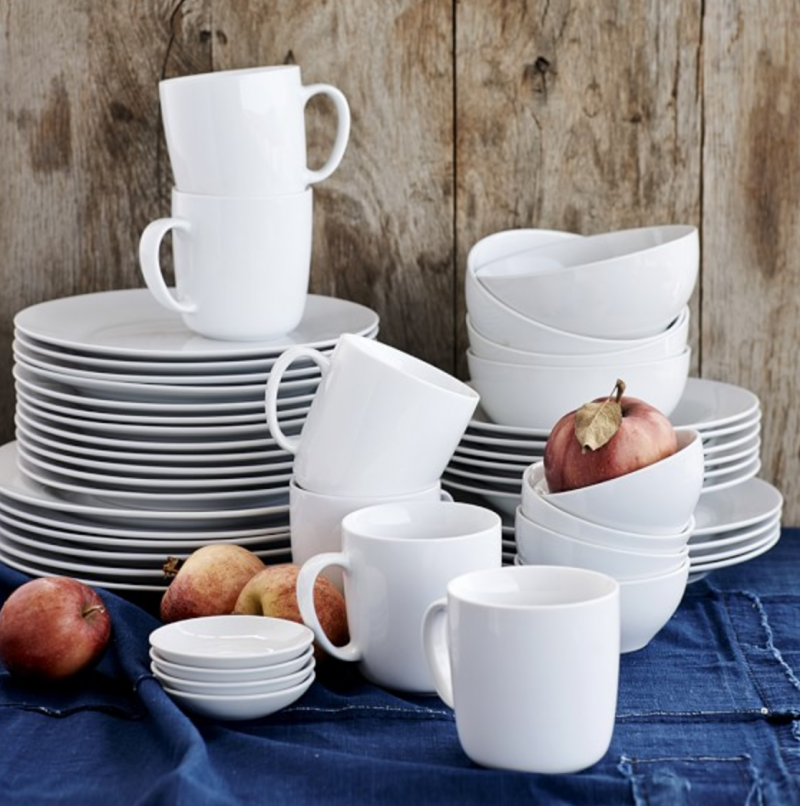 We've been loving the Open Kitchen bowls for a couple of years now and LOVE. We use them absolutely everyday for cereal, açaí bowls, soups, and serving. These are great dishes and for a great price.
EIGHT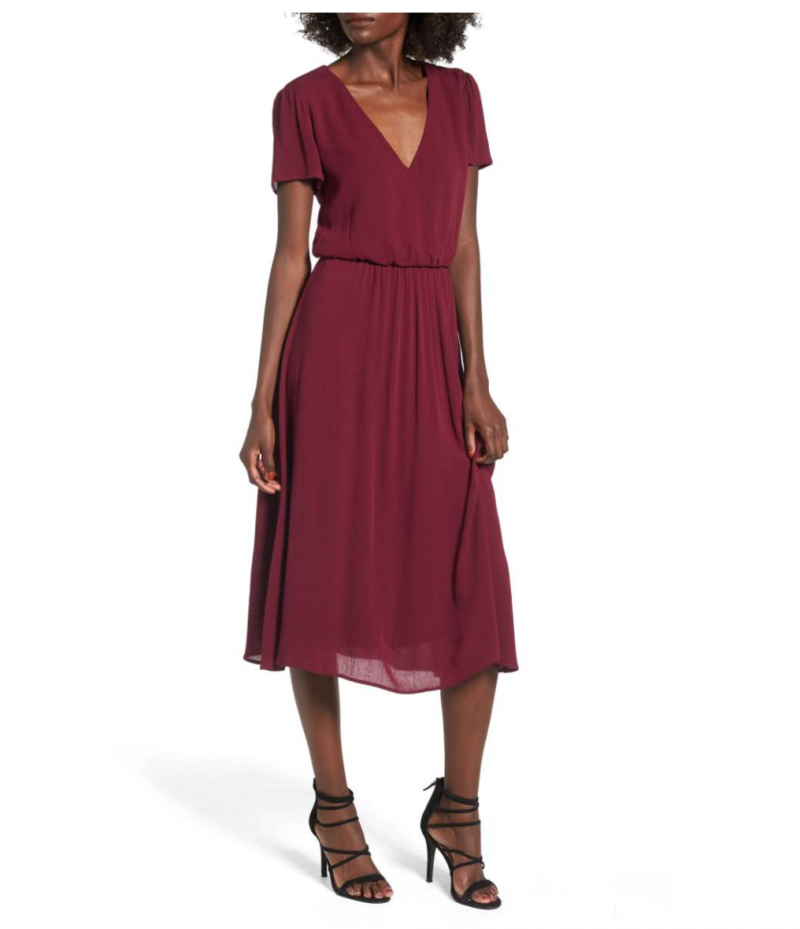 I'm so excited to see this dress is now being sold in this beautiful cranberry color. In fact I am thinking about wearing it for our family photos. I have this dress in two other colors. It's so feminine, easy to wear and a beautiful cut. This color is gorgeous for the upcoming holiday season. And the price is right. You can see how I've worn this dress here. 
NINE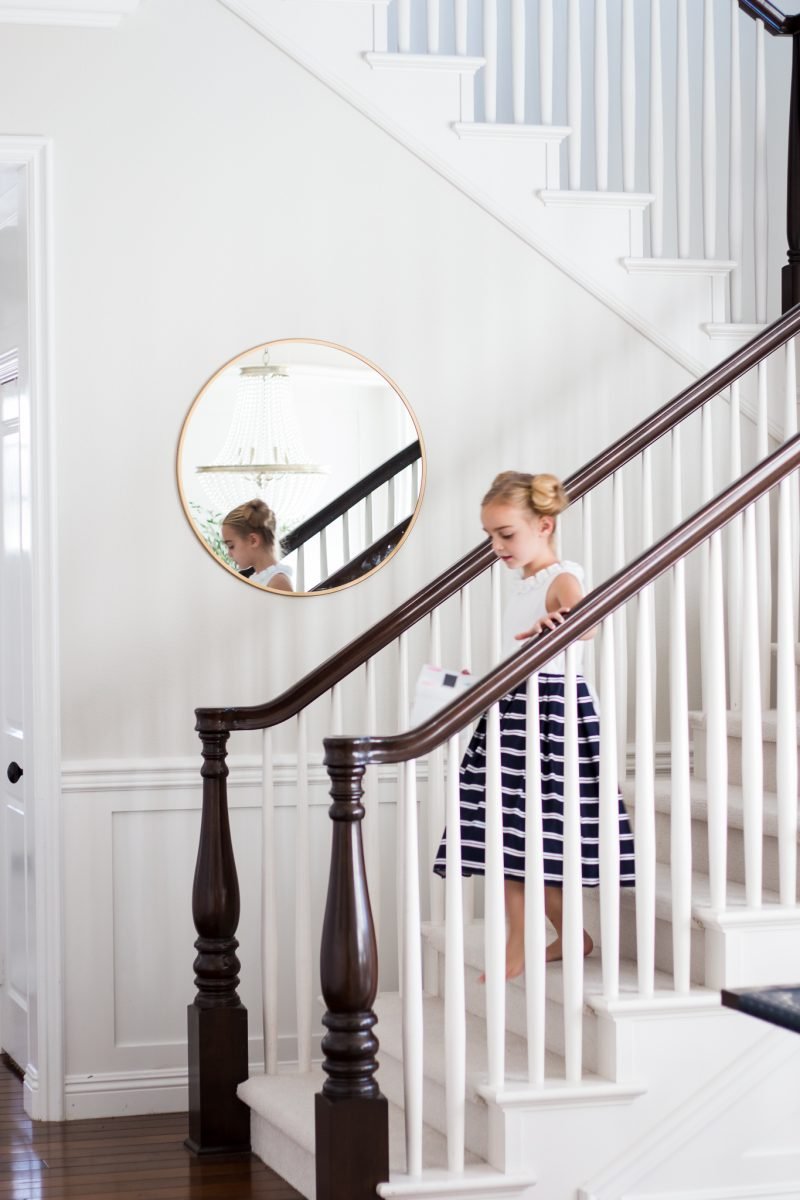 This round mirror is a great buy. It's under $50 and I love the understated style. This has been one of my favorite buys for our home. To see more photos from this shoot go here. 
TEN
I picked this up when it was on sale and at full price it is a splurge. No doubt about it. But I can't say enough about this. There is something so comforting about this sweater. It's like a hug each time I put it on. I will watch to see if it ever goes on sale again but I do think this is an amazing gift for a mother, sister, friend  . . anyone who might need a pick me up. Or maybe you gather some friends to go in on it to gift someone you know needs some cheering up. It will last longer than sending flowers. Just know it gets five stars in my book.
We are off to celebrate dear friends of ours as they are expecting their first baby. Such an exciting time for them and we couldn't be happier for them. Makes me realize how old I am, too. Seems like a different lifetime that we had a baby around here. Miss those days.
Wherever today finds you, I hope that you are safe and sound and with your family.