Welcome to the weekend! How was your week? We've accomplished more on our pantry and I can't wait to update you soon. We are jumping into shiplap so please leave any and all tips in the comment section! This is new territory for us. I did manage to get over to the mall this week and found some really cute finds. Sharing those other pieces that caught my eye.
LOVES AT LOFT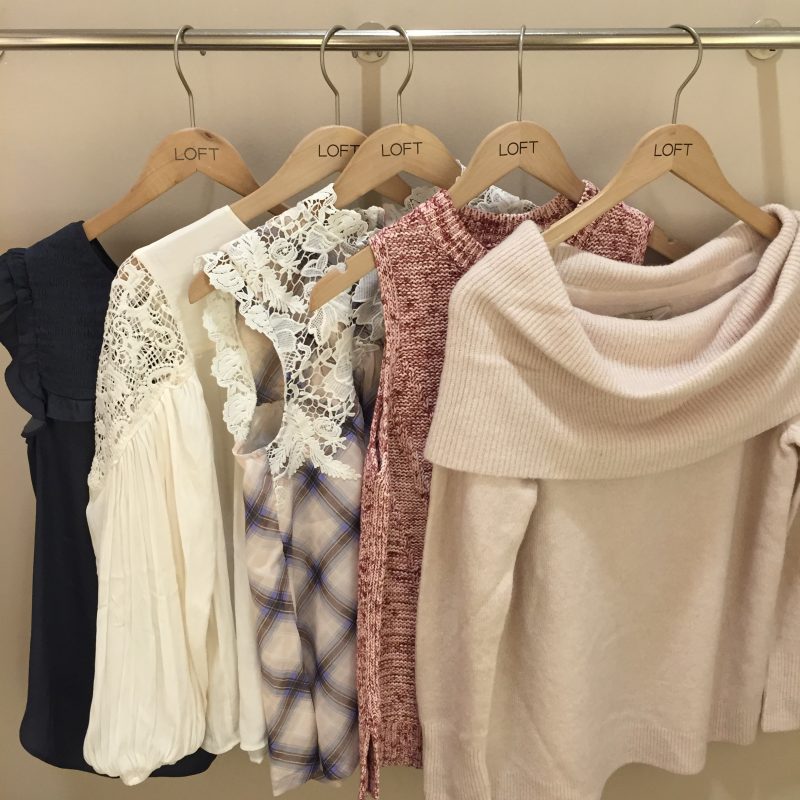 one | two | three | four | five
I popped into LOFT to try on some pieces that had caught my eye online. Sharing my favorites and the pieces that I highly recommend. Tops, sweaters and accessories are 40% off!!!! 
SWEATER LOVE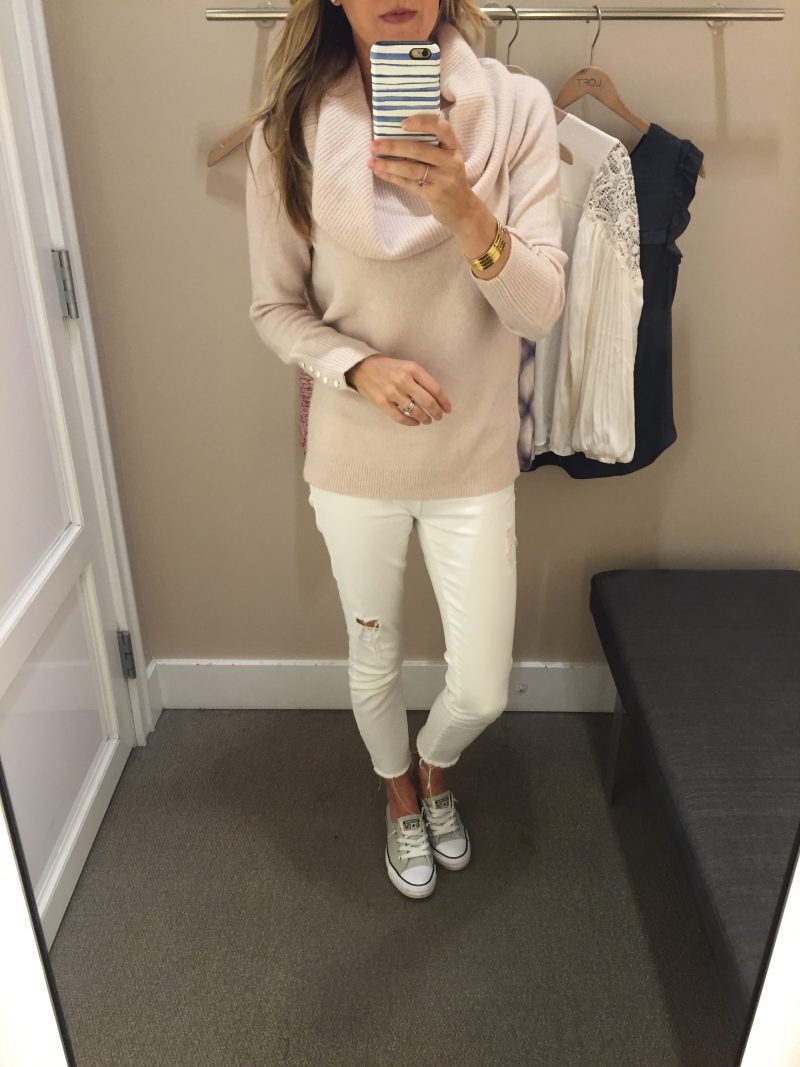 All the feels for this beautiful sweater. It's really so pretty. It's rare to find one that you can wear on the shoulder or off but this one fits that bill.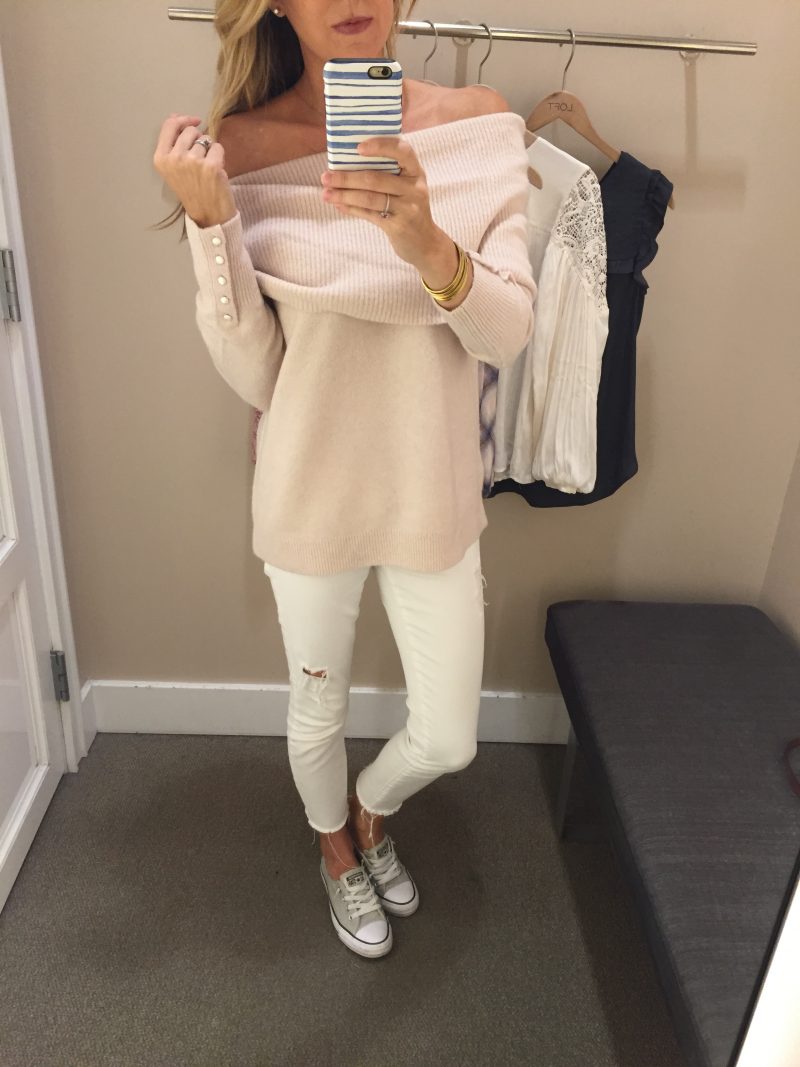 sweater | pants | similar converse
When it's time to kick up the sass, you can drop the neck off the shoulders and those satin covered buttons are beautiful. I love when a piece has special details. The awesome news is that it is now 40% off so I am ordering it!!! Can't wait for it to arrive!!
By the way, this necklace set is 40% off and so pretty. You can wear all three together or solo. I love that jewelry is now being designed like this. Three necklaces for only $24.
SWEET FOR FALL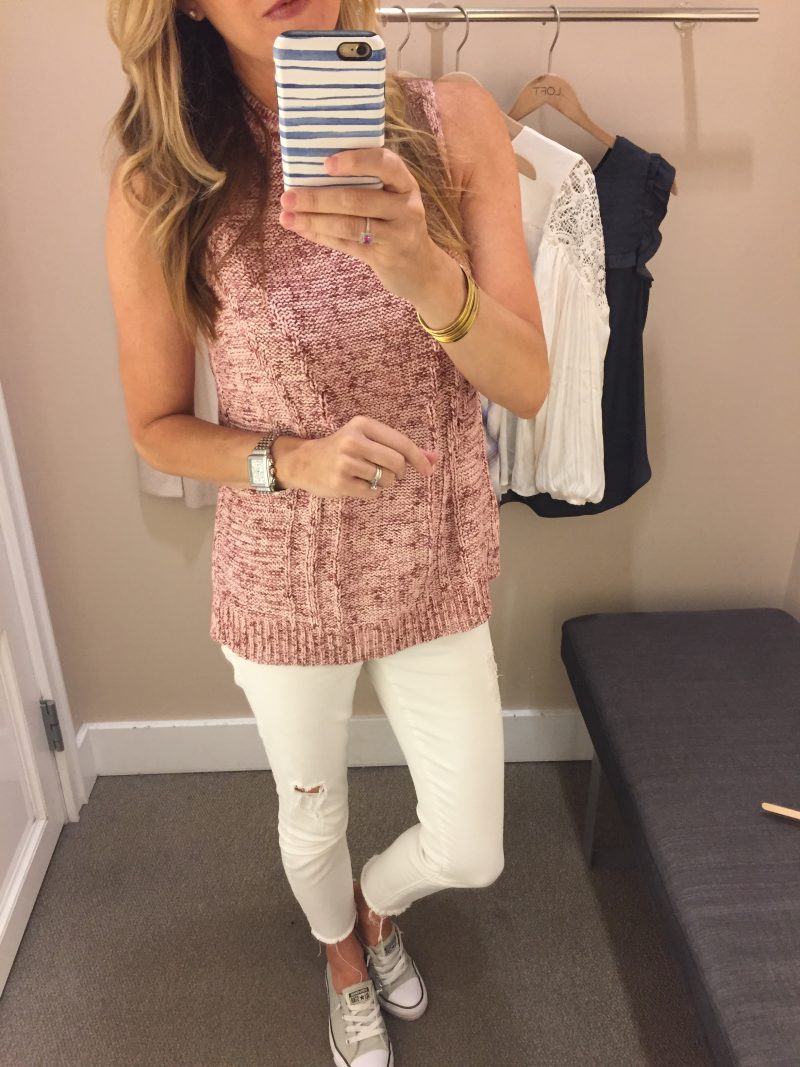 This is super cute on and very comfortable. I love a great sleeveless sweater as I transition into Fall. Such a fun color, too. It is marked down from $24 to $15.
PRETTY DETAILS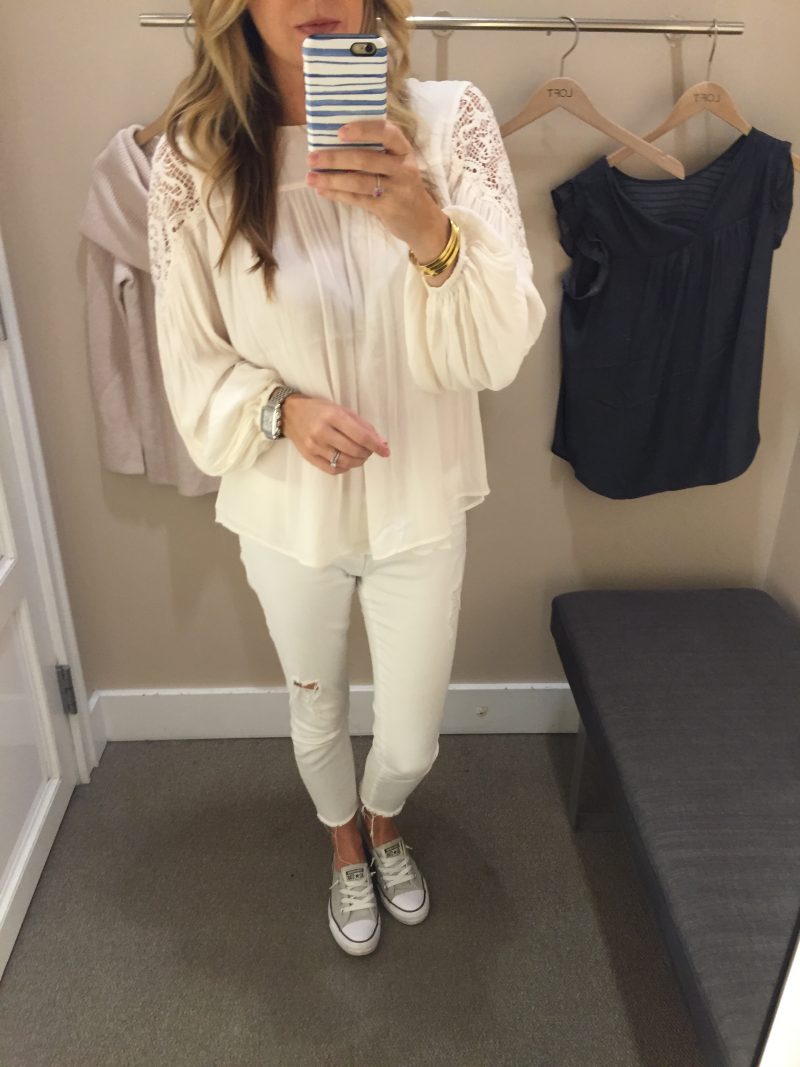 I thought this top was so pretty. Gorgeous detail on the sleeves. What a pretty look for around the holidays. It is a lot of fabric so you need to be ok with that. It is also 40% off. 
MY FAVORITE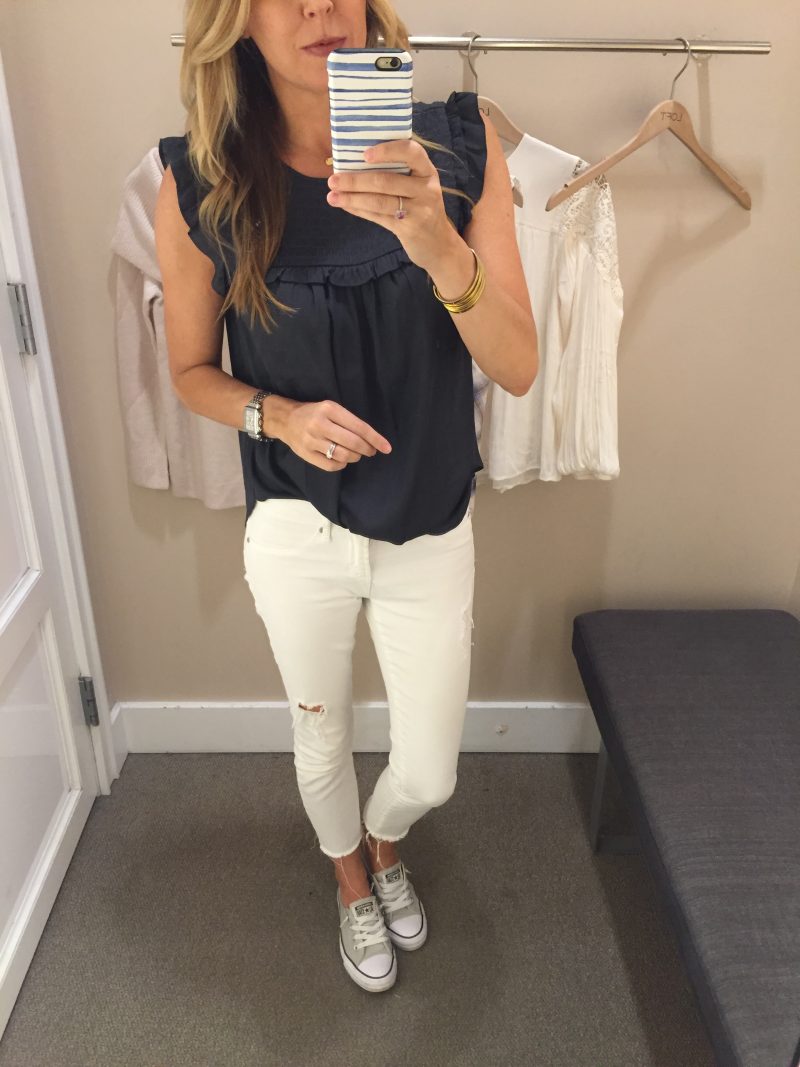 This is easily one of my favorite tops ever. That's saying a lot. I love everything about it especially the cut and the way it falls. Highly recommend this little number. It is now marked down to $24. I am wearing a size small.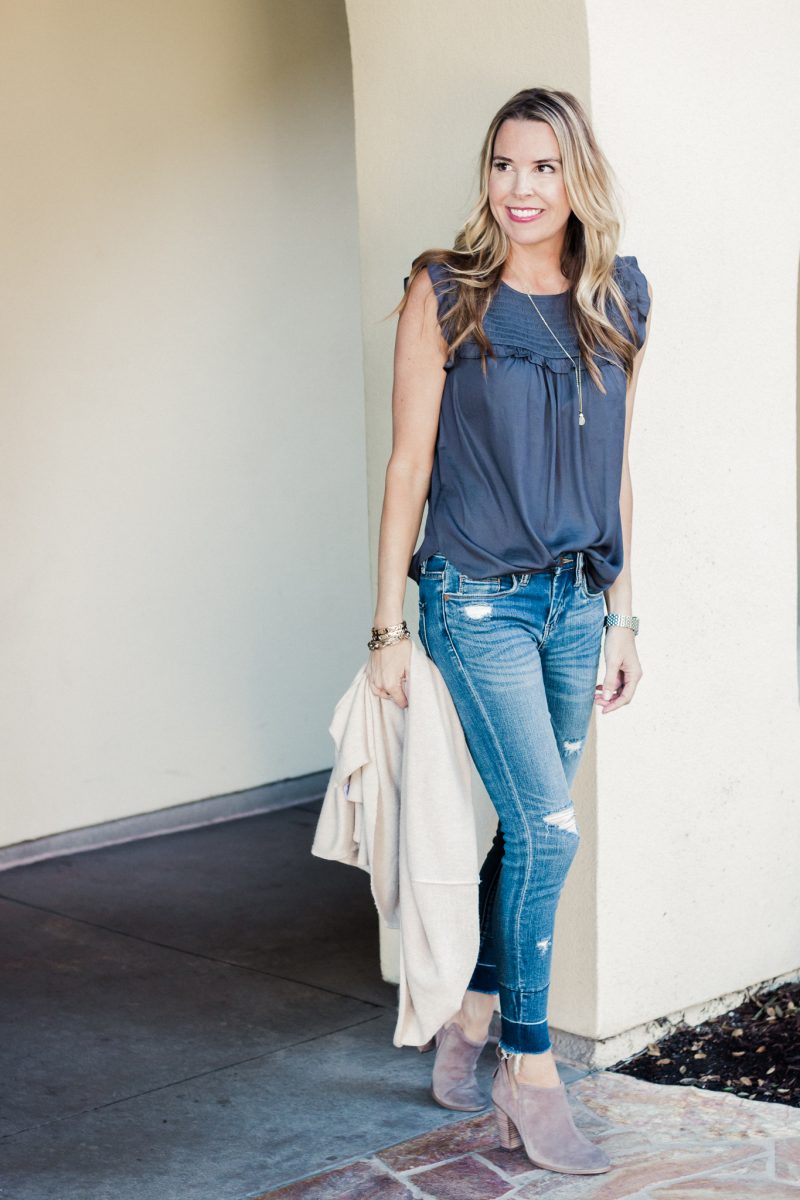 denim | cardigan | booties | top | necklace | bracelets | sunglasses
And now that I've worn these jeans all week I need to update you. Obsessed. They have a high enough waist where you feel like everything is nicely pulled in and you're not showing off anything when you sit down or bend down. These jeans are so comfortable and the cut is really flattering. My husband even remarked how great they are. That's big as he can't tell the difference between any of my jeans. You can see more from this post here. 
COLLEEN ROTHSCHILD

My favorite skincare line is 25% off! That's a great deal. So if you are looking to try something or if you are out of a favorite, now is the time. I need to place my own order. I always stock up on the cleansing gel during a sale and I may even buy another bottle of this because I am seeing such great results. It's pricey but it's been really great for my skin. ( A list of what I use and why I like them can be found here).
WILLIAMS SONOMA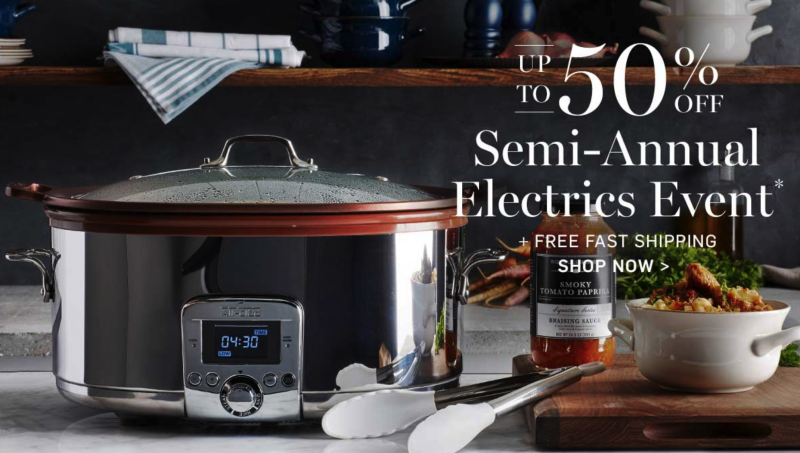 Williams-Sonoma is having a fantastic sale. I mentioned this yesterday, but the dutch oven that I love so much is on sale for 40% off. The only time to buy one. Or ask for it for Christmas. I have wanted one for years and years but couldn't justify the cost. We recently had to toss all of our pans (they were 14 years old and from when we got married) because the non-stick was coming off which is very toxic. My sister and dear friend Meghan finally convinced me that I wouldn't regret investing in Le Creuset. Instead of purchasing an entire set of unnecessary pot and pans we waited for a sale and now own one dutch oven and one sauce pan. Other than a cast iron skillet we have had for years, that is all we use. I cook with them every day and each time I am reminded that they were a great investment.
You can browse all the great thins on sale right here. 
NORDSTROM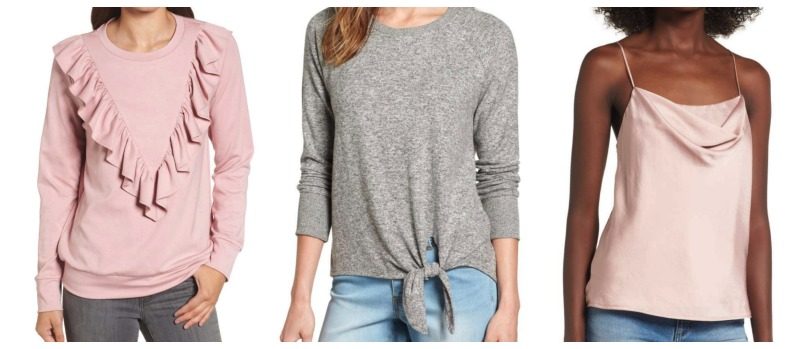 These all caught my eye! Both long-sleeved tops (both on sale) and that camisole is so pretty. I really like pairing a cami with a cardigan for Fall.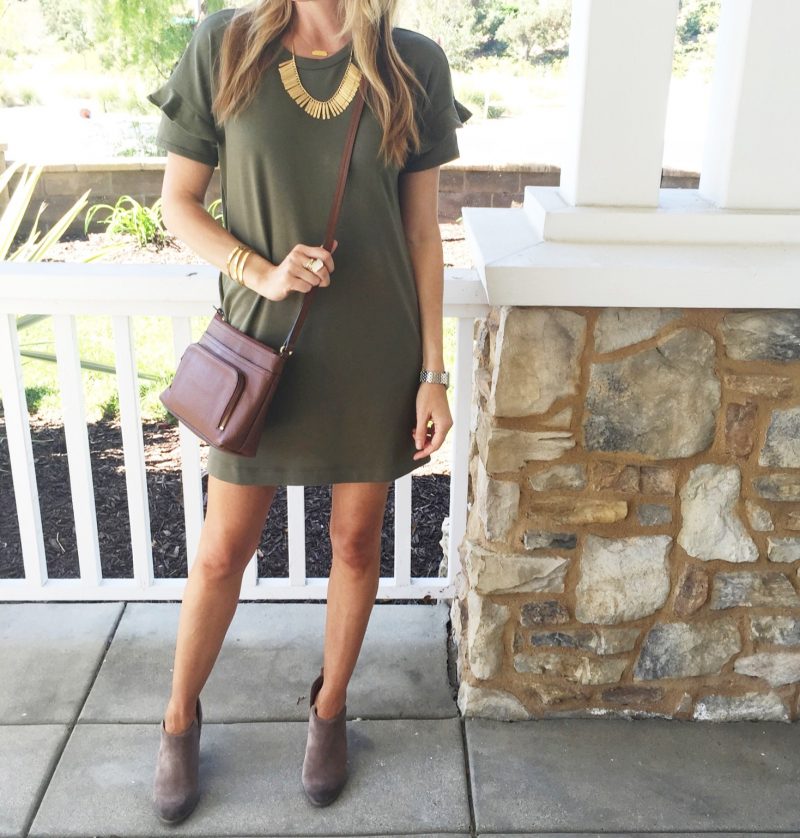 dress | bag | booties | necklace
Just a heads up that this dress now comes in even more colors. Such a steal at $39. For reference, I am 5'7″ and wearing a size small.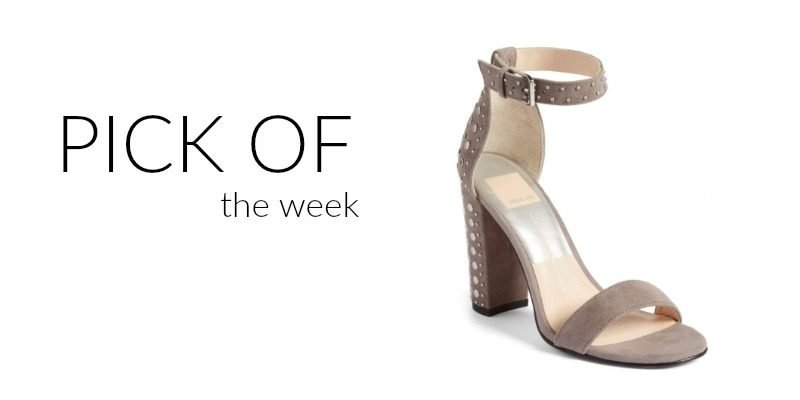 My pick this week is a sassy pair of heels. I have been swooning over these but didn't want to spend the money. Well they are now 40% off! These are so fun and the block heel makes them so much more comfortable.
What are your plans this weekend? We are fitting in some one on one time today. The boys will go enjoy the day while the girls fit in some bonding time. I also need to nail down outfits for our family photos. Ugh! I am at a loss this year. Would love for four coordinating looks to appear on my doorstep! Anyone else feel the same way?
Whatever you have planned may it be a great day. And to all of our California friends who are enduring the awful fires we are praying they cease. It's an unimaginable loss for far too many families. It's truly a nightmare that needs to end.
Thank you for sharing part of you day with me. See you back here on Monday. xo
*affiliate links used