Good morning! We are still soaking in the family time over here so I will just be popping in to share a few sales that are going on. And a huge thank you to everyone who has shared their favorite white paints with me. Quite the sampling going on over on my Instastories!
COZY TIME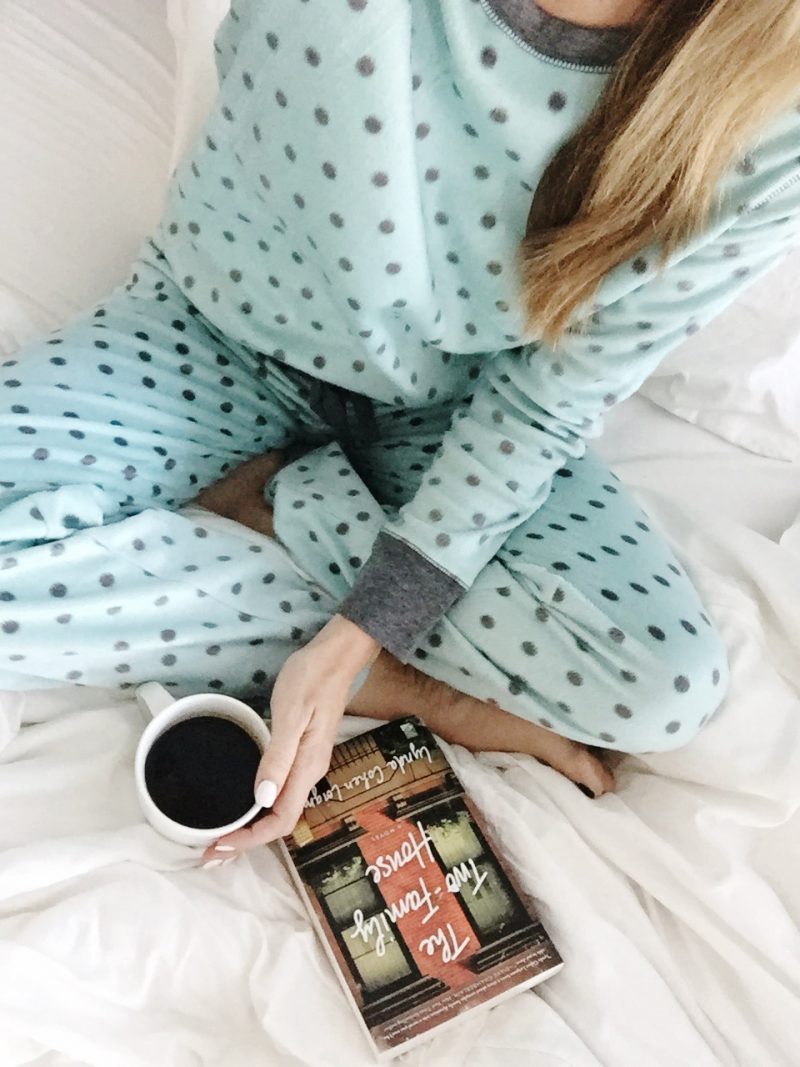 First up are these softer than soft pajamas. They fit great (not too baggy where you feel frumpy) and incredible cozy. I love wearing just the bottoms with a t-shirt if I want to feel a bit more comfy but not ready for bed yet. They are on sale and come in a few patterns. I love the navy polka dot and gray stripe. Highly recommend. I just started this book and already I can't put it down. Have you read it?
COLLEEN ROTHSCHILD
Everything at Colleen Rothschild is 20% off. I love her products and have been grateful for how they have helped my skin. You can read about my favorites and why I love them in this post. This oil is a favorite for sure.
NORDSTROM HALF-YEARLY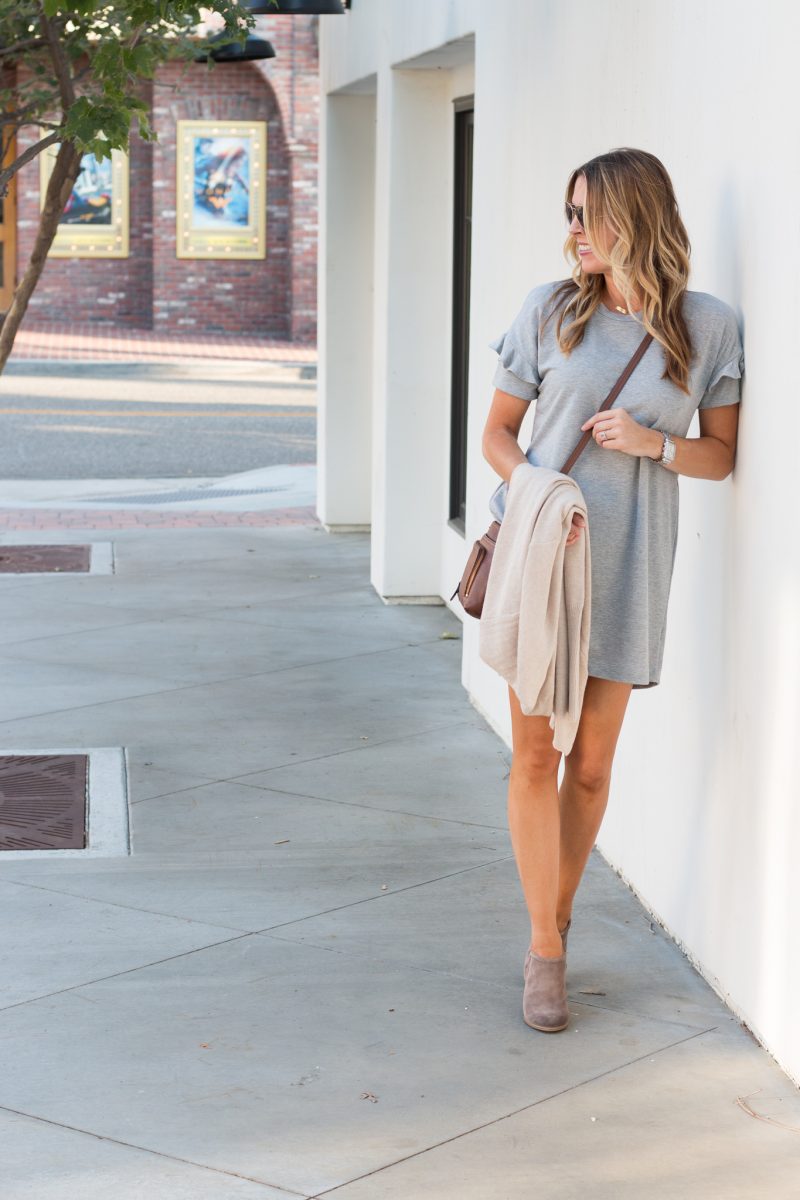 cardigan on sale | booties on sale 
Or as I like to call it, the Nordstrom Half-Early (a sweet reader caught my typo and I almost didn't change it)! So many things are 40% off and you can see my top picks here. 
LOFT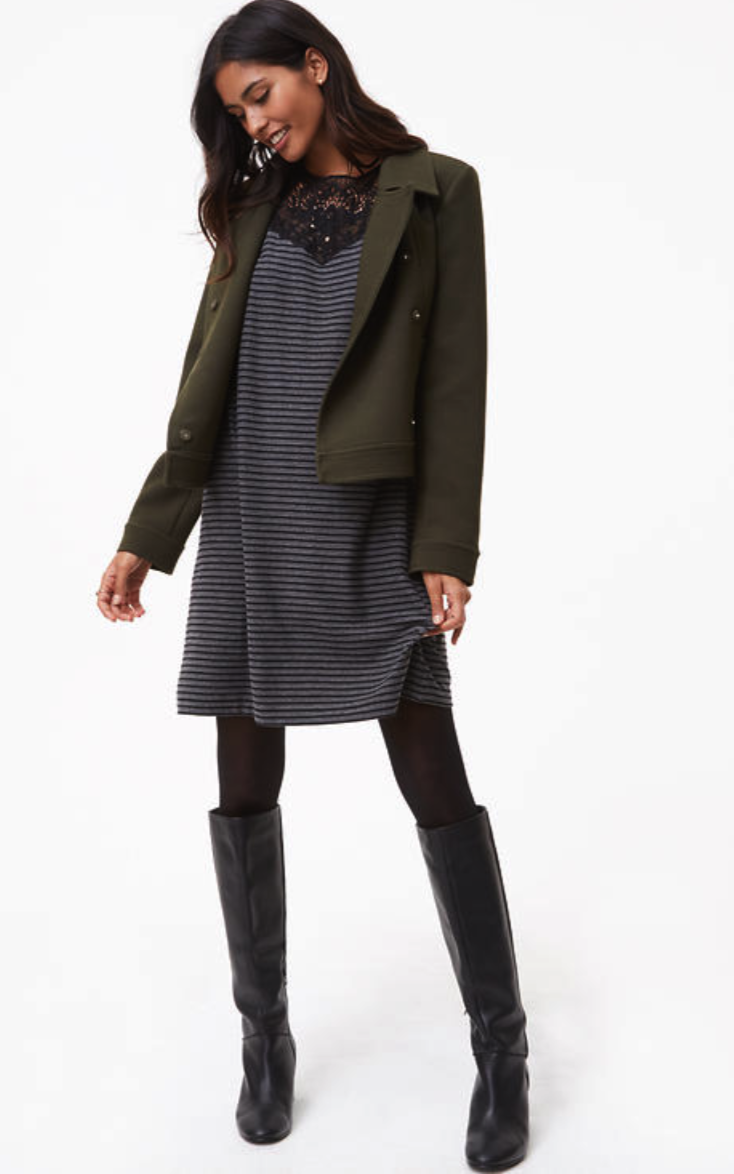 Loft has marked their sale prices an extra 60% off. That's a good deal. I like the preppy vibe of this sweater tank.  This dress  has received great reviews and is darling. I love how they styled it.
ANTHRO
Anthropologie still has their winter tag sale going on. You can get 40% off of the already marked down prices.
POTTERY BARN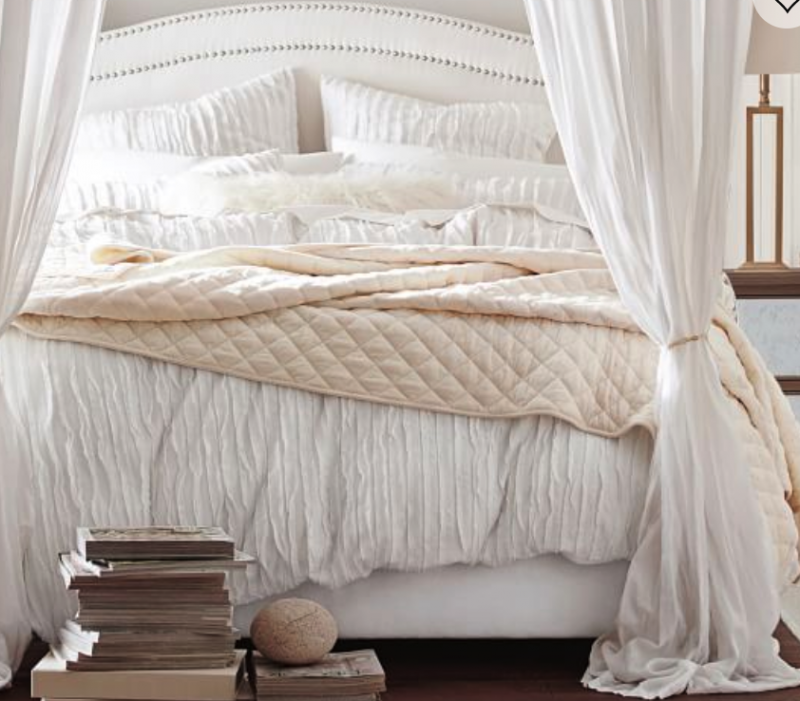 Just wanted to let you know that the once a year white sale is going on. You can get 30% off of bedding plus free shipping. We desperately need new sheets so I may take the plunge. How many sheet sets do you all have? We only have two. Is that normal? But one set looks like we've had it 15 years. Time to swap it out.
I am off to try a couple of more paint samples and then start cooking for tonight. We have family headed over so it should be a great evening. Hope you all have a really wonderful weekend. See you back here on Monday!!!
HA
PPY
NE
W Y
EA
R
!!!!!