Good morning! How was everyone's week? We are rejoicing because our sink arrived. It will still be a week or so before it is installed but we are making progress. Slowly! This weekend we are packing in as much family time as possible. I will be sharing over on my stories. While the Nordstrom sale is going on, I know not all of you are card holders so I wanted to highlight some other fun sales going on this weekend. There is an update at the bottom of the post with some Nordstrom goodies.
LOFT
Loft is having a flash sale and all tops and sweaters are 50% off. I rounded up some that are not only darling, but have received almost perfect reviews.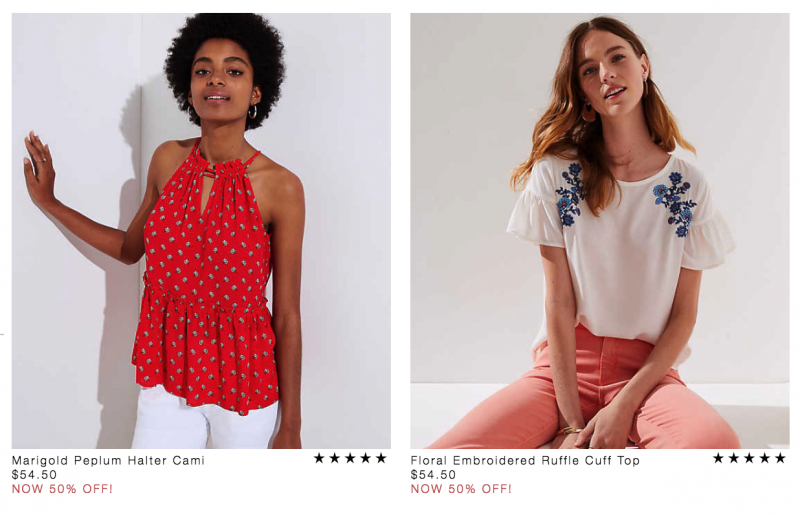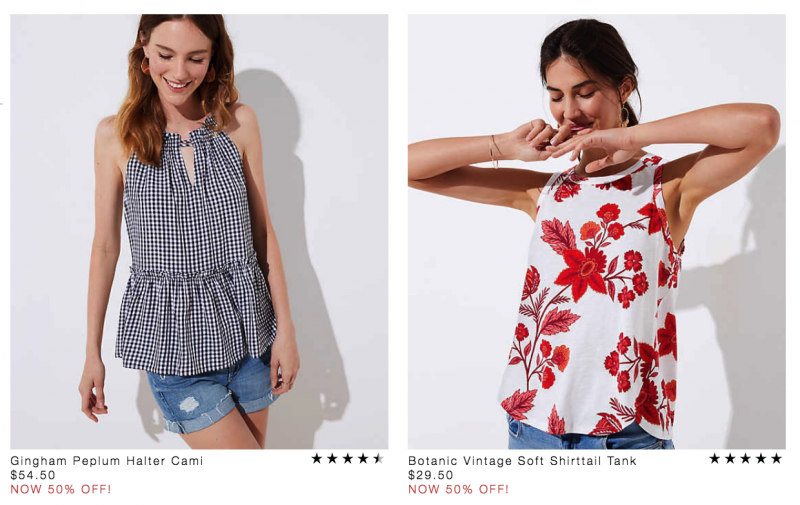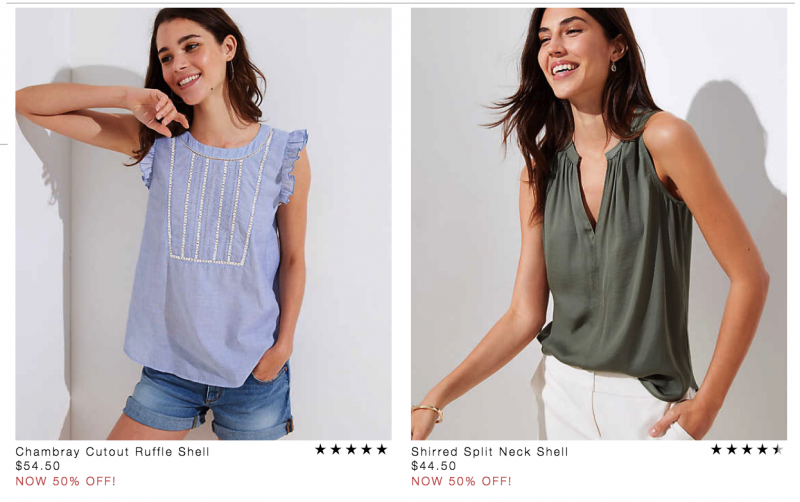 As for the sweaters on sale, these are my favorites:
Adore the back on this sweater. It comes in two colors.
Every girl needs an open cardigan for over dresses or tops.
I have this in the whisper white heather and really like it.
ANTHRO
NORDSTROM ANNIVERSARY
ava foldover crossbody bag $85.90 $129.00
Ok, girls. Don't think I'm crazy, but I now have pretty much the same crossbody bag in a smaller version. I picked it up from the store in time for a little getaway and I LOVE it. It has a pocket in the back with a magnetic closure which is ideal for my phone. The inside has an extra pocket plus you can open the zippered fold over portion if you want to. It feels very soft and expensive. Highly recommend. So yes! That means I have this larger bag as well as this one. I fully thought I would return one but I love them both and when I don't need a larger handbag, you will see me wearing this one. I even bought the same color in both. The grey pebble goes with everything. But the pink is so darn pretty. It also comes in black and brown.
WORKOUT GEAR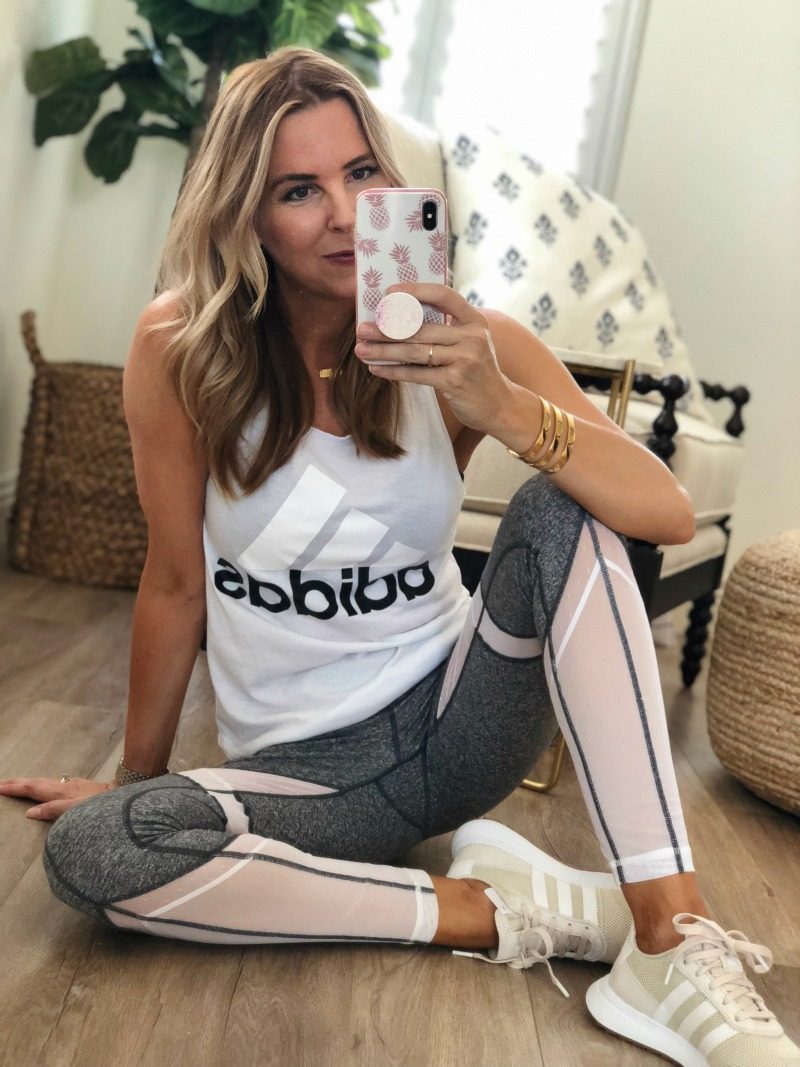 I posted this on IG and had so many direct messages about the leggings. Very very comfy. High waisted and they are true to size. I've worn them out already and had four people ask me where they are from. They are a good one. Love the shoes, too. Not super squishy but still comfortable. I've had this tank for quite some time but this one is on sale. This sports bra is so comfortable I ordered another one. The sizing guide is spot on if you're wondering what size you are.
COZY TIME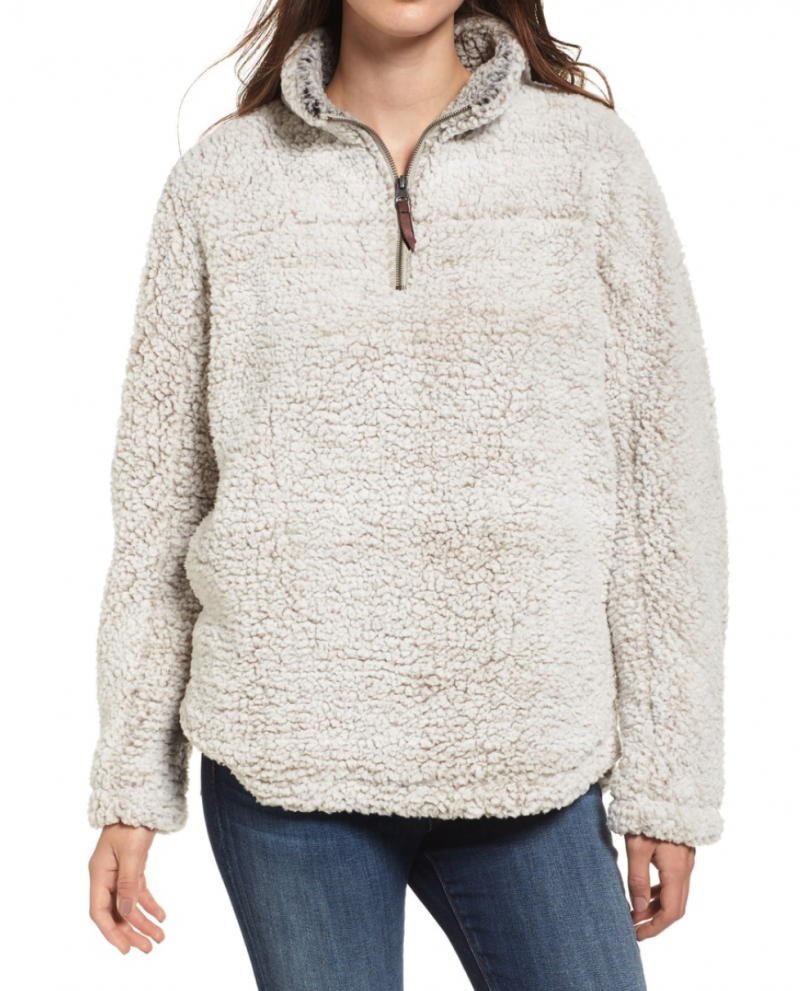 wubby fleece pullover $51.90 $78.00
This fleece pullover is one of the top-selling items. It's incredibly soft and cozy. Makes me want to head to a mountain cabin. It's also available in a zip up version.  
Basics On Sale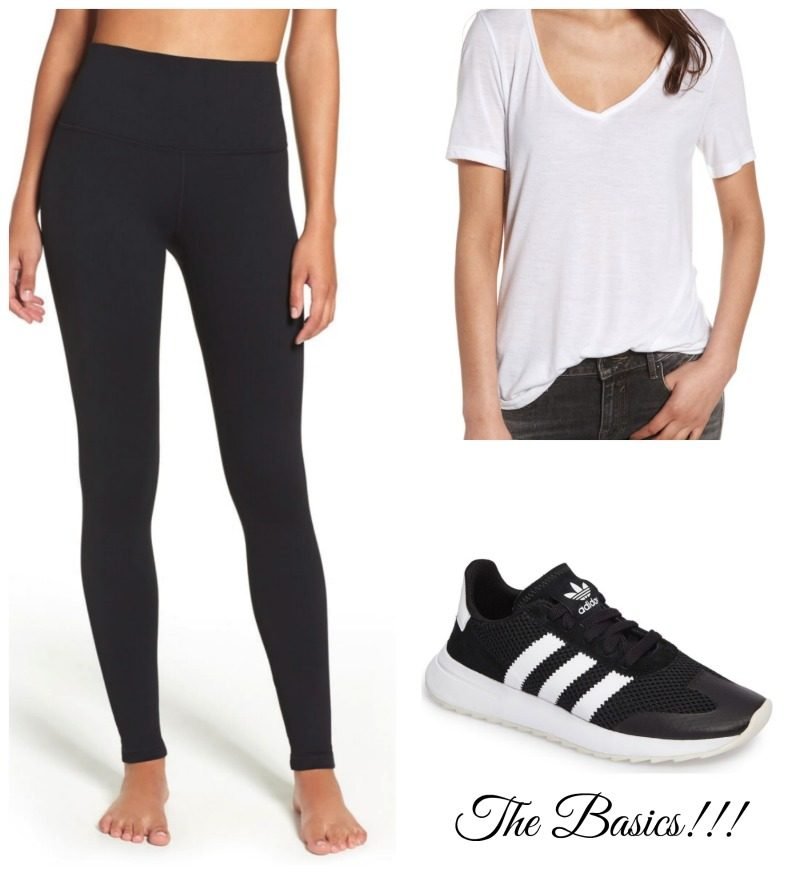 zella leggings $35.90 $54.00 | adidas flashback $67.90 $90.00 t-shirt $11.90 | $17.00
These leggings receive excellent reviews and I have probably three of these white t-shirts. I think a white tee paired with a piece of jewelry looks great with anything. You can't beat the $11.90 pricetag.
Saturday shopping is short and sweet today so I can spend as much time with my babies (not so much babies anymore) as possible. Enjoy your day, my friends. See you back here on Monday.
If you are shopping the Nordstrom Anniversary Sale (Early Access) you can get caught up below. So many great things. And it's a good time to look around for the children. Girls and boys items are really great this year. Sadly my daughter has grown out of the children's section but these booties have been a winner every year.