Good morning! We made it to the weekend. I have to admit that getting back into my workout routine also means I am crazy sore this morning. Taking the day off and hoping the soreness passes quickly. In other news, it's the last two days of the Nordstrom Anniversary Sale so if there is anything you've been putting off, today is the day. I've rounded up some fun finds that are still in stock. Then it's off to the races. Well, not exactly. But our sweet friend is showing her horse today and we can't wait to watch.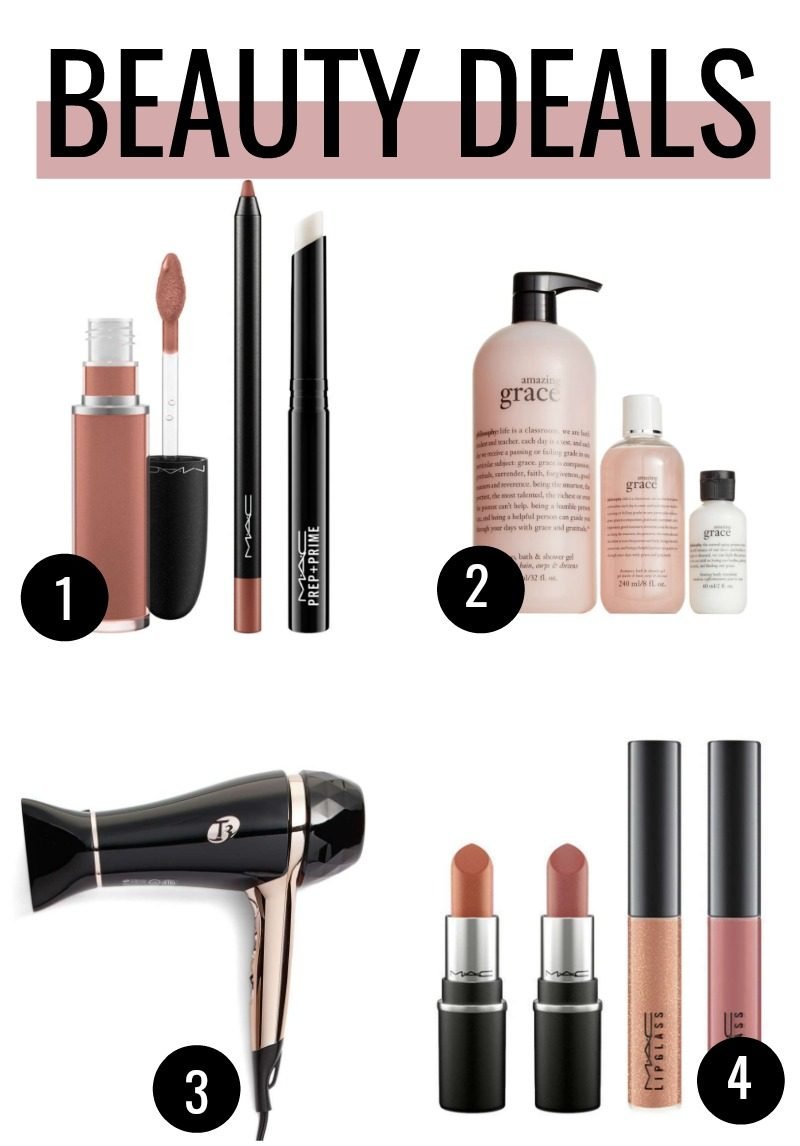 It's not too late to take advantage of some deep discounts. We've had two hair dryers bite the dust and I finally took the plunge. I would never have spent so much on a dryer but it's better for my hair and I need all the help I can get because I have very fine, fragile hair. Not to mention our inexpensive ones haven't lasted. I love how shiny and healthy my hair looks after I blow it out. As far as makeup goes, I am definitely a neutral loving girl. Less is more in my book which is why I love this combination and this set. Thankful to my girlfriend, Jessica, who introduced me to the Grace scent years ago. Love this set and it makes a great gift for the girlfriends in your life.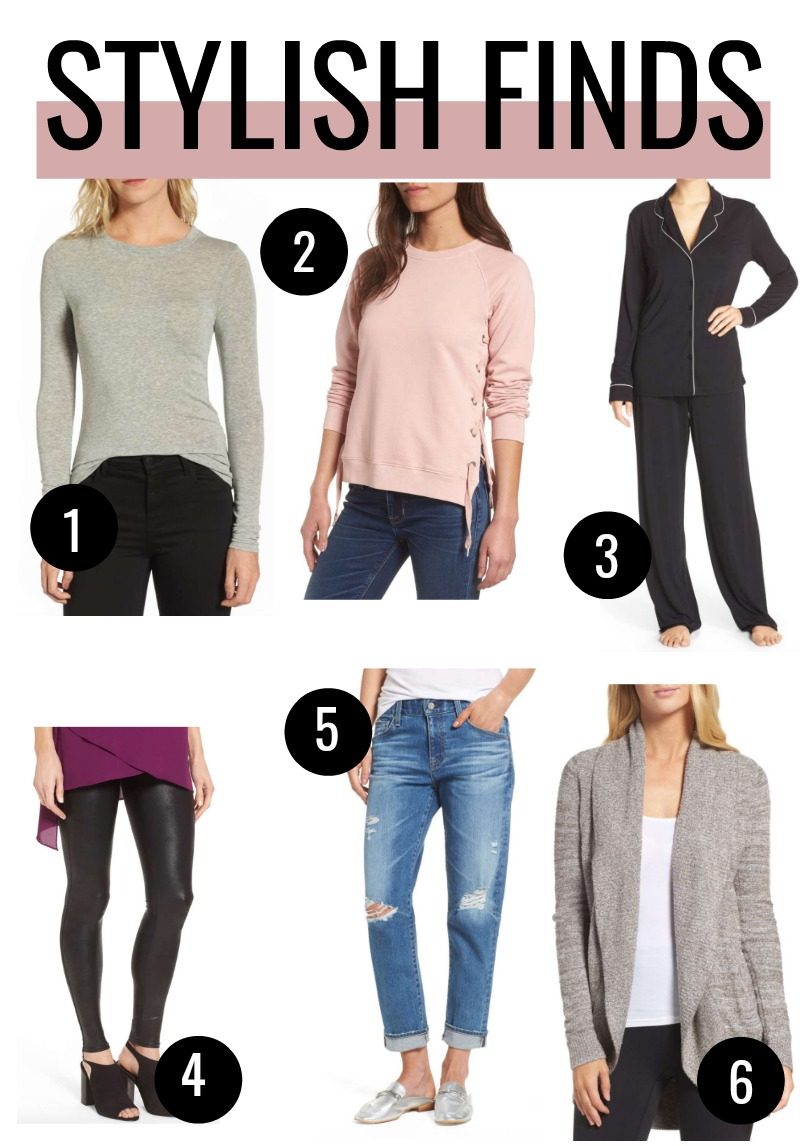 ONE | TWO | THREE | FOUR | FIVE | SIX 
Keep checking on the cardigan. I am also refreshing from time to time as a girlfriend of mine is looking for a size xs/s. I can't say enough great things about this cardigan (showed you here). It's 100% softer than I imagined. The jeans received rave reviews as did the faux leather leggings. They are always an edgy and fun look during the holidays. I Like to offset them with a cable knit sweater. So fun. The pajamas have flown but are restocked and one of the best-selling items of the entire sale. Nice gift idea, too. A basic tee goes a long way and the sides on this sweatshirt are too cute. Also the last two days to snag this great bra before the price goes back up.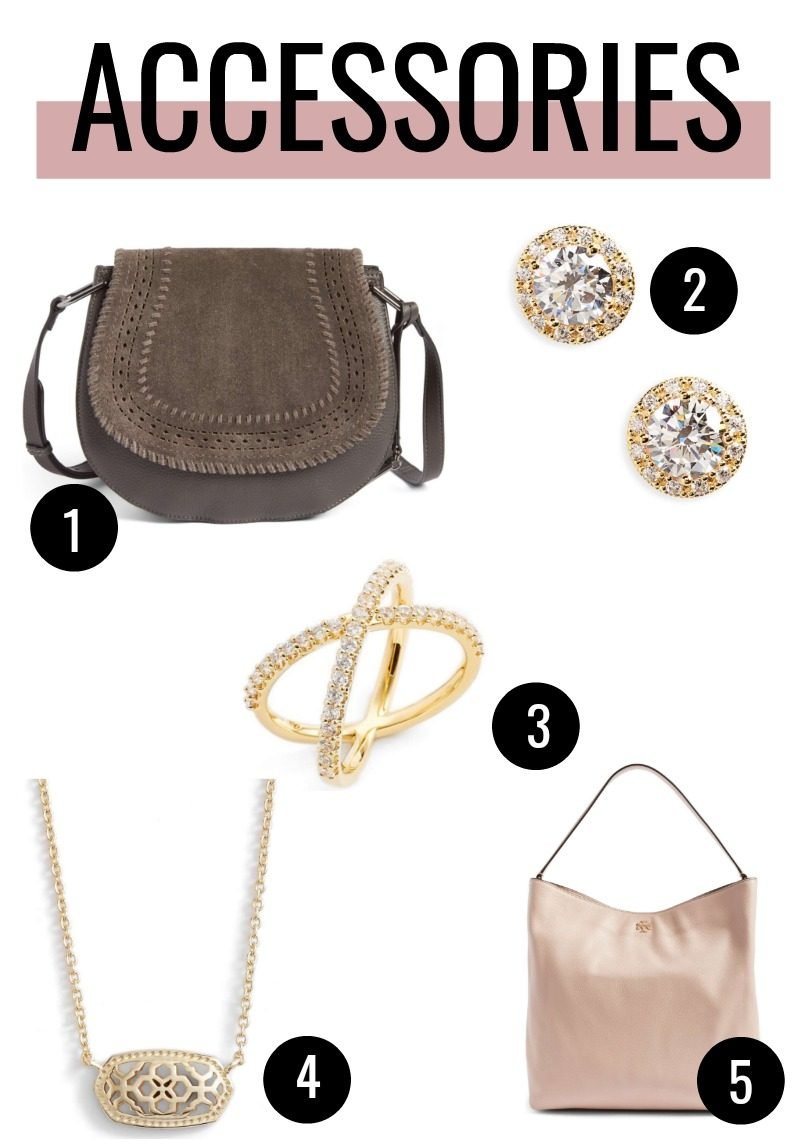 ONE | TWO | THREE | FOUR | FIVE 
All of these are so classic and beautiful. Both handbags are marked down by a huge amount and if you are looking to splurge on a purse, now is the time. This one is calling my name. It's just so pretty. The Kendra Scott necklace is backordered but keep it in mind for holiday gifts. Such a great, timeless piece and at a spot-on price. I've seen this handbag being carried and every time I think, "Gosh, that's a good bag." I didn't order one but I am wondering if I will be bummed. Such a great style. I did order this one and carry it non-stop. It's one of my very favorite purchases.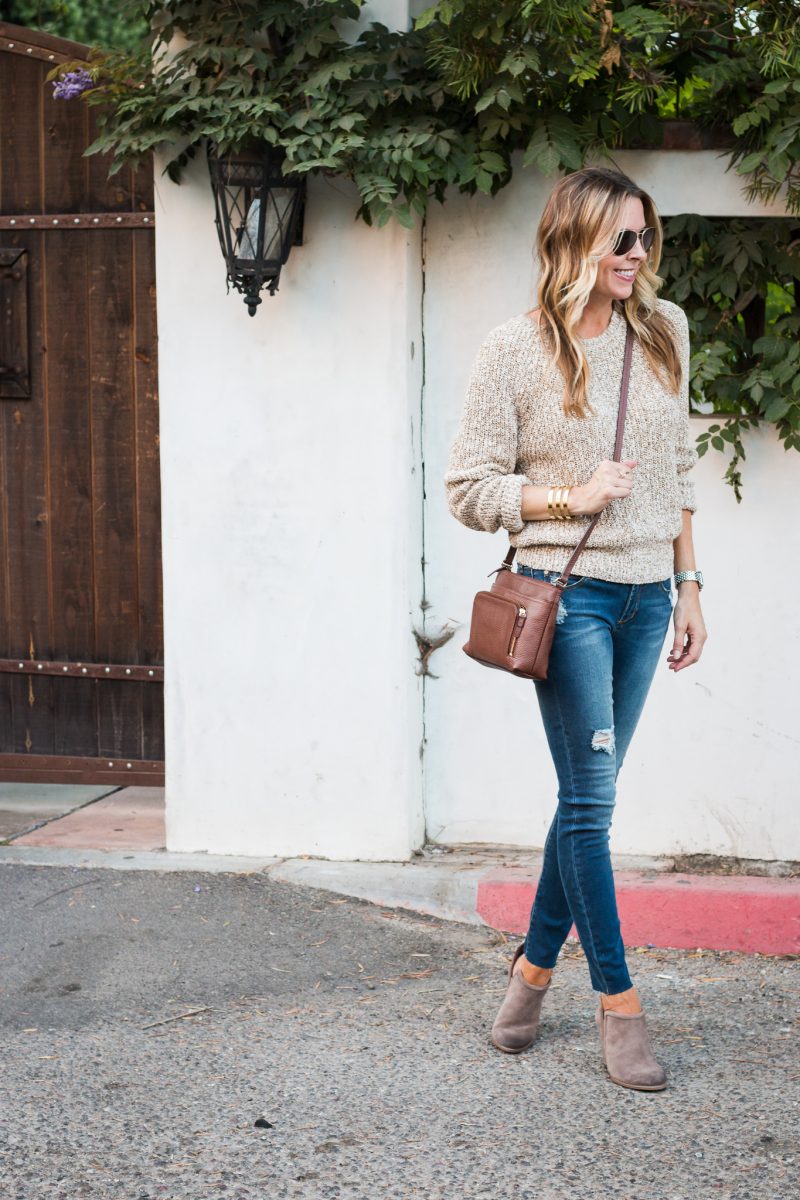 handbag | booties | jeans | sweater
My favorite crossbody from the sale also comes in black. The price goes back up to $120 after the weekend which is nuts. Now is the time. It fits everything and the outside pockets stay closed and are perfect for your phone and keys. LOVE. THIS. BAG. While the jeans above are sold out, my $38 jeans are restocked. I pretty much wear them all the time. They are soft and comfy and a screaming deal.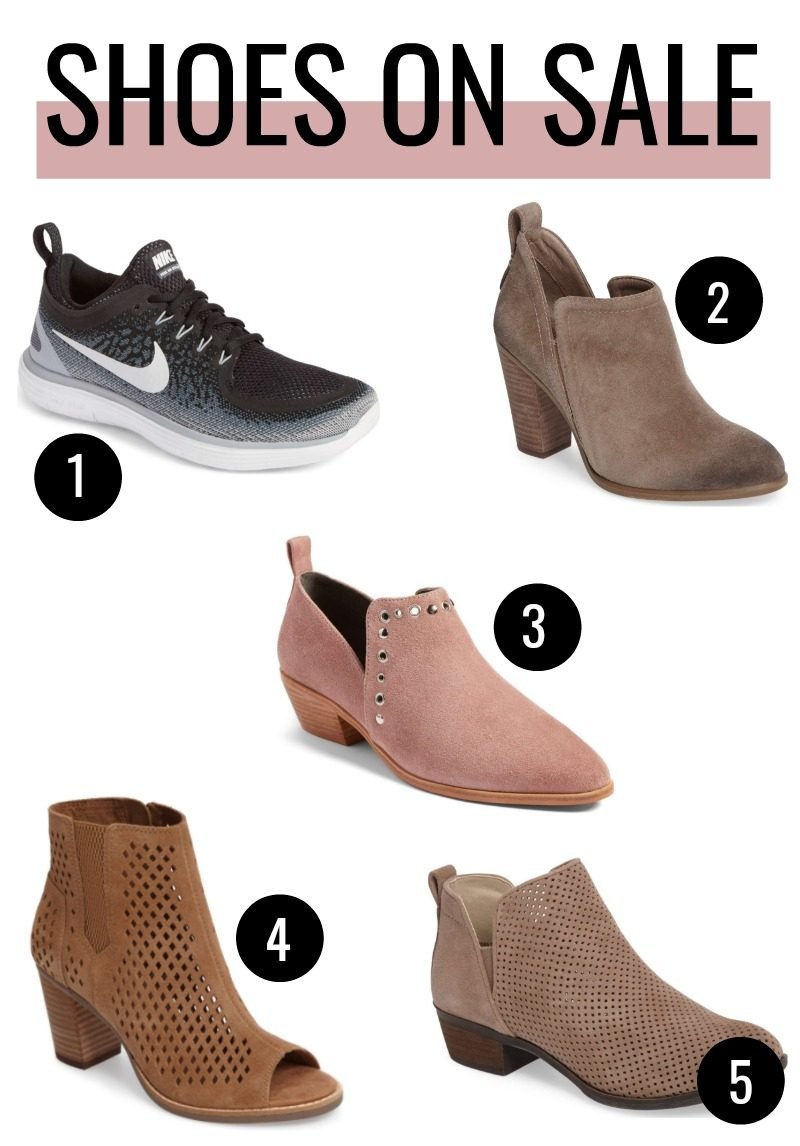 ONE | TWO | THREE | FOUR | FIVE
It's no secret, number two is my favorite find of the sale. I LOVE these booties and have worn them a ton. It's not even Fall and I wear them on date nights because they are so darn cute. They are true to size and a darn cute shoe. I have them in the Foxy color. You can see them styled in this post. You can't go wrong with any of these and prices shoot back up after the weekend.
I hope this helps you sort through the best pieces during the last weekend of the sale! You can also see my favorites by clicking below. So many great things for the whole family. 
Hope you have a really great weekend. We are hoping to mix it up with family time, house projects, and enjoying the summer temperatures. We only have a couple of more weeks before the kids head back to school and the crazy schedule resumes.
See you back here on Monday for our weekend wrap-up.
*affiliate links used