Good morning. Four days out from the big day. While some of you might be organized and ready, some of us are still ironing out the details. To be honest, most of my friends are still shopping and I can't say they are alone. I've rounded up a few last-minute ideas that could help you out.
LOFT
Loft is giving you an extra 50% off your order. You have a couple more hours to score next day shipping. Another option is to oder online and pick up at your local store.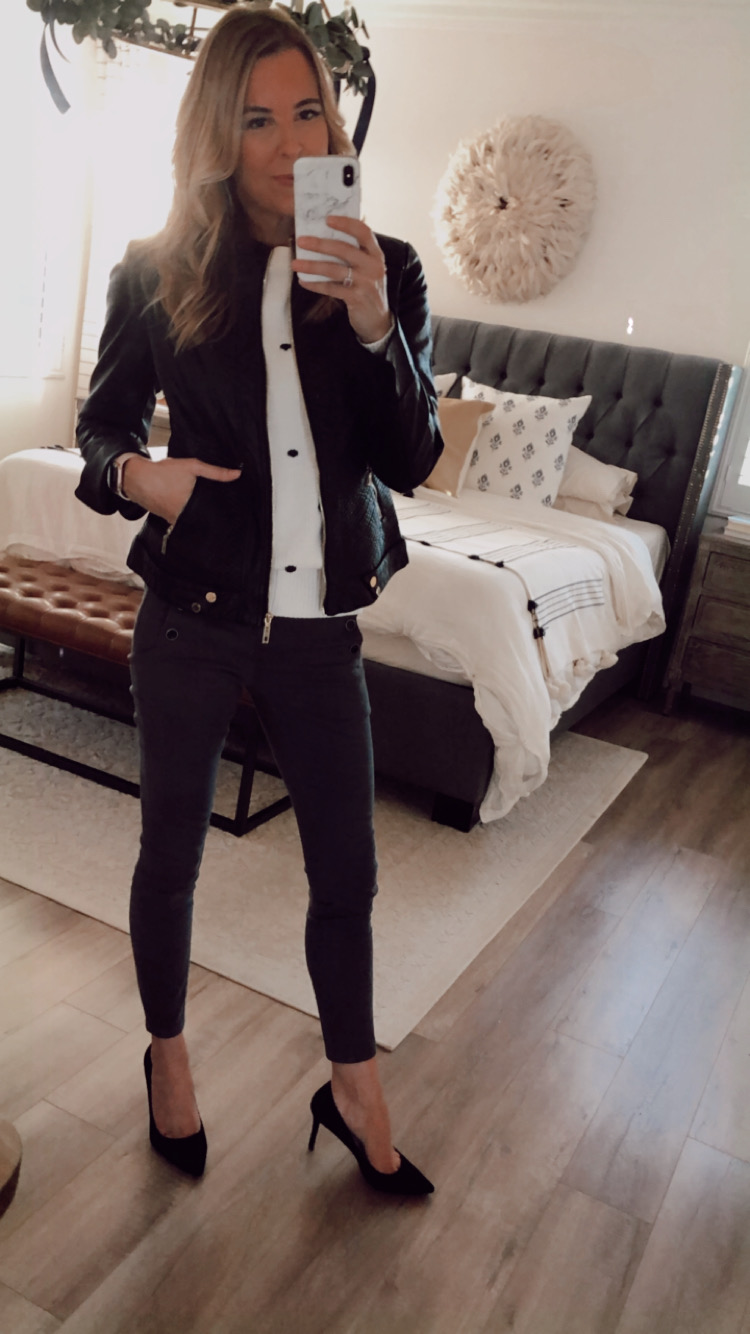 pants | sweater | heels | faux motto jacket
Such an awesome deal on these pants right now. They are lighter than they appear in my photo.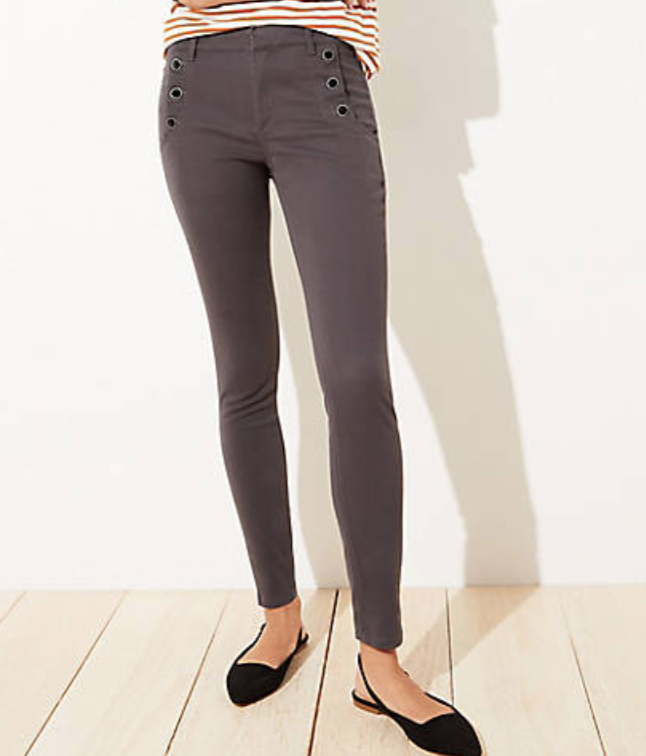 Here is the true color. A really pretty charcoal gray. They are soft and so comfy. I have been wearing these instead of jeans on a daily basis. Great with flats or heels. (50% off)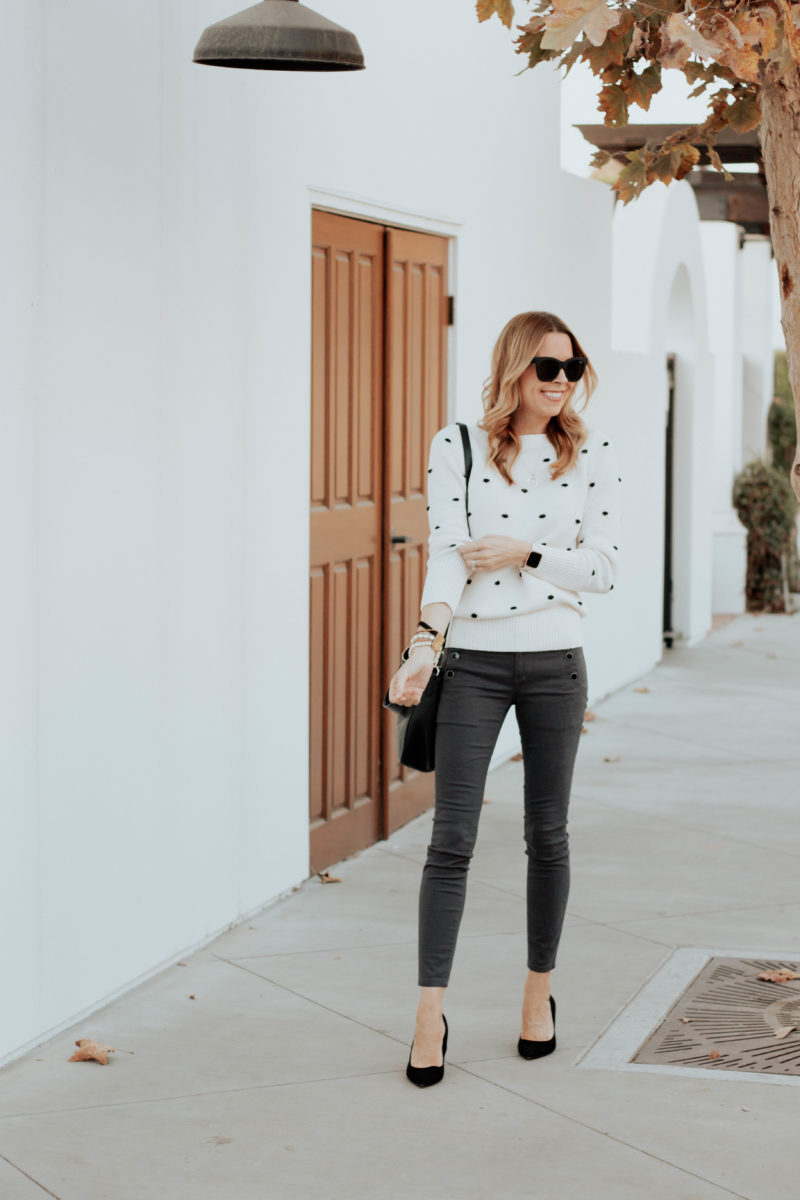 sweater | pants | heels | sunglasses
My bubble sweater is another great addition to the wardrobe.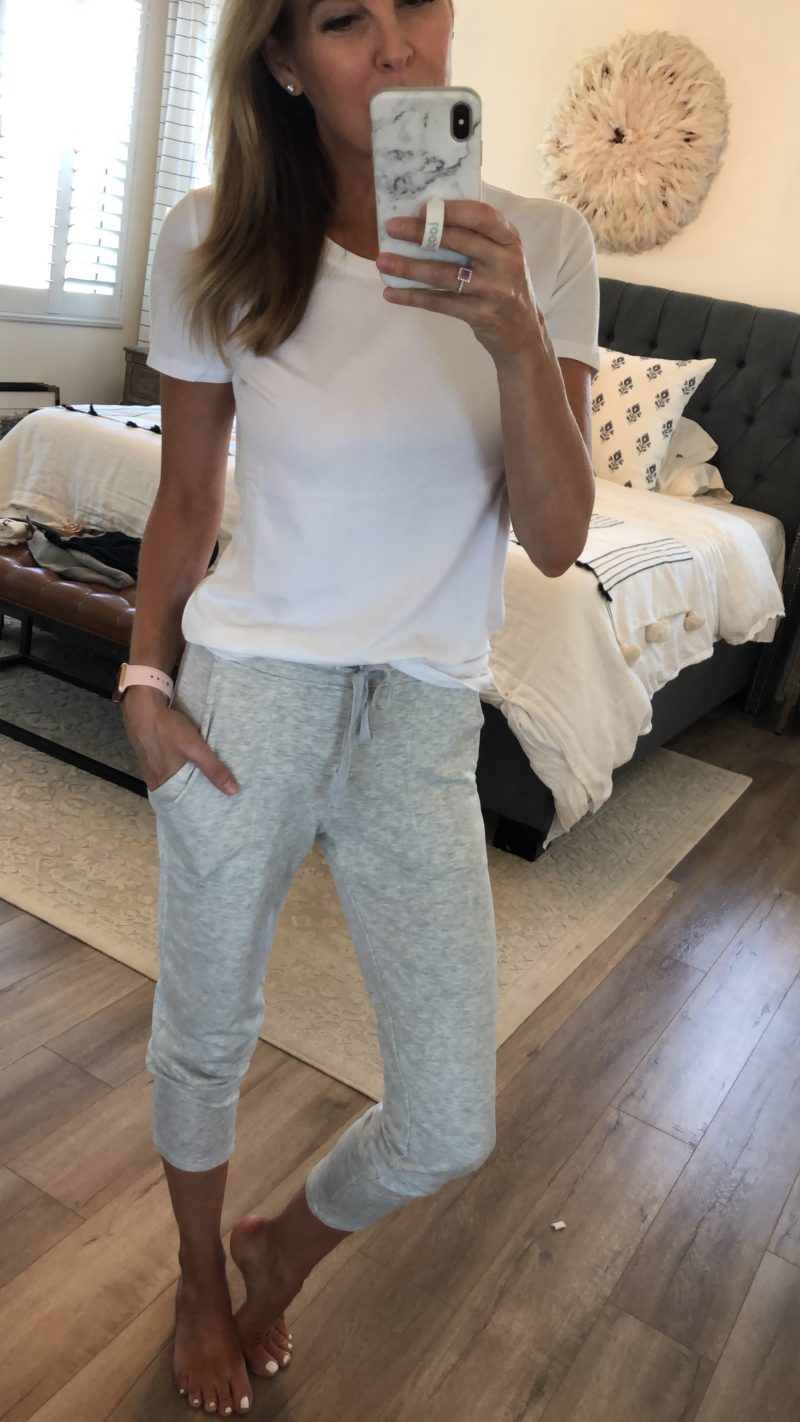 These are the softest joggers I own. Many of you have emailed me to say the same. Such an awesome gift idea. The white t-shirt is am Amazon favorite buy.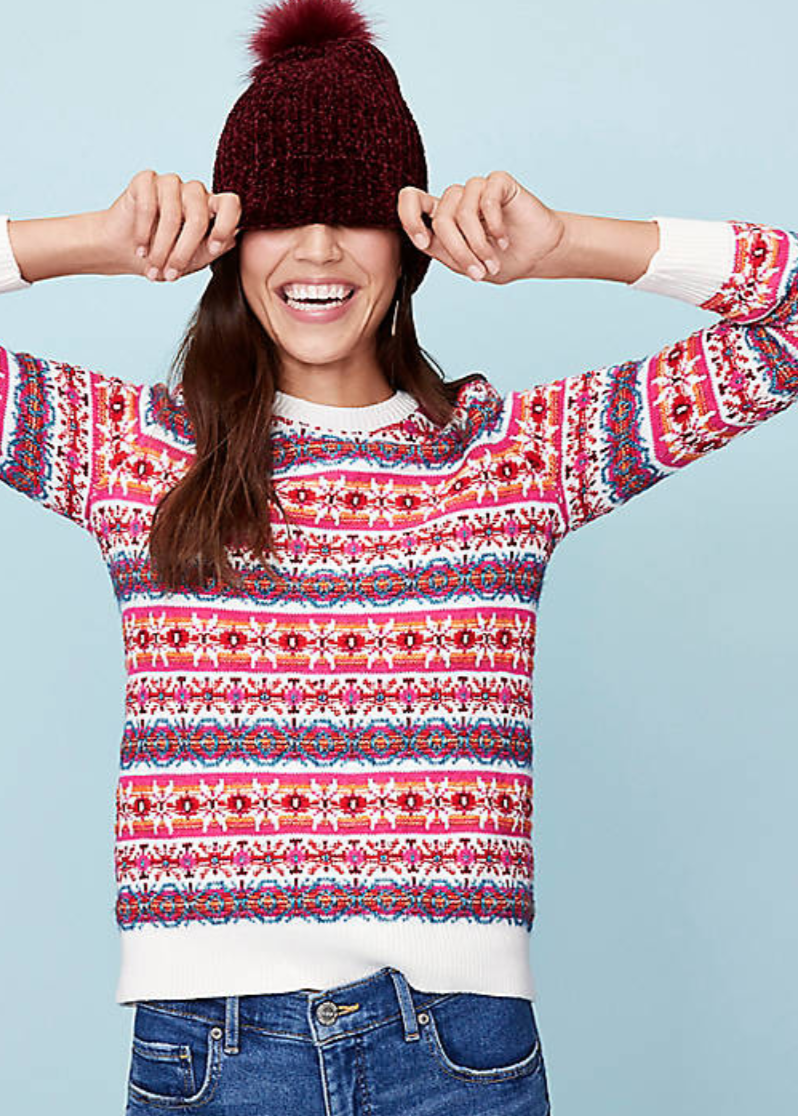 This colorful sweater is absolutely adorable and such a good deal.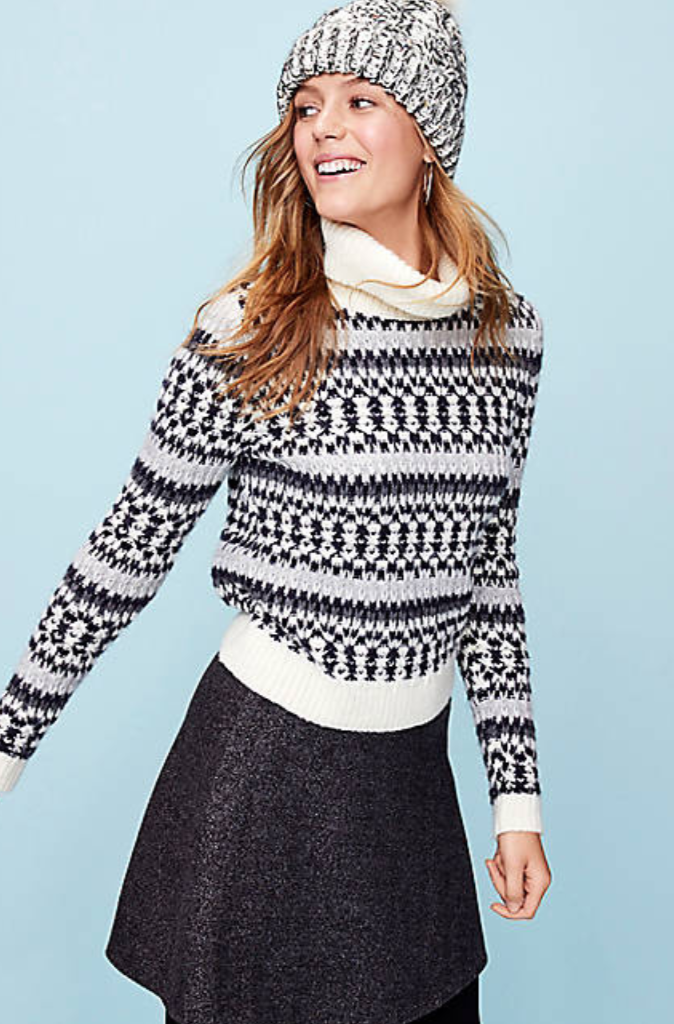 AMAZON PRIME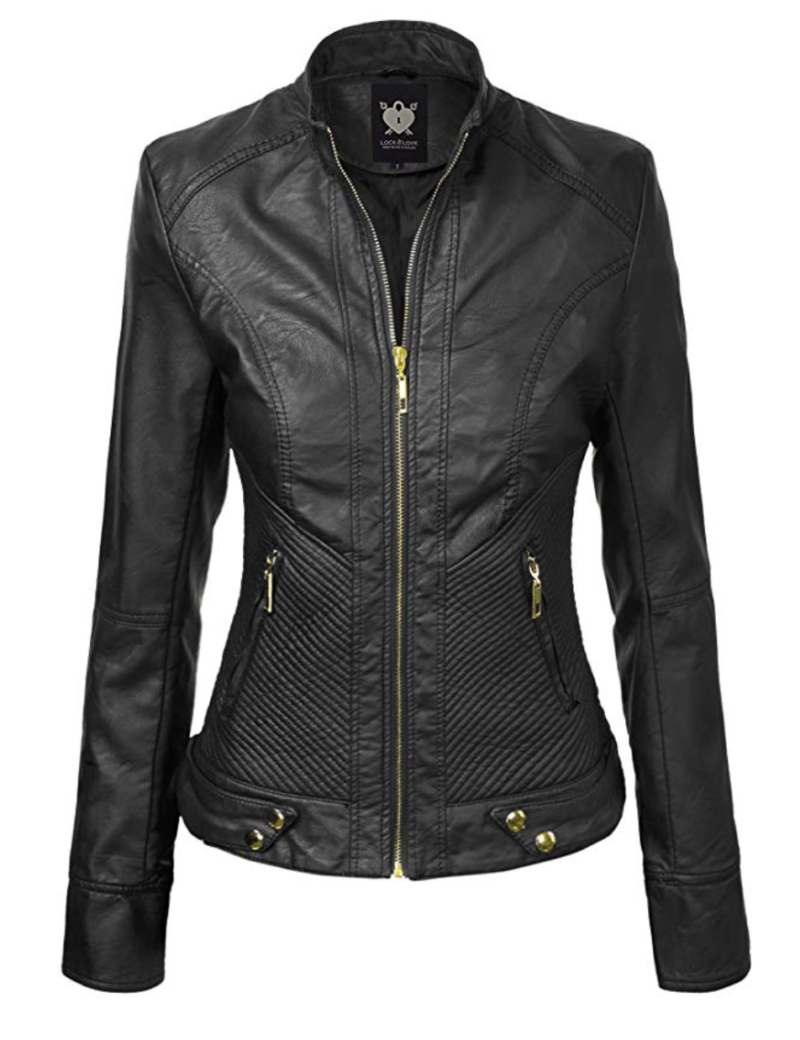 faux motto jacket – many colors
This has been the most popular item from the Amazon Gift Guide.
SWEET SWEATER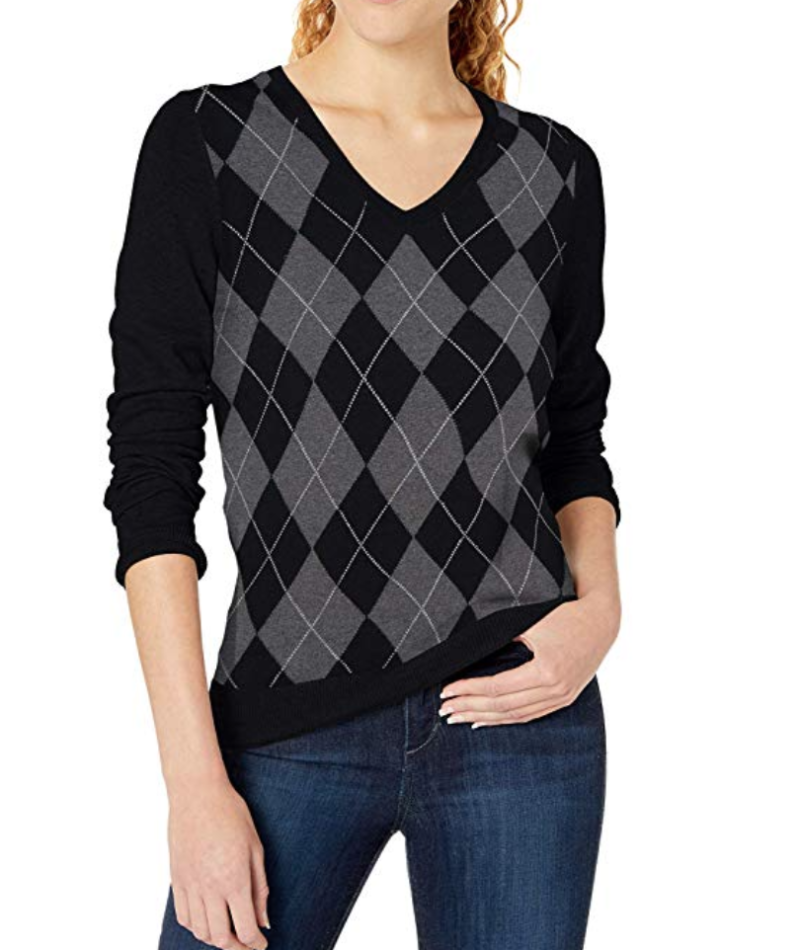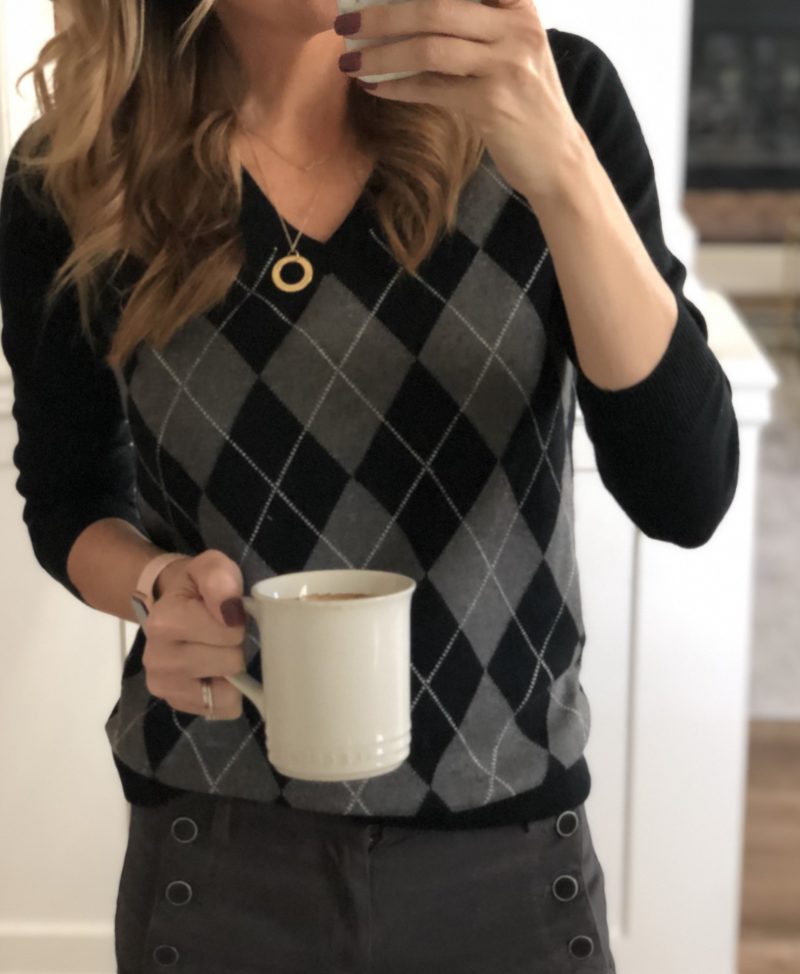 This sweater was such a pleasant surprise. It's so good, girls. I love the classic argyle but it comes in so many different options. Inexpensive but looks much pricier. Soft to wear and really cute with these button leggings from Loft. Wore this with heels and my motto jacket for last night's date night.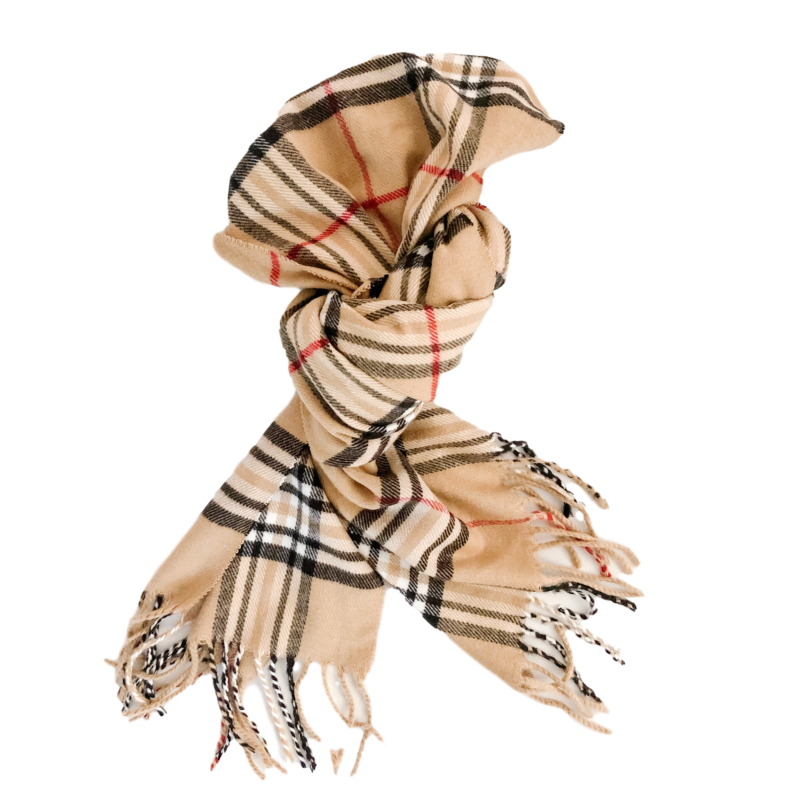 Need one more small gift, this $10 scarf is a major score. It's softer than soft and so pretty in person. I wear this one all the time. Great gift idea and you can't beat the price.
READER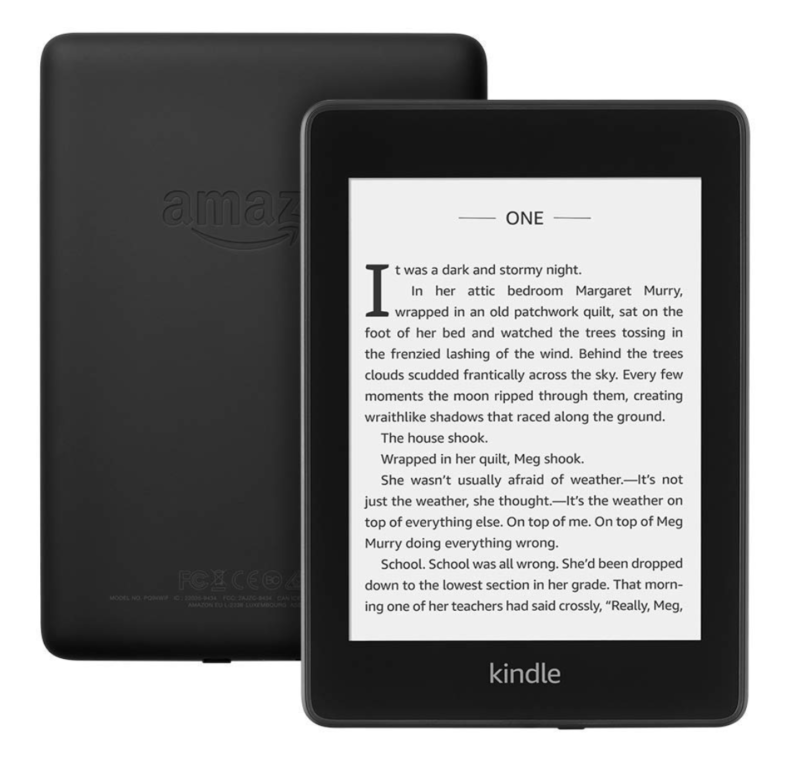 Second most popular item for the tech lovers and you can get this by Christmas. Need one more item for the guy that is impossible to buy for, this tech case is fantastic.
This softshell jacket is great for the guys. Nice price and classic style.
MAKEUP BAGS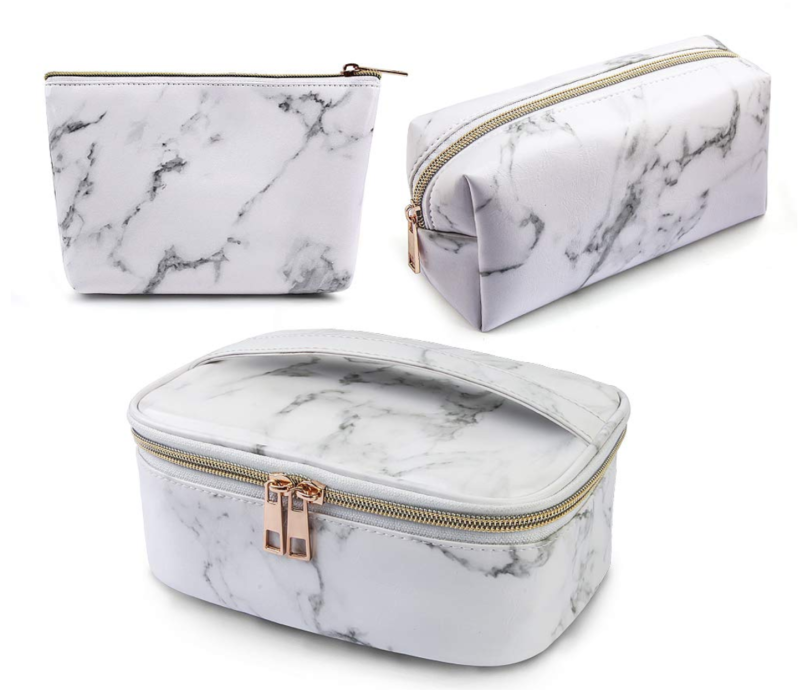 Makeup cases that can double as pencil pouches or scrunchie organizers!
FOR THE KIDS
This game came highly recommend to us and we gifted it to a couple of families this year. Hoping Santa brings us one.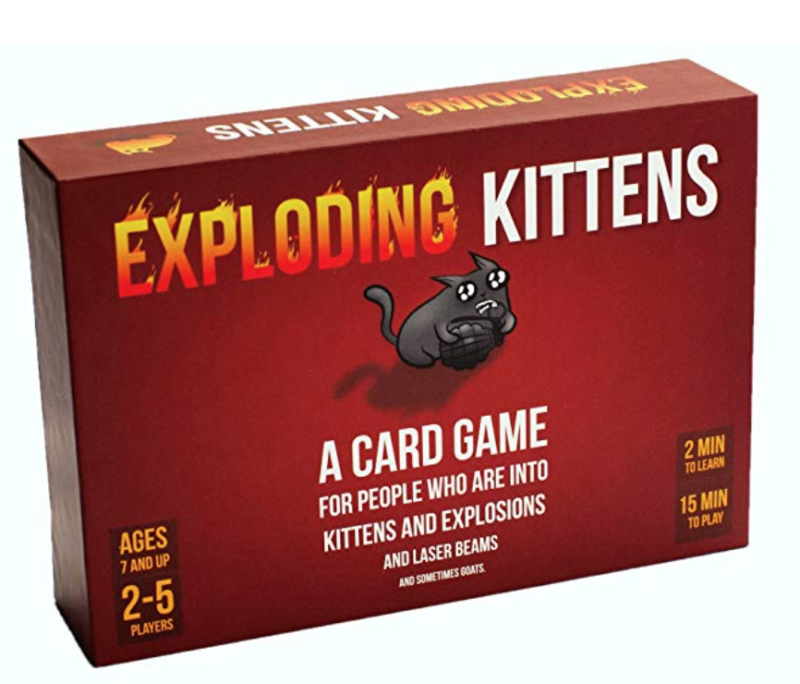 With over 11,000 great reviews, Exploding Kittens is a winner. We had so much fun playing this last Christmas with our whole family.
These blocks bring back so many wonderful memories. My parents gifted this set to the kids when they were little and I can still picture everyone playing with them together. Classic and hours of fun.
Thinking you need more gifts, my Amazon Gift guides are packed with over 100 ideas and thanks to Prime they can save the day.
Maybe this will help you to wrap up your shopping (no pun intended) and relax with your family. Wishing you all the very best weekend as you prepare for a very special day.