There is nothing light like the warm glow of a table lamp. While it's wonderful to have overhead lighting, lamps give off such a warm and welcoming feel. Not sure about you, but I have done my fair share of walking up and down the aisles of stores like Target and HomeGoods looking for the perfect lamp. For me it's a combination of something feeling unique and special while not spending a small fortune. I've rounded up a few of our favorites below.
LAMP LIGHT IS THE BEST LIGHT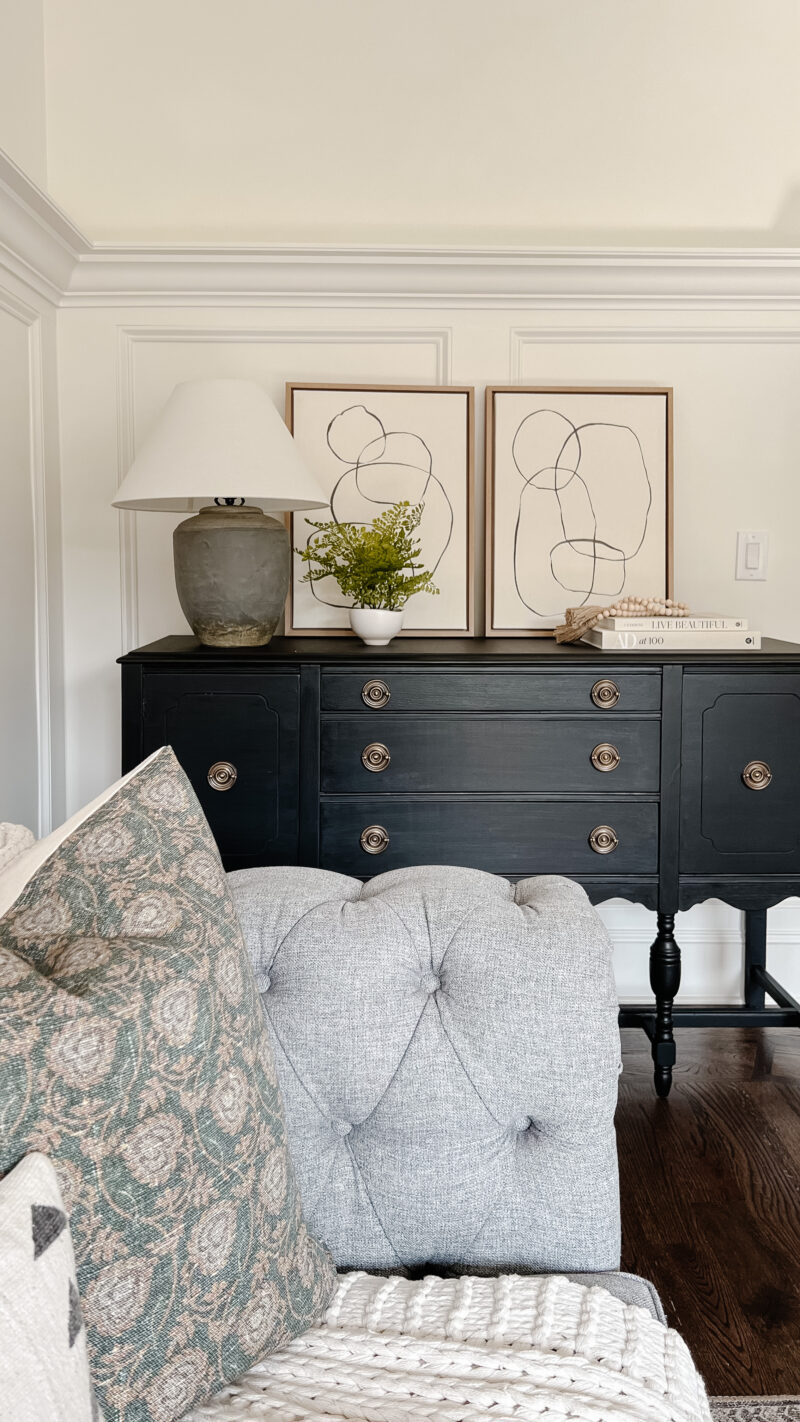 AD at 100 | set of artwork | plant | lamp | wooden beads | live beautiful
I recently made a swap in our living room. While I liked the ivory lamp in here, I think it's better in its new home. This textured lamp adds a lot and is a better scale with the artwork. (More of this room can be seen here).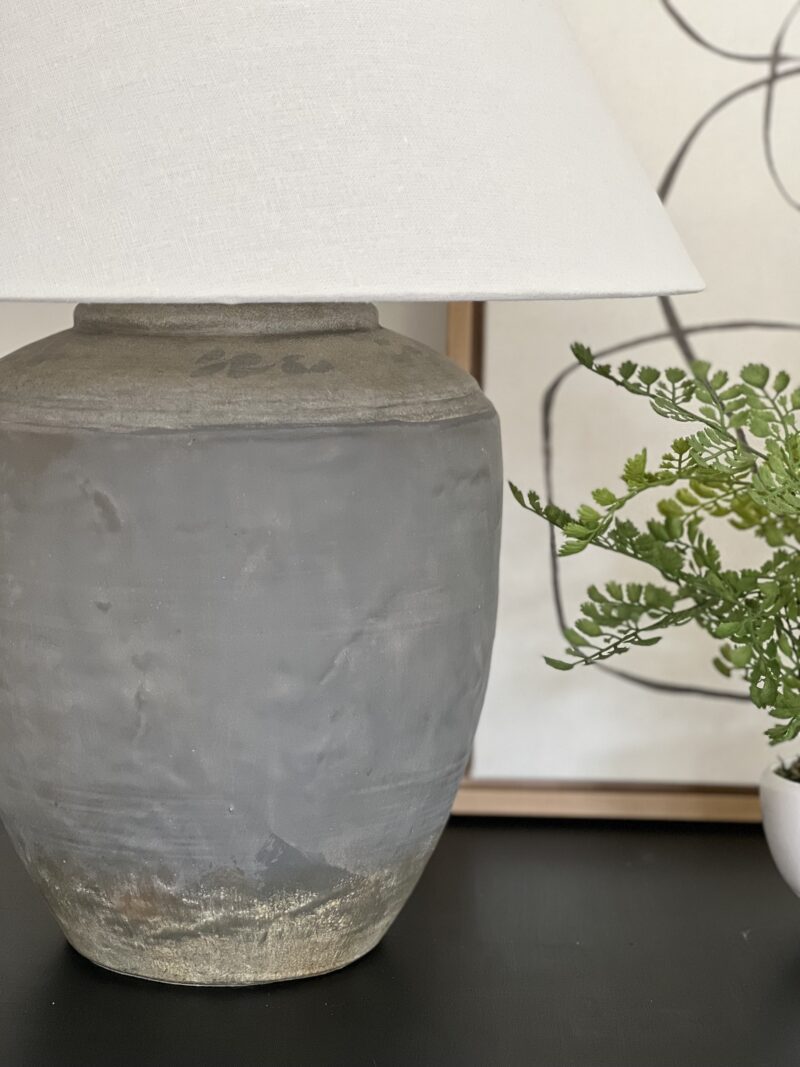 This is completely unedited so you can see the pretty texture. I also love that the switch on this is a dimmer so you can have any type of glow you want. Why aren't all lamps like that?
Ivory Ceramic Lamp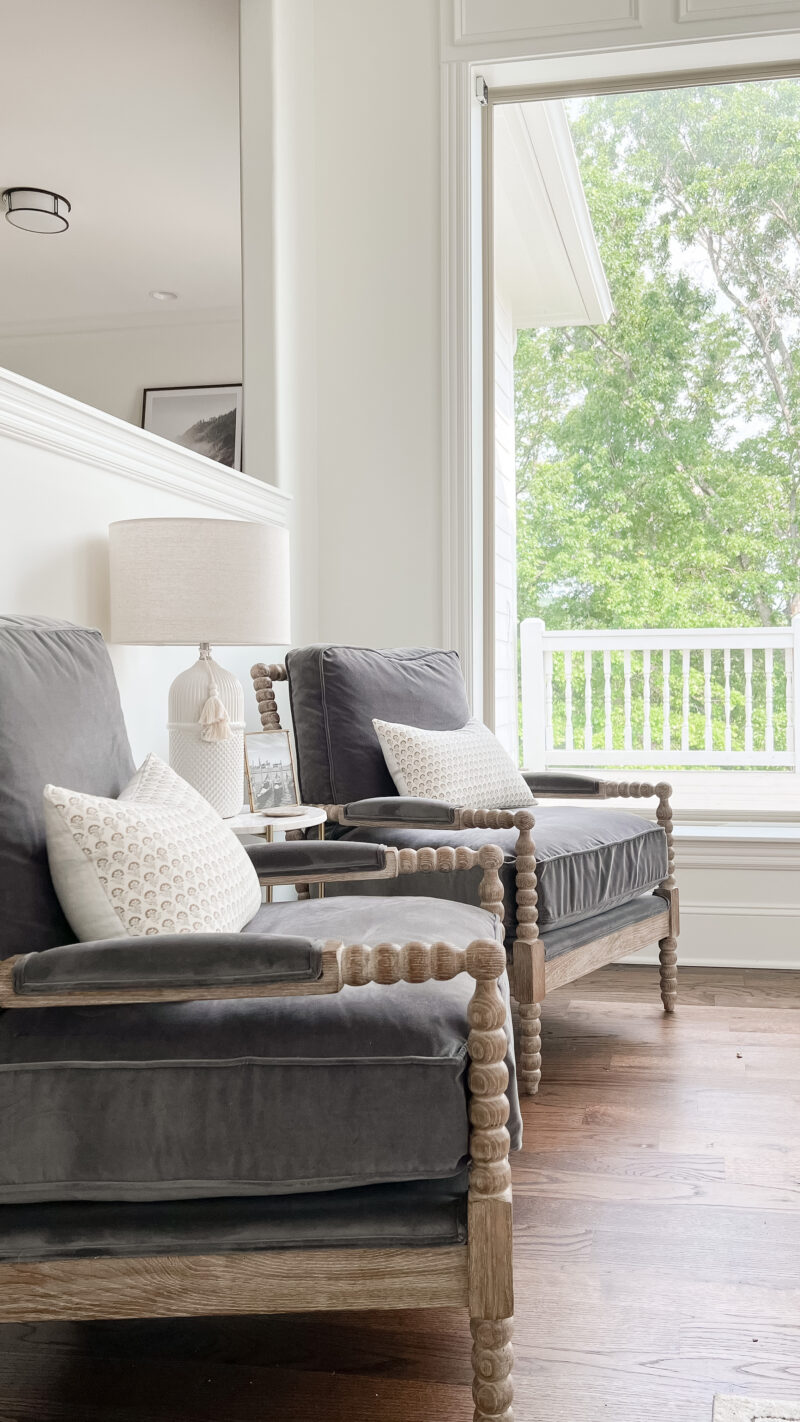 This was another Target find that I really love. I like the variation in the texture and the pretty shade.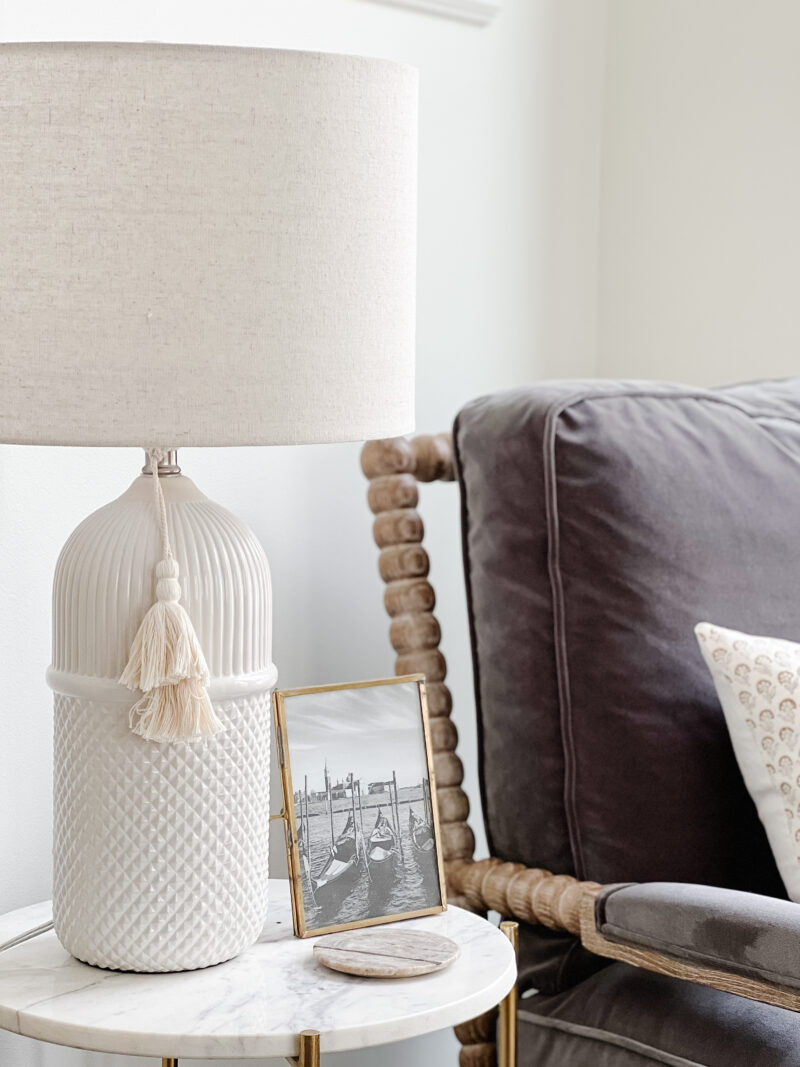 Here is a closer look. It's a much better fit her between our two gray chairs.
CLASSIC WHITE LAMPS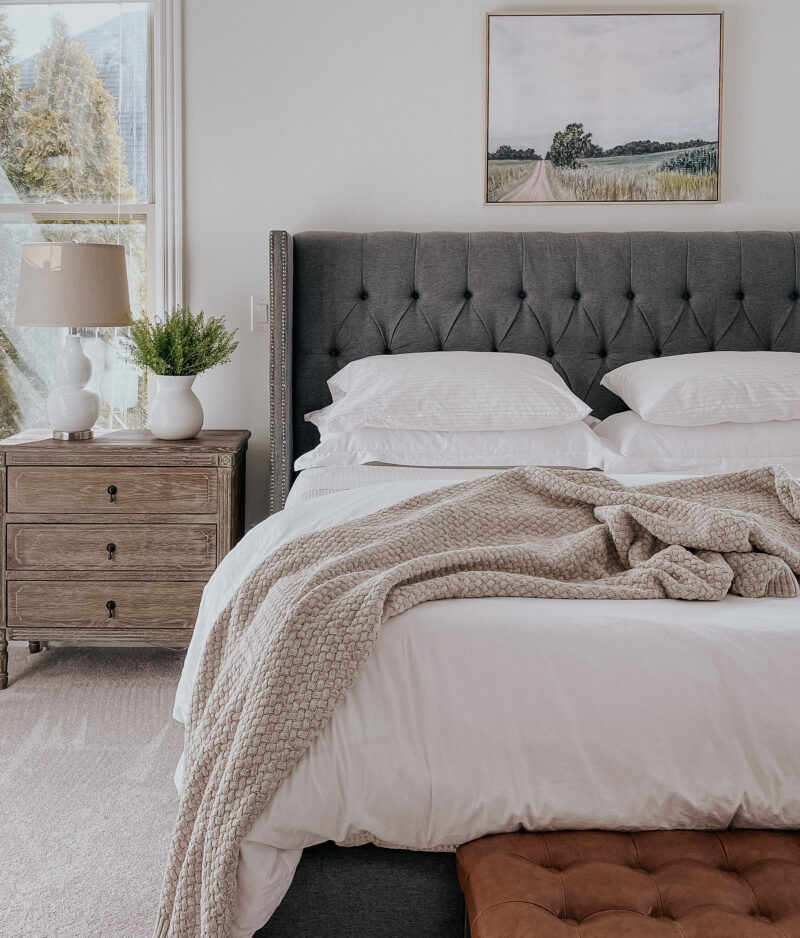 When it comes to nightstands, I like the symmetry of matching lamps. To save money, it's nice to look for lamps that come as a set. These are around $100 for two. (More of our space here).
NEUTRAL LAMPS WE LOVE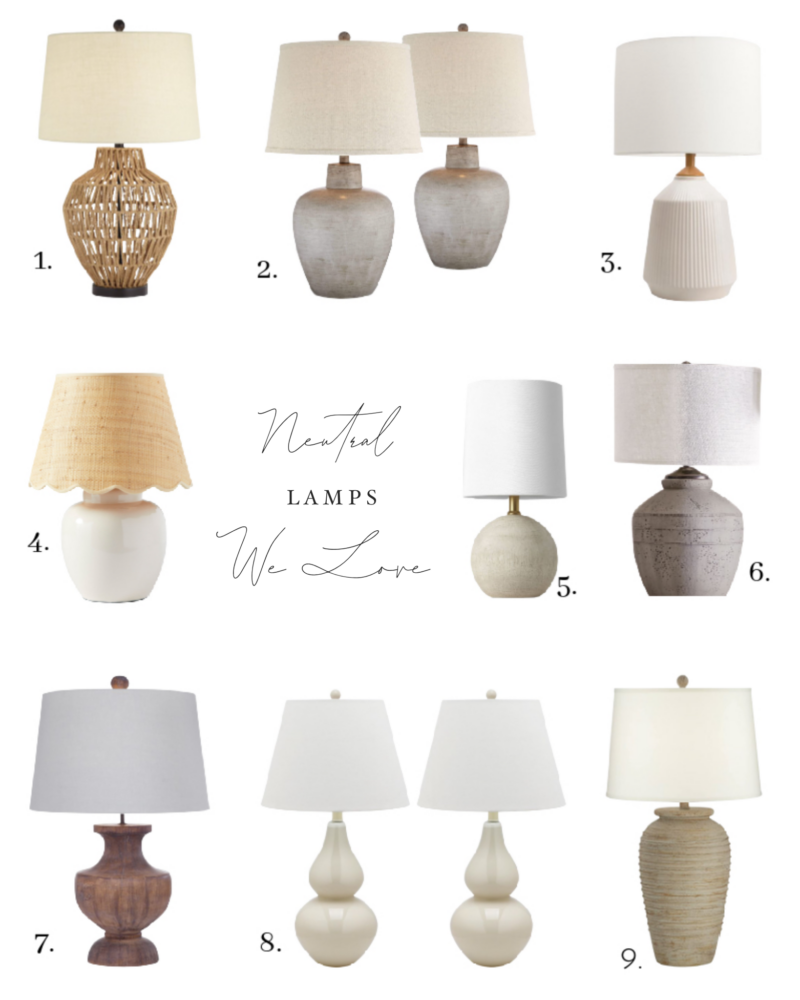 Hope this is helpful if you are in the market for pretty lamps. Nothing better than turning them on as the sun begins to go down.
Enjoy your day. Off to wrap teacher gifts and get things squared away for the last days of school.
Shop the Post