Yes, you read that correctly. I had every intention of posting yesterday, but we ended up dedicating the day to family time. That is not to say there wasn't some arguing over how exactly to spend that time, but eventually we got it all figured out. Life with teens. We were lucky to have some really lovely weather the last couple of days. It was a Spring tease as now we are back to thunderstorms. How is the weather where you are? Here is a look back at life lately with the Tuesday Morning Wrap Up.
HERBAN MARKET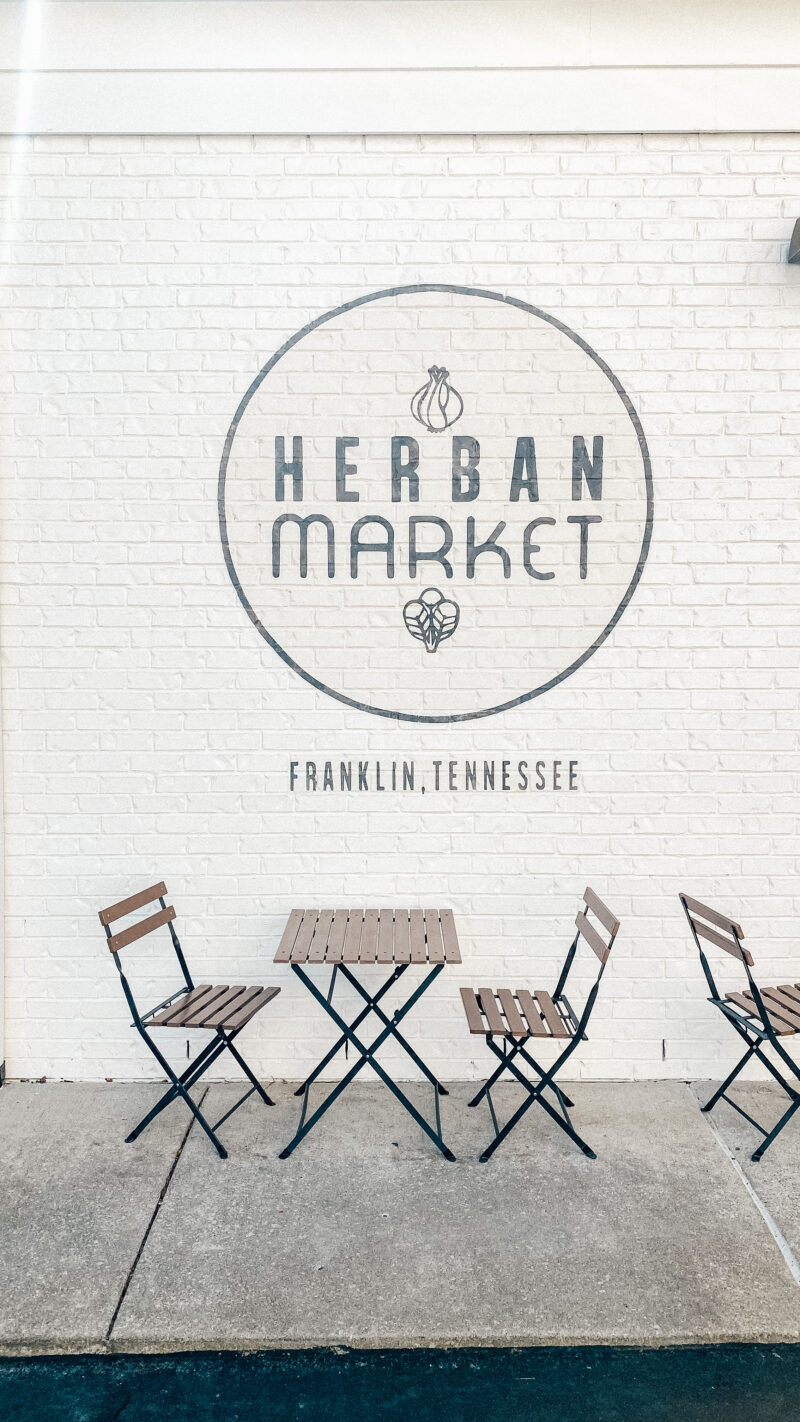 I just had someone ask me if I would do a blog post on places to go in the area. Yes, yes, yes. That is in the works. Herban Market is on of my top recommendations. Amazing, fresh food and they even have a little grocery store inside. My daughter and I love to go here.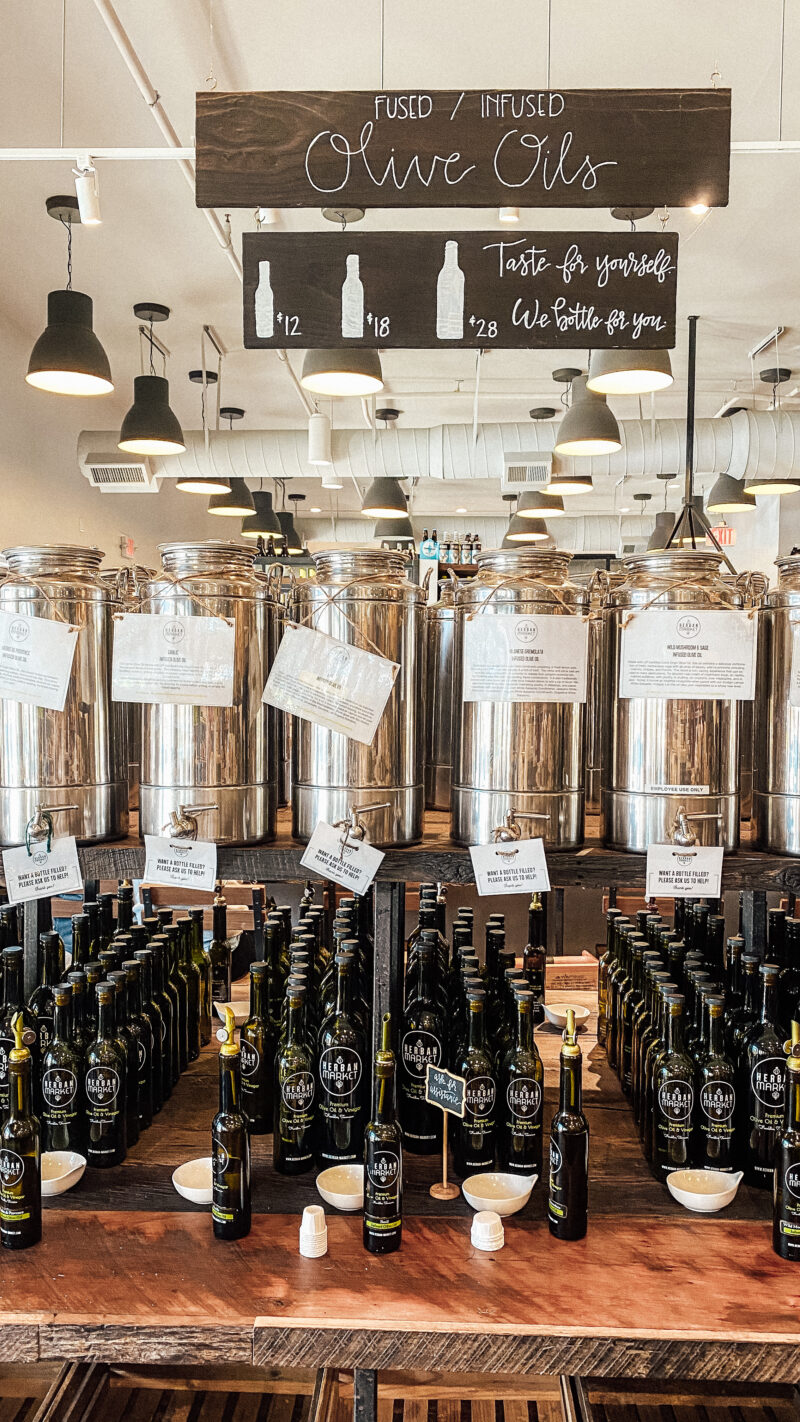 If you are local, I'm a big fan of shopping for hostess gifts here. They have some amazing local products so it's worth check it out for that, too.
FACEBOOK MARKETPLACE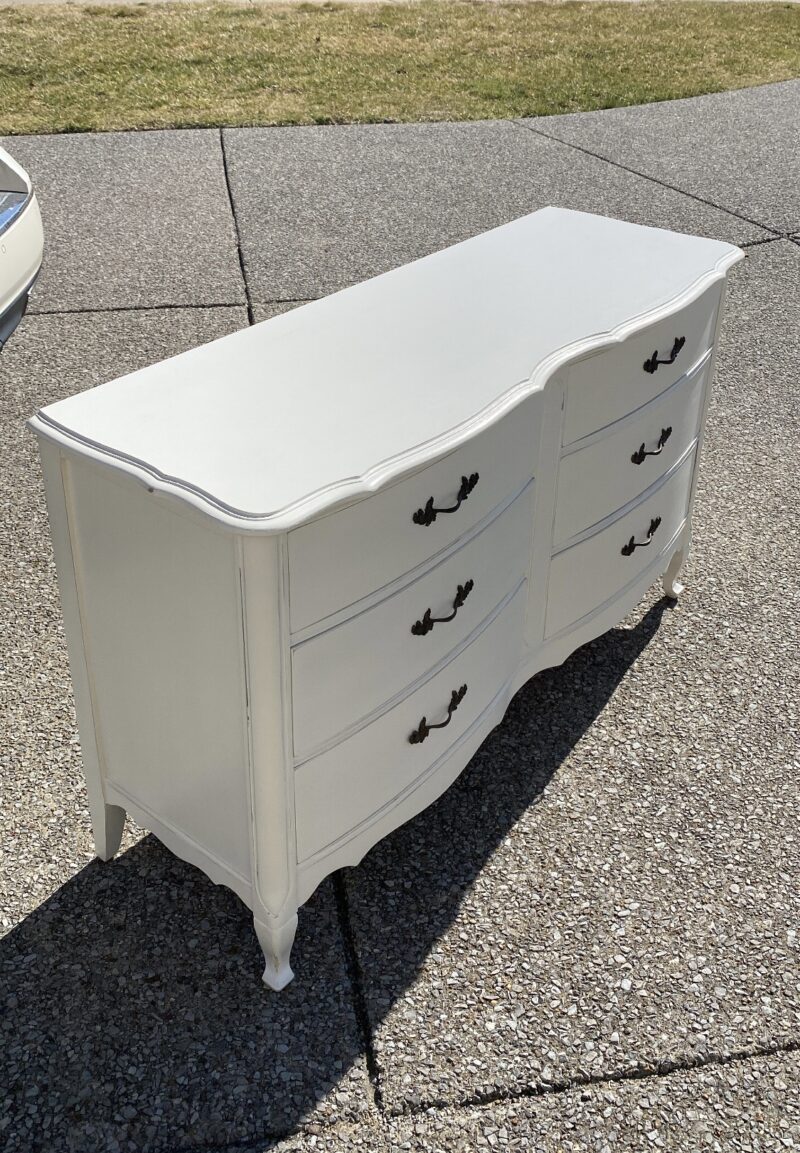 This was such a lucky find. My daughter and I were hoping to find an ivory dresser with feminine lines. We knew we didn't want a new piece and to be honest, good quality is hard to come by. We happened to open Facebook Marketplace and spotted this. My husband was nice enough to go load it up before hitting the road for a travel hockey tournament. The gal selling it had just painted it so I don't have to do a thing. We love it and it's perfect for the room with our green sofa. I'll share the entire room soon. But never underestimate the power of Facebook Marketplace. It's definitely hit or miss but there are some real gems. Plus zero lead time which is wonderful.
FOR THE LOVE OF THE GAME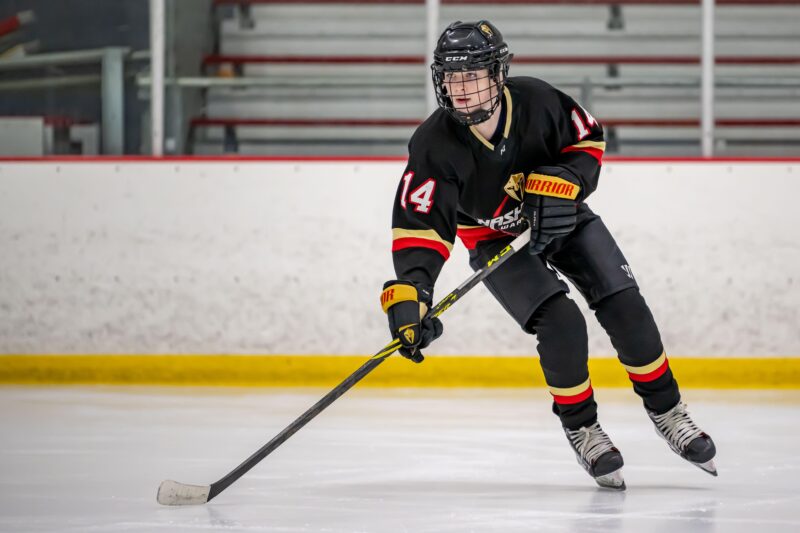 So proud of this kid. My boys drove over 5 hours to and from a tournament this weekend. It was a tough weekend with a few of their players injured. But he always works so hard and comes back home ready to hang with the family. And he can't wait for the next practice. Friends often ask us how we can manage a sport that requires so much time. It's truly because his passion makes it easy. If he were on the fence it might be a different story. For now, he loves it and that's all that matters.
CONIFERS, ANYONE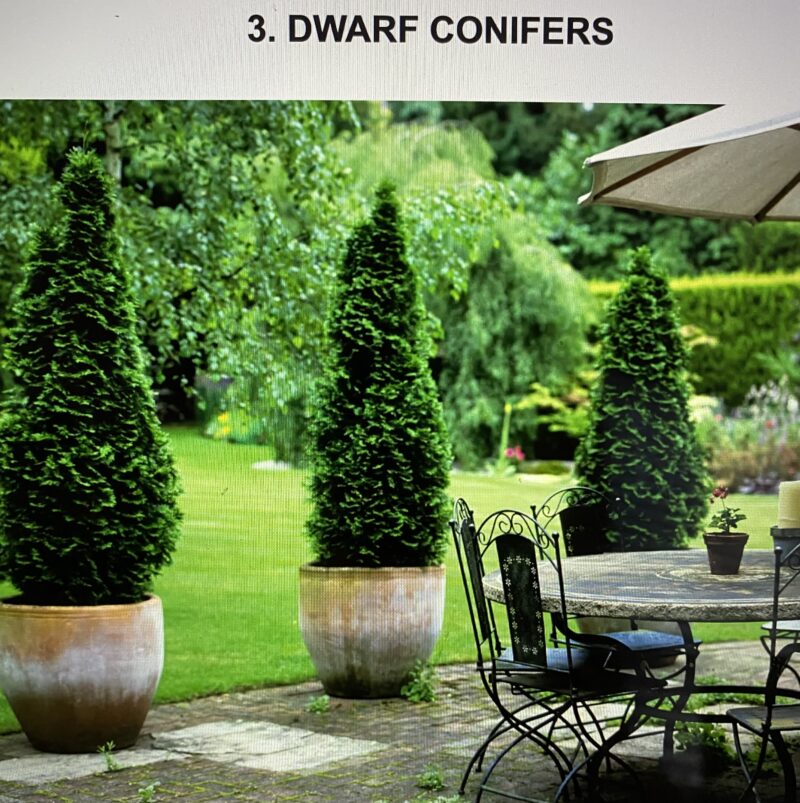 We are in need of some privacy trees that can grow in pots. I spotted the Dwarf Conifer. Does anyone have these? We are clueless when it comes to the yard. We plan to call in the professionals down the road, but we would like to tackle this part ourselves. If you have any experience with a tree that can be tall and in a pot, please let me know.
COLLEGE ON THE MIND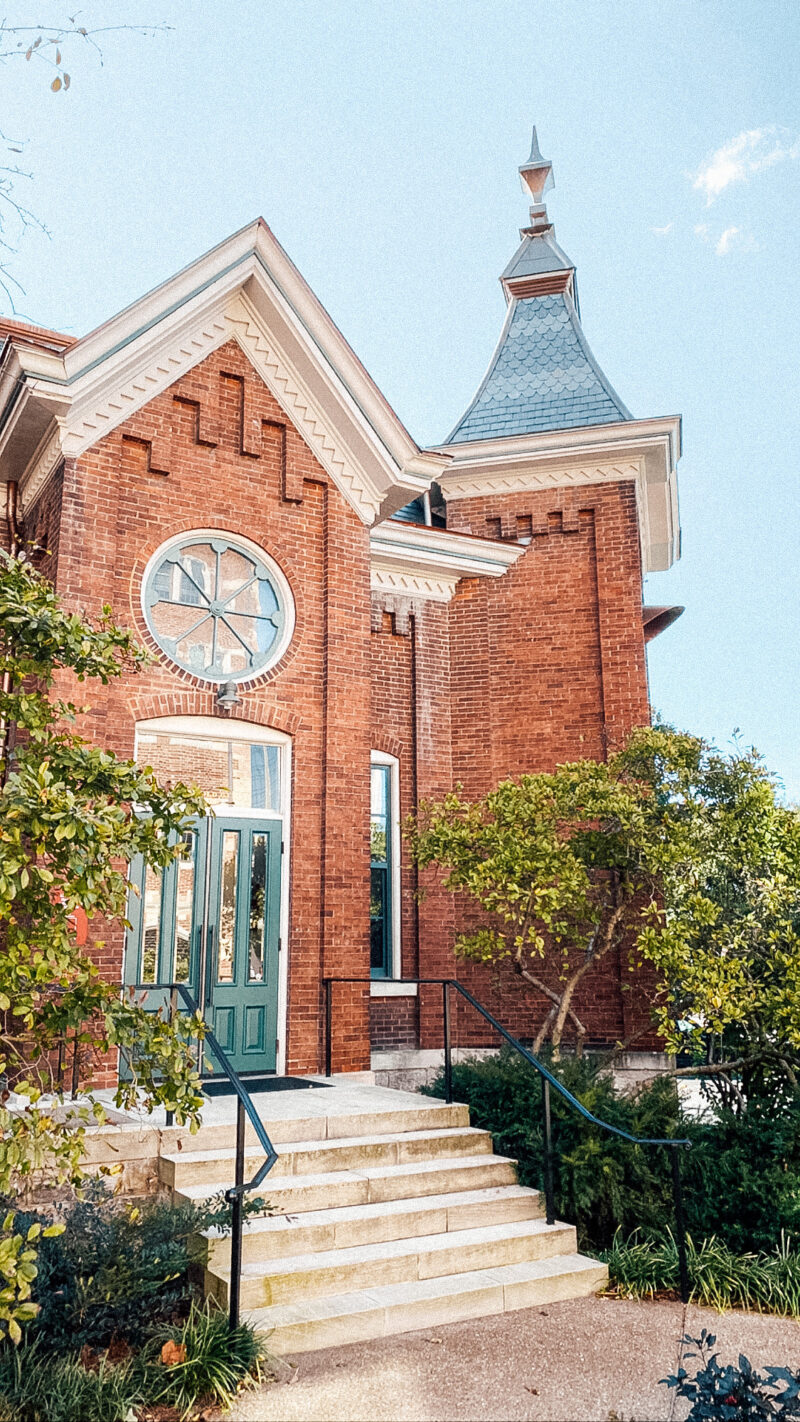 In my IG stories, I brought up the topic of college and the flood gates opened. This topic, and all that surrounds it, is heavy on your hearts and minds. I so appreciated all of your thoughts, concerns, wisdom and insights. I am planning to open up this conversation and share a bit of what is helping us. Plus I just think it needs to be talked about more. And the idea that all kids are different and need different things. Stay tuned for more on this topic. Happy to have the conversation.
TODAY'S COZY LOOK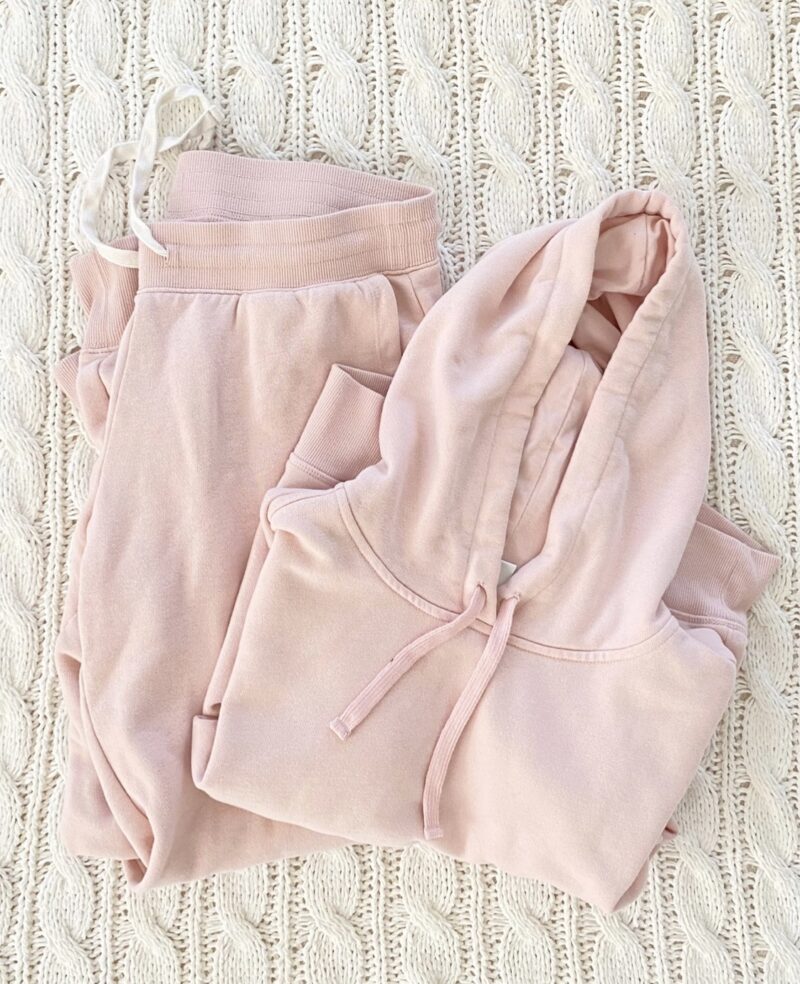 We need to meet with a contractor today, but after that I will be switching right back into my favorite sweats.
BEAUTIFUL HOME FINDS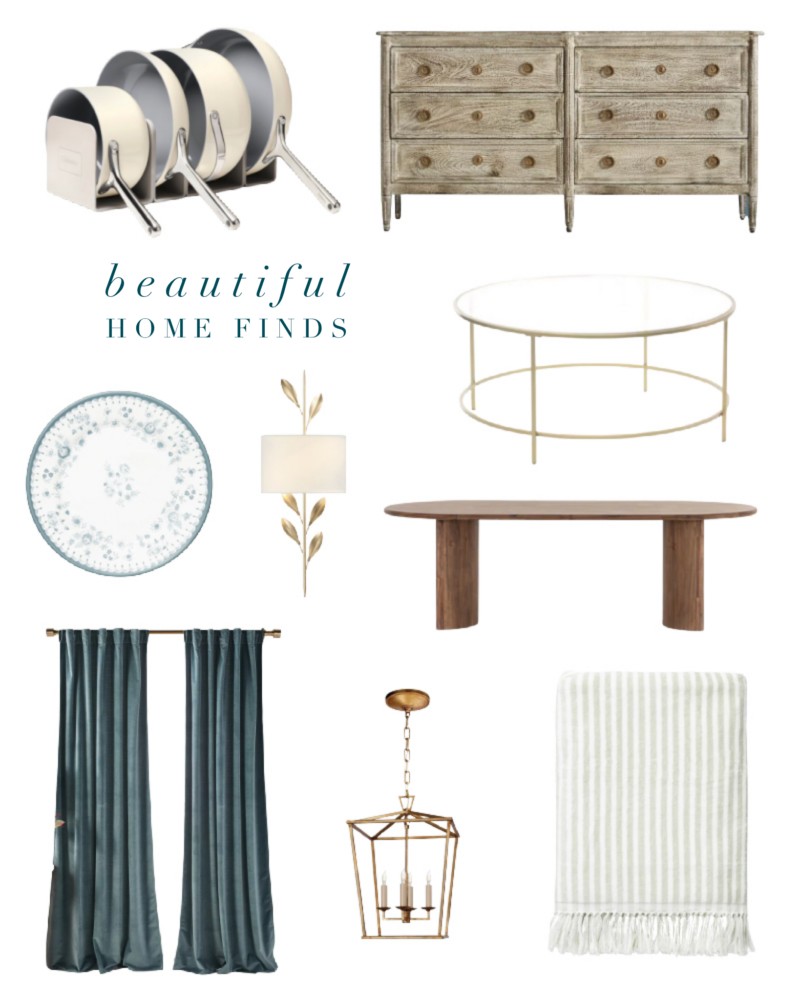 In case you missed the weekend sale post, this is a recap of some of my favorite home finds. You all also went nuts over the electric lighter. All of these are linked below and the gold and brass table is from here. We have it and love it.

NATURAL & ORGANIC WINE
Lastly, a few of you messaged me about the natural wine I like. You can read all about that here (and why I made the switch). I wish I had made that switch a long time ago. If you decide to try it out, this link will give you an extra bottle of wine with your purchase. It's so lovely to actually be able to enjoy a glass of red wine again and not feel terrible.
And with that I am off and running. I hope you all have a productive and happy start to your Tuesday. Thanks for beginning the day here.