Good morning. I hope your weekend has started off well. Do you have plans for this Presidents' Day weekend? I was able to spend time with some girlfriends last night which is always good for the soul. There are a ton of great sales going on this weekend. In fact, I have a list of a few things I have been waiting to buy. I'ver rounded up some of my favorite deals for the weekend in this edition of Saturday Shopping.
BALLARD DESIGNS
Ballard Designs is offering up to 20% off sitewide plus free shipping on bed and bath. We LOVED our counter stools (still have them in our basement) and they are on sale. Fantastic quality and comfortable.
MCGEE AND CO.
Everything is 15% off with McGee and Co. I am actually looking at some lighting for our new kitchen so this may be the time to buy.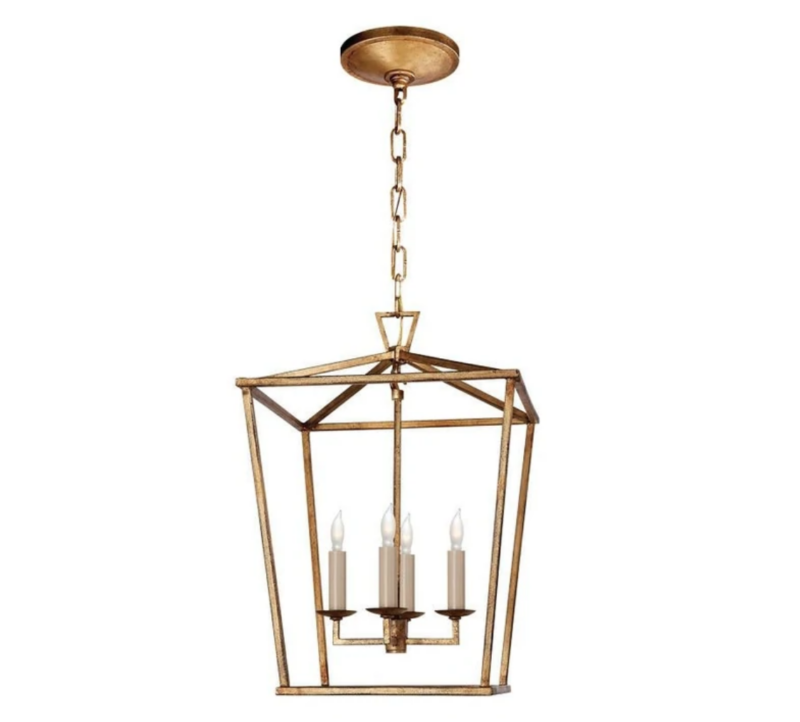 I still love the gold lanterns we put in this kitchen. They are on sale this weekend (and come in other colors). The sconces we used can be found here.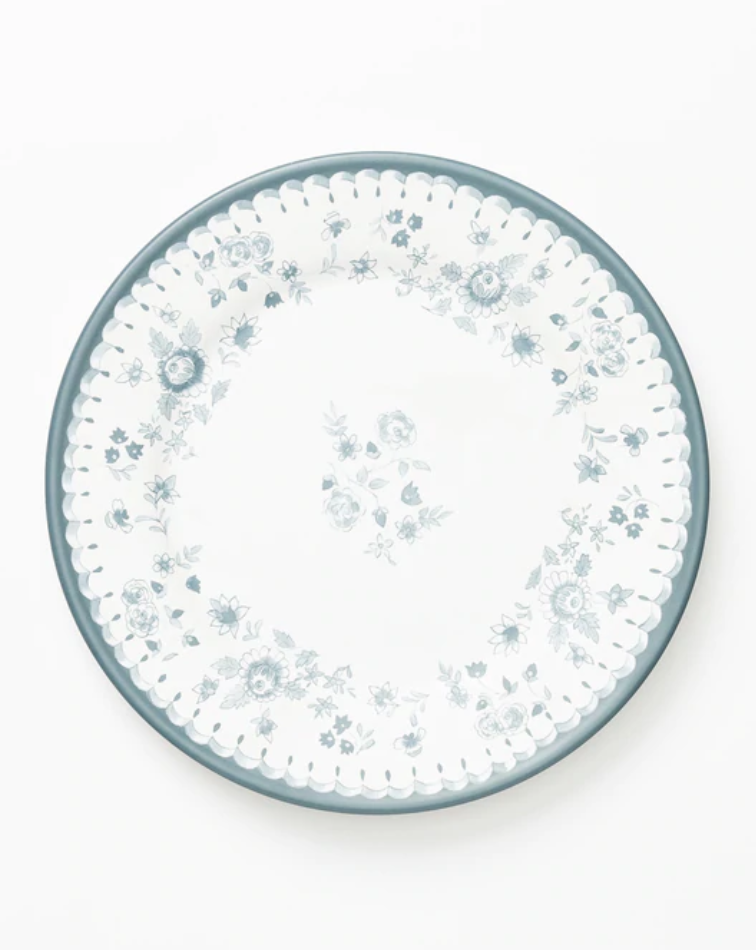 These plates are so pretty! They come in a set of four and are on sale this weekend.

Have you seen the new collection of beach towels? I love each one. Still getting used to the fact we don't live by the beach, but mama could use a vacation and these towels are so darn cute. Of course these are a bit of a splurge, so you can always go with this tried and true Amazon version (on sale for $21).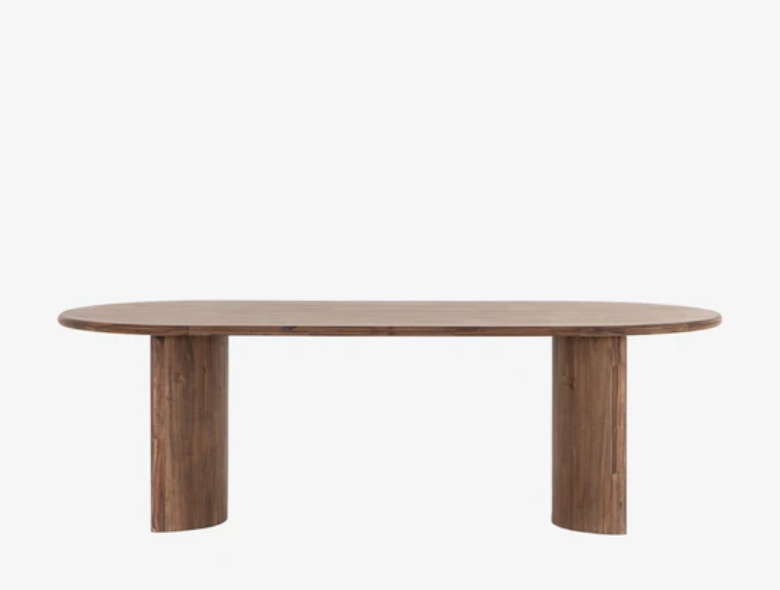 If you are looking for a dining room table, I think the curved ends on this table are so pretty. It's reasonably priced and the extra 15% off really helps.
ANTHROPOLOGIE
Anthro is offering up to 30% off on home decor and in stock furniture (our favorite type of furniture).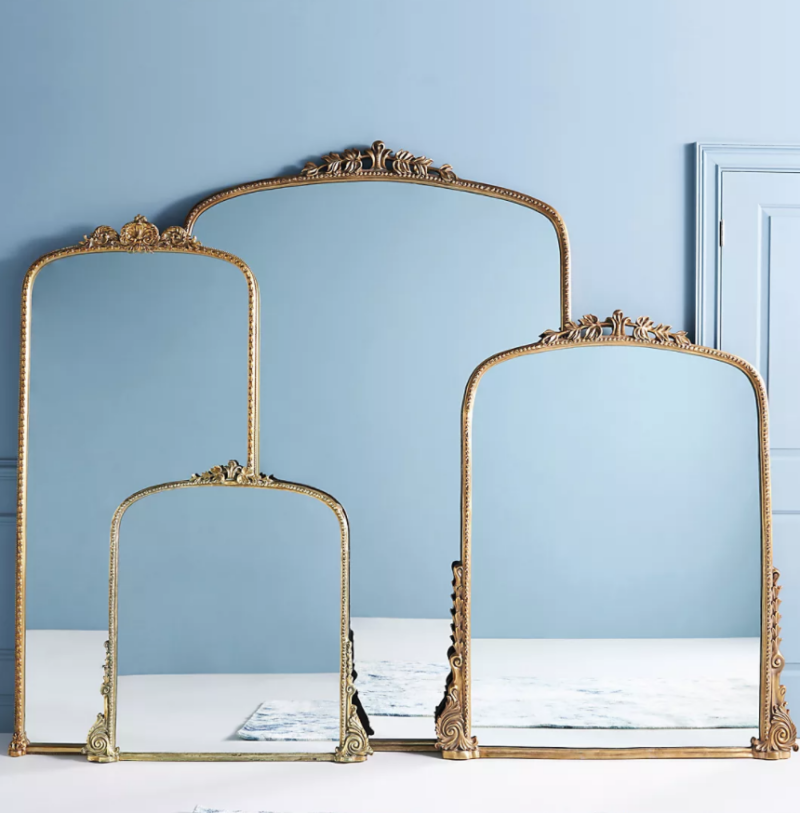 These beautiful mirrors are on sale. You can't go wrong with this look. So pretty.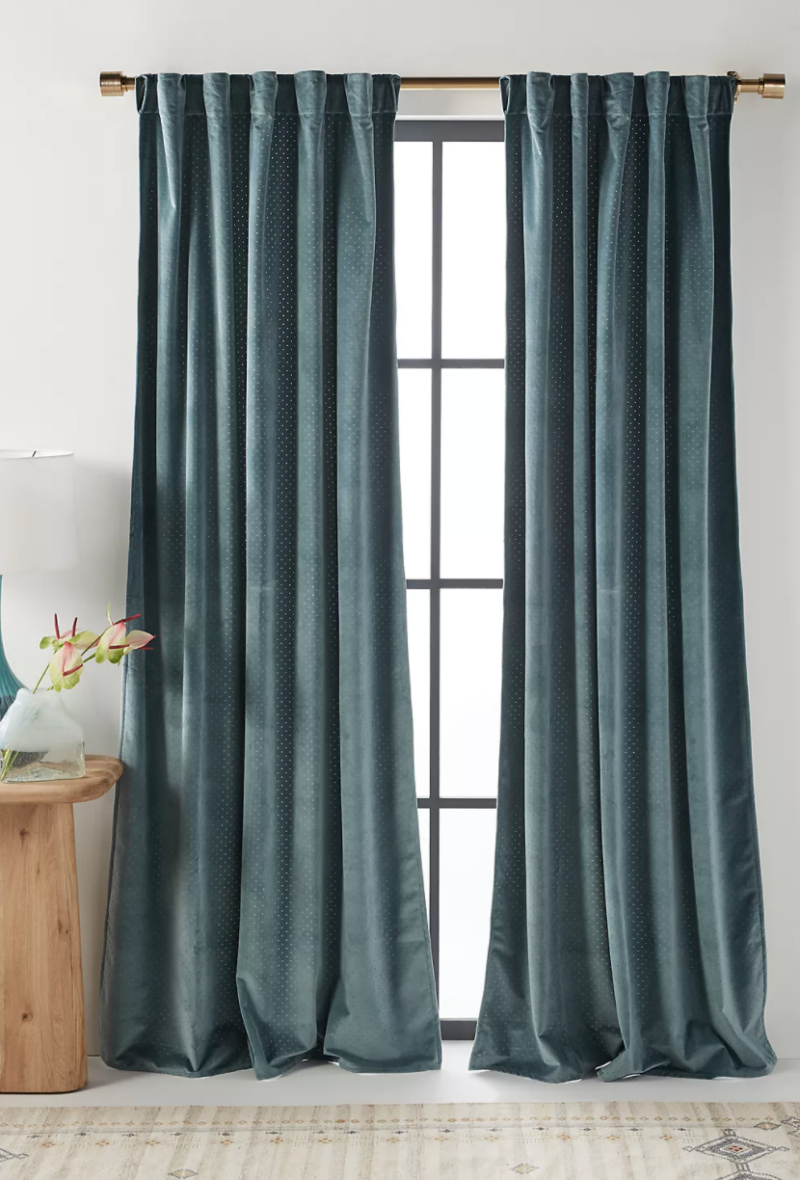 These beautiful velvet drapery panels come in a few colors. The mauve is really pretty and would look gorgeous in a bedroom.
GREAT PIECE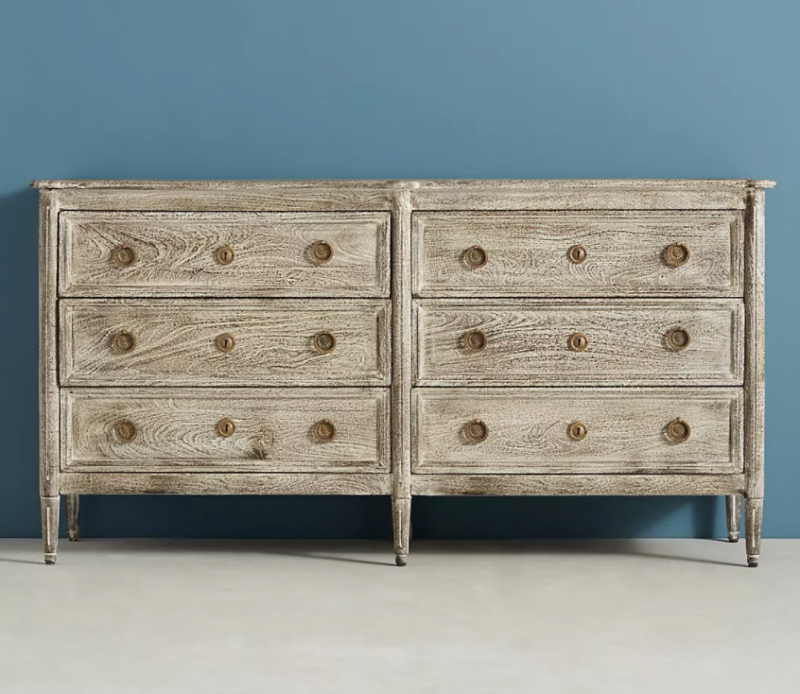 Love the lines on this dresser. It reminds me so much of our nightstands from Restoration Hardware. You can see the nightstand here (the navy version is on sale this weekend).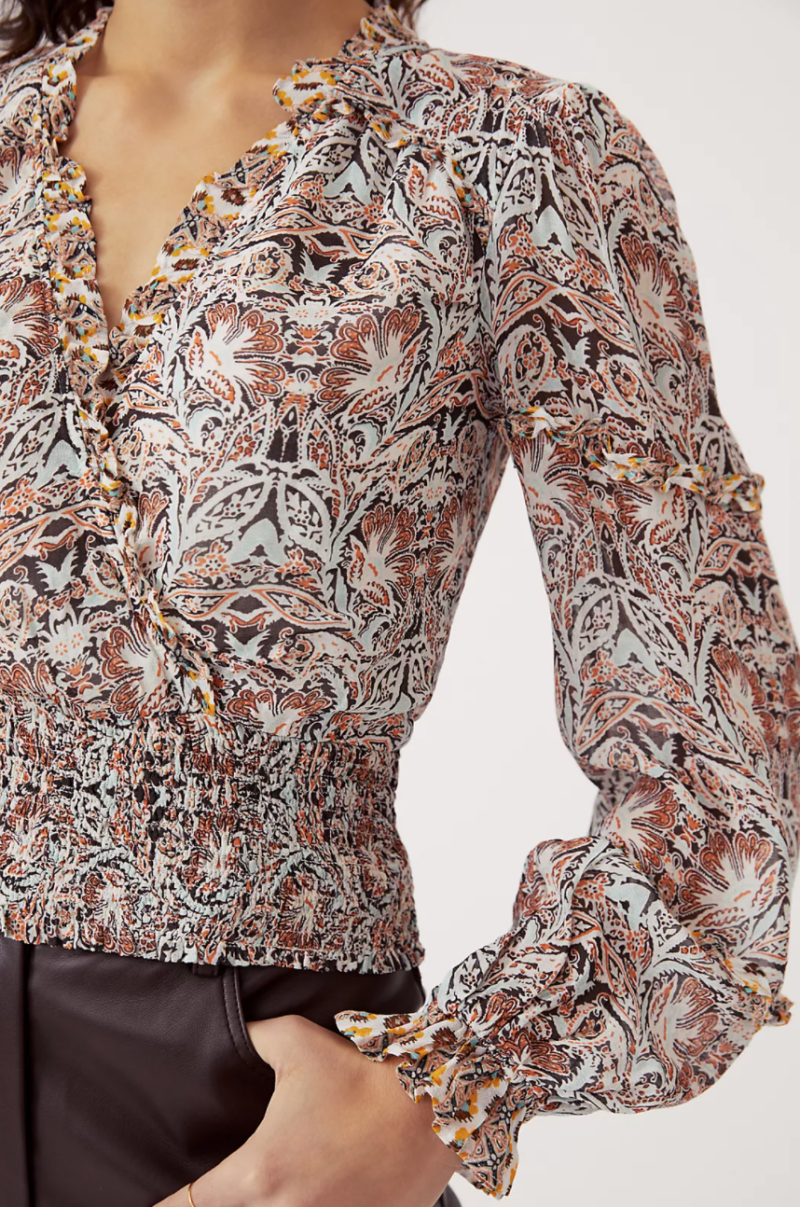 Look at the pretty detail on that blouse. I love the feminine touches. It's currently on sale.
LOFT
As always, Loft is running a really big sale. I think this is the one store you should never buy things at full price because if you blink, it will go on sale.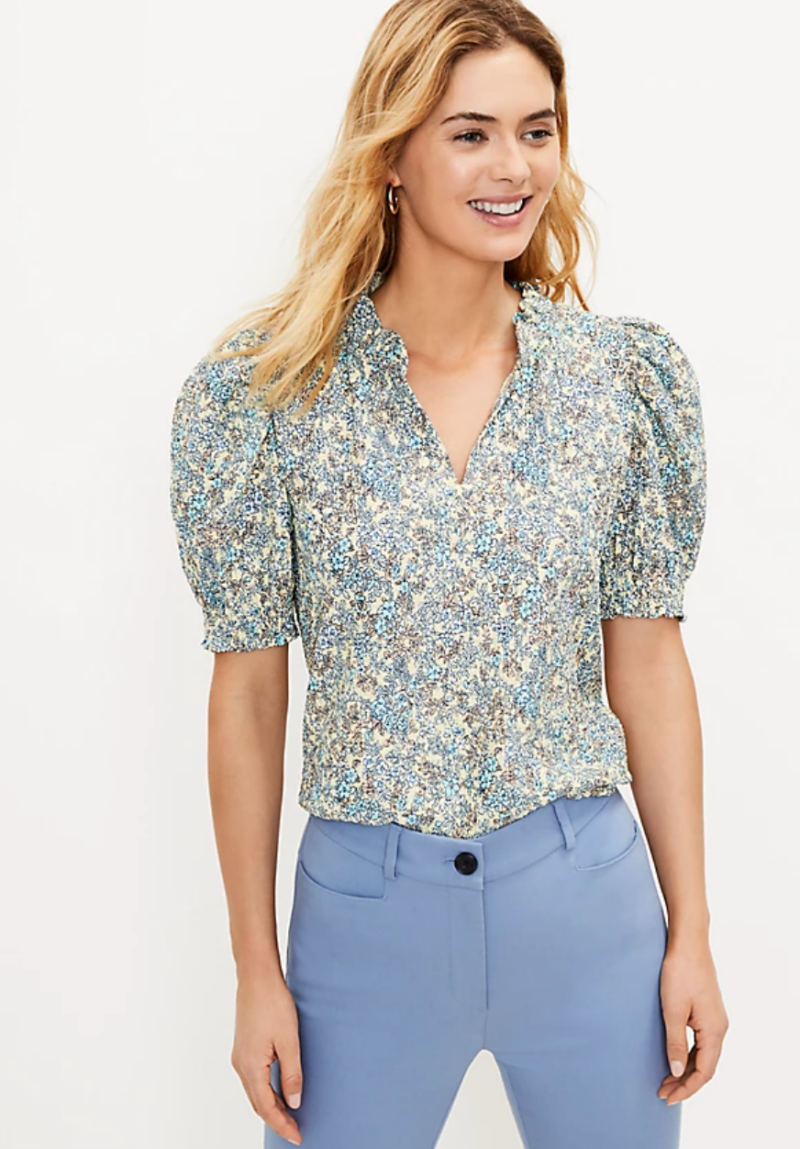 I shared this pretty top last week and it's on sale again.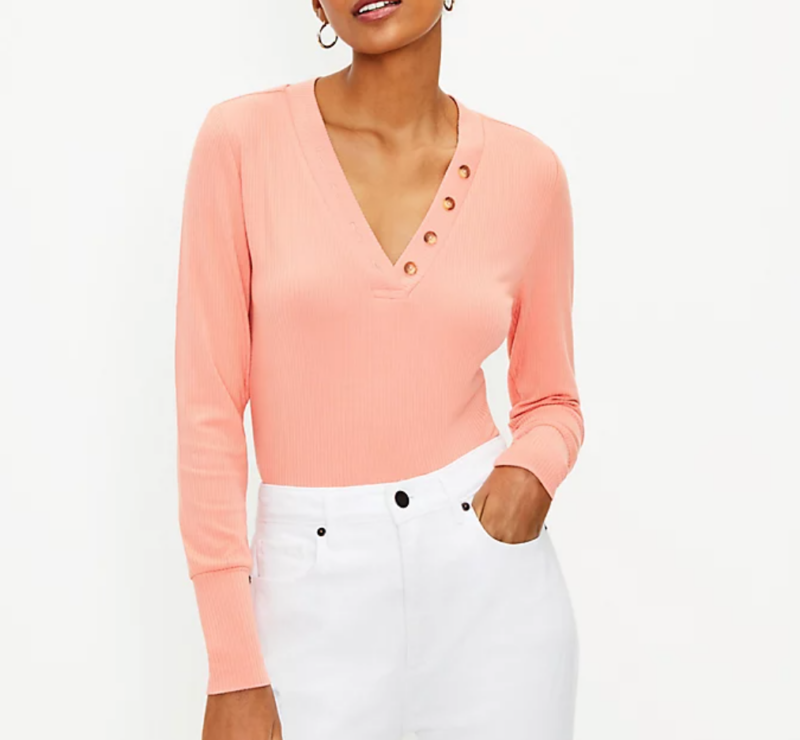 This darling top is on sale for $24 but now you take an extra 70% off. What?! That makes it under $10.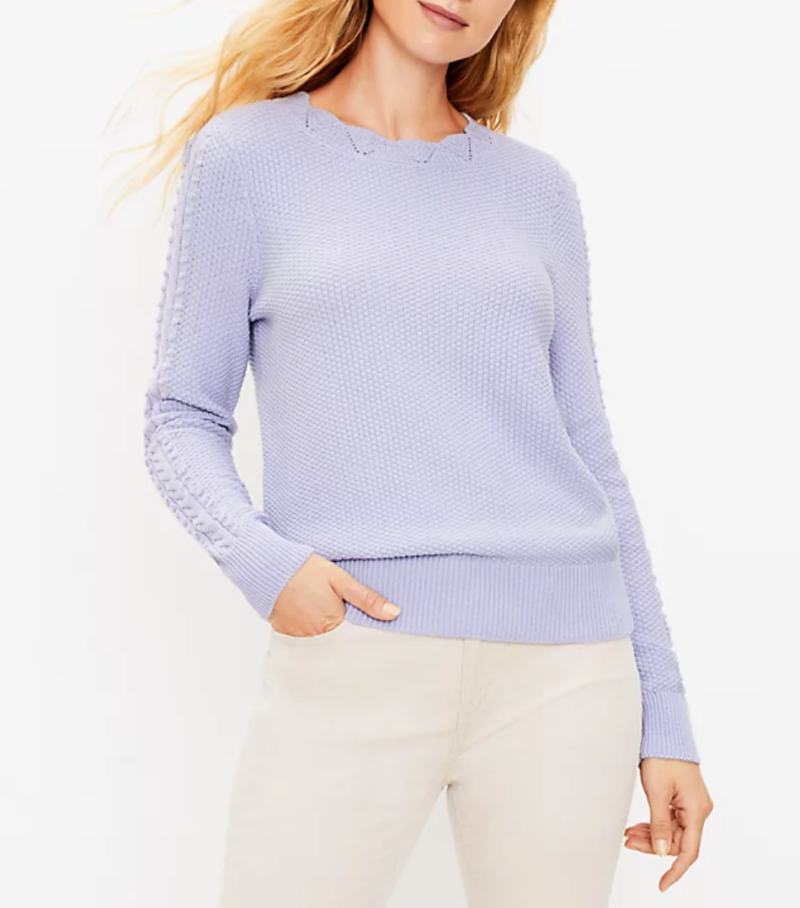 This lovely sweater is an extra 40% off and comes in really pretty colors for Spring.
NORDSTROM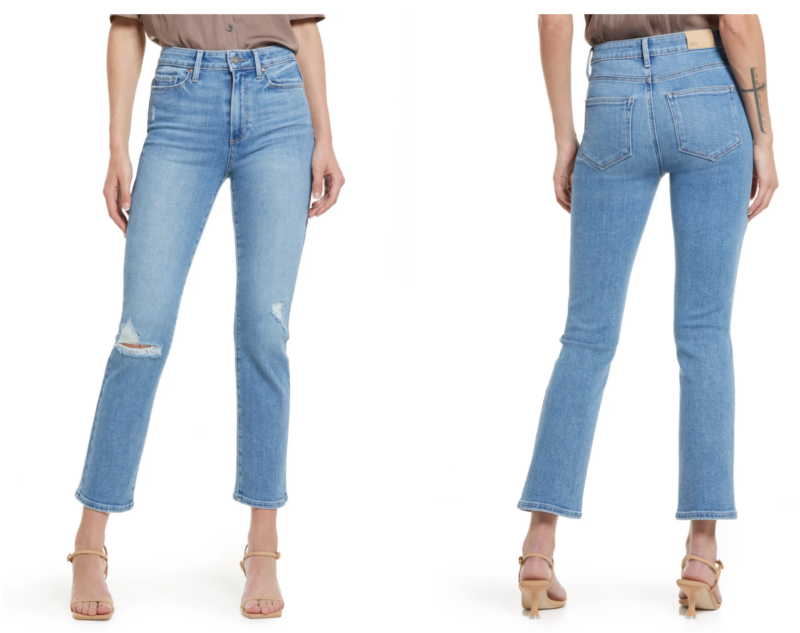 One of my favorite pairs of denim and they are now 45% off. Sizes are going quickly, though.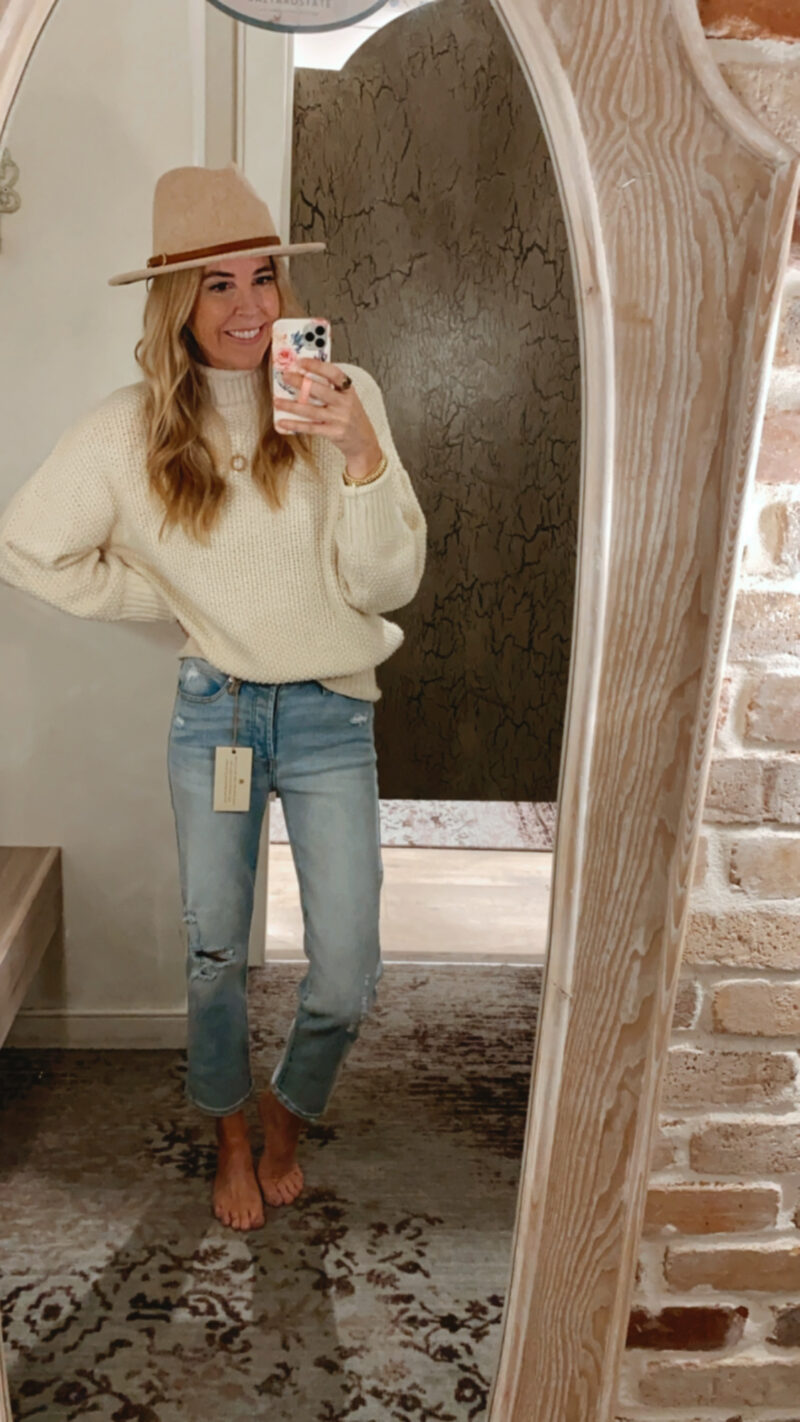 These jeans are a similar style. I've gotten so much use out of them. They are under $60. The sweater is from Amazon.
I have these jammies in the shorts version and they are incredibly soft. It's no wonder they are always a best seller. The quality has really held up as well. They are 40% off right now.
Best bra ever (on sale for $33). Not exaggerating on this one. I absolutely love this bra. I'm either in a sports bra or in this. I own it in three colors and can't recommend it enough. You don't even know you are wearing it.
A great pair of Adidas and on sale so it's a good time to snatch them up. They come in three colors.
AMAZON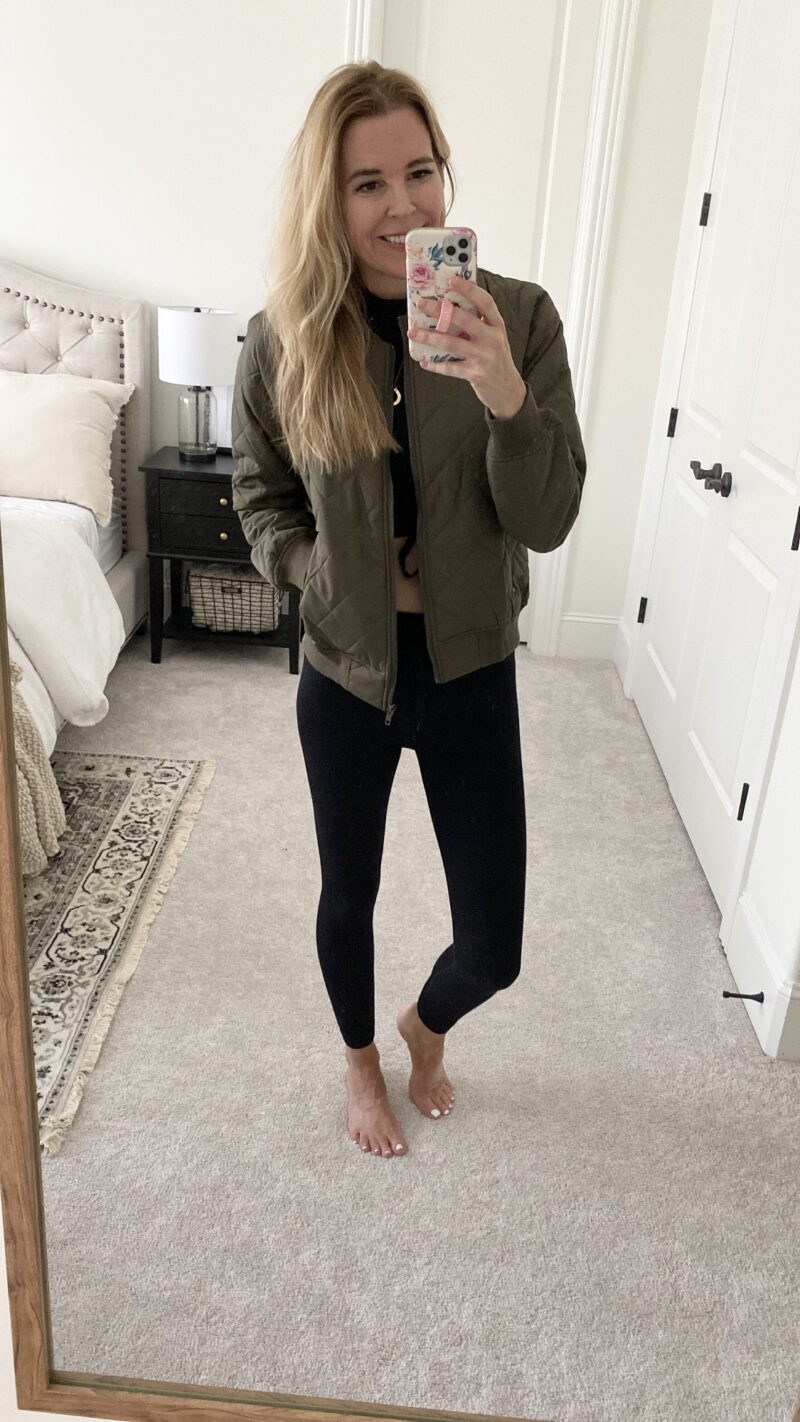 I heard from some of you that received your quilted bomber jacket and love it. That always makes me so happy. I think it's a great little jacket, too. The perfect weight and the quilting gives it something special. I ordered a second set of the leggings and top because I wear them all the time. The leggings are incredibly comfortable and flattering.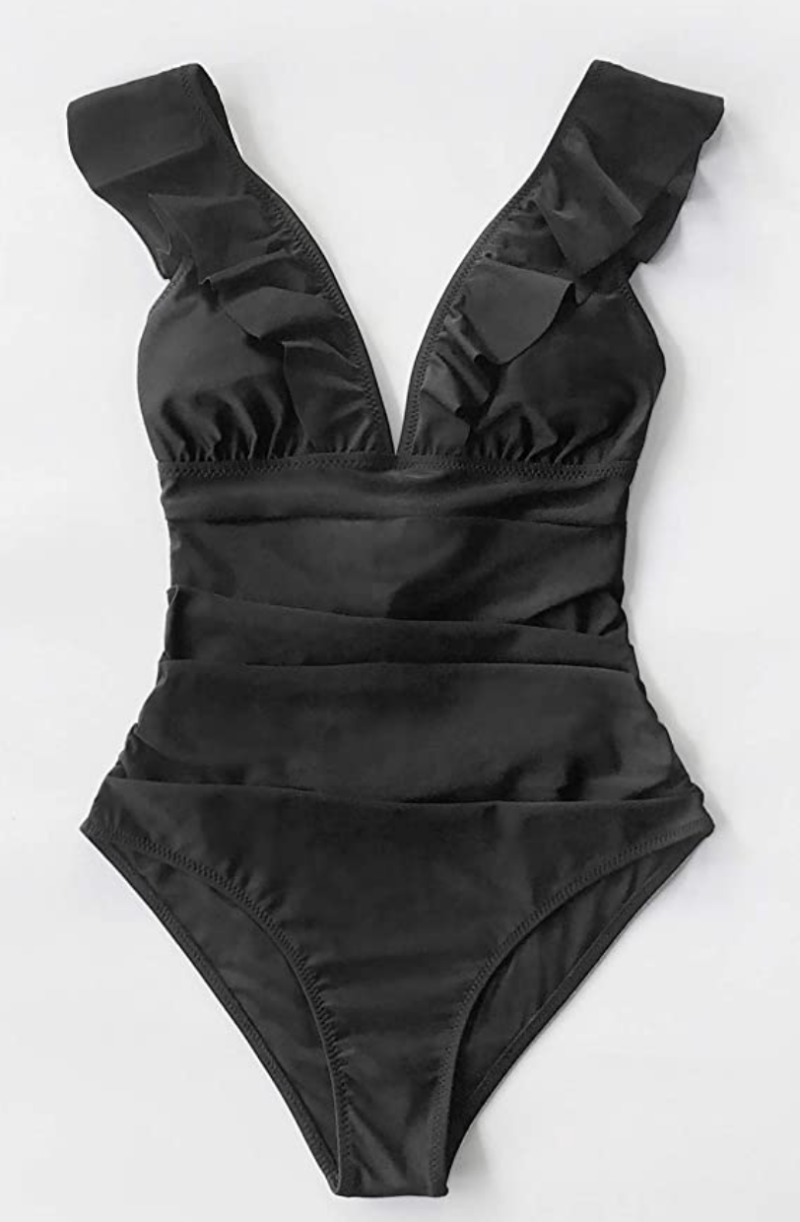 Are you thinking about Spring break or summer? This is a tried and true suit that I really like. This one also gets great reviews and I like the cut.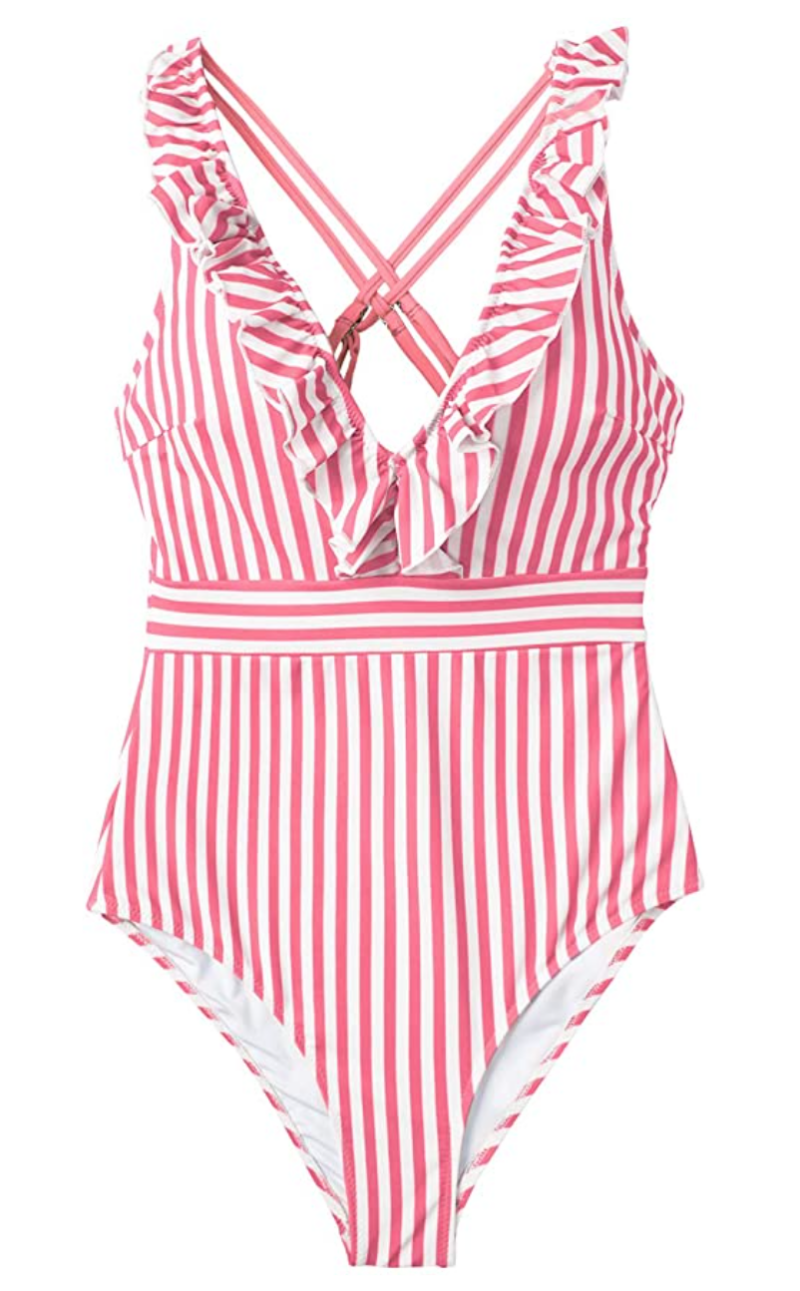 How cute is this suit? It combines stripes and ruffles so it's pretty perfect in my book. I like that it comes in a bunch of colors, too. It would look darling with a pair of denim cut off shorts.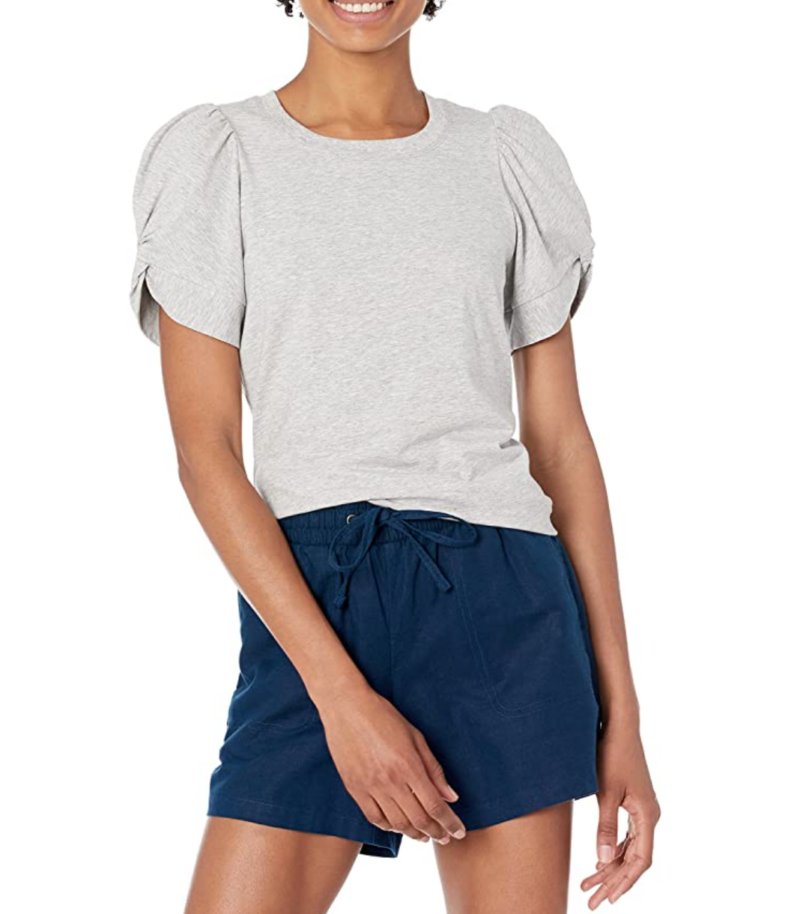 This top just arrived and I LOVE it. I will snap a photo of it soon but it's a great one girls. So cute for the warmer months. Love that little feminine sleeve.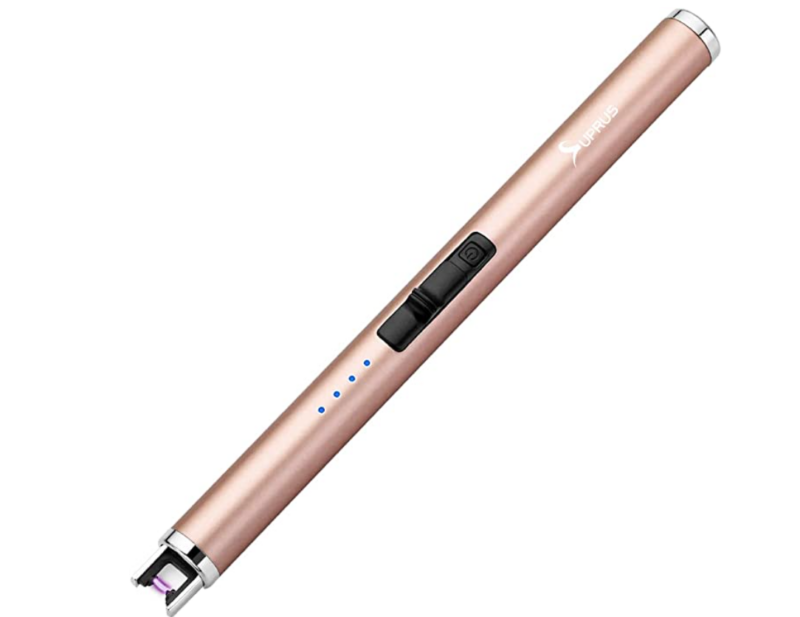 This electric lighter seems to be the talk of the town so I just ordered one. Actually pretty genius as our traditional lighters never work.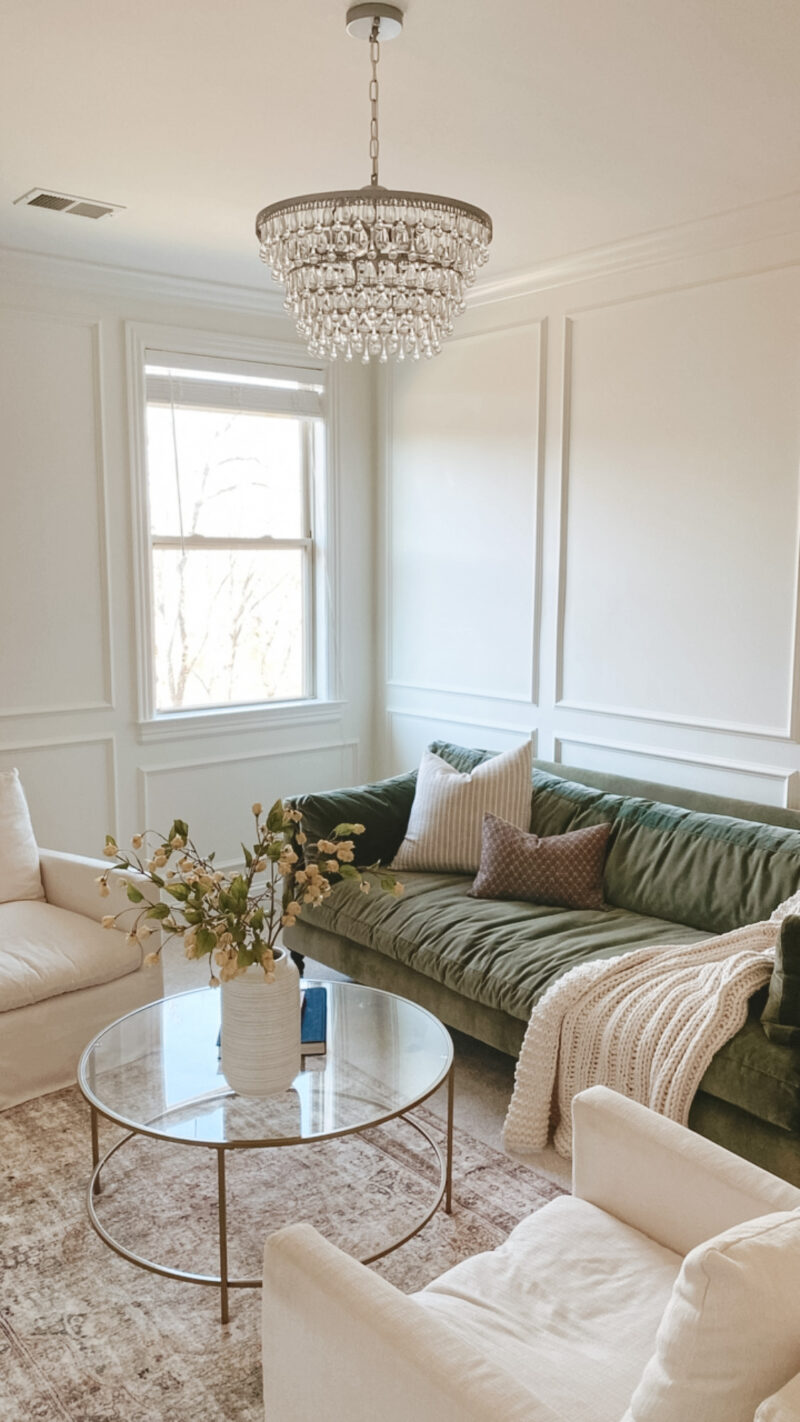 This glass and brass table was the perfect addition to this room and it's only $120. Plus it ships quickly.
VUORI
You know I love Vuori and they have some really great pieces on sale right now. Both my husband and I love the quality of Vuori. So good.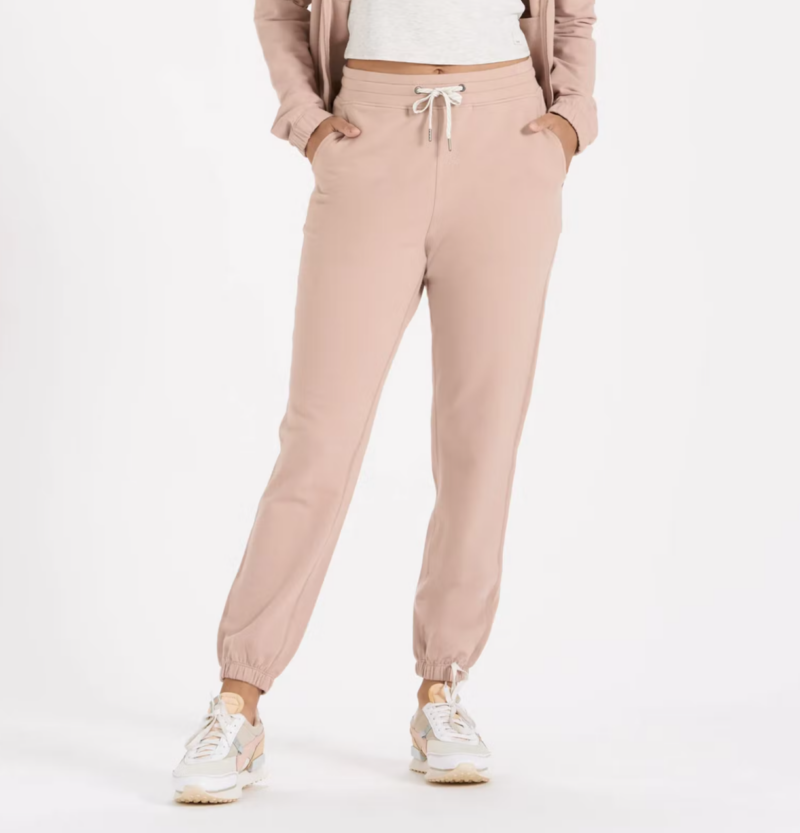 These lounge pants are on sale. They were $84 but are marked down to $59.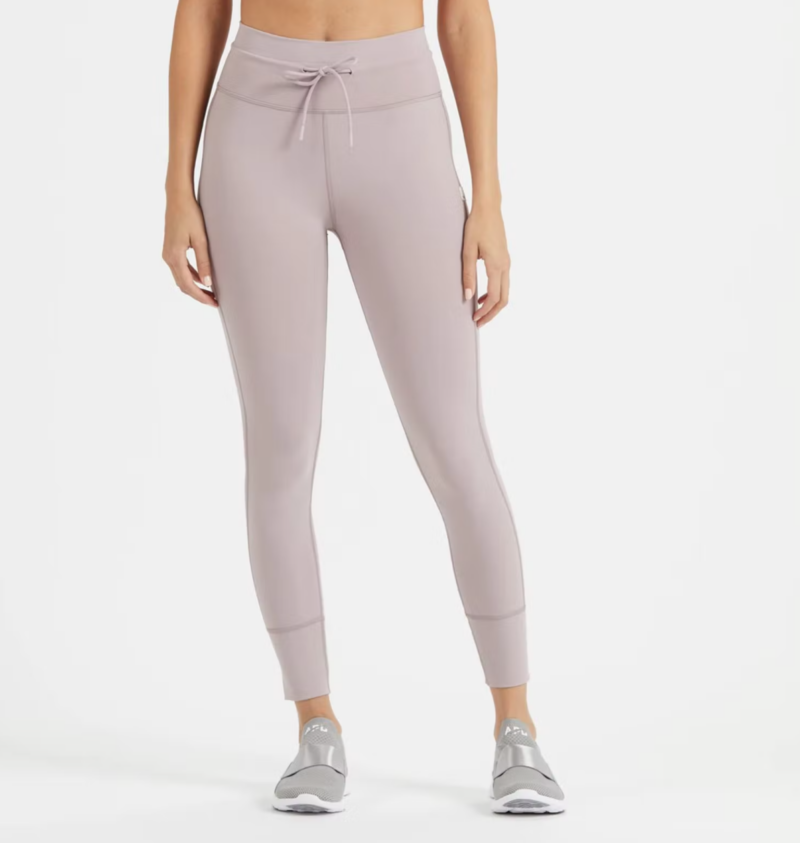 These are the softest leggings I own. I have them in two colors and love the way they fit. Take advantage of the sale!
ONE KINGS LANE
One Kings Lane has 20% off the entire site! That's so good. We still need a handful of furniture pieces so I am on the search on this weekend.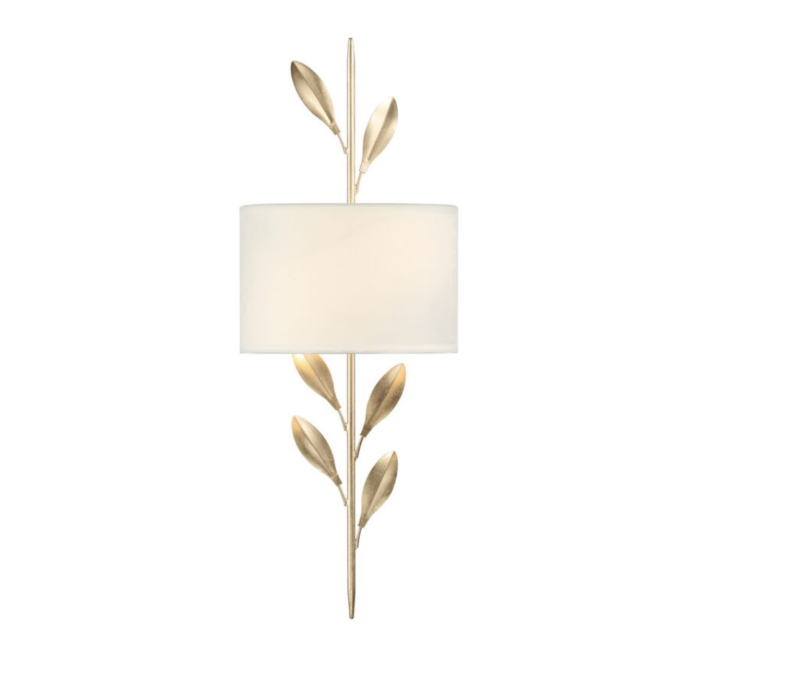 I think these are beautiful. Especially for a girl's room. The leaf detail is gorgeous.
FOR THE HOME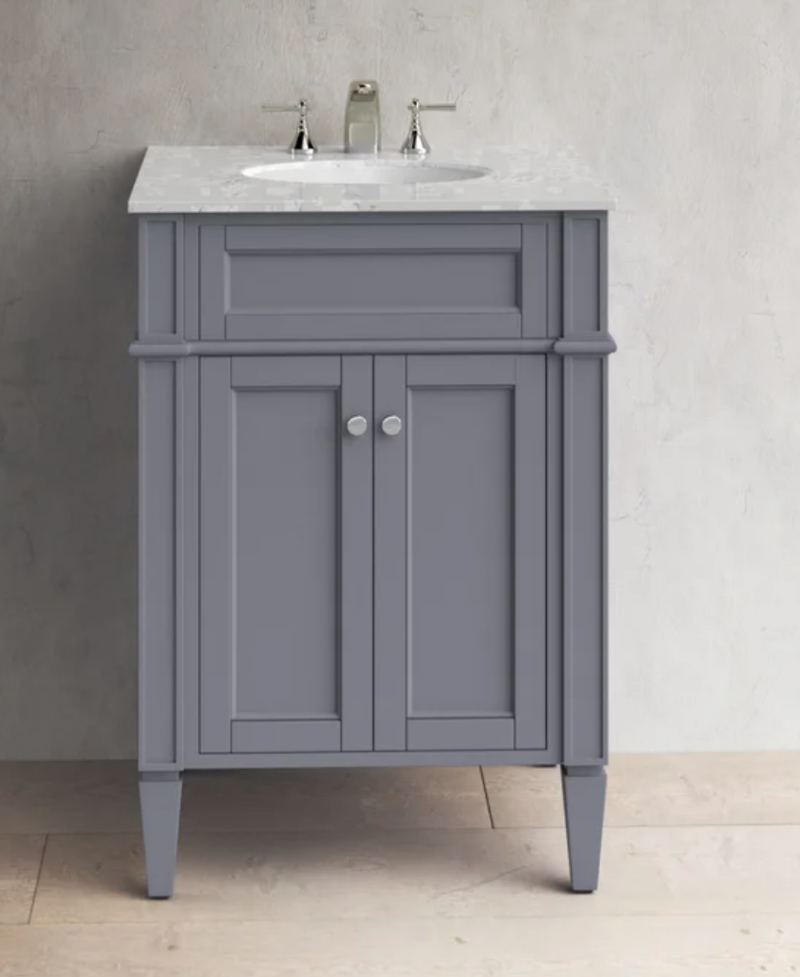 This is the vanity we used in our powder bathroom and loved it. It's 20% off with the code: SCORE20. It comes in a few color options.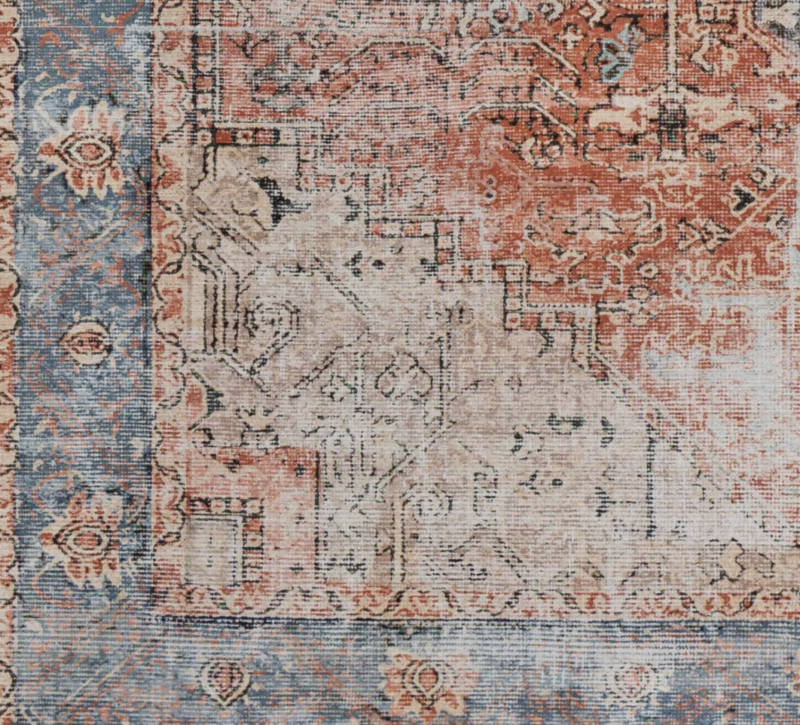 We have this rug upstairs and have been so happy with it. It's 65% off. In fact many of the rugs are on sale so it's worth taking a peek.
COOKWARE ON SALE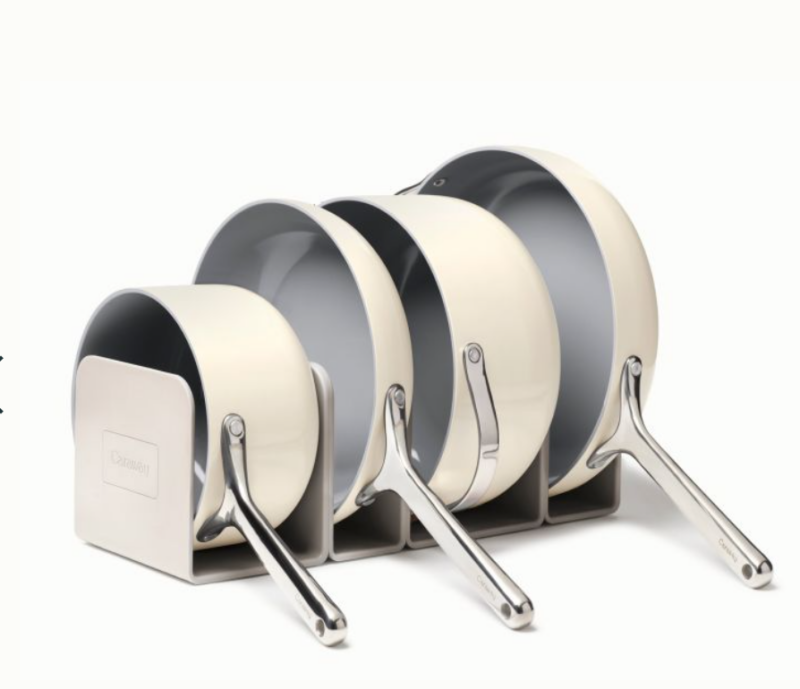 Does anyone have this set? I've heard amazing things and it's on sale this weekend. I was thinking about ordering it and opening it after we finish our kitchen project. They are known for high quality and being toxic free. Would love to know if any of you cook with this set. The reviews sure seem fantastic.
DRY FARM WINES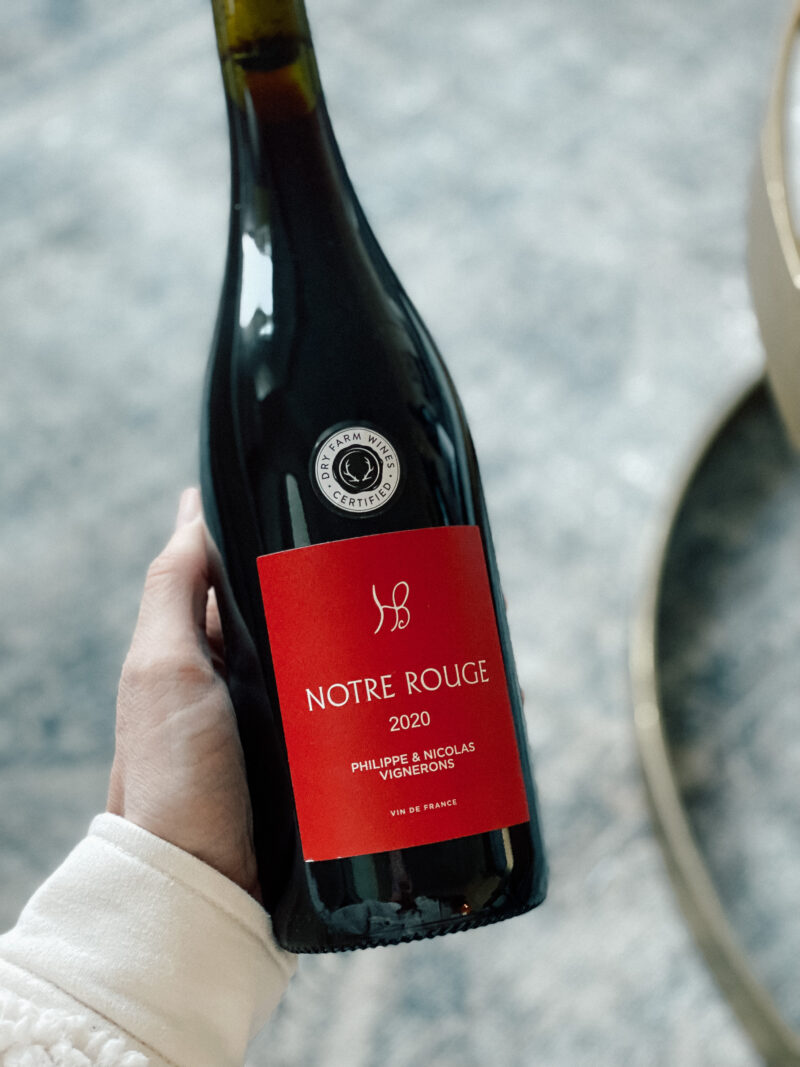 I can't tell you what a difference enjoying a glass of organic, natural wine has made. I'm not exaggerating when I say I can have a glass or two with friends and there is no problem sleeping or bouncing out of bed in the morning. It's been very eye opening with what is in conventional wine. There are more details in this post but every wine chosen by Dry Farm Wines is sugar free, lower in alcohol, organic and free of industrial additives (all the things that make you feel awful). Very thankful my sister introduced me to this company. It's run by a pretty great group of people which I also love supporting.
Dry Farm Wines is offering all of you an extra bottle for just one penny if you place an order. The nice thing is that If you don't like the wines, they'll either ship you replacements or refund you fully. It's completely risk free. Cheers, my friends.
COLLAGEN TESTIMONY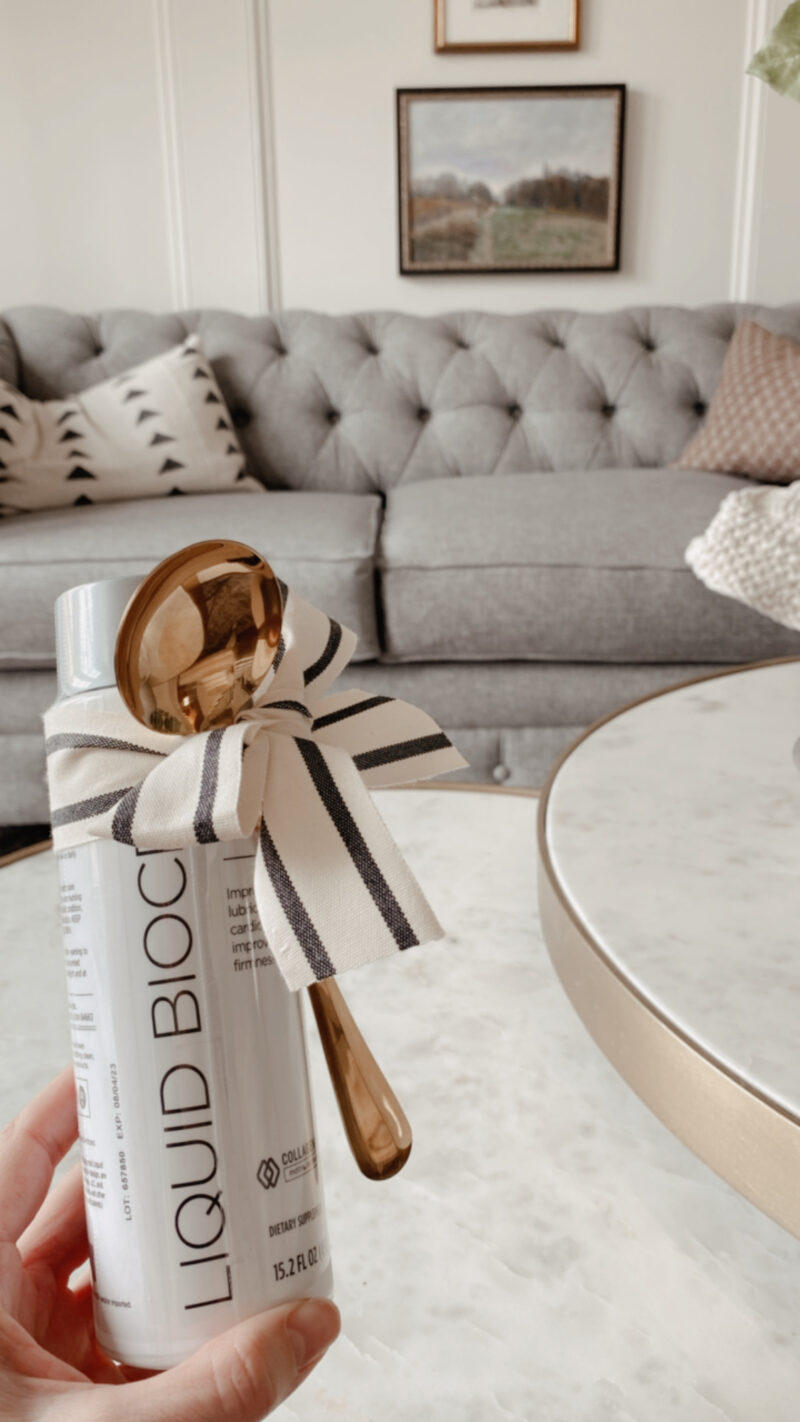 surprised a local friend with a bottle
Lastly, I received a message from a reader letting me know that Liquid Biocell has completely helped her back pain. In fact, she ran out of the product and that's when she noticed the pain coming back. Messages like that make me so happy because I know what a difference the collagen can make. If you are curious about trying liquid collagen, this a is a good post to read. We recommend ordering two bottles of Life to get started. Consistency is key and results happen over time. Oh, and don't forget to refrigerate it after opening.
What are your plans this weekend? Are you traveling or staying close to home. I know this is a big travel sports weekend so to all of those on the road good luck and drive carefully. See you back here on Monday.