Many of you throughout this blogging adventure of mine, have asked about finding your own design style. A reader of mine recently reached out on direct message asking just this. She and her husband are moving and they are starting fresh. She is looking to identify her own style and needs tips on doing that. It is my hope that 20 Ways to Identify Your Design Style will help any of you who might be struggling.  Your home should be a true reflection of who you are and what makes you happy. Let's get started.
1. Pin with Reckless Abandon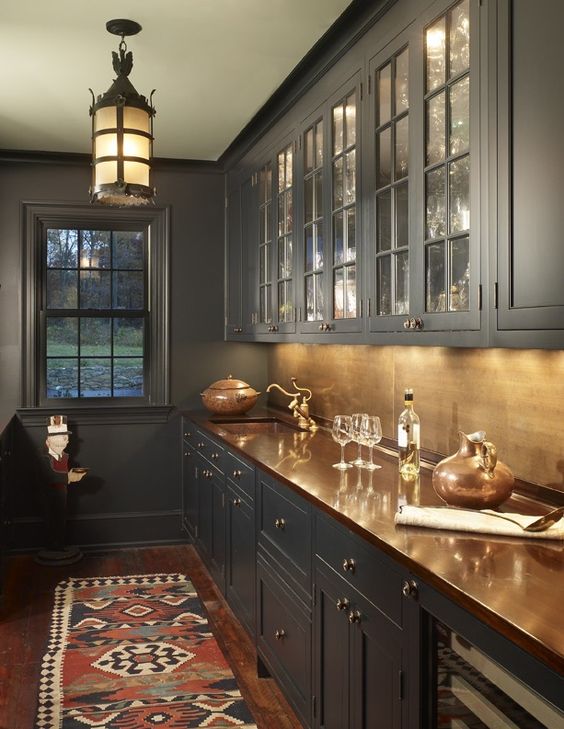 While I am not normally on Pinterest a whole lot, I do hop on when I am looking to design a new space. I don't take it too seriously. I type in "mater bedroom" or whatever I am looking for and pin anything that catches my eye. The trick is not to over think anything or pick apart the space. If you respond to it and it draws you in, pin it. When we were looking to design our pantry I did just that. This was one of the photos in my collection. Once you pin for a couple of weeks and look back at the board you will see similarities. You are naturally drawn to a style that makes you happy. I saw gray cabinets in almost all of my pins as well as warm tones. Common threads will reveal themselves. It's actually a really fun process. (See what I am pinning).
2. Consider Your Personality
Are you a safety girl or all about taking risks? I ask that because you may want to stick to a more neutral style that is easy to look at for a long period of time if you are not up for risk. Going bold or big can certainly pay off but it won't sit well with you if you are not up for rocking the boat too much. While it's fun to be pushed outside your comfort zone, your home should offer you the most comfort so knowing your personality is key.
3. Tour Model Homes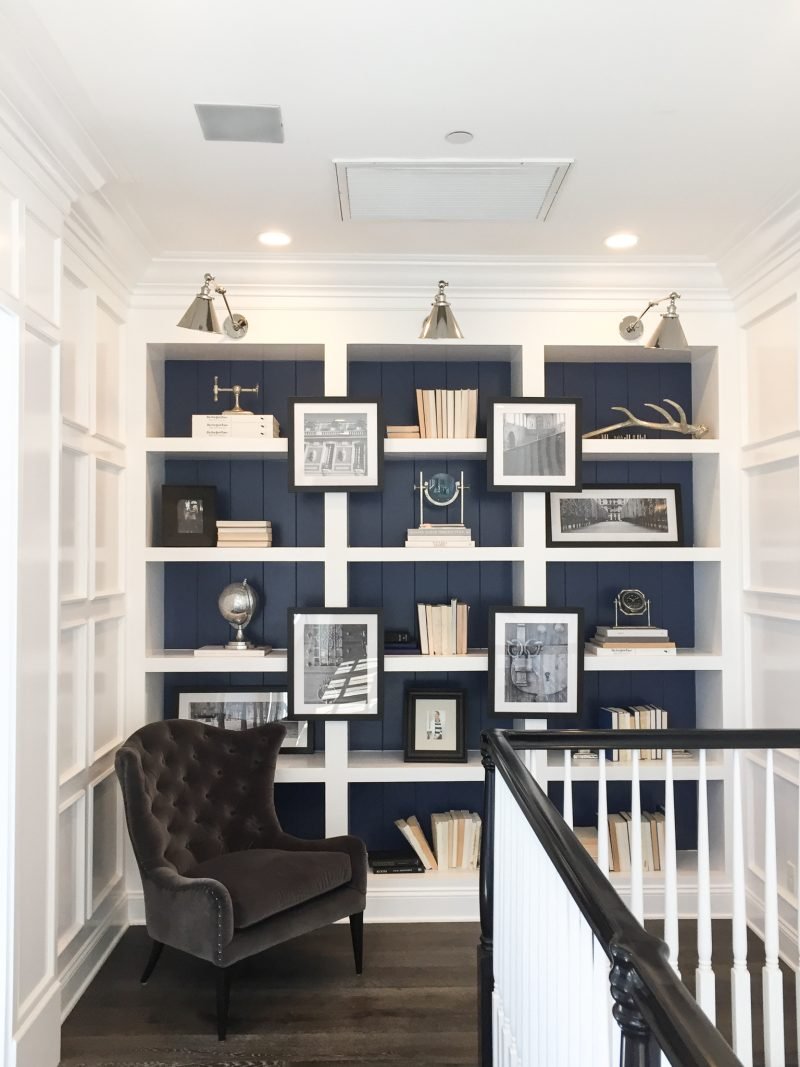 You all went bananas when I shared this home on Stories and the blog. I LOVE touring model homes. I have done it since I was little. My parents would have us come along and I would run from room to room imagining which one would be mine. But there is such value in looking through model homes. If you find that the second you walk into one you are immediately put off, it's likely because that style does not speak to you. In fact it may do the opposite! If you walk in and your shoulders relax and you want to stay a while, take photos! You're on to something. Something feels right to you. Chances are it won't be the entire house but even if one room makes an impact, take notes.
4. Shop Your Own Home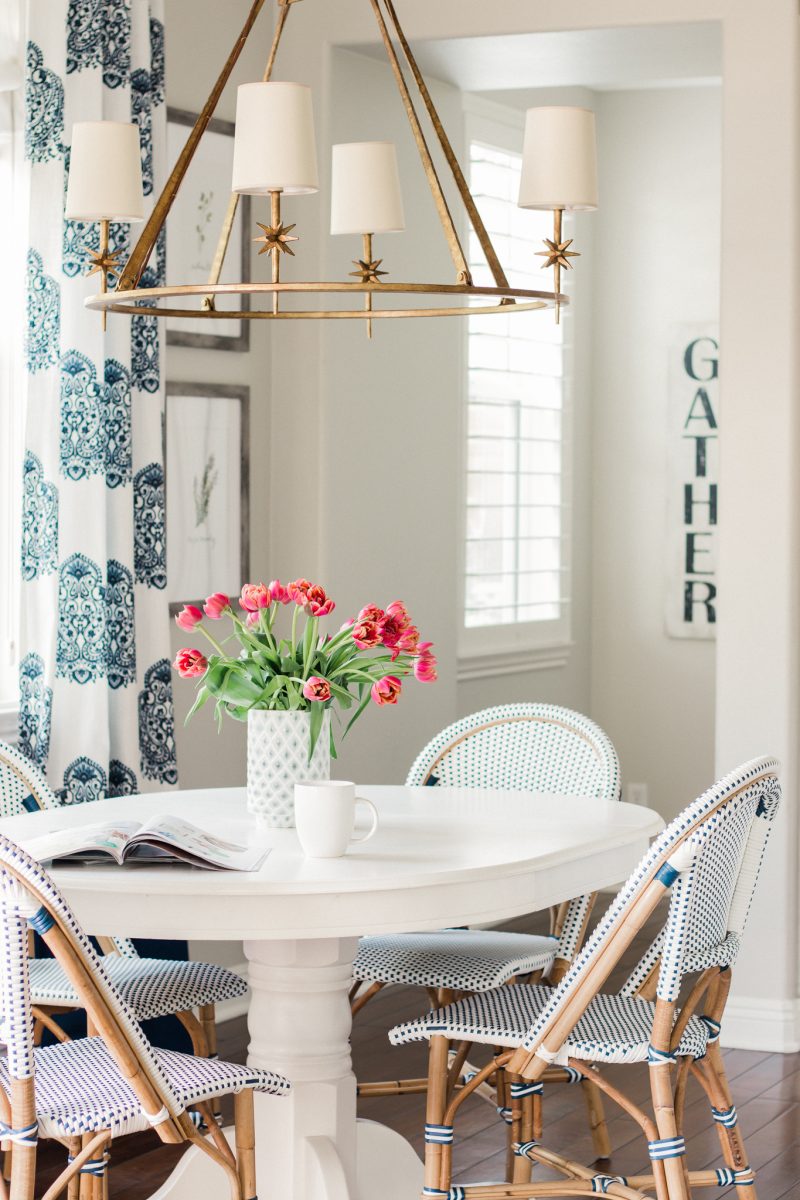 table | chairs | chandelier 
By now most of you have heard the story, but this table was a purchase we made when we first got married. You can see our full breakfast nook reveal here.  Don't give up on pieces that may be right under your nose. There might be furniture in your home right now that just needs a refresh. We loved the lines of this table. We loved the timeless style. The finish left a lot to be desired so we gave it a fresh coat of paint and it's an entirely new table.
5. Don't Talk Yourself Into It
Ever. Just don't. It's like a dress or a pair of shoes. If I buy a new outfit and don't reach for it within the first couple of days, that means I don't really love it. It's the same with design. If you don't LOVE something the second you see it or bring it into your home, you never will. I've been there. If it is indeed your style, you should love it from the onset. Now I know some of you will disagree and say that things can grow on you. It's true but I think it's rare.
6. Visit High End Stores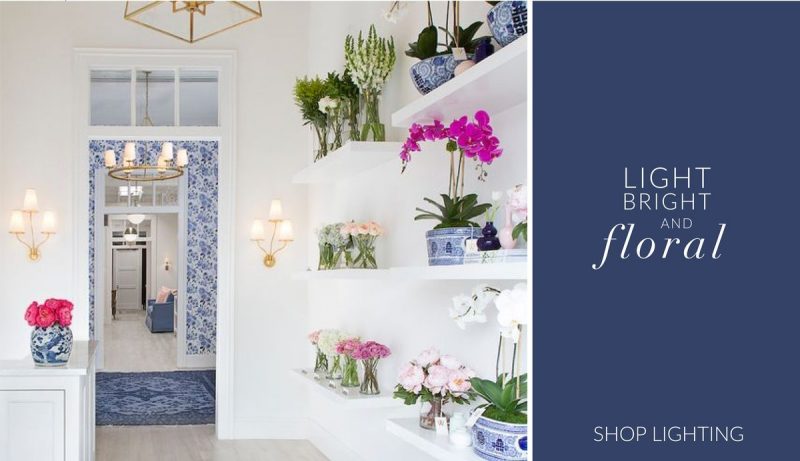 If you are in Dallas, you are so in luck! Caitlin Wilson just opened her store last night. It's important to train your design eye. If you walk around high-end stores (even if you don't intend to buy) it's like doing research. You'll see pieces you like, displays that catch your eye and colors that make you happy. You can see what pieces of furniture make you feel at home. I do think that good design incorporates high and low so perhaps you splurge on an item that brings you great joy. I think lighting is always a nice place to do this.
7. Flip Through Magazines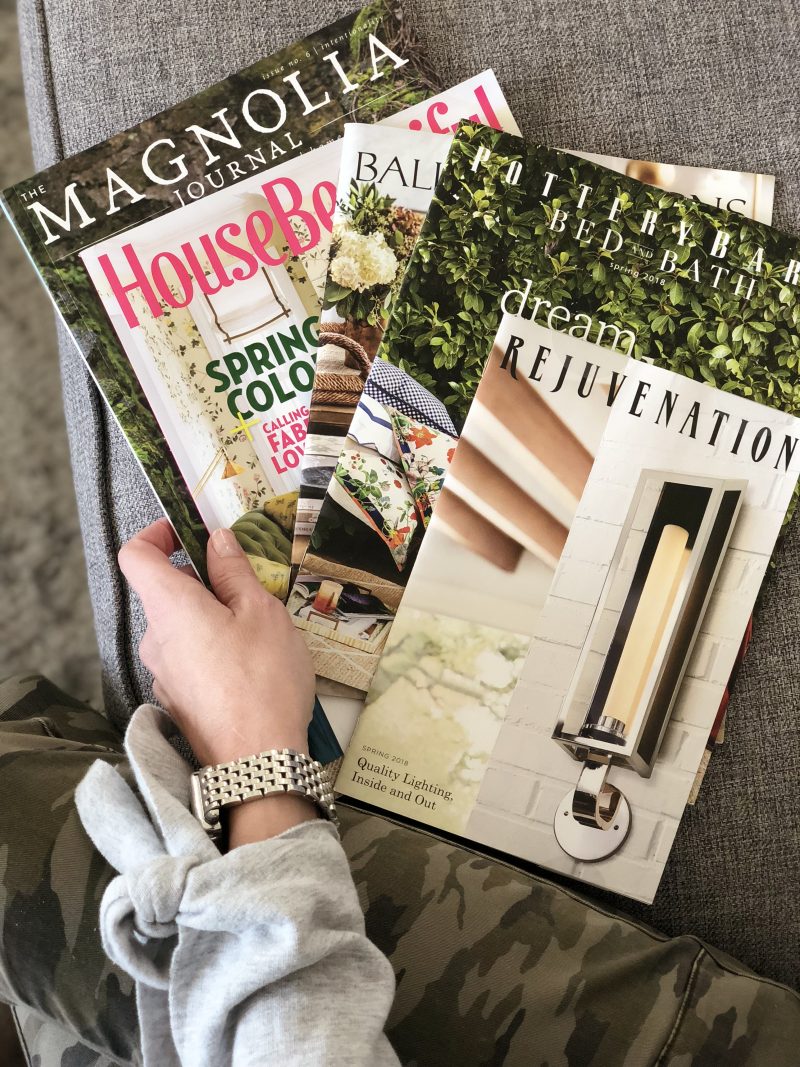 Yes, old school magazines. Tear out pages that you catch yourself going back to. Gather them in a folder. Just like pinning images, you'll start to see what you are drawn to. It also helps see how spaces can be styled if that does not come naturally to you.
8. Avoid Trends
Look, we all get caught up in what's hot and what's popular. That's all well and good if you LOVE it. If you don't like shiplap even though it's everywhere, don't use it. Plain and simple. Trends come and go but what thing I have learned is that it's much more rewarding to stick to what you like even if it's not going to land you on the cover of a home magazine. Who cares?! Embrace what you love and it won't quickly go out of style for you and your family. If it happens to be a trend but you feel passionate about it, go for it. Long after the trend has dissipated, you'll still really enjoy your design.
9. Think About Friends' Homes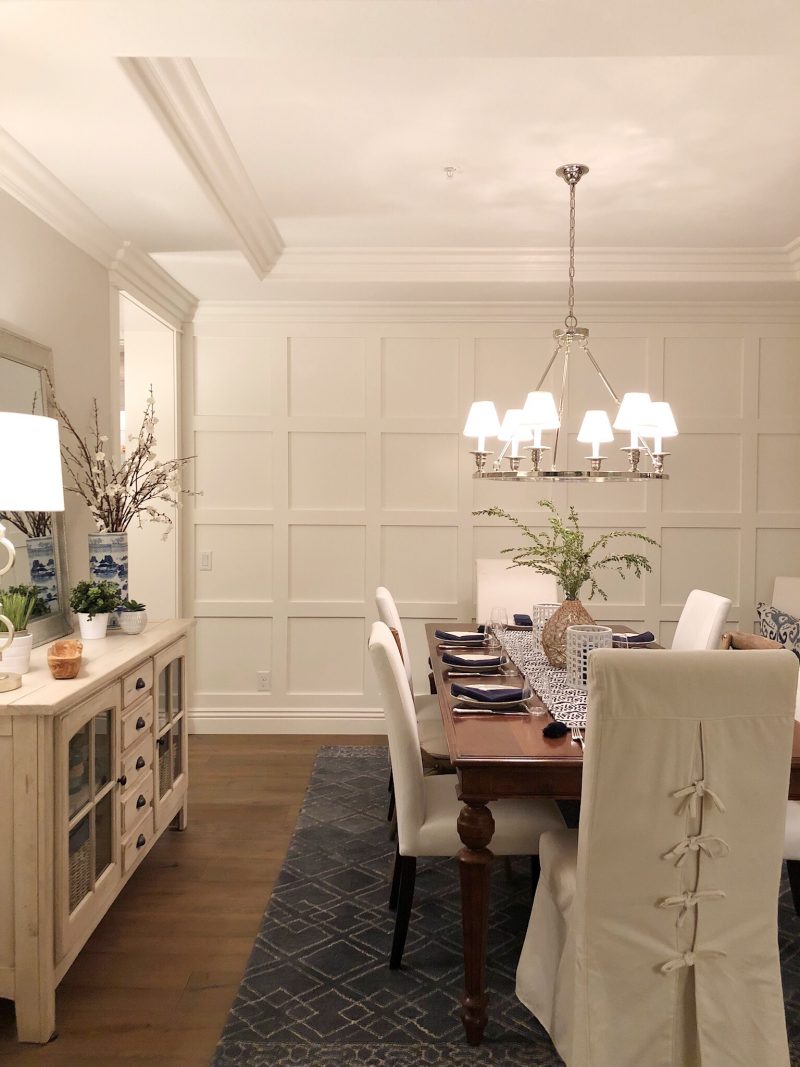 This is my sister's beautiful home. I love each and every room and her home always brings me inspiration. Think about the homes of your friends. Not in a judgemental way but just to see what draws you in and makes you want to stay. Or leave as the case may be. Is there a home that you enjoy being in every time you walk in? If so, take note of their style.
10. Try Things Out
Most stores have incredible return policies. Buy the coffee table you've been lusting after and try it in your space. Sometimes the only way to know is to try it out. See if you love it. If not, try again. I've brought plenty of items home from HomeGoods only to find out it didn't quite work. But that's ok. It's all part of the process.
11. Scroll Through Your Favorite Blogs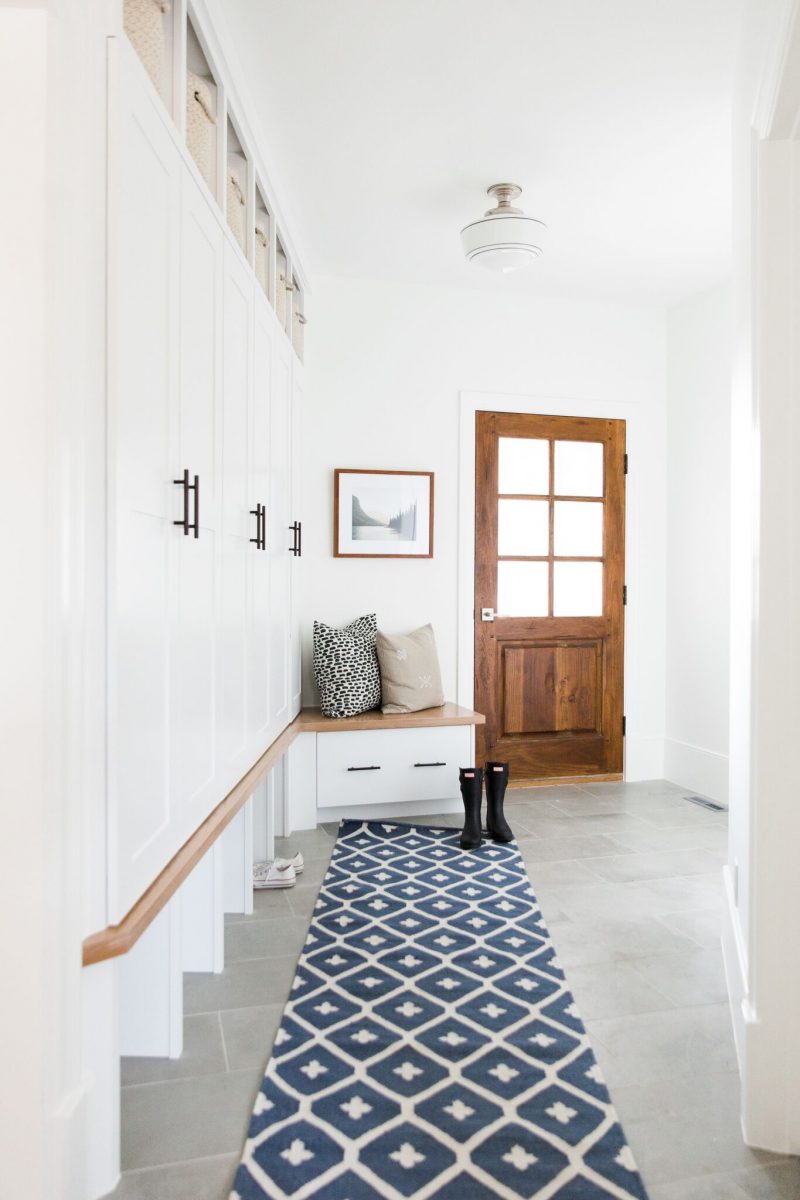 Blogs have copious amounts of rich content. Think of some of your favorite bloggers and check out their spaces. Why do you like them? Is it the colors? The style? The use of pattern? You know I love Studio McGee and this mudroom is dreamy. I always find inspiration in their designs.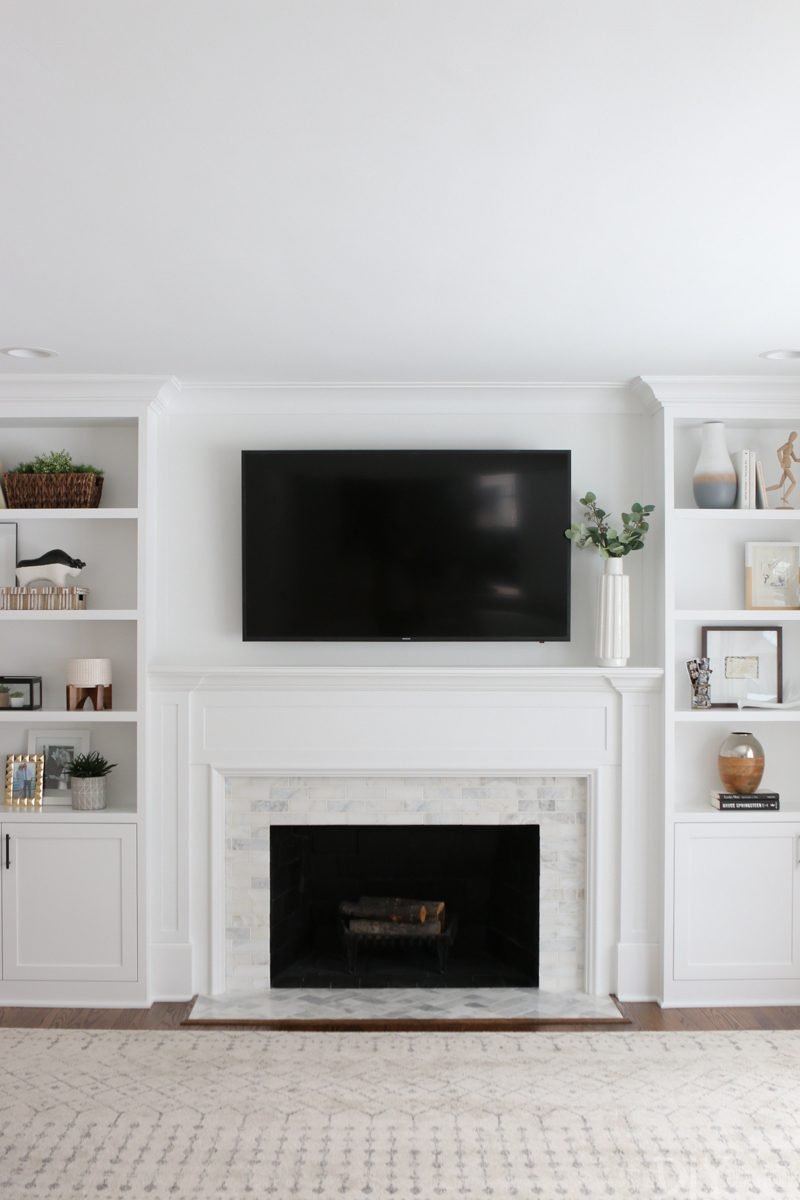 My girls from The DIY Playbook  also serve up tons of inspiration. I love their clean and uncluttered aesthetic. Always beautiful and achievable.
12. Visit the Anchor Stores
Do you have a Pottery Barn or West Elm nearby? Grab a coffee and stroll the day away. Wander in and out of stores and see which ones draw you in. You'll start to see if you gravitate towards mid-century modern, traditional or another style. Take photos of vignettes you love.
13. Pay Attention to Restaurants You Frequent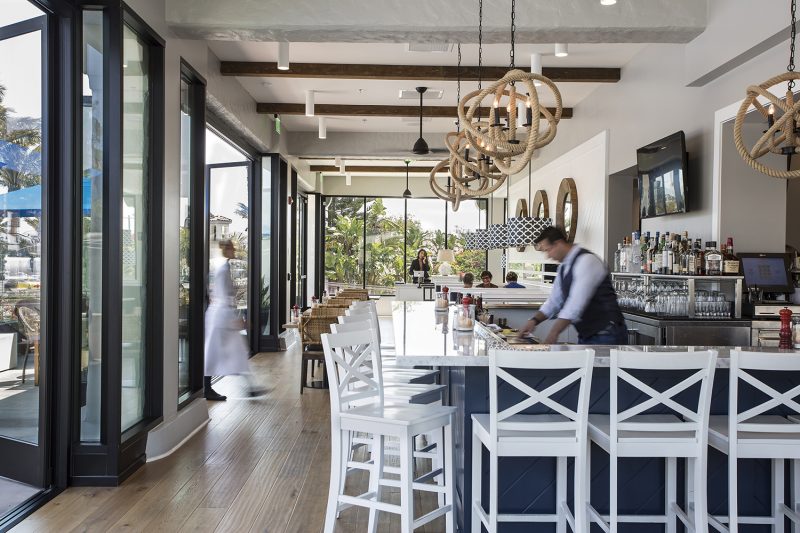 Coastal Kitchen in Dana Point, CA has a very beachy, casual vibe. It's entirely different from the scene at Nick's in San Clemente. Restaurants are specifically designed to create a mood. You may find that you feel more at home in one over another. Don't under-estimate the local coffee shop. We have Ellie's Table nearby and I love everything about the design. In fact, our newly created pantry has some definite similarities.
14. Would You Pay Full Price?
When you think you want to bring a piece into your home and it's a great price, ask yourself whether or not you would pay full price. It sounds crazy, but sometimes your design can go down a wrong path just because you have found a deal. You know my theory. Take your time and don't rush into it. You'll be so much happier with the end result.
15. Save Photos on IG to Folders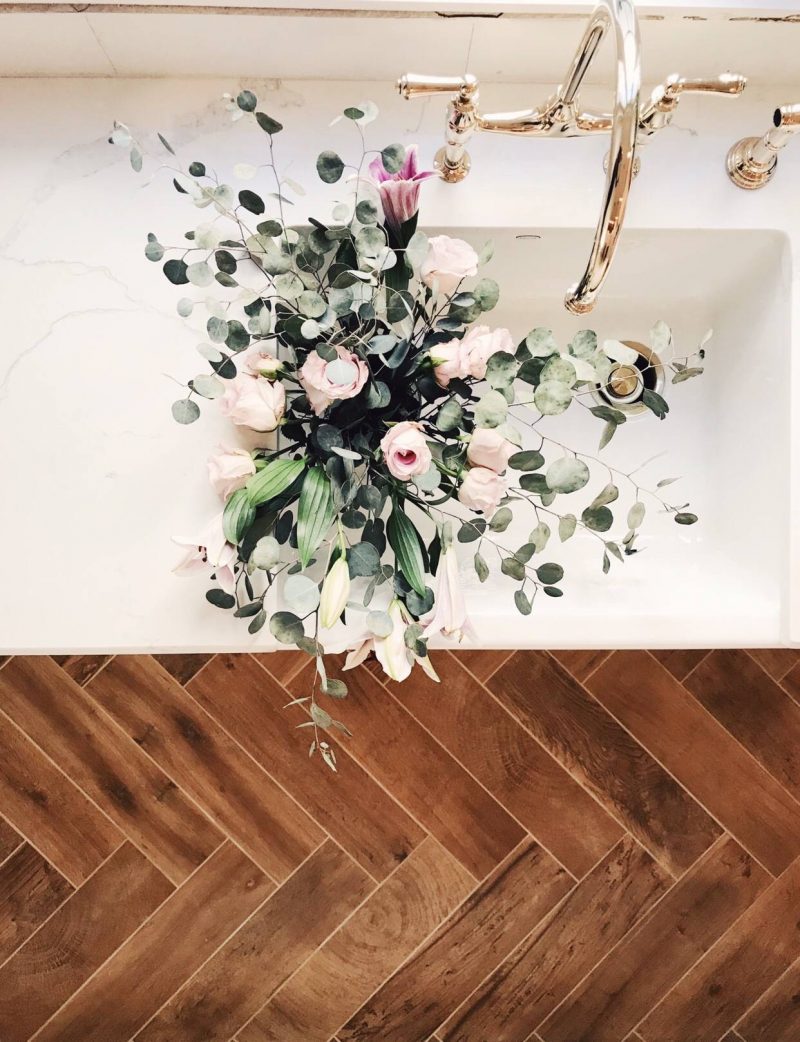 This is one of my absolute favorite ways to keep track of inspiration. The instant I saw this image from The Pink Dream I saved it to my folder. Well, after I picked my jaw up off the floor. If you are on Instagram and don't know how to create folders, check out this tutorial.  The second a space catches my eye, I save it. When I scroll back through I see pretty much all of the same style. It's a great way to capture inspiration and save it for when you need it.
16. Envision Your Dream Room
Sit back, close your eyes and try to envision your perfect bedroom. This exercise may be easy for some and difficult for others. If you are able to do it, write down what you see. What colors? What style furniture, etc. Another way to start realizing what defines your style.
17. What Are Your Family's Needs?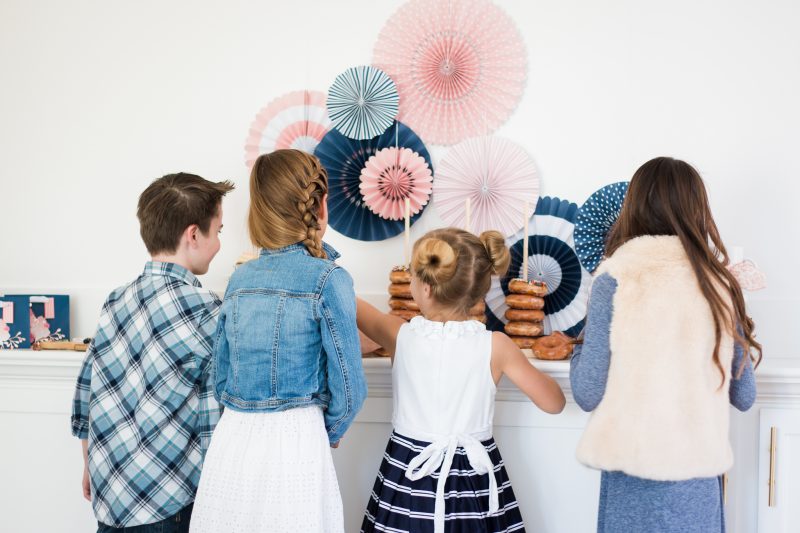 This straight up can't be ignored. Sure, maybe you LOVE marble and see it everywhere but you have four children and host monthly pasta night at your house. Most likely not a candidate for marble. Not saying you can't, but let's get real. You need to know how your family lives. I always say my family lives hard. And we do. The kids were taught from a very young age to respect our belongings, not eat on the sofa, etc. But I always dreamed about having the house where the kids are running in and out with their friends. We embrace that. Just the other day, four boys showed up to play hockey with my son in our back yard. We aren't afraid of scratches and dents. It gives this home more character. So know what your family needs. Will a white sofa work for you? If so, I am super jealous. Just sayin'.
18. Hit up the Library
I love grabbing an armful of design books and pouring over the pages. I could do that all day. Maybe you find you keep going back to the rooms that are more modern. But you also love traditional. Don't let that scare you. Perfectly normal and it's wonderful to mix styles. We have a mid-century modern sofa in our family room surrounded by more traditional elements. If you love it, there's usually a way to make it work. That's especially good news if you and your husband like two different styles.
19. Engage in Pillow Talk
Take a friend who has a great design eye to HomeGoods. Ask her to help! She can pull a few pillow combinations together to start to see what colors and patterns you do and do not like. Treat her to lunch and enjoy the time together.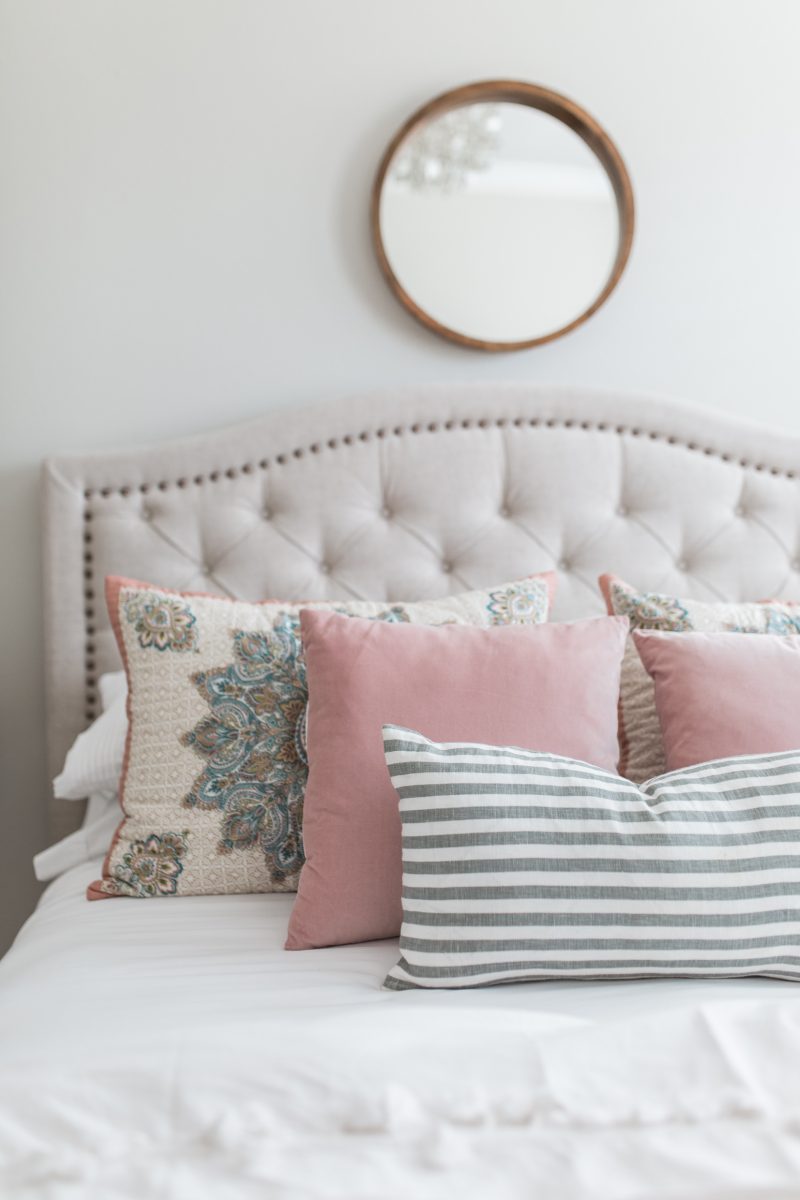 20. Hire Someone (after 1-19)
If you still need help trying to pull everything together, it's smart to call in a professional. They can bring your ideas to life in a beautiful way. From time to time I hear stories of friends not being happy with the end result. I think part of it is that you really need to do your homework first. If you do some of these things to start to know your own style, you'll be better equipped to make decisions when presented options. You'll know which path to go down so that you don't end up with a room that does not reflect you and your style.
I hope this list gives you some realistic ways you can start discovering what truly draws you in when it comes to design. It's so important that your home be not only a safe haven, but one in which you feel inspired and happy.