Recently we took a trip up to San Jose for hockey state finals. What we love about these trips is that it's a great excuse to turn the weekend into a family adventure. In fact this trip was right before Spring Break so we took our time and drove down the coast of California. I will be sharing about all of our stops. While the majority of our time was spent in the ice rink, we did venture around and I've rounded up resources for places to stay, where to eat and what to do when you visit.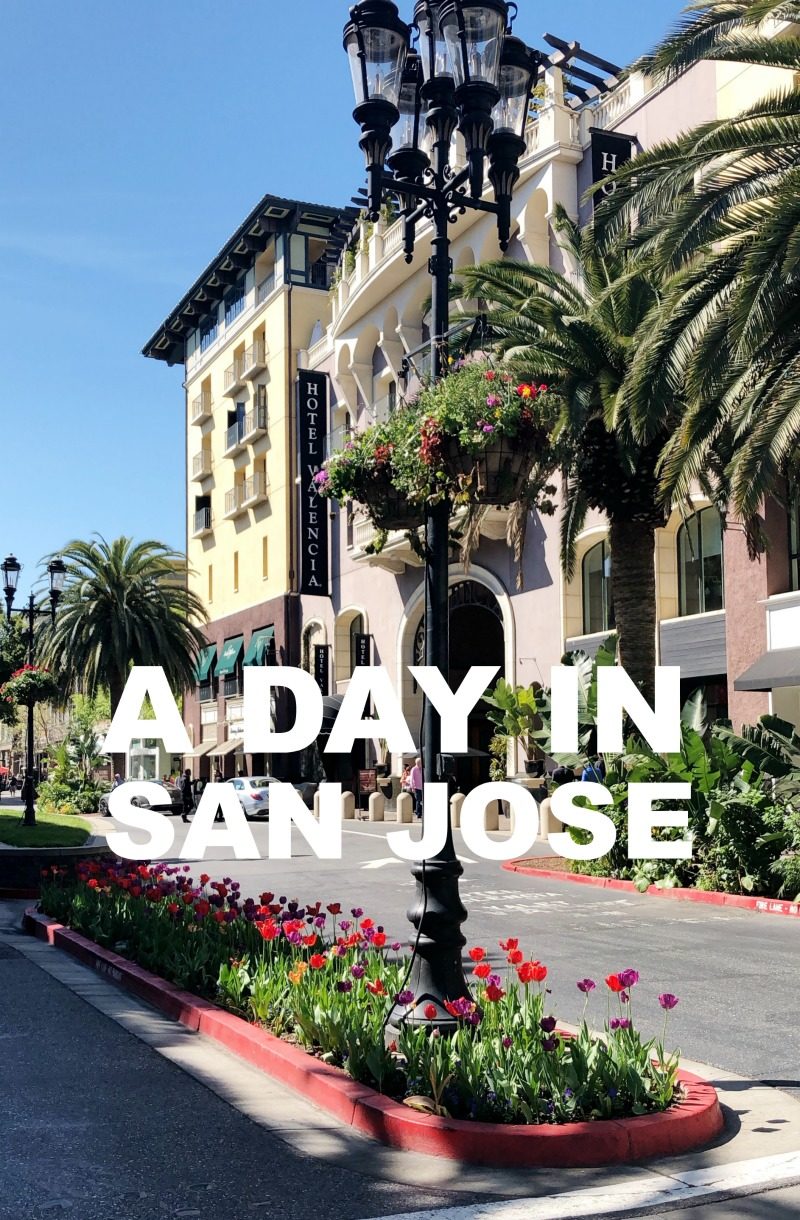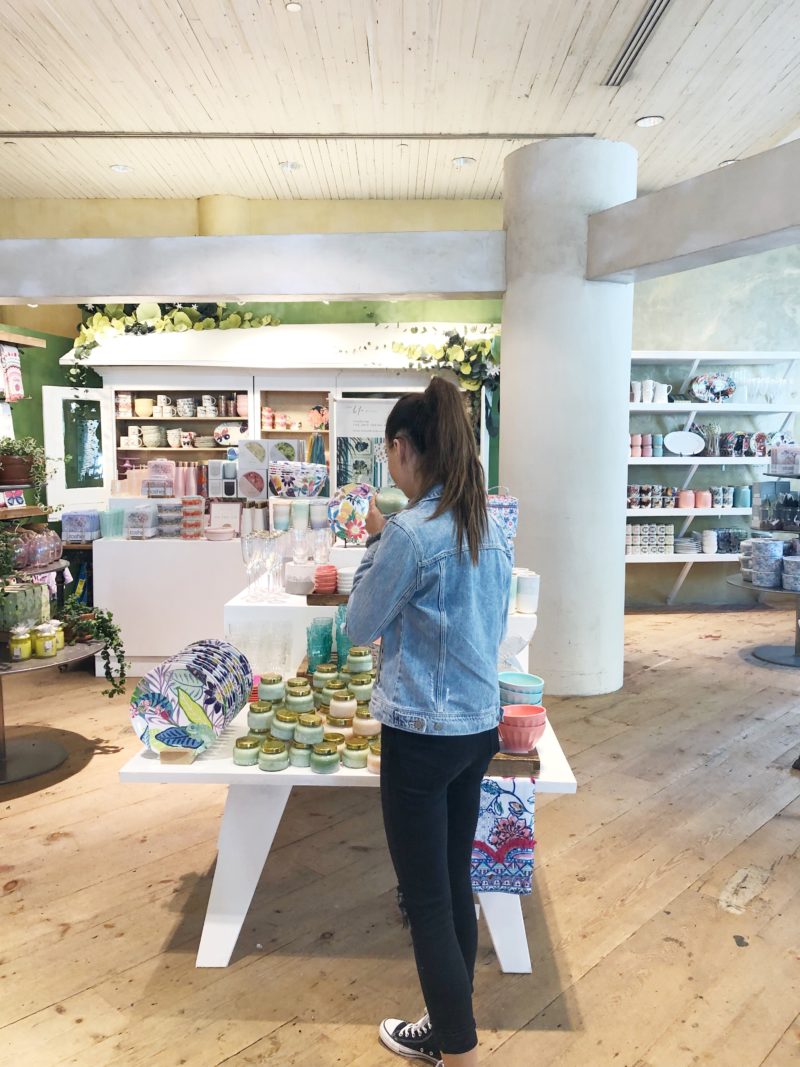 If you love to shop and eat, Santana Row is a must. It's absolutely darling and filled with the best stores. There were enough tech and book stores to keep the boys happy while the girls hit up all of the clothing stores. Madewell, Free People and Anthropologie topped our list. It boasts a great night life too with live music and plenty of places to eat.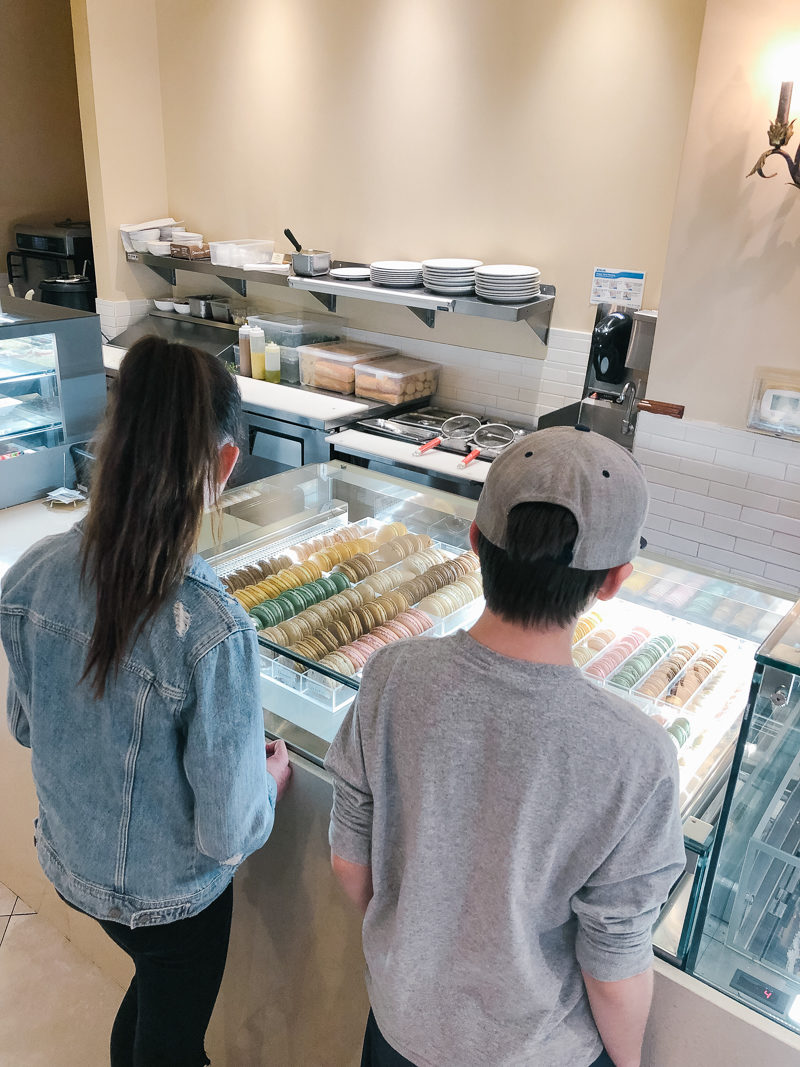 Of course the kids managed to find the cutest sweets shop called Cocola Bakery. Amazing treats.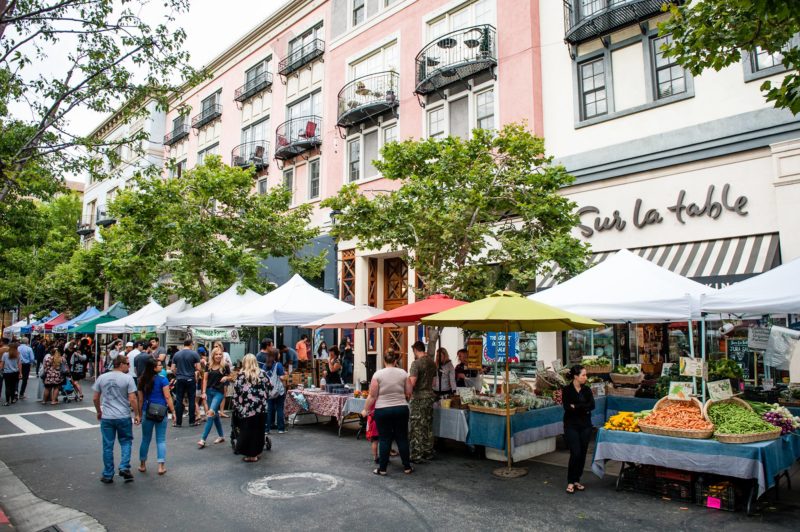 Santana Row even offers Farmers Market's, live concerts and free yoga classes with Lululemon. Definitely a spot to check out.
WHAT TO DO
Visit Santana Row
Walk through History Park
Children's Discovery Museum of San Jose
Winchester Mystery House
The Tech Museum of Innovation
Monterey Bay Aquarium (a drive to the coast and well worth it)
Heritage Rose Garden
Take in a San Jose Shark's hockey game
We highly recommend heading to the Pacific Coast for the day and checking out Monterey and Carmel if those are places you have never seen. Beautiful and plenty to do and see.
sandals | denim shorts | similar cardigan | top
WHERE TO STAY
AC Marriot Downtown San Jose
Hotel Valencia Santana Row
The Westin San Jose
Fairmont San Jose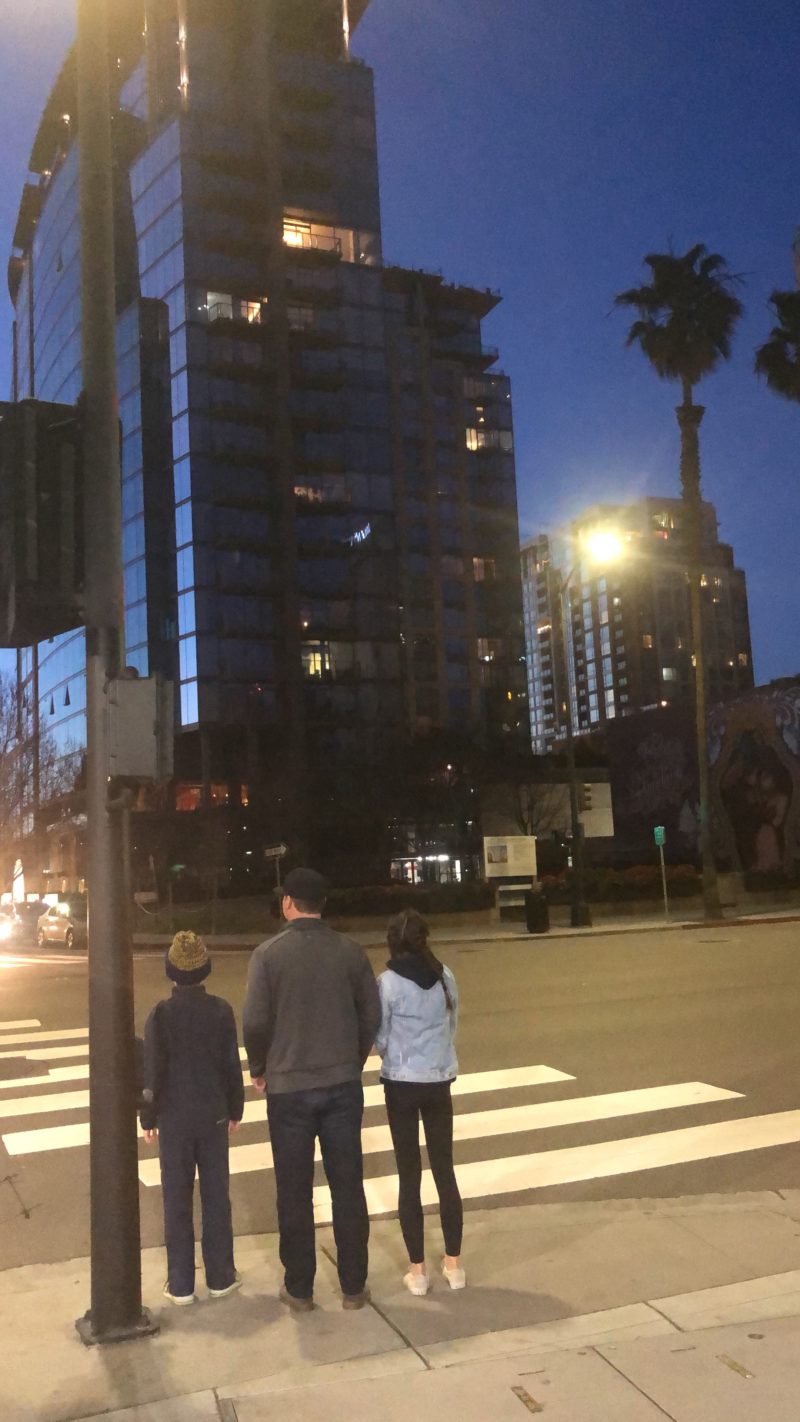 Our hotel, the AC Marriot, was within walking distance to some great restaurants. A great food court spot with live music is easy to walk to.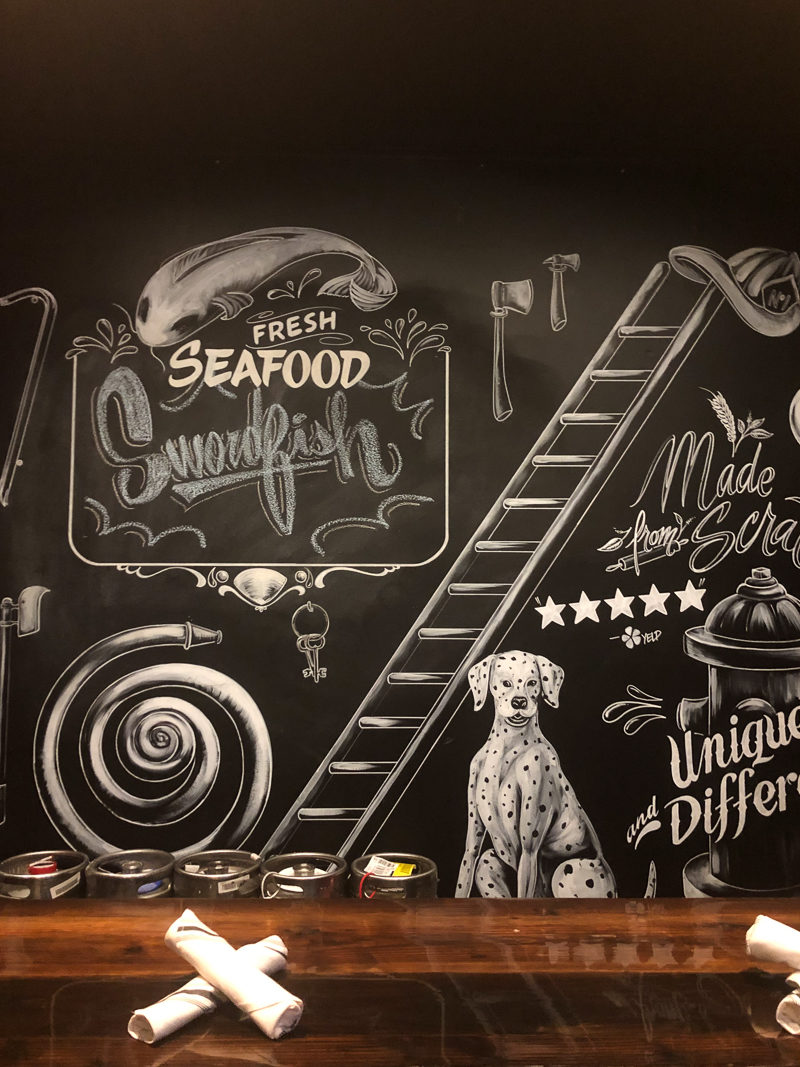 We happened upon Firehouse No. 1 which is a darling gastropub. Despite all of us being exhausted that night, we loved our dinner and highly recommend.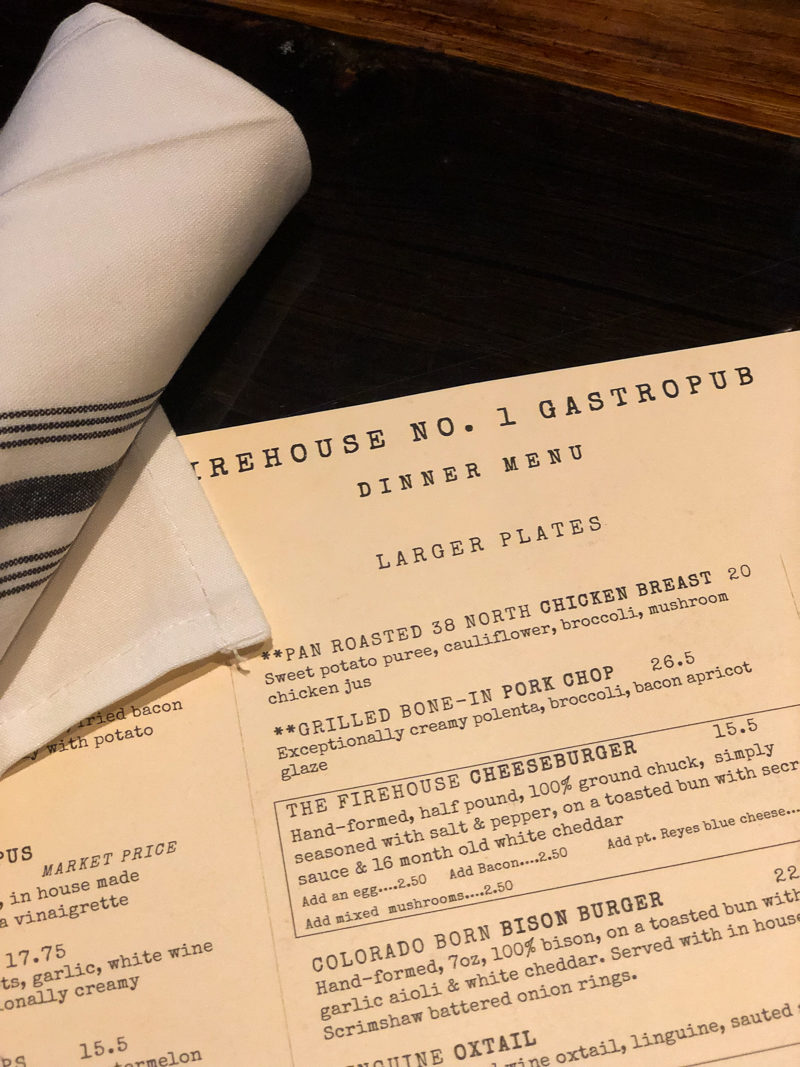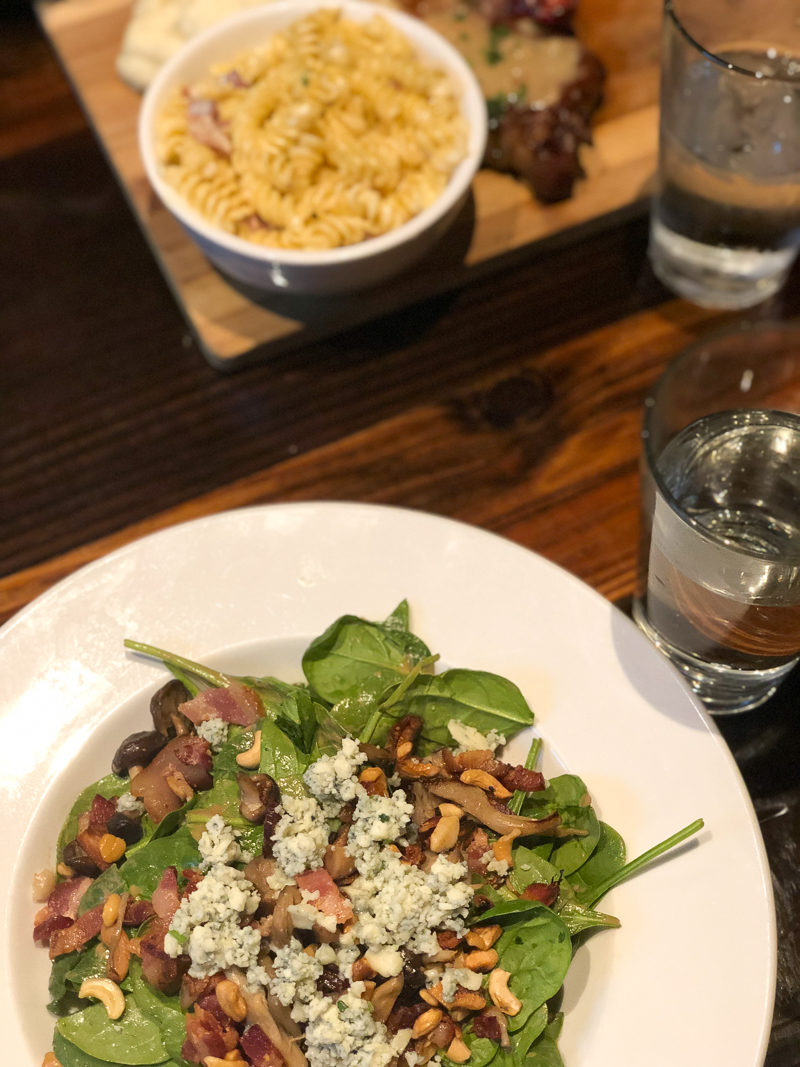 I ordered the warm baby spinach salad and it was incredible. Five stars.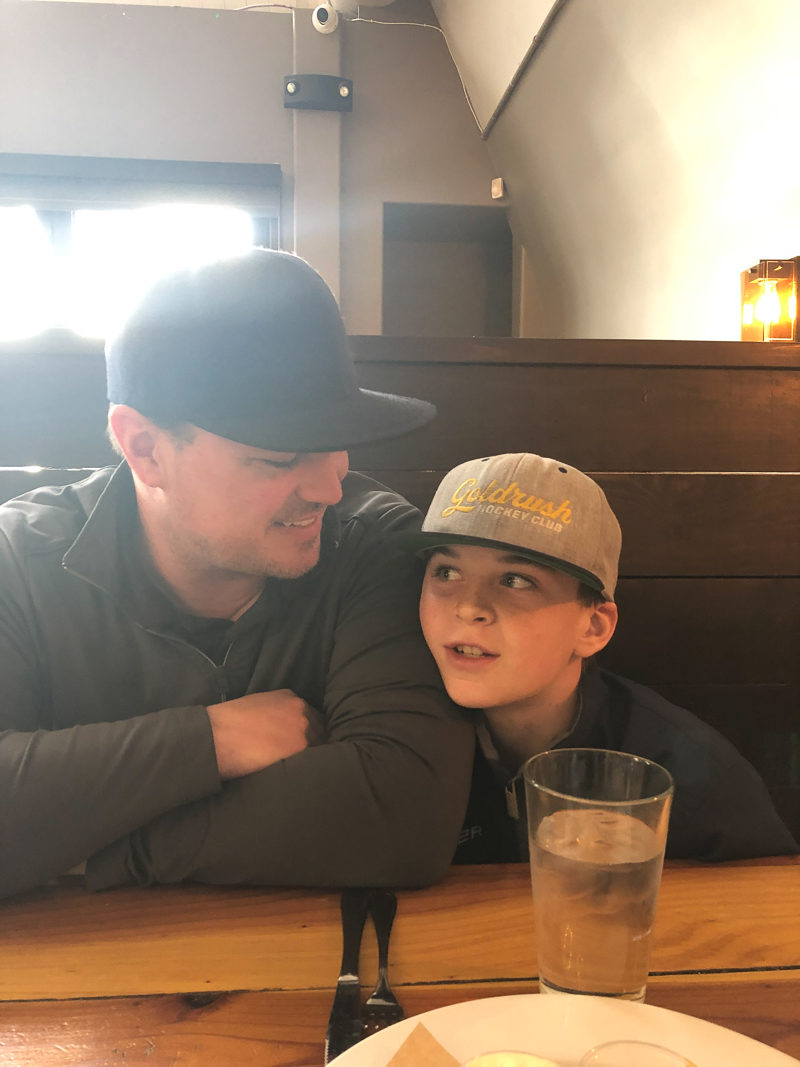 Our niece lives in San Francisco and she was able to meet us in Mountain View (just a 20 minute drive from San Jose).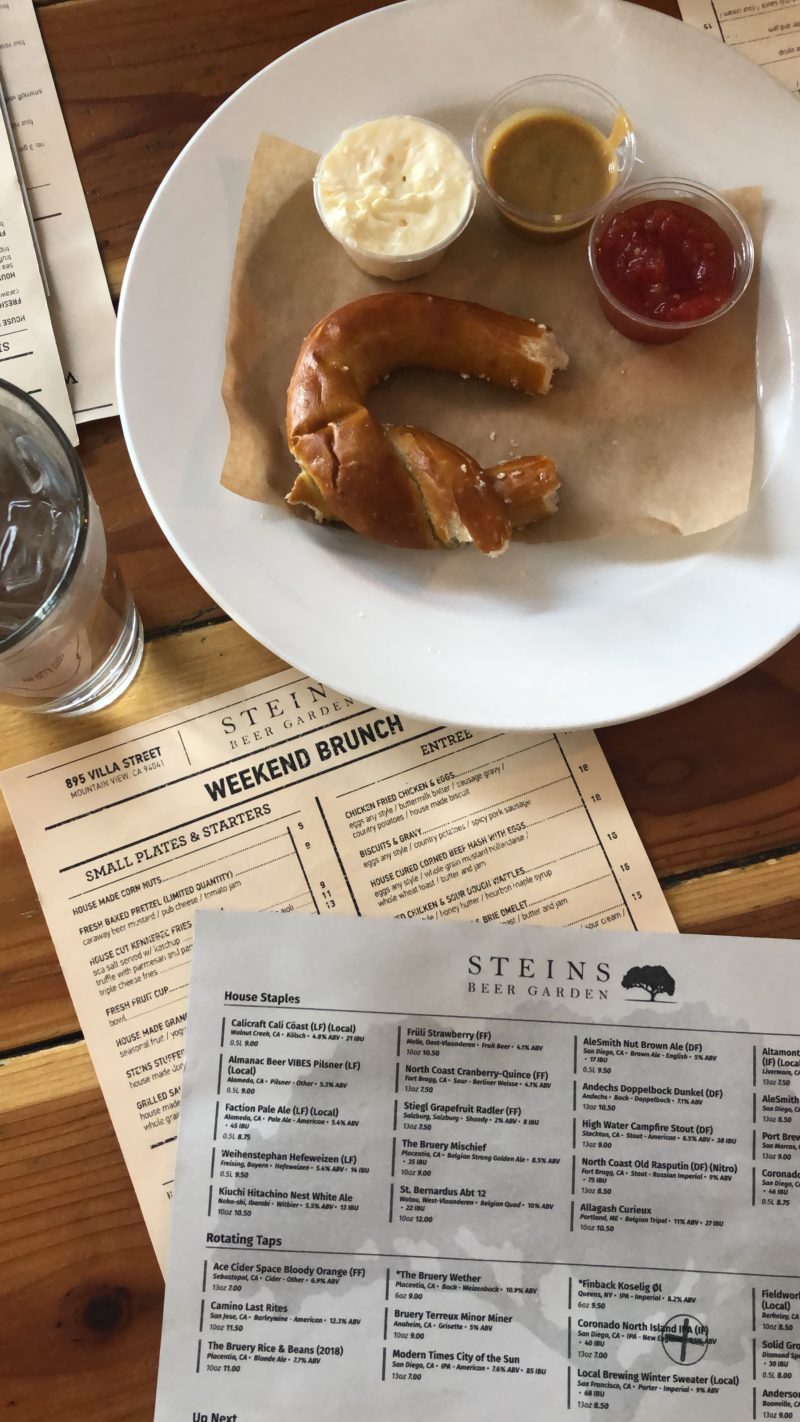 We hit up Steins for brunch and it was delicious. Charming little town!
PLACES TO EAT
The Blue Door Restaurant and Bar
San Pedro Square Market – tons of places to eat, live music
Left Bank
Smitten Ice Cream
Cocola Bakery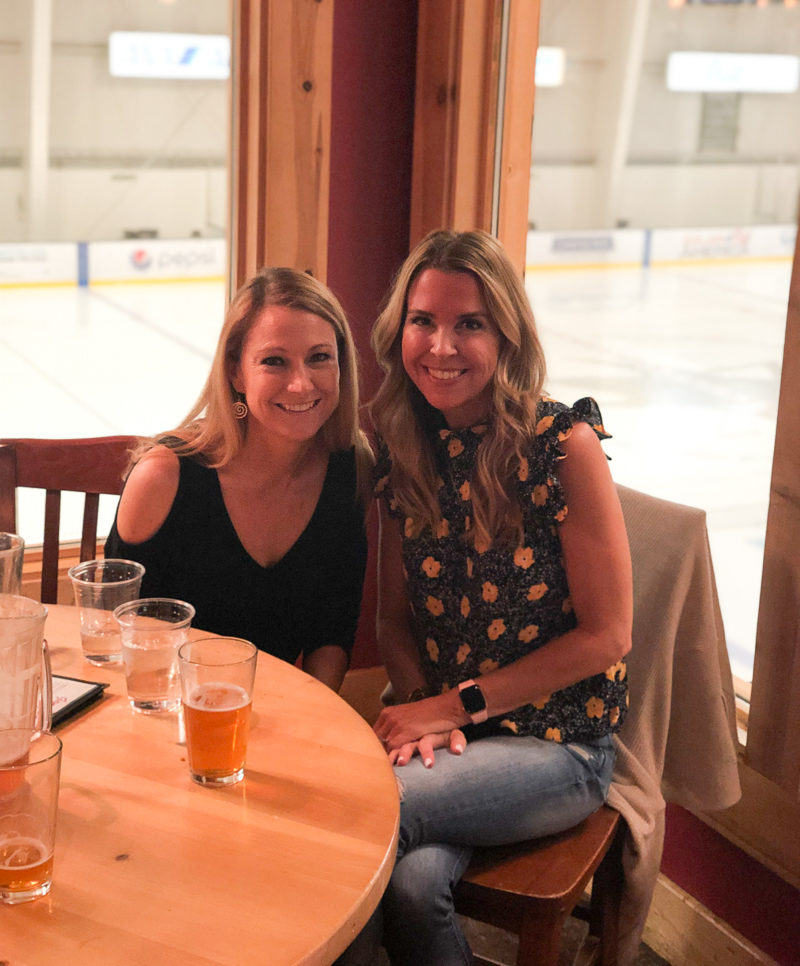 Even better is when your dear college friend shows up at the hockey rink just so you can catch up and spend time together. So sweet of them to go out of their way to take in a youth hockey game. You know those friends that celebrate the good times and away wipe the tears in the bad . . .that's this girl. Authentic as they get.
I'll be back soon with our trip down the coast and details on Paso Robles and the Santa Ynez Valley.
Travel Bug? See our guides below.