Raise your hand if you're exhausted today. Holy cow! Last night was so much fun and we partied the night away so today we have been moving quite slowly. It was actually dreamy because the children had off from school so we could just take it easy. We also took down all of the Halloween decor and I was more than ready! I noticed that World Market is having a huge furniture sale and thought I should give you a heads up.
FAVORITE BAR CART
This bar cart has served us so well. I love styling it for different holidays and events and use it regularly. It's an easy way to make a room look really festive and all you are doing is styling a small space. You can easily create an instant party without having to decorate an entire room. This cart is also darling pulled up next to the dining room table as a dessert cart.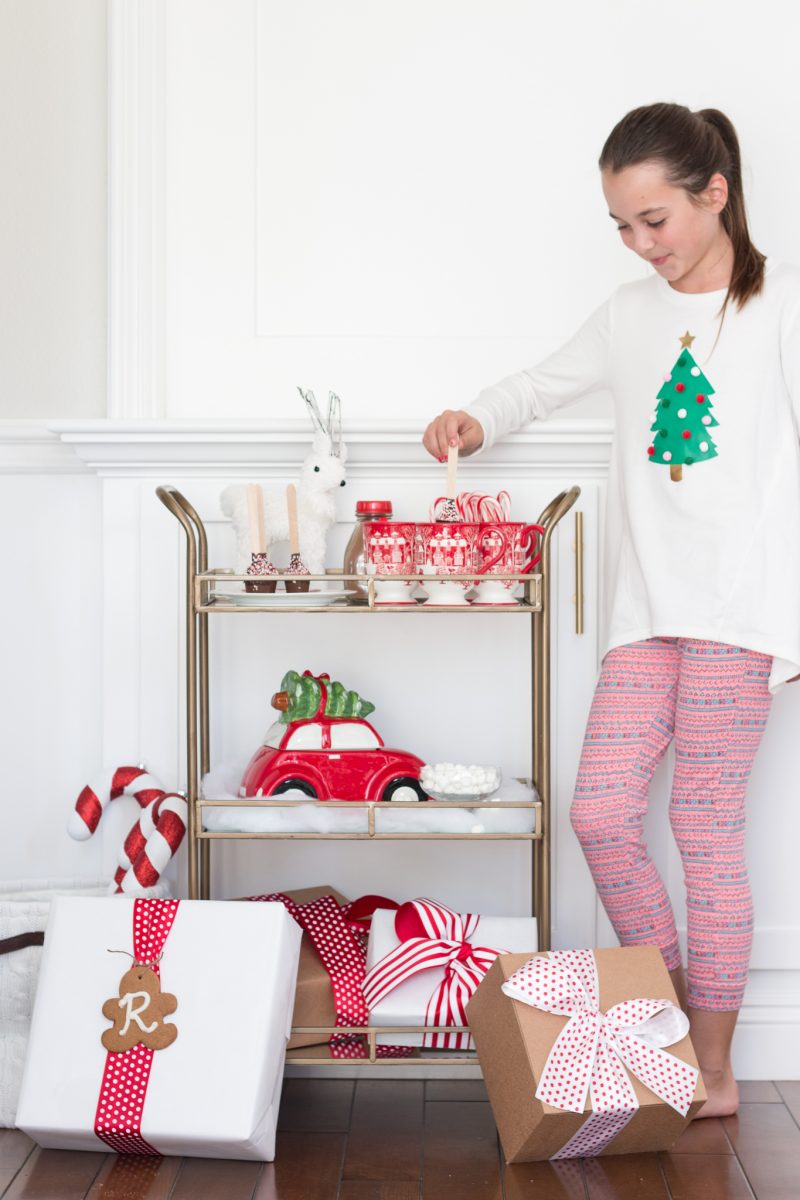 You can find it here for 40% off. You can see more of how I styled this cart two ways in this post.
GATHER TOGETHER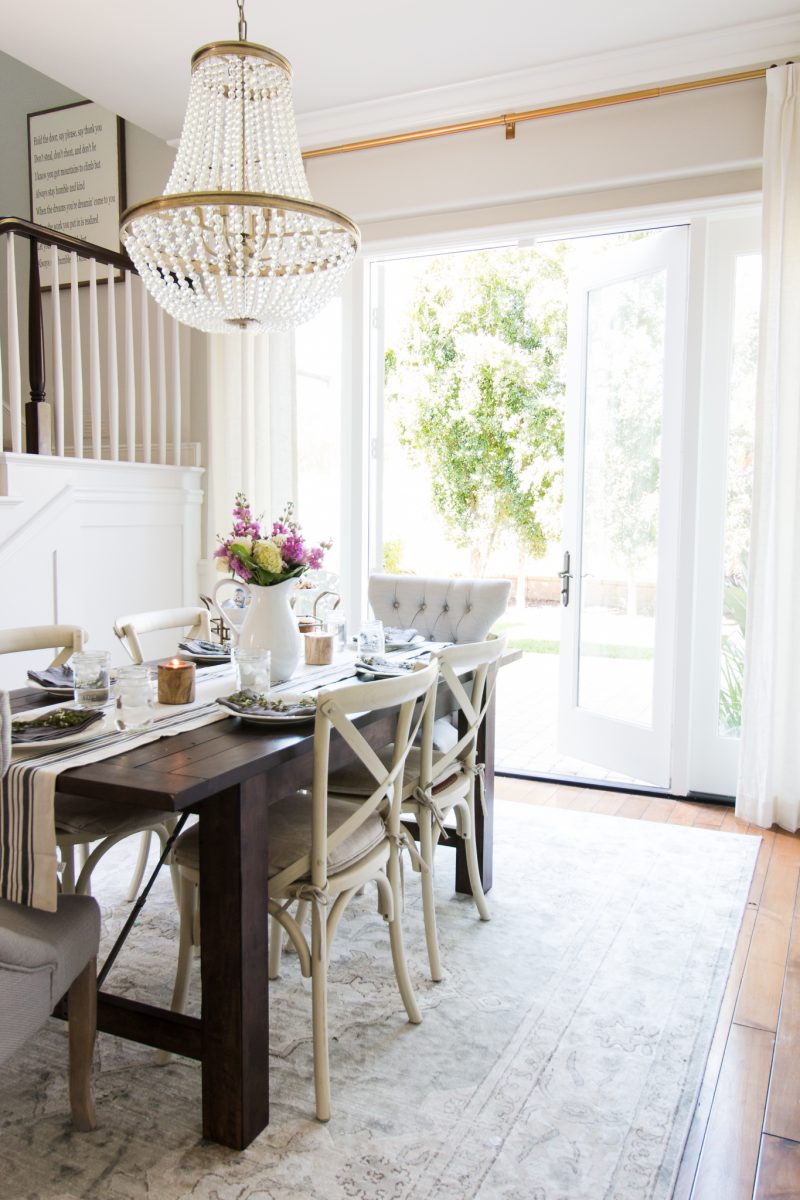 Also a heads up that our dining room table is also 40% off. It extends but we keep the leaf out of it most of the time. I vacuum the top of it and the crevices about once a month. The runner is now marked down to $10! It's the runner I use most often.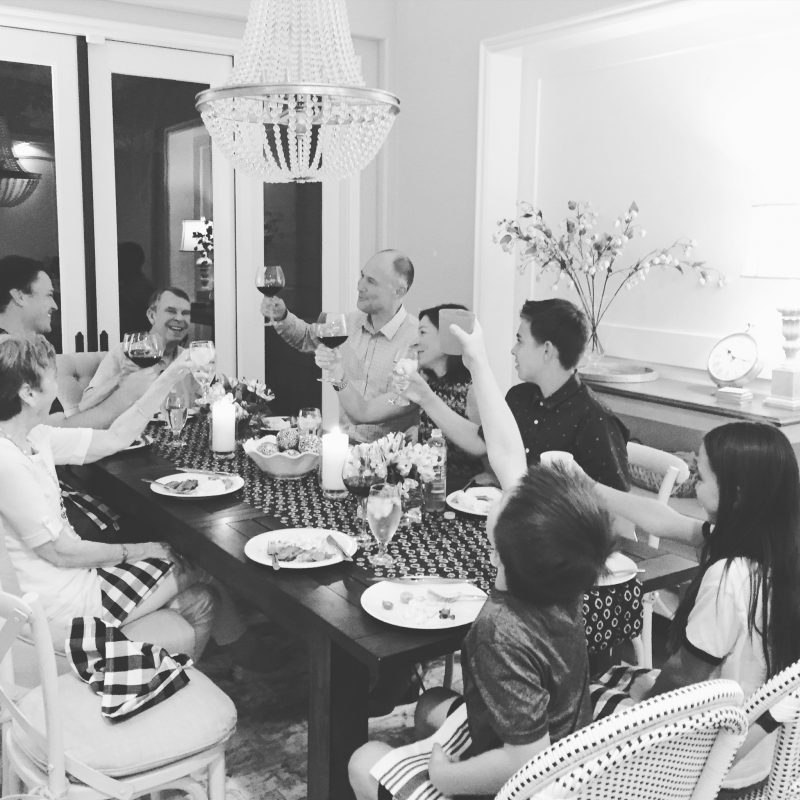 The table extends to 96″ and has served us well for years. We manage to squeeze in 12 at times. It's tight and cozy but we can all fit at one table which makes us so happy.  I get asked about the chandelier in here all the time. All of the details are in the dining room source list. 
TOP NOTCH TABLE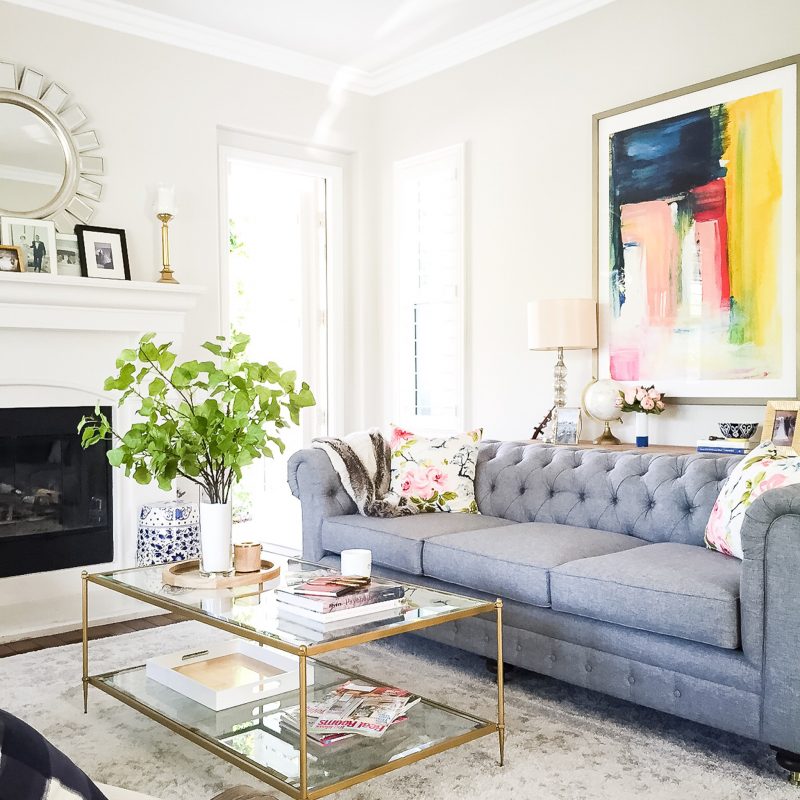 SHOP THIS ROOM

While it's hard to see, the table we have behind our sofa is also on sale. This is such an awesome piece. Most people use it as a buffet or in a foyer. The bottom shelf is fun to style. It just so happened that it was the perfect height to place behind our couch. I love being able to style it during different seasons of the year.
BIT OF GLAM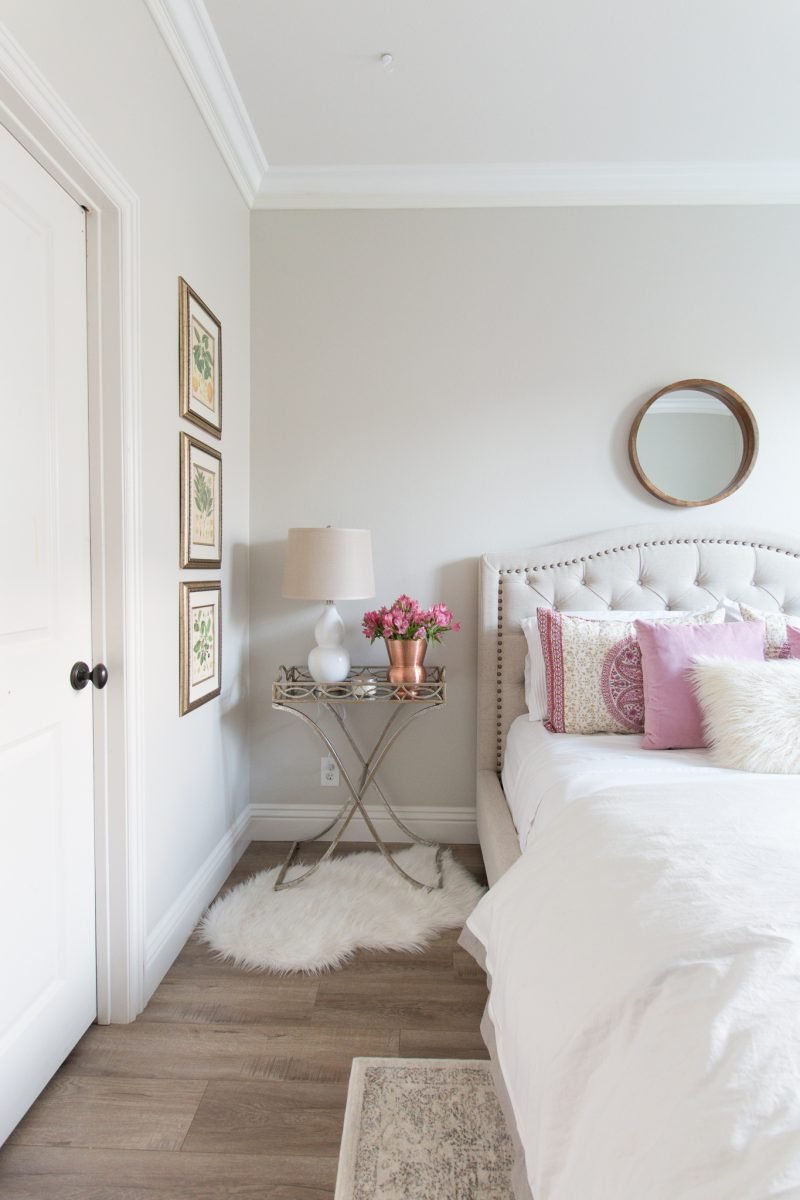 Do you remember our guest room? I used one of these folding trays on either side of the bed for nightstands. They are on sale and I still love the look so much. This room isn't huge so these don't take up to much visual weight and add a touch of glam.
Hope this helps if you have your eye on something for your own home. Be back soon to chat about one of my all time favorite kitchen appliances. I use it every day!!!
Enjoy your day, my friends.
*affiliate links used