Good morning. I am excited to launch the 2022 Gift Guide for Men. My husband had a lot to do with these choices. These are all ideas that his already owns and loves or would love to receive. And you will find something at all price points. You may even find some fun things for the kids to gift their dads. Happy Shopping!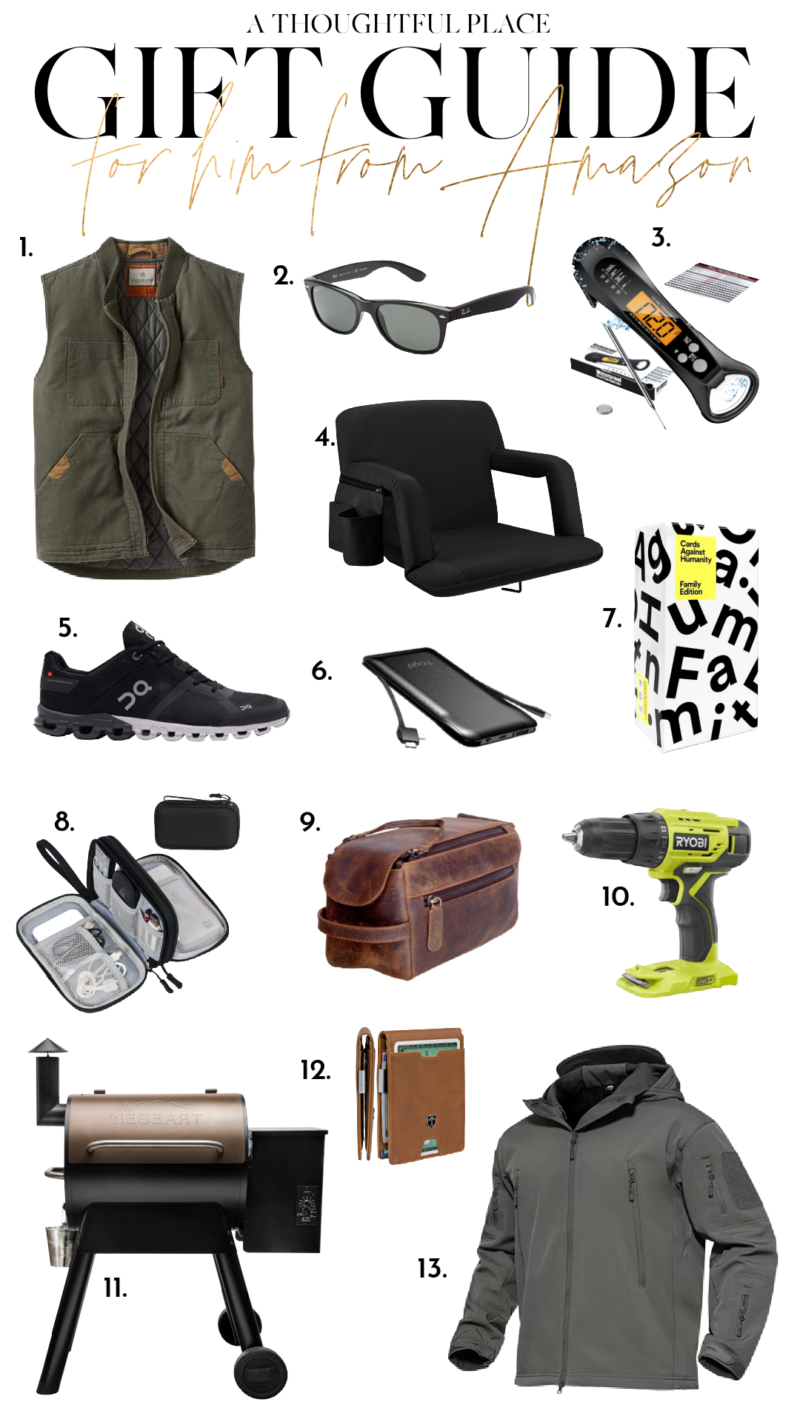 TRAVIS MATTHEW
Without question, you will find my husband wearing Travis Matthew most days. He loves the fit and the quality. Here are a few of his favorites that would make excellent gifts.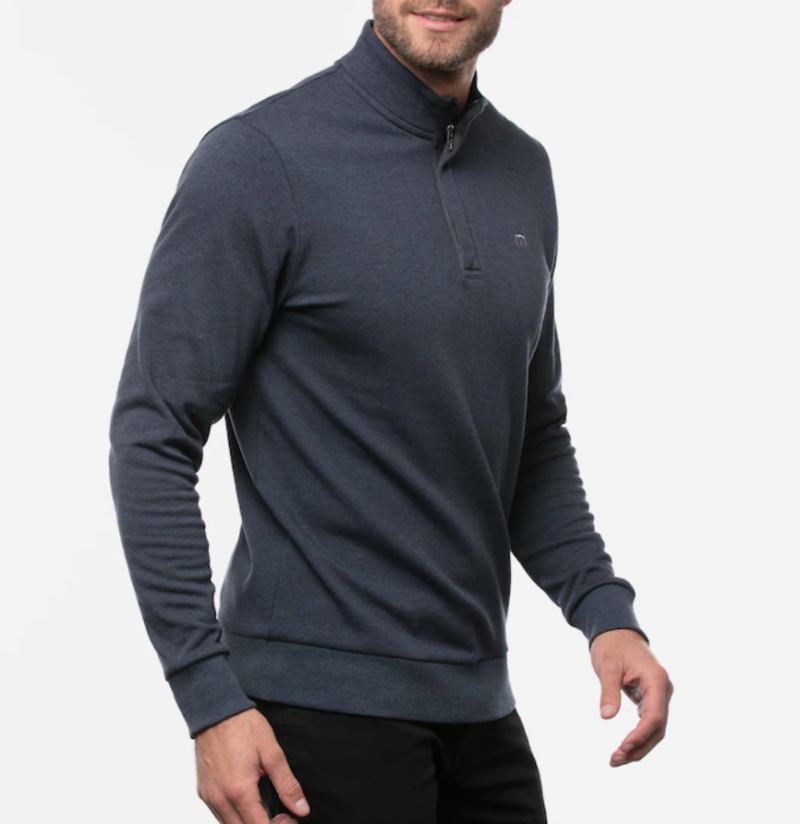 He is a big fan of this quarter zip and has it in multiple colors.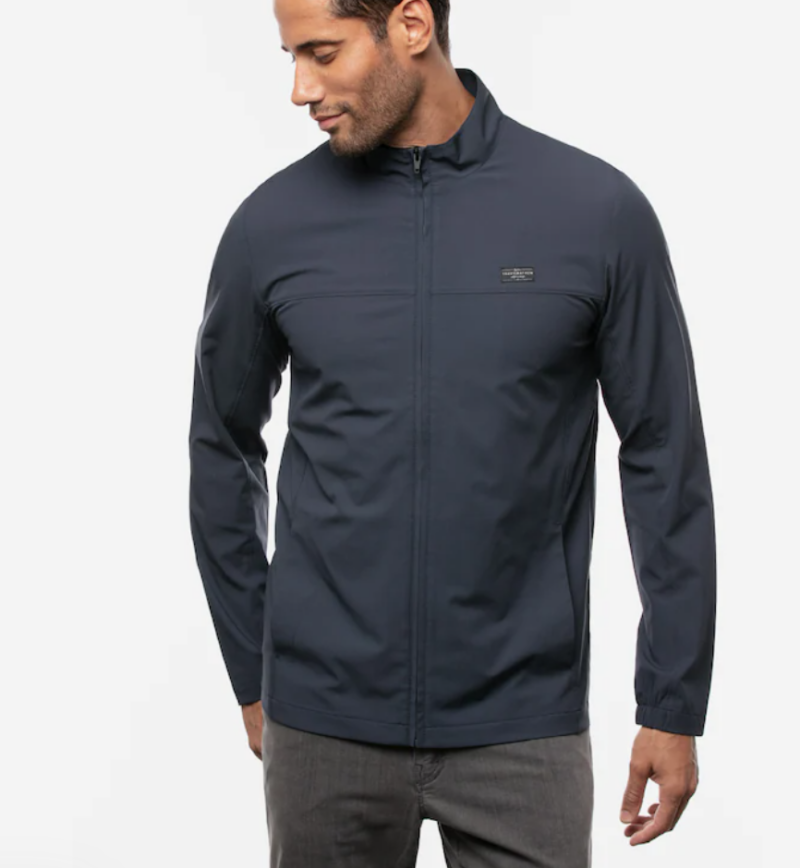 I gifted him this jacket (in black) last Christmas and he wears it all the time. These are the polo shirts he really loves.
BEST POLO SHIRTS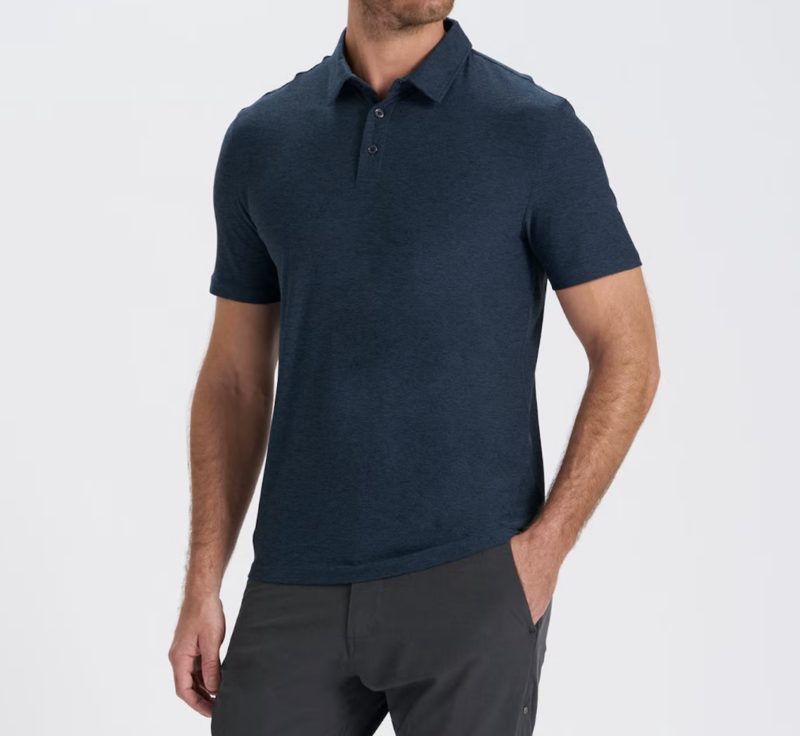 Without question, these are his all time favorite shirts. They are buttery soft and wash really well. I LOVE when he wears these. They are $64 and worth every penny. Fantastic gift idea. The buttery soft Half Zip is also a sure bet.
JUST FOR FUN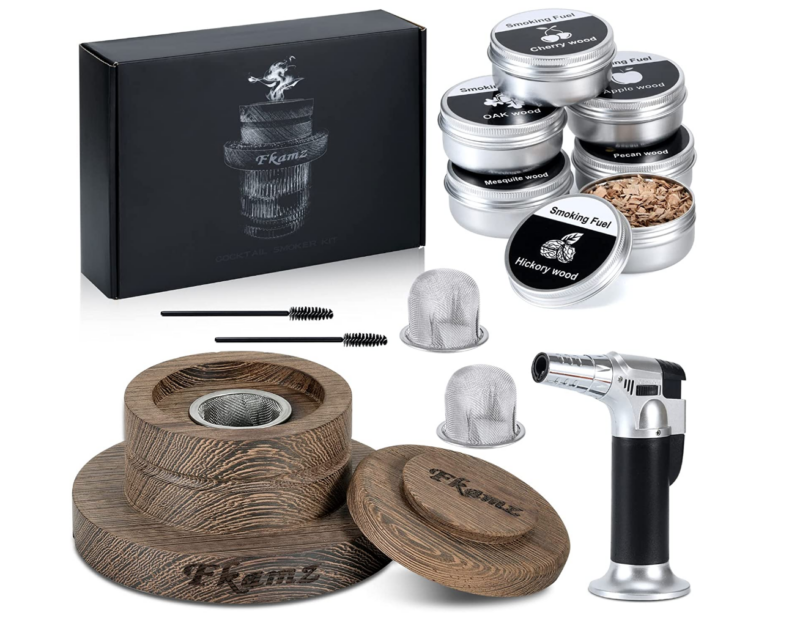 Last, but not least, my husband recommends this smoker for anyone who enjoys an Old Fashioned. It has six flavors of wood chips and it's on sale for $40. this would be a fun hostess gift as well.
I hope this has been helpful. And a huge thank you to my husband who did the heavy lifting on this gift guide.
MORE 2022 HOLIDAY GIFT GUIDES