Good morning. I have to begin by thanking all of you. SO many of you reached out via my Instagram in response to my stories about my mom. I wish I could hug each and every one of you. It's your love and support that encourages me to keep sharing. Thank you so very much. On a lighter note, there's a home and fashion sale not to be missed.
NORDSTROM HALF-YEARLY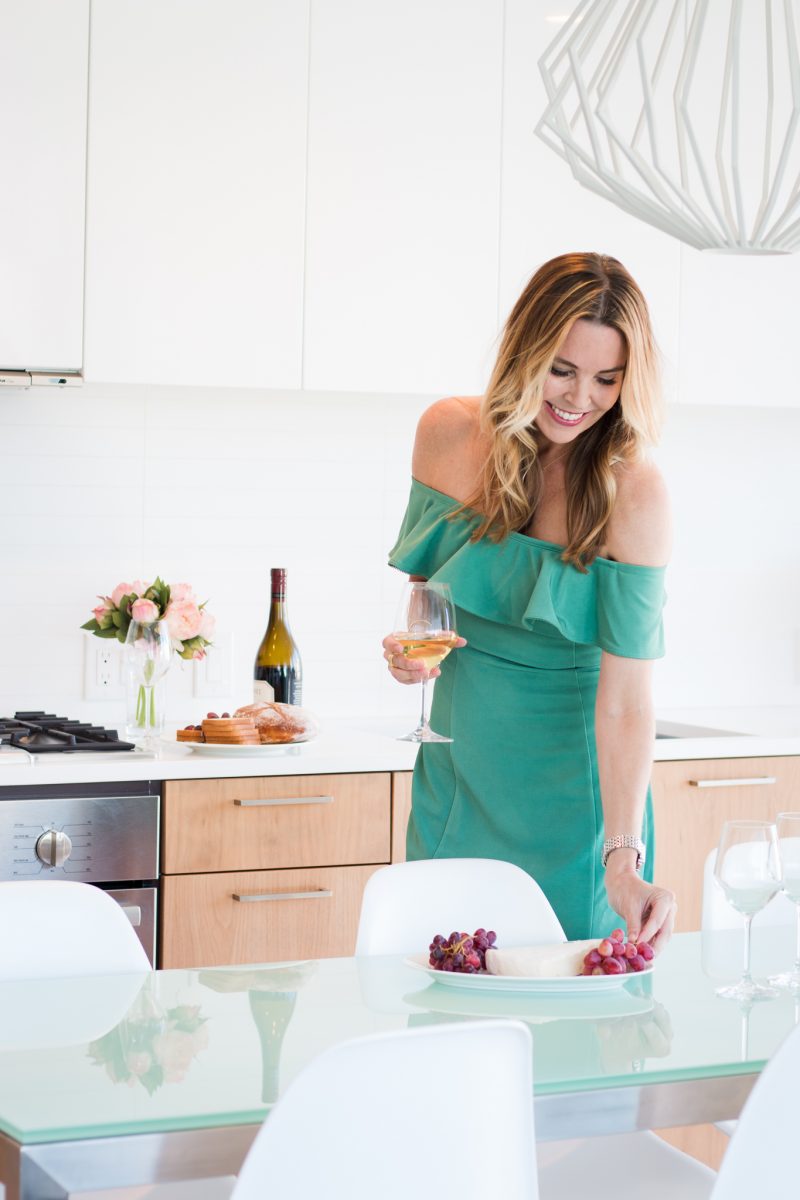 This is one of my favorite dresses to wear and a very similar version is 40% off. Such a pretty cut for summer. Plus it has received fantastic reviews.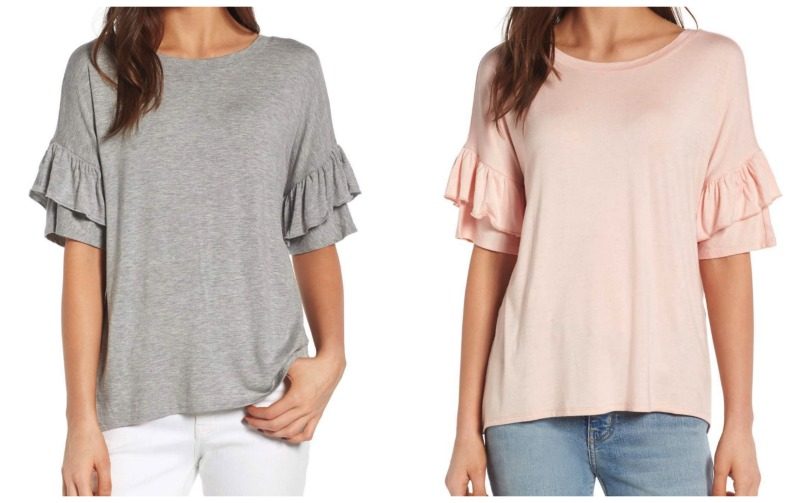 This adorable top is now under $30. It's so cute with white jeans (also on sale)  or denim cutoffs. A great top for this time of year.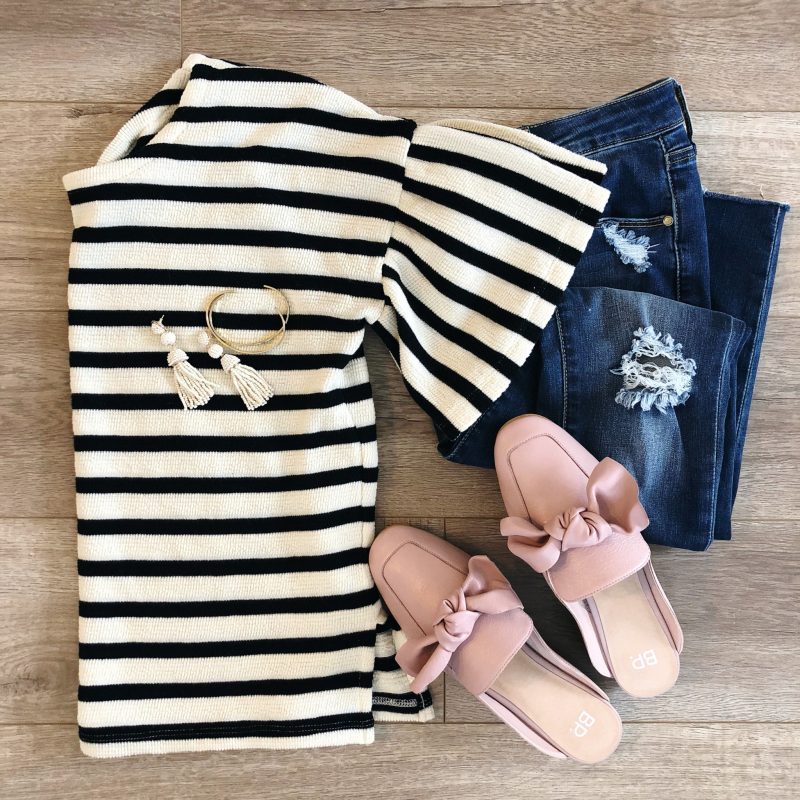 My favorite mules are on sale and come in one million colors. Very comfy and the bows are so cute.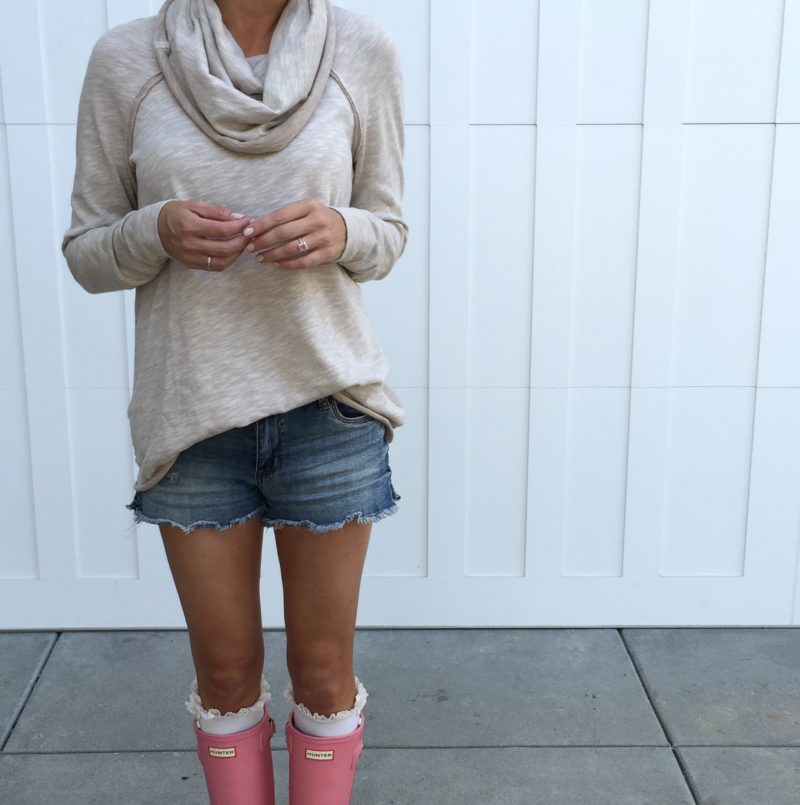 I love a good Hunter boot. Especially pink. These shorter pink ones are currently on sale. My boot socks are from here.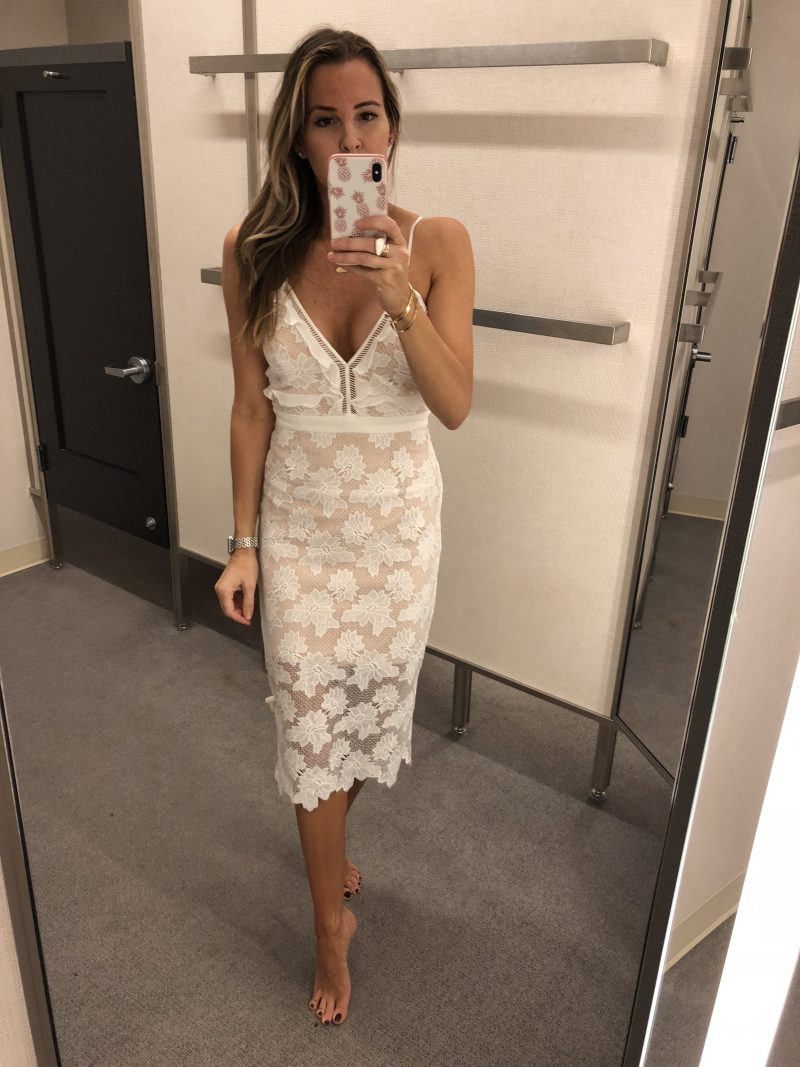 This dress is such a pretty one. It's now 50% off which means I may be snatching it up. So pretty for summer time events or date night.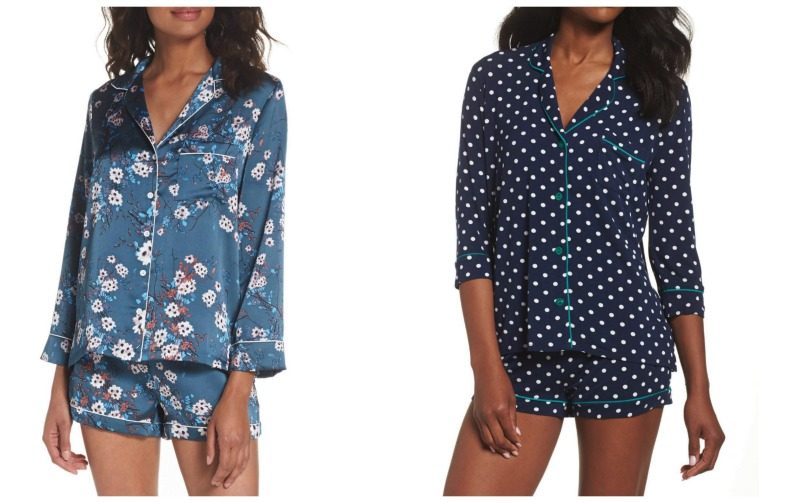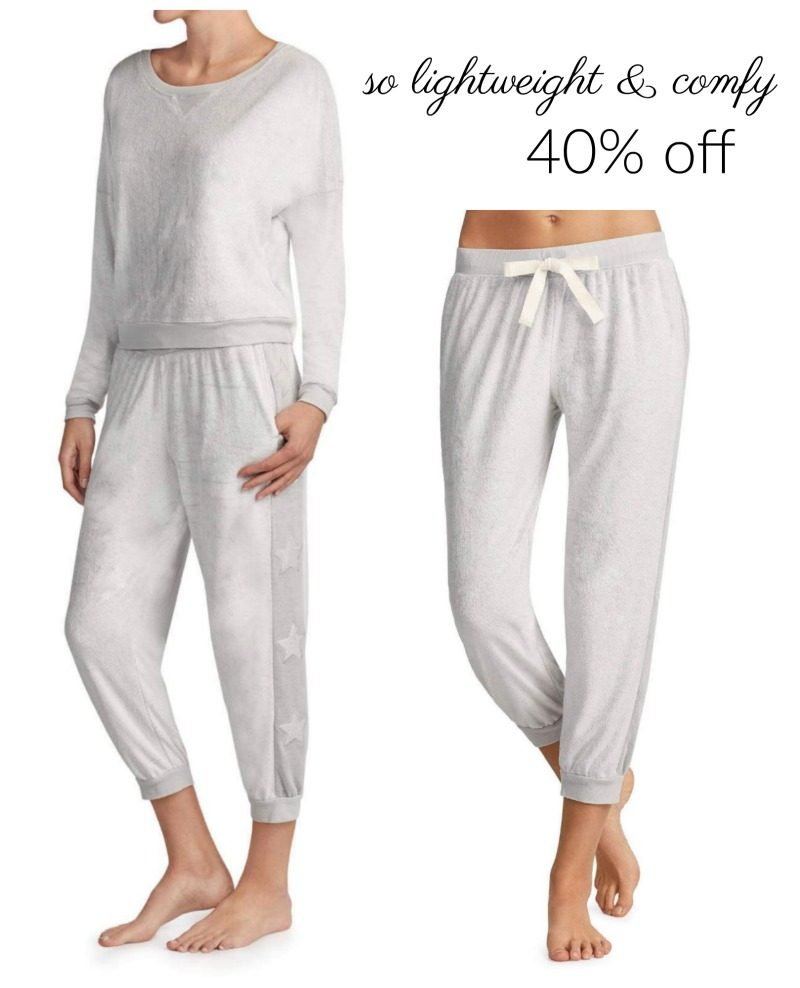 These are THE BEST! I just ordered a pair for a friend's birthday ( so act surprised if you are reading this). Love these so much. Crazy lightweight and soft. And now such a good deal.
STYLES NOT TO MISS
To shop the entire Nordstrom Half-Yearly sale you can click on any of the categories above. Lots of great deals.
MCGEE & CO.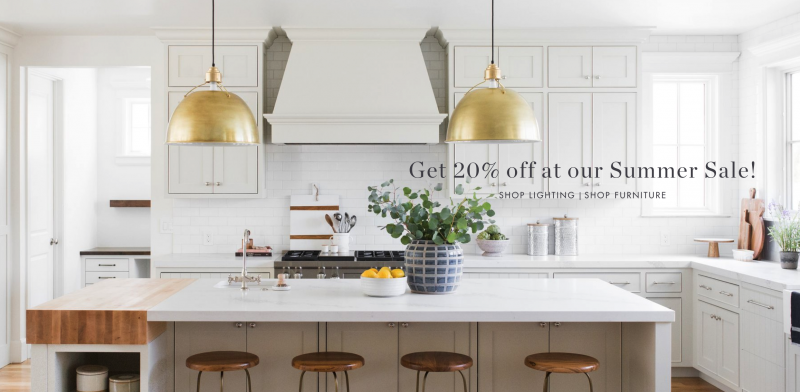 Twice a year, one of my favorite stores, McGee & Co. offers 20% off of everything. I am thrilled because I am going to order a chandelier for our master bedroom. It's only taken my two years to make a decision. I like to take my time! LOL.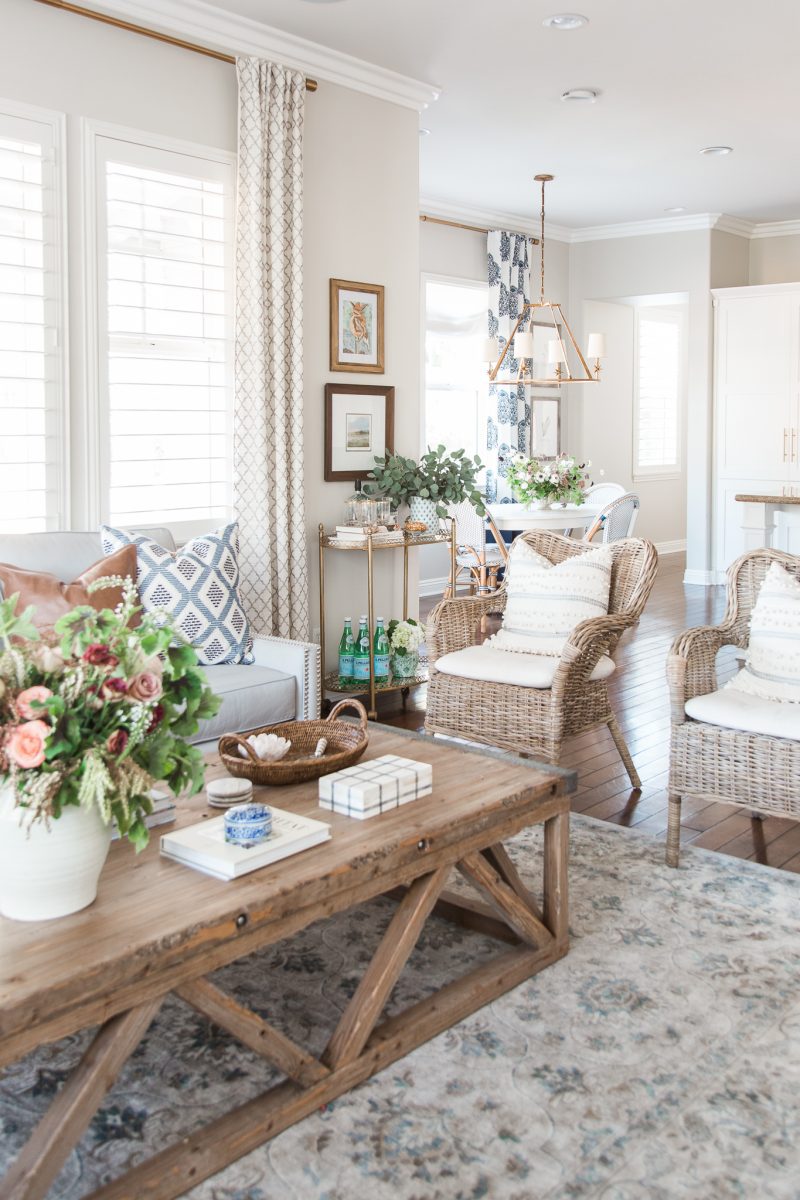 We adore our coffee table . You can see our family room in its entirety in this post. 
basket | coasters | grid box | table | magnifying glass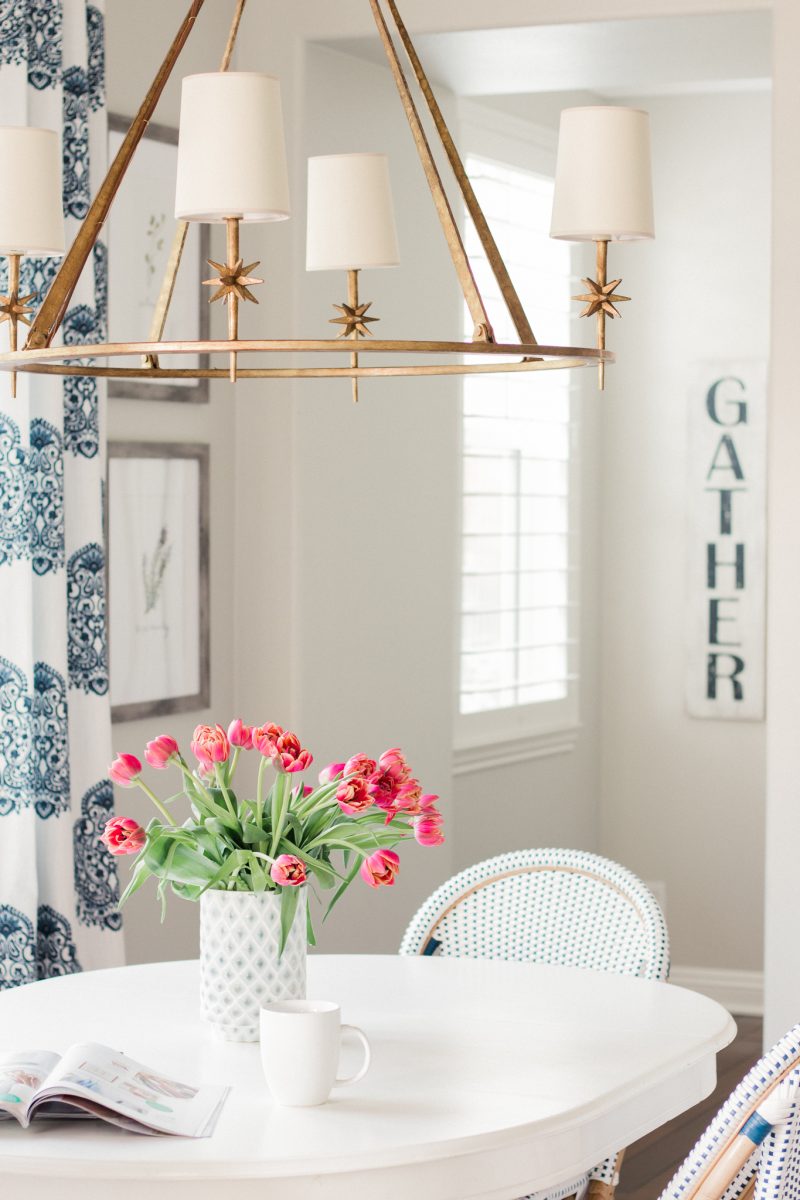 I get asked about our chandelier all the time!!! If you are considering it for your own home, it's a good time with it being 20% off. I LOVE this light. It makes me happy everyday and looks so pretty with greenery during the holidays. Our chairs are also 20% off right now.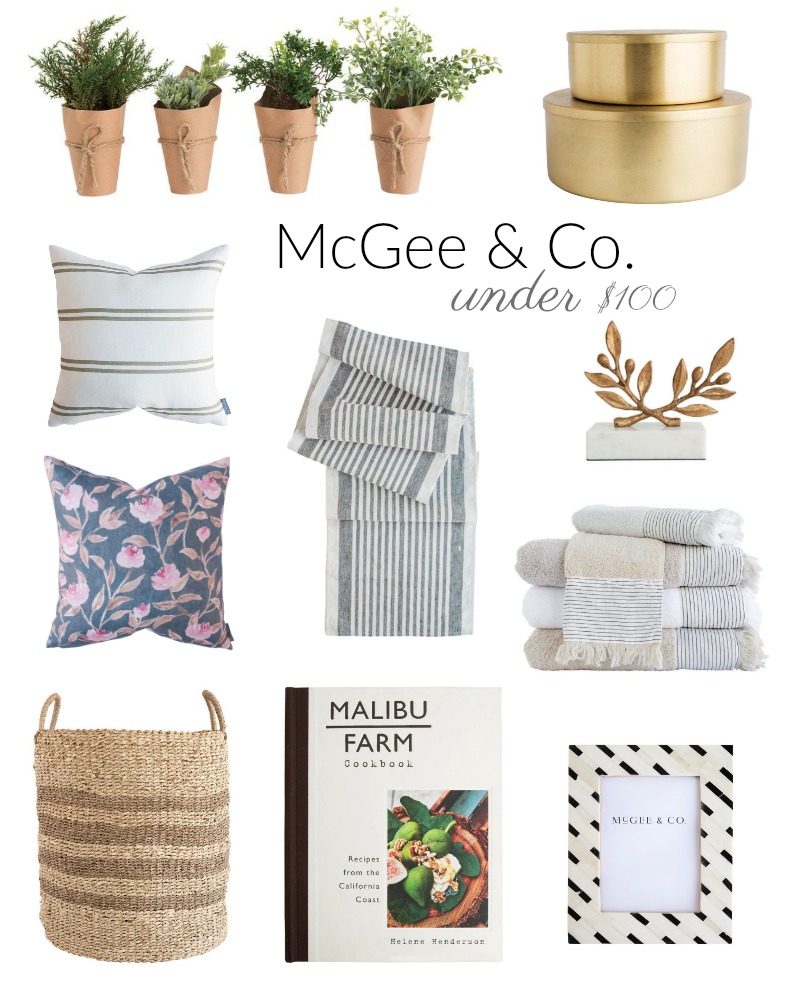 Some of my favorites are under $100 to begin with. And now with 20% off they are even more affordable. You can get a sneak peek of the storefront here. 
I'll be updating my site with an easy to shop tab on my menu bar with sale items. Hope that helps.
What are you all up to today? I am hoping to start organizing my son's room and closet. It's a top-notch disaster so it may take some time. I'll try to share updates on my stories. Make it a great day, girls.
*affiliate links used