Birthdays. When I was young it was all about the celebration. My mom would decorate our kitchen table and I couldn't wait to run downstairs in the morning.  My dad was creative and would make the most amazing cake. Always something adorable and well thought-out. Birthdays seem quite different now. This was the first one without my parents. I know my dad was smiling down from heaven but it felt odd not having him show up, mom at his side, on my doorstep. And by odd, I mean empty and sad. Our family of five now two. We all have those pockets of emptiness. Life carves them out whether we are ready for them or not. So it's our job to acclimate. Should we choose to.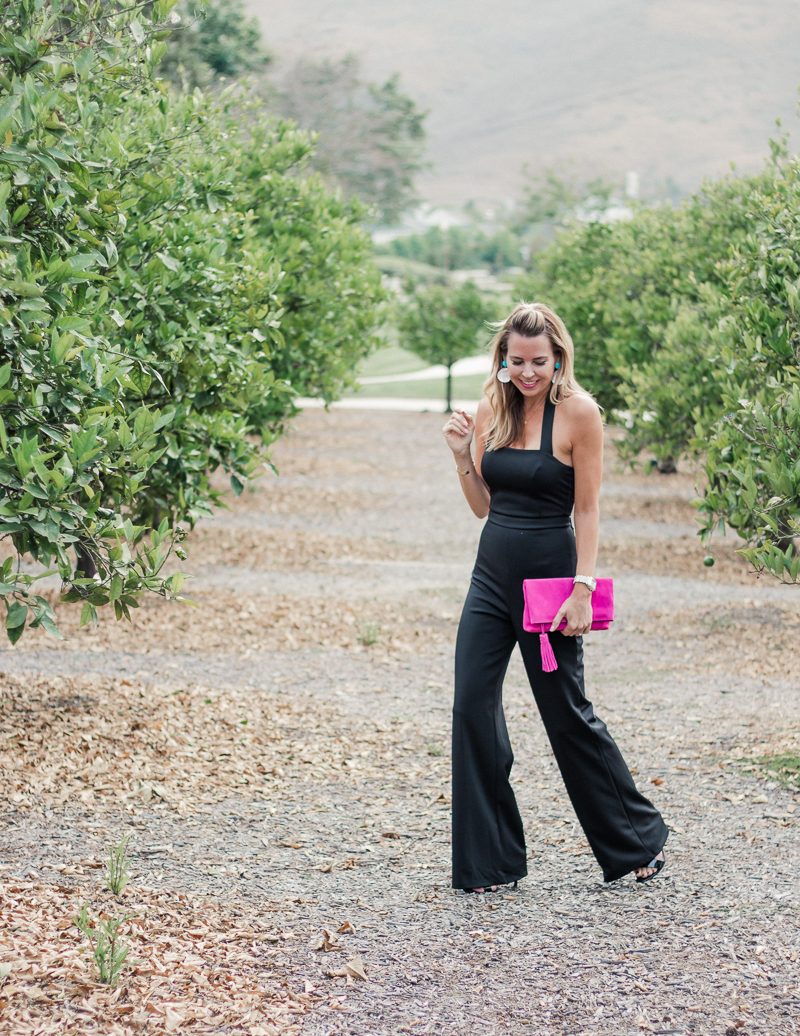 Choices. We are faced with a million each day. If you have young children the choices can seem overwhelming. Breastfeed or bottle? Prepare your own food or buy it? Sleep train or don't? And each choice seems to carry a weight of judgement. What am I supposed to do? What will people think if I do this or that? Not sure what it is about our culture that feels the need to judge. Misplaced energy if you ask me. What a force we would all be if we stayed in our own lane. Full speed ahead.
But as I have grown older, the choices only seem to multiply. Parenting decisions, career choices, financial planning and caring for our parents. Save every last dime or squander it away because today may be our last? These are the things that can keep me up at night. And then I settle into the silence. Do you do that? Do you ever get so comfortable in the stillness that you don't feel the need to worry? It's a rare occurrence for me but I am learning with each passing year the importance of shutting out the static.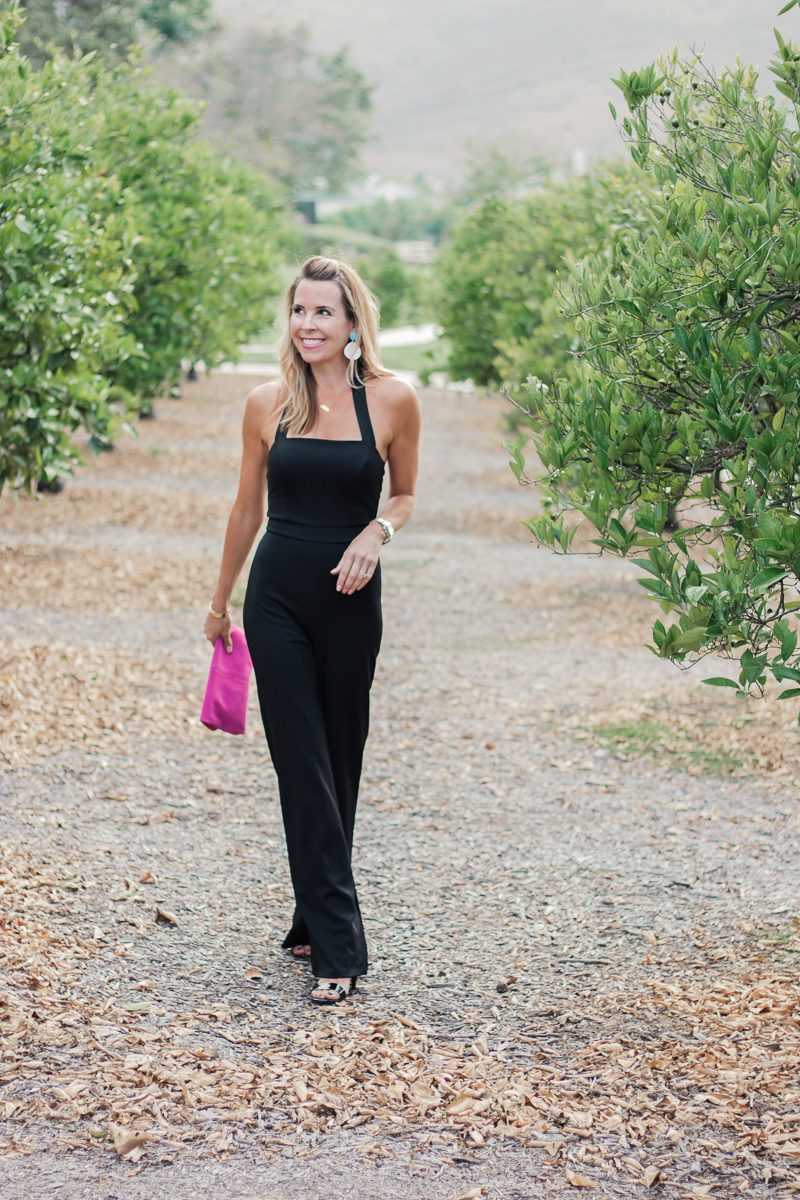 Remember those pockets of emptiness? Think about one that exists in your heart. Have you tried to fill it with saying yes to this or that? Have you busied yourself or told yourself in time it will get better? Me too. Just keep plowing ahead and all will be well. But it's abundantly clear to me that those losses, those vacancies, they don't get filled in. They become part of our landscape. While some may feel like craters, others are merely dents. But you know what? They settle in and patina over time. They age with us. They create a more authentic and unique you. I am learning that as I accept the hollow parts of my heart to simply exist, beautiful things happen. I accept help when before I did not. I receive friendship in a way that is more true and lasting. I see other's struggles and know that they are more human than ever before.
What I have come to realize  – and I am sure all of you can relate with your own life experiences is that beauty and suffering are not mutually exclusive. They weave together in a way that is both fraught with pain and filled with joy. So we are faced with a choice, aren't we?  When the joy presents itself are we to shun it away and think, "I can't possibly feel that euphoria when I have this emptiness to protect?" Or do we run towards it? Full speed ahead. Because that joy is the very essence of what fuels us to keep going. To push ahead. To cradle the emptiness as if it's ours to protect while we embrace all the good that is around us. Some days we feel more of the suffering. Some days we feel more of the joy. More often than not we feel both if we allow ourselves to settle in to this new version of ourselves. And it feels more full, more real, and more worthwhile. For that I am immensely grateful.
More words from the heart:
Setting Sail: A Look at Grief Two Years Later
Alzheimer's Diagnosis. Now What?
Shop the Post