What a week. Waking up this morning a bit wide eyed and behind but thankful for a great few days. I hope you had a lovely weekend. We are just returning from out of town and not quite ready to get back into the swing of things. Here is a recap with our Monday Morning Wrap Up.
THE HARPETH HOTEL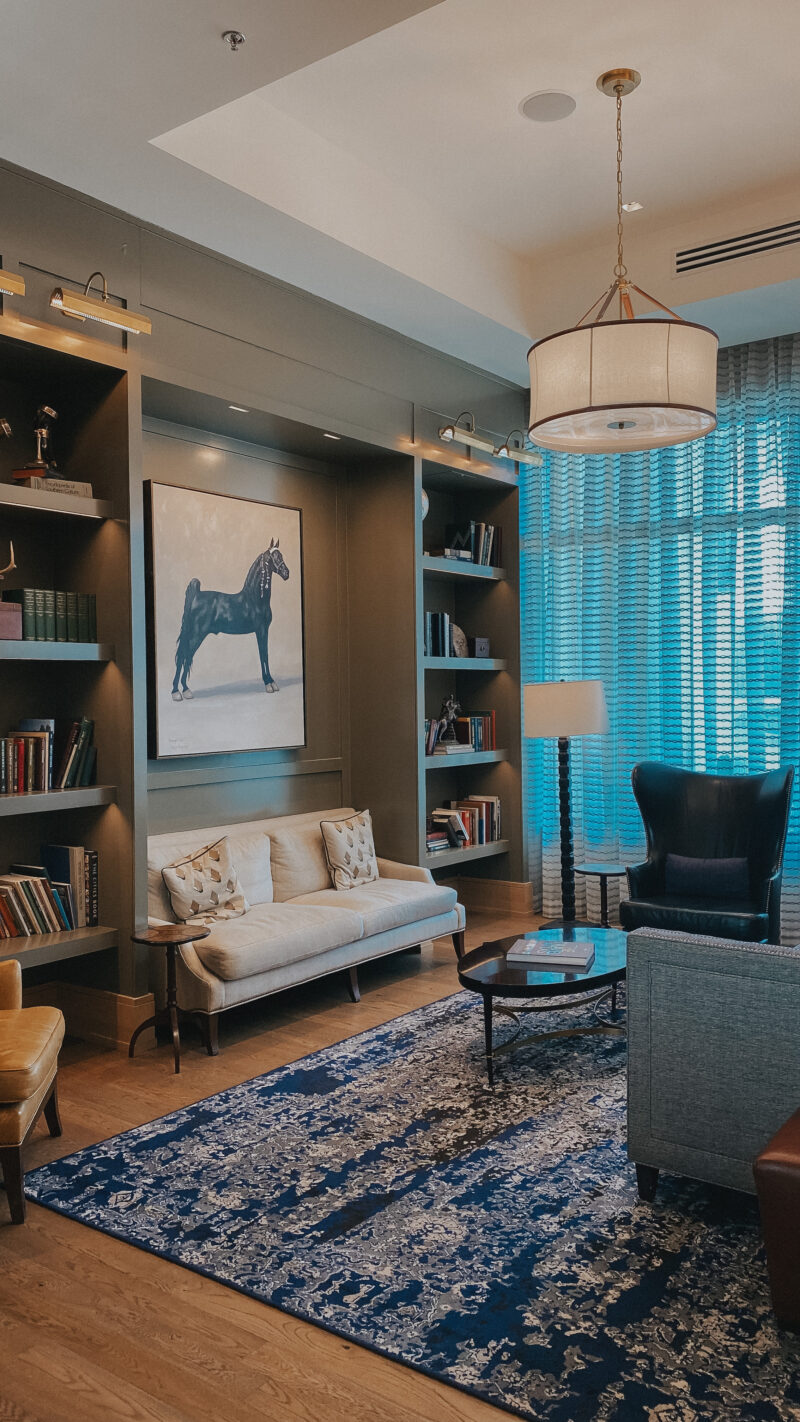 Before we headed out of town we snuck in a date night and ventured over to the Harpeth Hotel. We are asked about hotels so often and if you are staying in the Franklin area, this is such a treat. It's pricey but it has the best location. You can walk to everything in Downtown and the staff is great.
I love this little library area. We've seen a couple of very famous faces just hanging out in here which is fun. The hotel is well designed and so warm and inviting. There is a pretty courtyard which is great this time of year.
UP UP AND AWAY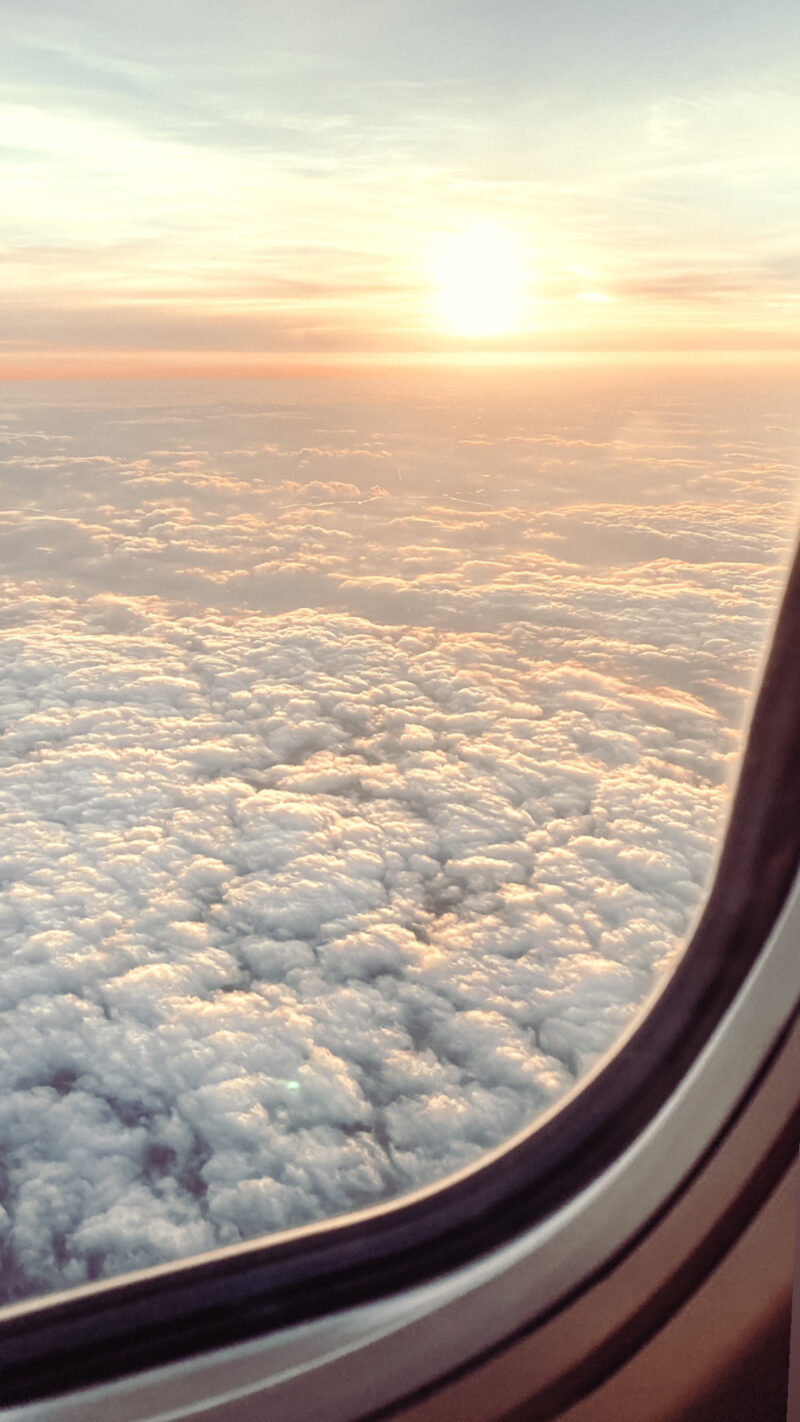 First and foremost, I was beyond grateful to be on this flight. With delays and travel nightmare stories, I wasn't sure if I would even make it. My boys had driven on Wednesday to Michigan for Nationals (hockey). I followed behind on Friday. When you are new to an area and don't have family nearby, it sure can be challenging to get your bases covered. We are forever grateful to my friend Stacey and her family for taking such good care of our daughter so we could go watch our son play. And these clouds! It was absolutely beautiful flying in to Chicago. From there it was a quick 30 minute flight into Grand Rapids.
HELLO, MICHIGAN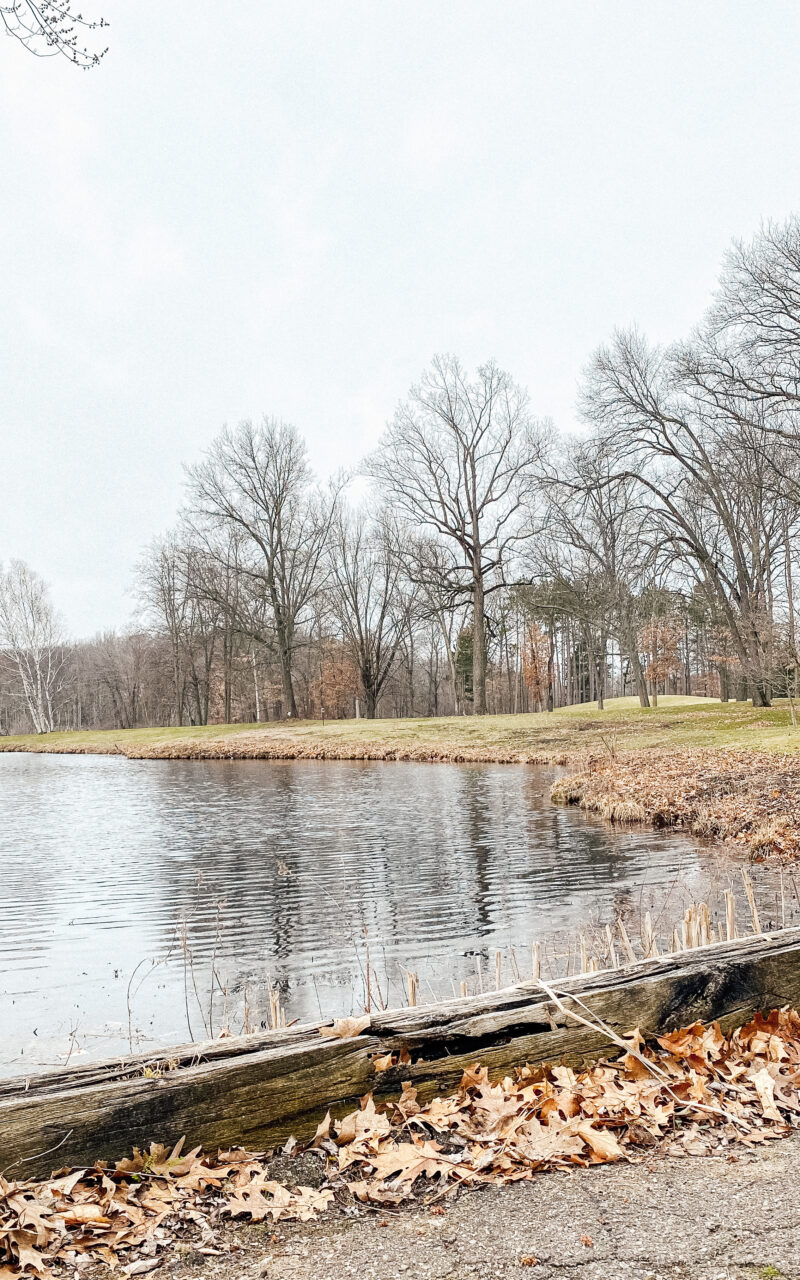 Michigan was chilly! There was even snow on the ground at one point. The hotel, while quite rustic, was situated on a golf course so it made for a nice morning walk. I haven't been able to travel with the boys this year so it was so wonderful to finally make this happen. I had truly missed these trips.
AWESOME HOCKEY SEASON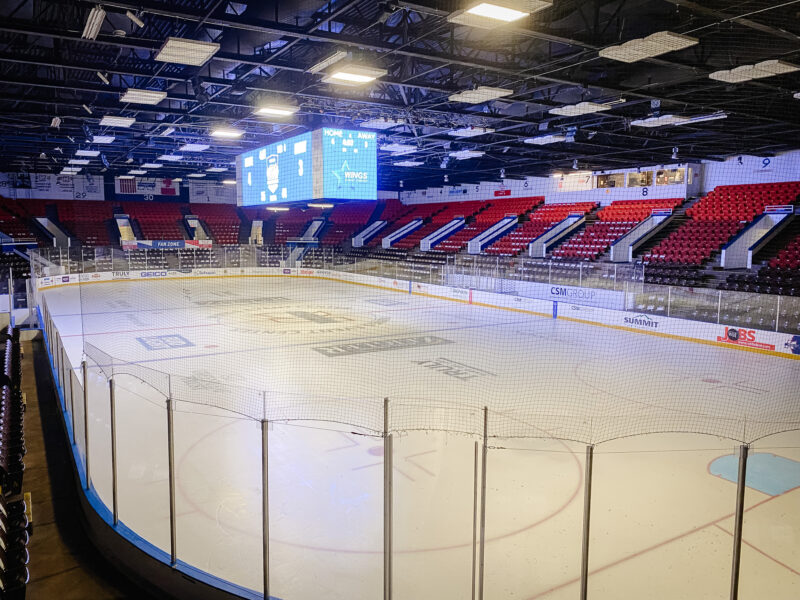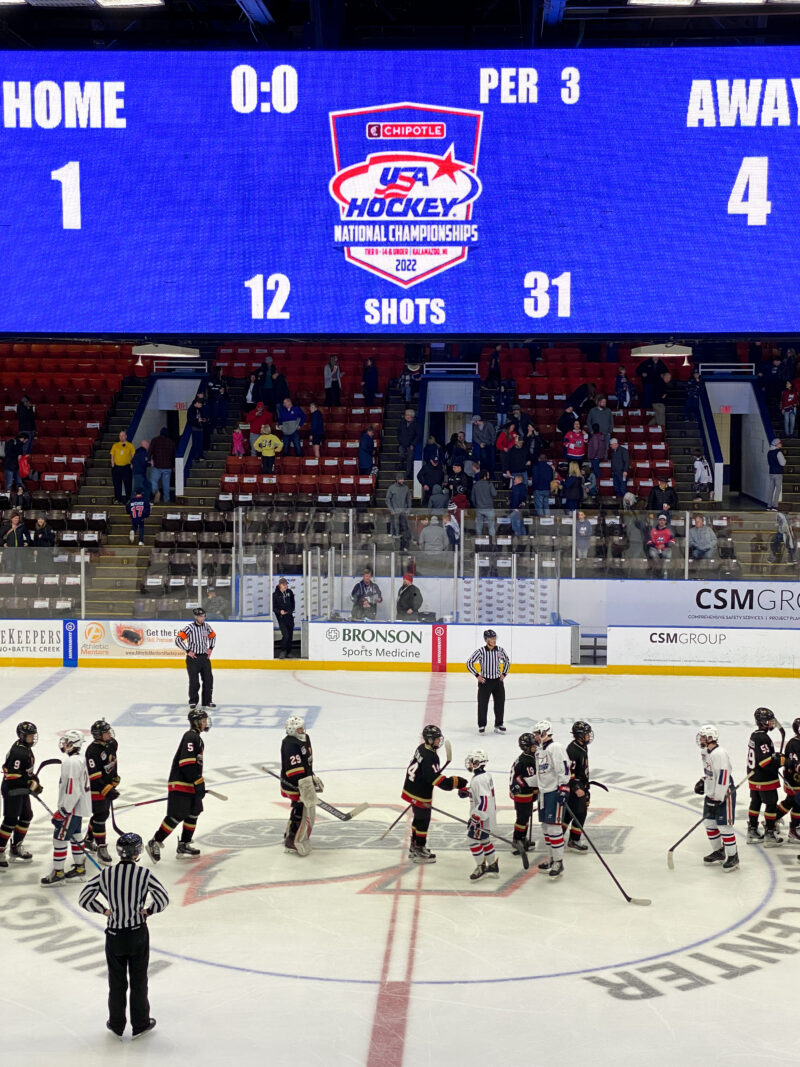 I am so proud of these boys and their run at Nationals. This was snapped after their first win. They ended up going 2-1. While it wasn't enough to advance, it was such an awesome experience. This arena was the real deal and we loved cheering on the boys. Not to mention these kids played teams that were an entire year older than them. More than anything, we are so grateful to our Coach and the families for welcoming us and for this instant hockey family. Incredible memories made this season.
THE BRADBURY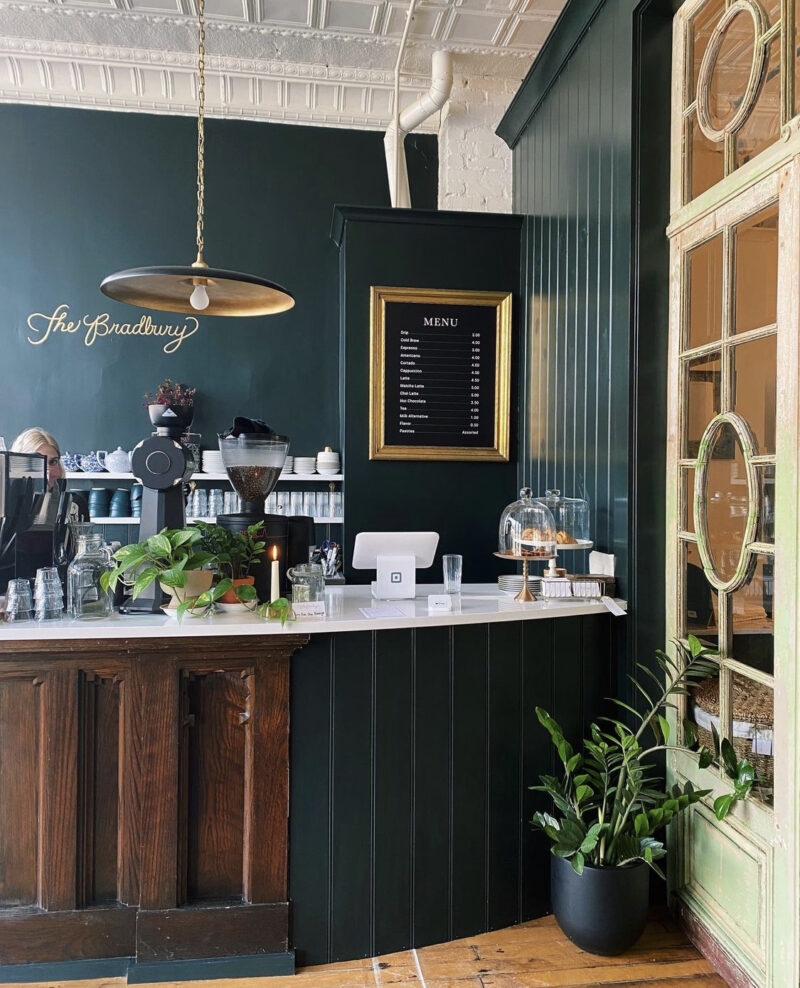 My only regret was not realizing where I was. A friend of mine saw my hockey post and said, "Why didn't you come visit?" She lives in Grand Rapids (an hour from Kalamazoo). Not only that, but The Bradbury is there. If you are a Jean Stoffer fan like I am, this would have been the greatest spot to grab coffee and soak in all the inspiration. Next time.
THIS WEEK'S PROJECT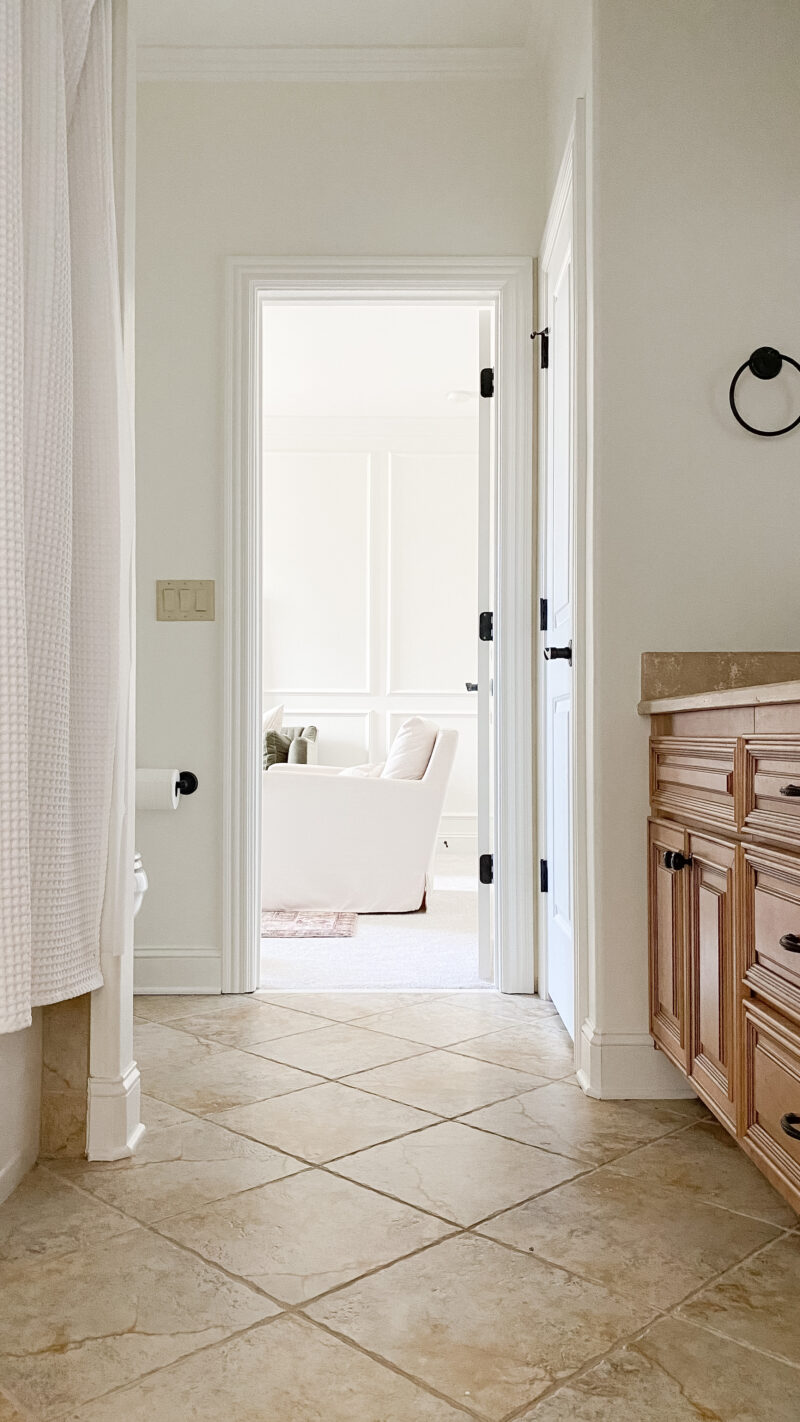 Besides filling our fridge with food today, I am planning to jump back into this bathroom project. The wallpaper arrived so that means we can get moving. So excited to take you along for this one. Hoping to share ideas that are easy to implement and cost effective.
If you missed this week's Saturday Shopping you can get caught up in this post.
Hope it's a great start to your week. Forcing myself to meal plan today and because it will be a rainy week, this soup is definitely on the menu.