Good morning. Are you still enjoying this nice long weekend? Boy have my kids gotten very accustomed to being off for four days. Tomorrow morning will be a shock to the system. Here is what we have been doing lately in our Monday Morning Wrap-Up.
GIRL TIME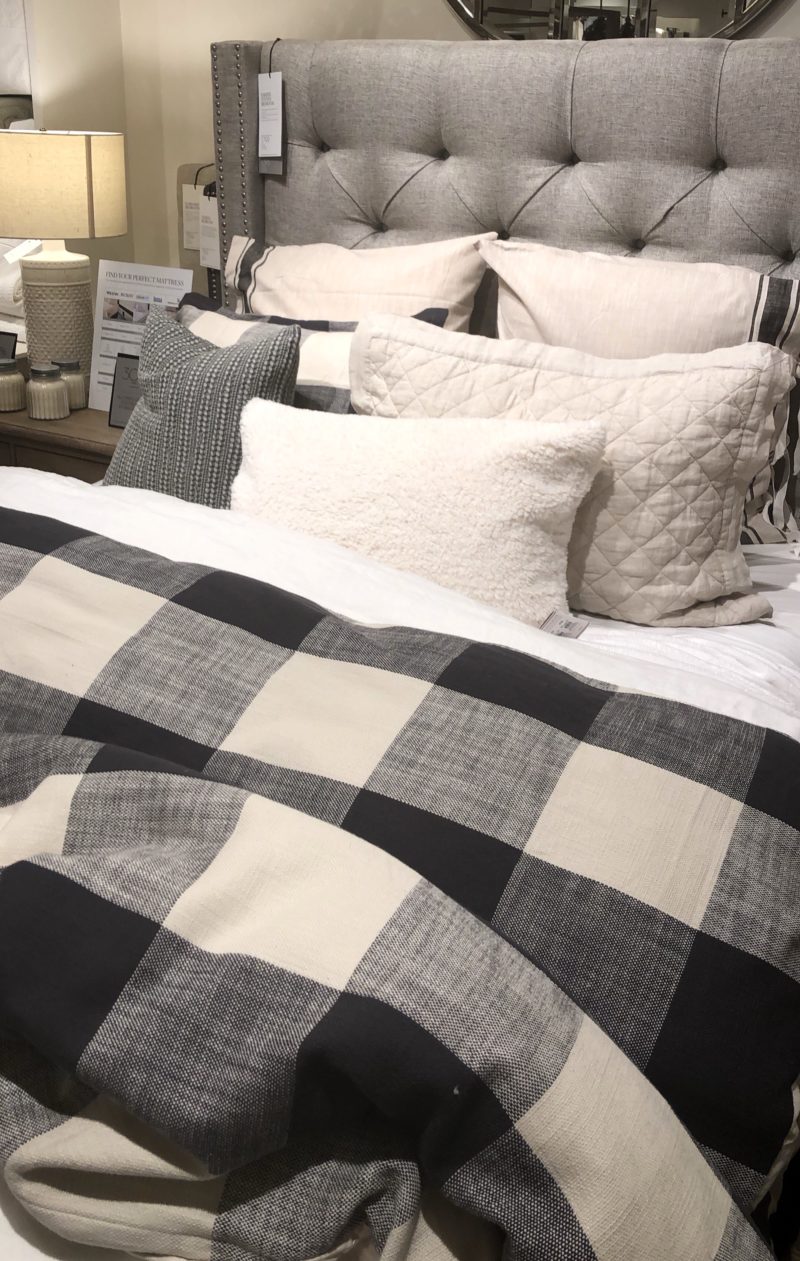 My daughter and I spent so much quality time together this weekend. It's been so much fun. One of the days we hit up the mall. We had no agenda so it was so fun to just browse and walk around. I can't remember the last time I just strolled around Pottery Barn. This duvet caught my eye because it's adorable but it's soooo soft to the touch. With code: WEEKEND it's 20% off.
INCREDIBLE SOFA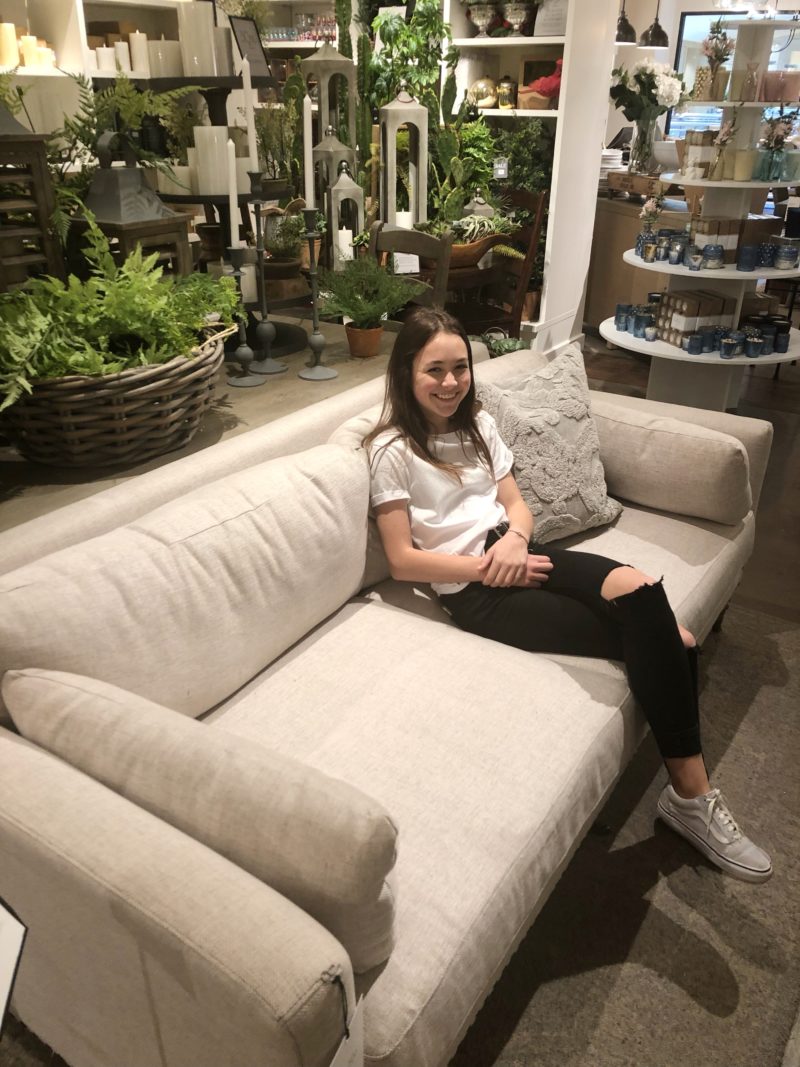 This sofa caught my eye because it is well-priced and the depth is fantastic.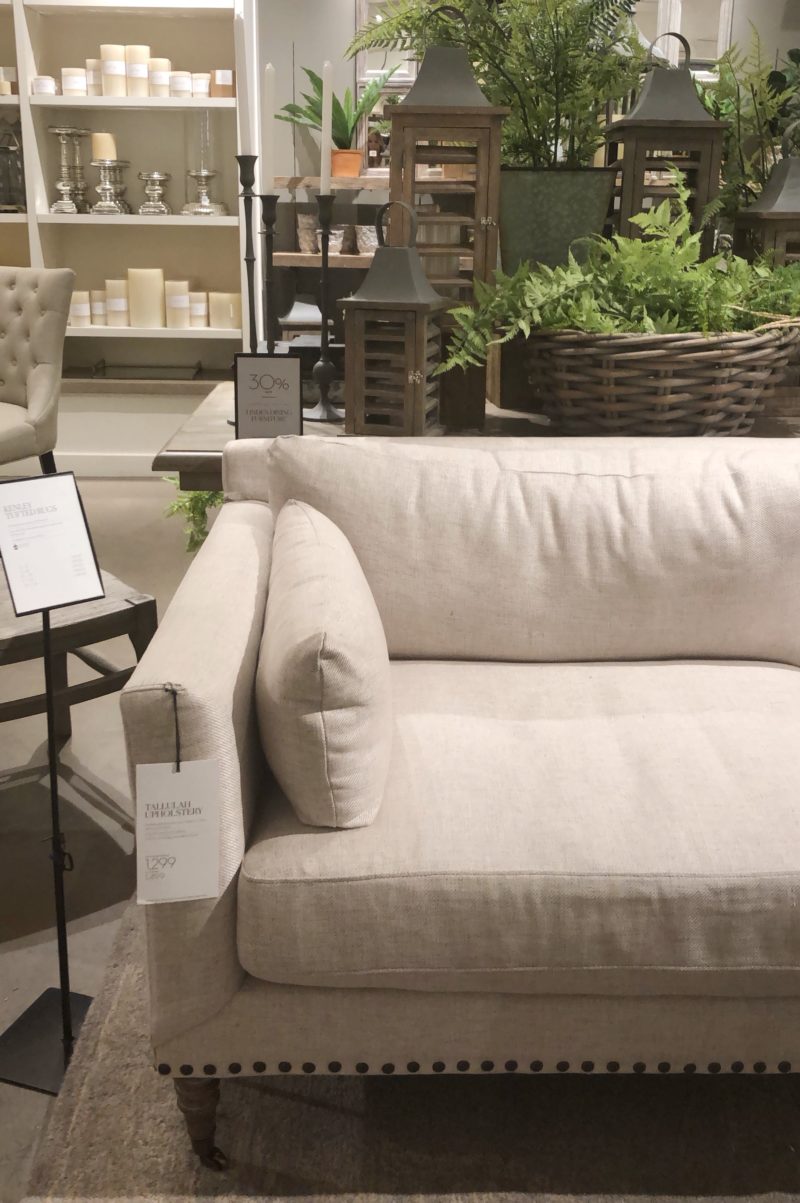 I love the lines on this sofa as well as the details. My daughter says it's comfy, too!
These stonewashed blankets are so beautiful. They are slightly faded and it gives the blanket such a unique look.
LOFT FLASH SALE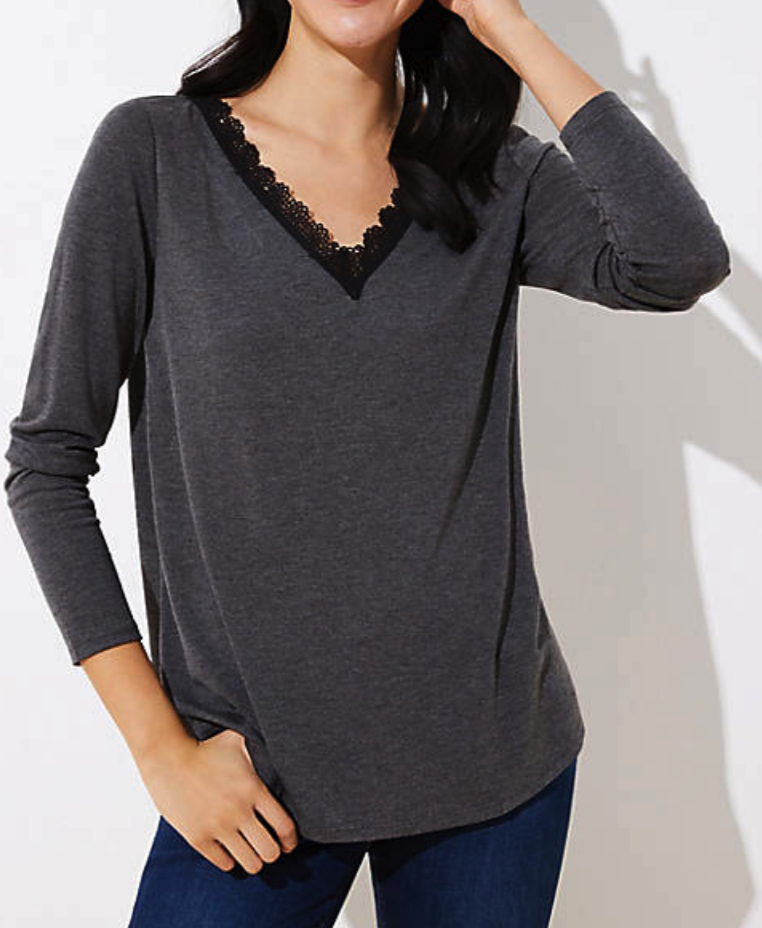 Loft is slashing sale prices by an extra 70% off. That's nuts. I went through it all and these are my recommendations:
FIDDLE LEAF FIG
Pottery Barn does the faux fiddle leaf fig very well (20% off). You need to buy a basket to put it in as it comes with a very small base, but it looks GREAT.
WHEN KIDS COME OVER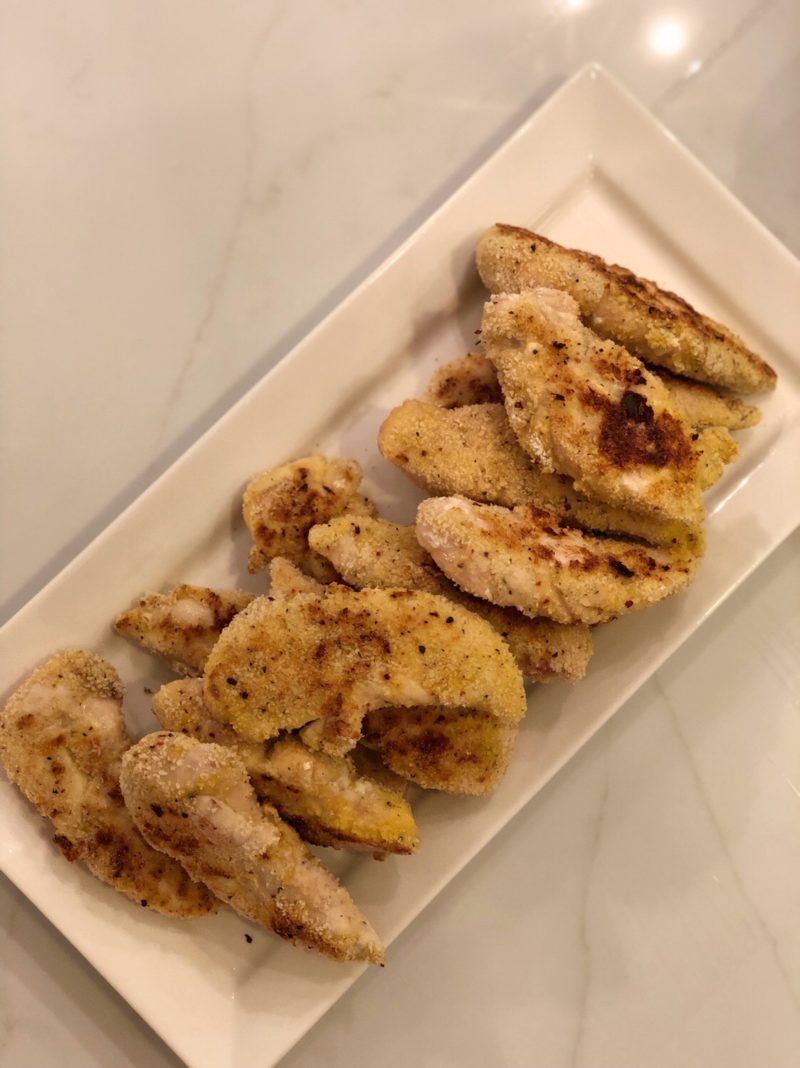 Hosting a playdate or a sleepover and want to ditch the typical pizza dinner? This idea is so simple. I make homemade chicken fingers on my griddle ( I LOVE this griddle). The only take about ten minutes to prep and 20 minutes to bake (10 minutes per side). Then I keep them warm unit I hear those magic words, "We're hungry!"
When the kids wake up, you can use the same griddle for pancakes (recipe here).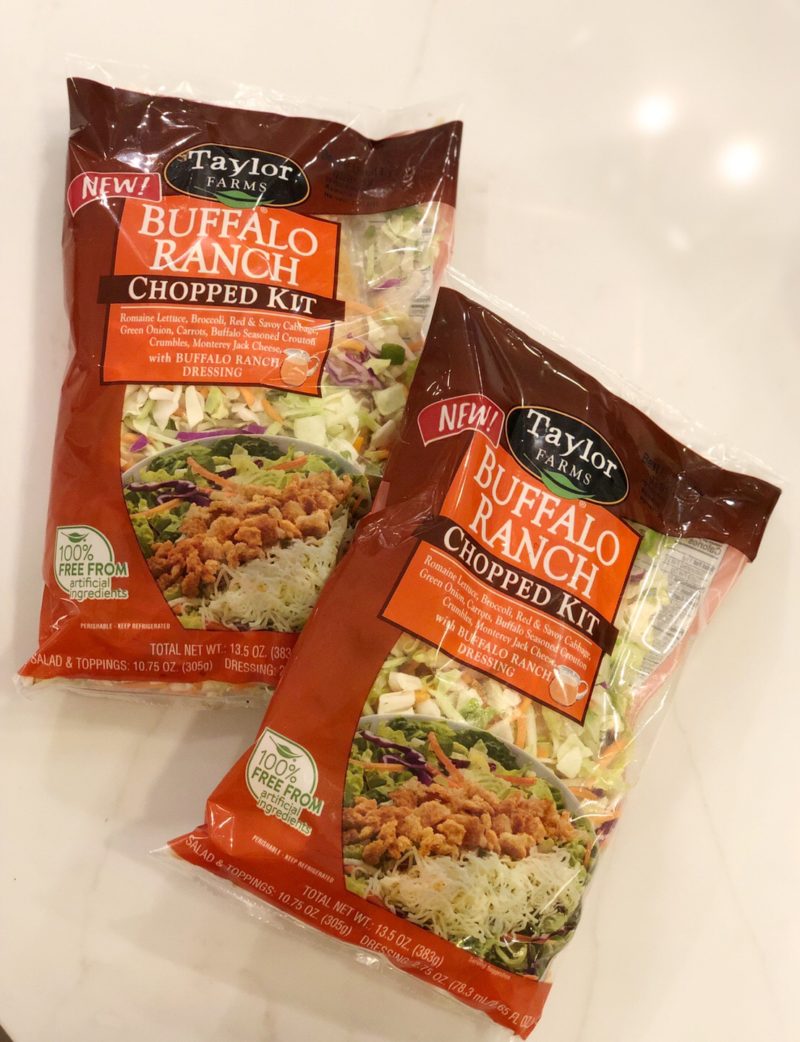 Grab a couple of these ready to go salads from the grocery store. Chop up the chicken and toss together. So good. If you have avocado on hand, that is wonderful sliced on top.
MINNESOTA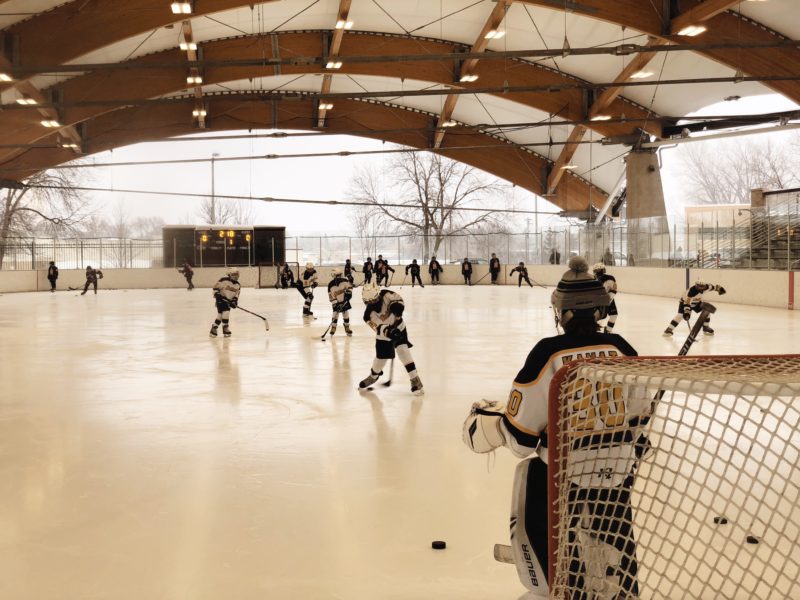 While the girls have been enjoying mother-duaghter time, the boys have been in Minnesota. The house is much too quiet without them. But they have been having the time of their lives. The St. Louis Park arena is outdoors so it's safe to say my husband has been a tad cold watching. He has definitely acclimate to California temps.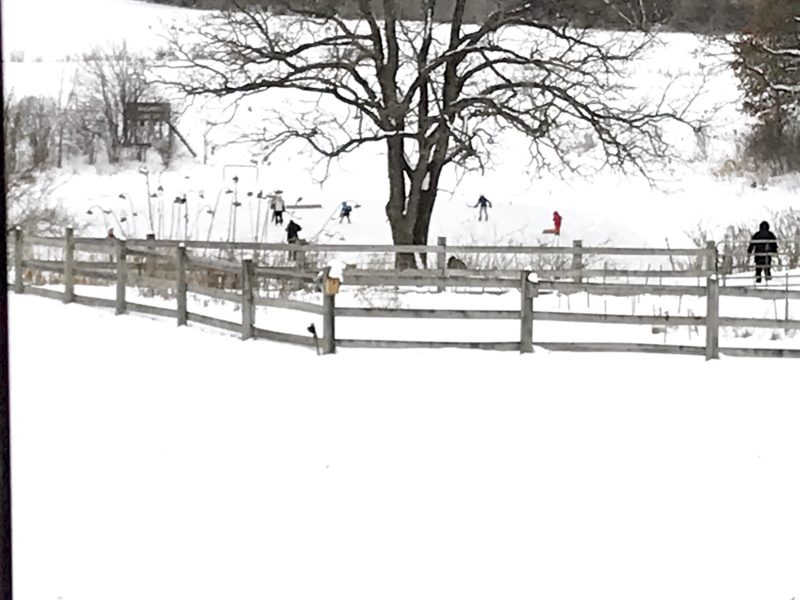 But what is even more exciting than playing in the tournament is that these boys were treated to entire day of skating on a backyard pond. The coach's parents hosted the boys for a delicious lunch and hours of outdoor fun. The only thing that put an end to the day was the sun going down.
MAKING MEMORIES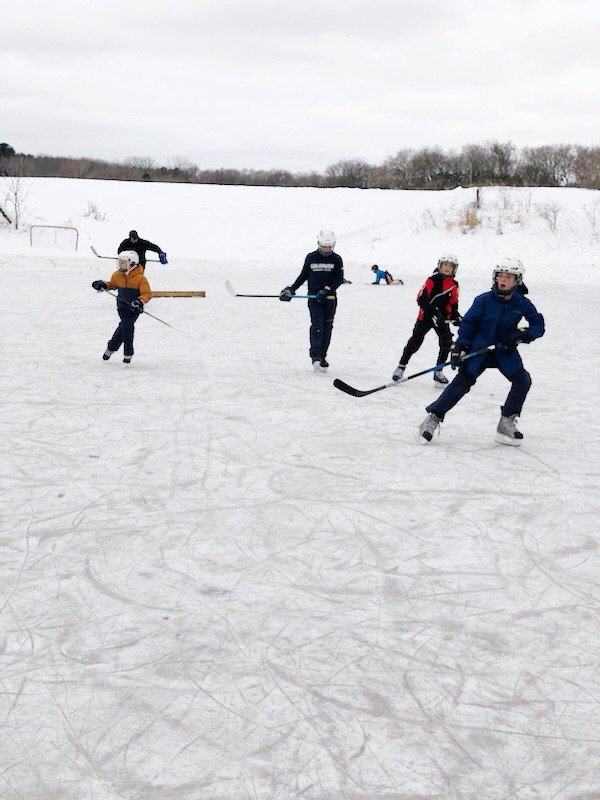 I love that these boys were able to skate on this pond and just enjoy a midwest afternoon. When I was young we lived in St. Louis and I learned how to ice skate on our neighborhood pond. Memories these boys will always remember. I just a couple of hour they play in the championship game so their adventure continues.
DRESSER UPDATE
At long last, we have a navy blue dresser!!! Do you remember what it looked like when we bought it? It was a looooooong process, my friends. I will pass along what we used and how we went about it in an upcoming post. This iPhone photo does not do it justice. I am absolutely in love with the result. And the shiplap wall is finished, with the exception of sconces.
*Paint color: Hale Navy by Benjamin Moore
BACK IN STOCK!!!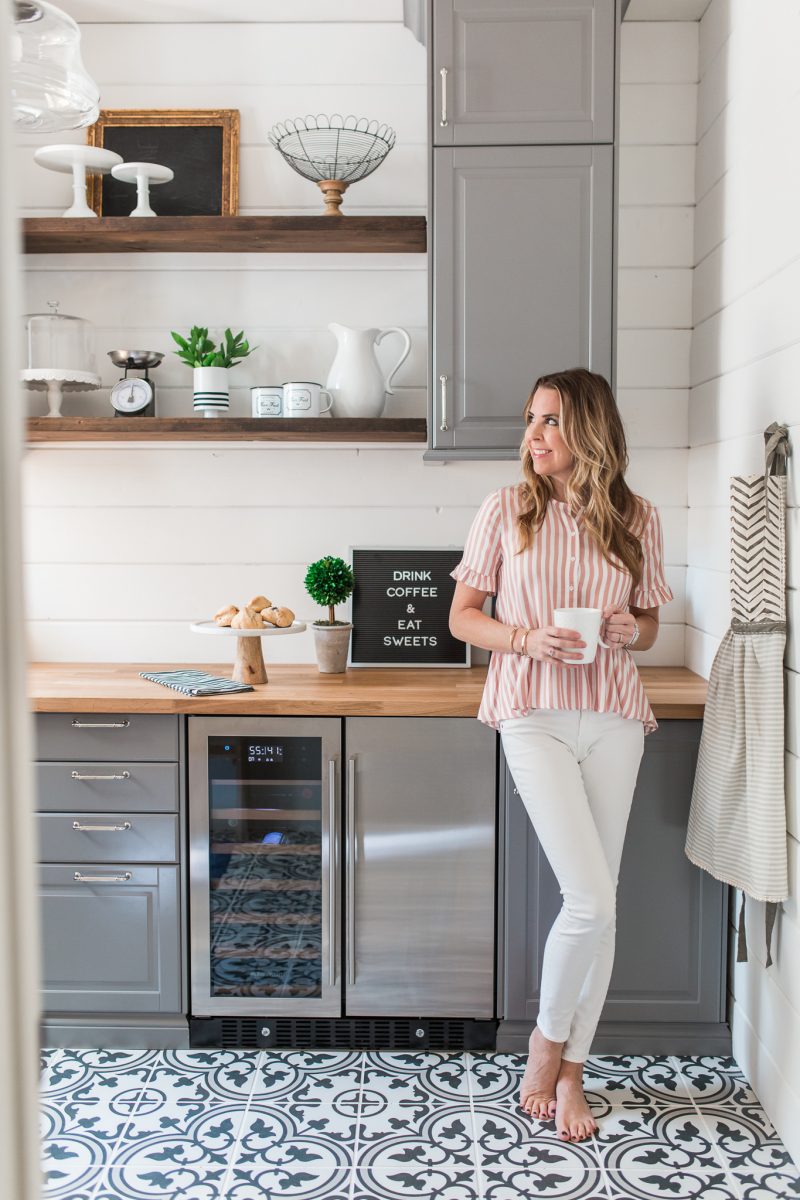 Do you all remember this top? It was my number one selling item last spring. The new version of it is restocked! This one always sells out quickly. I think this is the top I always receive the most compliments on. It's a good one. You can buy it here or here. The white jeans are a staple around here, too.
PROJECT PLAN
What's on your agenda for today? To be honest, I haven't thought through my day. Coffee first. The sun is shining so a hike may be in order. Excited to show you a space in our home I am going to tackle. I've set a $1000 budget to transform the room and I can't wait to take you through the process.
SO many great sales going on. If you missed the weekend post get caught up here.
Make it a great Monday, ladies. xo