Hello, loves. How is your week shaping up? We are trying to get organized for the start of school. A bit of nesting going on over here. Actually a lot of nesting. Today kicks off the day for all cardholders to shop the Nordstrom Anniversary Sale. I can't say that I hit up Nordstrom again. To be honest, I kept my picks pretty minimal this year and love the pieces I bought. This post is a way to round up those picks and you'll find the previous posts linked at the bottom. I hope that is helpful if you are planning to do a little shopping today.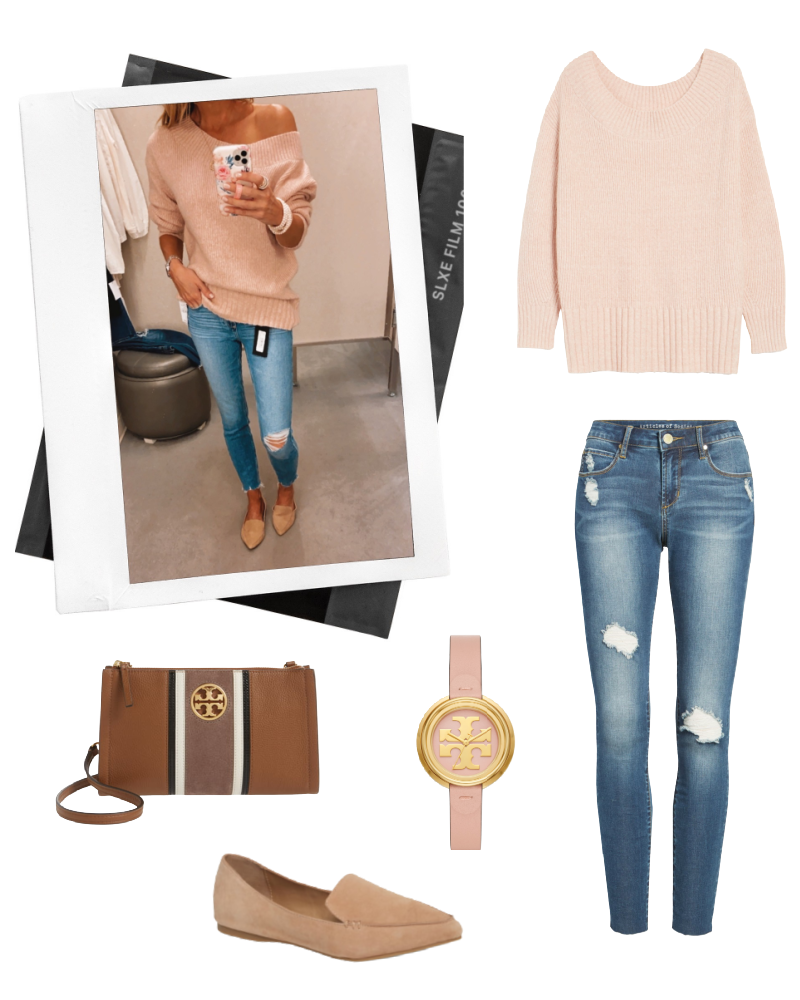 sweater | jeans | crossbody bag | watch | flats
I adore the blush sweater and jeans. These are all great staple pieces. The flats are under $40.

Darn the girls' clothes are cute this year. That isn't always the case. And to be honest, the boys' clothes weren't my favorite. But maybe because I have a child who likes to wear the same thing every day and it's hard to break him out of that habit. If you are hoping to snag a couple of things for your son, you can check out the sale items here. I do think these sneakers are a great deal. We are also big fans of Champion over here, so this hoodie caught my eye.
FOR THE MEN

The sale is always a great time to check out the basics for the men. My husband lives in the 3/4 zip pullovers so this is the time of year to check those out. No need to pay full price during the year.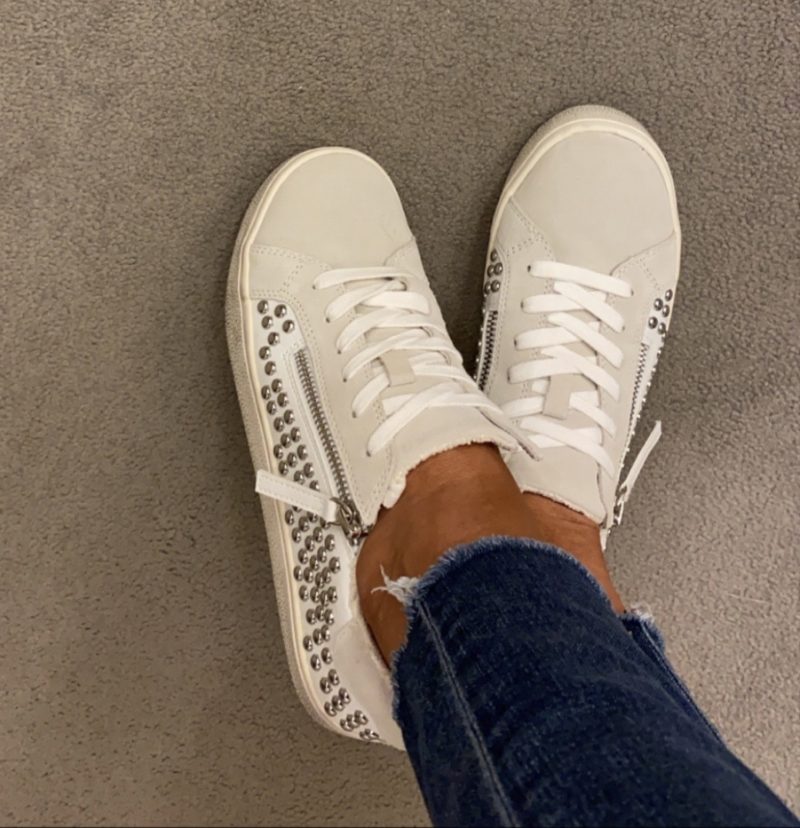 You girls know I love these. I ended up going up a 1/2 size and they are perfect. Such a fun sneaker and easy to put on as you just zip them up.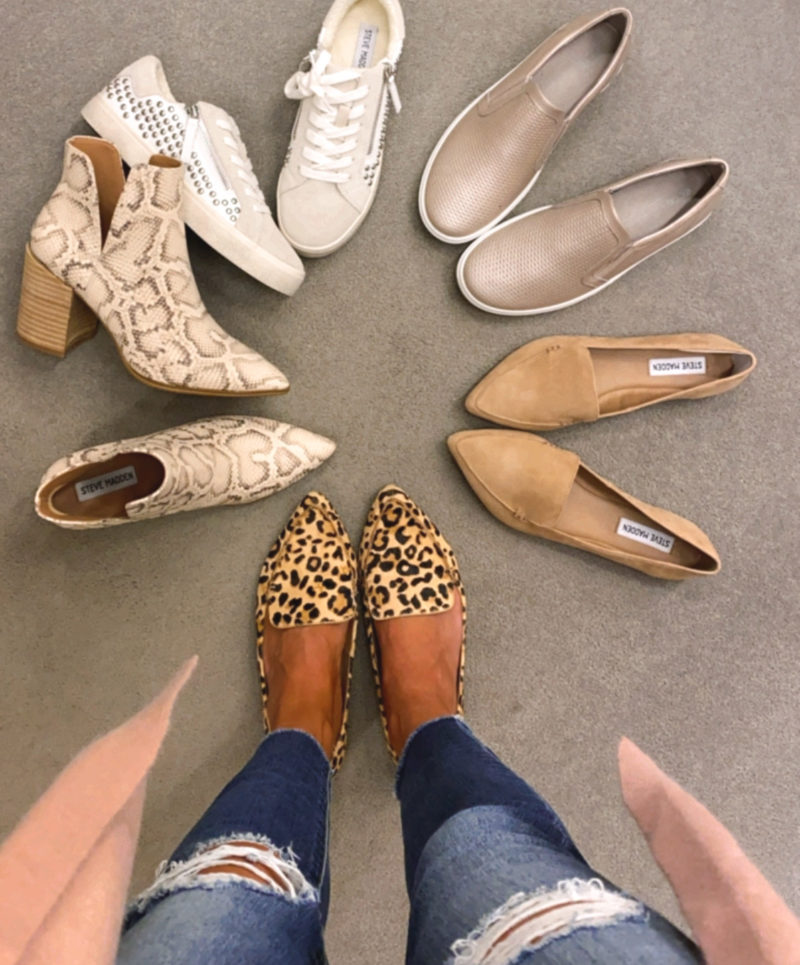 These were the shoes that caught my eye. Plus these booties. Tried and true and I wear them all the time.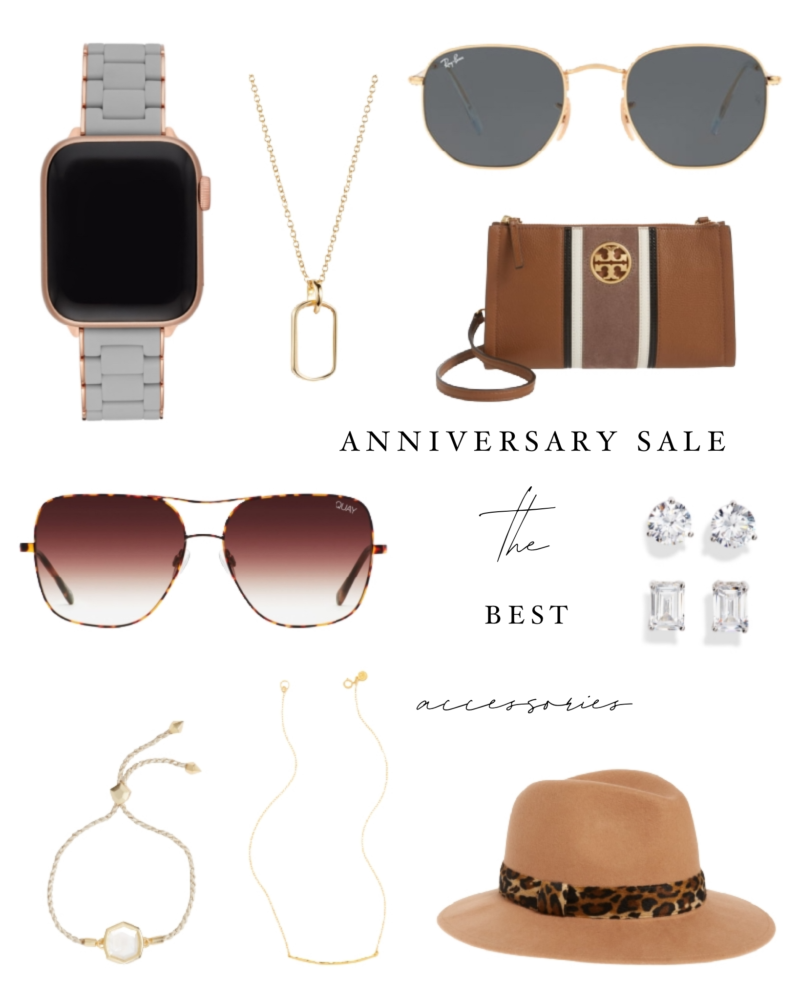 The accessories are worth a peek as well. I am really bummed because I was planning to treat myself to the Apple Watch band but it's sold out. I will be stalking that to see if they replenish those. Did anyone grab one?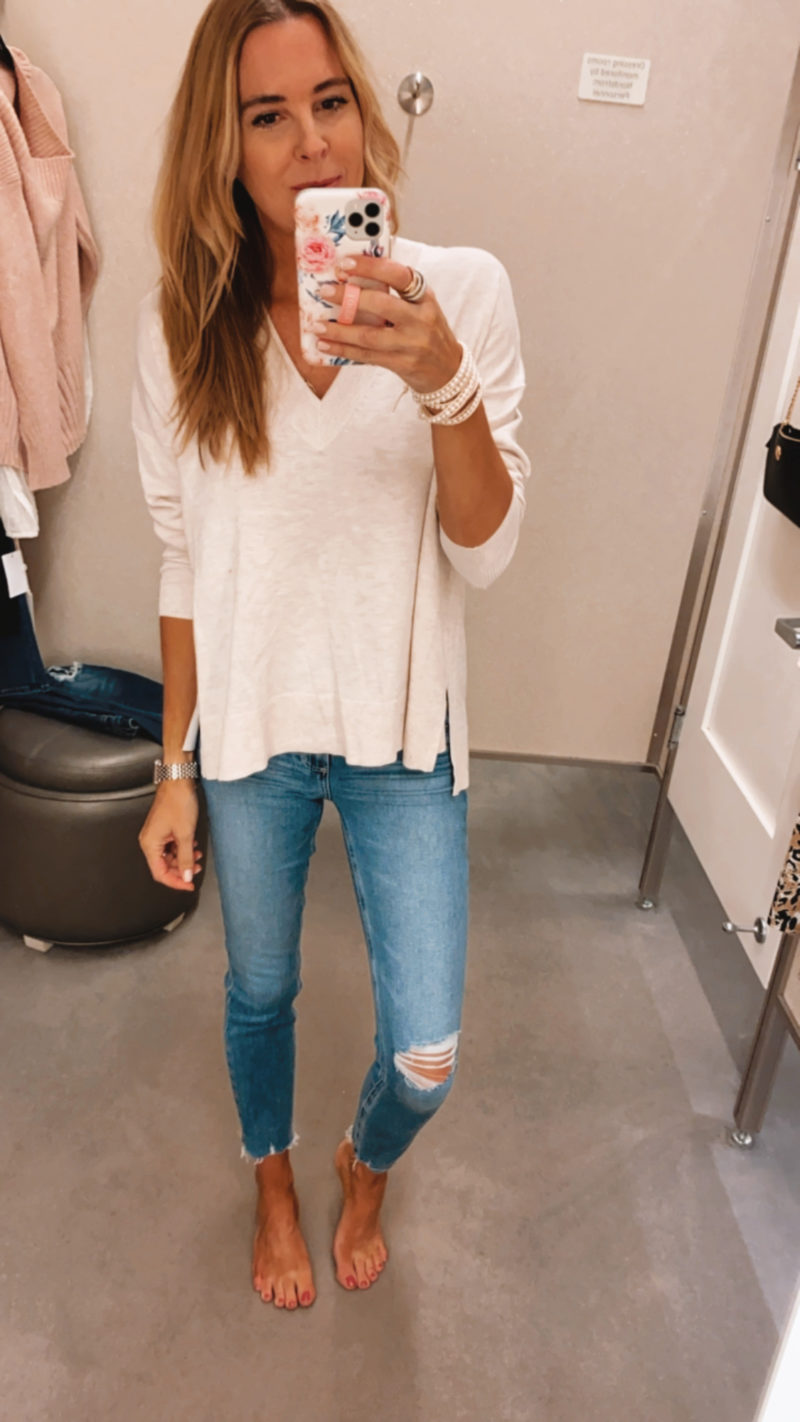 Living in these jeans lately. No joke I wear them every day. And this top is a nice basic. I also really love this long sleeve top (much cuter in person).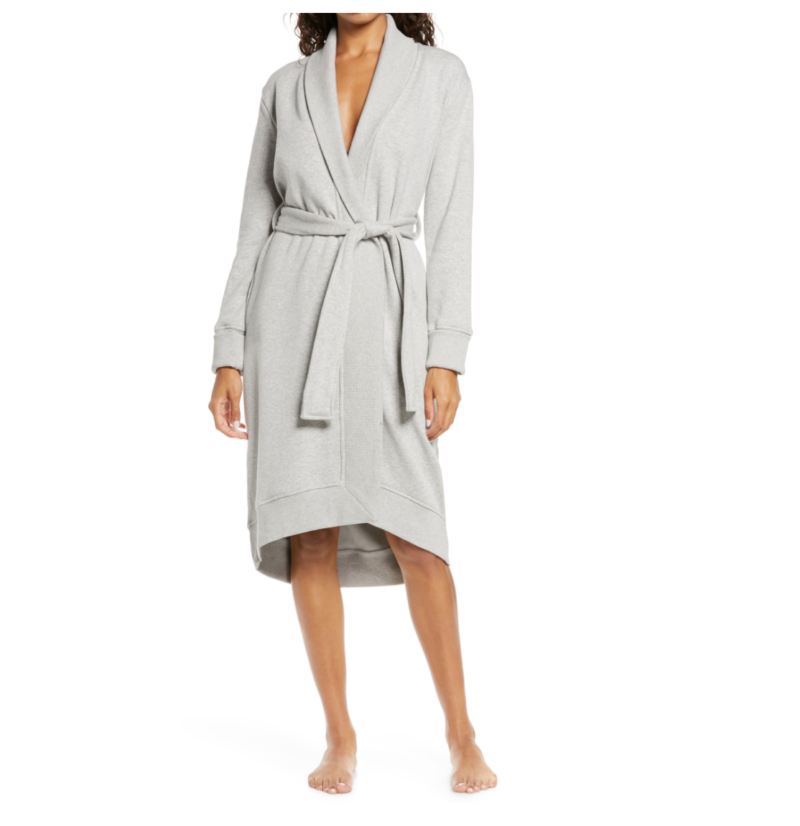 This plush robe is a best-seller and so soft. I like the length, too. Not too short.
THE POSTS YOU MISSED
While I didn't go crazy this year, it certainly felt nice to have a couple of new outfits. It has lifted my spirit to break out of the lounge wear for just a bit. Looking forward to working on my daughter's school space today. We are still waiting for her desk to arrive, but getting her room organized so she feels ready to go Monday morning.
Enjoy the day, my friends.