These One Room Challenge updates are becoming my favorite posts of the week. Last week it was all about painting, casing the windows and the reclaimed wood wall. This week I am filling you in on the lighting in the room as well as the DIY custom desk my husband made. Let's jump right in with the light I am completely smitten with. I knew the second I saw it, it would be perfect in this room.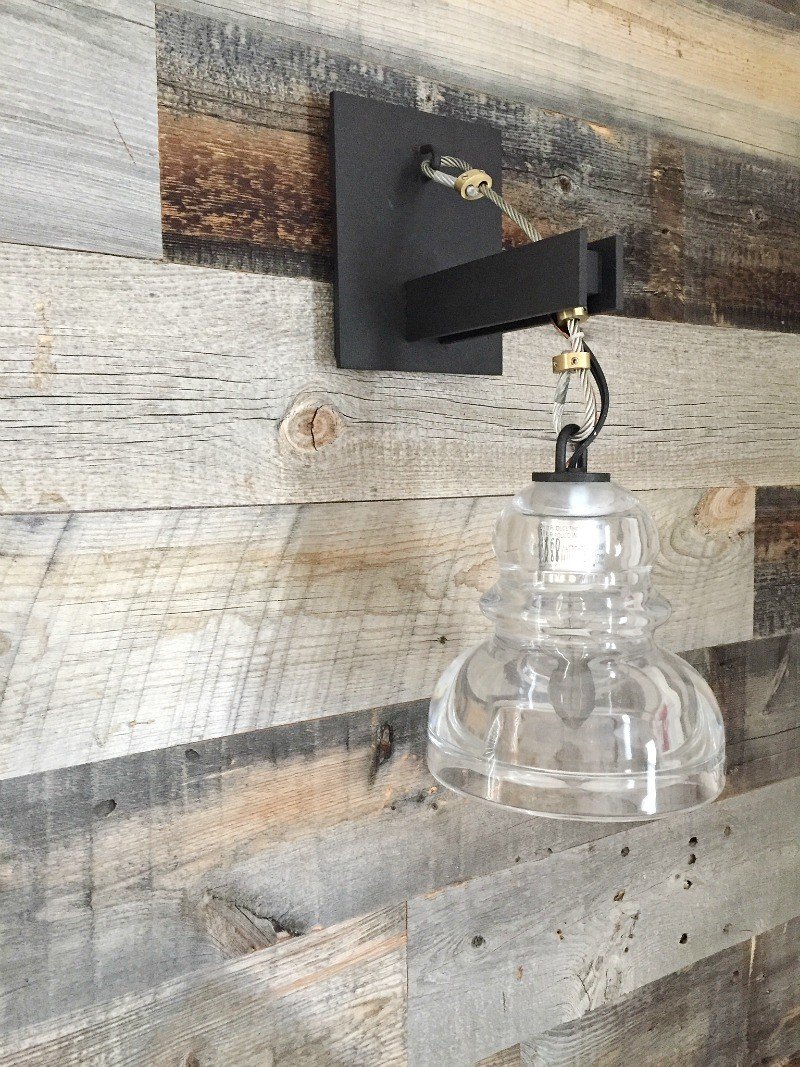 My hubby worked hard to get this wall wired and I am so thankful. It is a great addition to our son's "Trustic" space and is the ideal reading lamp for him while reading in bed. Thank you to Bellacor for providing this beautiful light  (on sale & free shipping right now). I think the wire and dark metal play so well with the rustic wall. And there is something about the pretty historic pressed glass shade that is perfectly juxtaposed with the reclaimed wood wall.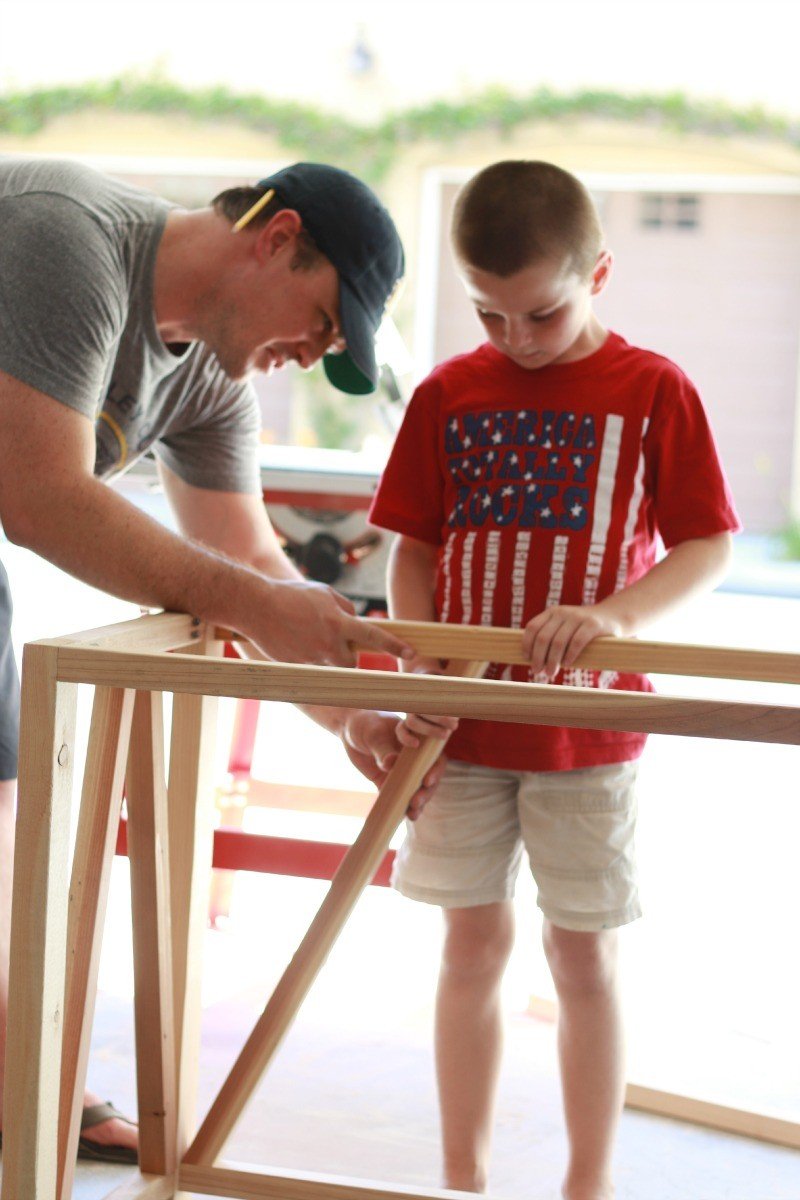 So while I have been working on some of the other details of the room (like turning his closet back into a closet), my husband has been working his tail off on a custom desk for this space. So why custom instead of buying one? A few reasons. One, we wanted a desk that was only 24″ deep. That is almost impossible to find. If we did find one that shallow, it wasn't substantial enough looking. Two, we knew exactly what we wanted for Grady's room and it wasn't out there. I did find two that we loved but either the dimensions were off or the material. That is when we decided to make our own. Thank you to Lowe's for sponsoring our materials for this desk. We will do a complete tutorial after the room reveal. Looking at this one and this one for inspiration, the hubbs made this desk from scratch without any plans. I am seriously so proud of him. And he taught my son a thing or two along the way. You can't buy that.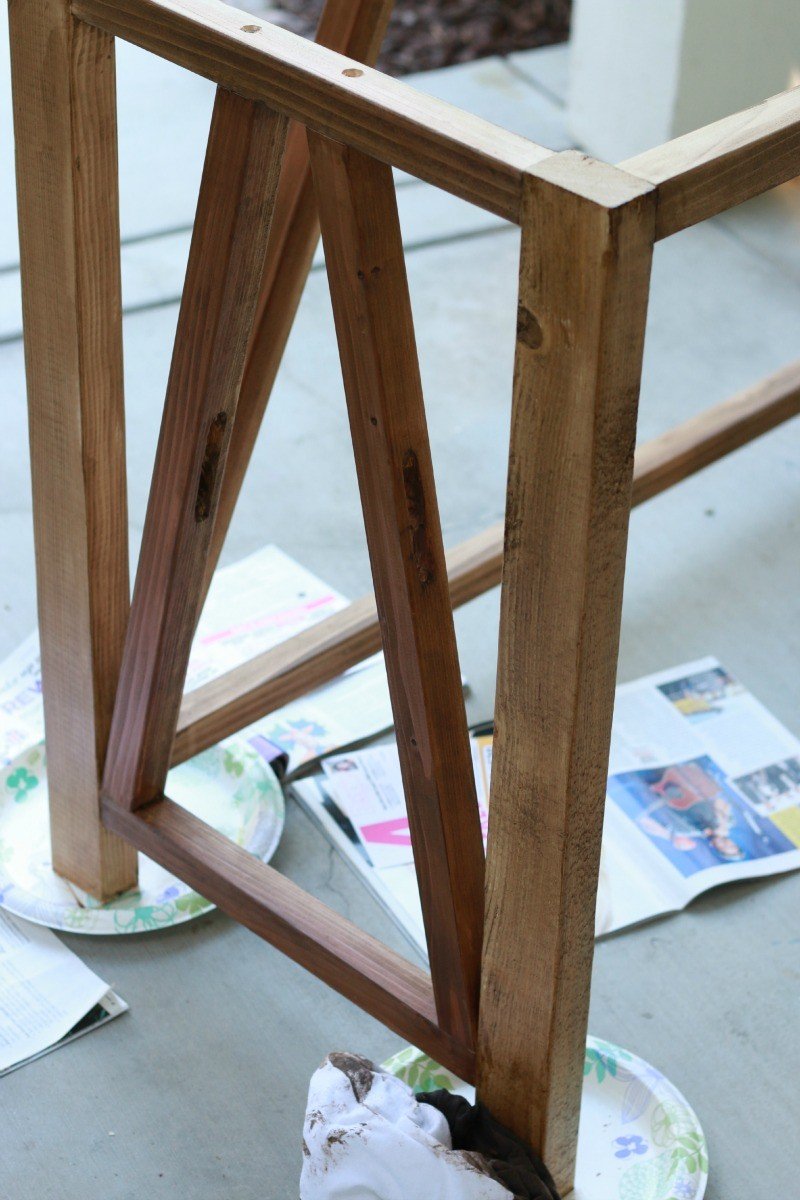 And I did actually help do something with this piece. I stained the beautiful desk. Talk about pressure. I must have tried 17 different stains. No joke. And you know what I ended up going with. . . one I had in my garage. Ughh. It's called Aged Leather and it was exactly what we were looking for. As my husband left me on the porch to stain the desk his final words were, "Don't mess it up." Yep. Got it. Thanks.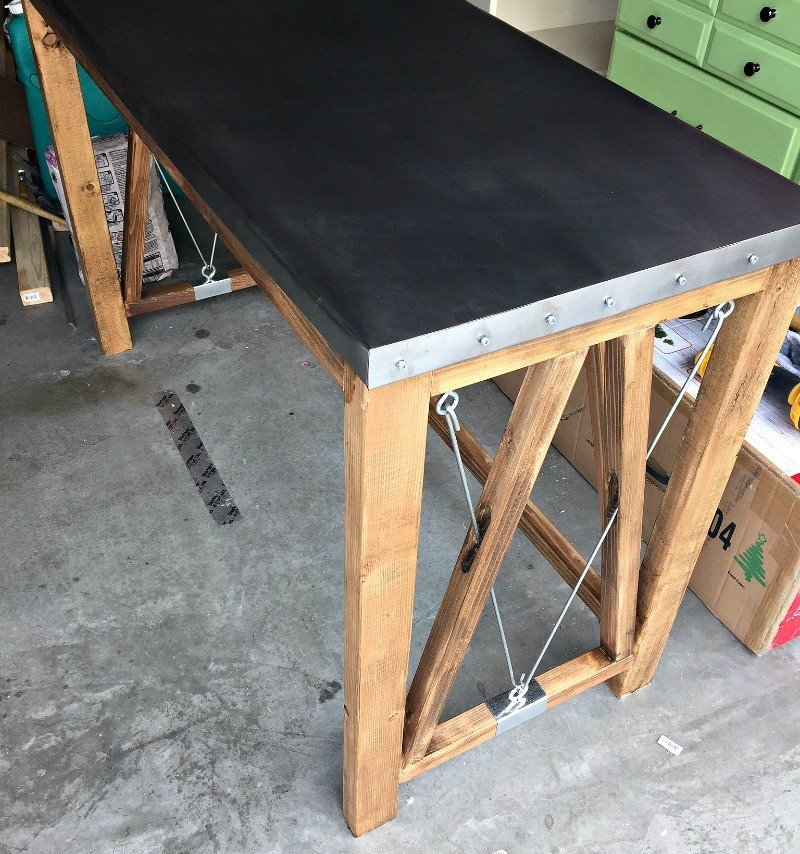 This is the only photo I have of the desk before putting it in his room (that you have to wait to see). I am head over heels for the metal detail he added to each side. So good. And that steel top! That steel top was a major pain in the rear. Not gonna lie. More on that later. In the end, it's the perfect desk for our son's room and I am so so proud of Ryan.
Next up, we need to add a standing floor lamp next to his new wingback (sort of new. . . .funny story for later). I have narrowed it down to three well priced options.
CHOICE #1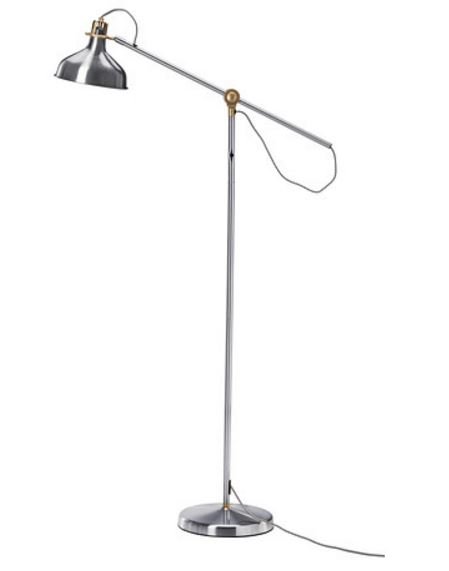 CHOICE #2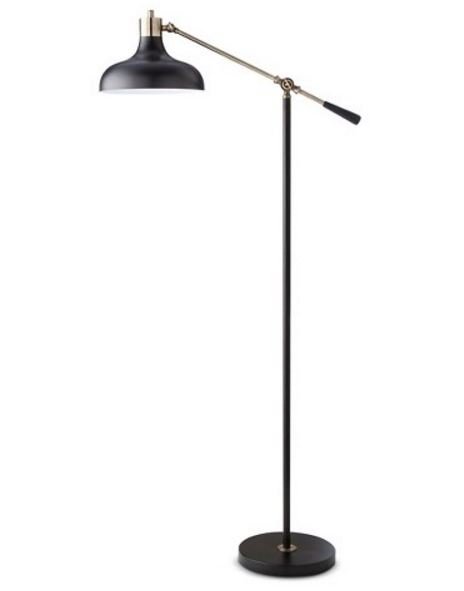 CHOICE #3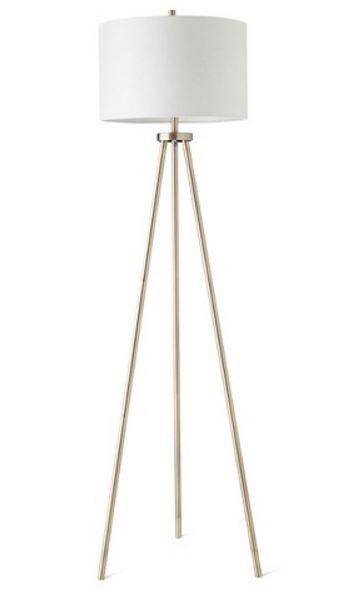 Care to weigh in? I think I have chosen a favorite but will most likely bring them all home to see how they look in the room. Sometimes you just have to try it out and see for yourself. Here's to making the right decision.
Thank you for following along and for all of your encouragement. It means so much to me. It's the final push. Trying to keep up our momentum so we don't let the little details slide at the end. Can't wait to see this all come together.
What We Need To Accomplish
remove bead board
paint
replace baseboards
case the window
wire for the new sconce
turn his closet back into a closet
make a desk
add more lighting
add a focal wall
find a new dresser
create a reading corner
paint the bed
hang drapes
gallery wall
have fun doing it all (said with a hopeful heart)
Catch Up On Past Weeks Here
Week One: Before Photos and Interview Video
Week Three: Reclaimed Wood Wall and Paint
Follow Along With These Talented Ladies