Happy Saturday. The radio silence on the blog this week was due to some issues behind the scenes. Migrating to a new host came with a few hitches, including being locked out of my own blog. But I think we are all good now. Fingers crossed. How was your week? Can you believe we are headed into Thanksgiving week? Seems impossible. We were up and out of the house by 5:30 am this morning for a hockey game in LA. Needless to say mama will be napping later today. But I did round up some really great deals that are worth checking out for this week's installment of Saturday Shopping. There is also a sneak peek at next week's gift guide at the bottom of the post.
MC GEE & CO.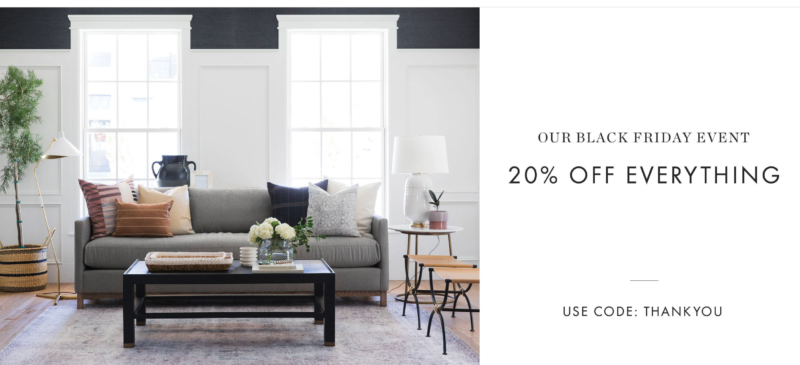 McGee and Co. is offering 20% off everything. That is an awesome deal. If there is something you have been wanting now is the time.
Our chandelier is 20% off. It remains my favorite light in our home. Especially at Christmas time with the pretty garland around it. These sconces are so beautiful, too. I am considering them for our master bedroom.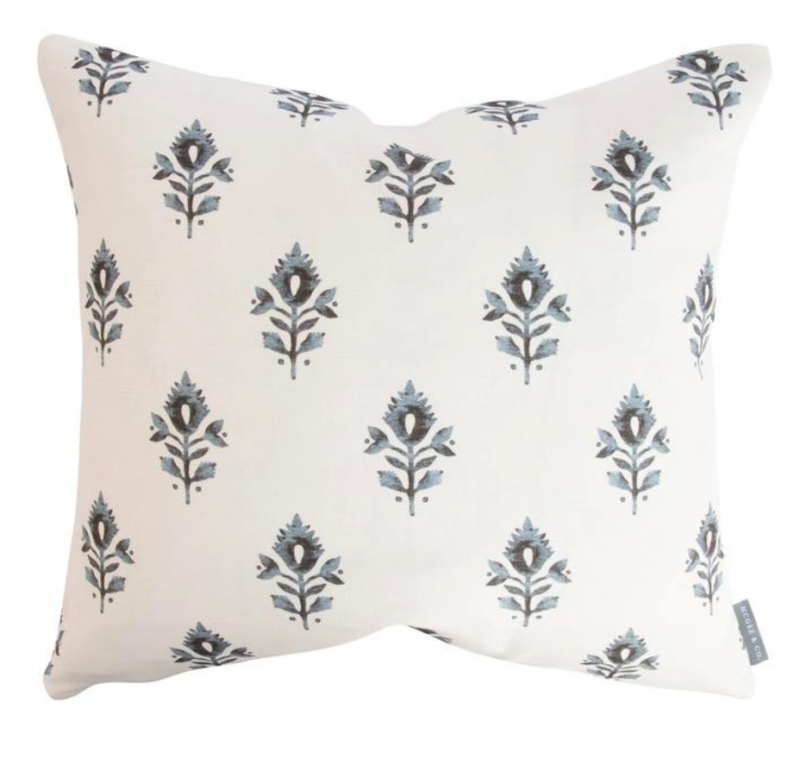 These pretty pillows are the ones we have in our master bedroom. They are so beautiful in person. I highly recommend and the 20% off is key. 
These remind me so much of my parents. My mom's family had a turquoise truck and my dad was always a car enthusiast. Such cute ornaments. 
POTTERY BARN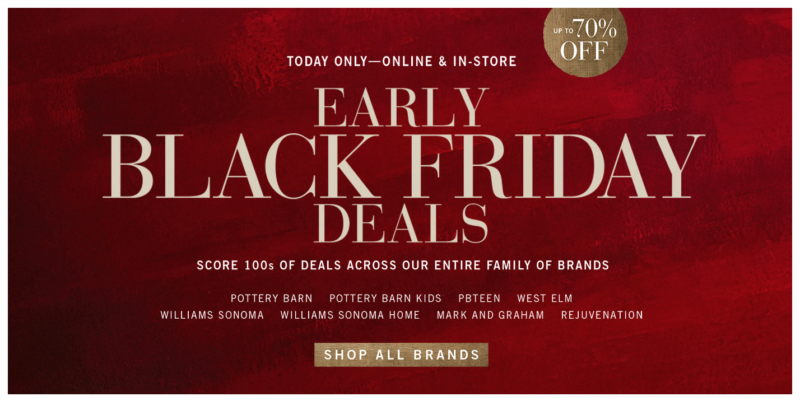 Pottery Barn is kicking off the Black Friday deals super early. You can also receive 20% off any full-priced item.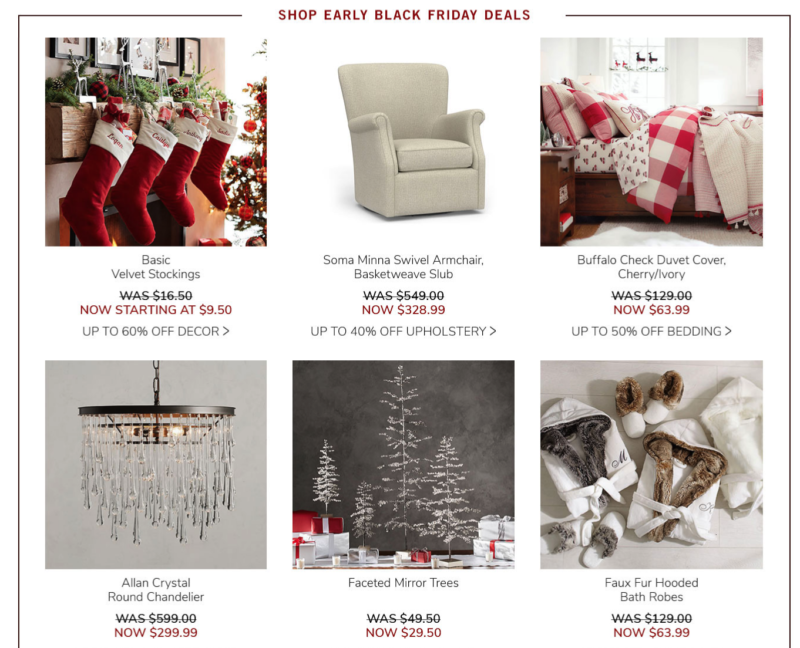 All of these are such great deals. I want to snuggle up in that faux fur robe right about now. And the stockings are now less than $10. Such a steal. You can shop all of these deals here. 
J.CREW
J.Crew is offering 25% off of everything. This popular coat is so adorable. Great time to snatch it up if you missed out last year.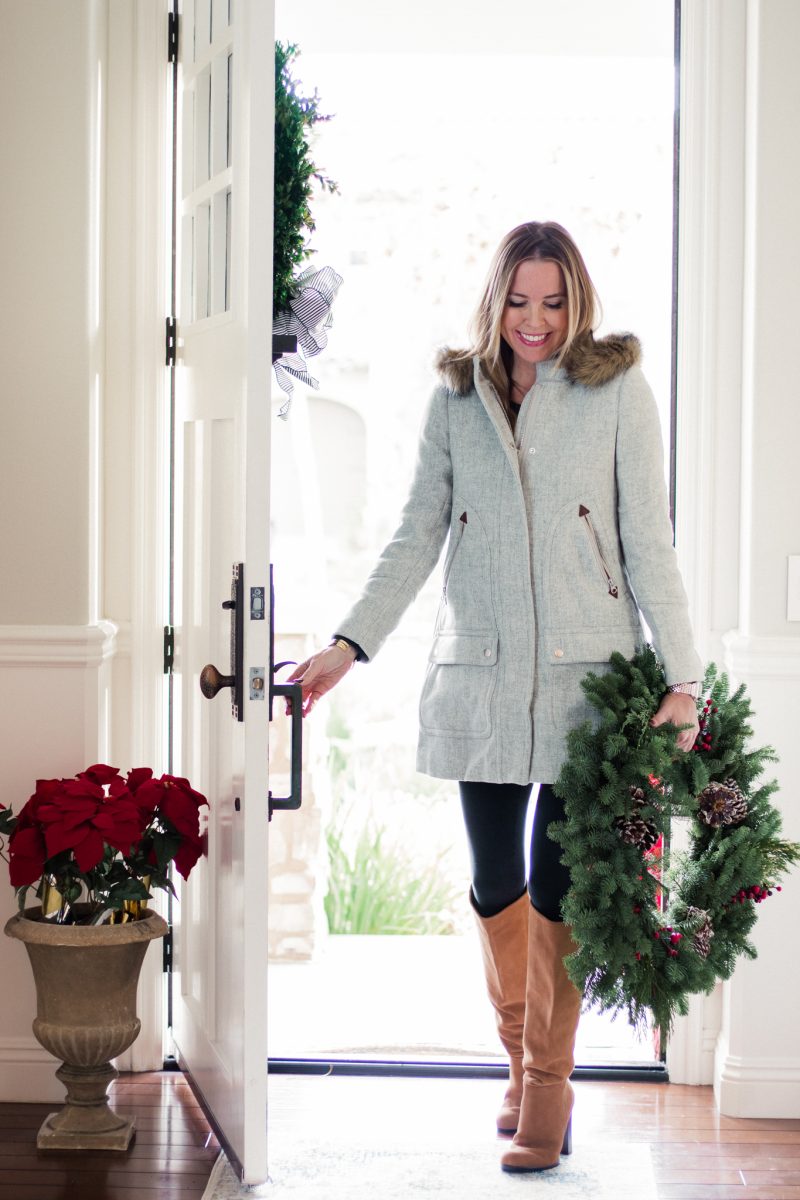 LOFT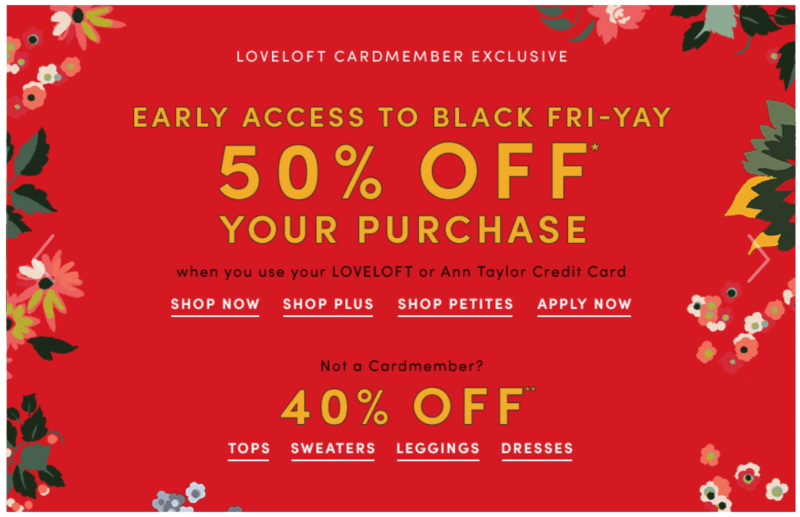 If you are a cardmember you can receive 50% off of everything. Non-cardholders ( like me) can still save 40% off. You can check out everything here but I rounded up some really cute holiday tops below.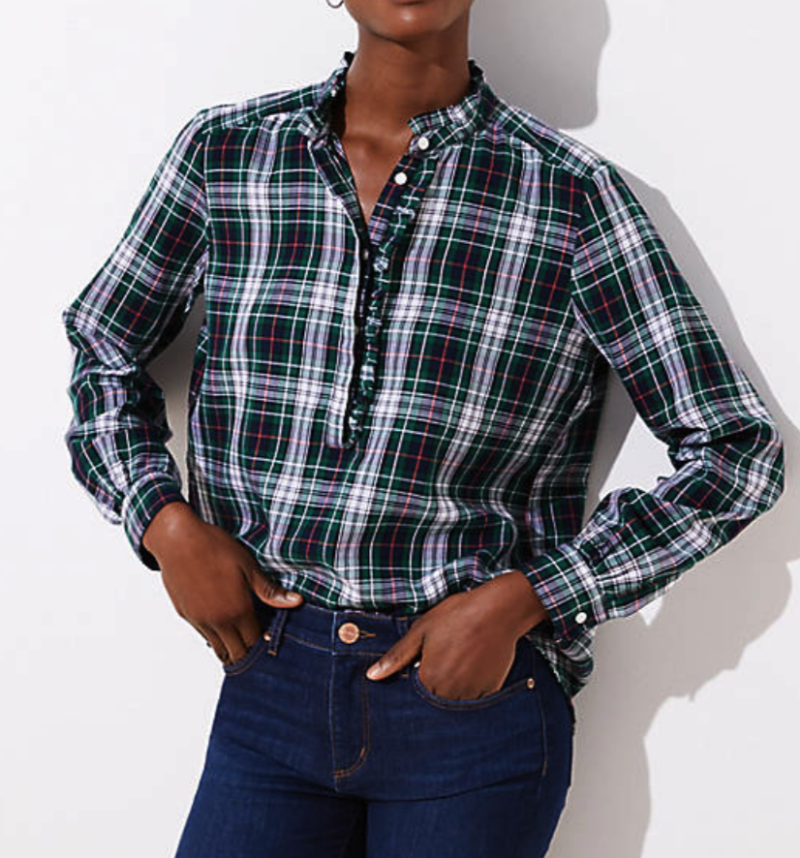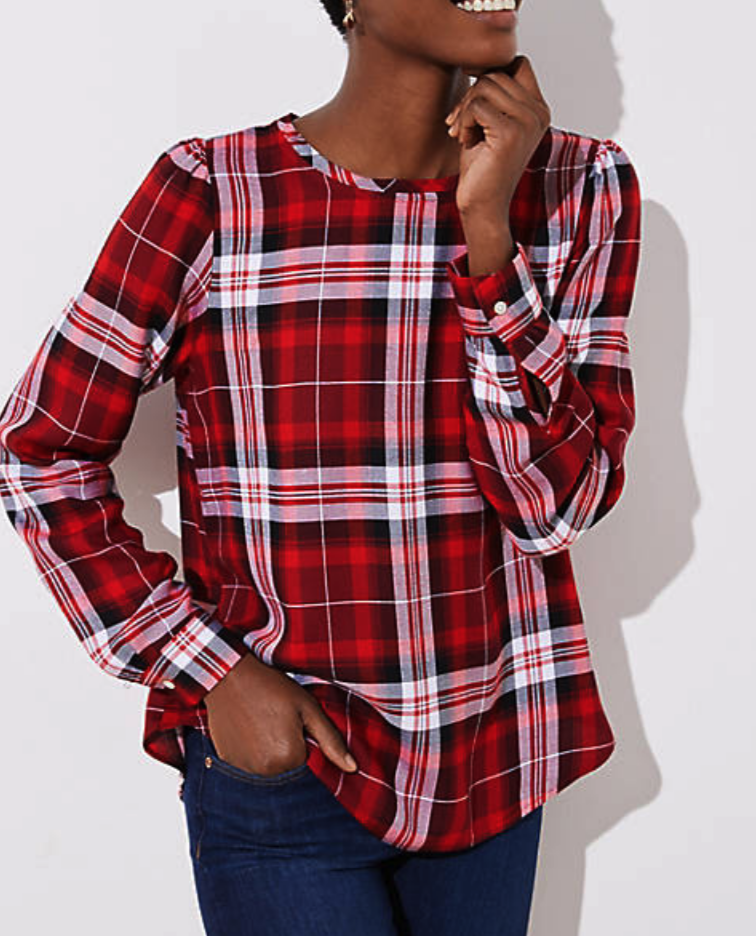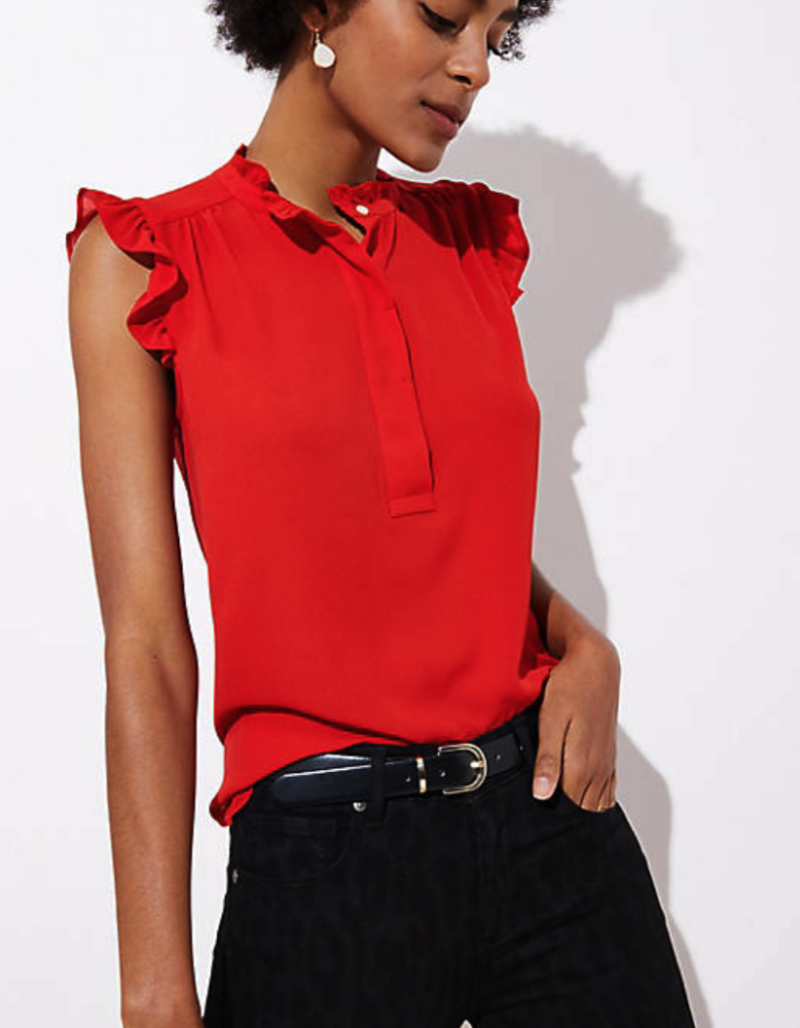 flutter sleeve top (more colors)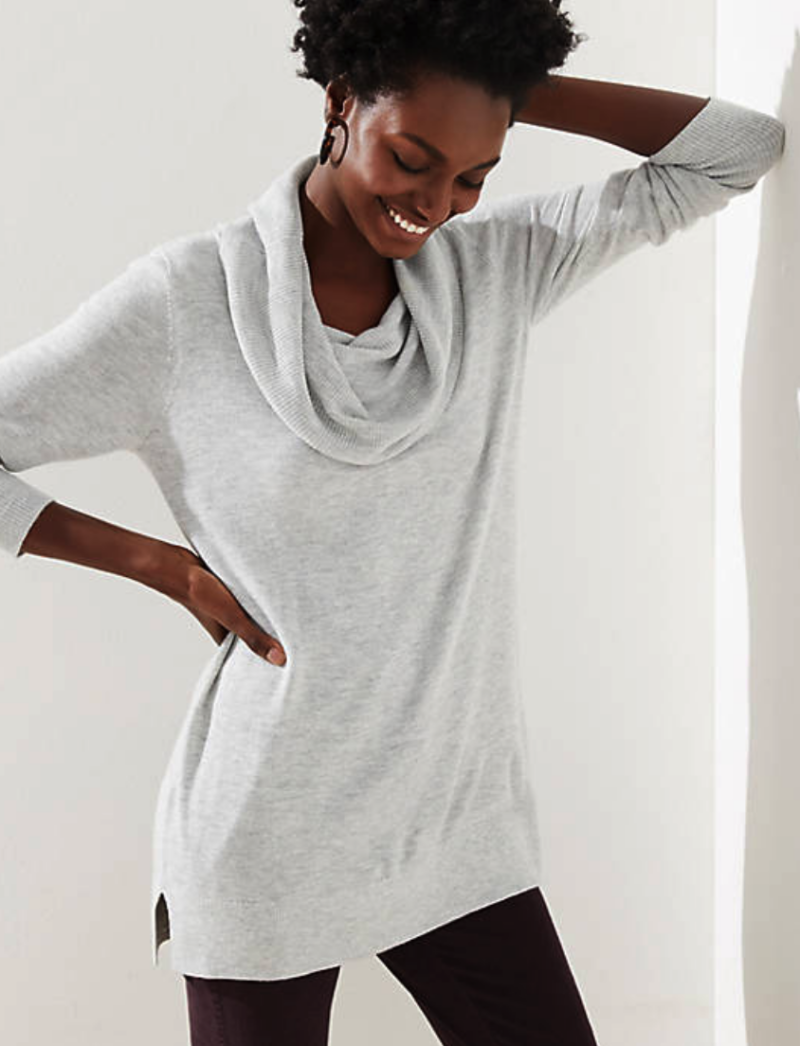 best selling sweater (more colors) 
NORDSTROM SALE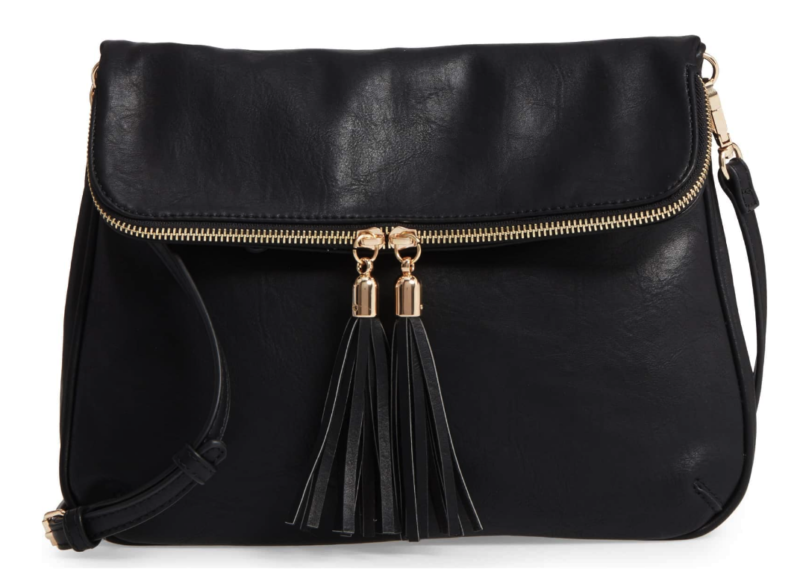 Nordstrom is having a huge Fall sale right now. You can shop specific categories below. This tassel bag is a favorite of mine and now only $29.
THE RACK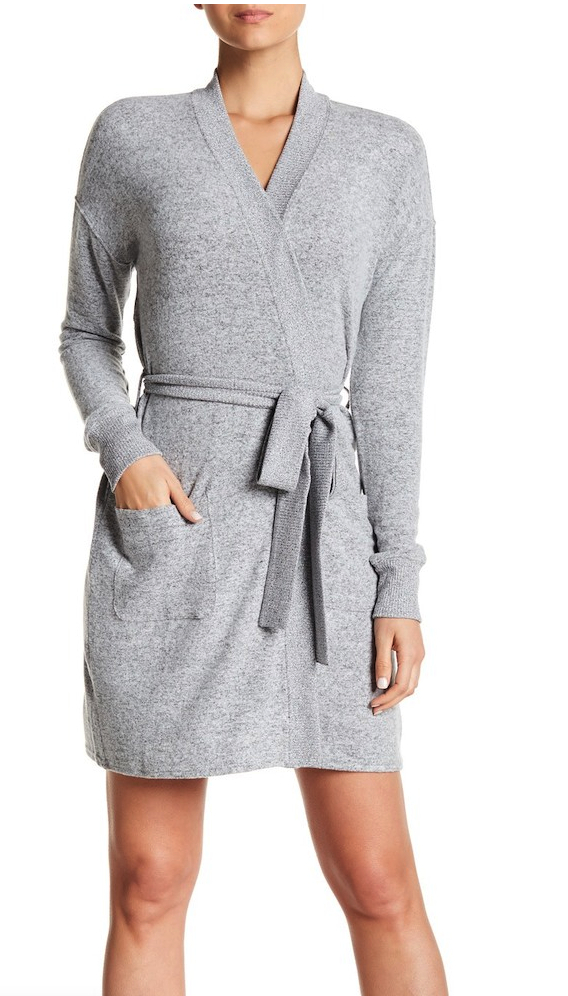 This pretty robe caught my eye. It's so cute. It has received wonderful reviews. I already bought two for a couple of my girlfriends.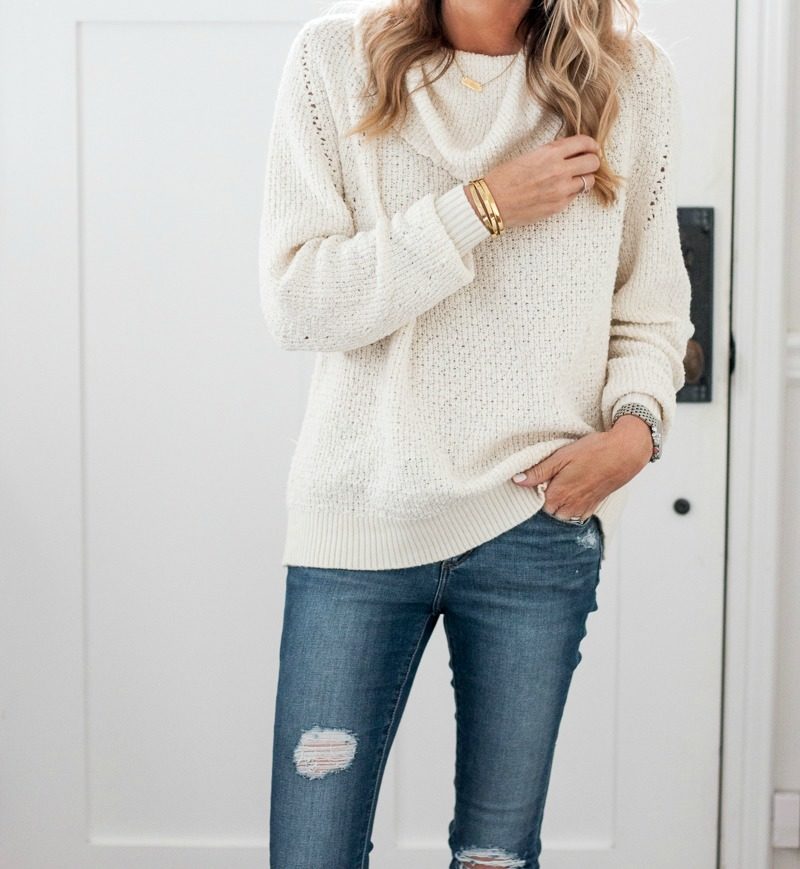 This cozy sweater is 53% off. I love Free People and how snuggly this one is. Be sure to size down. I am wearing  size XS with my favorite distressed jeans. 

I am sharing a sneak peek of the Under $50 Gift Guide in my Holiday Shop. You can shop it early here. 
Enjoy the weekend, friends. I know the holidays are a mix of emotions. Hope you can take a moment or two for yourself before heading into the Thanksgiving week. See you back here on Monday. xo