Good morning. Thank you for the sweet comments about our upcoming house changes. I will absolutely keep you posted as we go. What are your plans this weekend? We are hoping to work in the yard a bit ( not my strong suit) and then enjoy celebrating my husband tomorrow. But first, we shop! Here are some great finds for this week. Enjoy.
Summer Dresses
This darling dress is under $80 and such a pretty print for summer. The ruffle detail adds such a feminine touch.
Nothing says summer like a pretty white midi dress. This Free People one is under $100.
All the Stripes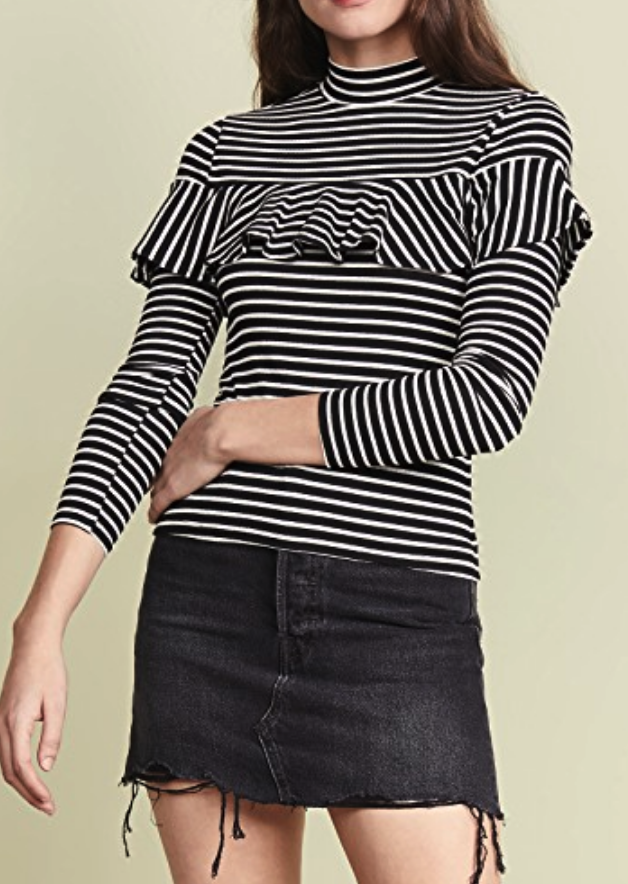 You know I love a good stripe and this ruffle top is now on sale. It also comes in a pretty yellow and white stripe.
Another cutie pie striped top. LOVE THIS! Also comes in two colors and currently on sale.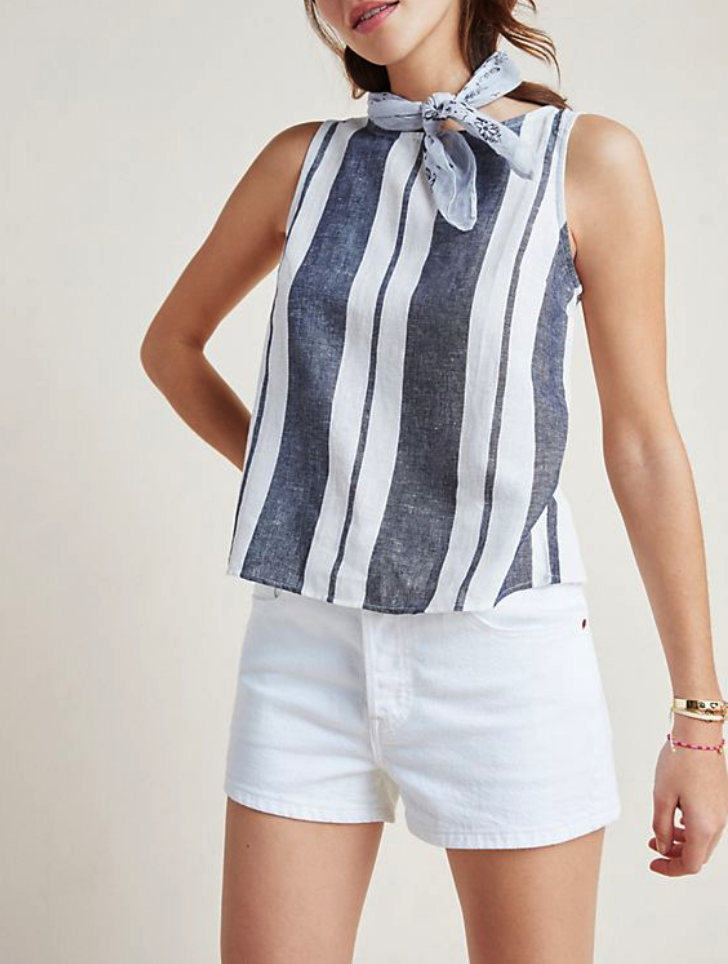 Yes to this cute summer top!!! So darling. And it's an extra 25% off.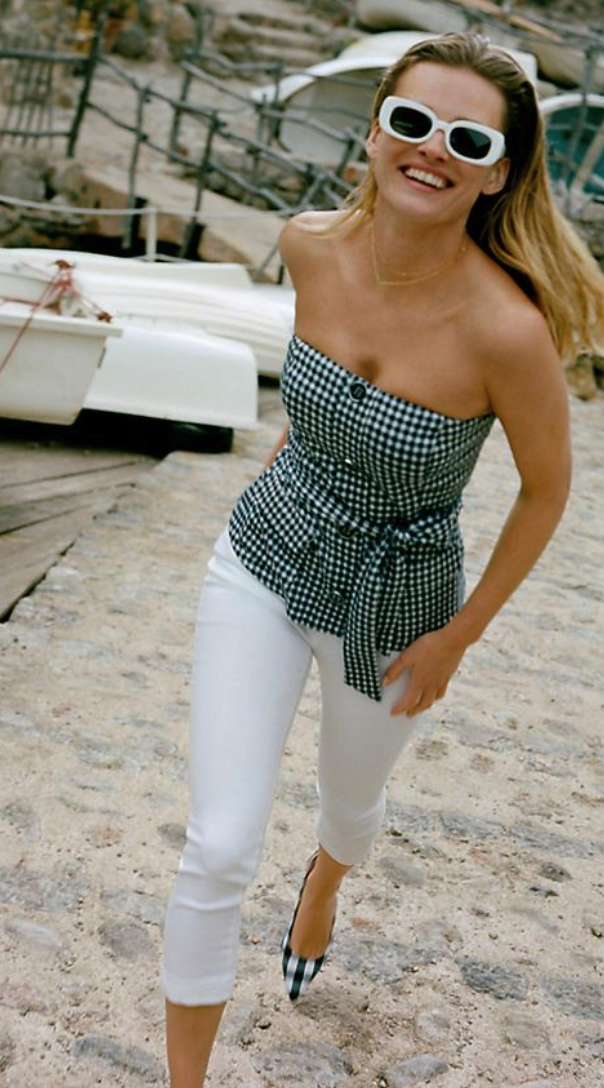 Remember this top I showed you? My dear friend, Leah, ordered it and LOVES it. She paired it with these white jeans. I just ordered one for me, too. Currently an extra 25% off the sale price.
Best Selling Sandal
One of the most popular sandals of the summer is now 35% off. They come in three different colors.
Time to Workout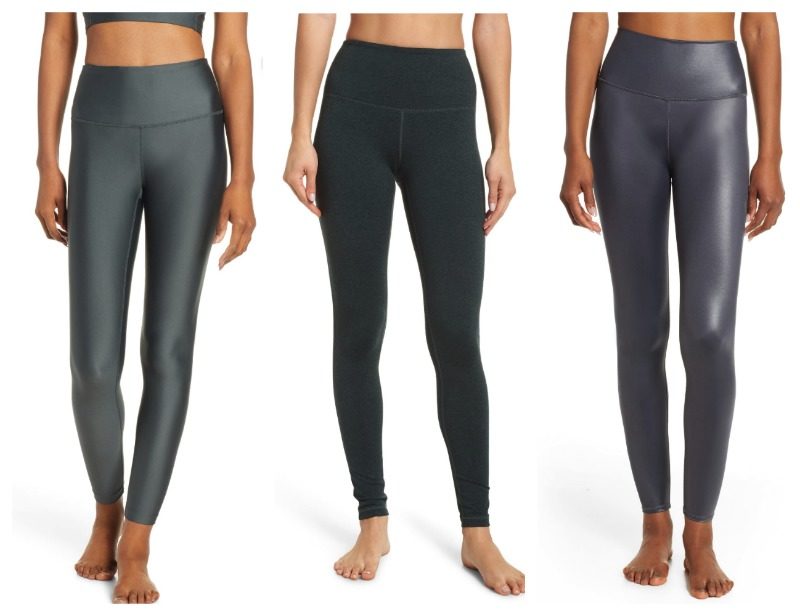 Anyone's leggings feeling tired? I know some of mine are. All three of these receive awesome reviews and are on sale.
Nautical Style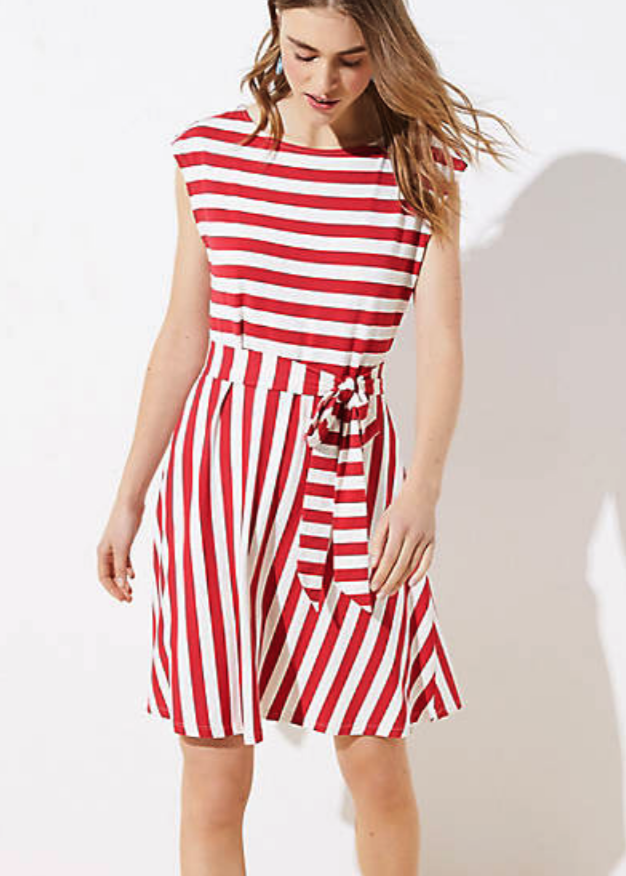 This cute dress would be great for the Fourth of July and it's now 50% off.
With 50% off this dress is a steal and receives great reviews. Also really cute for the upcoming 4th.
This might be the cutest romper I ever did see. Seersucker is so "summer" and I love the little lace detail. Really pretty.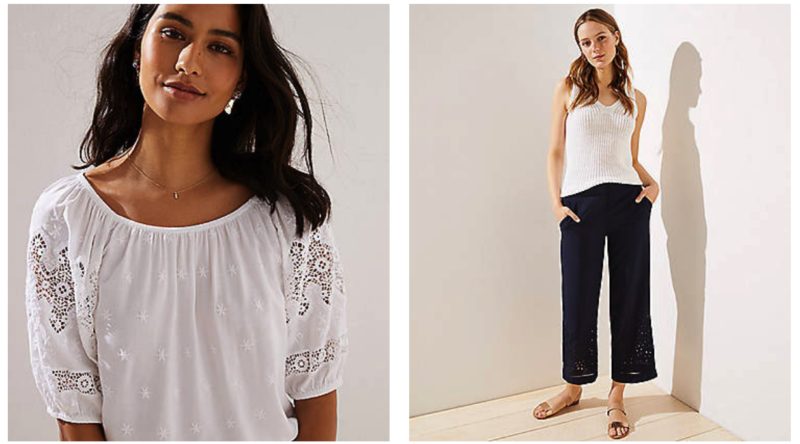 This lace top is gorgeous and will sell out quickly. It can be worn on or off the shoulder. Worn off the shoulder, it reminds me so much of this one I have. The pants are darling and so easy for summer.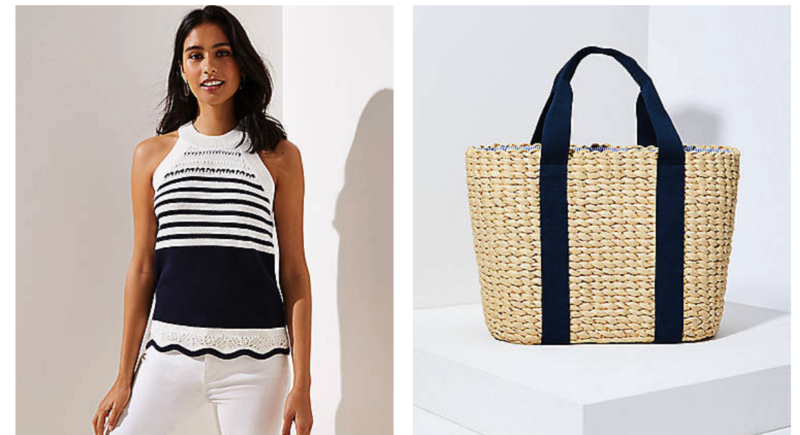 Oh I love this tank so very much. The stripes and the cut are just the style I like. And how cute is that bag? You need to see the inside lining. Darling.
Best Sneakers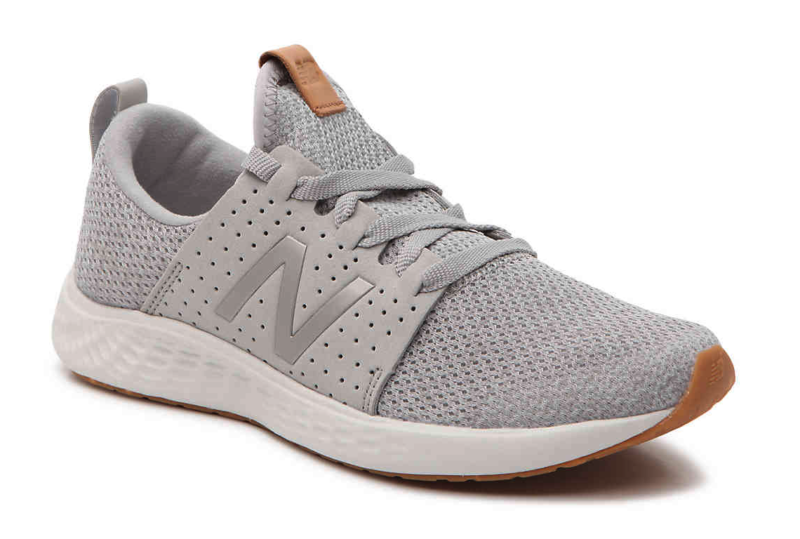 Your feet will thank you! I have these in black and wear them all the time. In fact, they are now my go-to travel shoe. But this gray is so pretty. I may need to order these.
So Comfy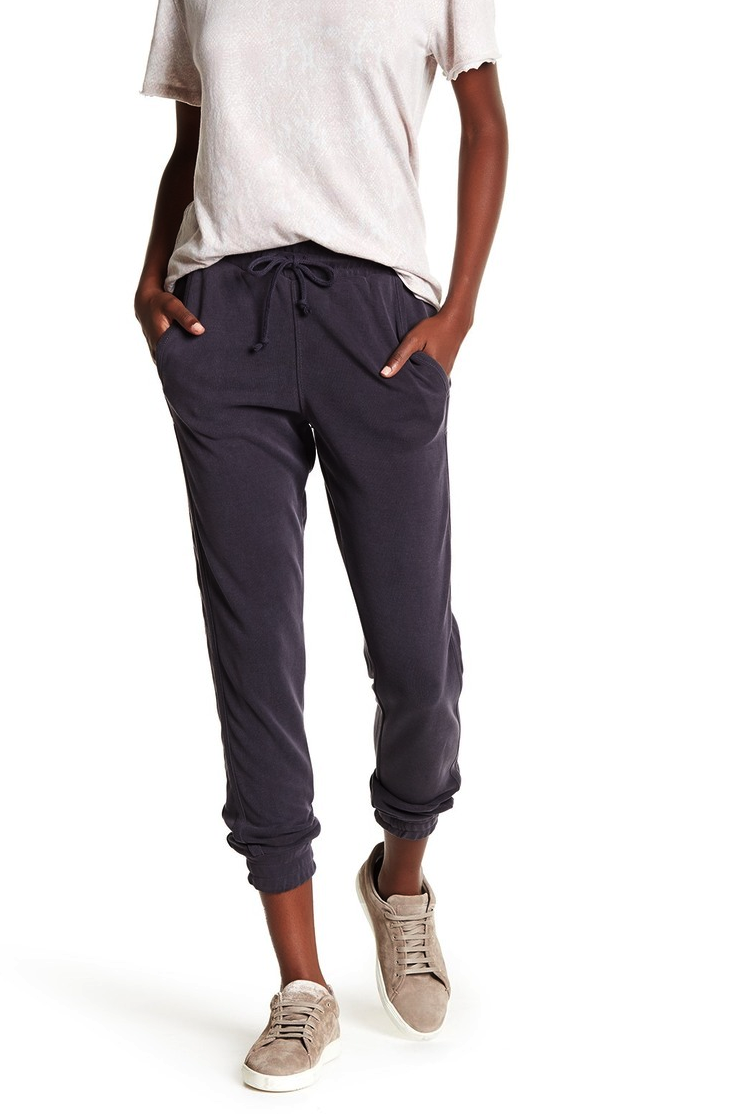 And because I LOVE a great pair of joggers, these are a great deal right now. Such a good price and great for lounging or running around town.
Outdoor Love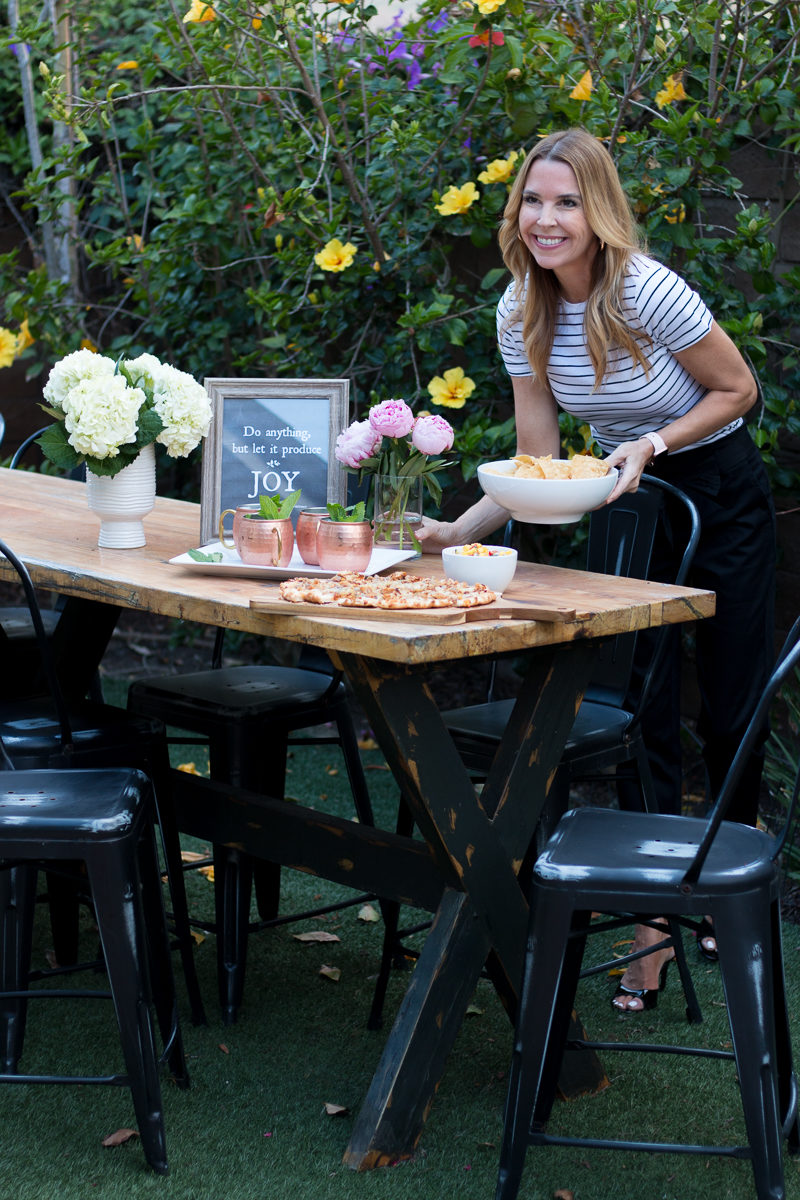 After I shared this post on last-minute entertaining ideas, I had a few of you reach out for more ideas for inexpensive ways to spruce up your backyard space. I rounded up a few fun ideas here. How cute is this welcome mat?

World Market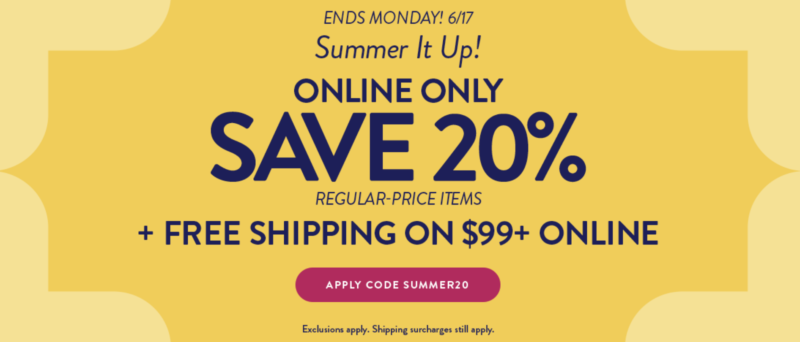 This is a fantastic sale at World Market. Especially when you throw in free shipping. I am in need of a new office chair and have my eye on this one.
I like that it's not too feminine so the entire family can use it down the road. It's a great time to add this table to your home if you have been eyeing it. We have loved ours.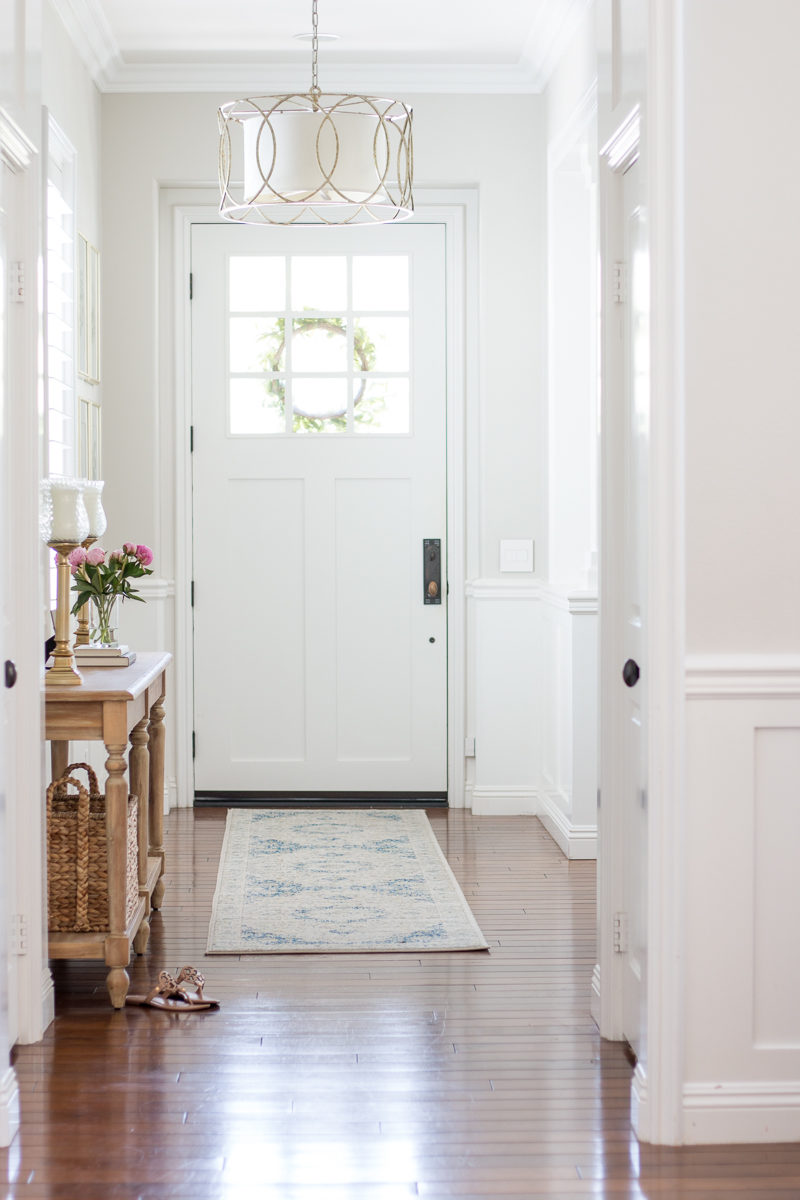 Reminder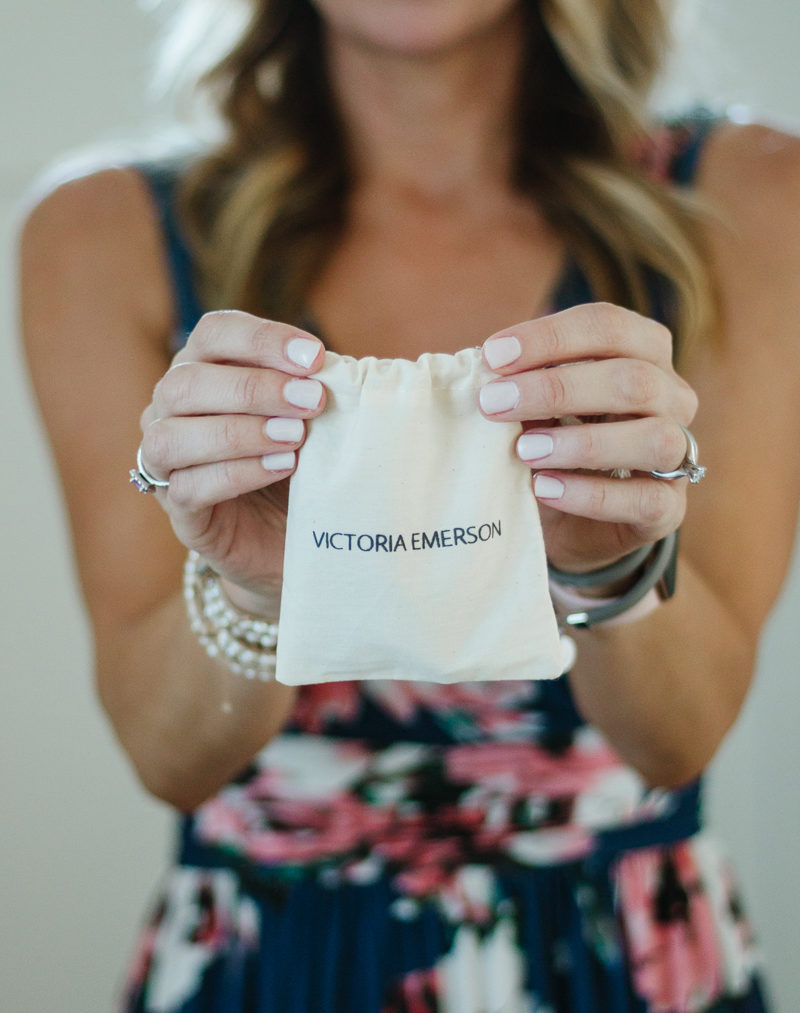 Just a reminder about the epic summer sale going on. Most bracelets are now $20 or less. You can see all of my picks here and shop the sale over at Victoria Emerson.

Summer Outdoor Sale
We LOVE these beach towels. I've been using them all the time. So thick and soft. They are all 20% off right now. In fact all outdoor is 20% off!!!
New Product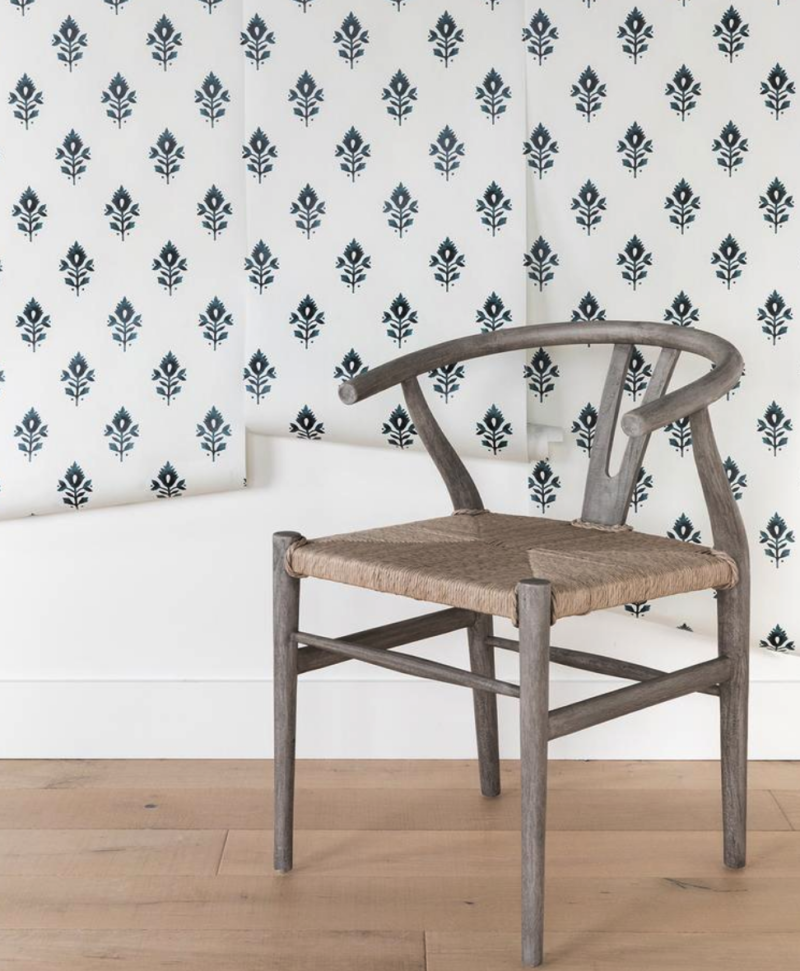 Did you know that McGee & Co. are now carrying wallpaper? Ugh. So good. I adore this print (we have it in our bedroom with the pillows) and it would be gorgeous on an accent wall. It's an investment but it makes a HUGE impact.
And that's a wrap on Saturday Shopping. Wishing you all a great day and a wonderful Father's Day celebration. Thank you to all the great men in our lives who love us unconditionally.