Good morning. Coming in a tad bit late with Saturday Shopping. The boys are out of town so we enjoyed some mother-daughter time yesterday. It was wonderful. But I am not sure the quite house is for me. It's amazing how much different the volume is when they are gone. So many incredible finds this week. Let's jump right in.
HOLIDAY RED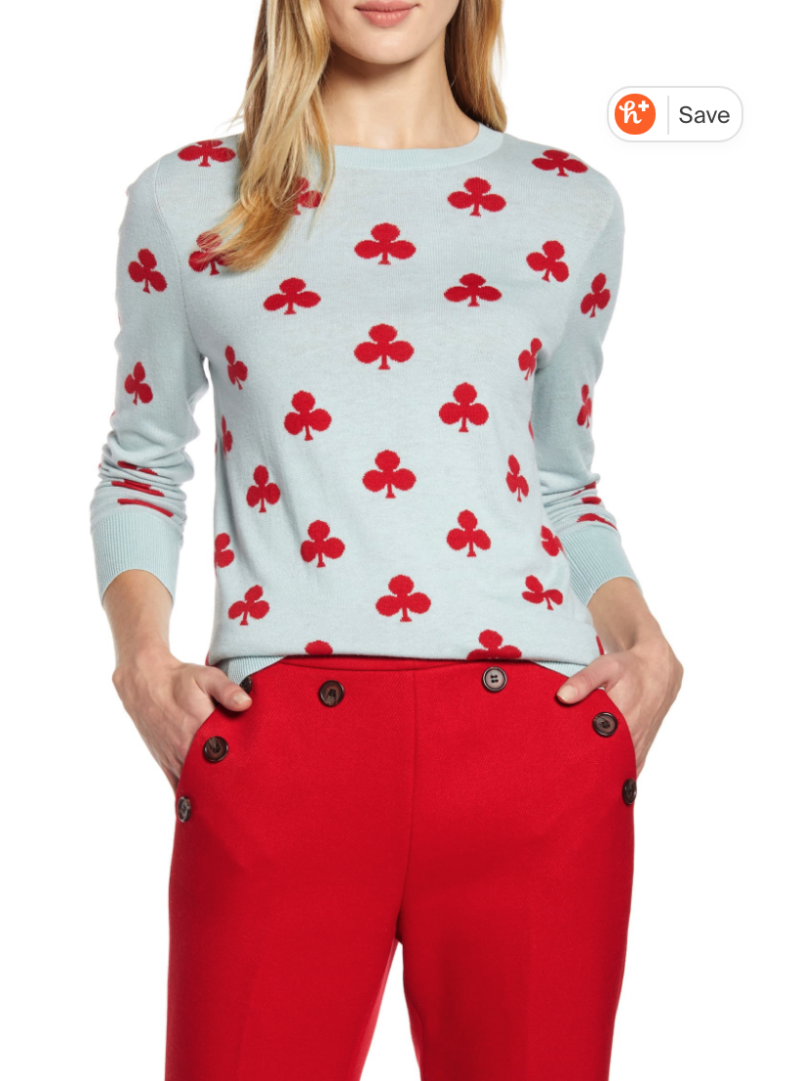 Do you remember this sweater? It was one of the best-selling items I showed in a previous Saturday Shopping post.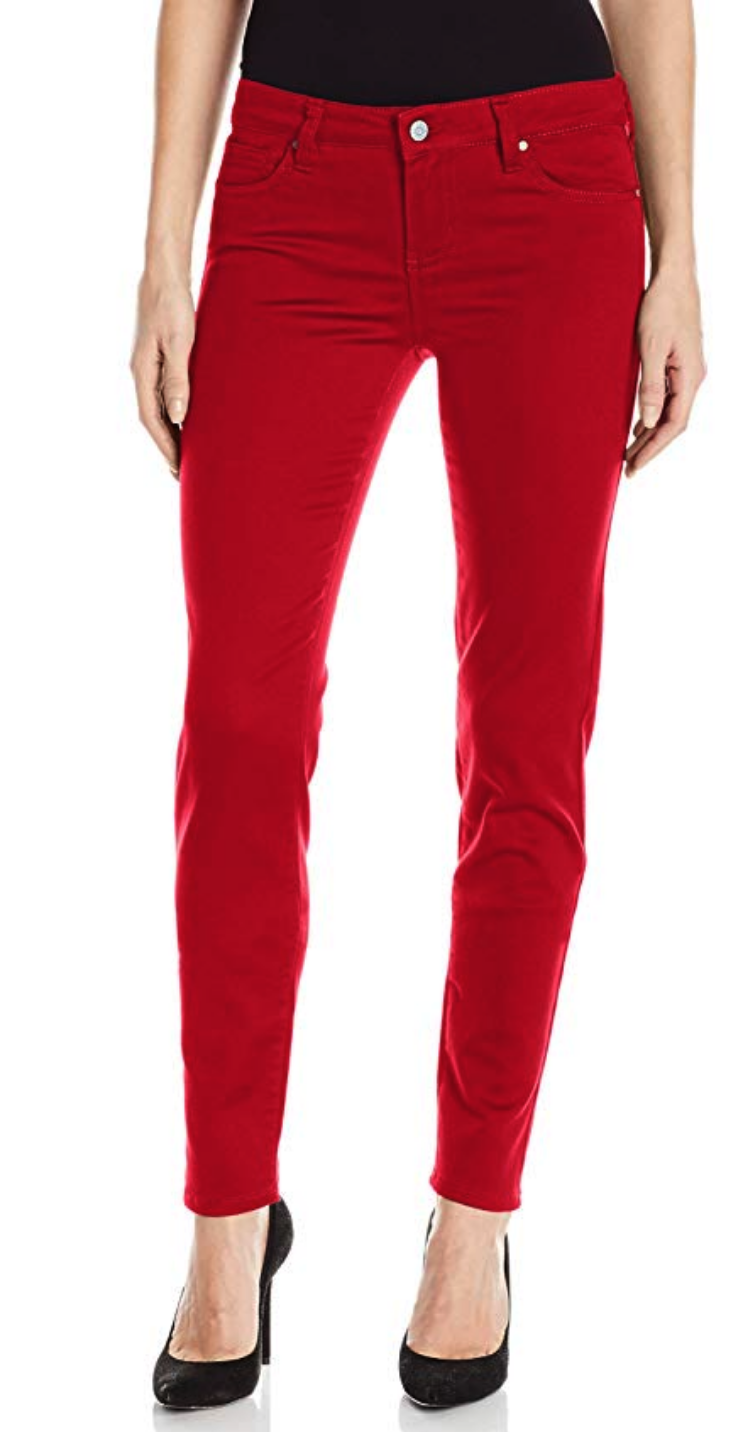 Wanted to share that my dear paired the sweater with these jeans. Genius move. So darling with flats or dressed up with heels. I don't have a pair of red jeans and think they are darling for the holidays. Obviously you can't pull off red jeans every day so it's best to find a pair that won't break the bank. These are also darling with this pretty sweater.
J.CREW CUTS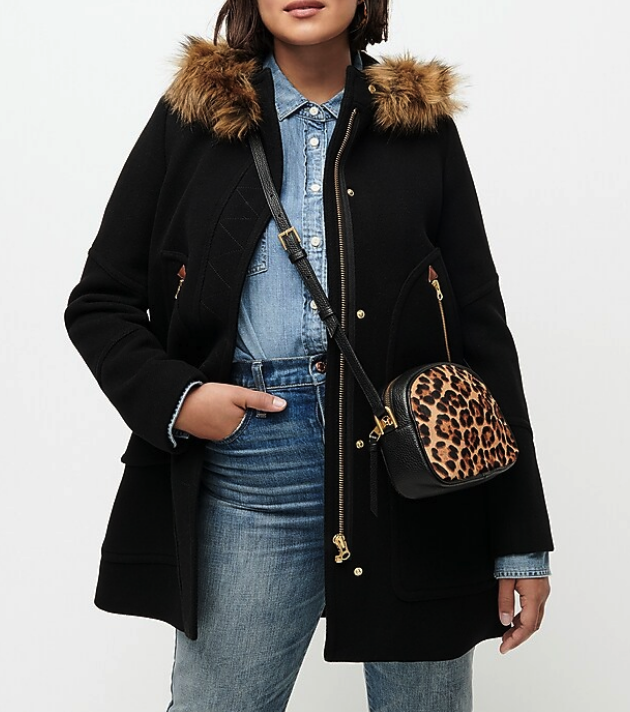 J.Crew is having a great sale. Everything full-priced is 35% off.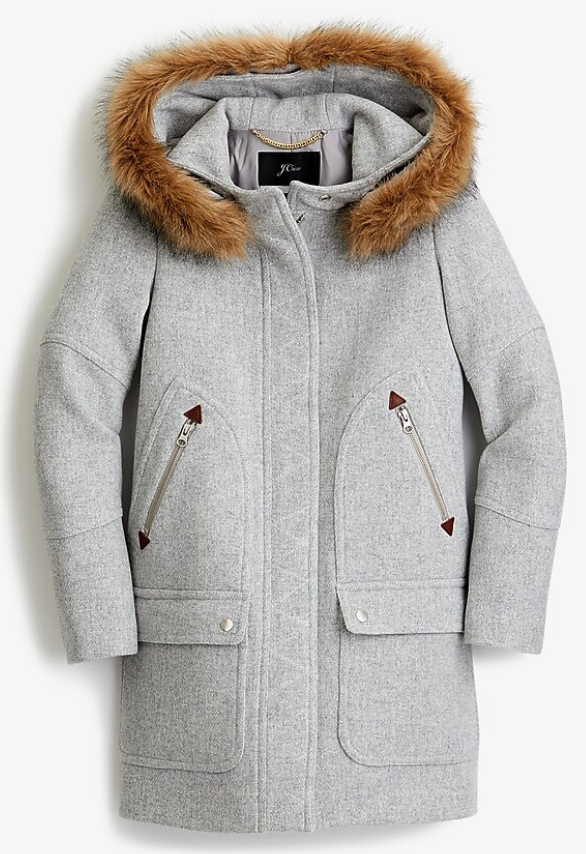 This coat is still on sale. You can get 35% off right now. Such a beautiful coat. But if you want something a bit more casual, this is the puffy coat I am loving right now. Really flattering. You can see the review here.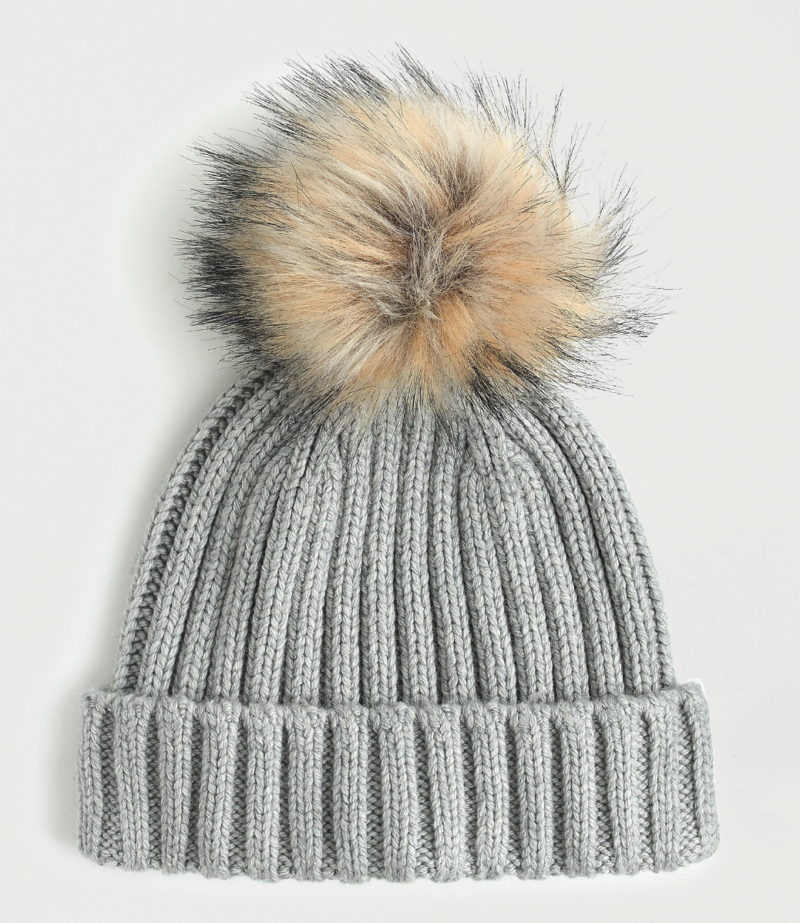 This best-selling beanie is a bit pricey but with the sale it's a good time to snatch one up. I used this for all of our winter trips last year.
SWEATER SEASON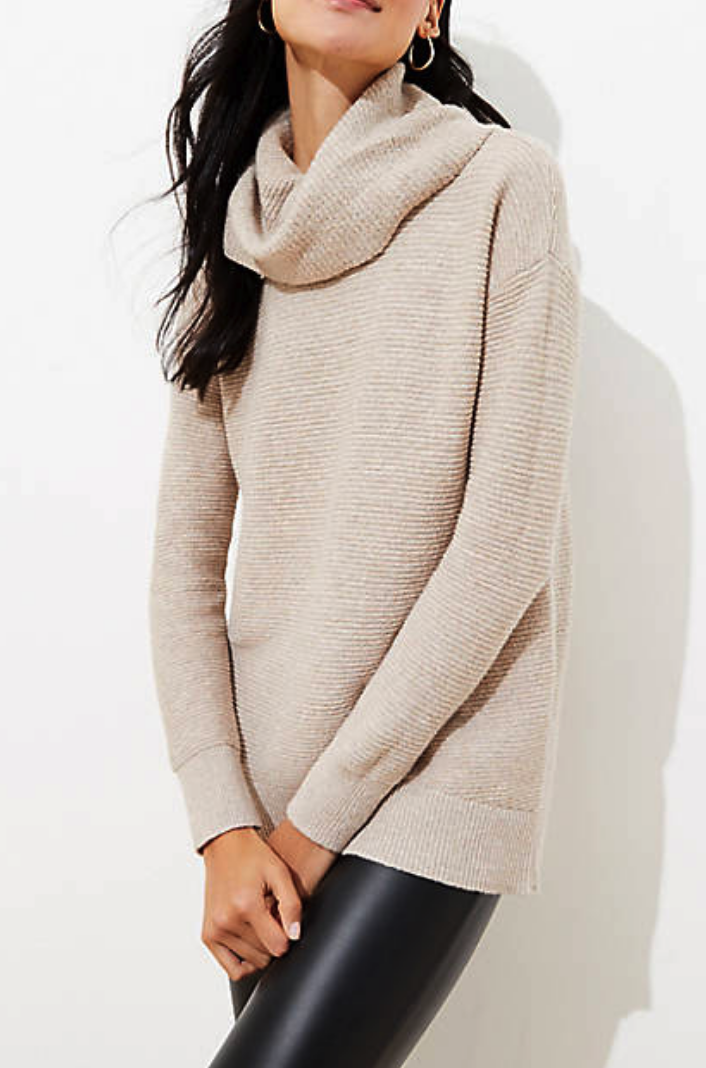 tunic sweater | faux leather leggings
This sweater is darling. I love wearing tunics like this with my faux leather leggings. The sweater is 40% off with free shipping! By the way, the leggings receive over 2,000 great reviews!
This is another great tunic option. It is a best-seller and receives five stars from shoppers. It comes in a few different colors. With 50% off and FREE SHIPPING it's only $30.
GO BOLD
sweater | grey jeans ( LOVE THESE)
This fun and bold sweater is soft and definitely makes a statement. If you missed me dumping my makeup drawer and starting over you can get caught up here. But I did find another option for a bold black and white sweater below. The grey jeans are currently 40% off with free shipping, too.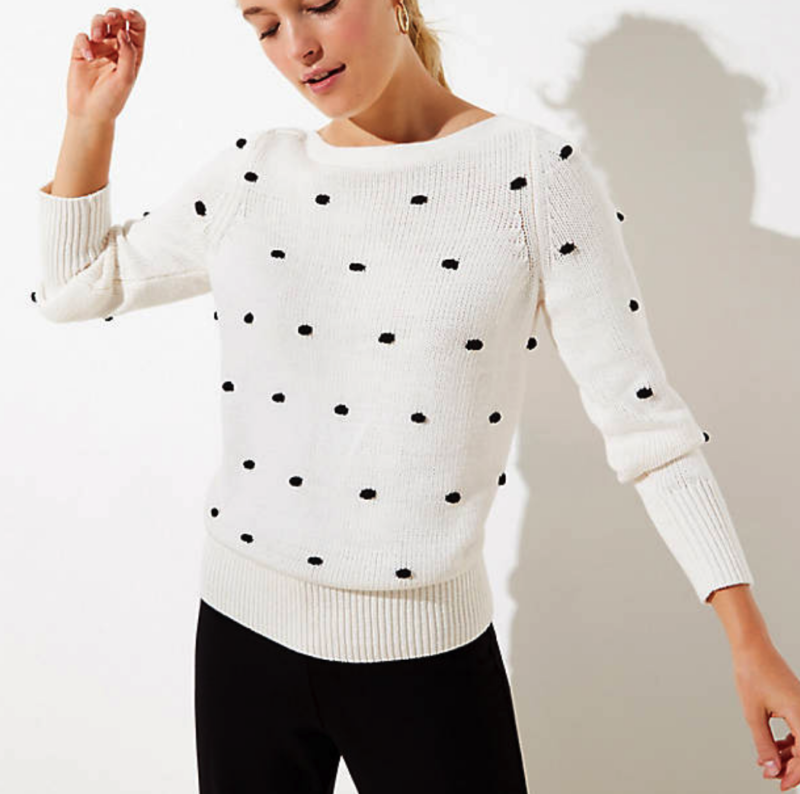 If the hearts are a little bit too bold for you, I thought this sweater was a sweet option. Similar feel and excellent reviews. This sweater would look daring with these velvet jeans.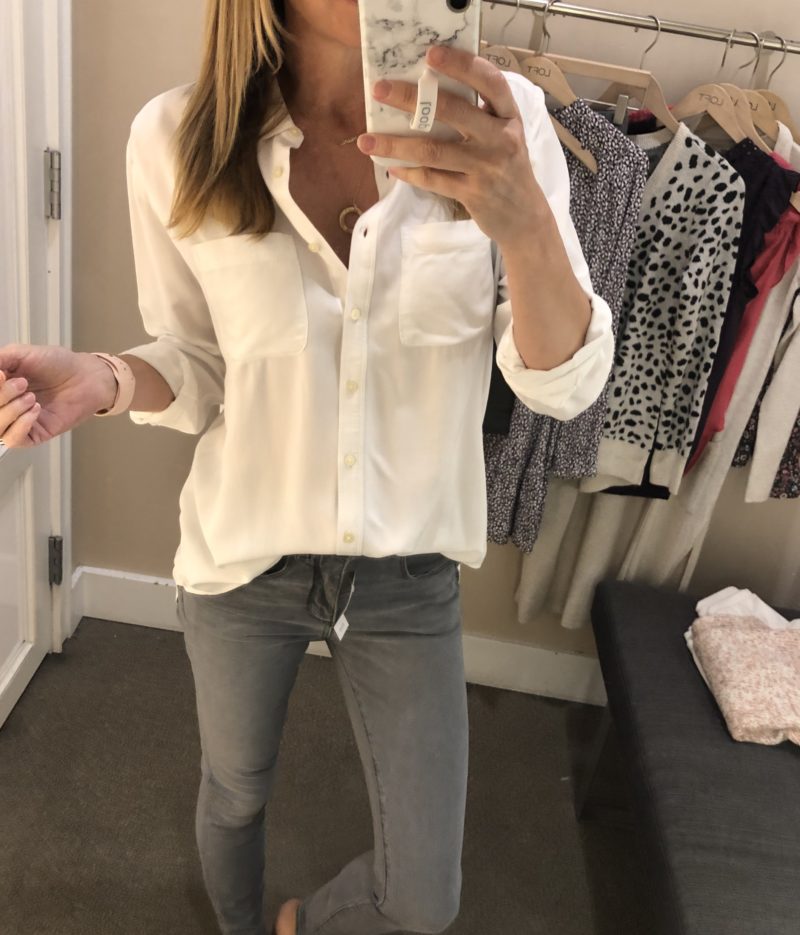 My favorite white button down is also 40% off (free shipping). This is so pretty dressed up or down. I've worn it so many times already. The leopard sweater in the background is a best-seller and now on sale.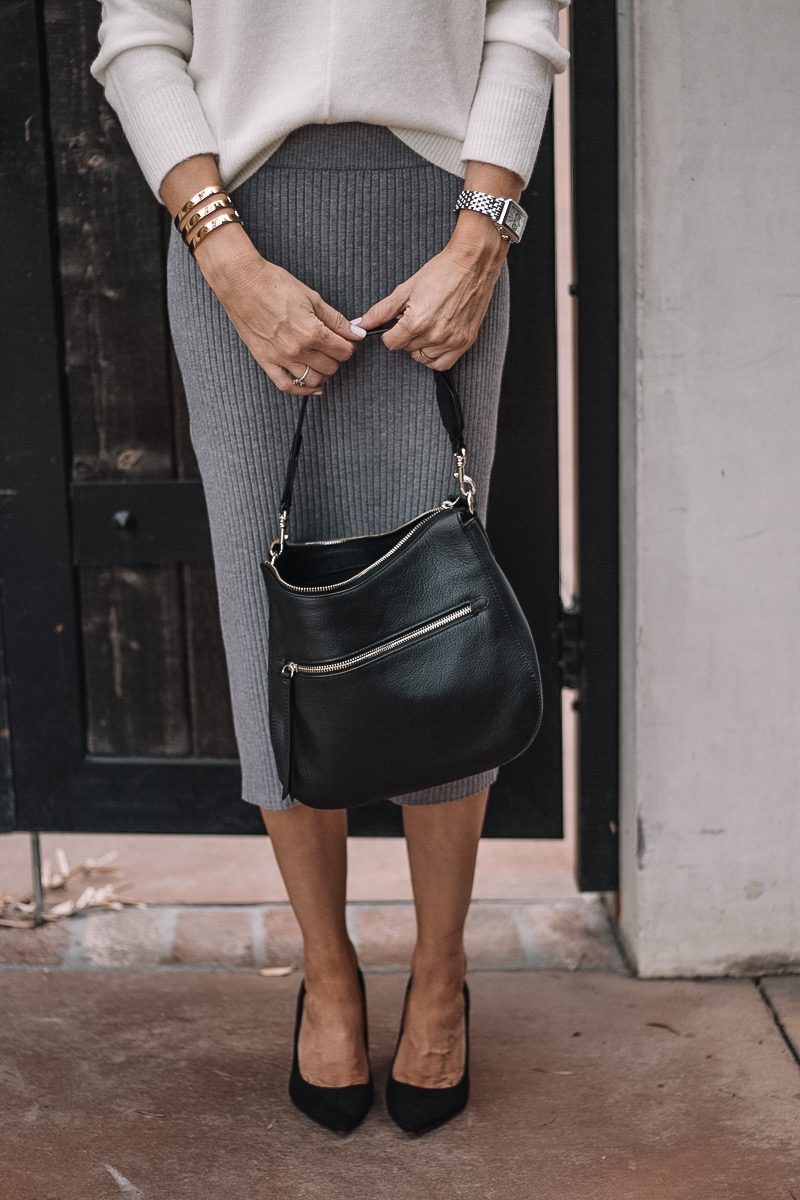 skirt | sweater | heels | handbag
My gray skirt is on sale this weekend. Adore how soft and comfy it is. It also comes in a beautiful green color that I am considering for this holiday season. It's a really beautiful color.
ANTHRO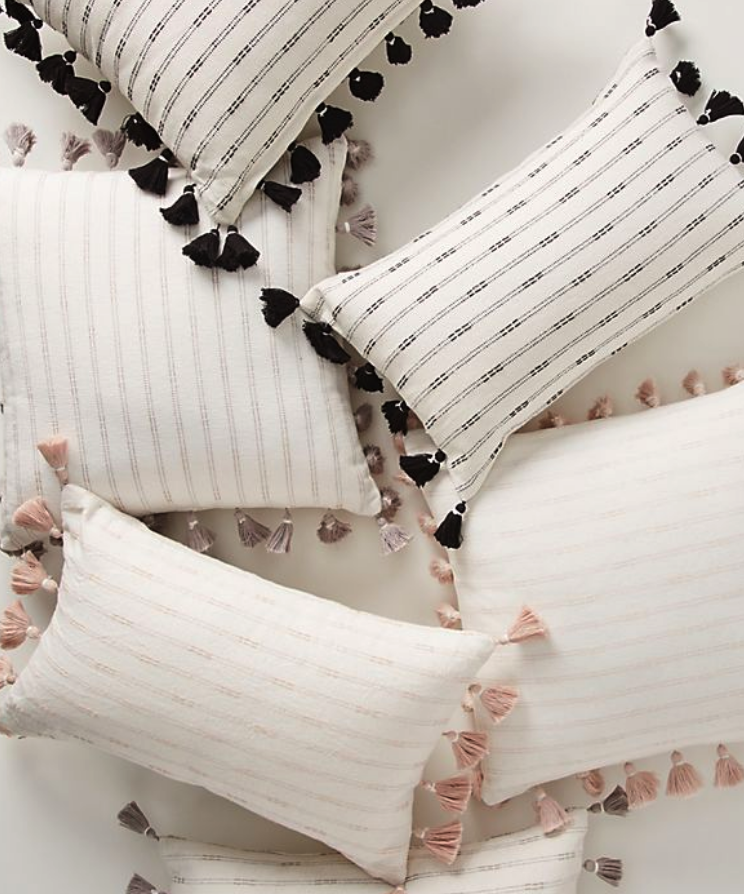 The sale items at Anthro are an extra 40% off. These pillows are daring and a really good deal. Love the tassel accent on them.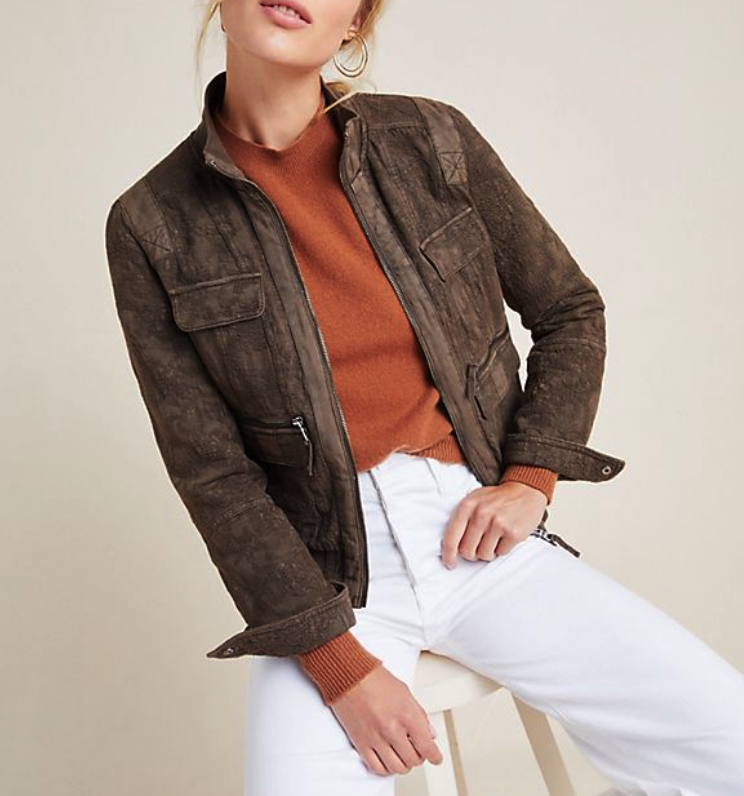 bomber jacket | was $150 now $48
Stop the presses. This jacket is now only $48. It has wonderful reviews.
AMAZON SCORE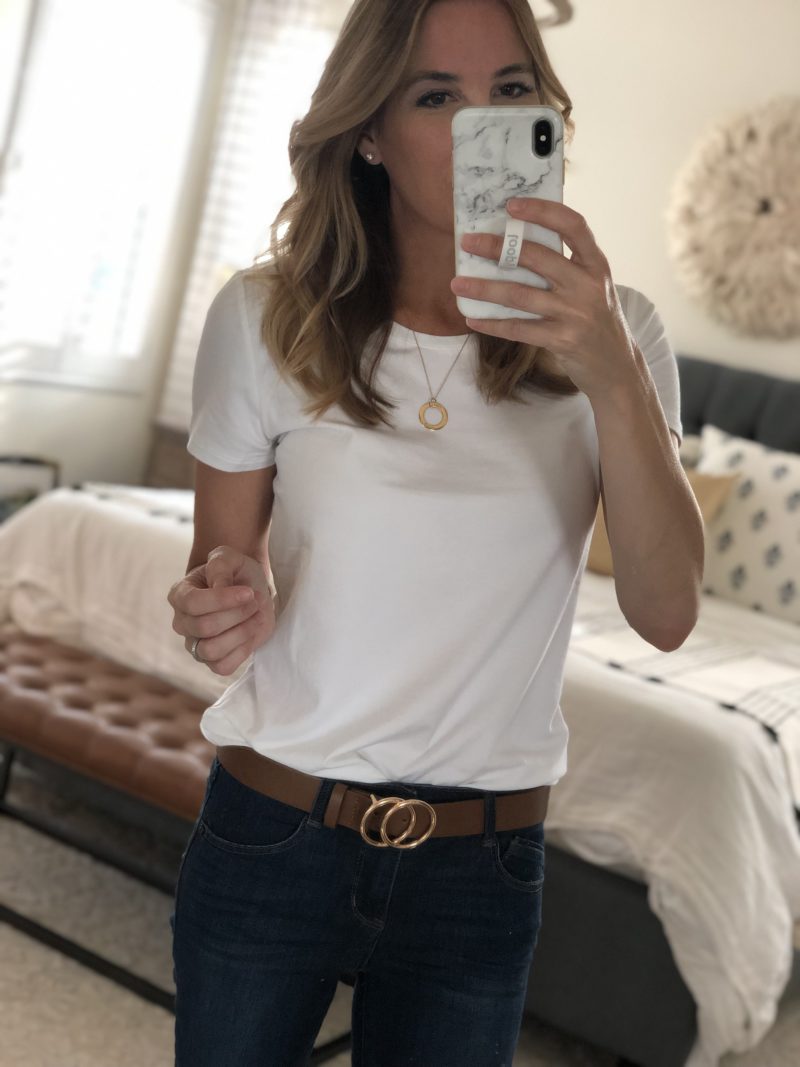 A reminder about how awesome these Amazon t-shirts are. We had a girls' night out the other day and my friend commented on how cute it is and how she has to order. They come out of the washer and dryer looking perfect. Definitely one of my favorite Amazon purchases ever. I am wearing size small.
SWIVEL CHAIRS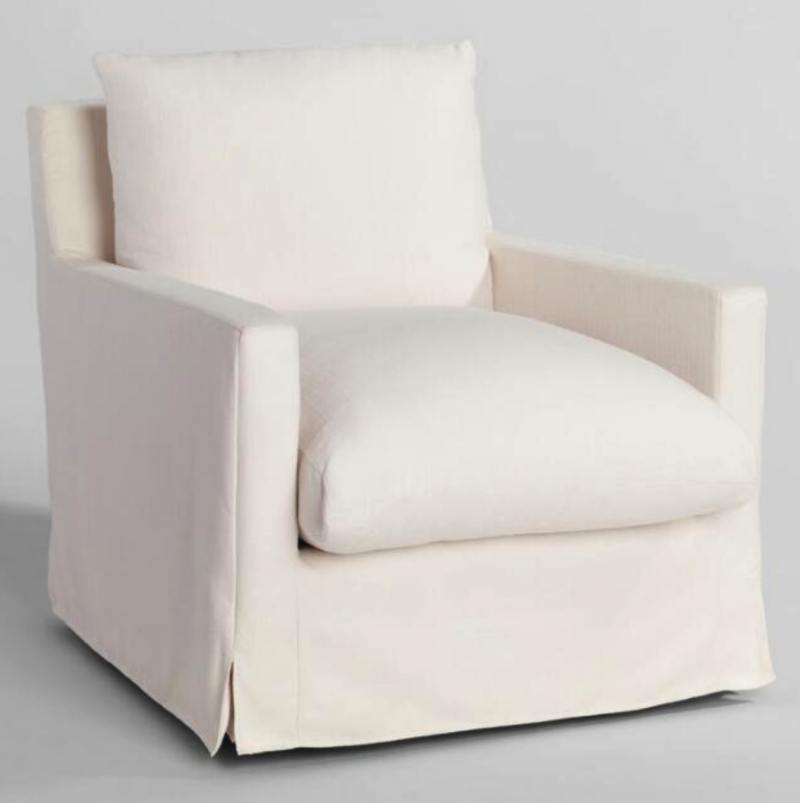 We now have two of these chairs in our bonus room and LOVE. They swivel which is awesome and they are very comfy. A heads up that they are currently on sale.
PLANNING AHEAD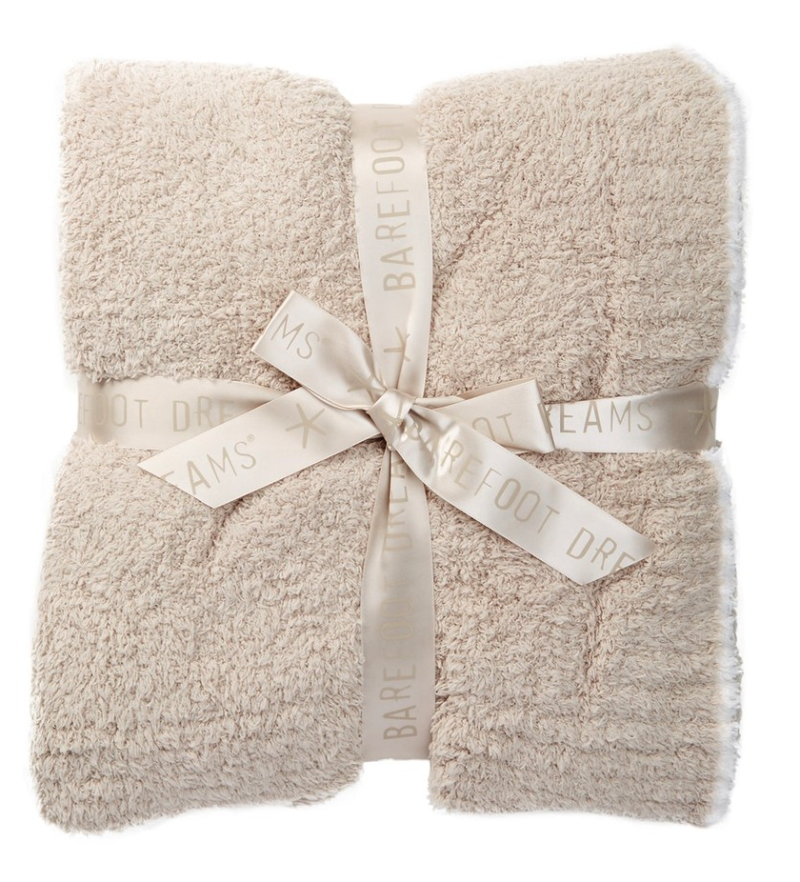 After reading all of the amazing tips on saving money (from my readers) I learned that many of you shop for Christmas gifts very early. I am so impressed at how on top of it you are. This blanket is the number one best seller from last year so I thought I would share in case you want to start thinking about gifts. These blankets are incredibly soft. Such a nice gift to receive. At this price, they do sell out quickly.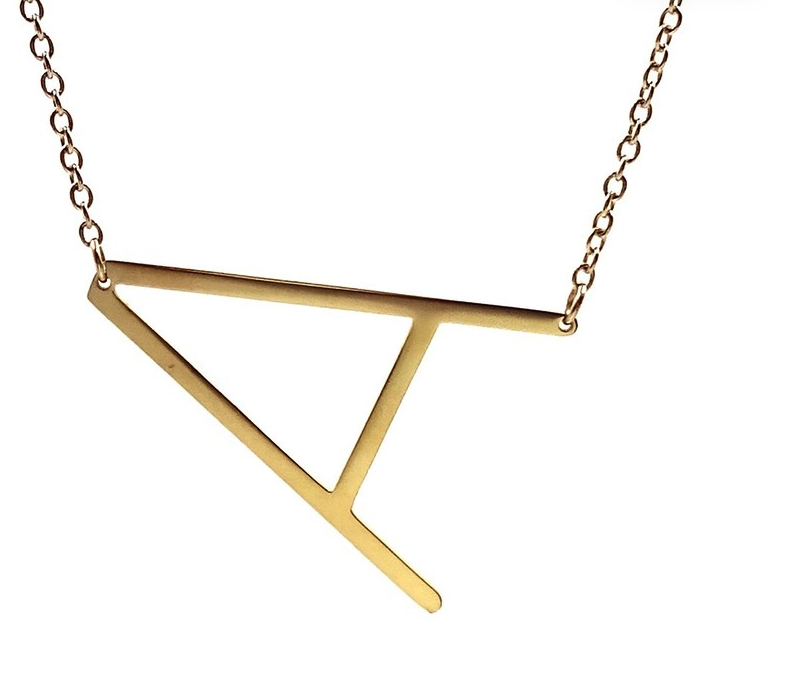 This necklace is 73% off. Ummmm?! That's incredible. You can snatch this up for $20. Such an awesome gift idea for pretty much any girl.
WARM AND COZY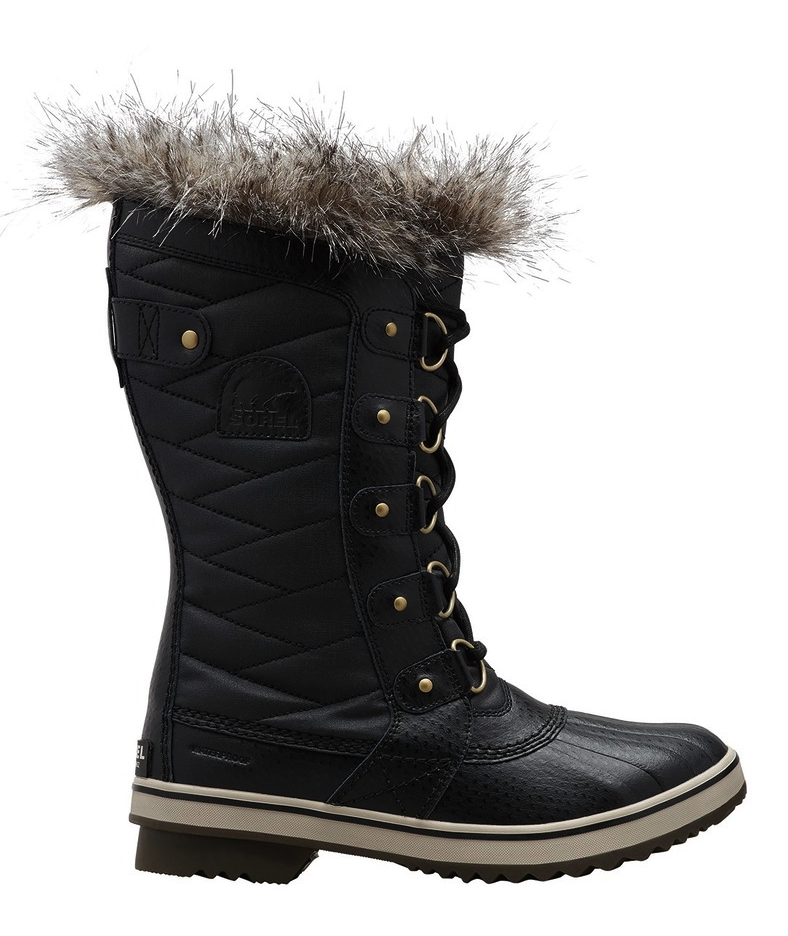 If you are a Sorel fan ( like I am) these are 40% off. Such a great waterproof boot that keeps you crazy warm.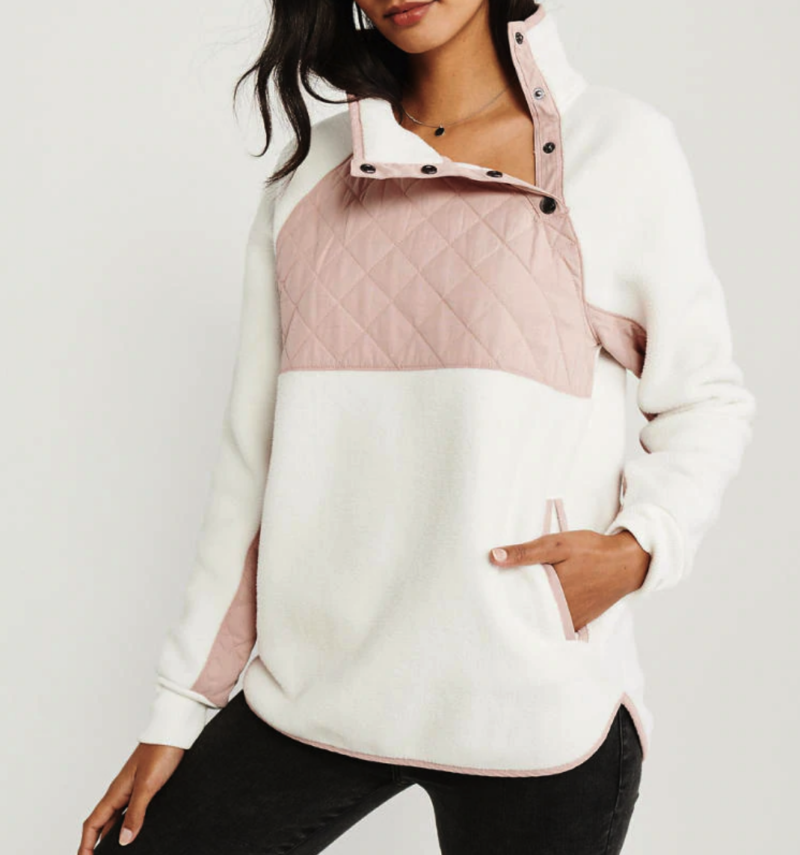 This will also keep you incredibly warm. I wear these to the ice rink and I am always toasty. They are a best-seller and on sale this weekend.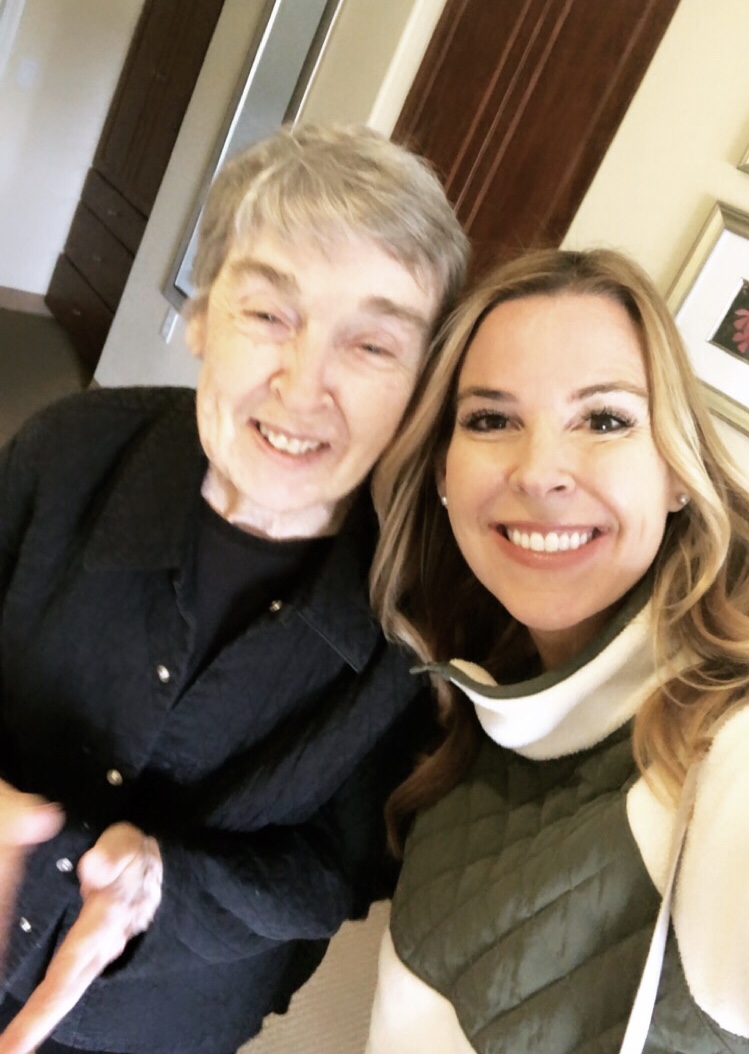 Here I am wearing my green one with my beautiful mama.
TONIC LIVING SALE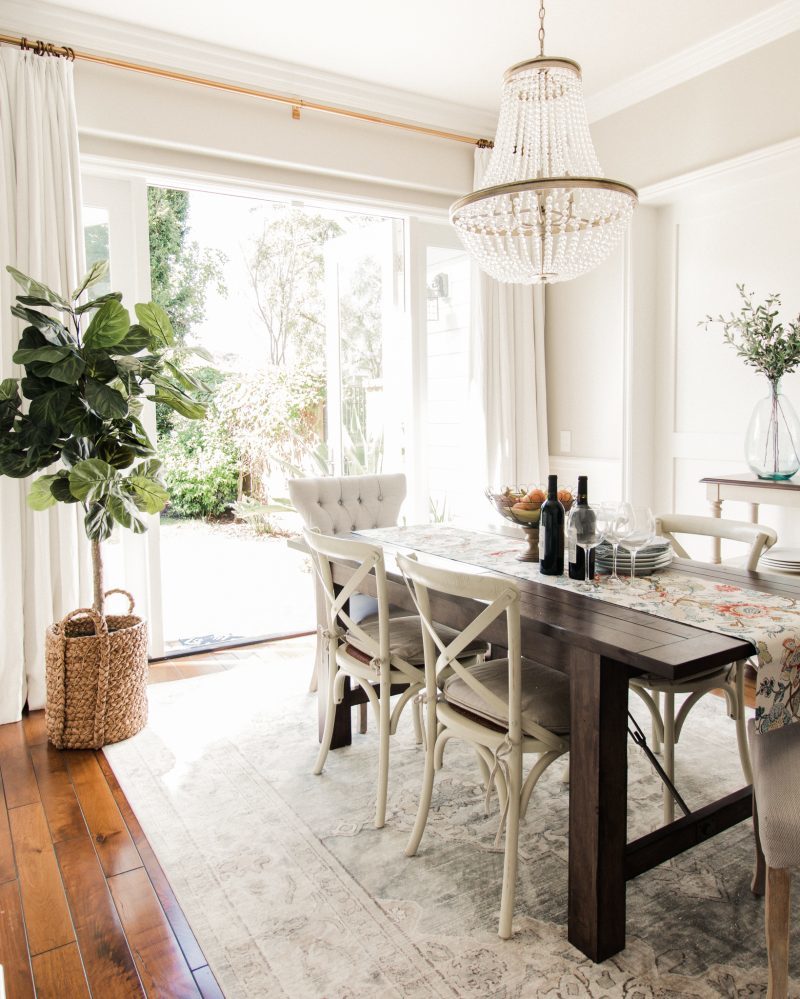 Most of the drapery panels in our home are from Tonic Living. I can't speak more highly about the quality and workmanship. It's phenomenal. They are having a sale that ends tomorrow. Definitely worth checking out if you need pillows, drapes or hardware.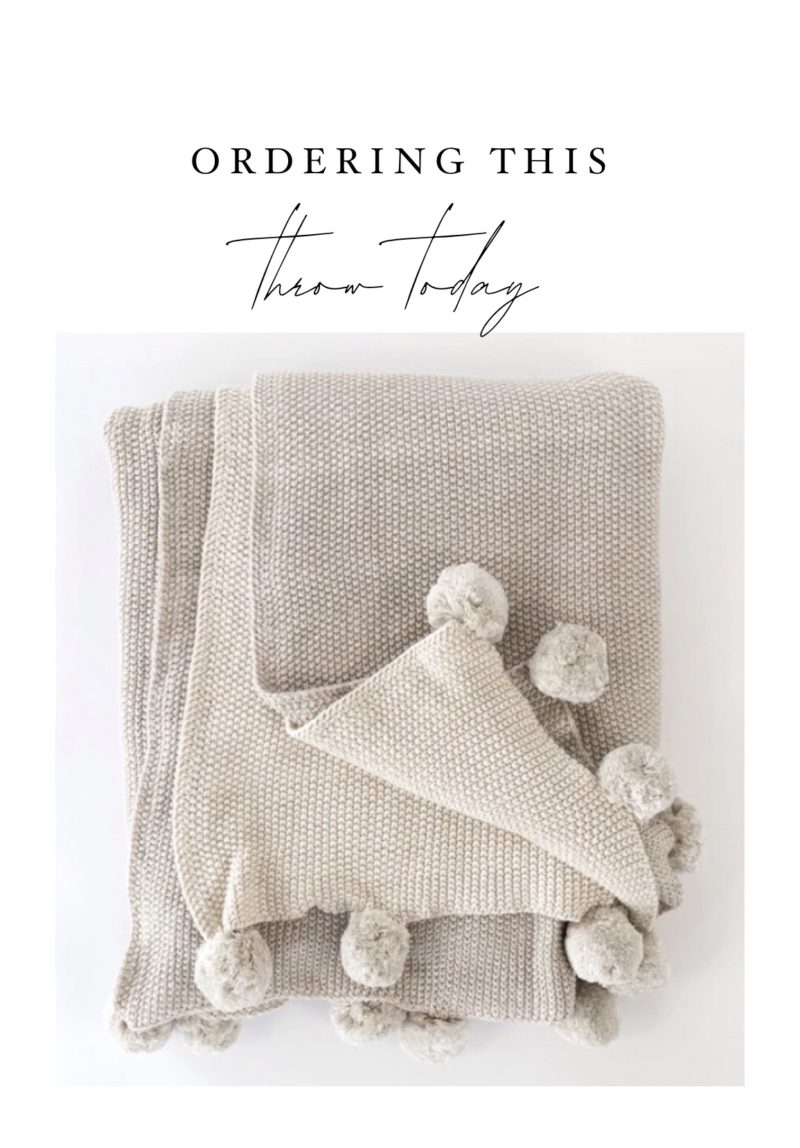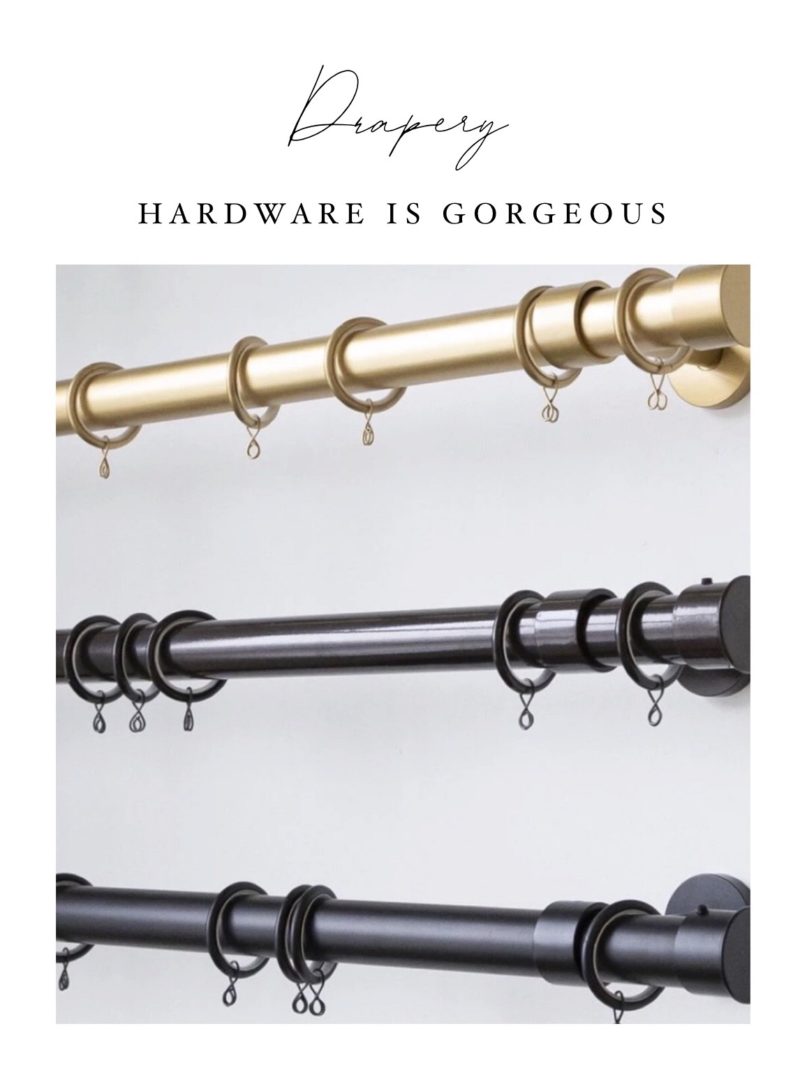 You can head over to Tonic Living to shop all of these finds.
FLOCKED TREE ALERT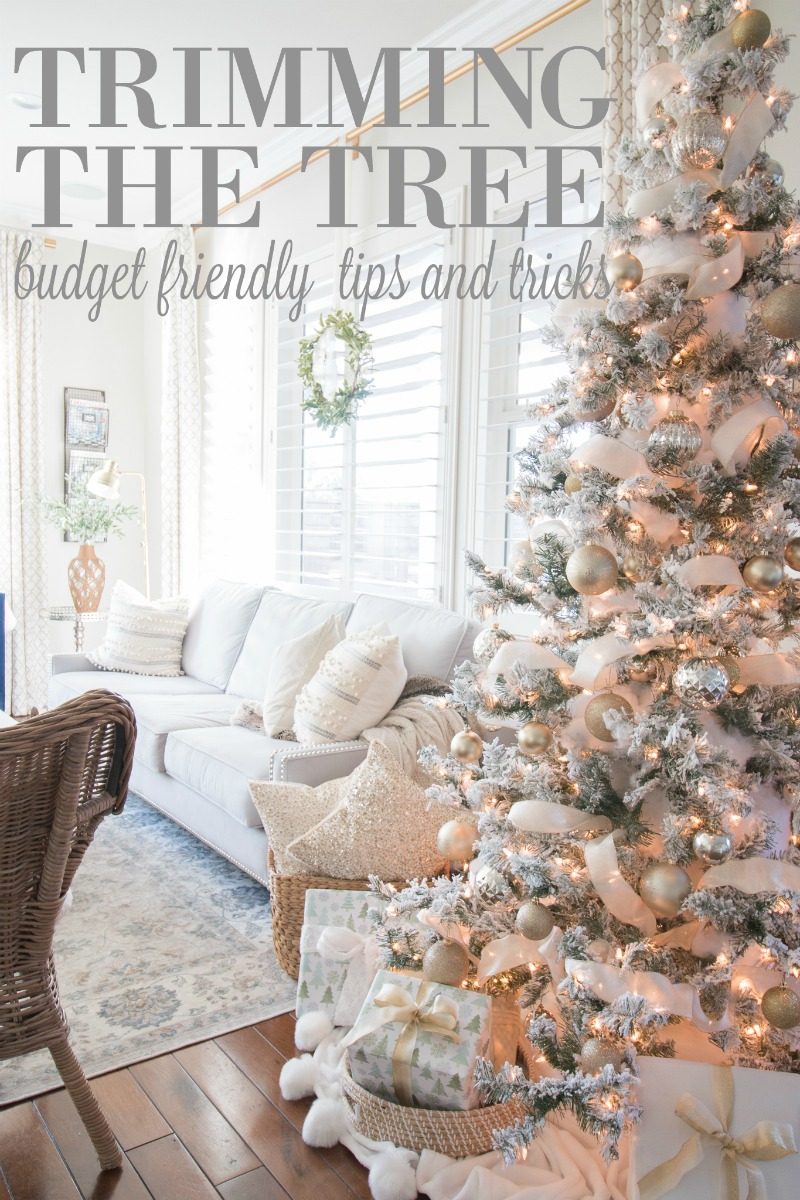 Christmas is just around the corner and I get so many questions about this flocked tree each year. It sells out so quickly so letting you know that you can snag it here before the rush. It's messy for sure but I have tips on how to deal with that here.
Hope you are enjoying your weekend. I'll see you back here tomorrow.