Hooray for the weekend. What are you all up to over the next couple of days? We have a mix of sports and holiday parties. I love this time of year despite it being a little bit nuts. I am also trying to get organized with my closet and hot spots in the house before the mess of Christmas hits. Here are the great weekend deals to help you with your shopping list.
AMAZON HITS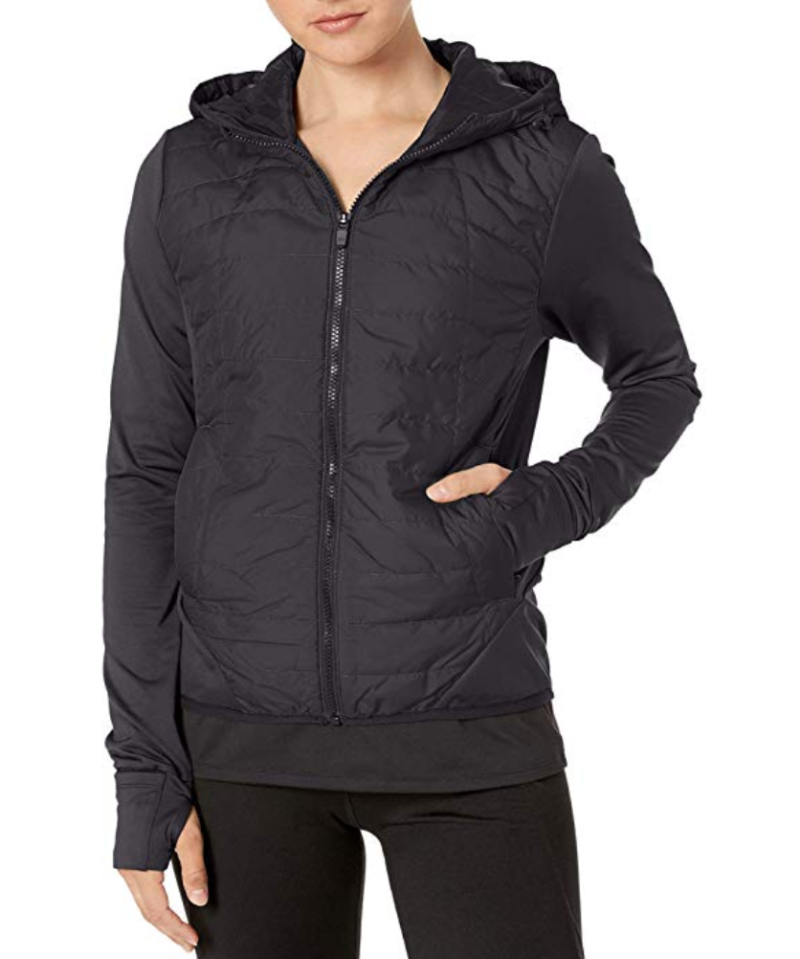 Spotted this on Amazon for my gift guide and had to have one myself. It's fantastic. Love this under $50 lightweight jacket.
It's seriously light as a feather so it's perfect for workouts or runs. Seeing as though I don't run, it's now my hiking jacket. Very flattering and darn cute.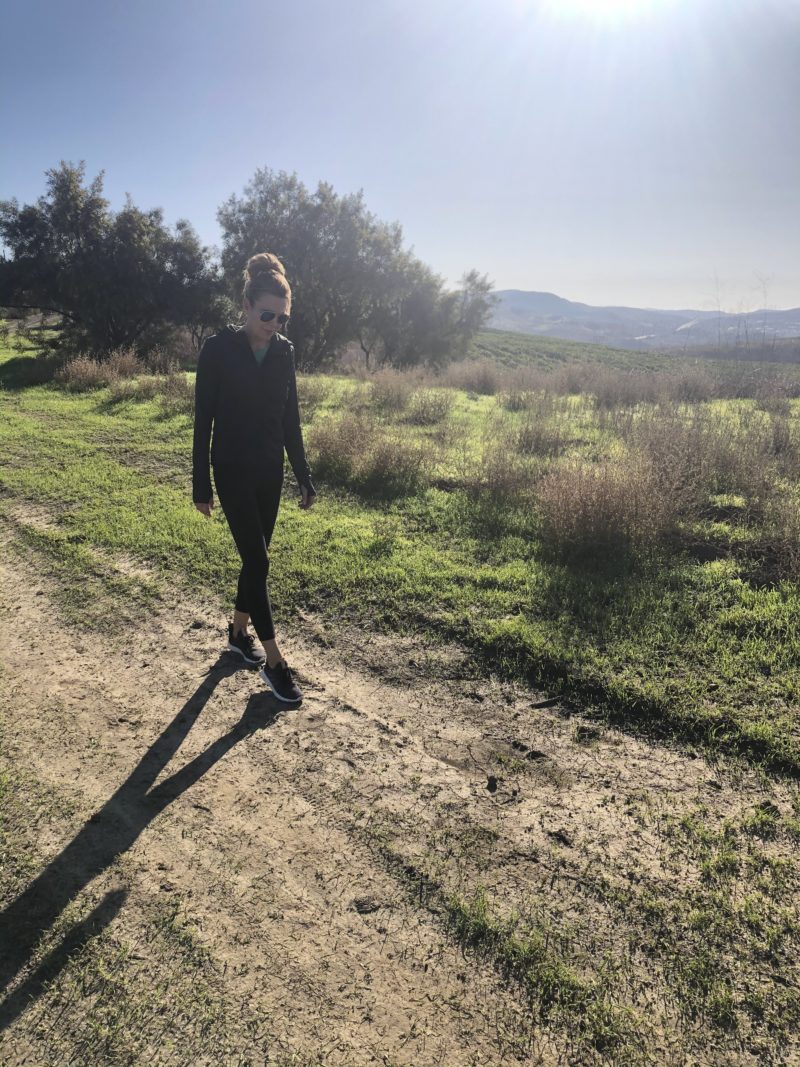 lightweight jacket | running shoes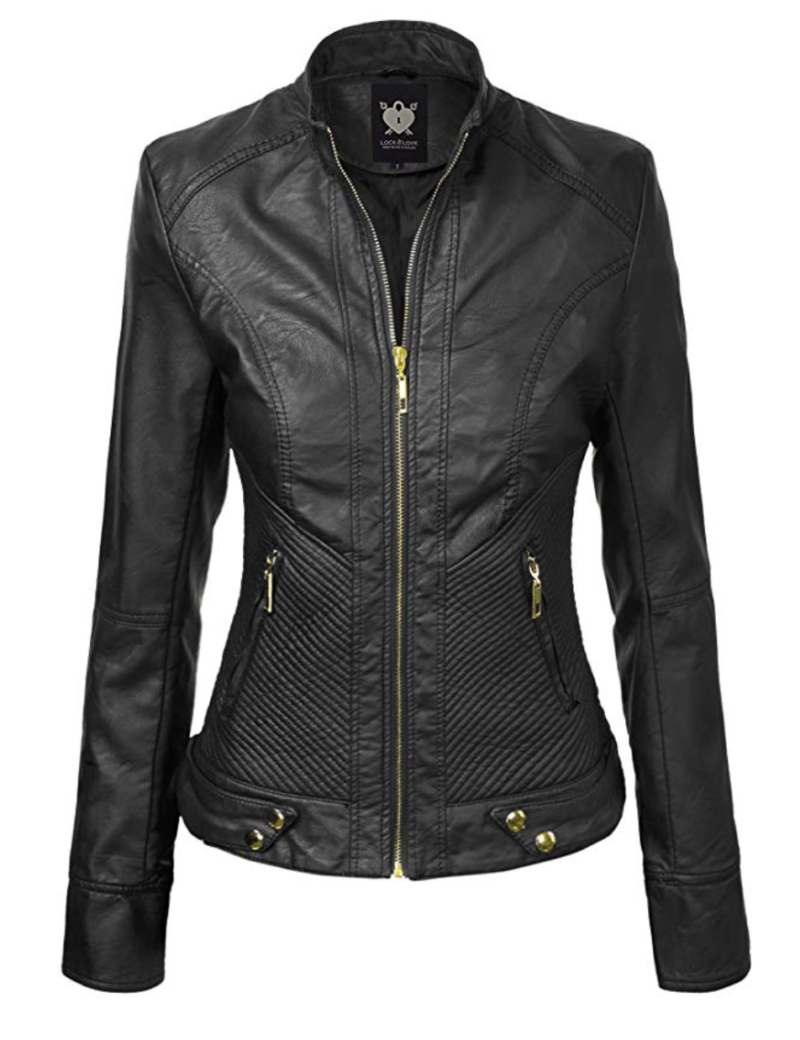 The other big hit was this motto jacket. While it comes in a ton of colors, I didn't have a black jacket in my closet so I treated myself.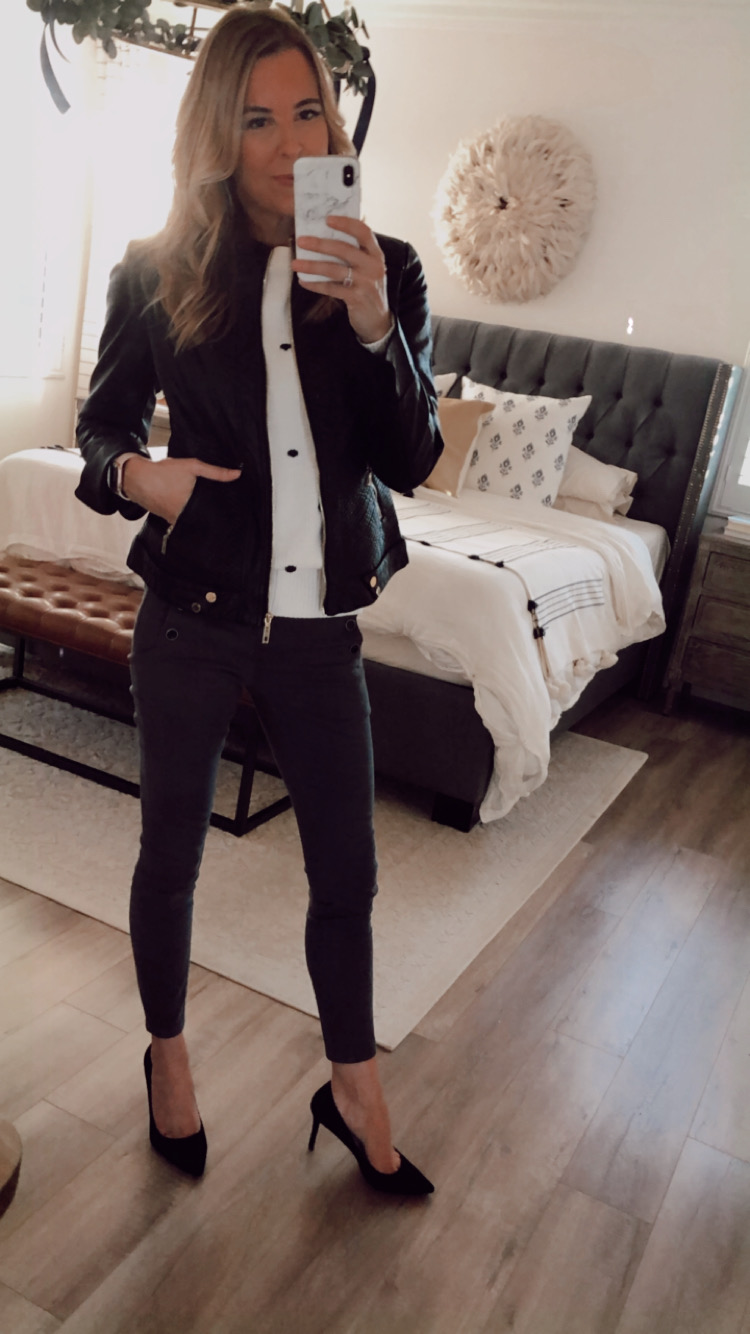 Can't say enough about this one. I really really like it. I am wearing the small and love the fit. Have already worn it twice and it just arrived.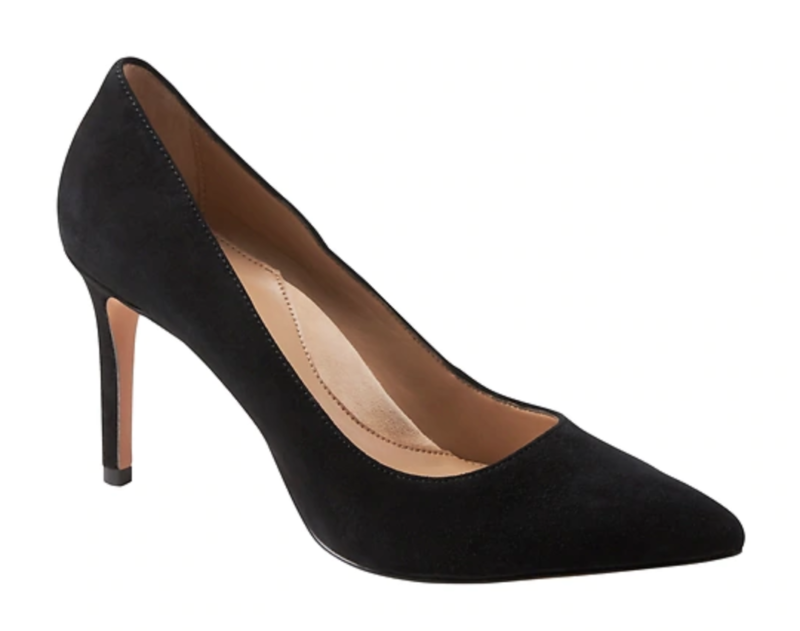 I adore these and wear them constantly. I have the black suede but they come in so many colors. While I usually wear a 7.5 I went with the 7.
PARTY PANTS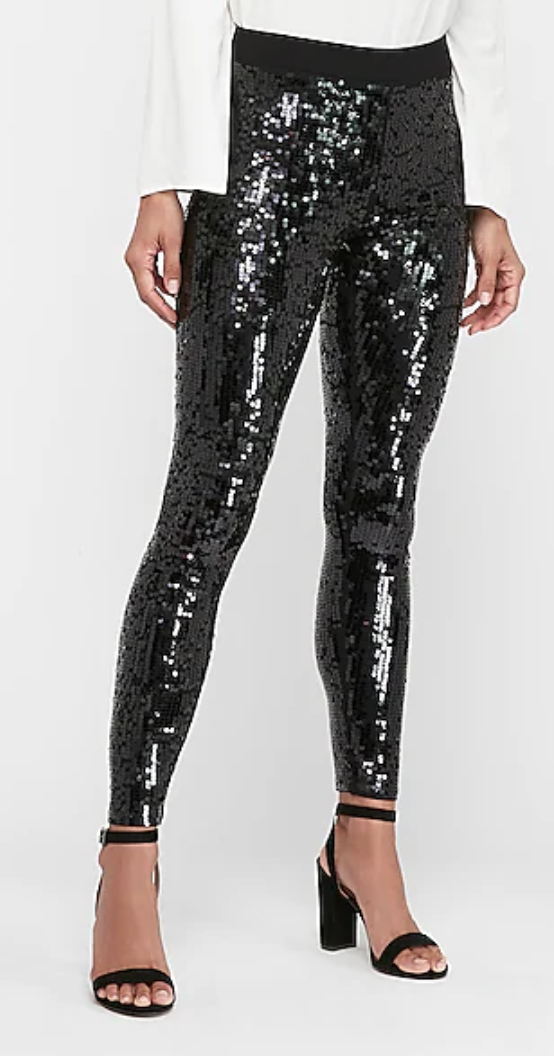 Ladies, these are AMAZING. Crazy comfortable and so fun to wear. I have the XS. They feel like pajama pants. Love them paired with a white blouse or ivory sweater this time of year. They are back in stock and under $40!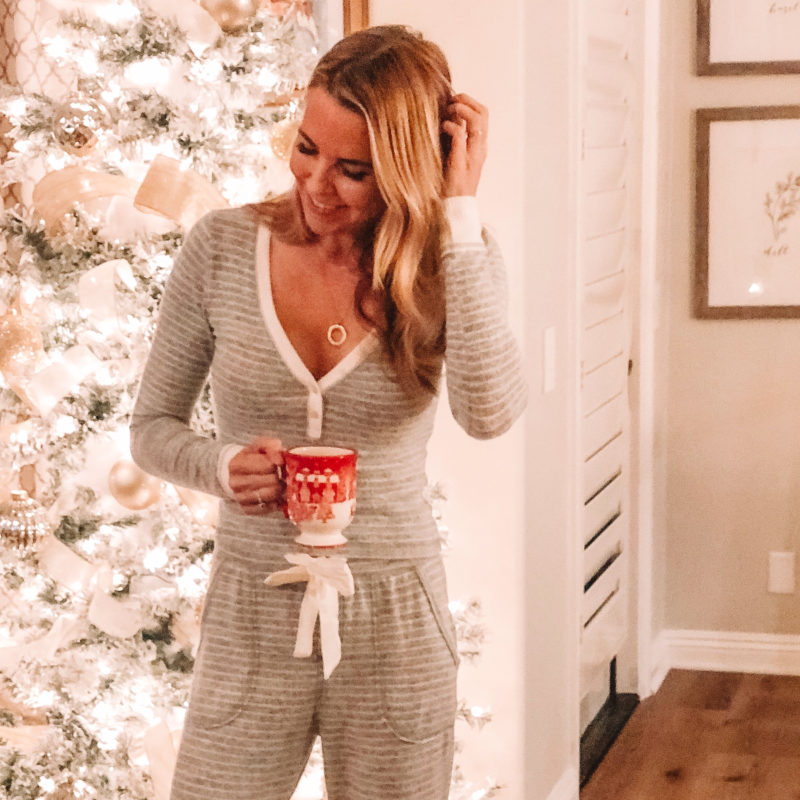 sleep top | sleep bottoms 50% off
Snapped this late at night when it was dark so I apologize for how grainy it is. But these are beyond soft and so cute. LOVE!!!! And now they are 50% off. The top is cropped a tad and the top is fitted. The bottoms are a bit looser. I went with XS in both.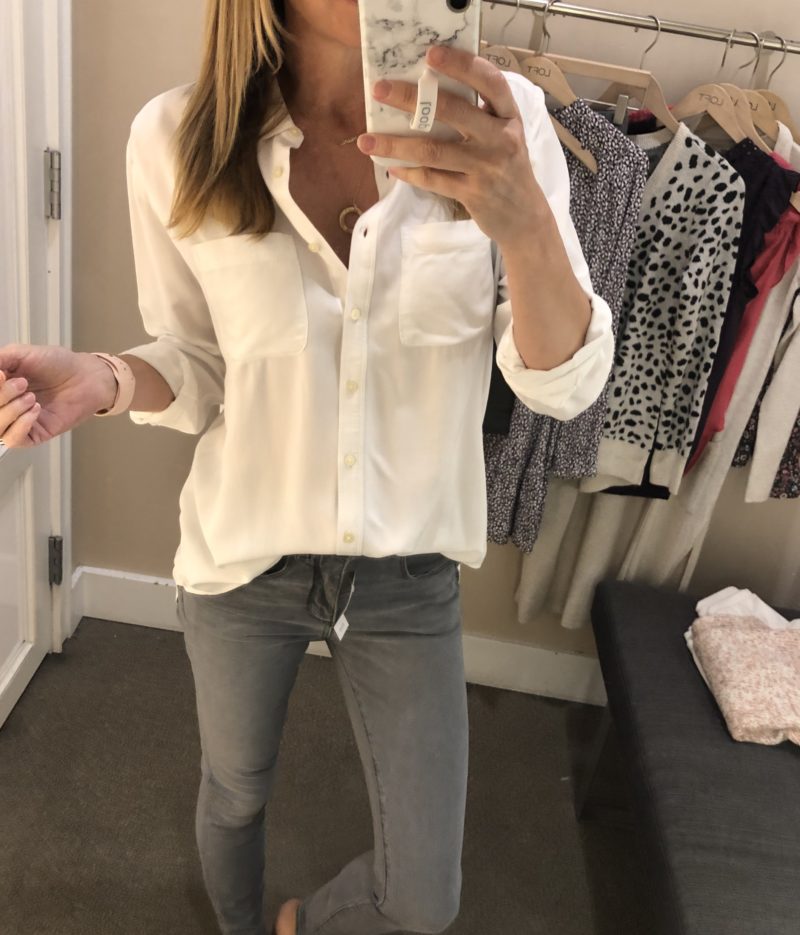 white button down 50% off
You all know how much I like this white button down. Such a classic and you can snag it for 50% off this weekend.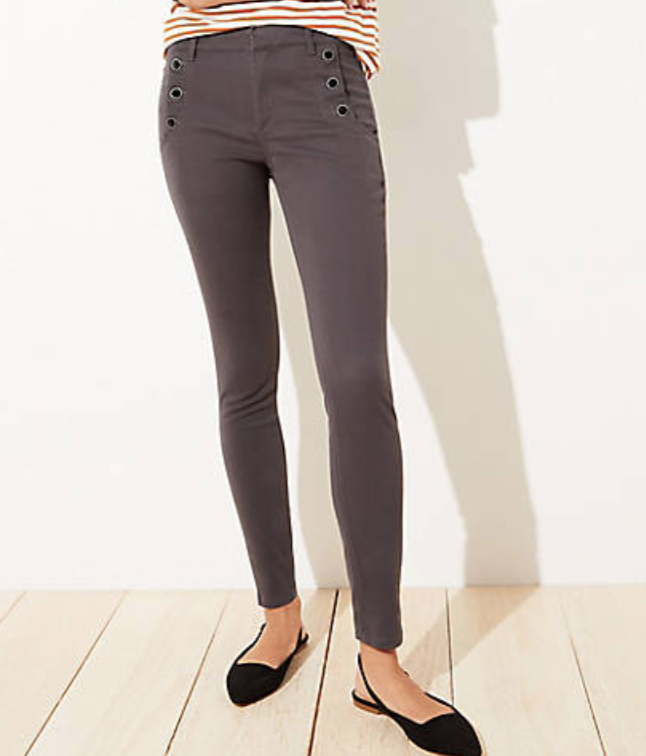 sailor sateen leggings 50% off
Another favorite in my wardrobe. Such a nice change from denim. I honestly wear these all the time (my friends can attest to that). Great pair of pants.
ANTHRO SALE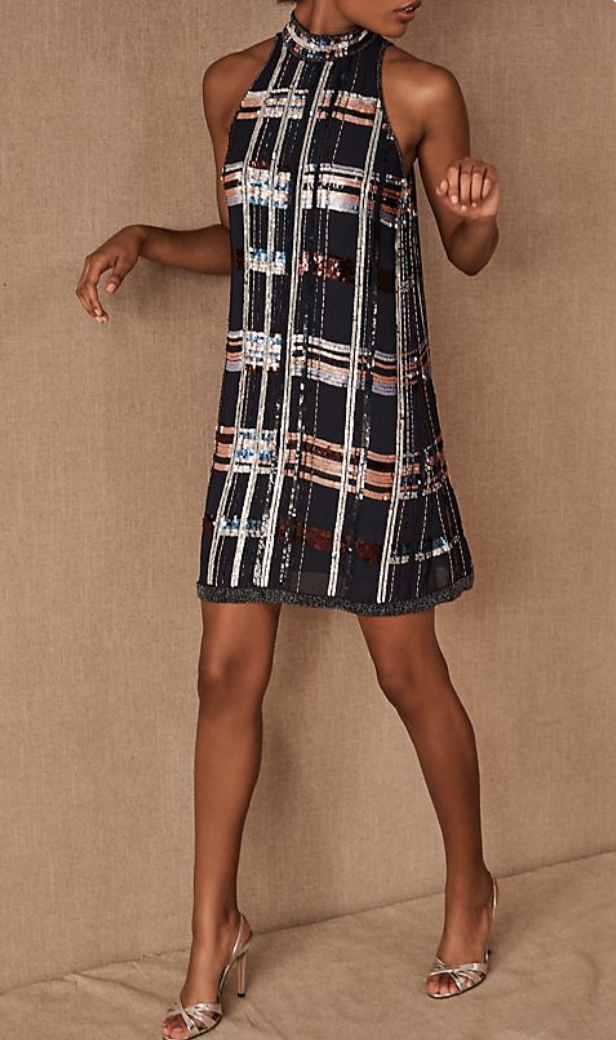 This gorgeous dress is now 30% off. If someone buys it and wears it send me a photo. I will live vicariously through you because I love it so much.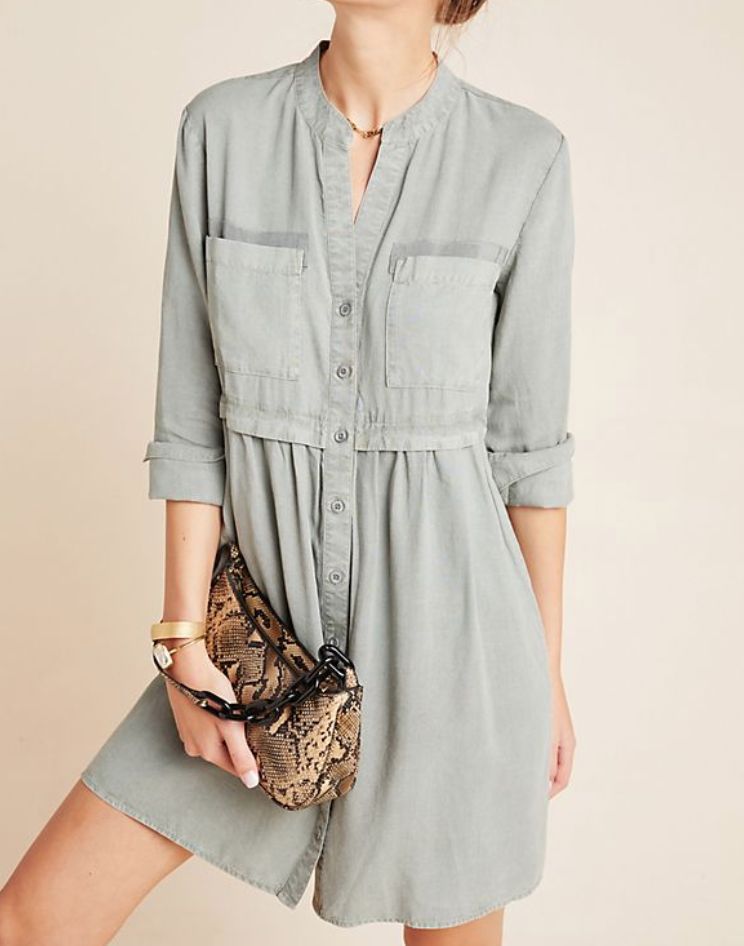 Shifting gears to a more casual look, this dress is DARLING. Are you familiar with Cloth & Stone. Always so soft and great quality.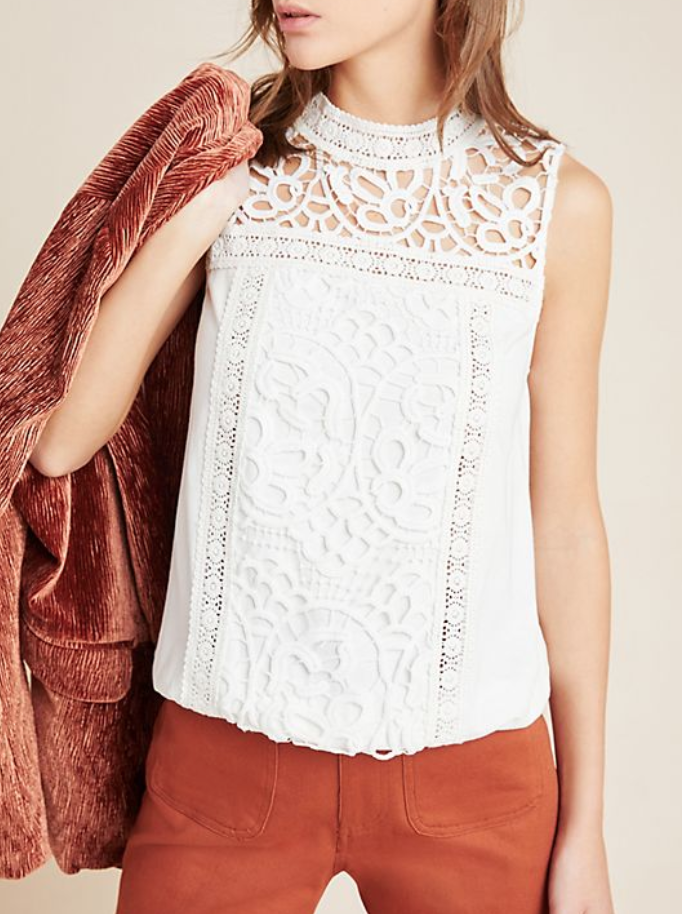 Beautiful top for the holiday season. I am a sucker for lace tops and the 30% off deal makes this a winner.
SWEATER WEATHER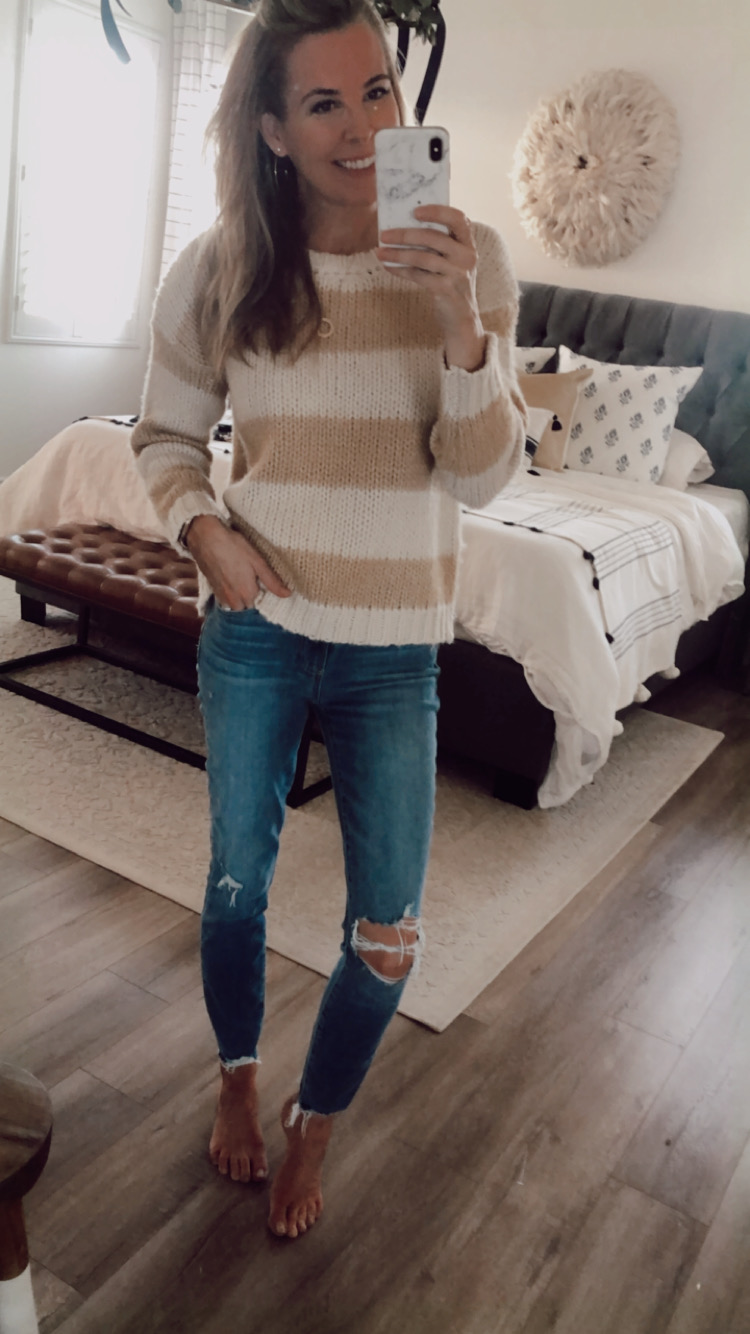 Stripes forever. My sweet friend, Tracy, gave me this sweater and I love it. It's the perfect weight and the caramel colored stripes are so pretty.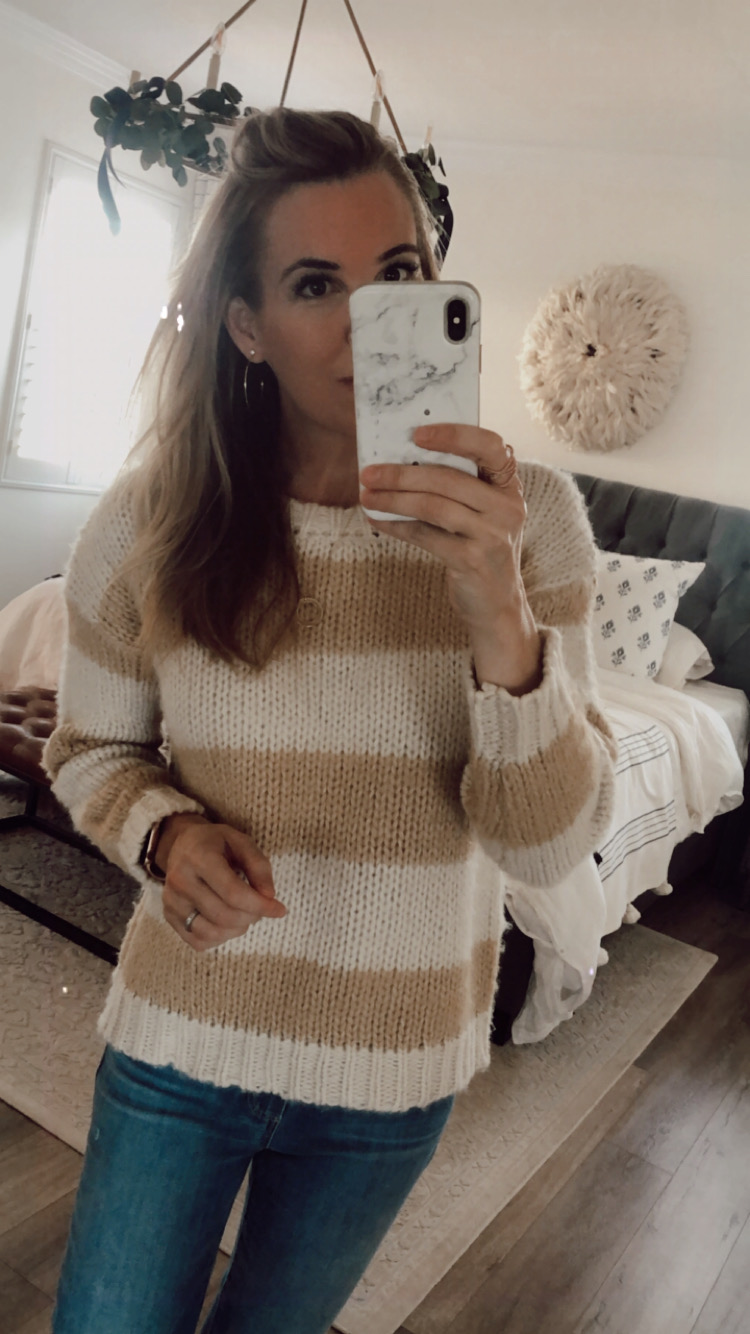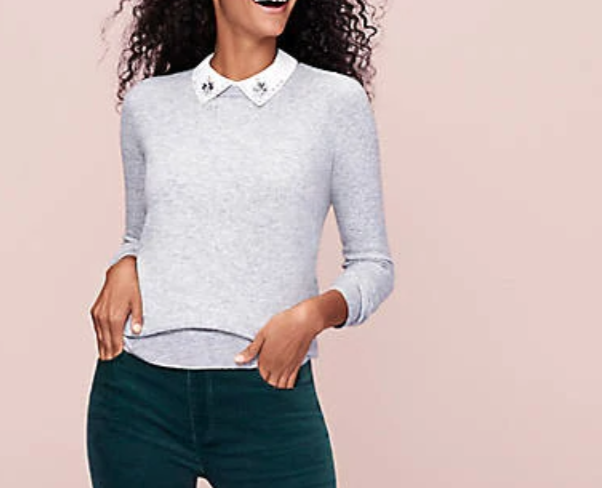 jeweled collar sweater 60% off
Such a pretty sweater for this time of year. I have always loved a Peter Pan collar. Classic and never goes out of style.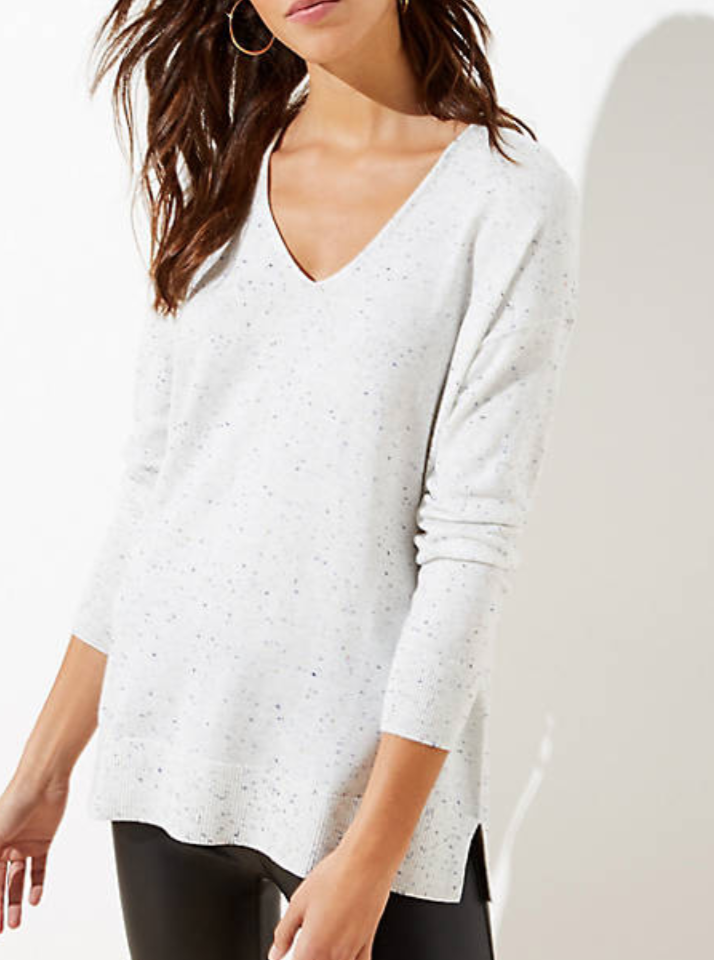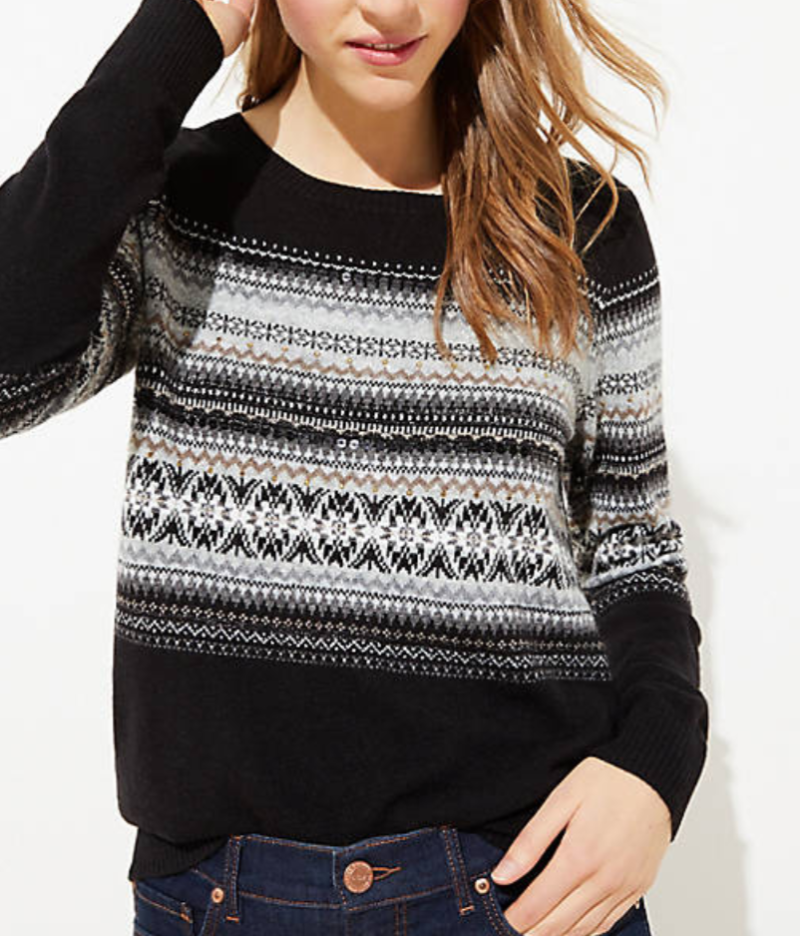 studded sequin fairisle sweater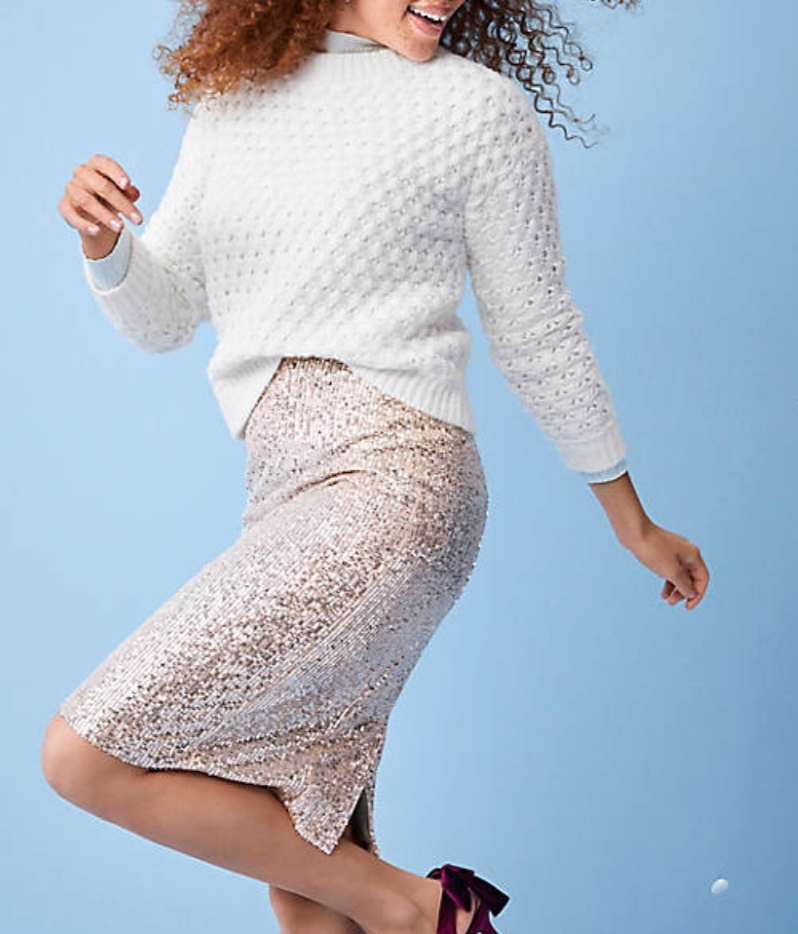 POTTERY BARN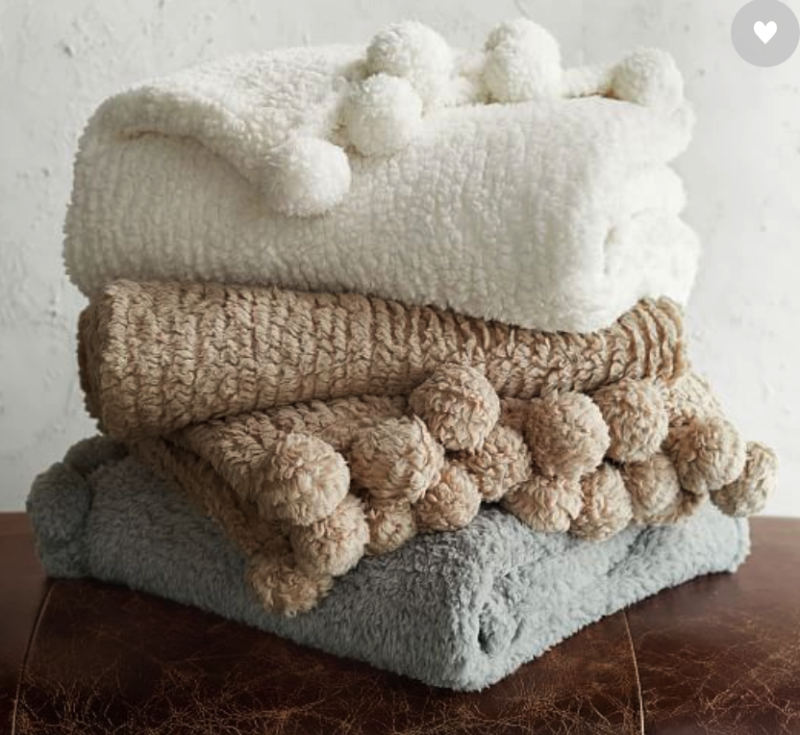 Pottery barn is hosting a 25% off sale PLUS FREE SHIPPING. But these throws are also 30% off. Great gift idea.
J.CREW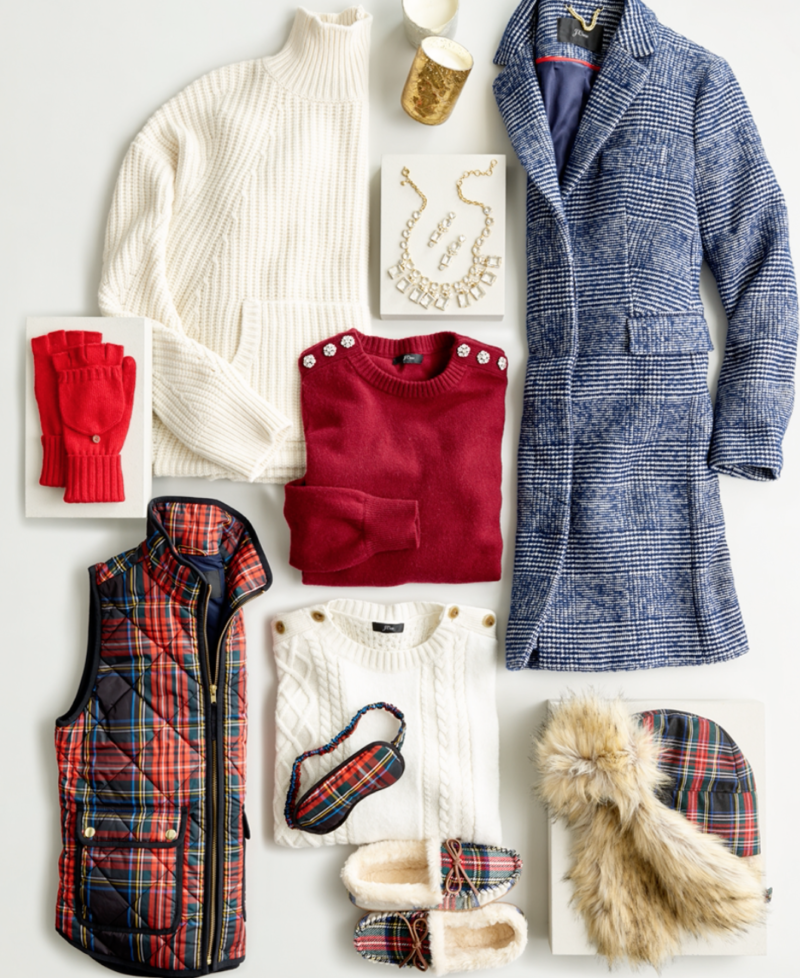 J.Crew is having a HUGE sale right now.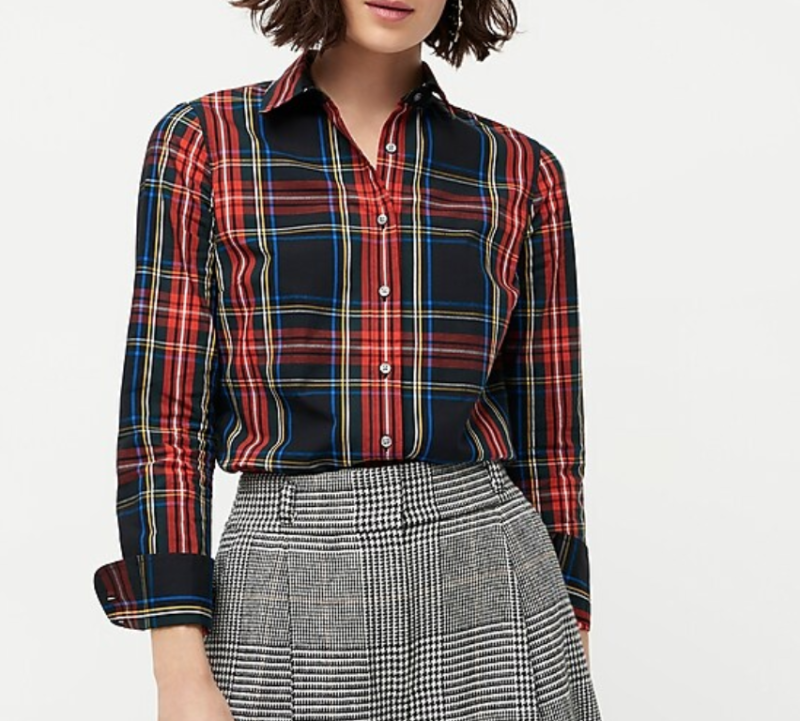 This top is classic and always in style. Almost 60% off right now!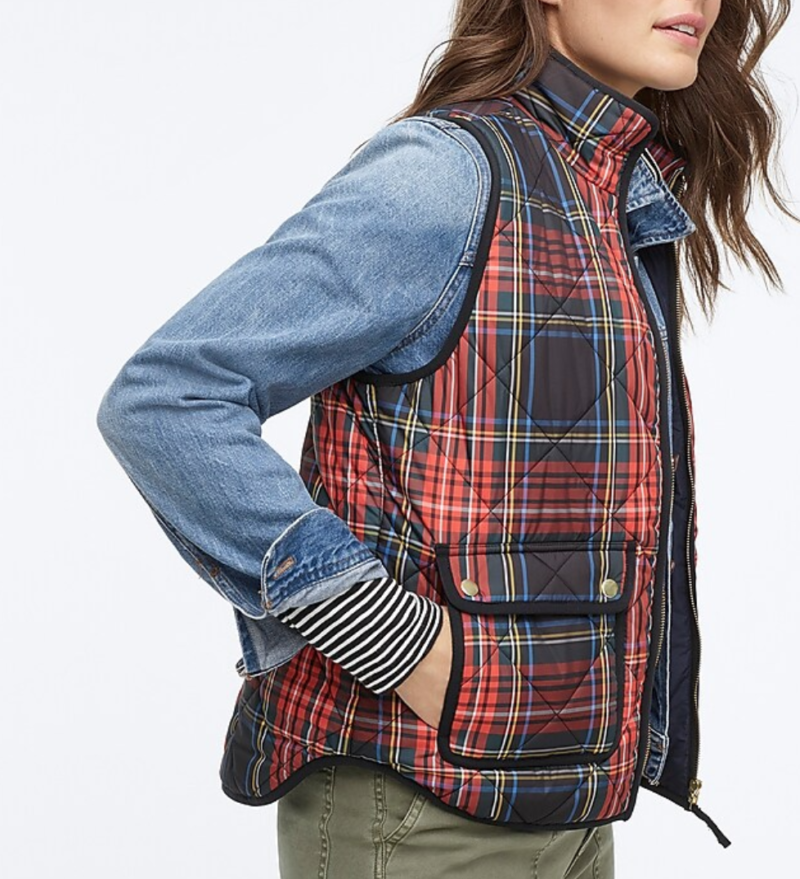 Another great preppy staple that is always in style. Now 38% off.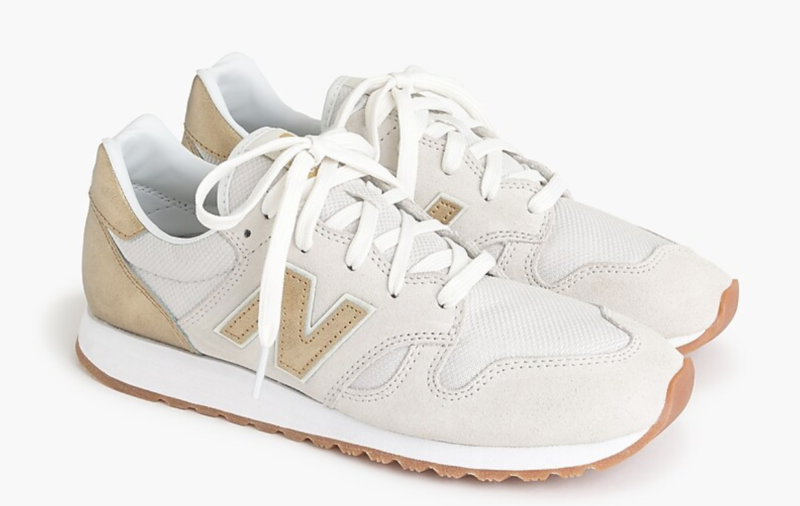 While these cutie pie sneakers are not on sale, it's worth noting that my husband surprised me with these for Christmas a few years back and they remain one of my all time favorite pairs of shoes. No joke. LOVE wearing these and highly recommend.
HOLIDAY GIFT GUIDES
Currently working on a beauty gift guide with some great sets that make for perfect gifts. I know this is a crazy time of year but I hope you are enjoying some special time with your families. That's what we will all remember. Have a wonderful weekend.