Good morning. Thank you so much for all of the love on our guest room progress. It's been fun making the basement feel like part of the home. Today I am sharing a few fun finds and some sales that may help with your Christmas shopping. Grab a cup of coffee or tea and let's get started with Saturday Shopping.
MAJOR RUG SALE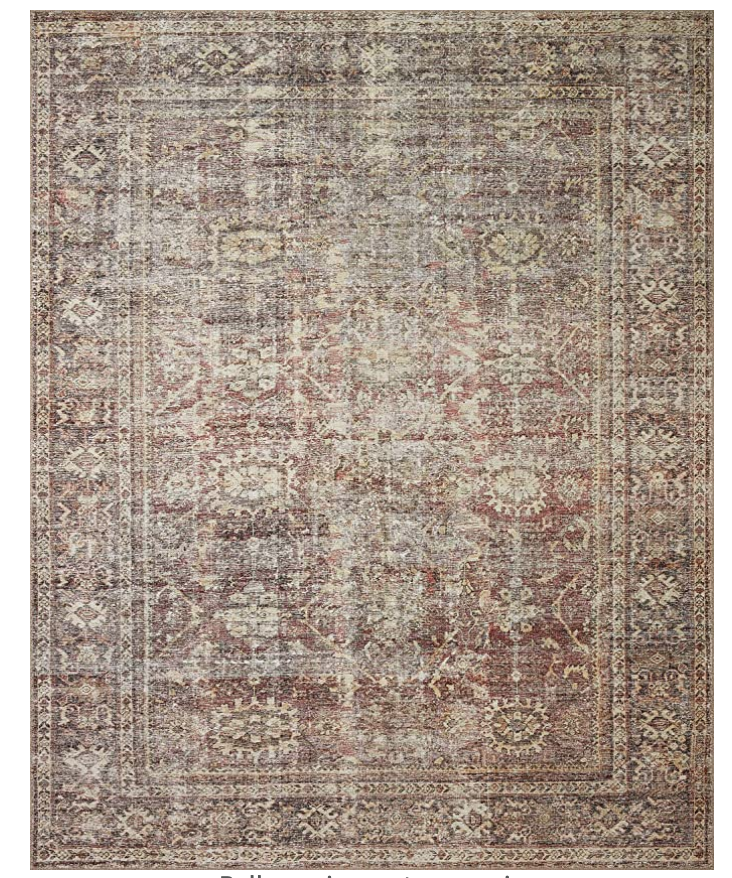 This rug is 40% off in the large sizes!!!! I just ordered it for our dining room area. And one of these days we will have chairs, too.
QUESTIONS ABOUT THIS RUG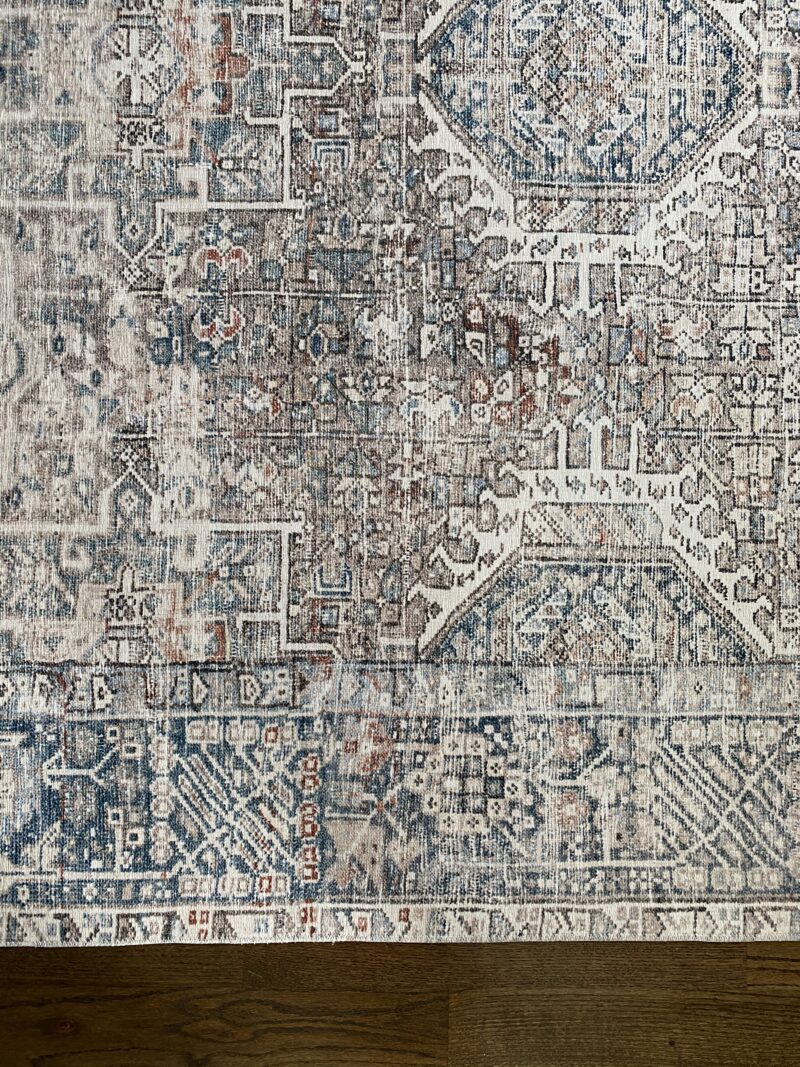 This is the rug we have in our music room. I've loved it since the day it arrived. I took an overhead shot so you can see the colors. When you stand back it appears lighter. You can buy it here or here.
MY HANDBAG IS 30% OFF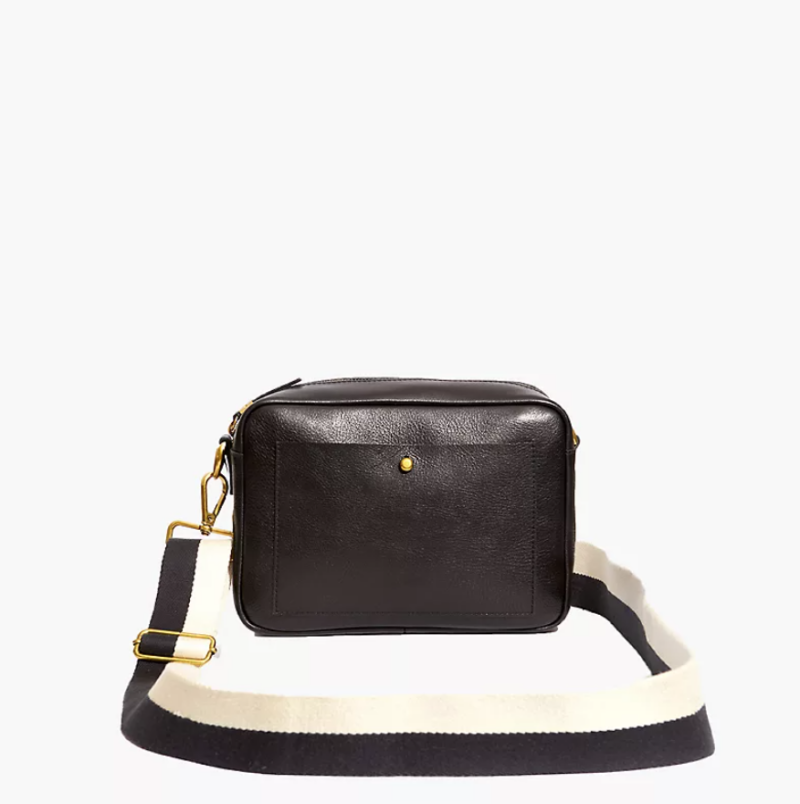 Madewell is having a huge 30% off sale for Black Friday. I've been carrying this bag on the daily and really love it. It fits everything I need and is really cute.
TRIED AND TRUE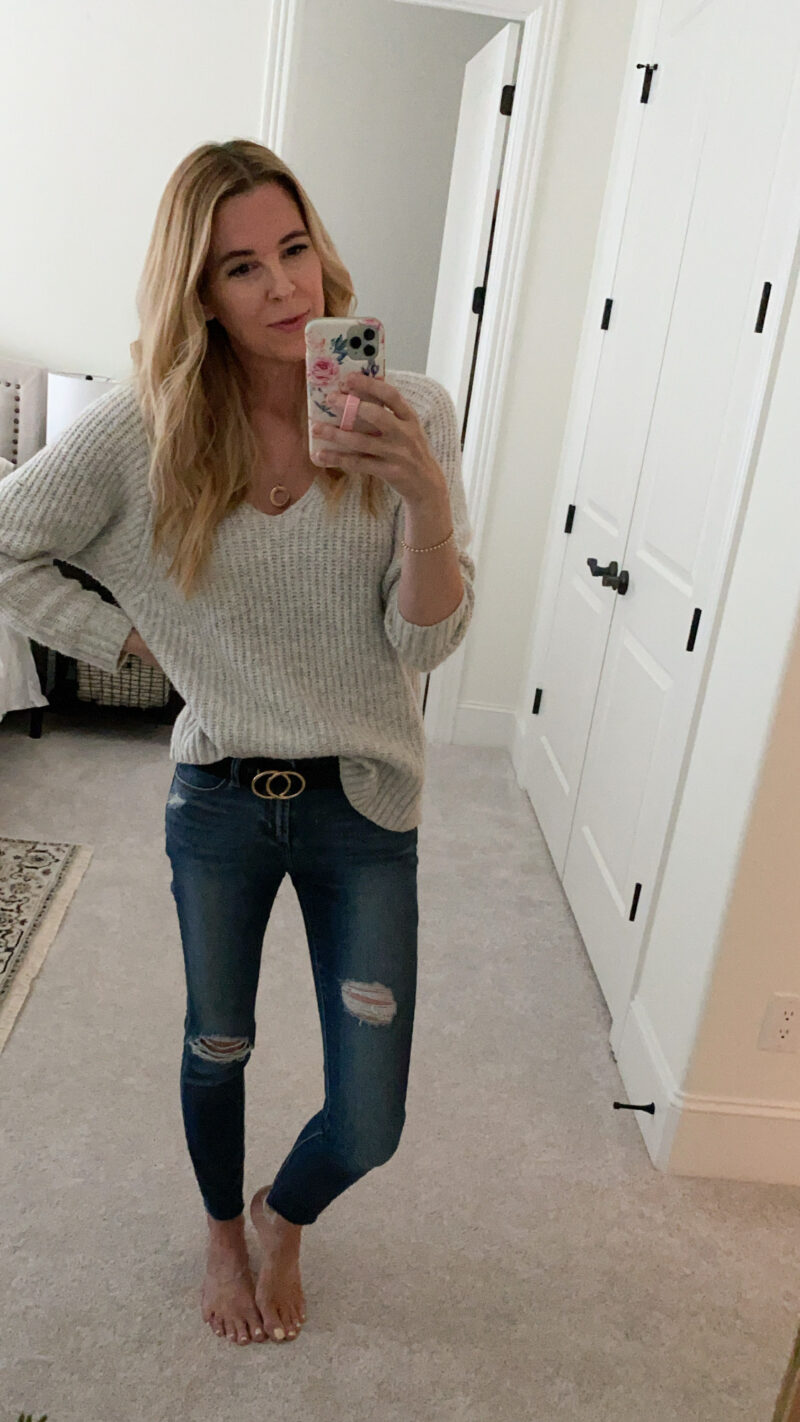 I've been wearing these belts so much lately. They come in a pack of two and you can't beat the price. This necklace is the one I never take off and treasure. My sweater is an oldie but goodie, however this one is very similar. Similar jeans here.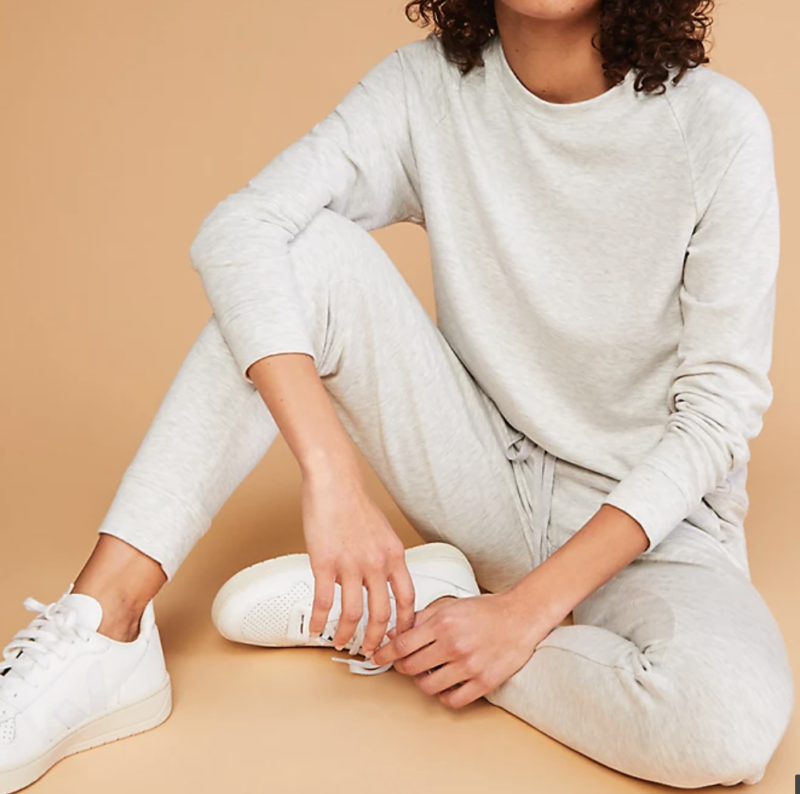 I've had this set for over three years and still love it. It's beyond soft, washes well and so cozy to put on at the end of the day. Highly recommend and it's currently 40% off. I've had my eye on this Lou & Grey sweater and it's now on sale.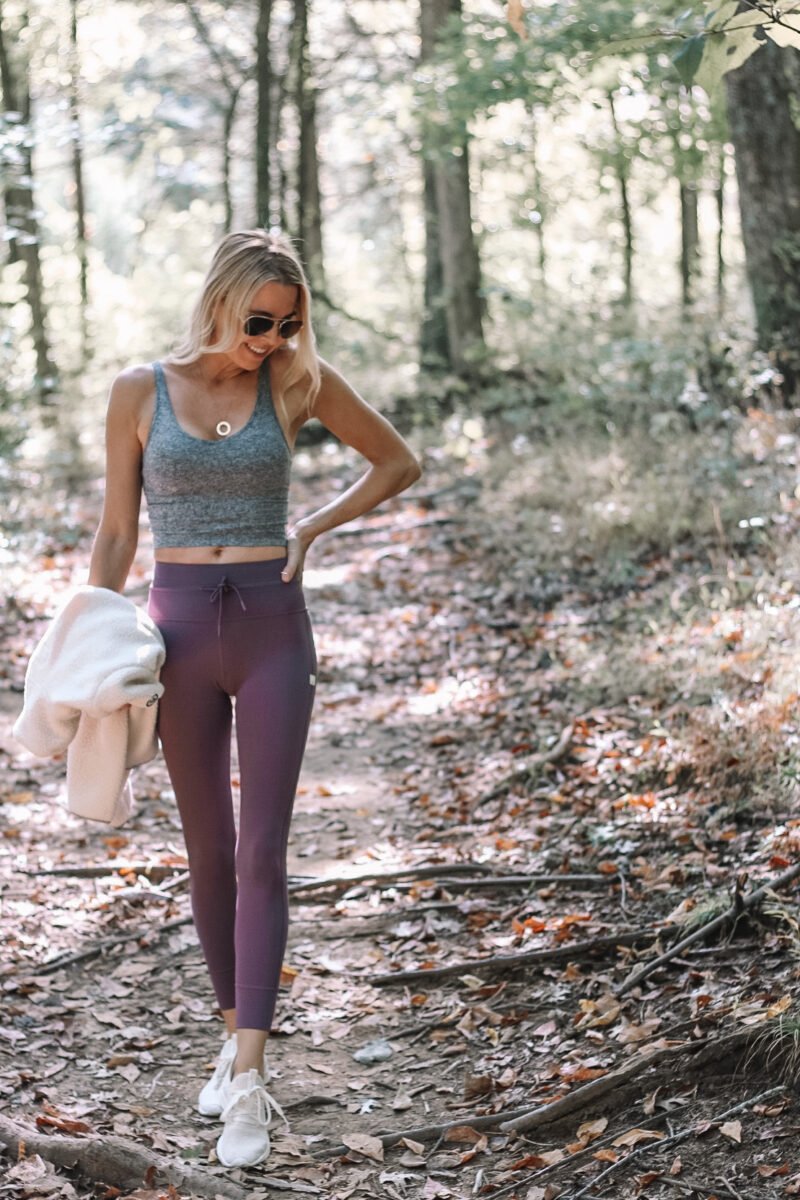 I'm a huge fan of these Daily Leggings and asked Santa for another pair (top here). But anything from Vuori is a wonderful gift idea. The joggers are their best-seller for sure. And their sale section is always great to check out.
SNEAKERS ON SALE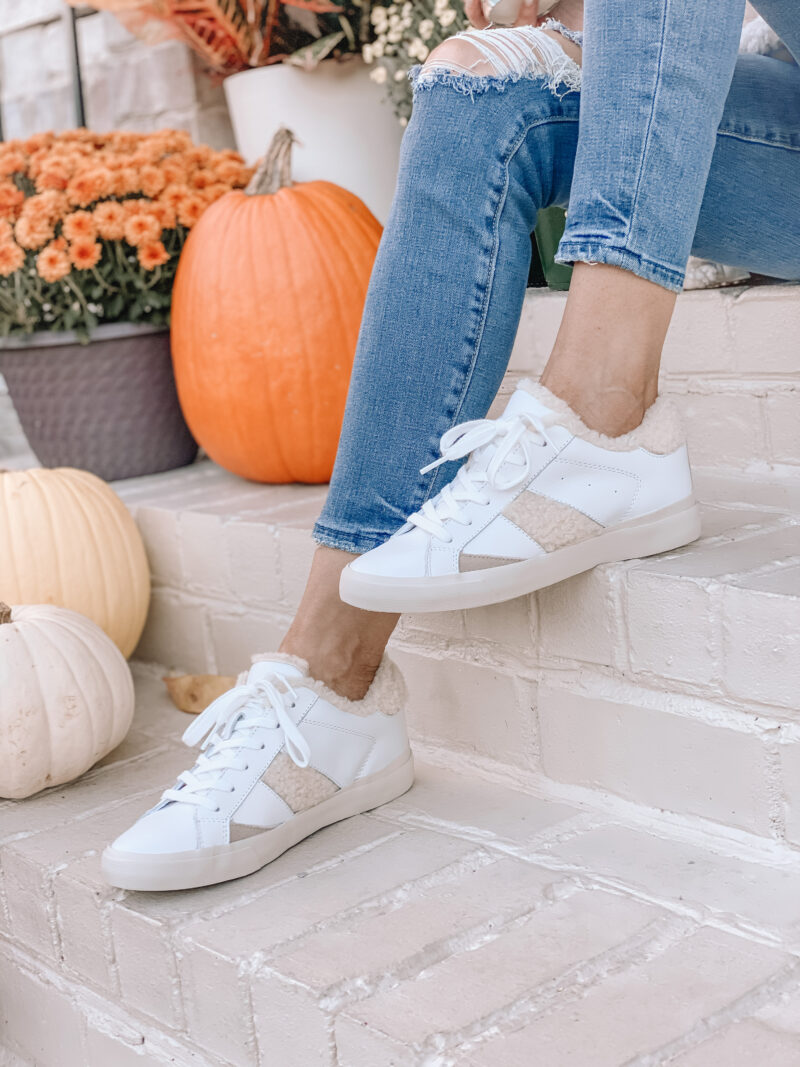 These cute sneakers that I wear all the time are 49% off! Such a great deal and warm and cozy for this time of the year.
TORY BURCH SALE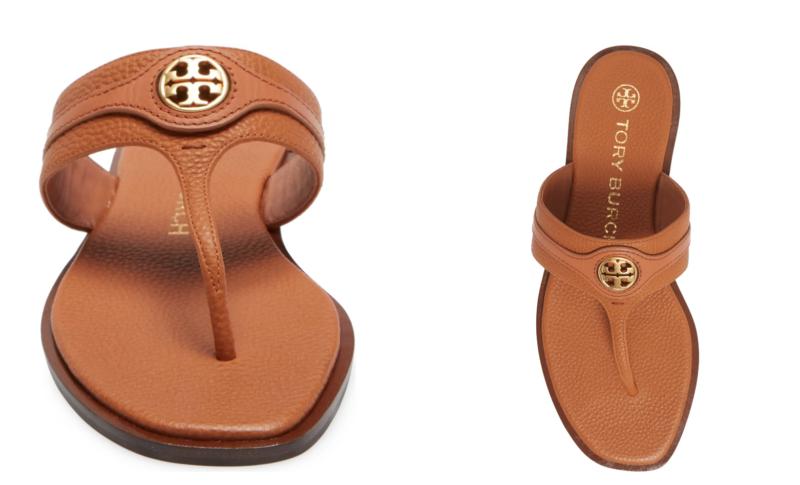 I know it's a crazy time to mention sandals, but if you are a Tory Burch fan, these are 50% off. Huge savings and can alway be tucked away for the summer. Also a fun thing to put on your wish list.
More practically speaking, these booties are great for this time of year and 40% off.
DARLING COATS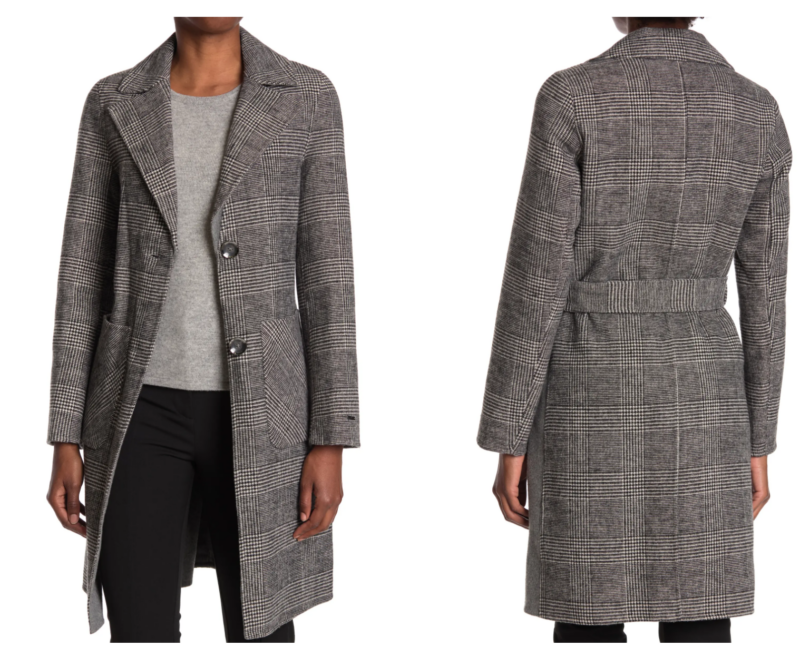 I picked this plaid coat up at Nordstrom Rack and have been wearing it non-stop. It's cute with jeans and sneakers or dressed up over a dress or with heels. It's not too bulky and I like to just tie the belt in front or let it drape open.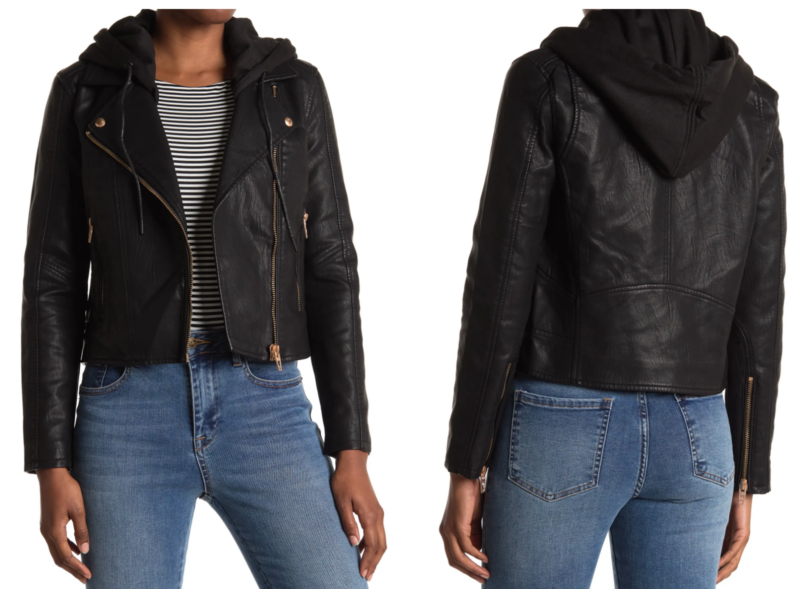 This is a darling jacket and now $59. Love the zippers on the sleeves.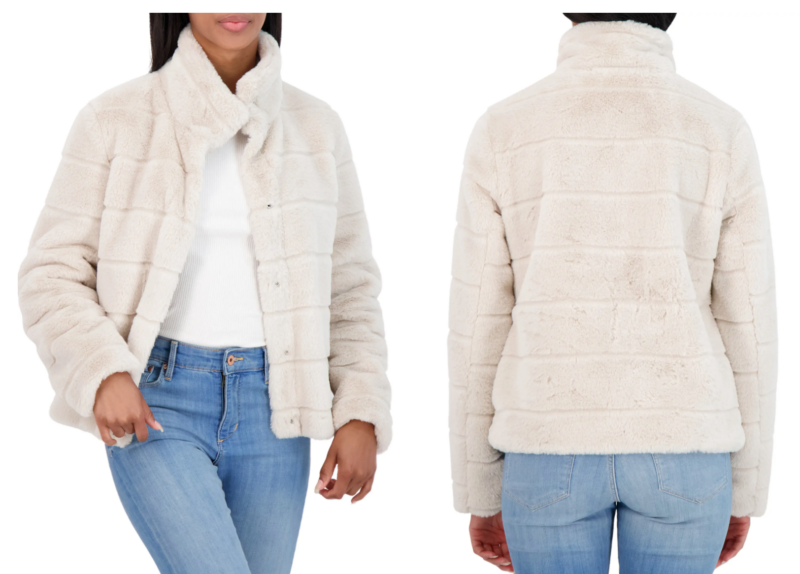 This faux fur coat also caught my eye. Such a pretty color and incredibly soft.
MCGEE AND CO 20% OFF SALE
Huge McGee and Co. fan and the entire site is 20% off right now! We ordered this chandelier for our family room. Can't wait for it to arrive.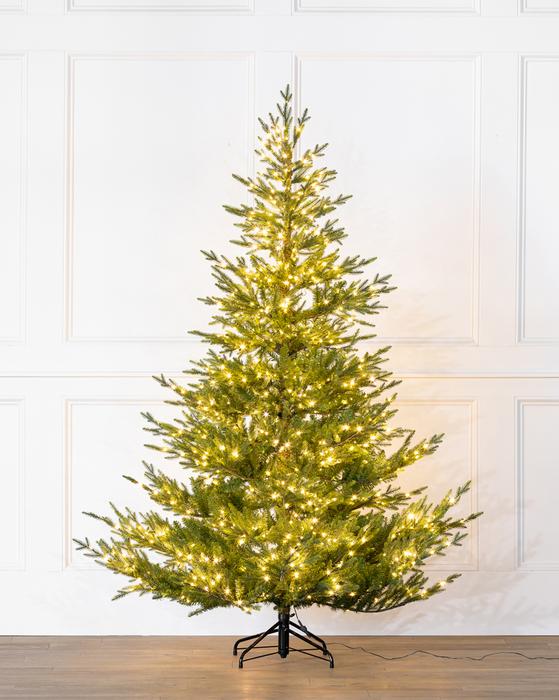 That also means all of their holiday decor is on sale. This tree is gorgeous.
OUR COLOR SCHEME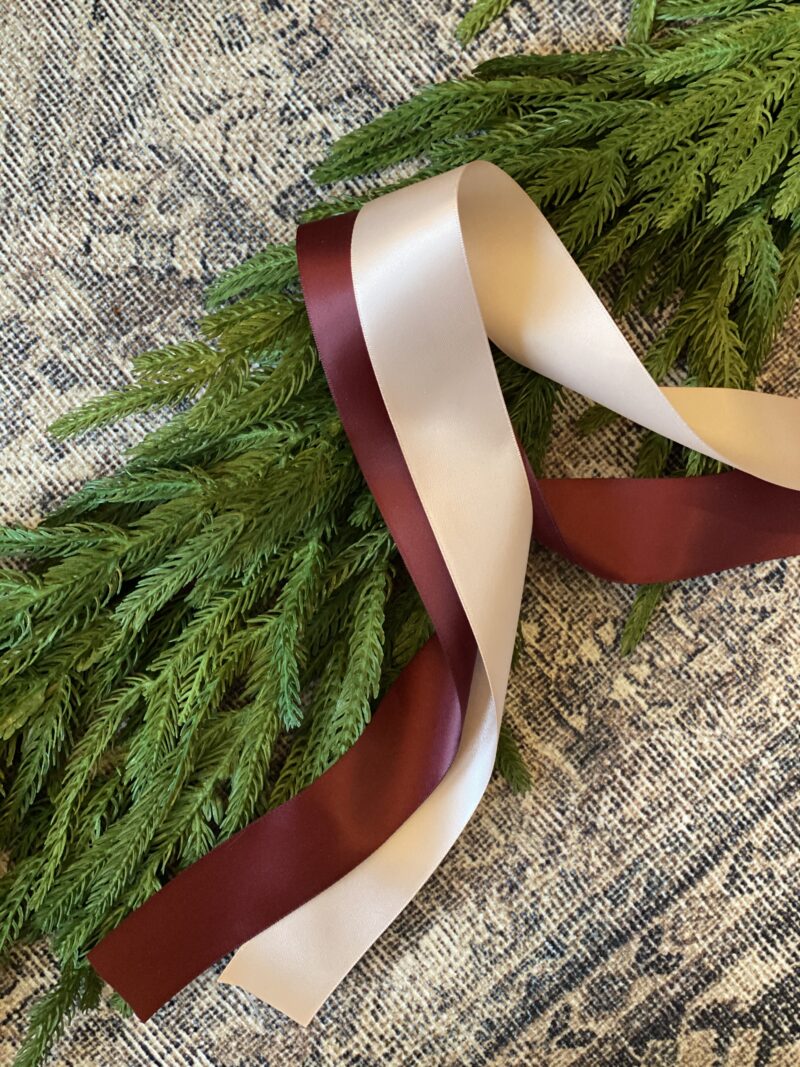 I just shared this ribbon on my stories. I bought Vanilla and Burgundy to tie on my wreaths and garlands. Planning on hanging it all today so I will update you with a photo of how it comes together.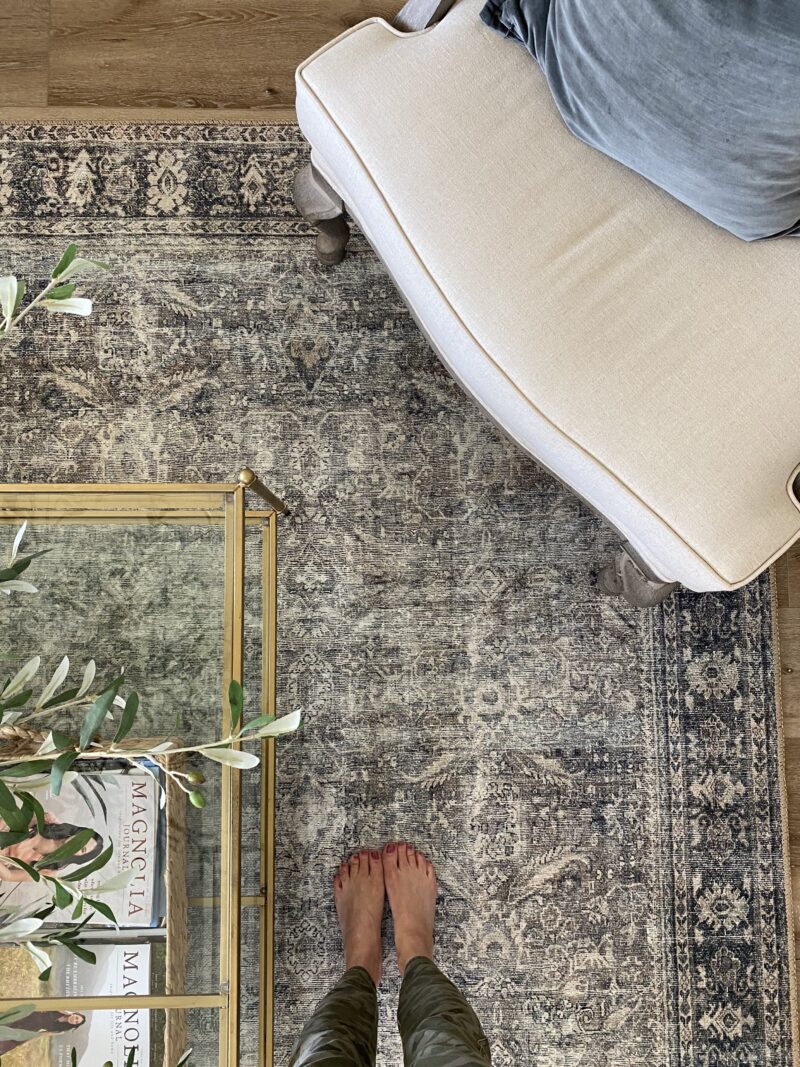 Whenever I post this rug I have questions about the link. It's a blue/gray in person and really pretty.
THE ALWAYS PAN SALE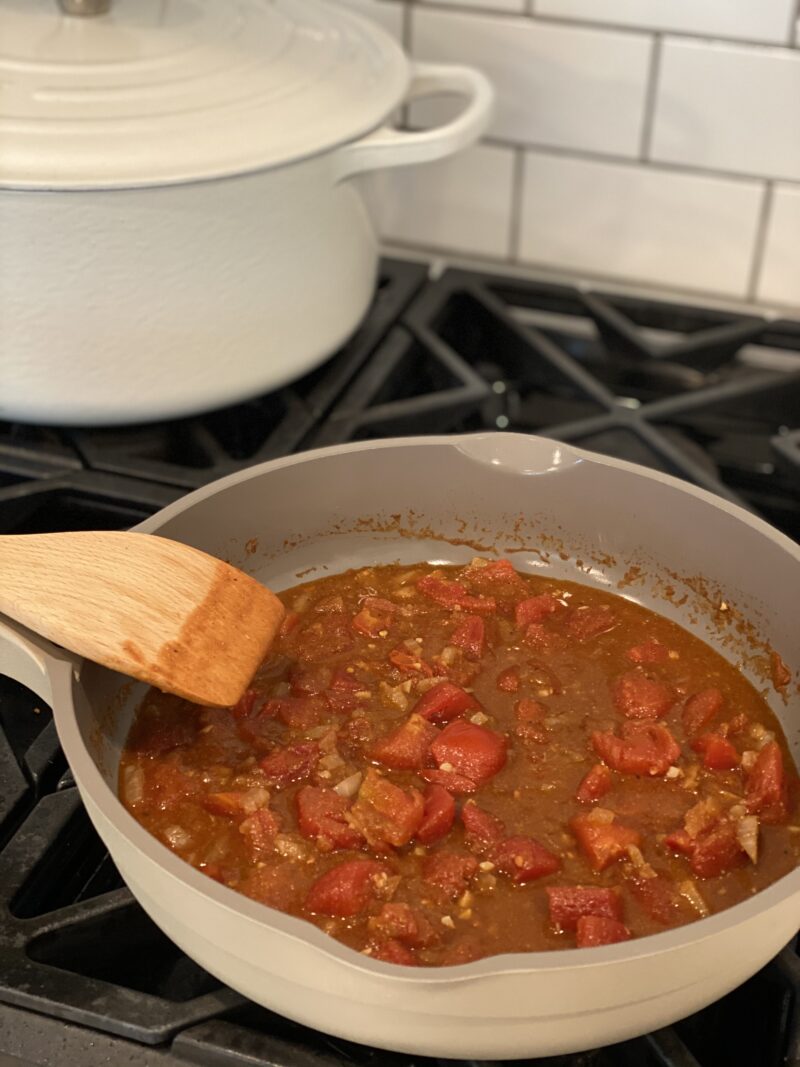 Don't forget the Always Pan from Our Place is on sale. It's now down to $99. That is when I bought mine and one for my Mother in Law.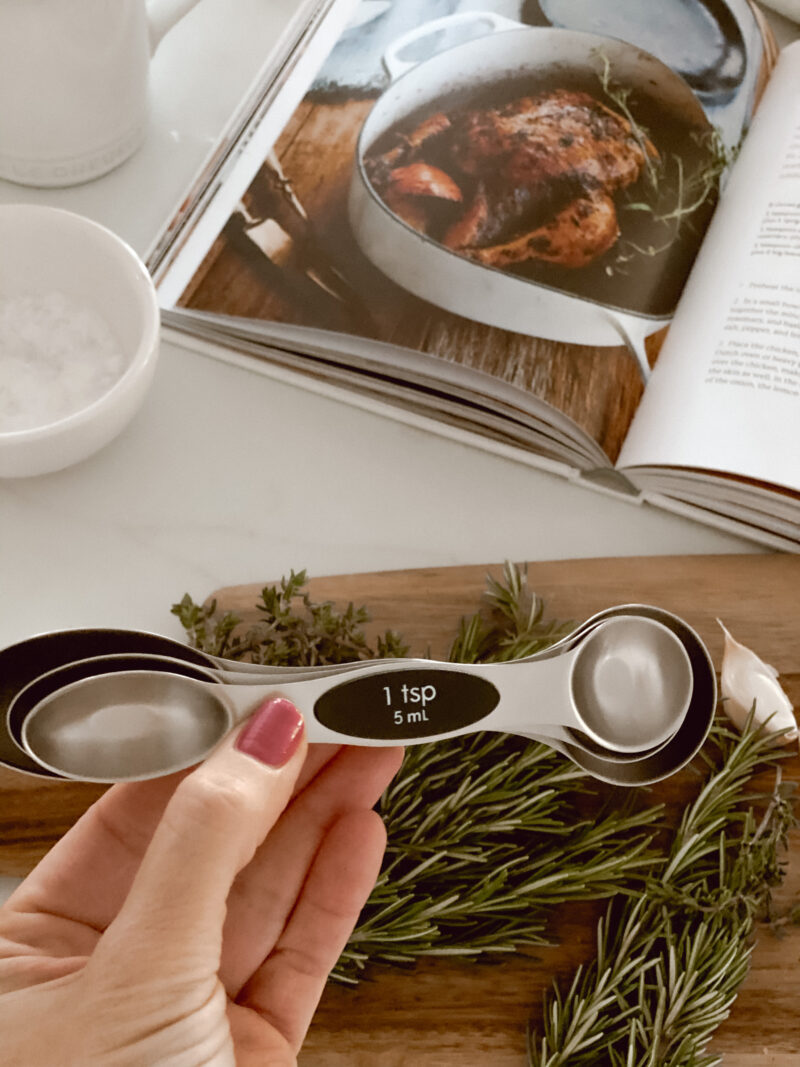 Need a stocking stuffer? Or maybe a hostess gift tied up with a favorite recipe? These magnetic measuring spoons are fantastic. They lay flat on the counter and the narrow end fits into spice bottles. We use these all day, every day.
JAMMIES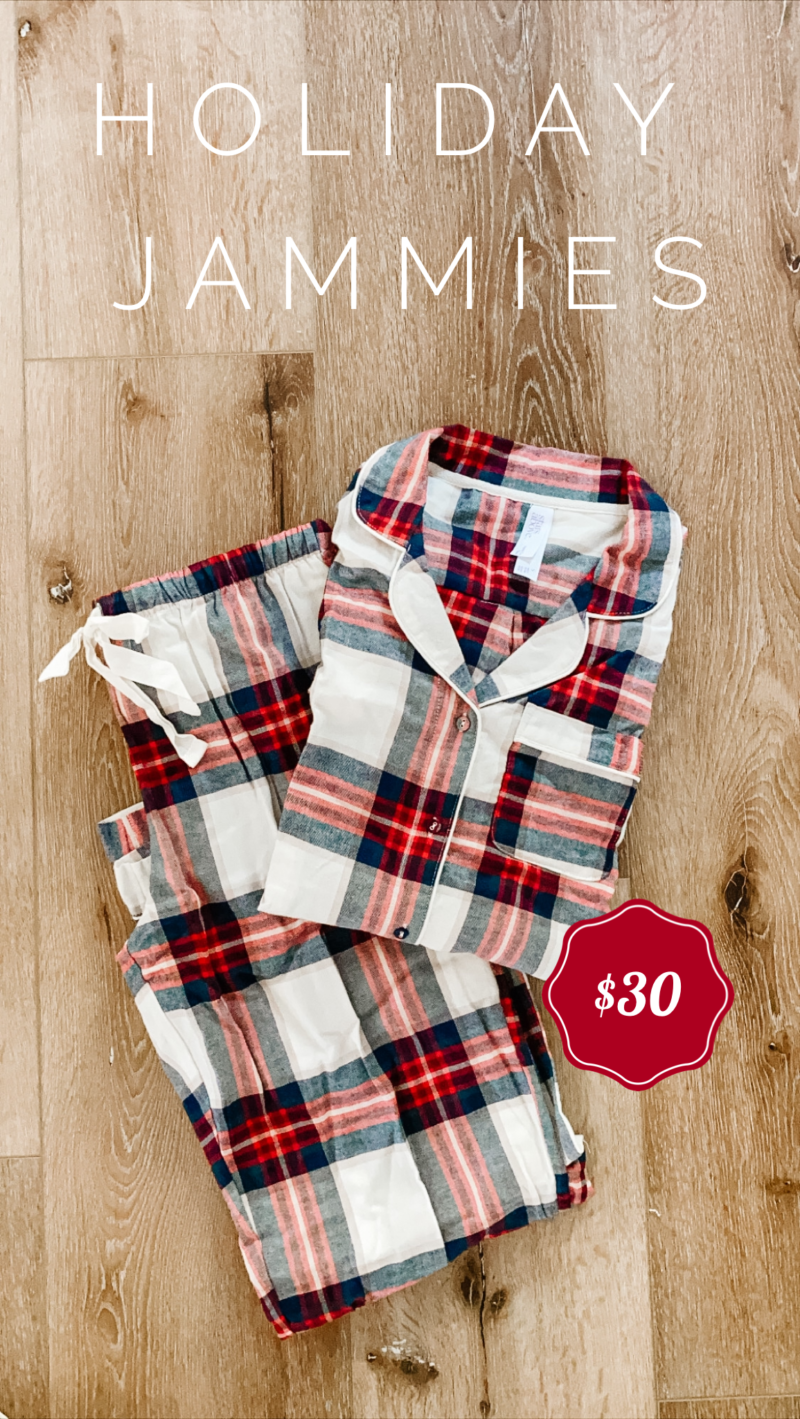 Have you snagged these yet? I love that they are lightweight but still cozy. My daughter and I both have a pair.
EQUILIBRIA SALE
If you've been wanting to try Equilibria now is the time. The entire site is 30% off. I always recommend starting with this set to see what works for you. You will also be connected with a dosage specialist to better serve you. I have been taking if for quite some time and credit it for better sleep and all around less stress. I also notice a huge difference in my cramps when I don't take it. I have an extensive Q & A here which may be helpful.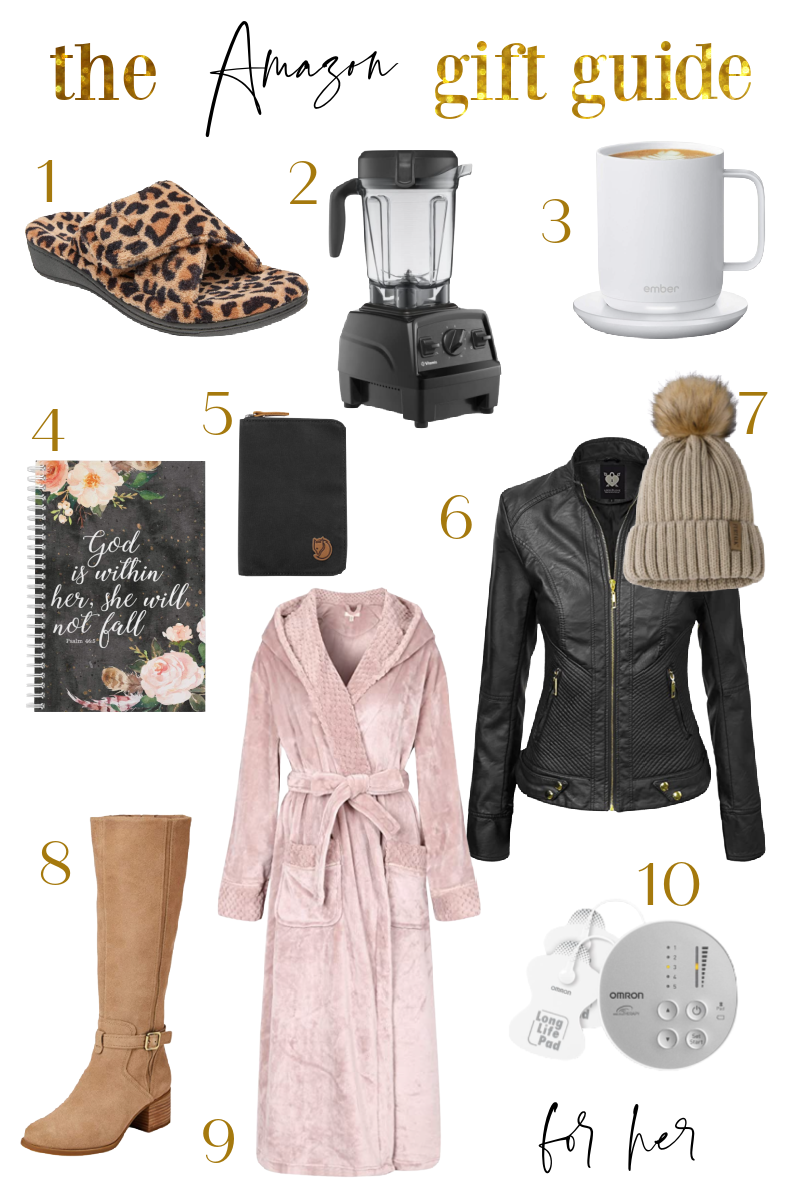 You can check out the entire 2021 Amazon Gift Guide here. I hope it is helpful. We covered him, her, teen boys, and teen girls.
How are you doing on your Christmas list. I will be the first to admit I have a long way to go. This weekend we are getting ready for our PA Grandma to visit. It's going to be wonderful to have her here for Thanksgiving. Speaking of which, I need to get my menu in order. It will be here before we know it.
Make it a great weekend.