There are just a little more than five weeks until Christmas. I am hosting Thanksgiving this year so I am focused on that. But as soon as that is over, it's go time. Things happen quickly this time of year. Every year my husband gets harder and harder to buy for (sorry, honey). It's true. We are actually not huge on any one major gift but like to do a couple of small things. I guess it brings back memories of opening presents as a child. I partnered with Nordstrom to bring you a shopping guide with ideas for him: your son,  husband, dad or significant other in your life.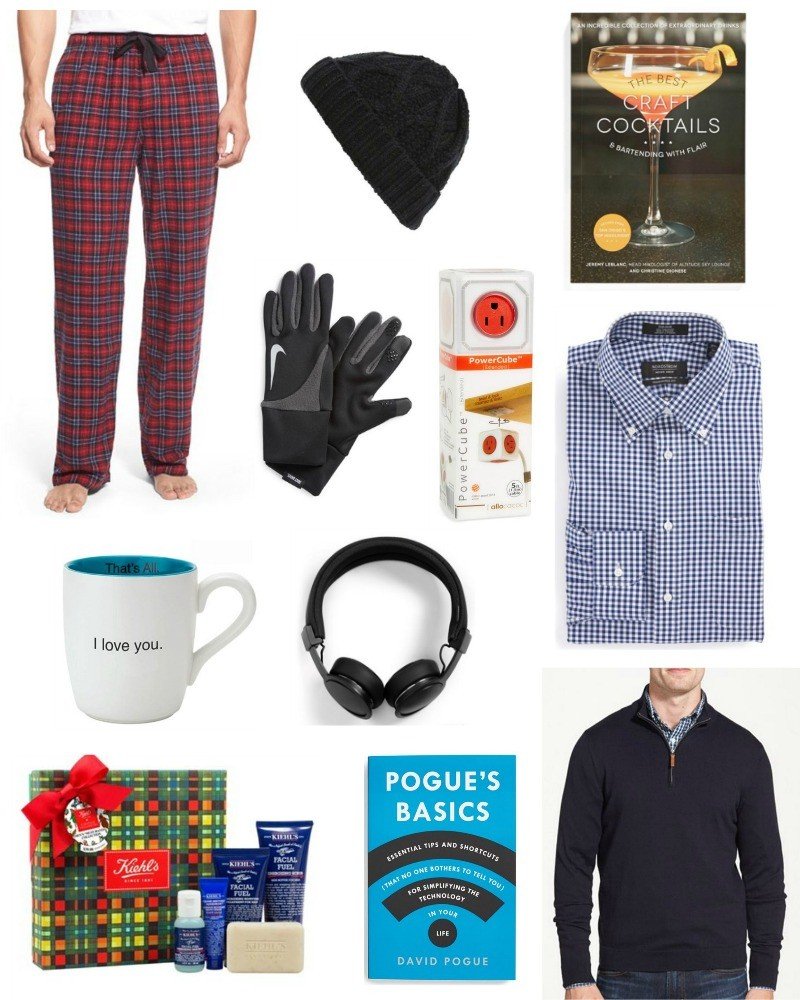 Shop These Gifts

Pajama Bottoms: Sucker for a great pair of pajama pants. Showed the ones I love here. Plaid pajama pants say "holidays!"
Winter Hat: Every year we head to the mountains to ski and enjoy the snow. Every year my husband wishes he had something other than a baseball cap. Chances are slim he would wear a winter cap any other time, but for those cold weather families, this is a great gift for dad.
Craft Cocktail Book: Now we are talking. This is perfect for a hubby who likes to entertain (mine). And yet has very few beverages in his repatoire (sorry, honey. . . .my family will agree).
Winter Gloves: Sporty. Warm. What else is there to say.
Power Cube: These have been selling like hotcakes (does anyone say hotcakes, anymore?).
Mug: I love you. That is all. This caught my eye because we say this a lot! Cute for the office.
Headphones: I don't have a pair like this, but my husband does. Something similar. Each time we travel, we argue over who gets to use them. They are nice to have.
Gingham Shirt:  Tried and true, great fitting shirt. And gingham is so sharp. Nice price. Nice gift.
Pogue's Basics: Have you heard of Pogue's Basics? Apparently it is a book that gives you all of the essential tips and shortcuts for technology. No joke, I need this. My husband laughs at me all of the time and wonders how much more time it takes me to do simple tasks than most people. I didn't even know you could swipe up on your phone to get the camera. Do you know how many shots I have missed because I fumble around swiping to get to the screen that has the camera. Not normal. I could use this.
Pullover: I am a HUGE fan of the pullover on most men. I think they look so good. It's dressy but not over the top. And great for the holiday occasions when you don't know if it's dressy or casual.
I also thought these slippers looked warm and cozy. Is your guy a slipper guy? Mine isn't at all. I have never even seen him in them but I think that is because he runs hot. Not sure. But my dad has always worn them and these seem pretty comfy.
So there are about five weeks left until Christmas. I have teachers and neighbors done but need to start my master list. Have you done that? I just don't want this year to slip away. With my children getting older I am more and more protective of this magical season and trying to enjoy it all. What I need to do is work on our advent activities. Love counting down the days with a family activity each night.
On the house front, we just repainted (after 8 years) and are sooooo thankful we love the color. Nothing worse than painting an entire house and hoping it's the right color. Will share soon. You can get a sneak peek over on Instagram. Enjoy your day. Off to work in the classroom.
Keep up-to-date on my shopping guides here or by clicking the photo below on my sidebar!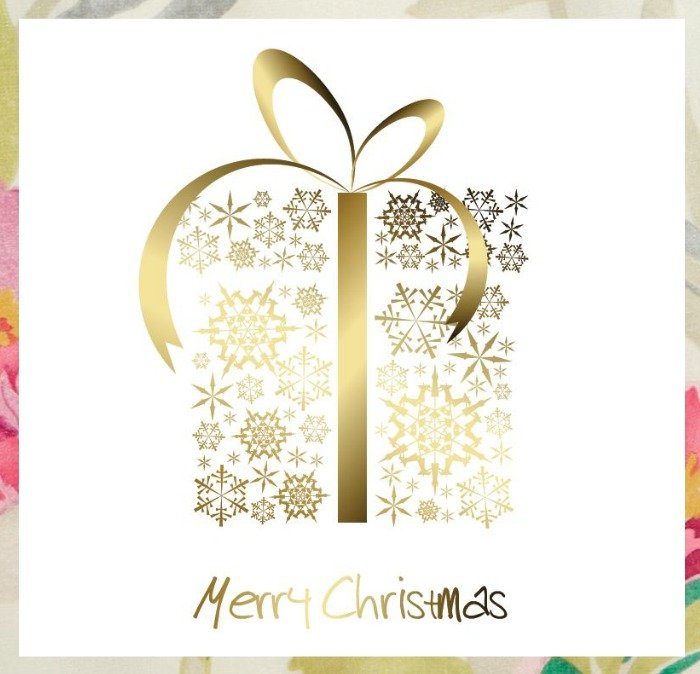 *Proud to partner with Nordstrom on this post.