About a week ago, I stumbled upon a new crockpot at Costco. I finally upgraded our 12 year old model which was failing us. I posted the new one on Instagram and realized that so many of us are starving (ha ha) for recipes. Today I am sharing a delicious slow cooker recipe from a dear friend, Aedriel. She is one talented gal with a beautiful heart. You can get to know her here.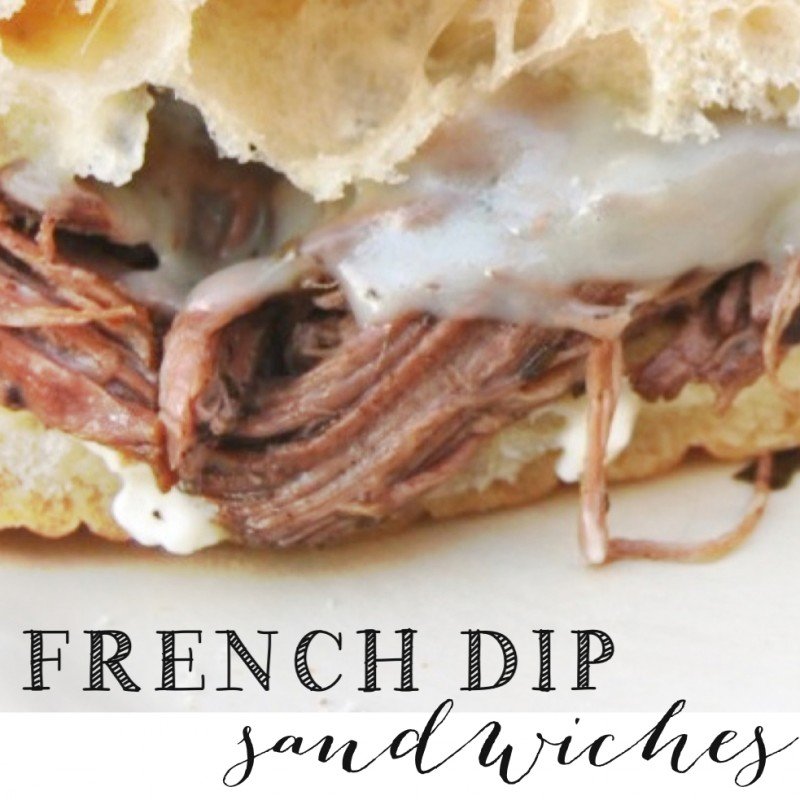 I am really hoping to free up my evenings and make our weeks much smoother. I am very determined to enjoy the holidays and to cut back on things that are unnecessary. Spending too much time in the kitchen in the evenings is just not what I am about lately. I would much prefer to get something started early when I have the energy and a quiet house. So excited to share this recipe with you. My mouth is watering already.
INGREDIENTS:
2 1/2 pounds beef chuck roast (pot roast)
1 can (14.5 0z) beef broth
1/4 cup low sodium soy sauce
1 1/2 tsp. worcestershire sauce
1 Tbsp. honey
1 tsp. liquid smoke
salt and pepper to taste
1-2 cloves of garlic
hoagie buns
sliced cheese (we like provolone or muenster)
DIRECTIONS:
Trim the fat off of the roast. Wash and pat dry. Place in the slow cooker.
In a mixing bowl, whisk ingredients together (except for buns and cheese of course).
Pour mixture over roast. Cover and cook on low 8-10 hours (preferred) or high for 6-8 hours.
Shred meat with two forks. Add meat and cheese to hoagies and broil until cheese is melted.
Optional: serve juice in ramekins for dipping

* recipe and photo from the talented and beautiful Aedriel Moxley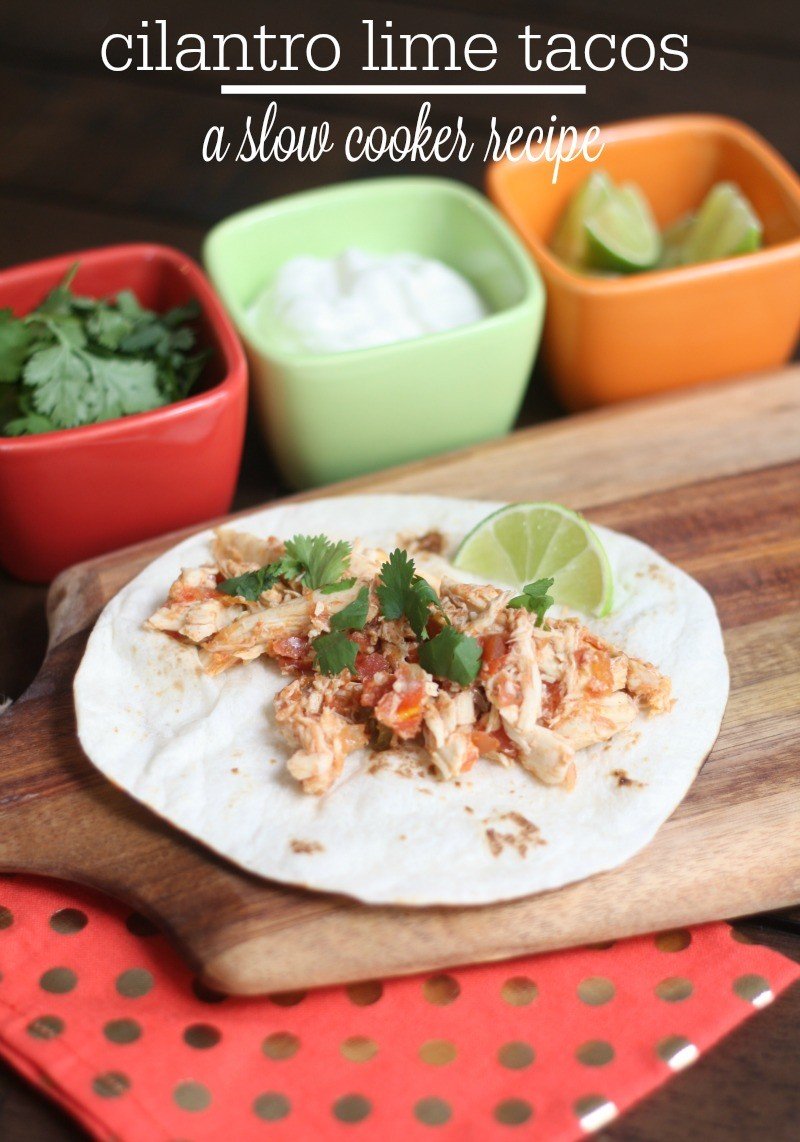 Here is one I have shared before. I use my slow cooker to make the chicken and it's so yummy. You can see the full recipe here. 
I am hoping to share more slow cooker recipes. If you have a great one that you serve in your home, please send me a photo and the recipe. I might just feature it on the blog. Looking forward to easier weeks in the kitchen!
You can always find my recipes under "Yummy" under the "Gatherings" tab at the top of my blog.  Here are a few if you are just now visiting my blog.
Looking for more scrumptious eats?
Chicken & Vegetable Lettuce Wraps
Meat and Cheese Platter {with how to video}