Good morning, friends. Thank you for all of the kind comments on our bathroom update. It really was one of our favorite projects to date. I happened upon some really great pieces over the last few days so I thought it would be fun to pass them along. This is me picking up the phone to tell you about my latest finds!
I'm Blushing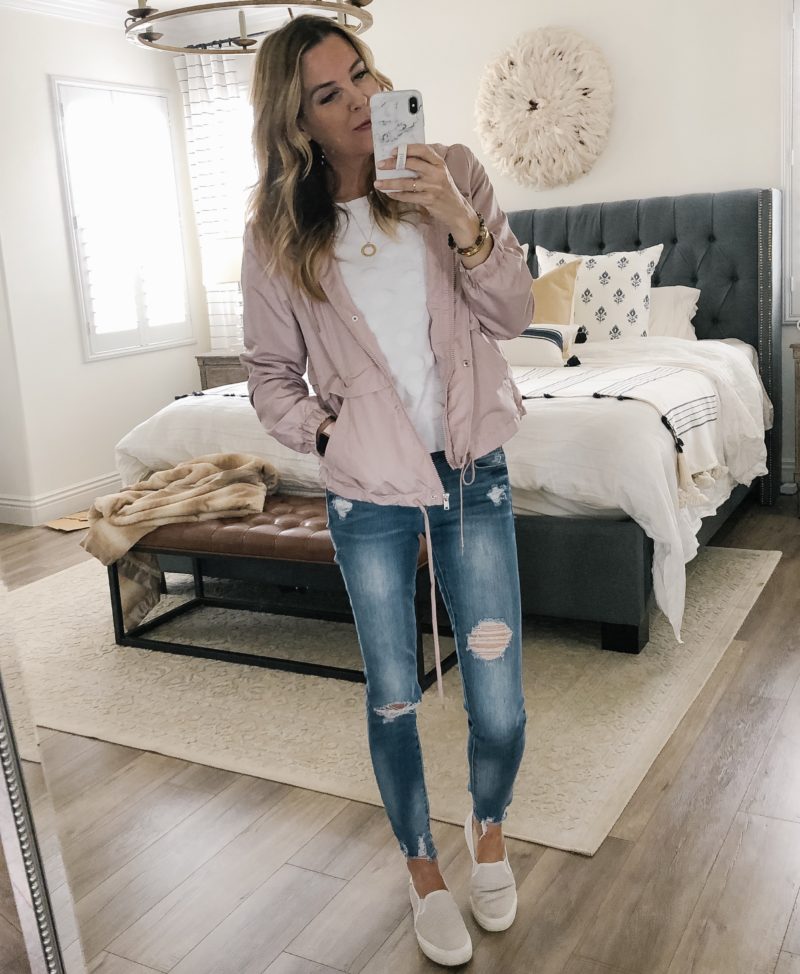 jeans | jacket | polka dot sweater | shoes | necklace
This jacket is lightweight and super cute. The hood is lined and it's the perfect thing to toss on for a chilly or rainy morning. The blush color is really beautiful but it does come in a few other colors.
SPRING GOODNESS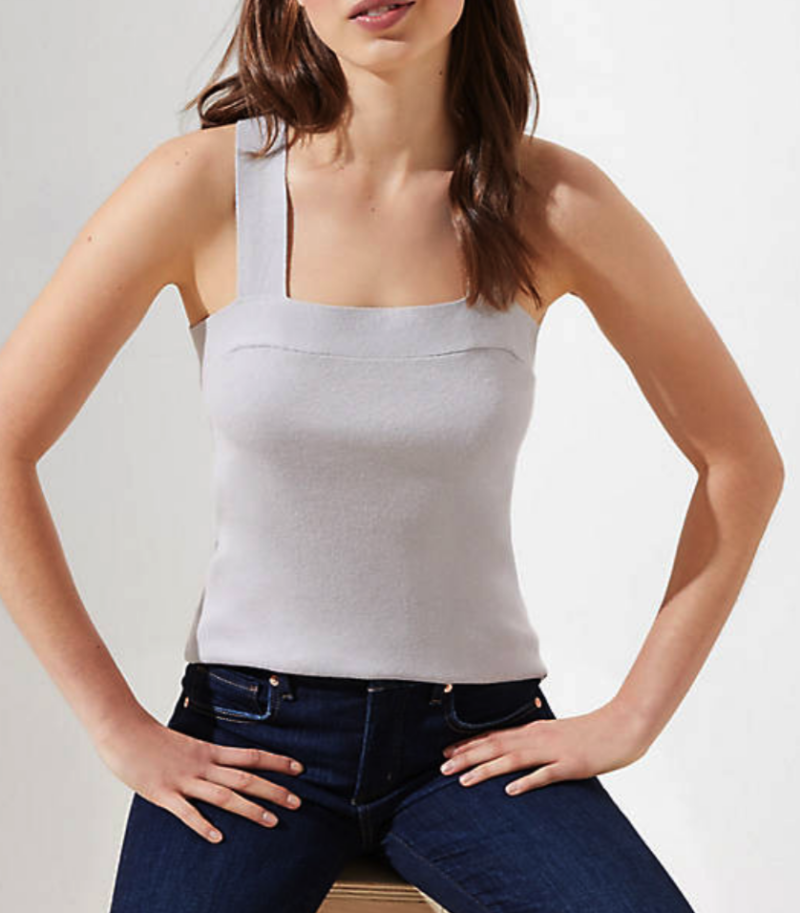 Yes to this tank top! I am ordering one for myself. I love the cut on this. So sweet for Spring.
NIGHT NIGHT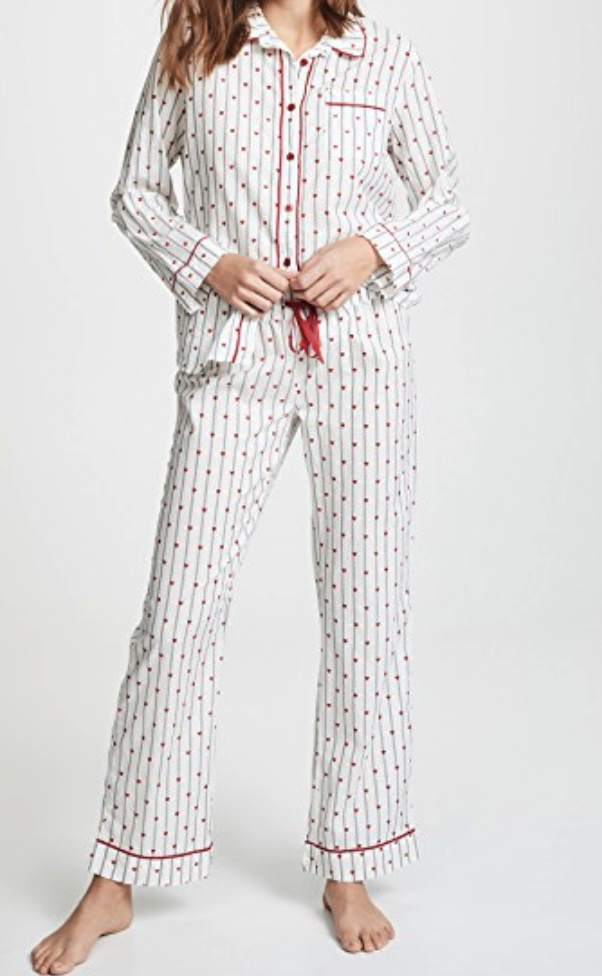 Too cute and under $40. Love the hearts.
PRICE-MATCHED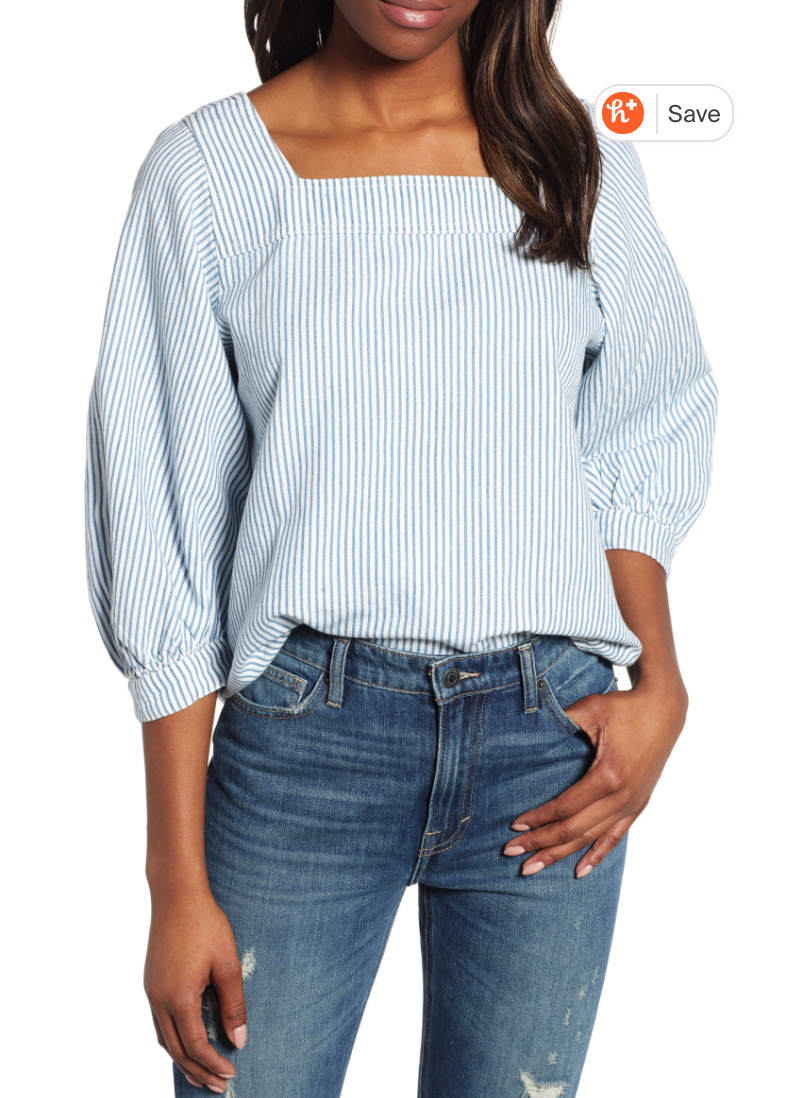 This darling top is currently being price-matched so snatch it up before it goes back up to $70. So cute. Would look great with white jeans, too.

Calling all Madewell fans!!! So many amazing pieces are marked down. I rounded up a few favorites.
Have always loved this top. You can see more of our family room here.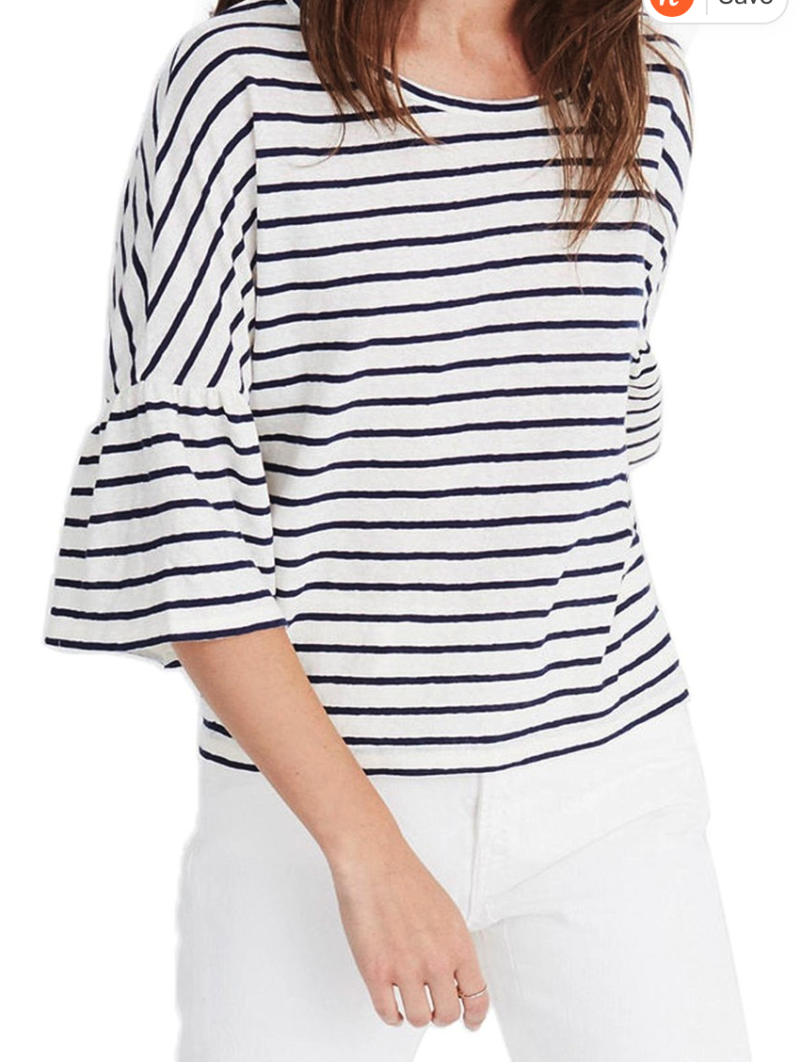 This is so similar to the one I have. I always get compliments on this top. It's fun to wear and just unique enough to make it a fun addition to the wardrobe.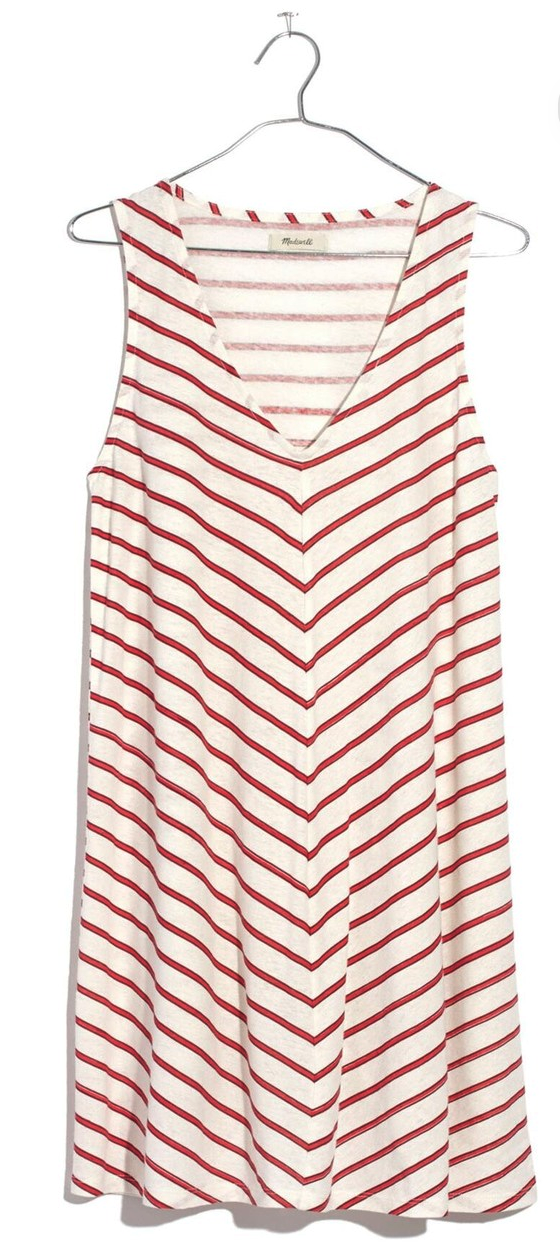 This is so darn cute. I love to throw a dress like this on over my swimsuit for the summer. So easy to wear and a darling cut.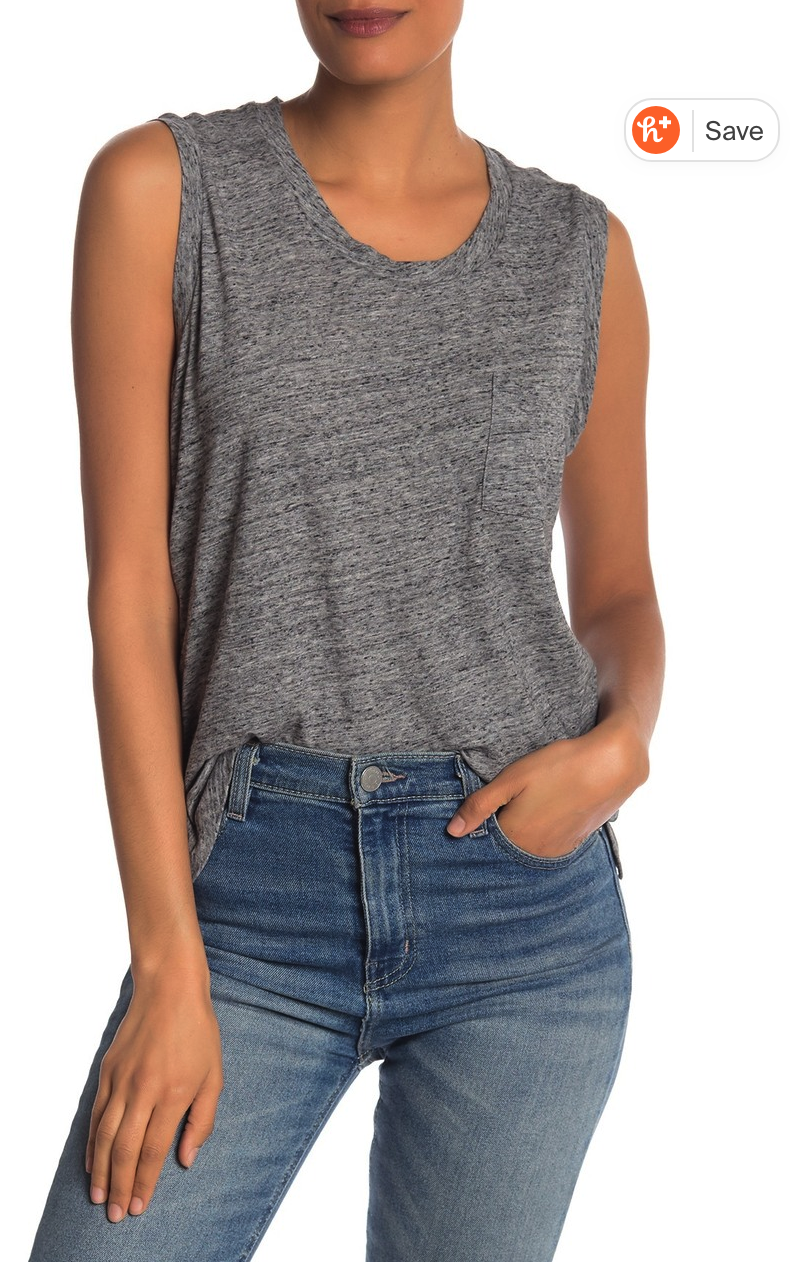 Great tank top and it comes in many colors. You can see all of the Madewell sale collection here.
SUCH A STEAL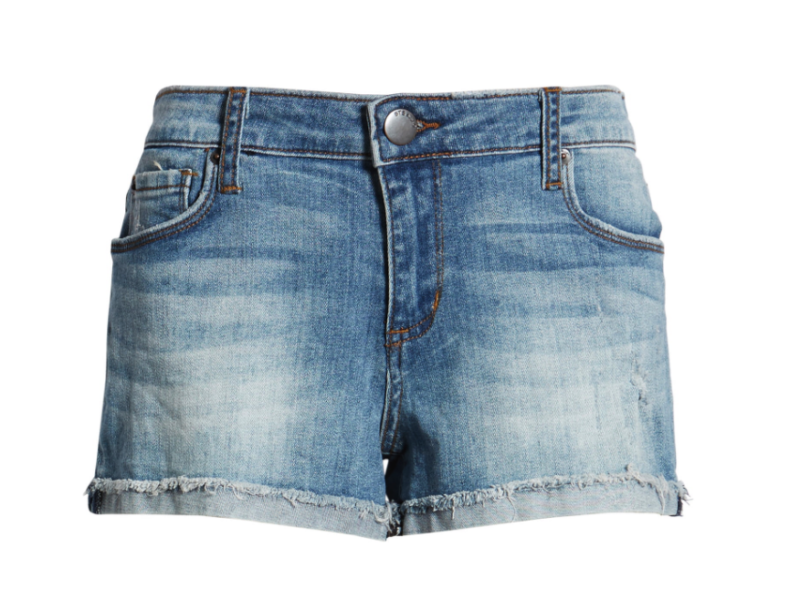 You know I am a fan of STS Blue and these are currently being price-matched for $27. Great buy.
GETTING COZY WITH IT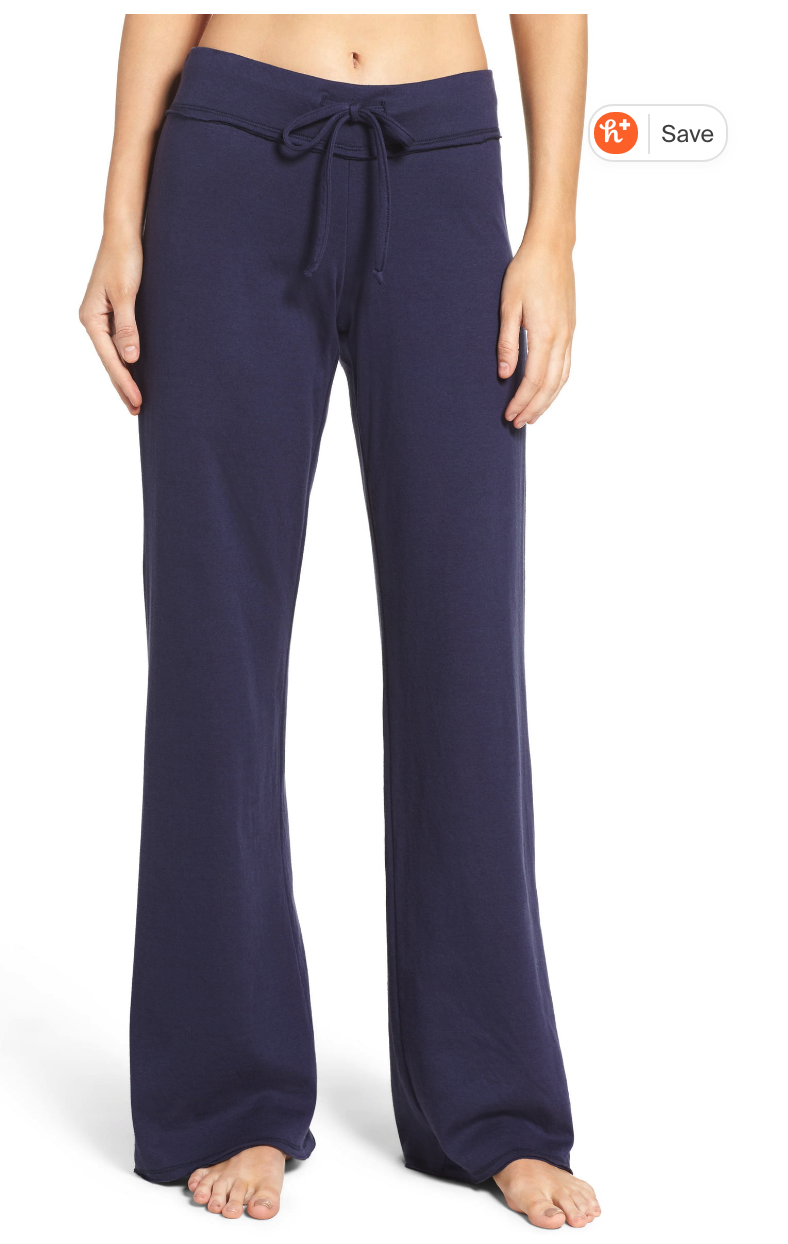 These are under $40 and soooooo comfortable. Great for tossing on when you get home at the end of the day and for just being cozy. They also come in black.
VINEYARD VINES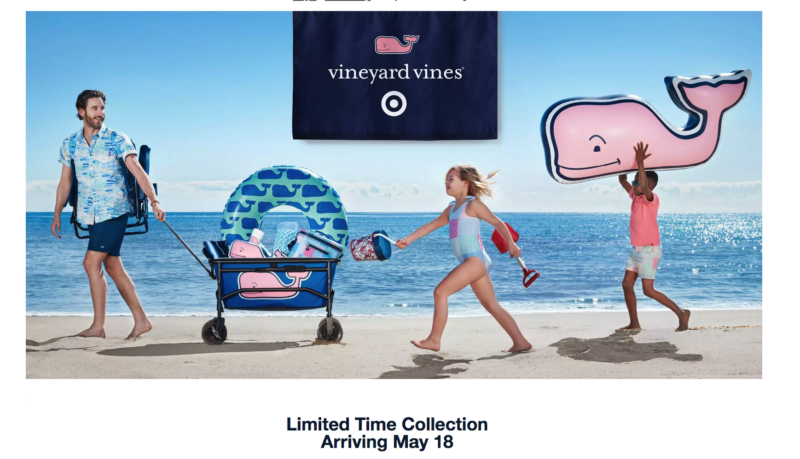 FOR THE HOME
A friend of mine gave me a heads up on this one!! Did you know Target is about to launch a Vineyard Vines collection? Oh this is going to be good!!!!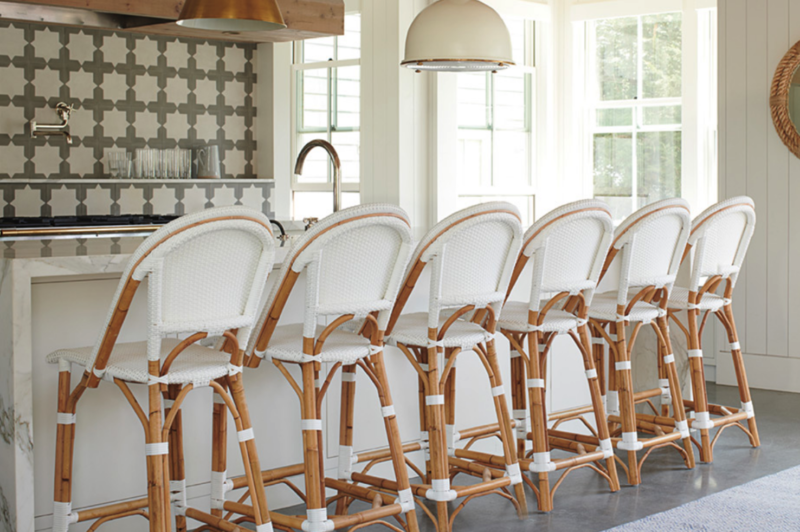 Huge heads up! The entire Riviera Collection from Serena & Lily is on sale. These chair and stools are awesome.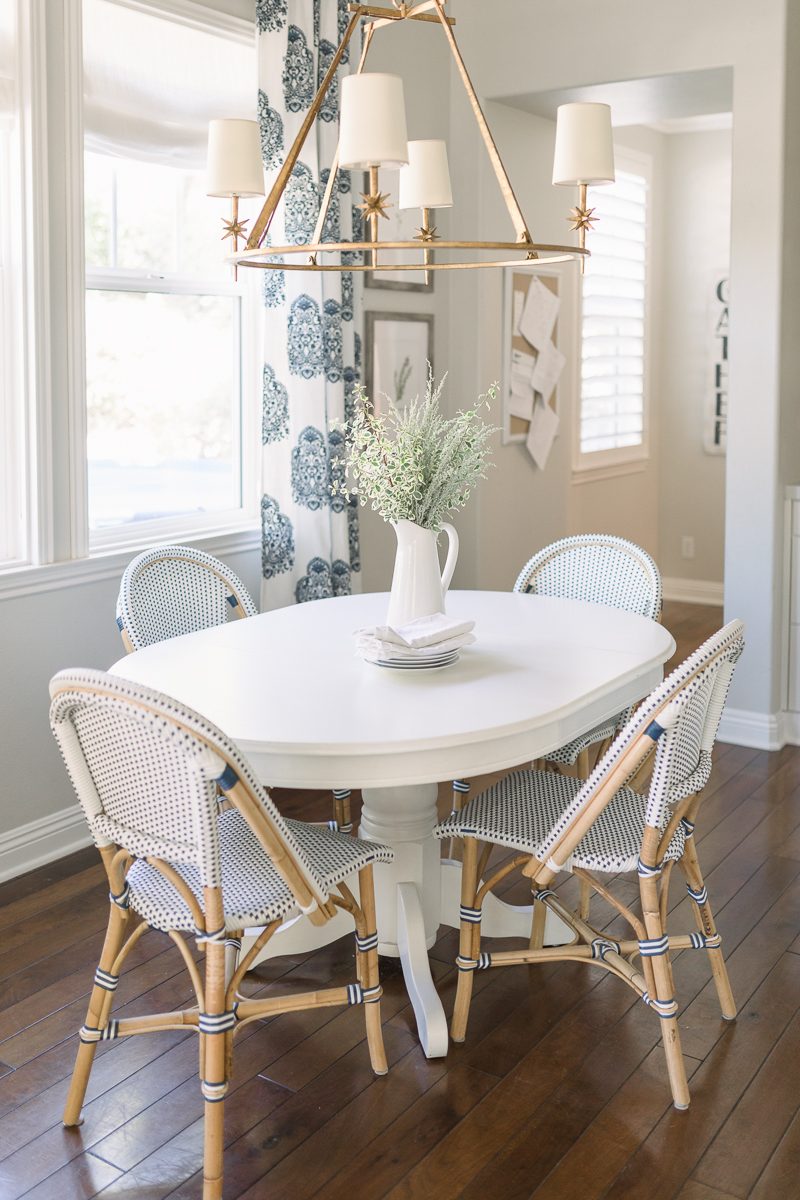 These still remain one of our favorite aspects of our kitchen. So easy to clean, lightweight and comfortable.
OUTOOR PARADISE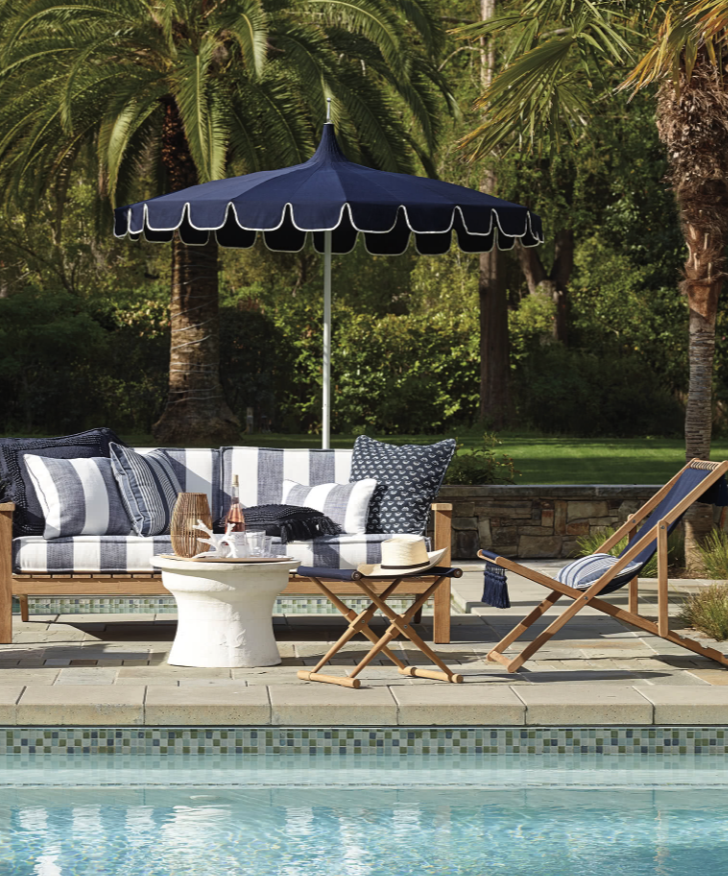 image via serena and lily
Somebody take me here! This is so lovely. The striped collection is on sale!!!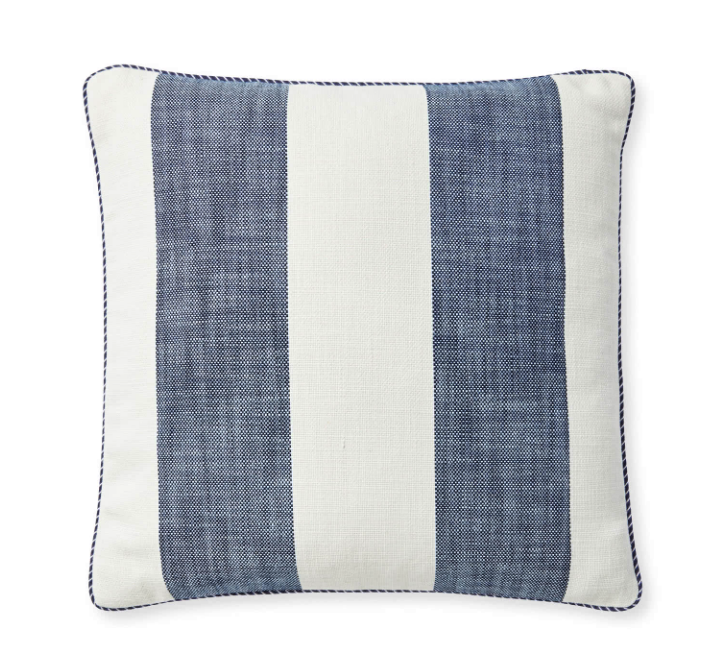 This pillow (usually $98) is now marked down to $39. Such an awesome deal. Nothing says summer like pretty striped pillows.
40% off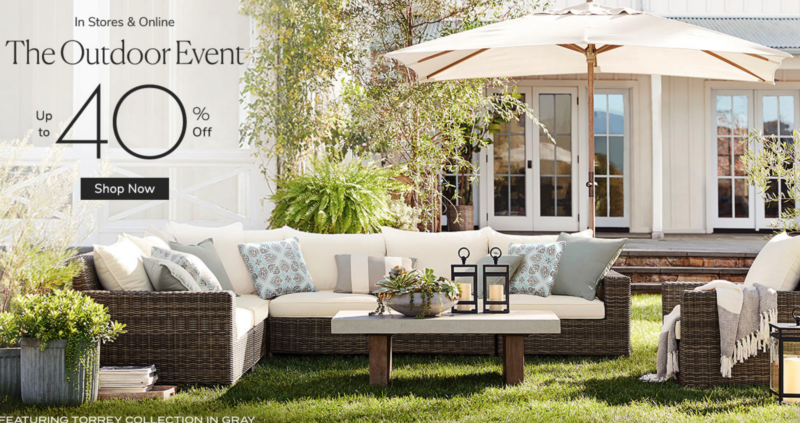 In keeping with the 40 theme. . . just wanted to let you know that Pottery Barn is having a really big outdoor sale. A friend of mine just bought this collection and it is GORGEOUS. If you are in the market for outdoor furniture (which can be very overwhelming and expensive) you may want to take a look at the sale going on.
Go forth and have an amazing day. I am waiting on a special delivery which I am excited to tell you about. Then it's off to hang with my sister. Let's do this, Thursday.
*affiliate links used