What's the one thing you hear everyone say all of the time? Life goes by too quickly. It's all happening so fast. When did they grow up? Sound familiar? I've been thinking about this a lot lately and pondering, "Can we slow it down? Is that possible?"
Of course we can't change the hours or minutes in a day, but can we change the way they feel? My husband and I have been talking about how much we miss our visits with my mom. I don't want to glamorize those days. They were hard. Harder than we care to admit or express. Anyone traveling the Alzheimer's path understands the depth to which is takes a toll. But, there was so much beauty in being in the moment. Mom was only in the moment.
Podcasts. I should probably carve out more time for them because I love them so much. Do you listen to Oprah's Super Soul Sunday? She sat down withe Eckhart Tolle and it was riveting. At the end, when she asks her guests a series of rapid fire questions, she asked, "What are you most grateful for?"
Think about that for a moment. What are you most grateful for?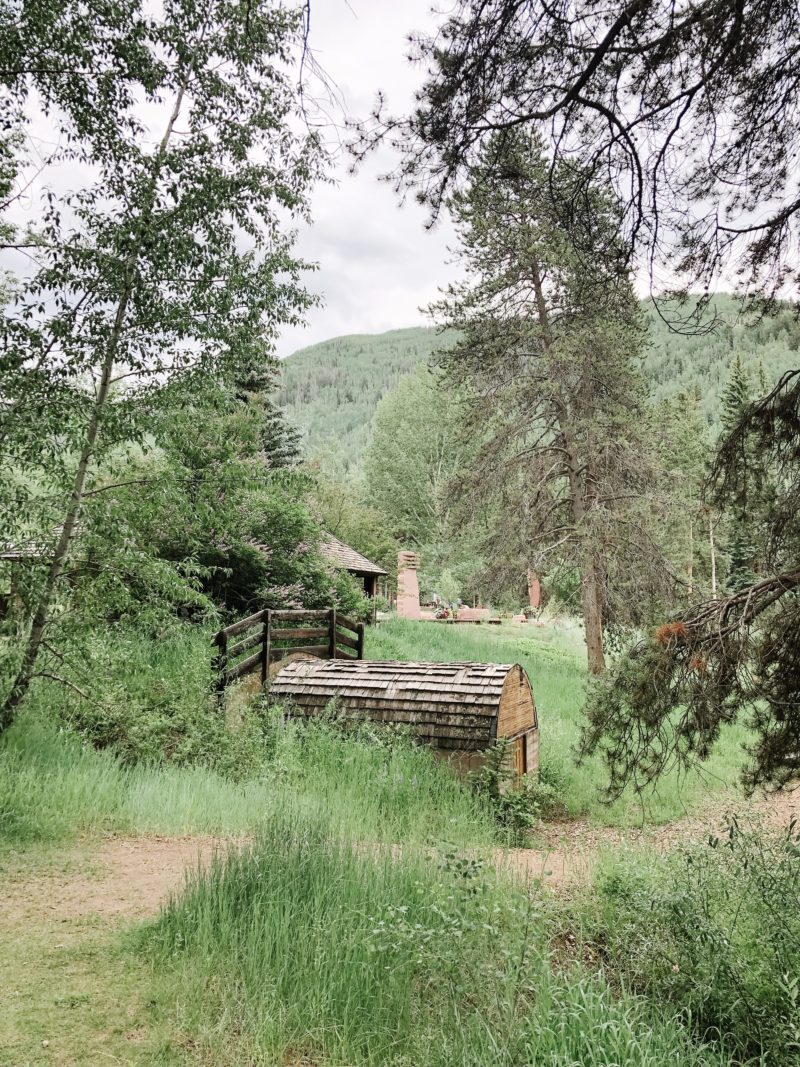 If you are like most people, including myself, you begin to list off your blessings. Loved ones, a warm home to live in, health, etc. And yes. I am abundantly grateful for all of that. But do you know what Eckhart Tolle's answer was?
"I am grateful for . . . this very moment." Powerful. Simple. Calming.
When I was in the throws of grieving for my dad and caring for mom, I really struggled with the anxiety. How do I be a good mom when I cry so much? How do I live with the guilt for all of the time I am not with my mom? This list was long so I took the advice of a friend and sat down with a counselor. I chose one who was also spiritual as the majority of my beliefs are rooted in my faith.
The biggest lesson he passed onto me was that multi-tasking is not a gift. It's not what we are designed to do. It certainly isn't doing God's will. We are to be in the present moment. That is it. If we are cooking dinner, we are doing just that. If we are helping a child with homework, that is all we should be doing. If I am working, attend to that only.
It really gave me pause and changed my entire perspective. I used to think I was pretty bad-ass for getting a crazy amount of things accomplished and proud of the fact that I was managing it all in my head. Wrong. Really wrong. And you know what else? That way of life made the days rush by even faster. Rushing here, rushing there. Doing this while thinking about that. All of that flies in the face of being grateful for this very moment.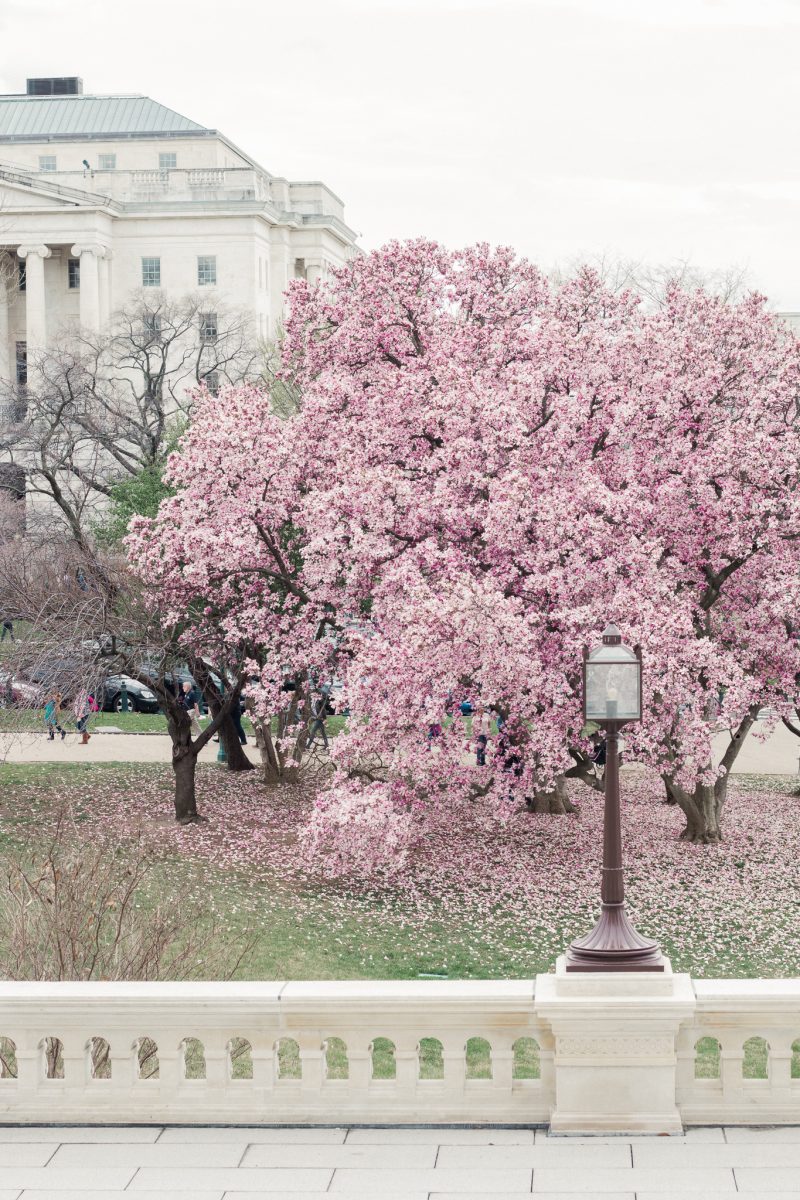 There are a plethora of advice books, self-help seminars, and podcasts out there. No shortage of people telling us we are doing it all wrong and that can seem so overwhelming, right? Like where do I begin? For me it was such a simple truth and one that I kept hearing. Be grateful for THIS moment. Attend to only THIS moment. It's a practice, not a trait. Anyone can do it and it's not complicated. It just take intention.
So maybe we can slow it down. Maybe we can turn the rush and the race into more meaningful moments. If we change the way the minutes FEEL than the cumulative effect might be a calmer, richer way to spend our time. Try it today. I will do the same. If you are driving, just be driving. Not texting, not planning. If you are talking with a friend, be there fully. While it's something I have tried to do over the last few months, I still have to make the conscience decision to be grateful for THIS very moment.