With summer around the corner, it's a good time to have a tried and true lemonade recipe on hand. My son was home sick from school yesterday and requested Grammy's famous lemonade. When I was little and not feeling well, my mom would make a bed on the sofa and make this lemonade.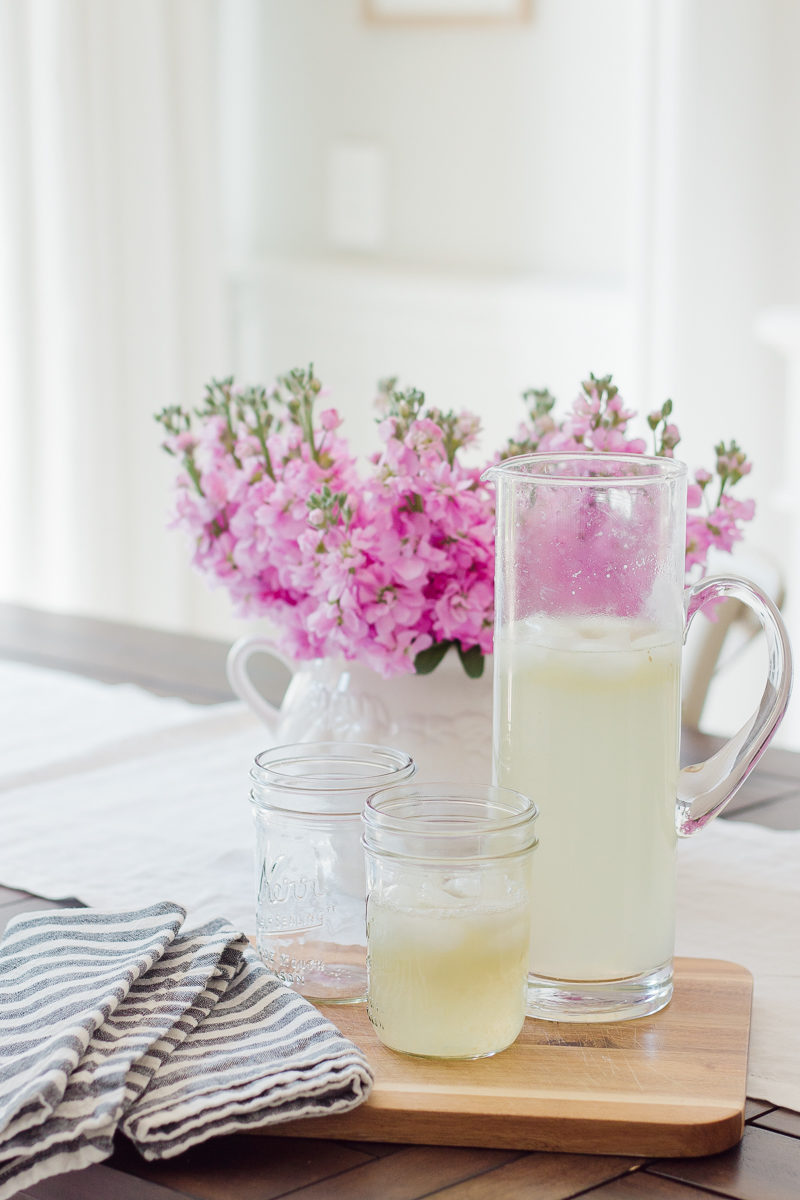 Truth be told, this recipe is nothing out of the ordinary but it's a tradition we are happy to carry forward. And it's so yummy!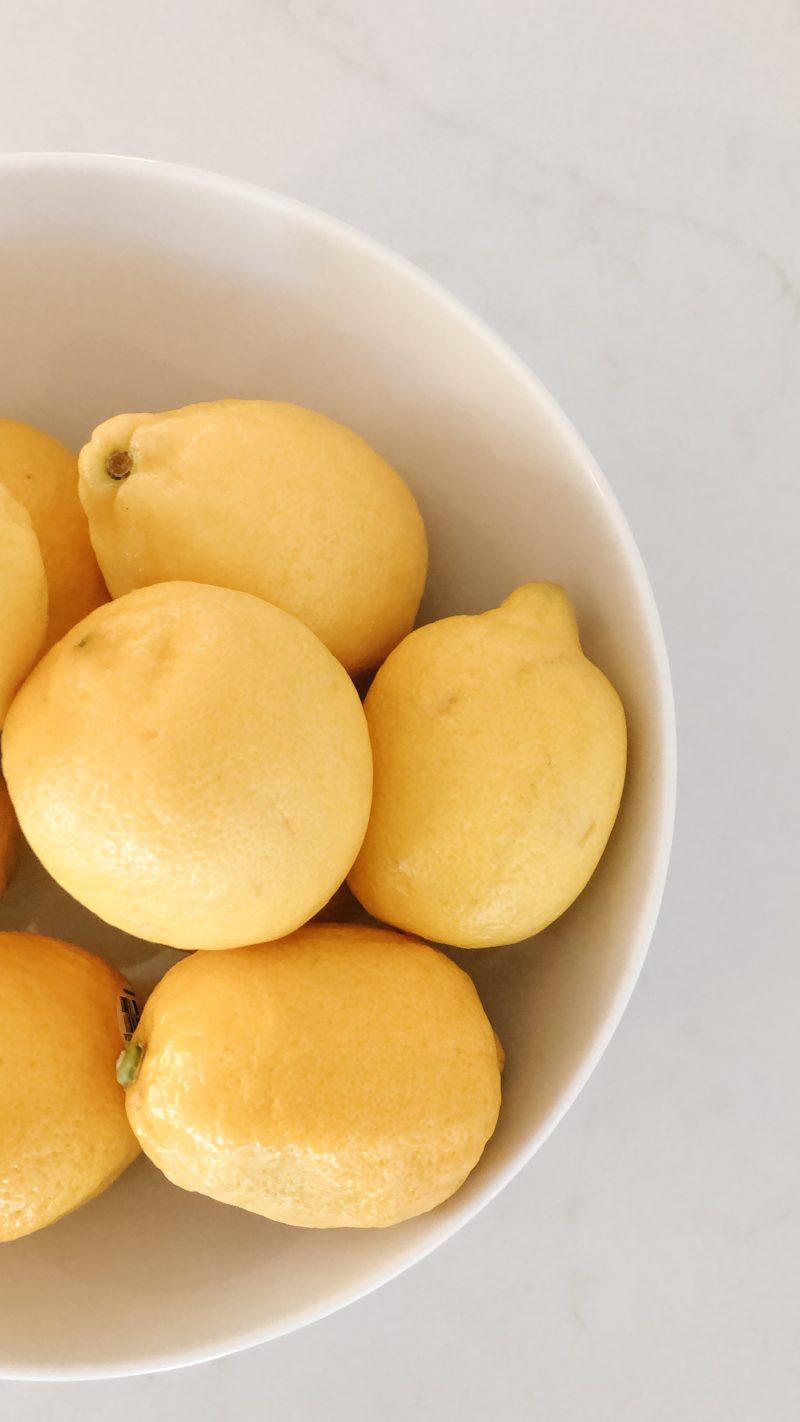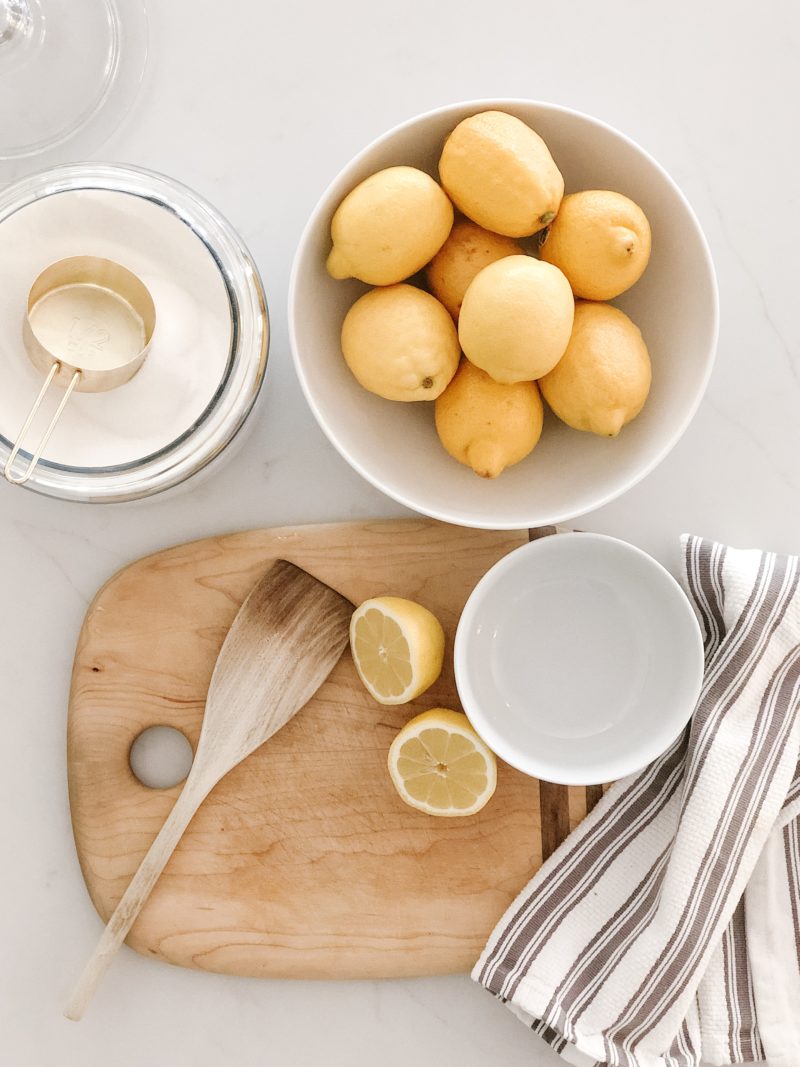 Grammy's Famous Lemonade
Ingredients
1/2

cup

sugar

1/2

cup

hot water

3

whole

lemons

4

cups

cold water

12

cubes

ice
Instructions
Mix sugar and hot water in a pitcher

Add 4 cups of cold water and 12 ice cubes

Stir vigorously with wooden spoon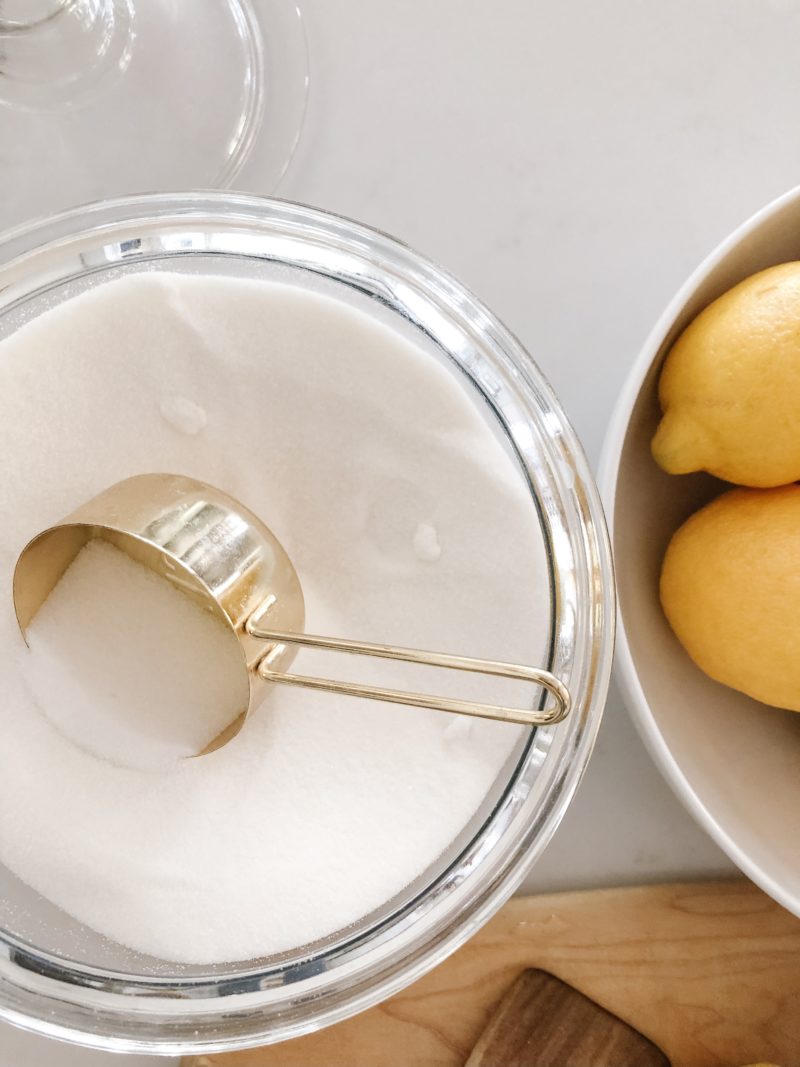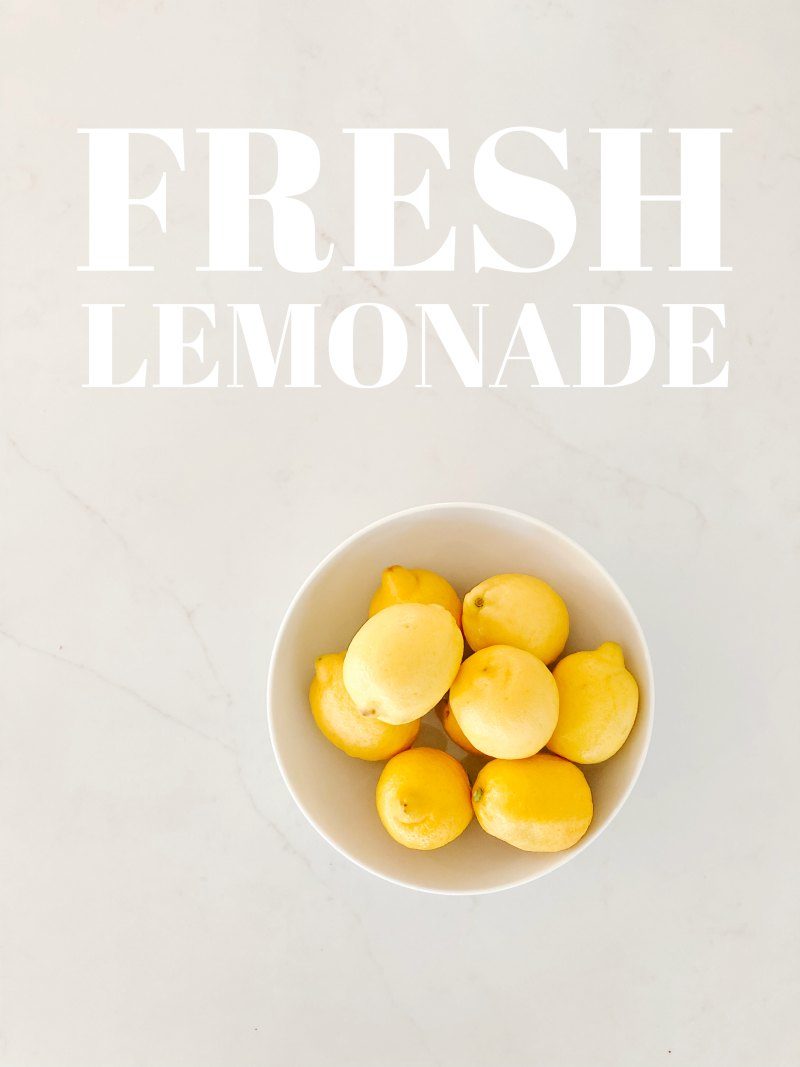 Bring on summer! And bring on the ice-cold lemonade. Thank you, Grammy!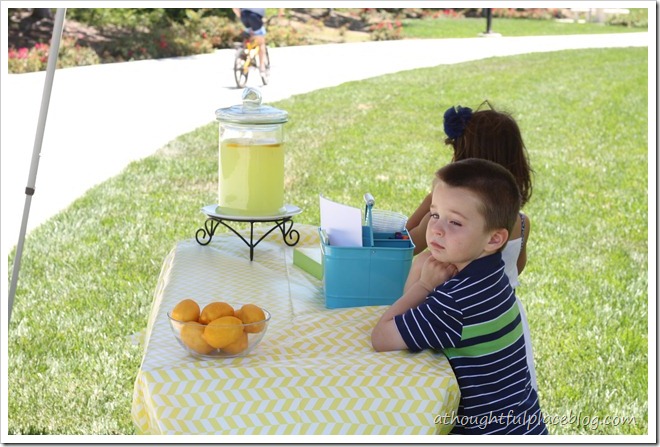 I thought I had already posted this recipe so I was searching my own blog and stumbled upon this post. This was the children's fist lemonade stand and I can't get over how little they were. This sad face was after their first taste of rejection. Luckily business picked right up and they had a great day. Grammy and Papa even drove over to buy a glass. Sweet memories.
MORE FROM OUR KITCHEN