Good morning, sweet friends. And Happy Labor Day. We've had a heat wave here in Southern California and it is finally on its way out so we are thankful for that. The past week was a challenging one on many levels so we are thankful to be enjoying some much-needed rest and time spent with dear friends. Here is a snippet of life lately with our Monday Morning Wrap-Up.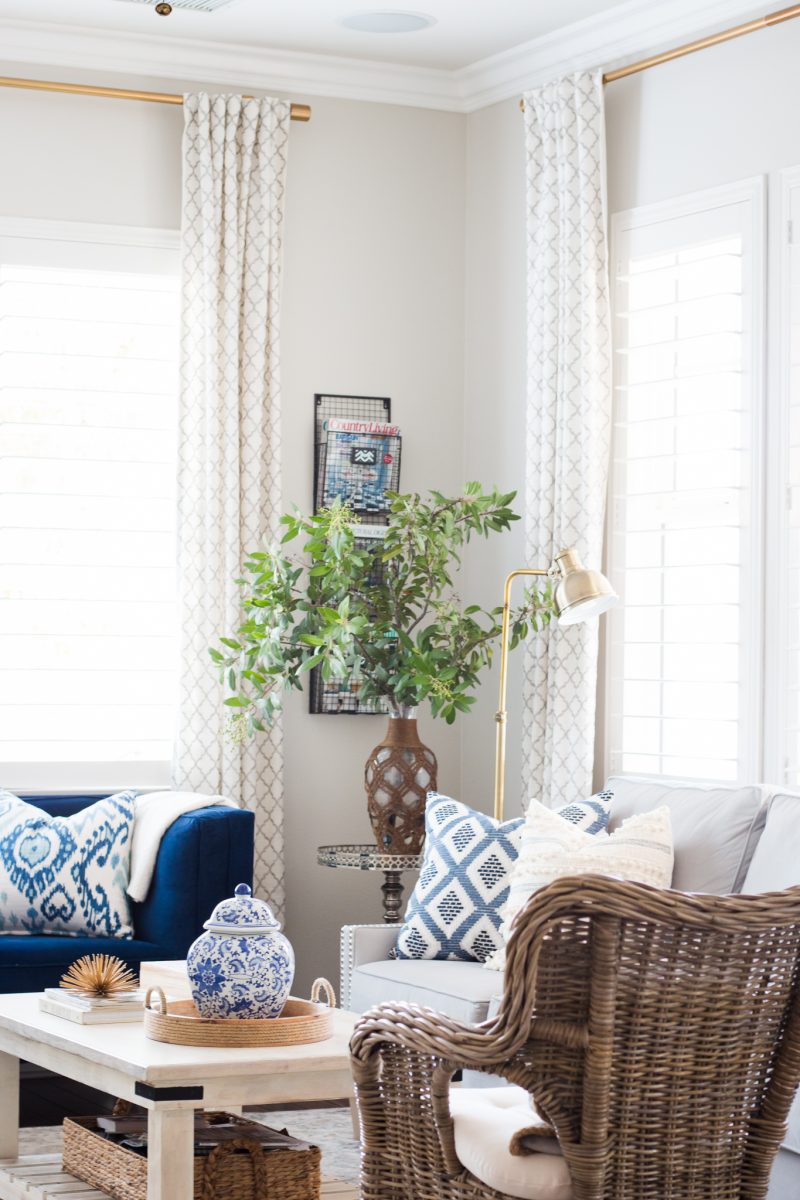 I shared a little bit of our living room on Instagram to show you how I am all about foraged greens. I credit my husband because this vase requires pretty hefty tree branches and he is the one who cuts them from our yard. But I cut the lower hanging greens to put in vases around the home. There is nothing like getting fresh greens for free. And we find that they last a long time, too. We used to have a fiddle leaf fig in this corner but it just never took. So we decided to go with a tall vase on a table always filled with branches and it's been such a great switch for us. Just food for thought if you are trying to figure out a way to bring in more greenery.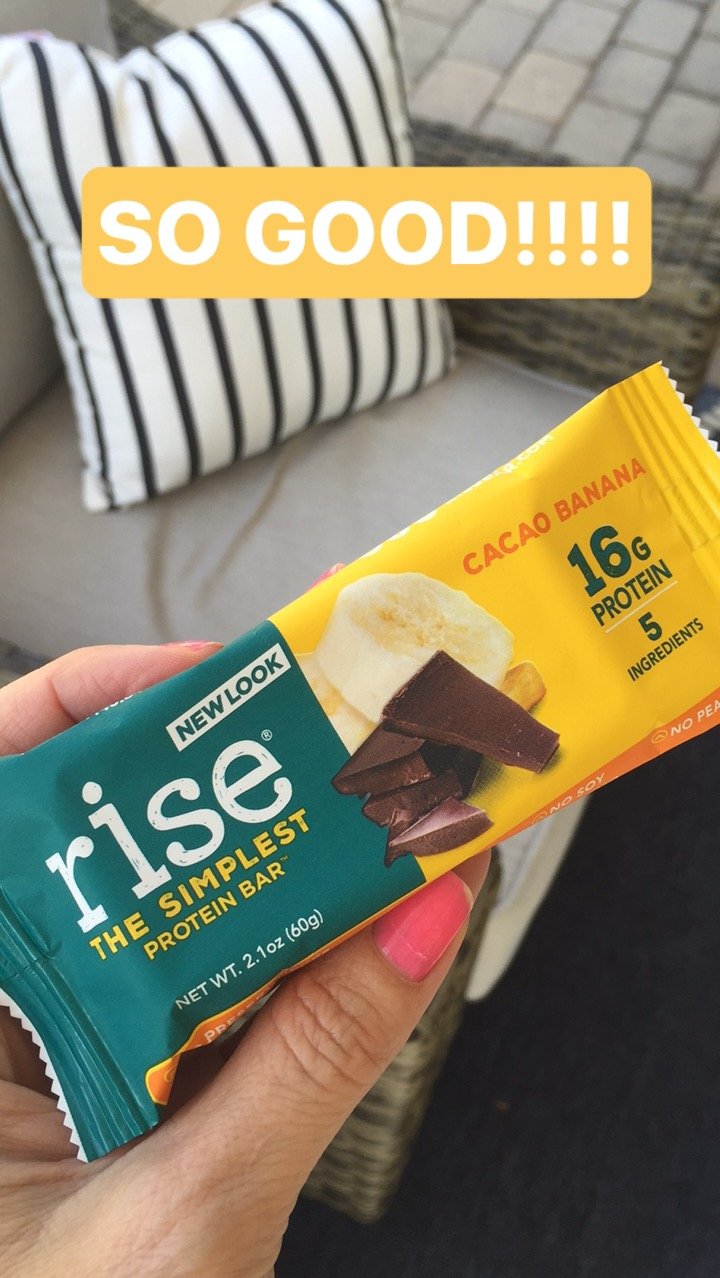 I've had so many questions about these lately. I pick them up at World Market. Only five ingredients, made locally and outstanding for a quick protein pick me up. This is my favorite flavor. So good!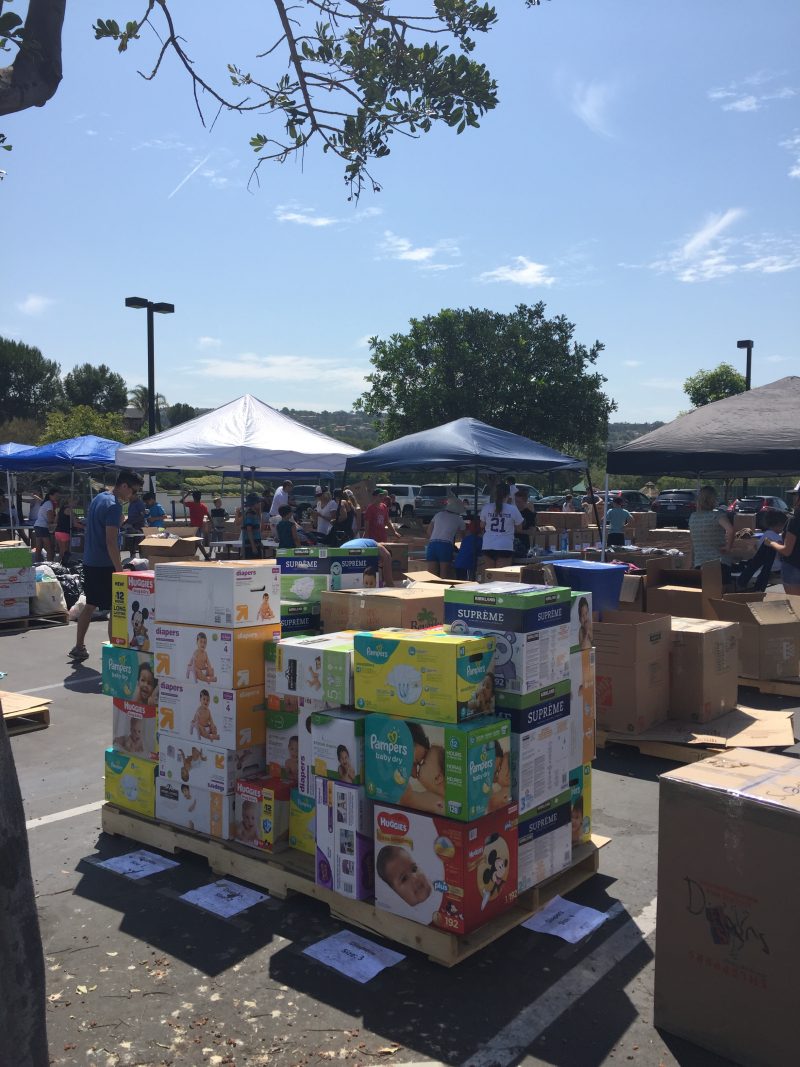 Hats of to my daughter who volunteered her time to sort and organize donations for Houston. We were given a specific list of what was needed and I was blown away by seeing an endless stream of cars dropping much-needed items for five hours straight. So many young people volunteered their time and it was truly impressive.
We had some special visitors on Saturday night. So excited to have Ryan and Natasha visit our home. Natasha and I have been friends for years. I consider her like family and you can get caught up with her darling family over at Schue Love. My husband made a really refreshing cocktail (since it was 90 degrees out) and I'll share it on the blog soon. If you're looking for something to serve up on Labor Day, I recommend this Ginger Coconut Cocktail or this Watermelon Margarita.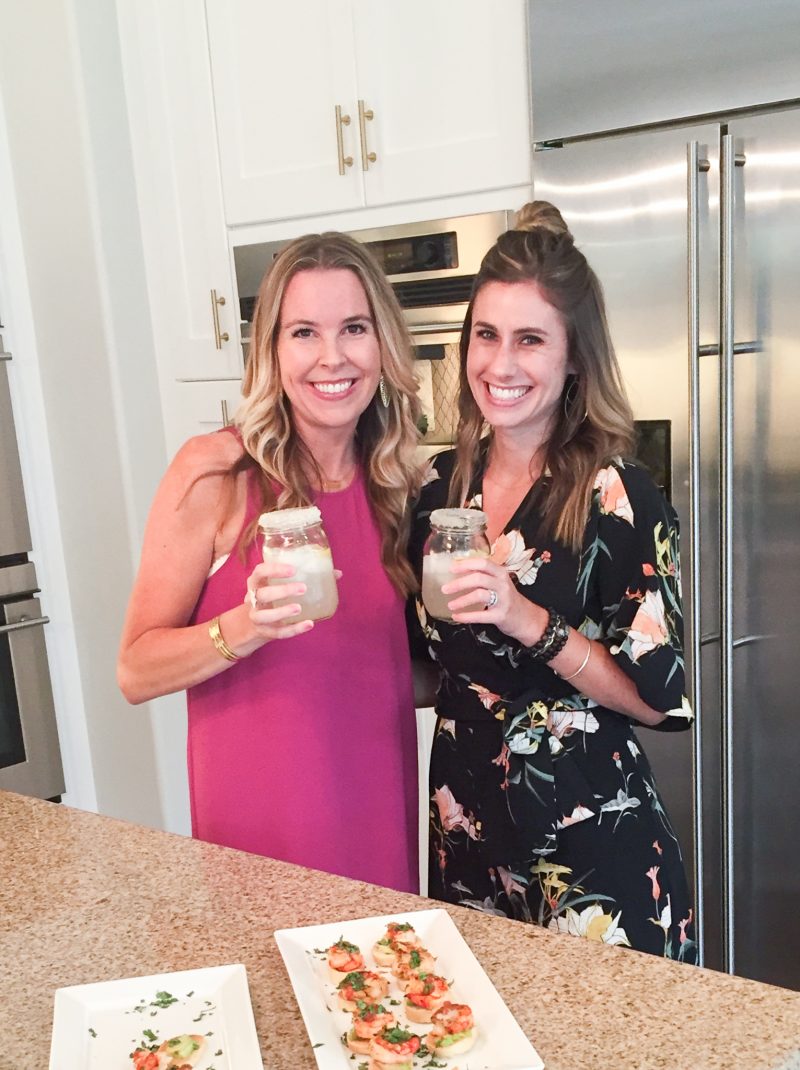 Love this girl with all of my heart. It's never enough time when we get together. You know those friendships where the conversation just flows and you get to the real stuff the second you begin talking. A friendship that I don't take for granted.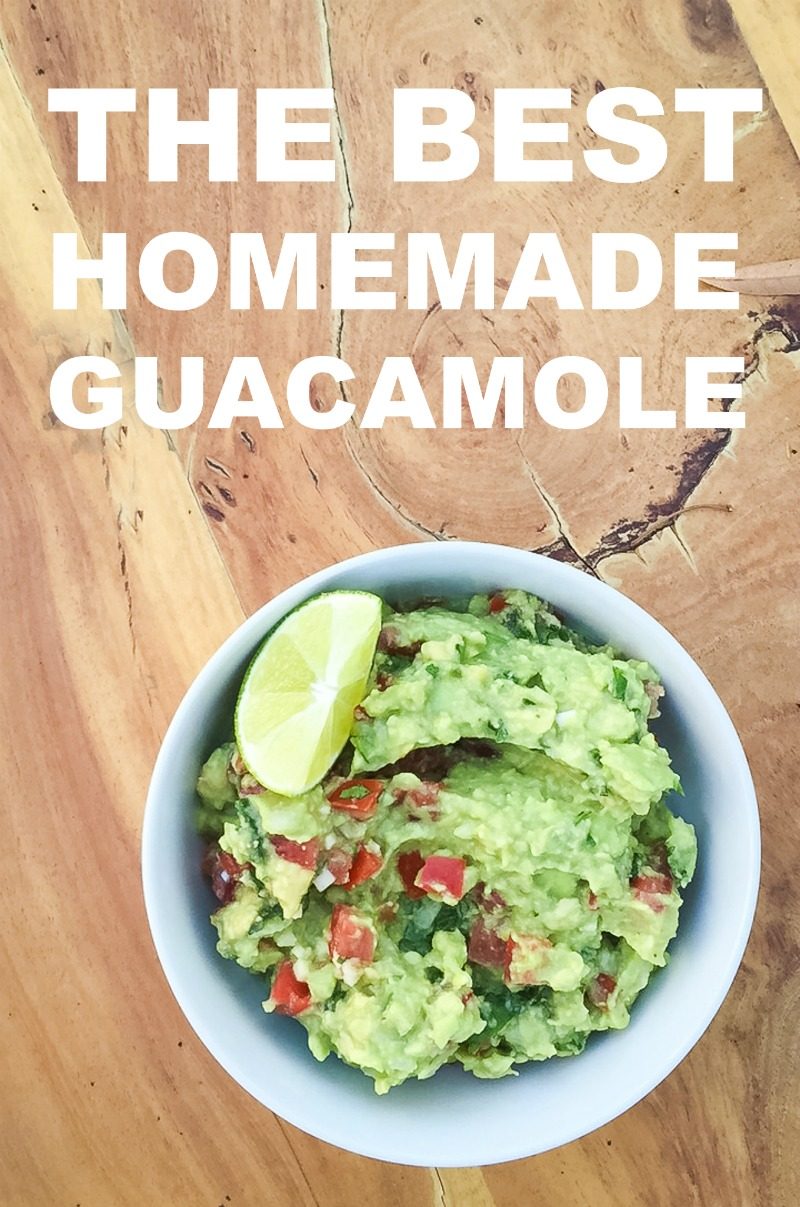 We also served this up while enjoying the weekend. In case you missed this recipe you an find it here. So good.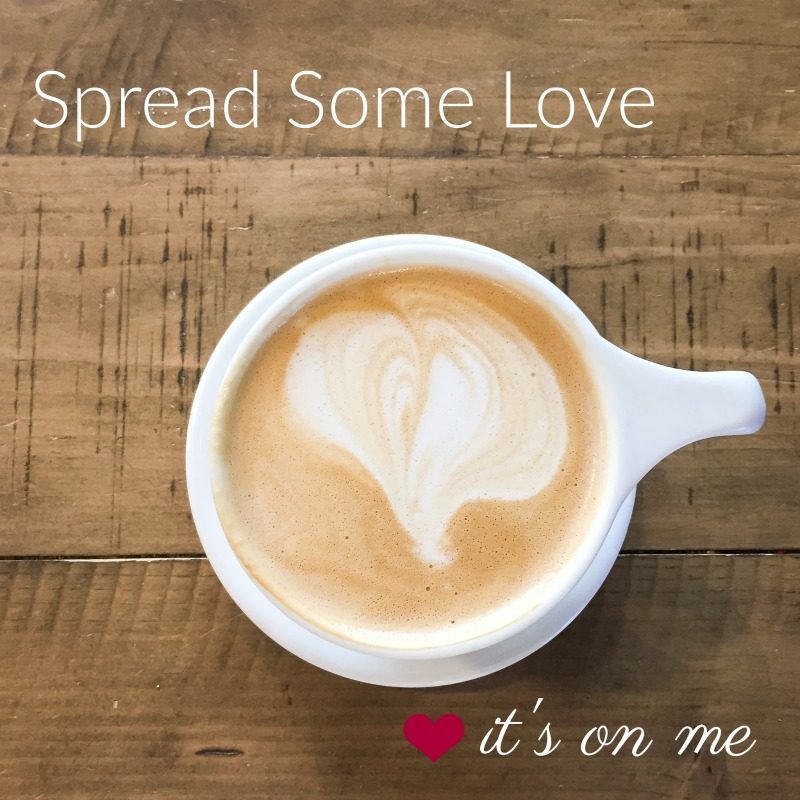 Just a heads up that if you are in the Houston area and could use a pick me up or know someone who needs a little surprise to keep going, please bring them a coffee on me. It's just coffee, but somehow I hope it brings a smile to someone working around the clock to put their lives back together. There are so many volunteers who are working selflessly and I can't imagine how exhausted they must be. You can find the code on my Instagram. 
LABOR DAY SALES
There are a lot of sales going on so I have rounded up some favorites below.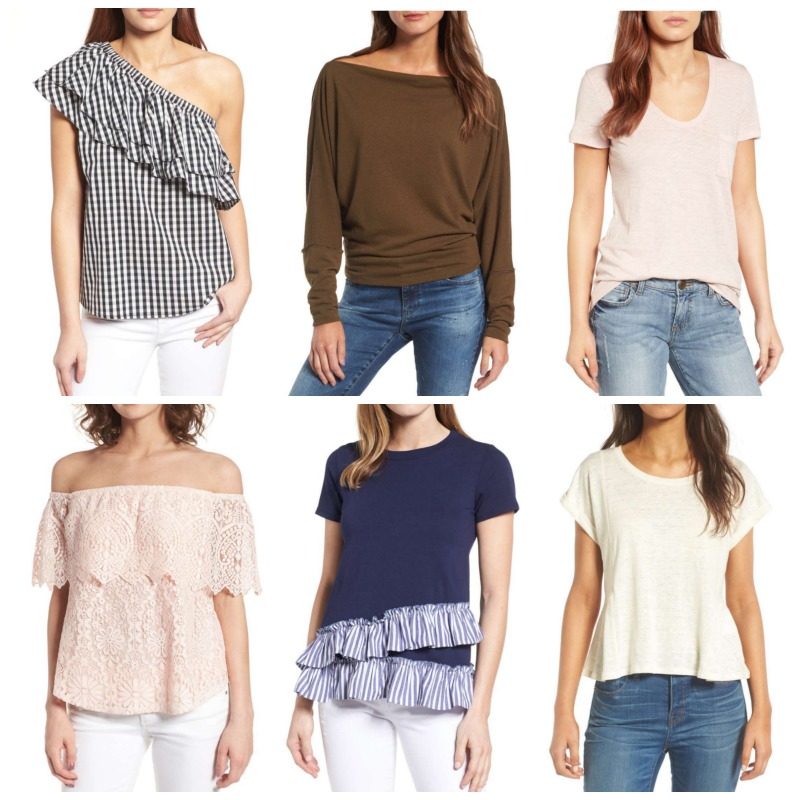 All of these are 40% off and they are some of my very favorites. I've worn this one so much with my white cropped jeans. It goes right to the waist and is darling with a long necklace. It's the ruffle detail in the back that I really like. This is another favorite of mine that looks great with denim. Have you seen this workout pullover? I am in love with the cut and color.
Shop These Tops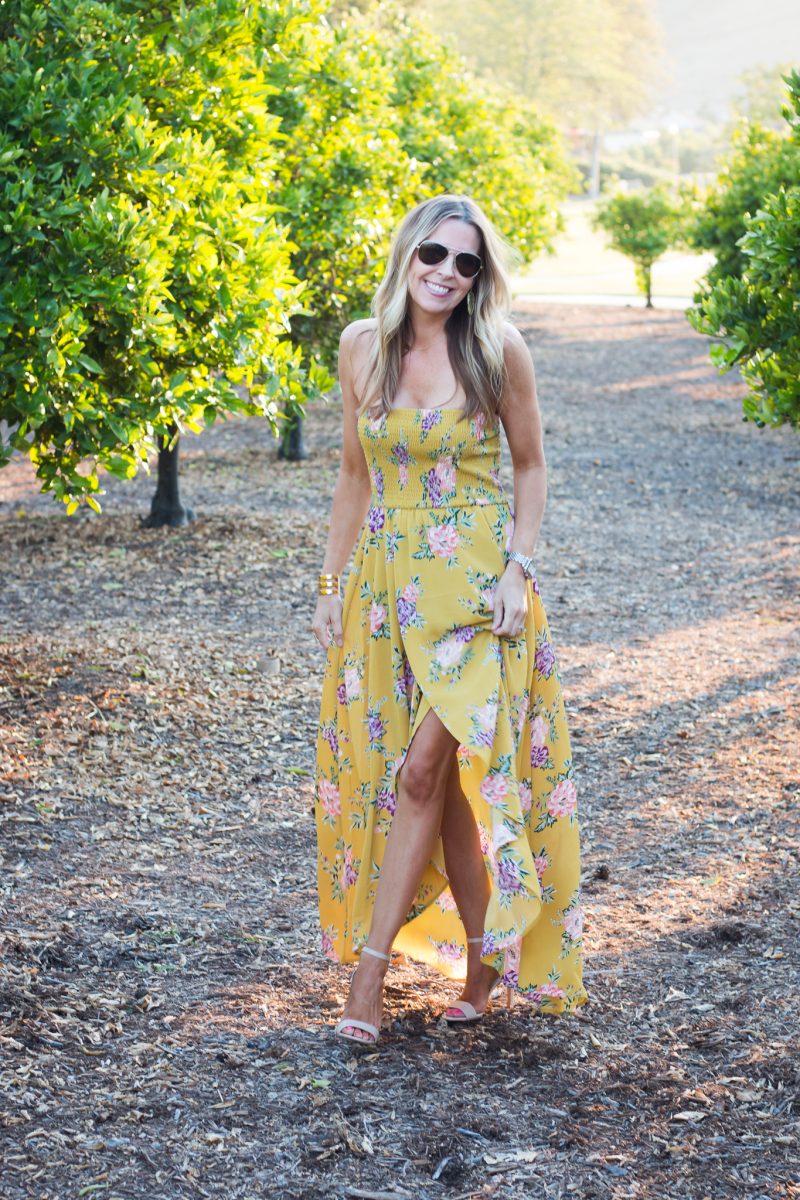 This is one of my all time favorite dresses ever. The mustard color is so pretty and unique and it's really comfortable. It's now only $32!
COLLEEN ROTHSCHILD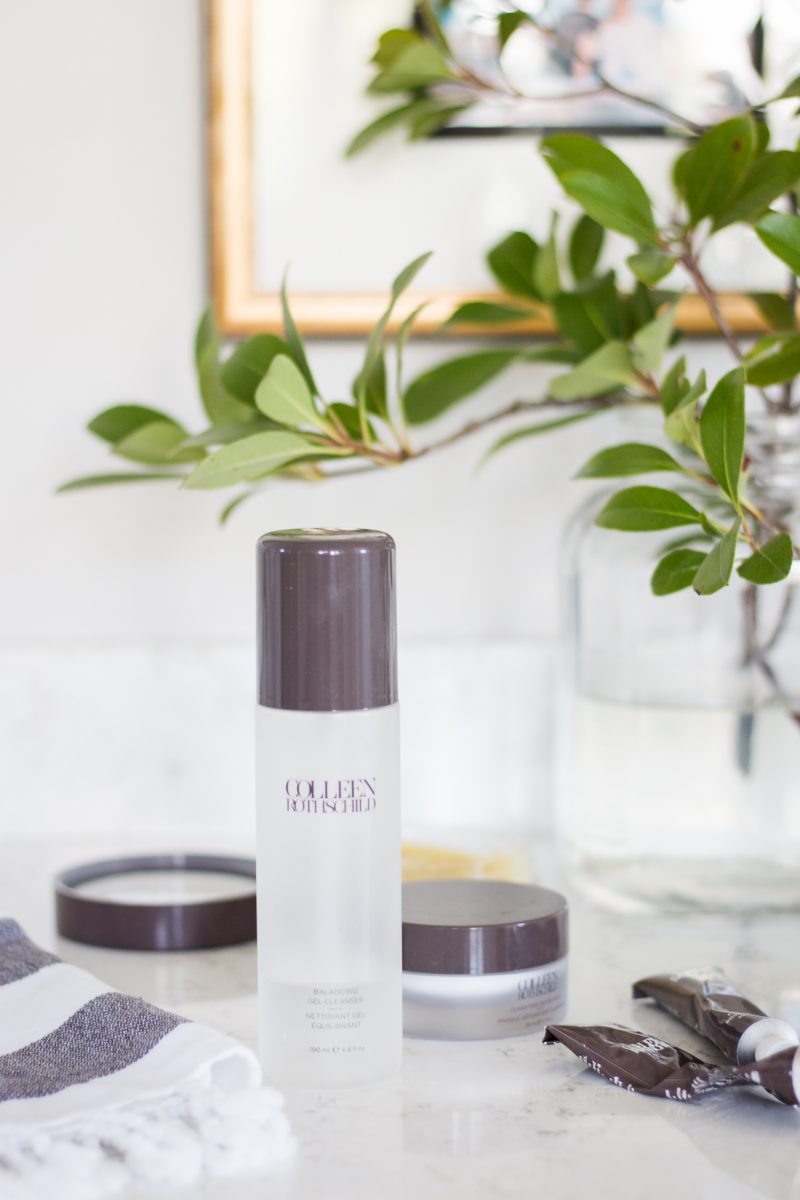 Everything over at Colleen Rothschild is 20% off. You can read about my favorite products here. This cleanser is one I use twice a day and love.
WAYFAIR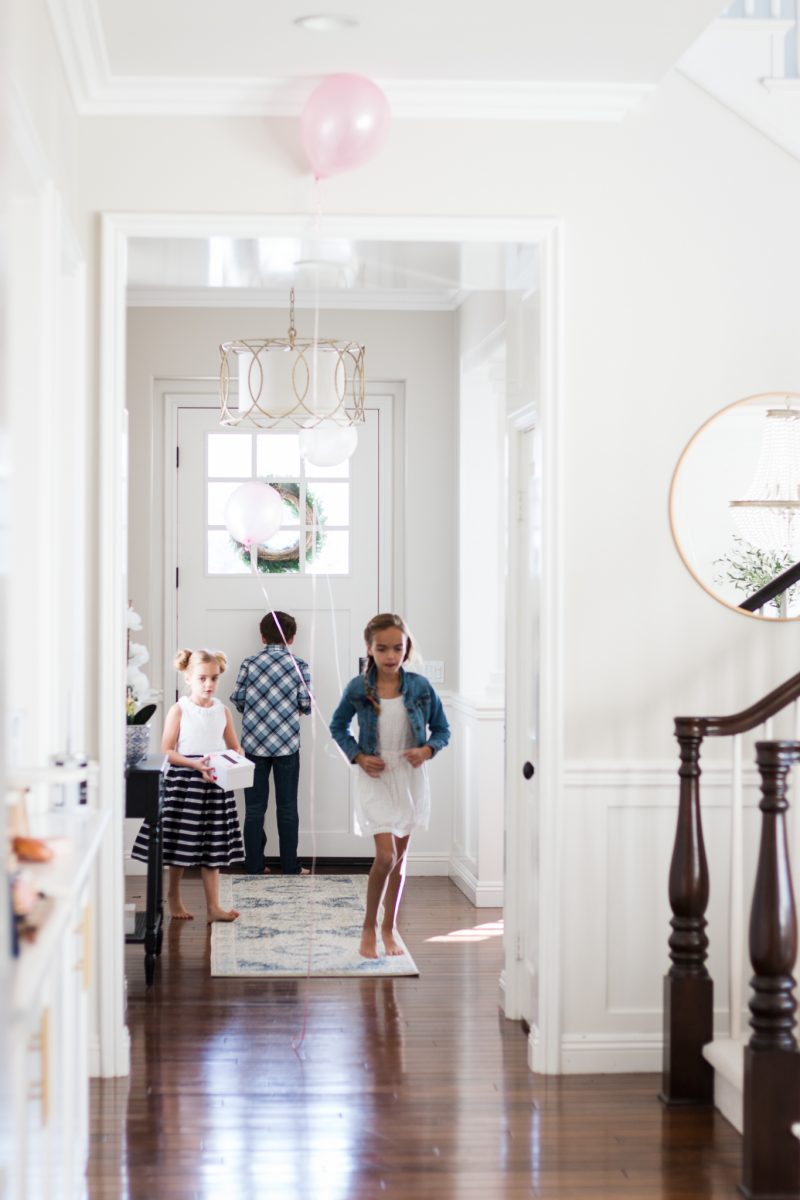 The runner we have in our entry is on sale. It is very soft with touches of royal blue and yellow. We've loved it so far and it ties in so well with our Minted artwork. 
LOFT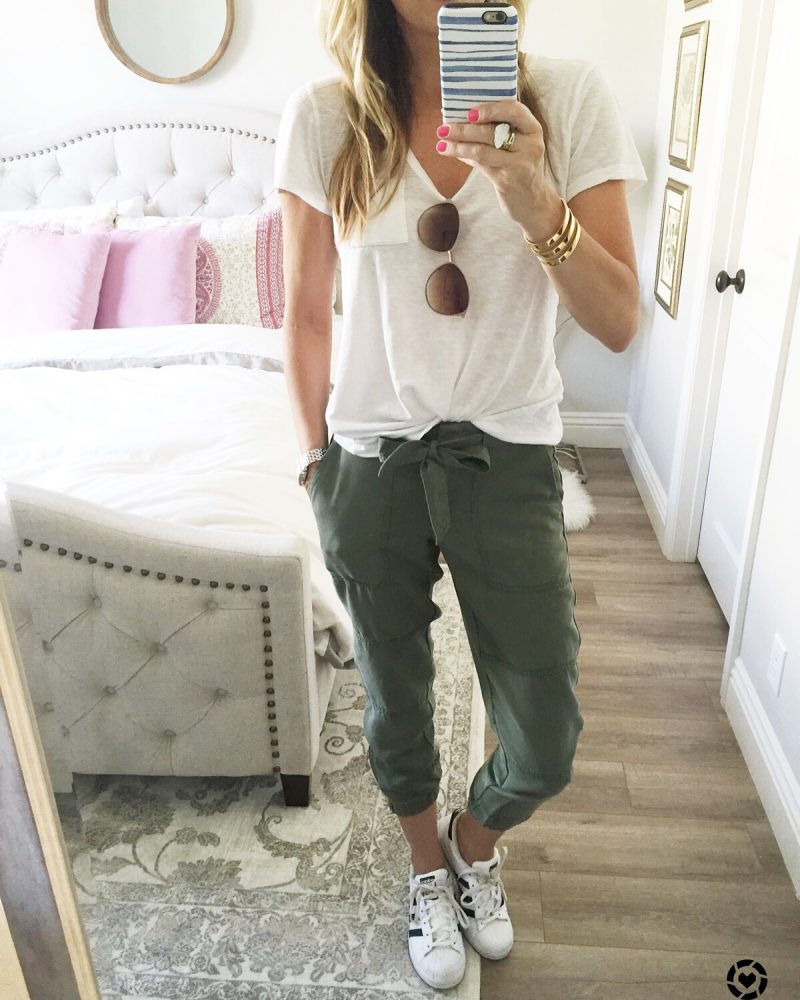 Not many sizes left, but these are now only $20! What?!
OTHER SALES AROUND TOWN
Anthroplogie: Extra 40% off sales prices.
Express: 40% off the entire store
J.Crew Factory: 50% off everything
Loft:  60% off all sale styles
Pottery Barn: Buy more save more, and free shipping
Studio McGee: Free shipping – gorgeous pillows
Wayfair: 70% off select pieces
West Elm: Buy More Save more, free shipping
Williams Sonoma: 20% off your order. These are my favorite bowls and towels. 
Hope you are all able to take a moment to relax on this Labor Day. If you are hard at work, sending you a virtual high five. See you back here tomorrow for a touch of Fall.
*affiliate links used