Time for the Monday Morning Wrap-Up. How was everyone's weekend? I am pretty bummed to report that I spent most of my weekend in bed. Just can't seem to kick the cold. I finally took a shower and put makeup on Saturday morning to have lunch out with the family. Let's just say I was back in jammies in no time. Anyone else down and out right now or have any healing tips? I am all ears.
BEDROOM UPDATE

We are slowly, very slowly, making more progress on our master bedroom design. Gone are the days where we bust out a project in a weekend. I'm learning to be very patient because we move at a different pace now. I think it's because we are enjoying time with the kids and my mom and tend to finish home tasks when we have a moment. Can anyone else relate? You can see some of our updates here and the full design plan in this post. 
LIGHTING TWEAK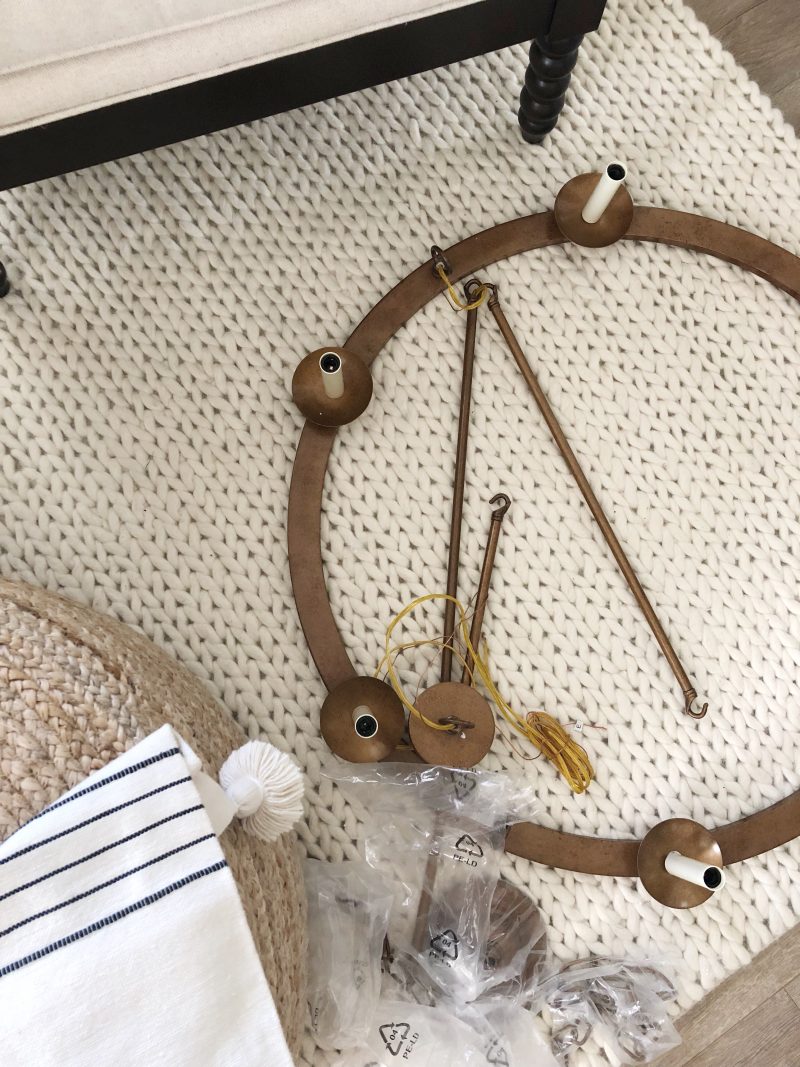 The chandelier arrived. Do you remember when I featured it in the "Pay This, Not That" post? We held it up and the shape is perfect for the space. It is a darker bronze than I had hoped so I am planning to lighten it up with Rub n' Buff. Have you used that before? It's like a miracle worker. For about $5 you can beautifully change the color to more of a brass/gold.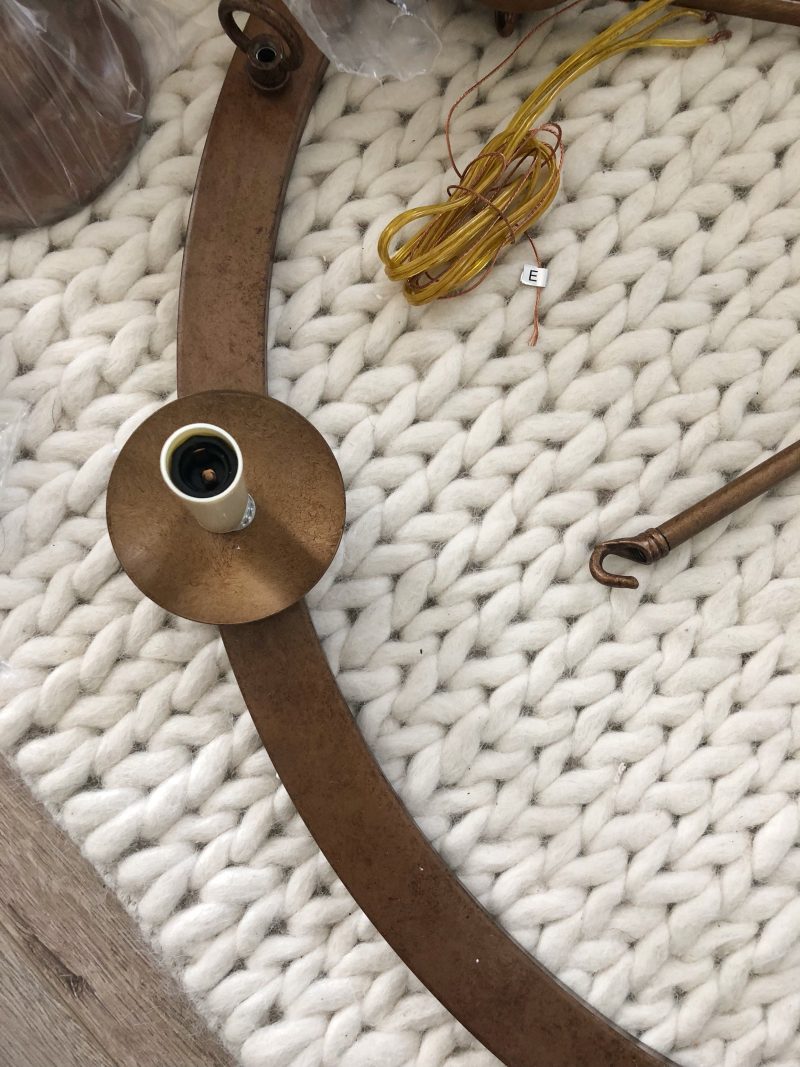 I also plan to order white shades for the lights. I think it will add a touch of formality that I am looking for. In a perfect world I would have an "after" photo for you in just a couple of days but we all know the truth. Keep you posted.
ICE TIME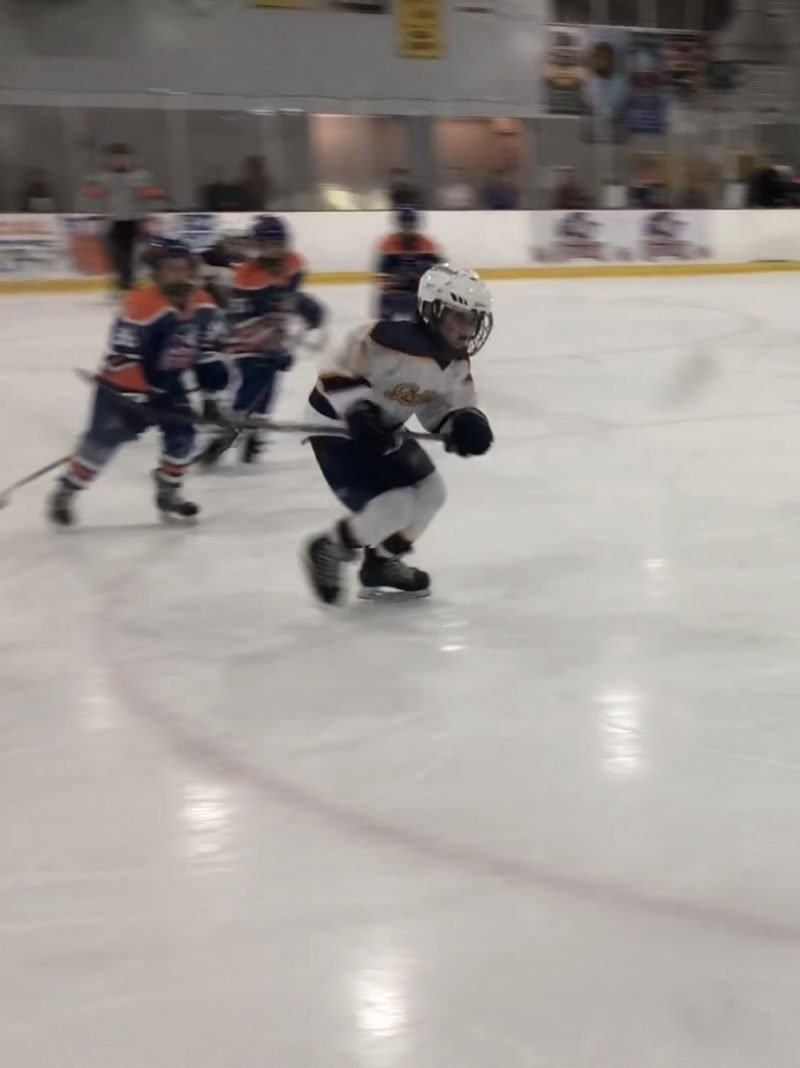 Unfortunately, I had to miss my son's game because of this darn cold but the boys traveled a total of 6 hours for a game on Saturday. This boy continues to work his tail off and loves every minute of it. We are gearing up for more travel this year which I never thought I would say but as long as he is doing what he loves, I fully support it.
DIGGING DEEP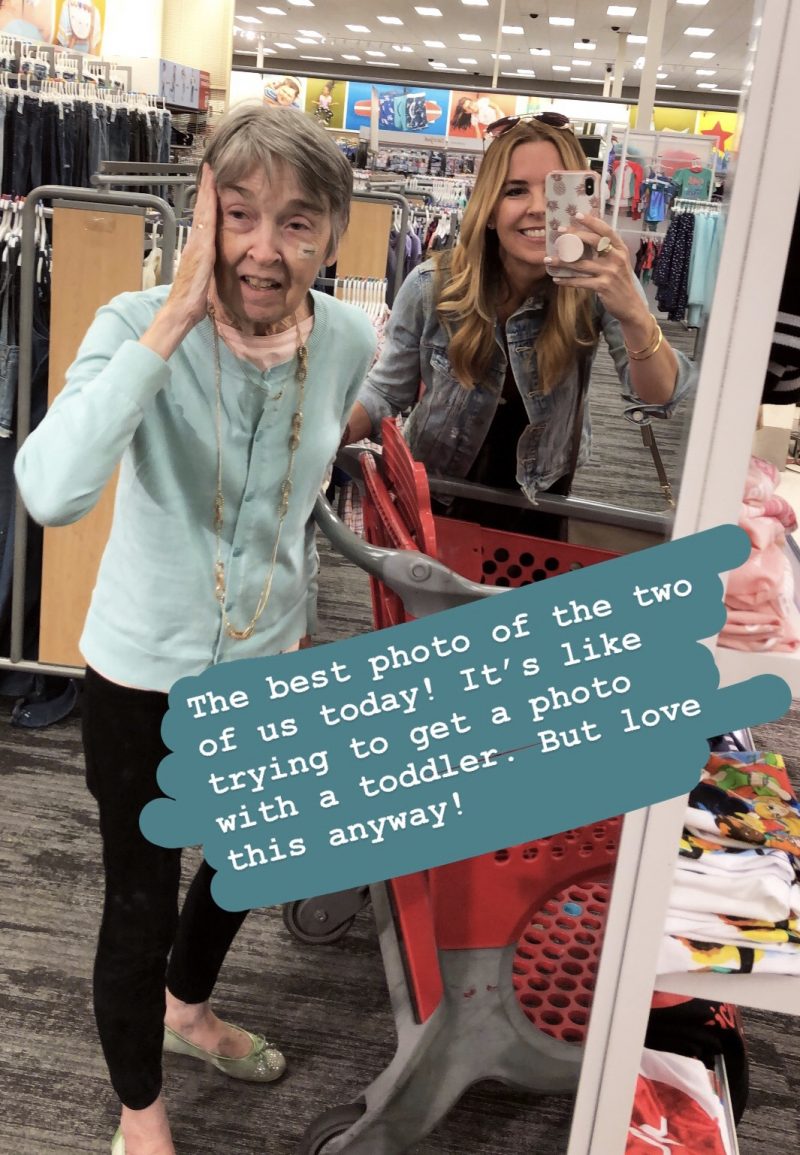 This past week was very difficult with my dear mom. As the disease progresses, so do the challenges. I share this aspect not to complain but just to let others walking this journey know they are not alone. This can be a very isolating disease for not only the one suffering, but for the family. I want others to know that I understand the hard days and hard moments. They bring you to your knees. But digging deep and working tirelessly to turn the day around is something that is important to me. In the end we had plenty of smiles, hugs and laughs. While these days definitely take a toll, I feel so lucky to have a community of people wh understand.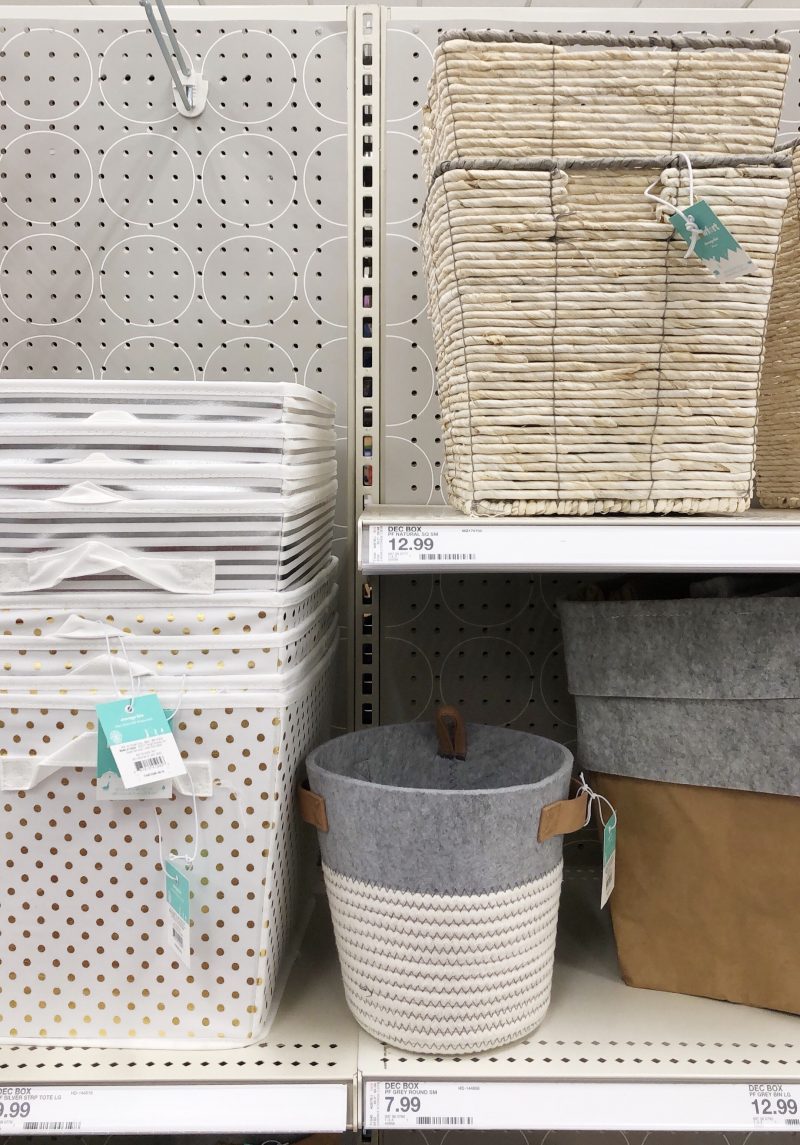 I did spy these darling baskets while shopping with mama. The small felt one is so cute. What a great size, too. I could see three of them lined up on a shelf with those odds and ends toys all kids seem to accumulate. At about 8″, they aren't too big but a nice size to coral the "stuff." And the $8 price tag is fantastic. Looks like something you would see at Pottery Barn Kids for $49.
GOOD FOR THE SOUL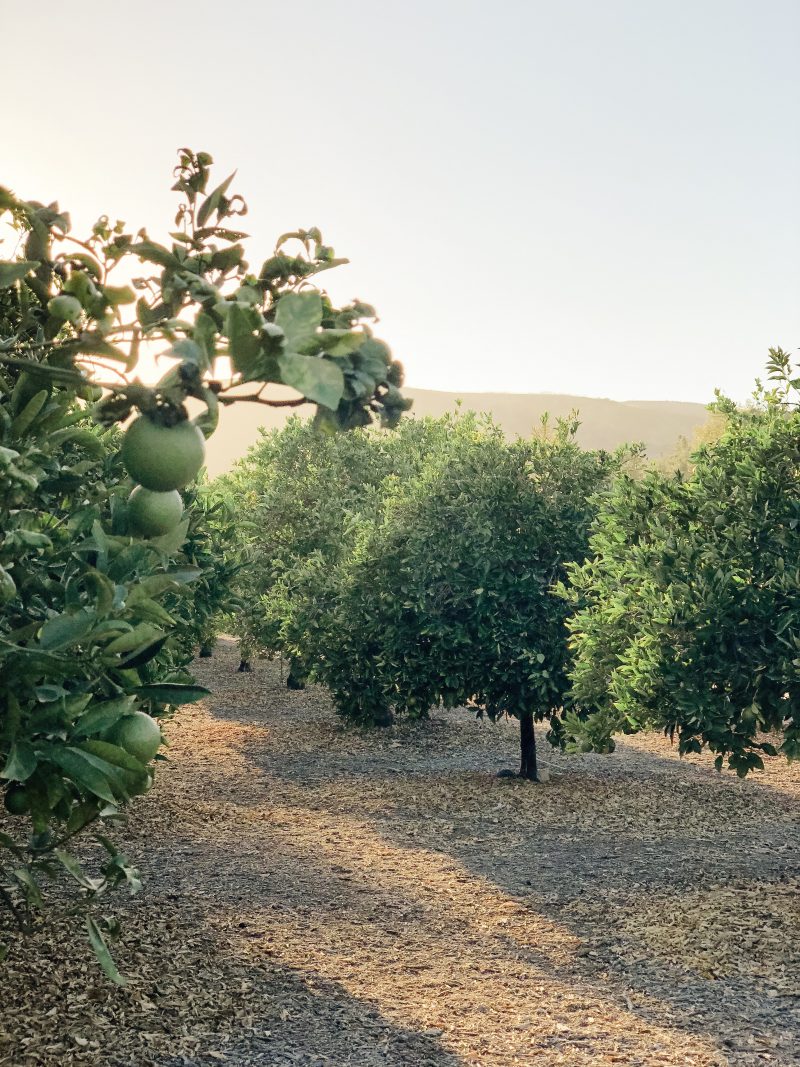 After the difficult day with my mom, I went on a very long walk. It's always nice to get out and not only get exercise but to clear my head. The pretty orange groves by my house always lift my spirits. What do you do when you need to press reset?
FALL FIND
This jacket is absolutely adorable. It's currently 20% off and so pretty for Fall.
GOING NATURAL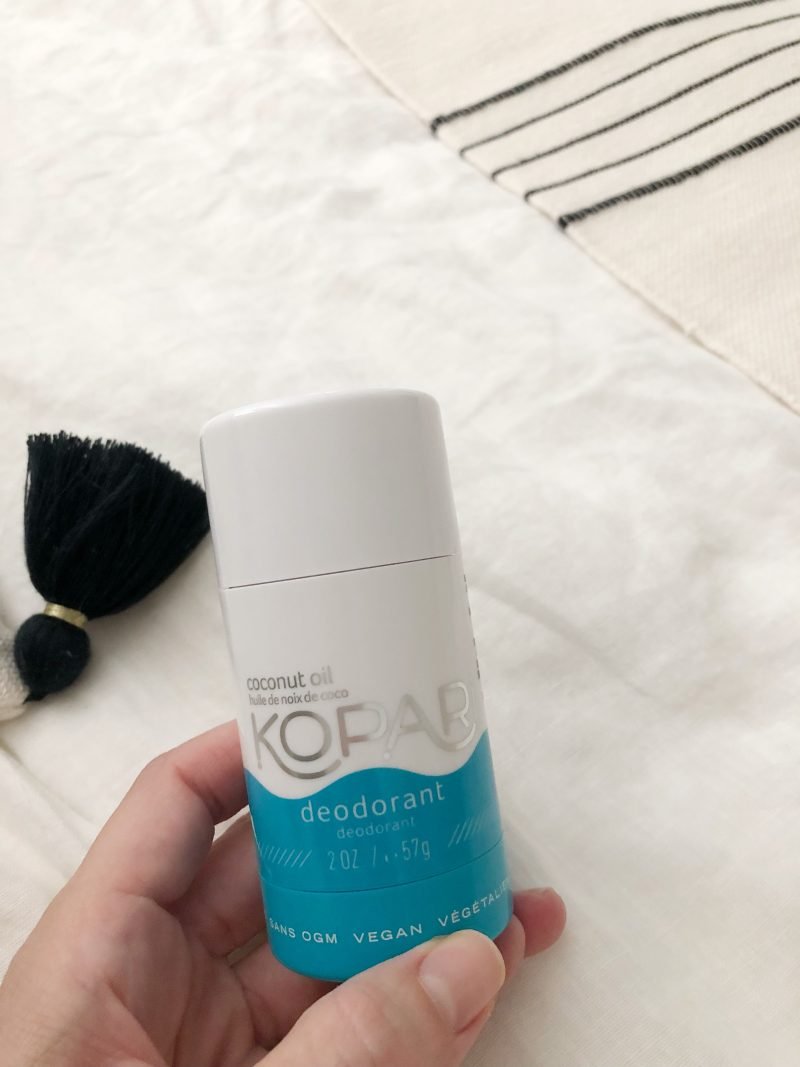 No exaggeration, I've tried probably six or seven natural deodorants and have yet to find one I love. Until now. This dries immediately and actually works! I gave one to my daughter to try for volleyball practice and she loves it, too. Look, I can't control everything but if I can eliminate toxins wherever I can, I am all about it. It also smells so yummy. We have fully converted to this non-toxic sunscreen, too. It works and isn't greasy.
MORE GOODIES

DIY PLAID PUMPKIN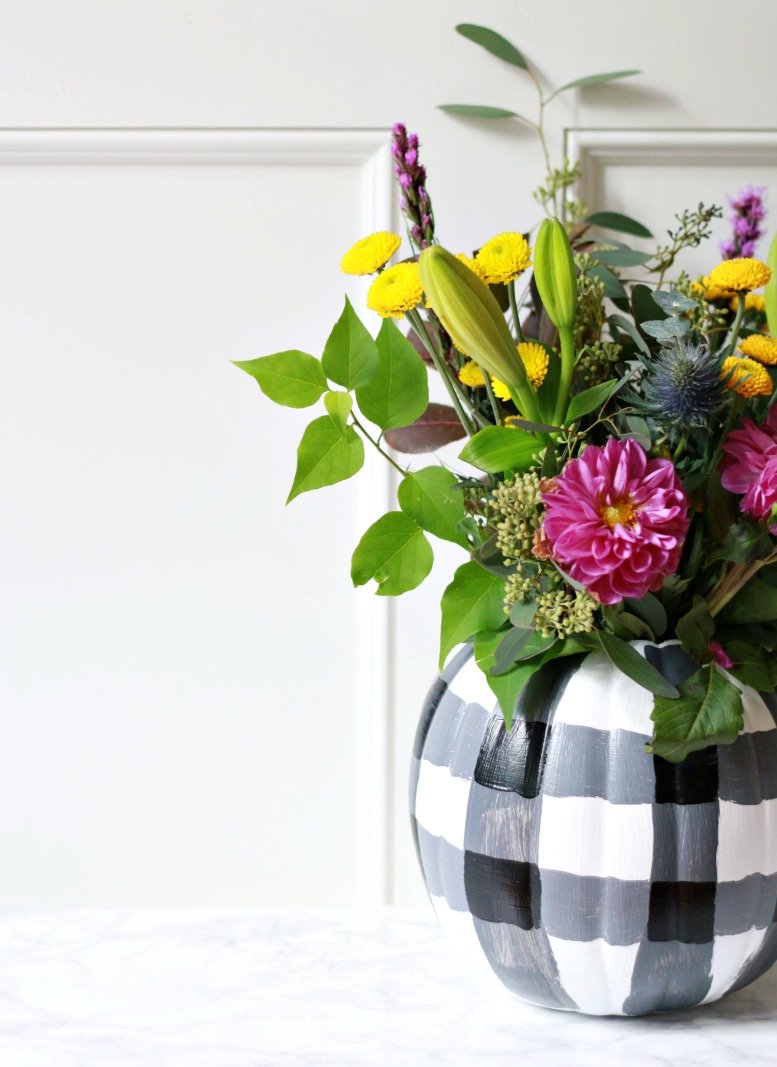 With Halloween just around the corner, I am throwing it back to one of my most popular DIY projects ever. You can follow the easy steps to make a plaid pumpkin in this post. 
WHAT'S FOR DINNER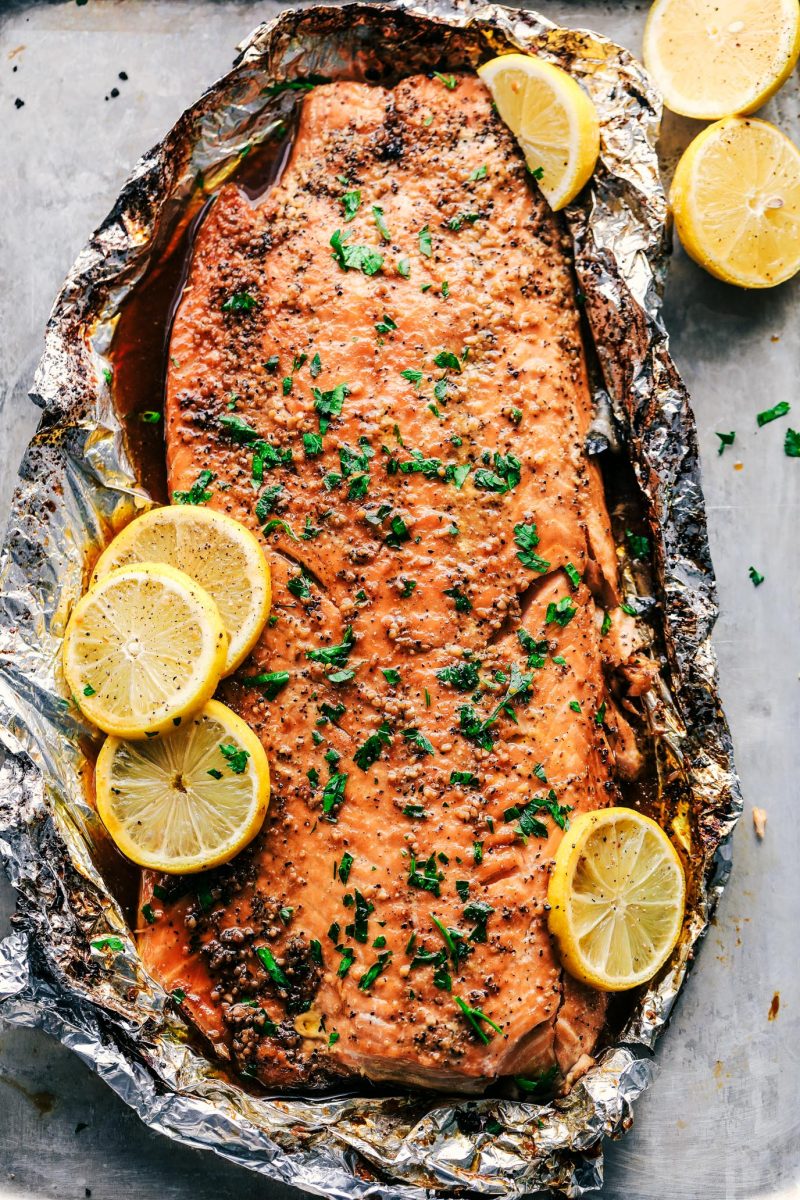 photo and recipe via the recipe critic
Because I've been so sick, my husband made dinner last night. He followed this recipe (which I have shared before) and it was perfection. It's so good that every single person had seconds (ok, maybe not my son who is still warming up to salmon). Prep time is less than ten minutes. We will also be having our chicken noodle soup this week (ready in under an hour).
Go get em' girls. Make it a great Monday. If nothing else know that you are most likely getting way more accomplished than I am. LOL. See you back here tomorrow with some helpful household tips.