Good morning. Woke up feeling grateful and ready for the week ahead. My kids are both looking forward to their weeks at school which is music to this mama's ears. We had a good mix of fun and laziness this past weekend. There is something about a rainy Sunday that gives you the green light to stay home and I'm not complaining one bit. Here is a look back at what we've been up to with our Monday Morning Wrap-Up.
FRIDAY DAY DATE
With school and sports kicking back in, we are trying to do an afternoon date once a week. This past week we went to the Factory at Franklin for tacos at Mojo's and ice cream. This was my first time having Jeni's Ice Creams and I was in heaven. I ordered one scoop of coffee and one scoop of salted caramel. Beyond yummy.
TOGETHER TIME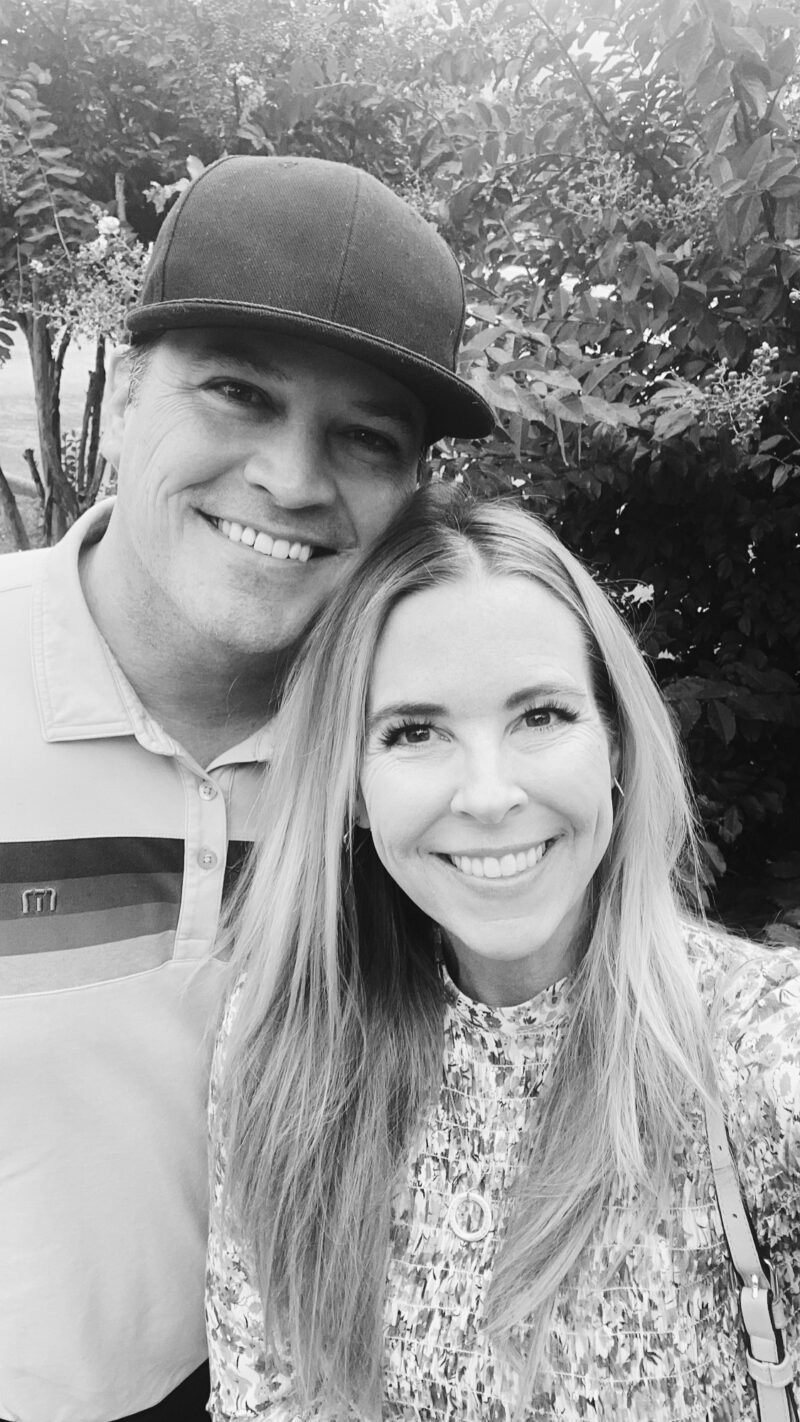 We have been so focused on getting the children settled so it's nice to carve out time for just the two of us. You know we are advocates of the date night or in this case, the date day. We even got caught in a big rain storm which was interesting in sandals. On an unrelated note, the only reason I am wearing my hair straight these days is because of the collagen I am taking. The growth and fullness is such a change for me. You can read more about what I take in this post.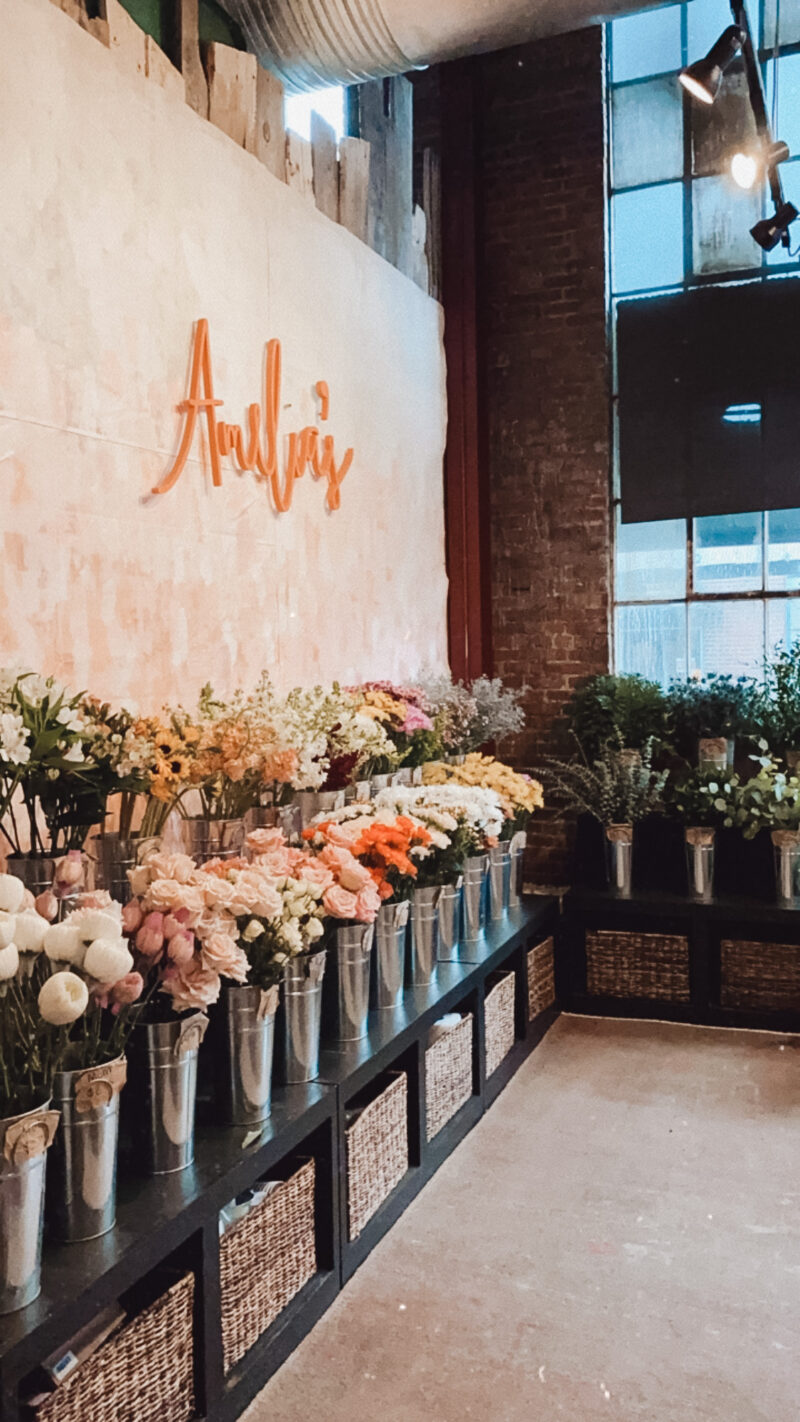 Amelia's is a darling floral shop in the Factory. I could have stared at these blooms all afternoon. So beautiful.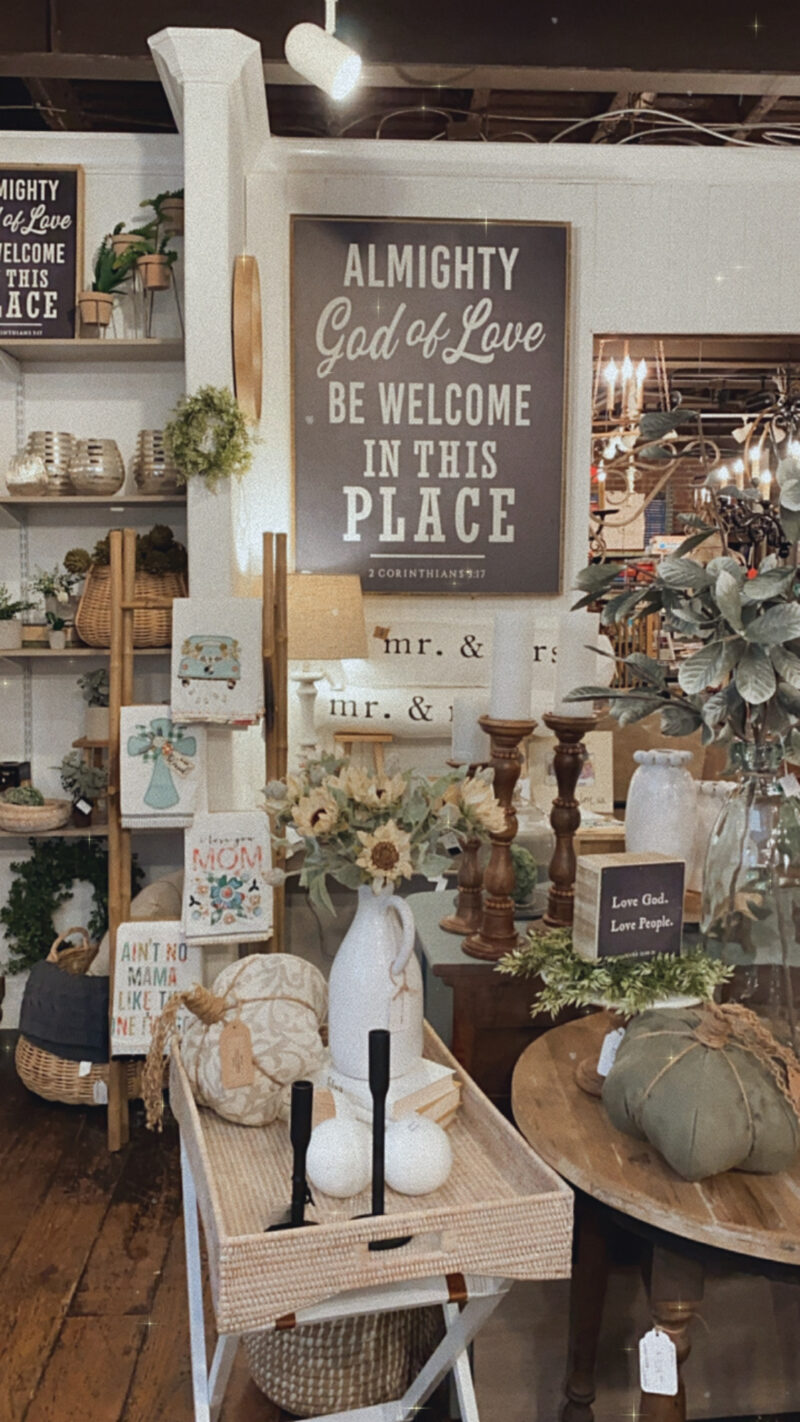 We popped into the sweetest store called CR-71. They have decor, furniture and even a used book section. Will be going back here soon for sure.
GREAT DINNER SPOT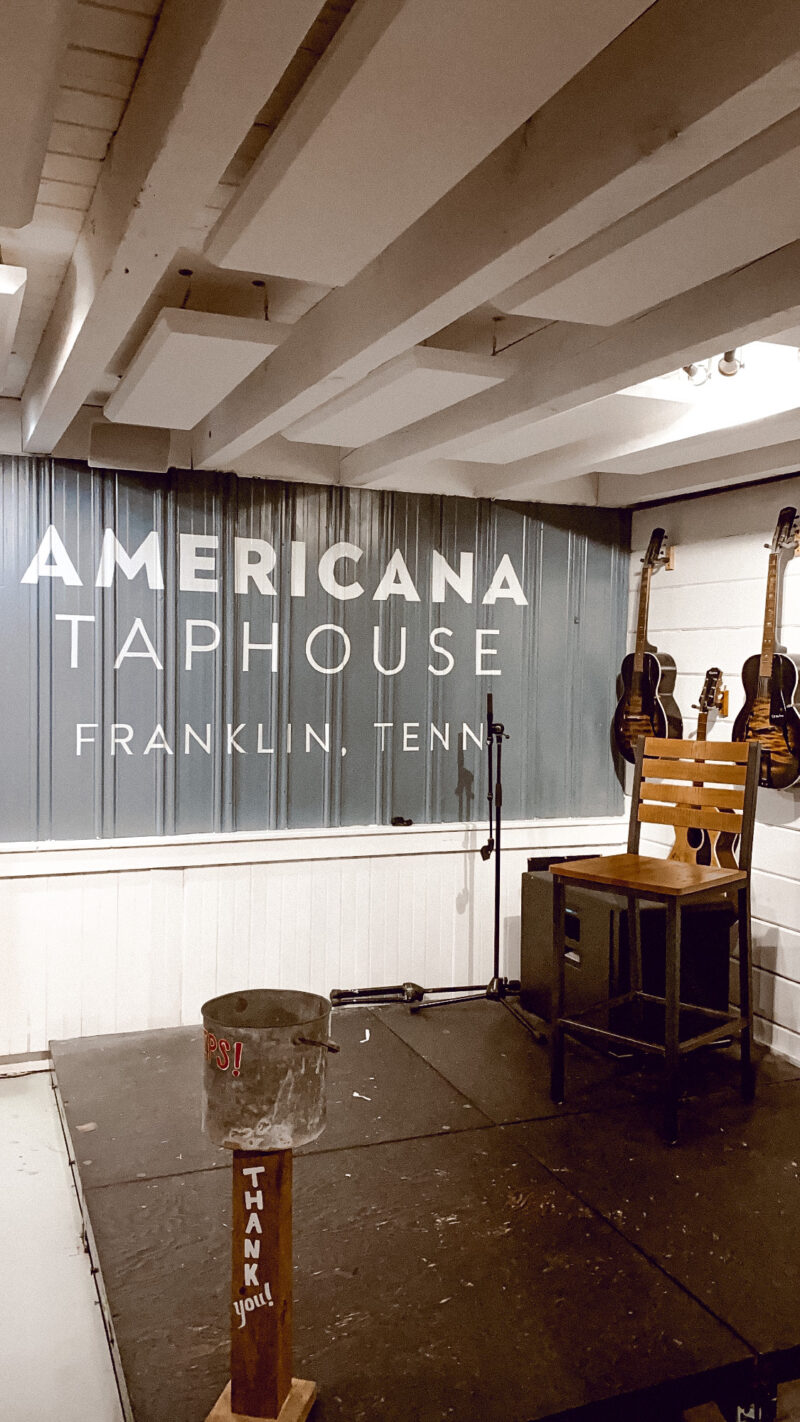 Saturday was spent watching our daughter play volleyball. Their school team participated in an all day play day and it was so much fun to watch the girls. Best way to spend the day. And very blessed to have such kind families in the program. We followed that up with a double date with a really fun couple that has been so welcoming and helpful with our move here. We hit up Americana Taphouse. Such a good spot for families or a date night. Live music, good food, and a casual vibe. It's located in downtown Franklin and we will definitely go back soon. Can't wait to take the kids. The chicken pot pie soup is the way to go!
THE HONEY DO LIST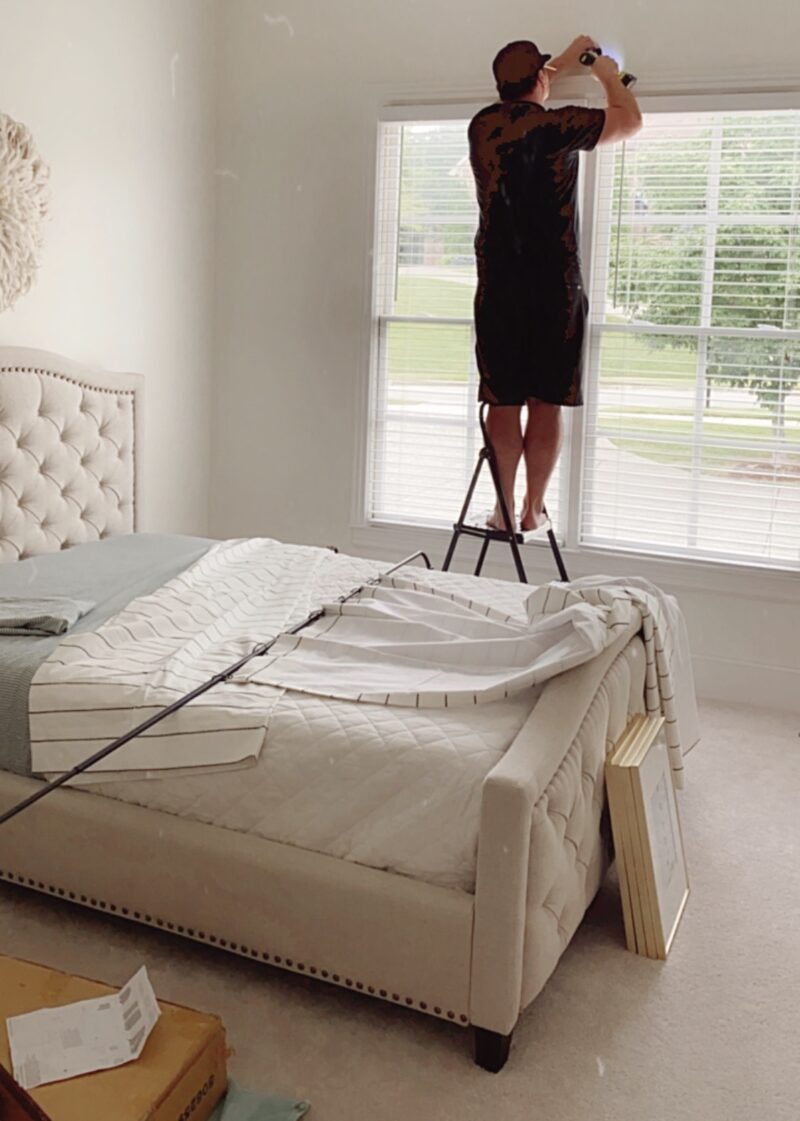 This poor guy. Every time he turns around I am asking him to do something around the house. We He hung drapes in the guest room this weekend. It was actually really nice to enjoy a cozy Sunday at home. The rain was coming down so it was a lovely excuse to stay put and check a few things off of the list.
LOVE THIS ROD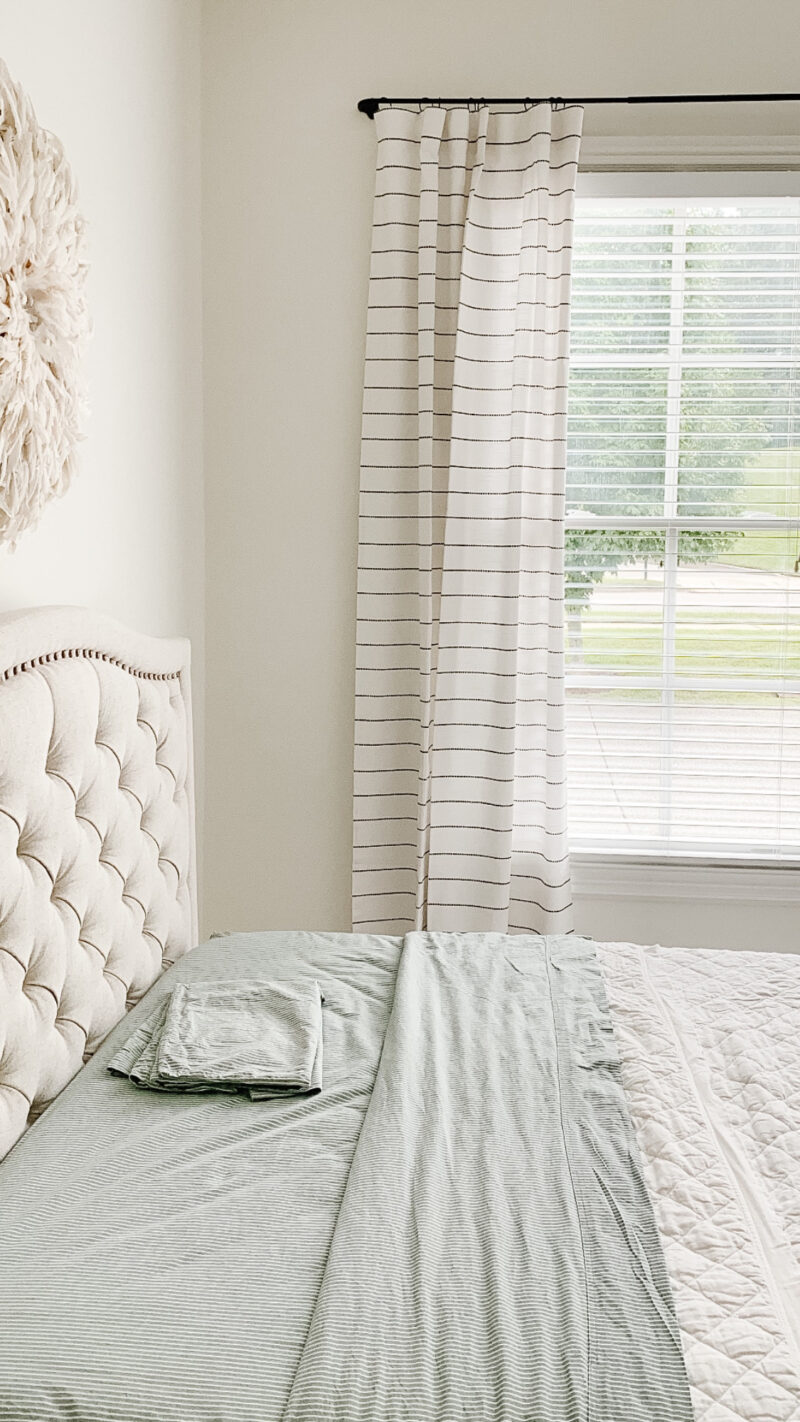 The pillows disappeared off of this bed for a sleepover upstairs. Today I'll be putting this room back together. The second nightstand arrived so I can put that in place as well. This is the drapery rod we used. I like how simple and streamlined it is. I will be ordering four more small ones to use in our bedroom. The drapery panels are custom made from Tonic Living. You may remember we had them in our previous bedroom. These two panels were extra so I brought them to this house. The bedding details can be found here.
FAN FAVORITE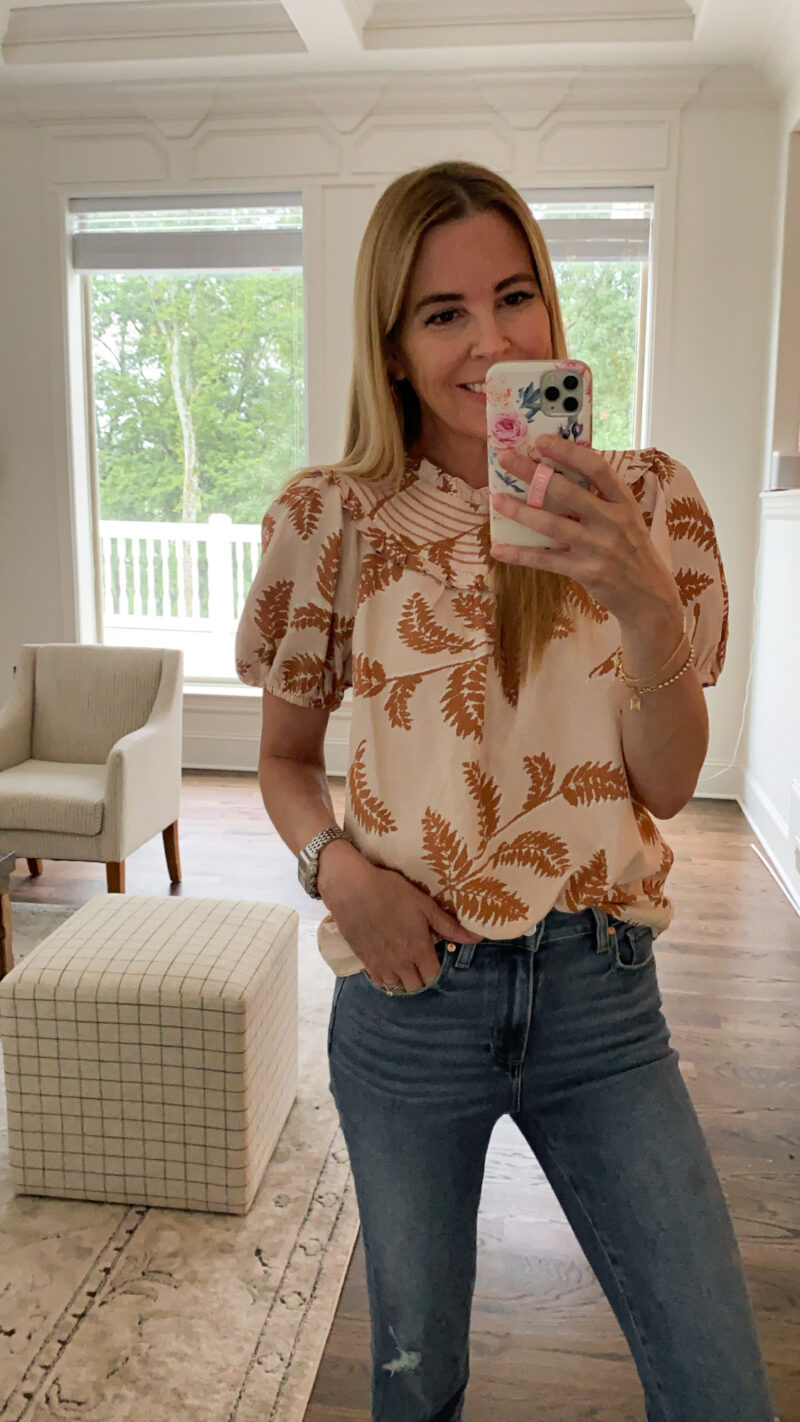 This was definitely your favorite piece from the Saturday Shopping post. You all have good taste and won't be disappointed. I LOVE this top. It's worth the splurge. There were questions about the rug and it can be found here. It's currently 50% off.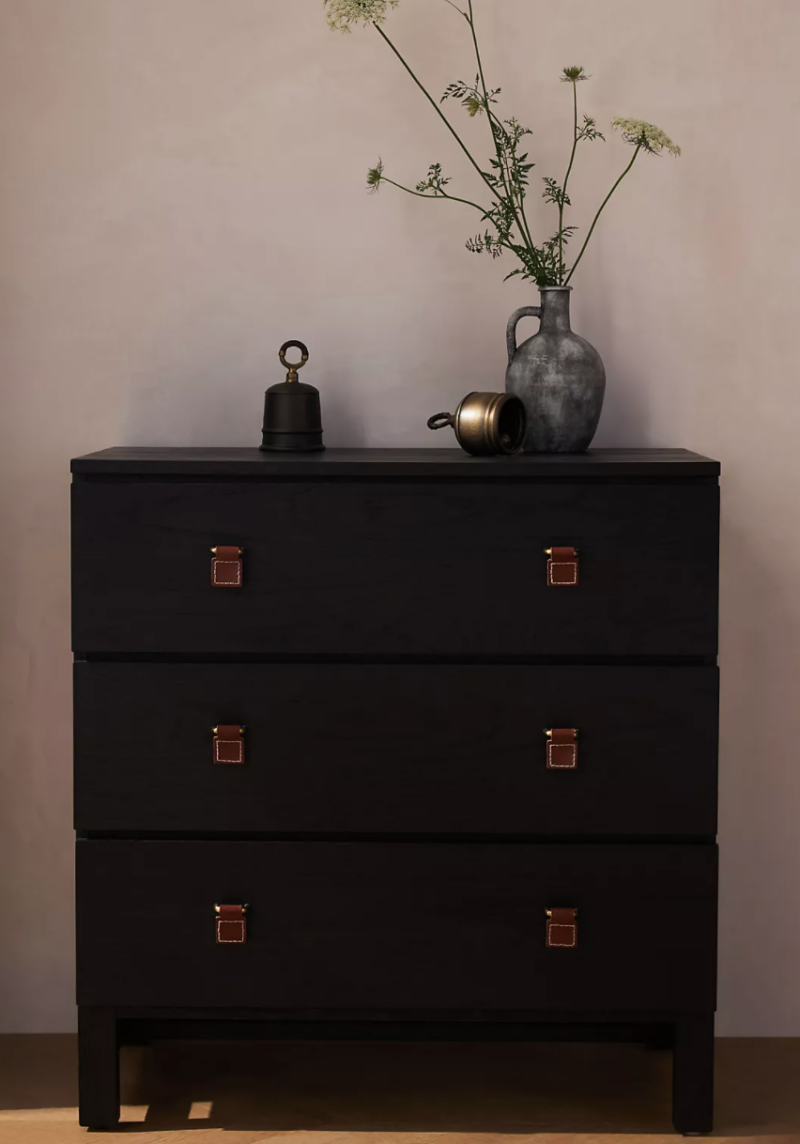 Lastly, Amber Lewis just launched a new collection with Anthropologie and this dresser is gorgeous. There are so many beautiful pieces.
Let the week begin. Wishing you all a really wonderful Monday. Thank you for being here.