How are you? I think it's safe to say that the horrific helicopter accident that occurred yesterday has everyone in disbelief. I can't begin to fathom what all of the families are going through.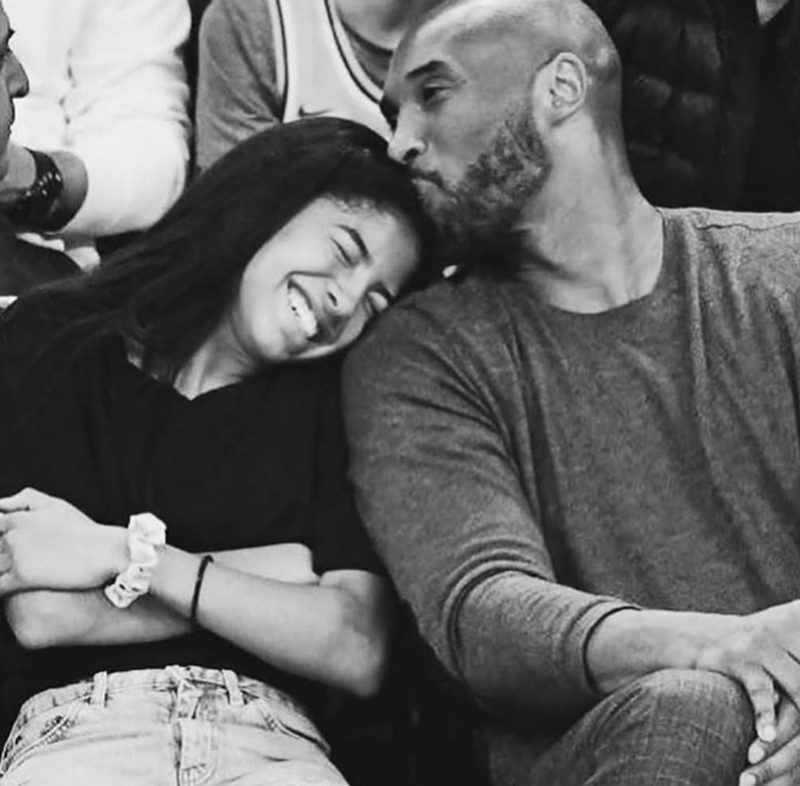 So much love and devotion. Such an example. Our community is mourning the other families as well. Many of our friends knew the 13 year old girls that were on that helicopter. Sudden loss is unbearable at any age, but these young children trying to process it all . . .well, it's a lot. My heart goes out to every person affected and suddenly thrust into a journey of grief. It's just so unfathomable.
And so we are yet again reminded of how precious life is and how we really don't know how much time we all have together. Treat one another with kindness, love and compassion. Always. That is the message I am hearing so loud and clear.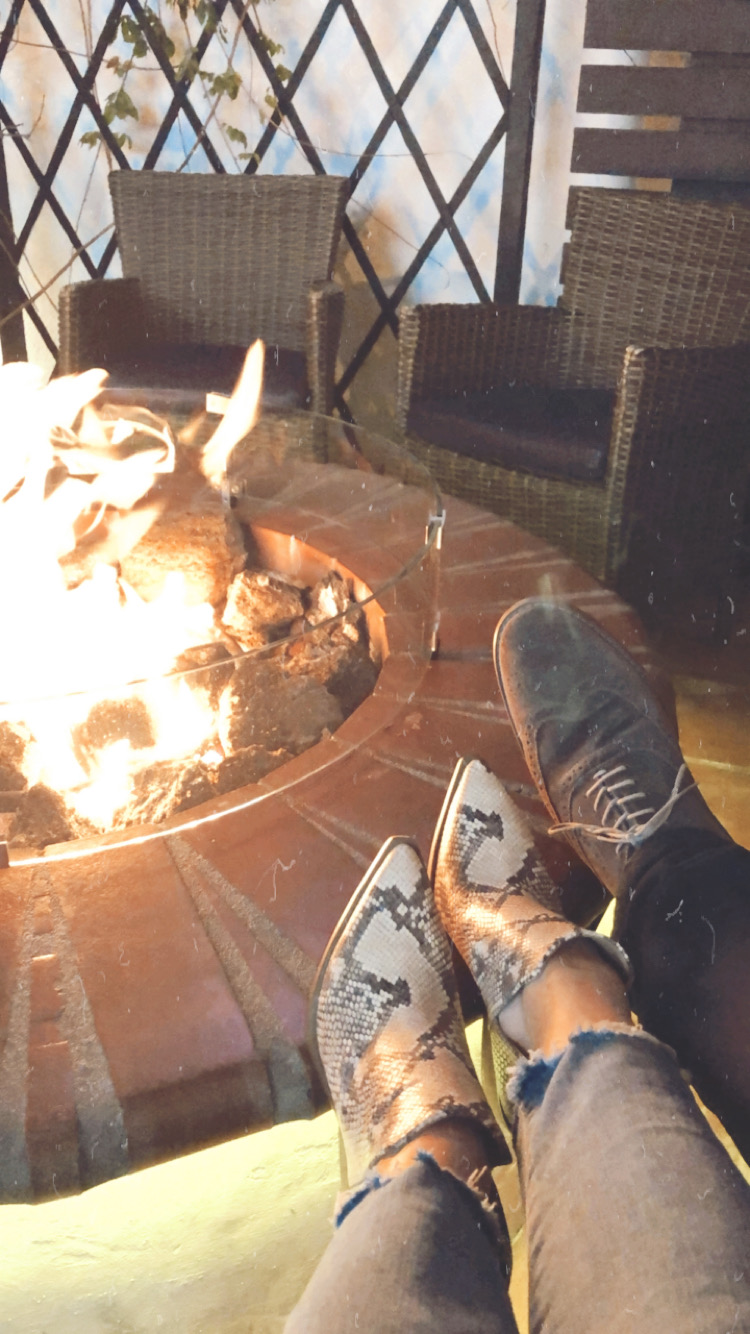 As a couple, we have always known the importance of spending time alone. We cherish our date nights. To be honest, lately they are literally just two hours and that seems to be perfect. We grab dinner, sit by a fire and just talk. It's our way of always staying connected and I don't take these moments for granted.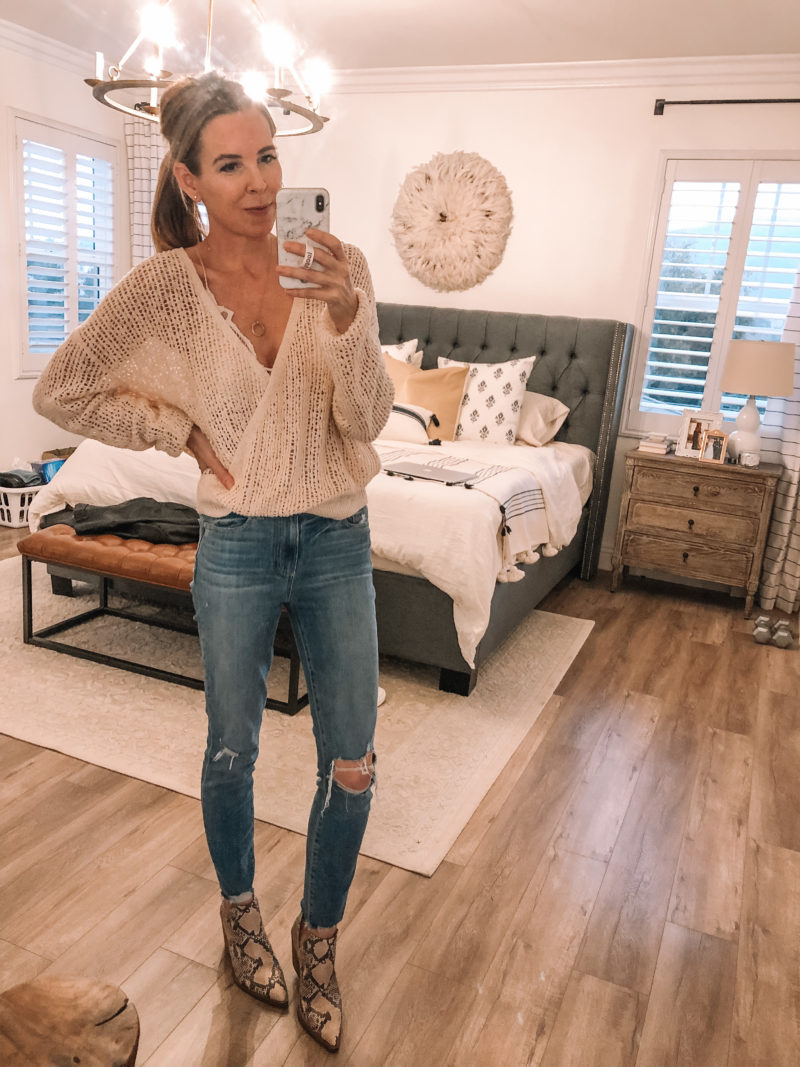 sweater | lace bralette | jeans | booties | necklace
I shared this look in this week's Saturday Shopping. A simple but fun date night look. All pieces I wear over and over.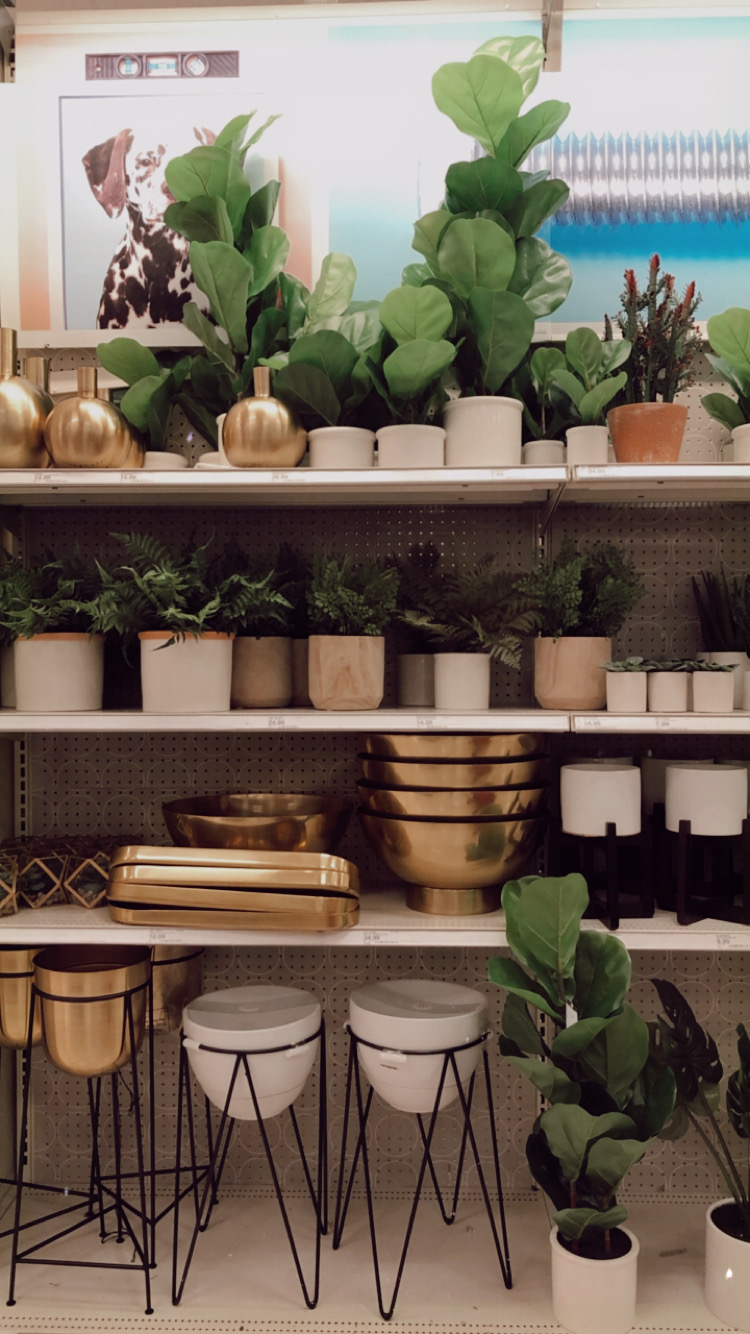 This last week I took a stroll through Target. I shared these finds on Instagram and thought I would share them here as well. So many fun things for Spring. Target has upped their game in the faux plant department. All so good. And a great price point. I picked up this one for our upstairs hallway.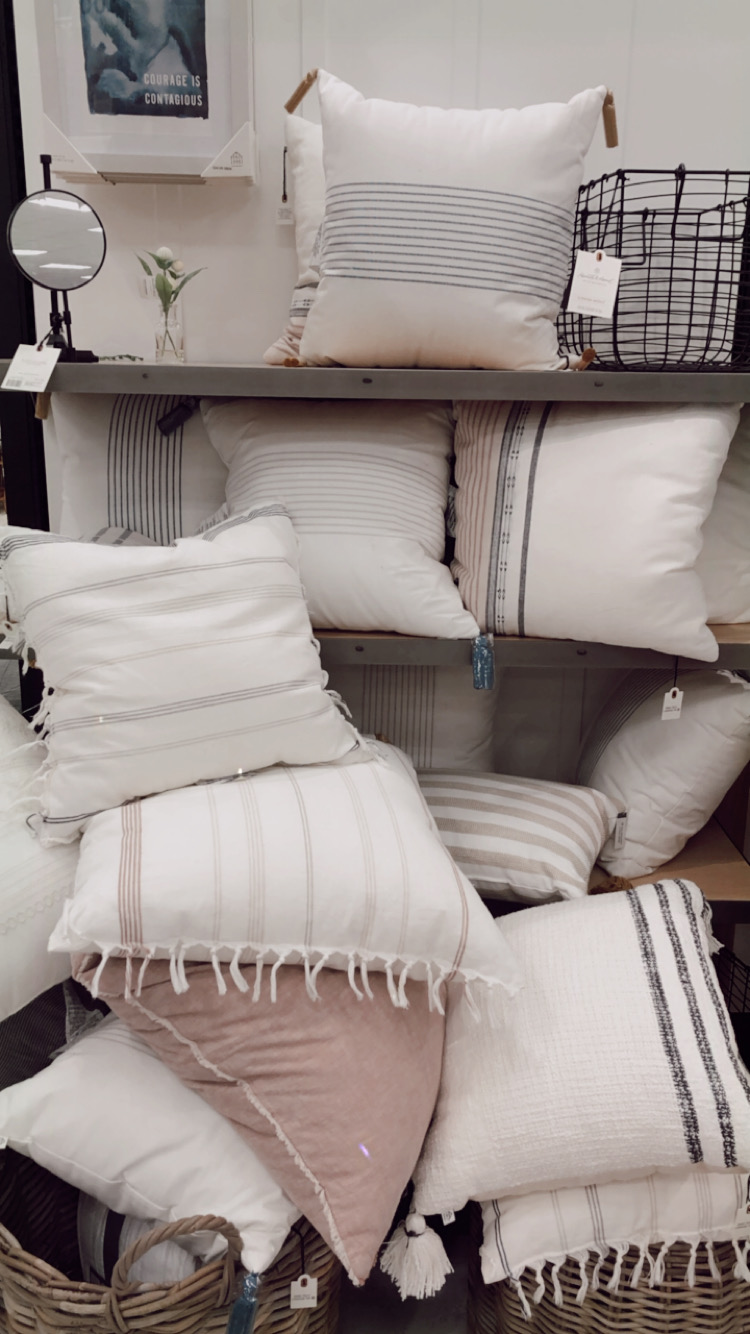 The Hearth & Hand Spring line is really pretty. This white bench caught my eye. Would be darling pretty much anywhere.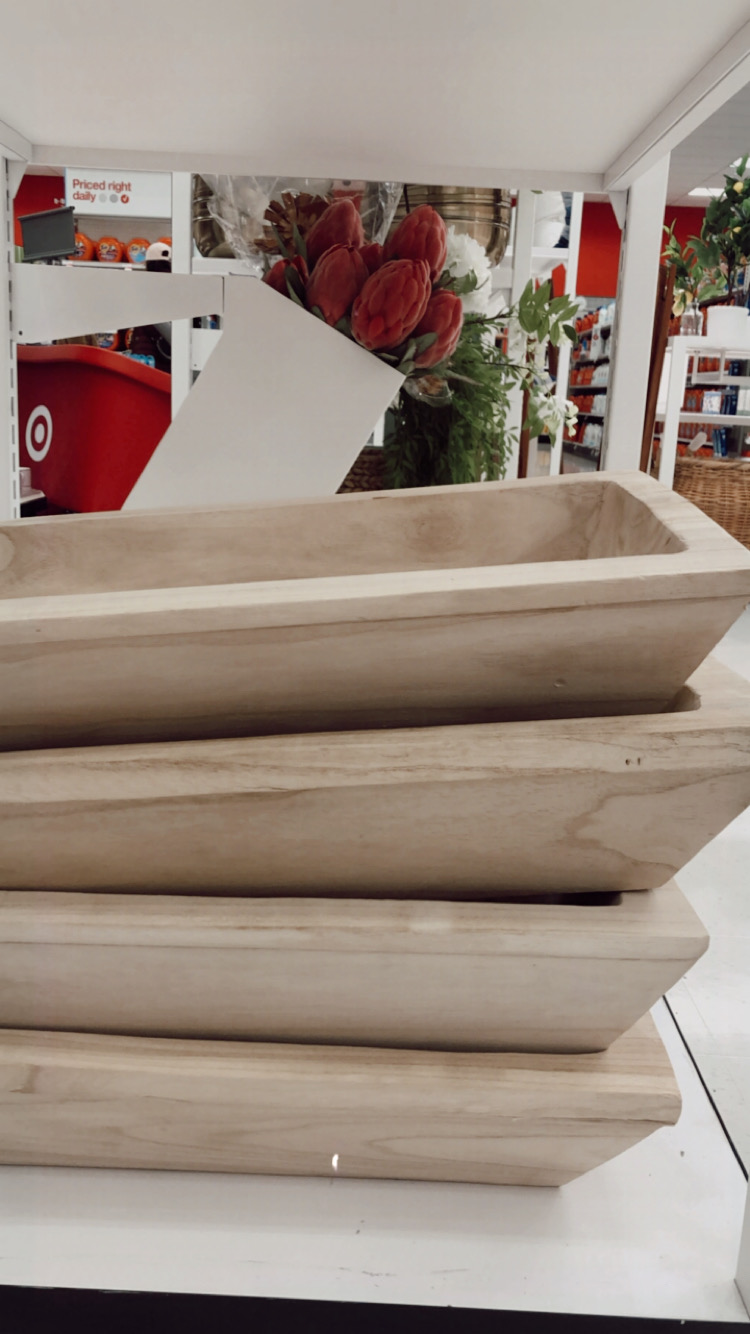 These dough bowls are lovely, too. They look so pretty with fresh fruit or succulents in them. Great for an island or a buffet. Even pretty down the dining room table.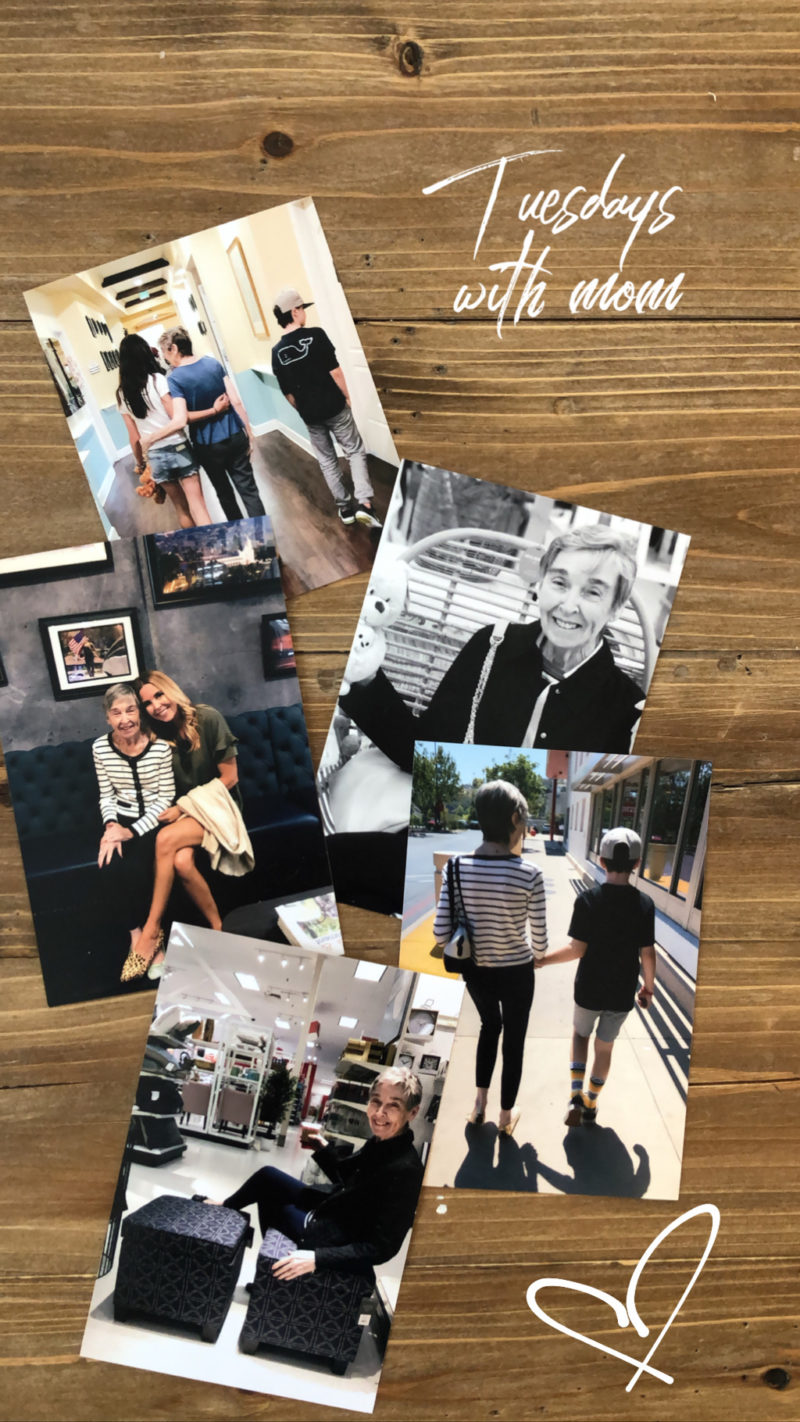 Here is the thing about Target. I can't step foot in Target without memories of my sweet mom flooding back. I literally have a visceral reaction when I am there. It's always teared filled and both painful and joyful all at once. But what I couldn't believe was how many messages came flooding into my phone after I posted my trip through Target. You all miss her and her infectious smile and joy. That is amazing. To know her spirt and memory are alive is beyond beautiful. Thank you.
If you are local, the Love and Open Arms meetup is around the corner. You can register here if you are interested. It will be a low key and positive morning.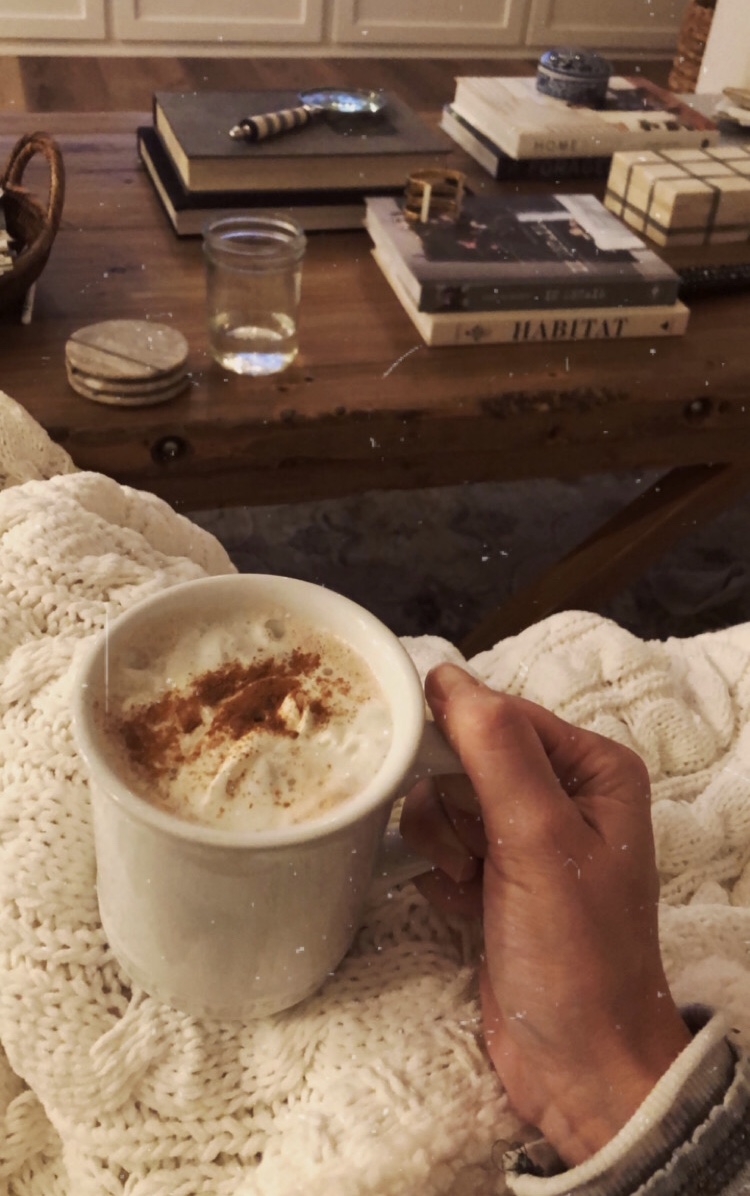 Our raging Saturday night consisted of family time and hot cocoa. I know. We go crazy. It just feels good to simmer down and enjoy the quiet moments. Although with the competitive level of our family, game nights are so quiet!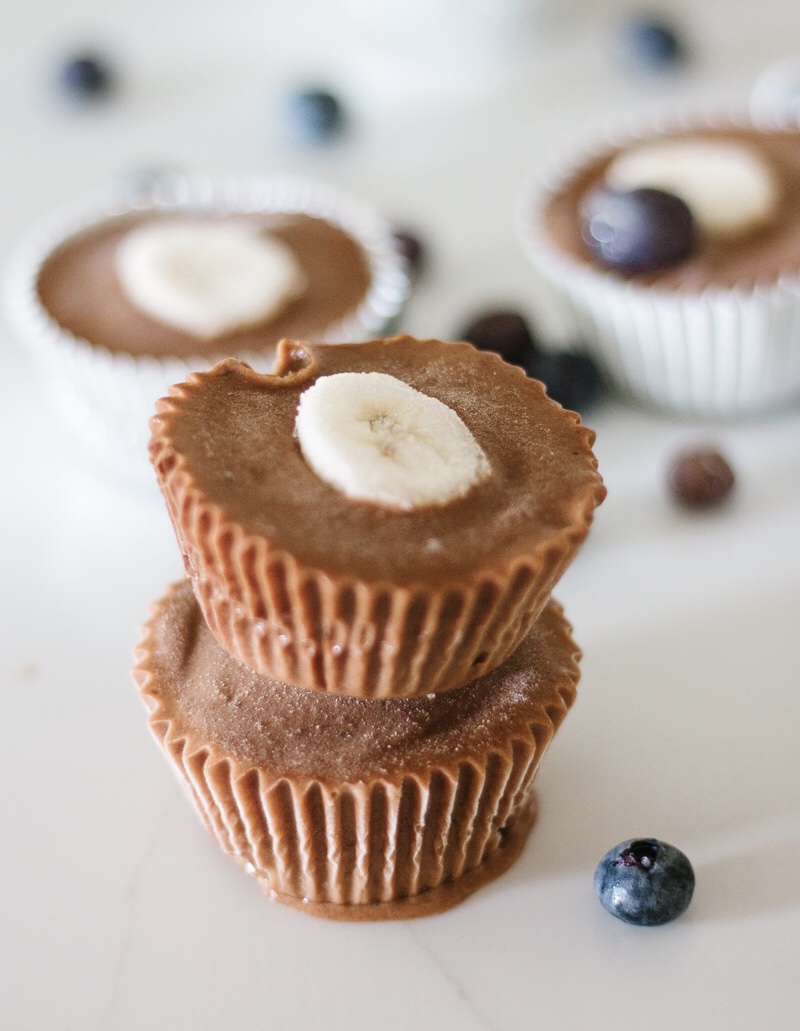 Lastly, I made these to have on hand for my daughter this week. They are a healthier alternative to store bought treats and ice cream. So delicious and beyond easy to make.
Here's to loving our family and friends harder and stronger. And to understanding that so many people are grieving enormous loss. I recently wrote a post about that and how you can help in the midst of really tough times.
Thanks for stopping by.