The Nordstrom sale if officially open today. I have to admit that I only shopped the one day and haven't gone back in the store. Not because I don't love a great shopping day, but life has been crazy getting the kids ready for online learning and juggling all things family. But I wanted to share a few pretty pieces and link all of my previous posts for you. I hope it makes it easy to shop if you are hitting it up today. Kicking it off with timeless additions to the wardrobe.
CLASSIC PIECES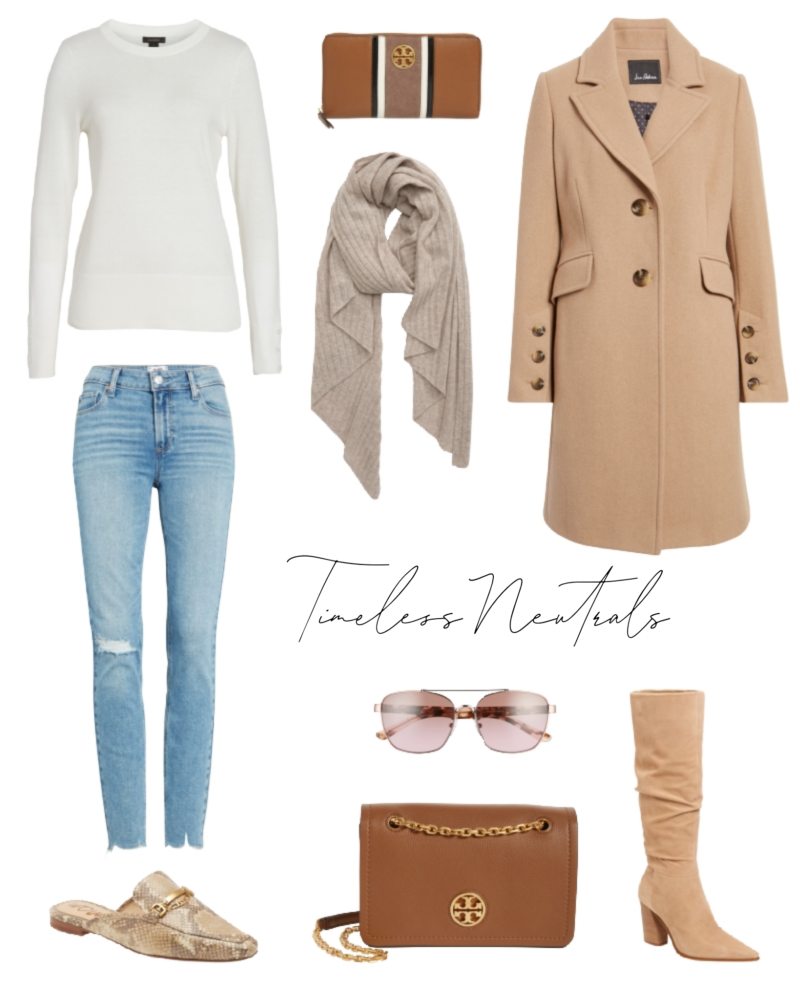 Yes, to all of these. I love a classic camel coat and I think it pairs really well with distressed denim and ivory. Such a pretty look for Fall and Winter. And the slides are beautiful. These flats are currently sold out but you may want to check back as they are a great shoe. I did treat myself to these beautiful boots but they have not arrived yet.
DARLING ACTIVEWEAR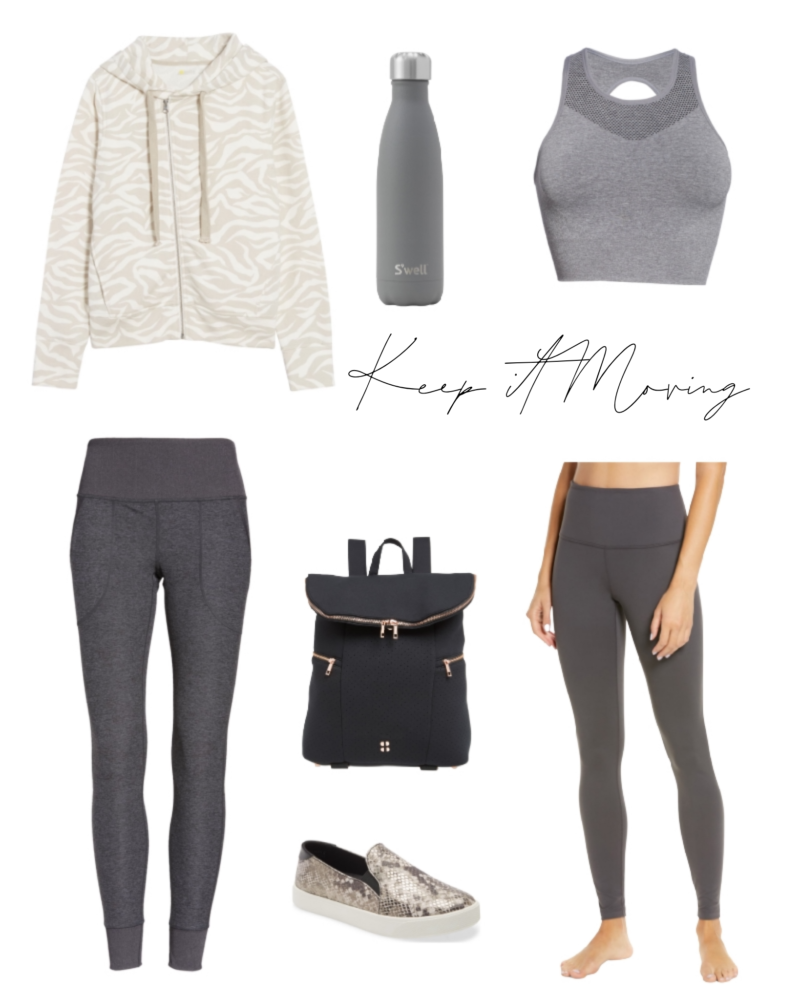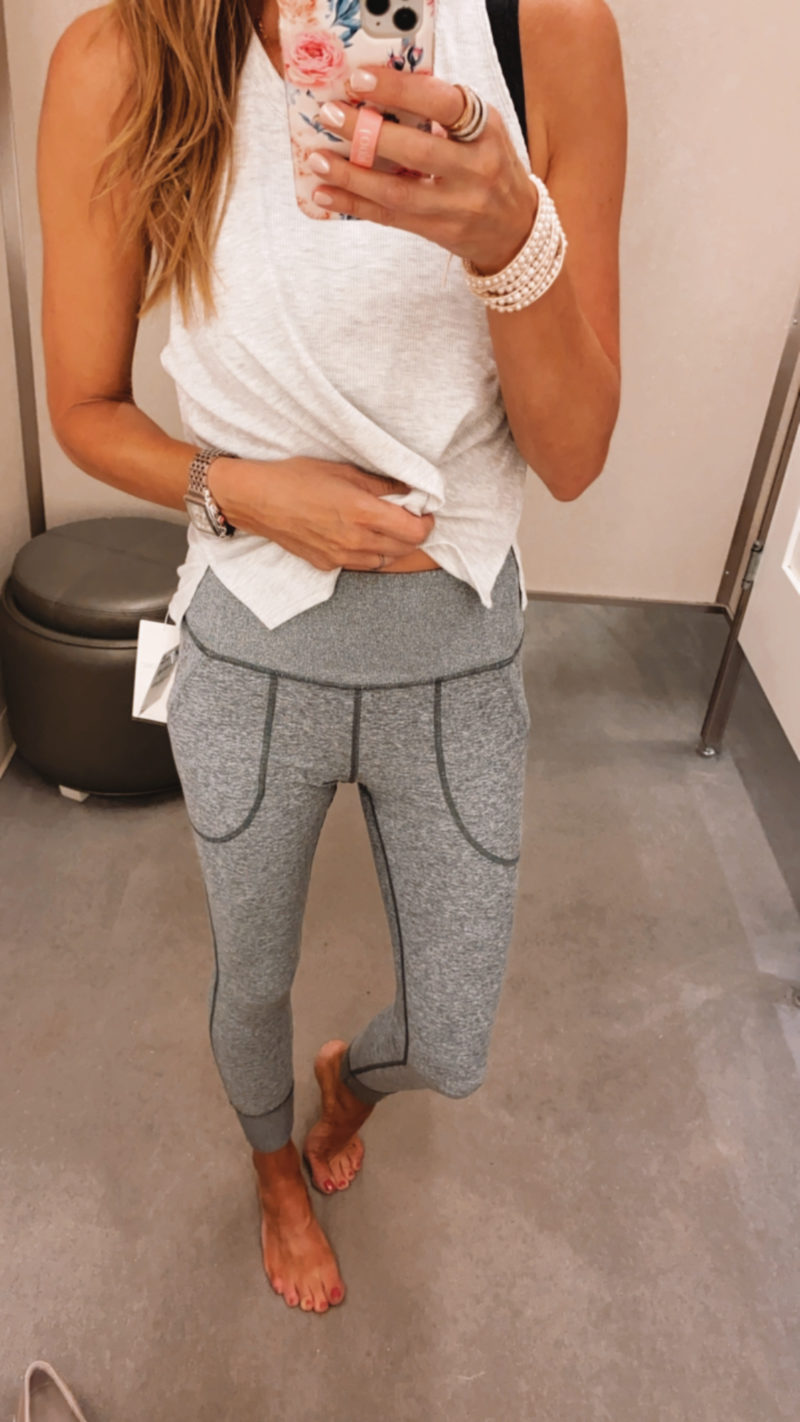 These are the leggings pictured in the collage above. Love them in both colors. The tank is great, too.
ORDERING THESE
I love these sneakers so much. I have a similar pair and am planning to buy these. Currently, I can not wear flats due to a heel injury and need a wedge all the time. These are perfect. And darn cute, too.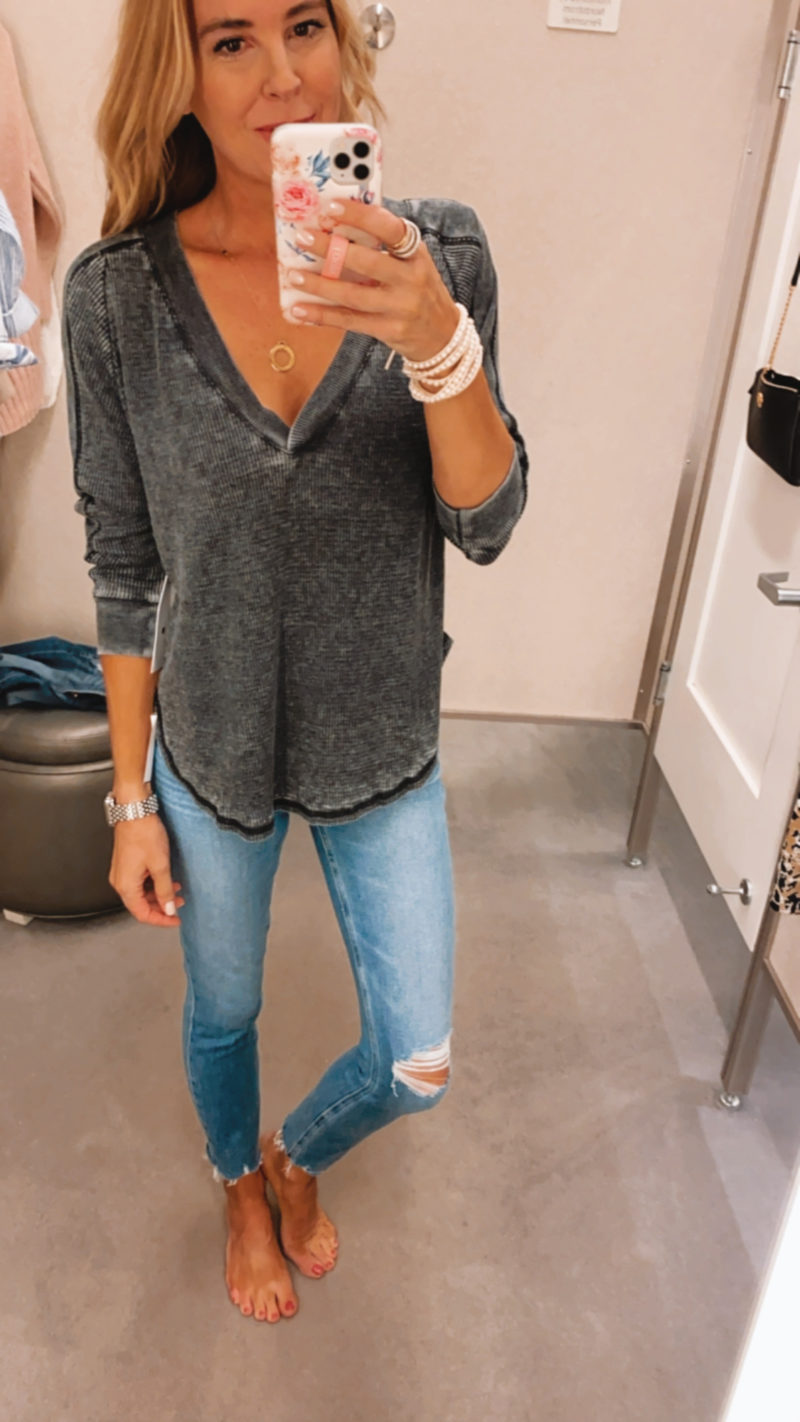 I've worn these jeans over and over since buying them during the sale. I am wearing my usual size and love the way these fit. These are another great pair and under $50. The top is very flattering and now $29.
CHARMING CARDIGAN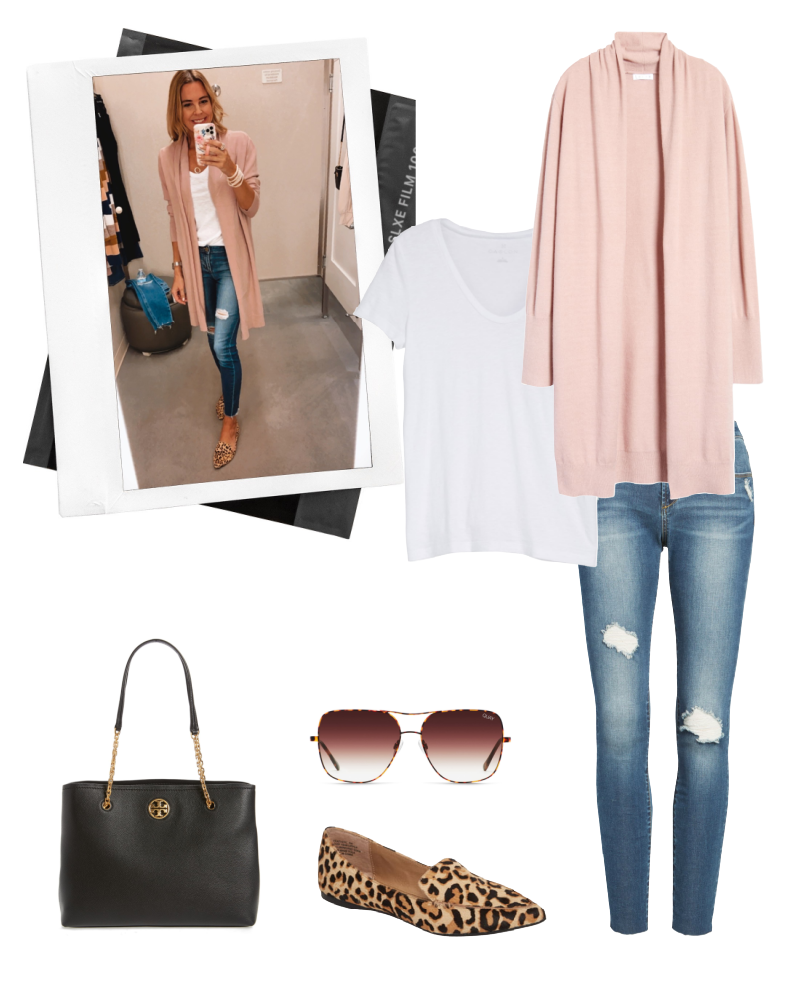 handbag | sunglasses | flats
This cardigan ($29) comes in so many colors and is really soft. I like that it isn't bulky but still adds a pretty layer of warmth. Looks great with these jeans and t-shirt.
FOR THE GIRLS

My daughter didn't shop the sale this year. Well, we did grab some Zella leggings from the women's department but that was about all she was into. But boy are the younger girls in luck this year. So many cute things. I wasn't as impressed with the boys' selection. But that also may be because we just didn't need to do much school shopping this year.
RECENT PURCHASES
I did order two more of these blankets to keep on our sofa. We currently have one and everyone fights over it. It's very soft and I like that is washes and dries really nicely.
This is the self tanner I use. The jumbo size is part of the sale and will last you a very long time. Love this stuff.
SPA DAY AT HOME
This Dermaflash has been super popular. If you have ever gotten a facial you may have had dermaplaning. This exfoliates the dead skin cells and removes peach fuzz. So nice to be able to do it at home.
GET YOUR SHOPPING ON
Here is a recap of all of my posts. I hope it's helpful if you are looking for more ideas. I know many things are sold out which can be frustrating so I will keep my eye on my favorites and let you know if/when they are restocked.
Hope you find something special for yourself or a friend. I did end up buying two of these because I have a couple of dear friends who could use a pick me up right about now.