Good morning. How was the week? To be honest, mine did not fly. I thought it was Friday ever since Monday. That makes for one long week. But so happy it's the weekend and the kids get to relax and sleep in a bit. Let's get right to Saturday Shopping.
GREAT SELF TANNER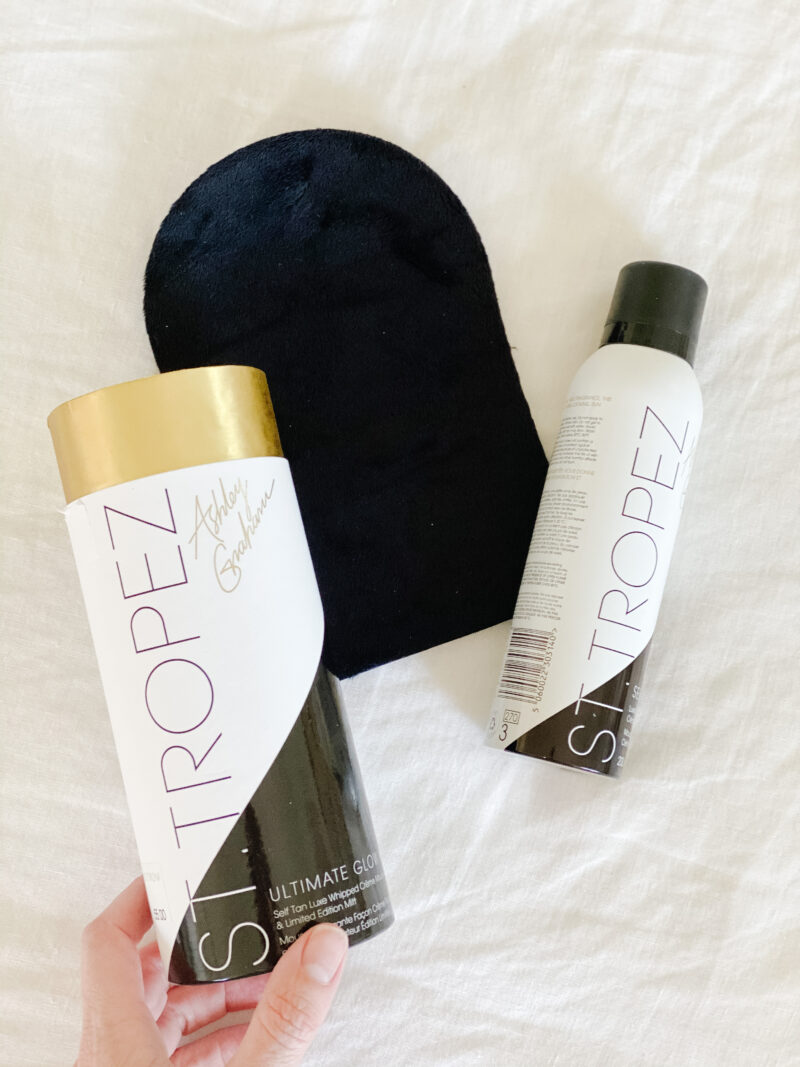 I tried this self tanner and LOVE it. This tanning mousse is so easy to use. A little goes a long way and because it gives you color right away, you can see where the mistakes are. No need to be surprised three hours later that you missed a spot. Plus it comes with the mitt which is key. I only used one layer and was thrilled with the color. I really needed a pick me up and this did the trick.
THE BEST BRA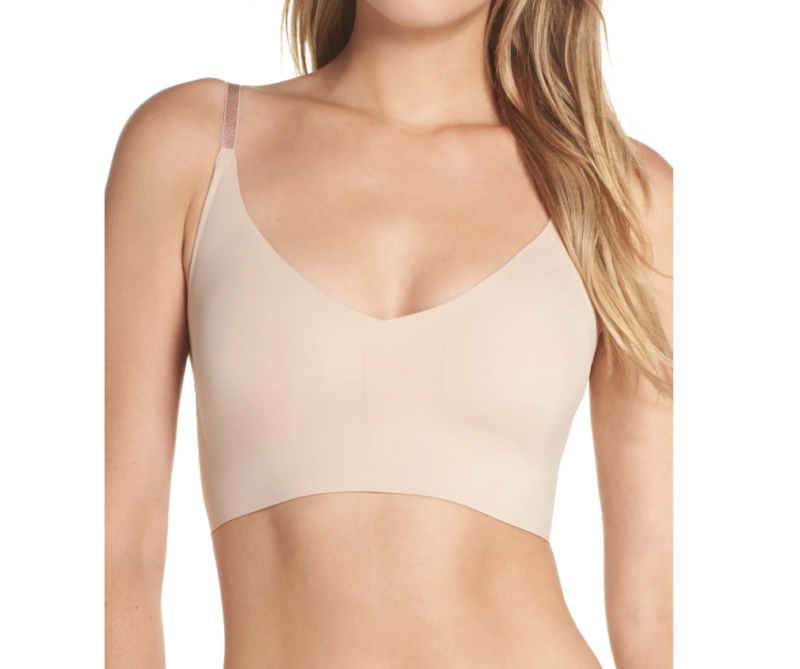 It's been a minute since I've talked about these bras. A friend recommended them to me over a year ago and I absolutely love them. No wires, great support and so comfy.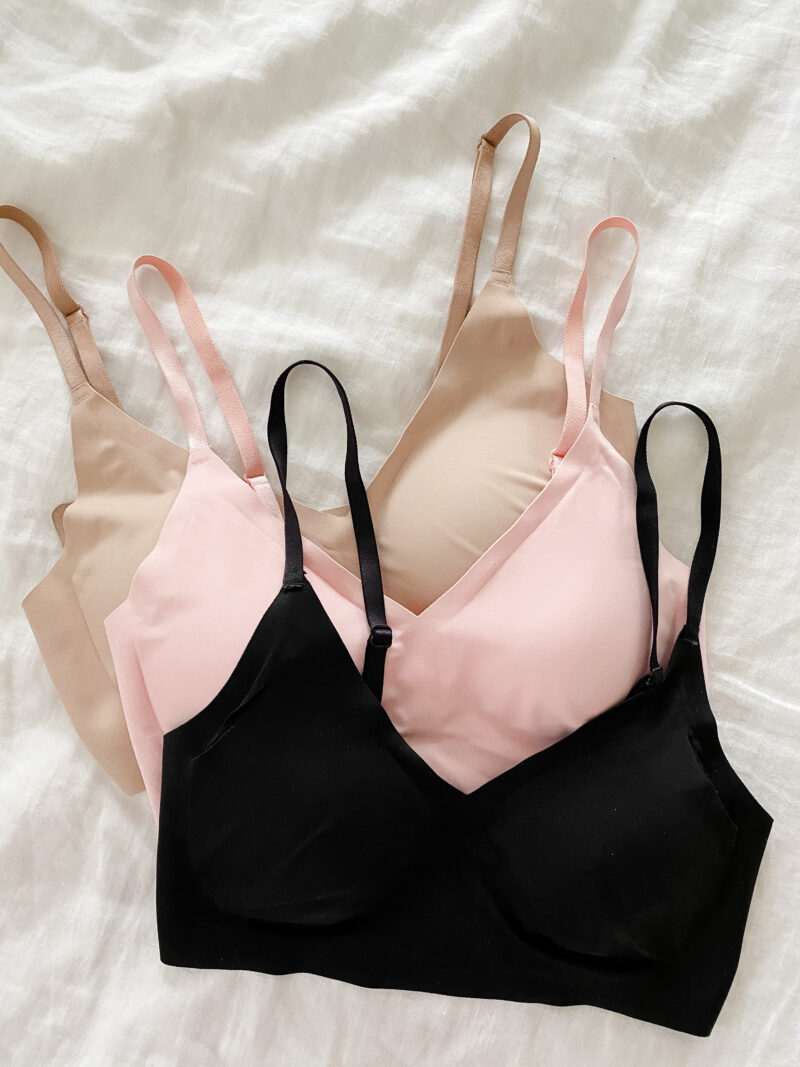 I have this bra in three colors. You can also make the straps cross in the back. You forget you're wearing a bra with this one. So good.
AMAZON FIND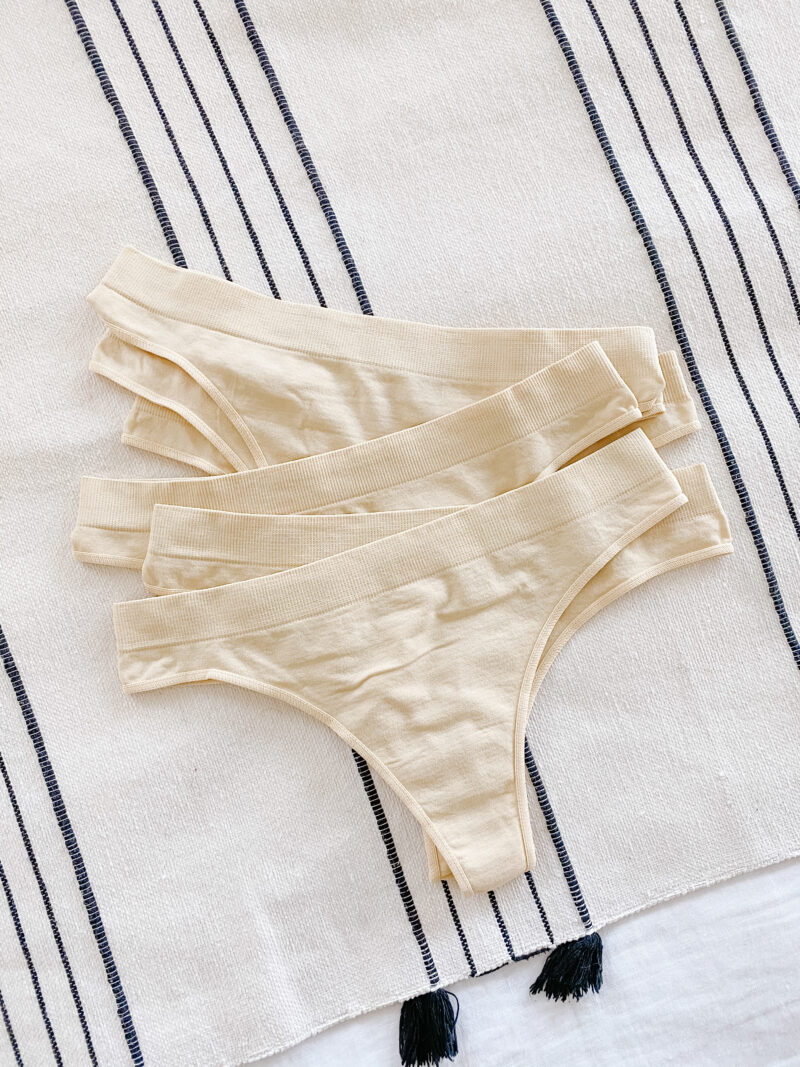 And while we are talking about intimates, I am loving these from Amazon. This is the beige color but they read a little more yellow in person. They are seamless and awesome under anything. They have over 5,000 strong reviews.
ANTHROPOLOGIE 20% OFF
Anthro is hosting a 20% off sale this weekend. It's 20% off everything!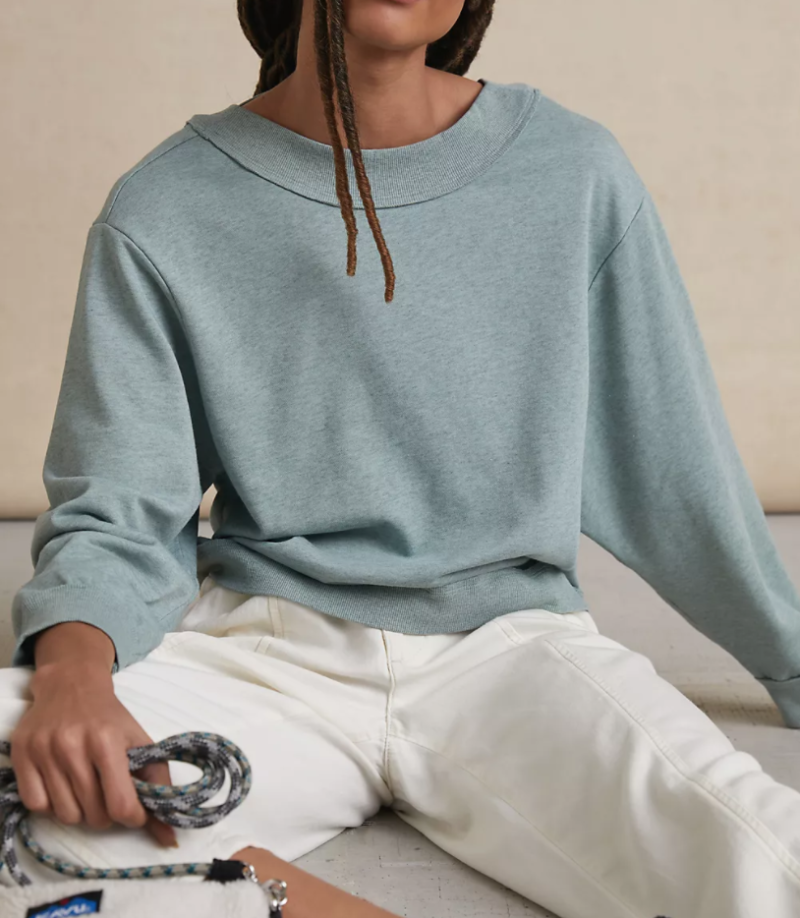 I always love that Anthropologie carries unique pieces. You have to see the back of this top. So good. And it comes in five pretty colors.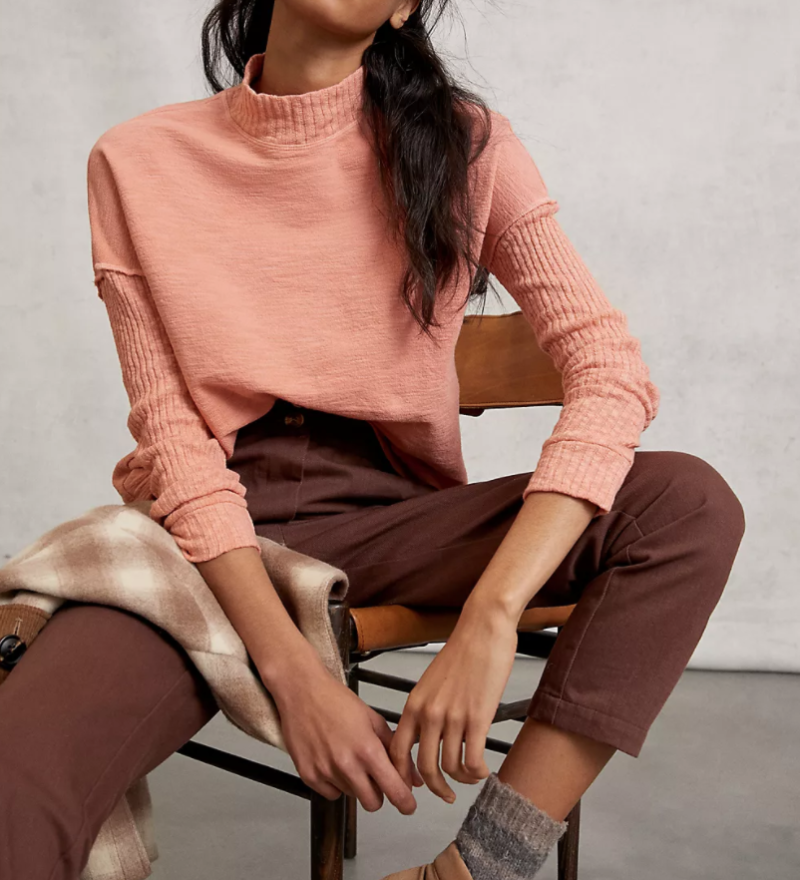 This top also caught my eye. I like the sleeve detail on this one.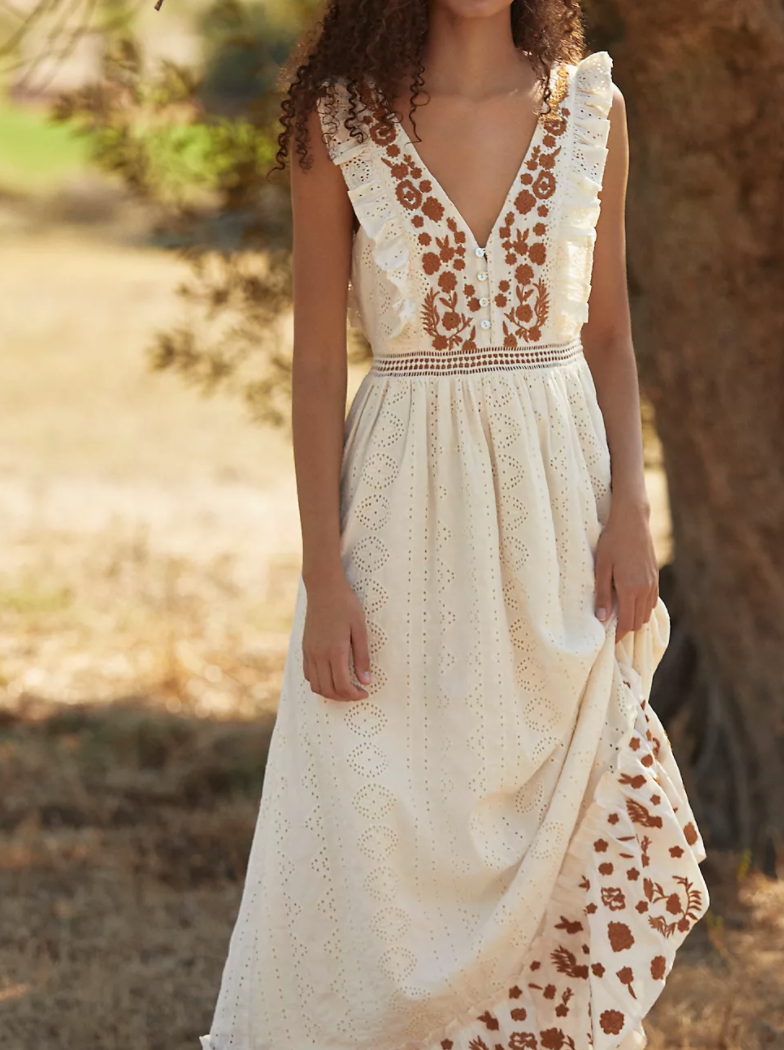 There is something about this dress. It's so romantic and beautiful.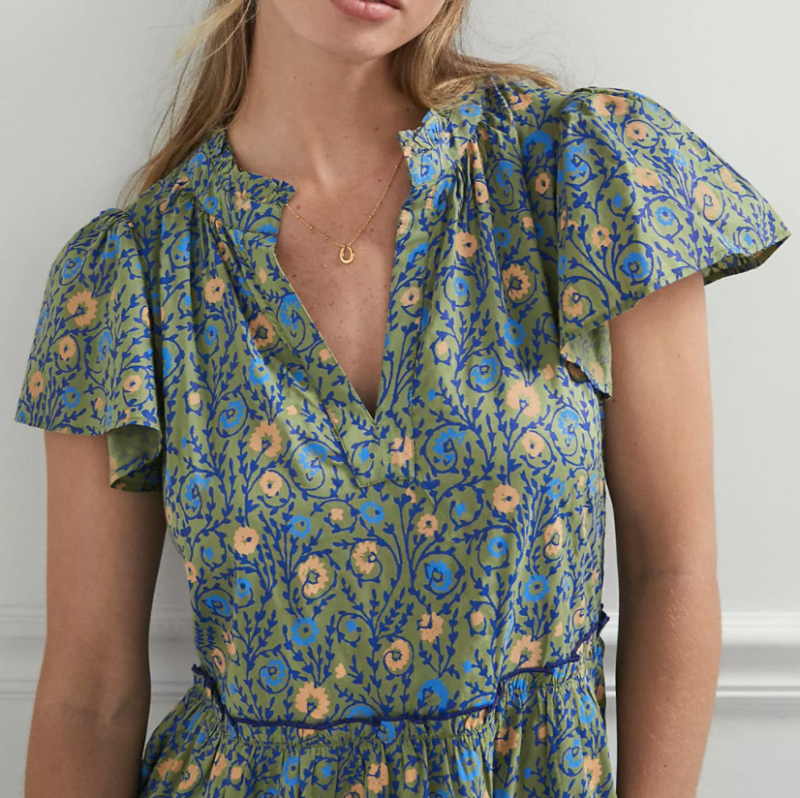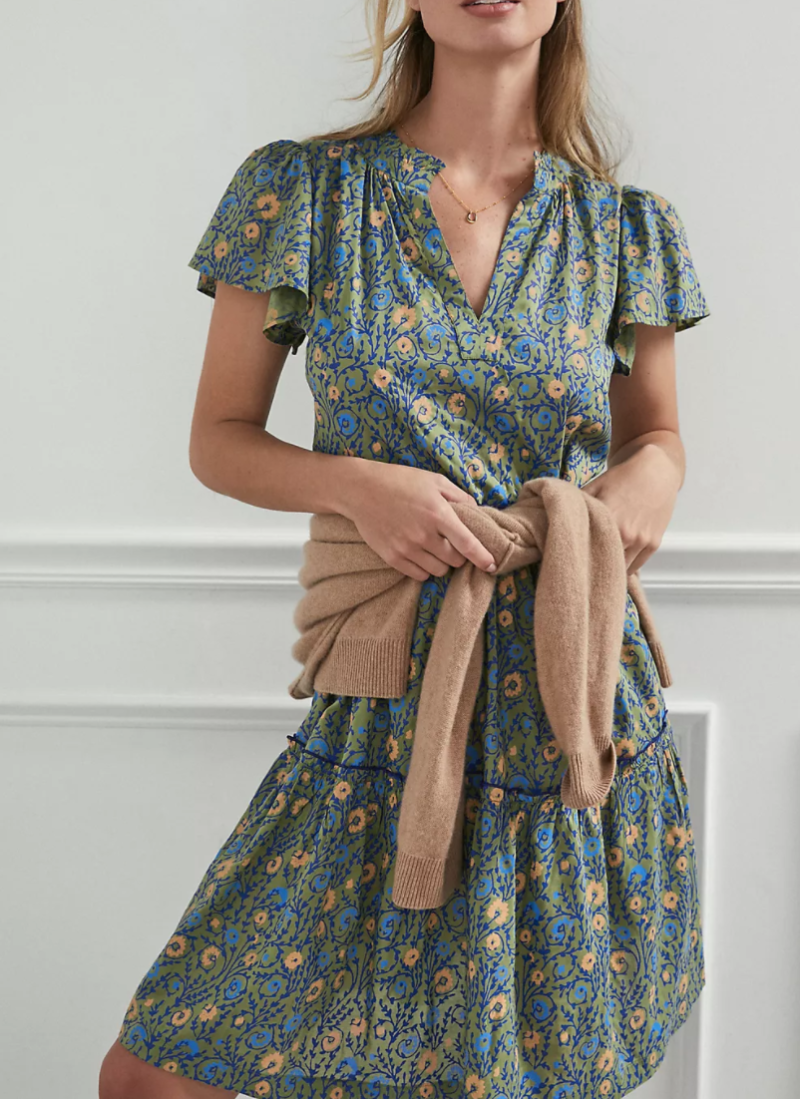 Adorable dress. It's cute with something tied around the waist or just on its own. And with 20% off it's a great price.
ONE PIECE SWIMSUIT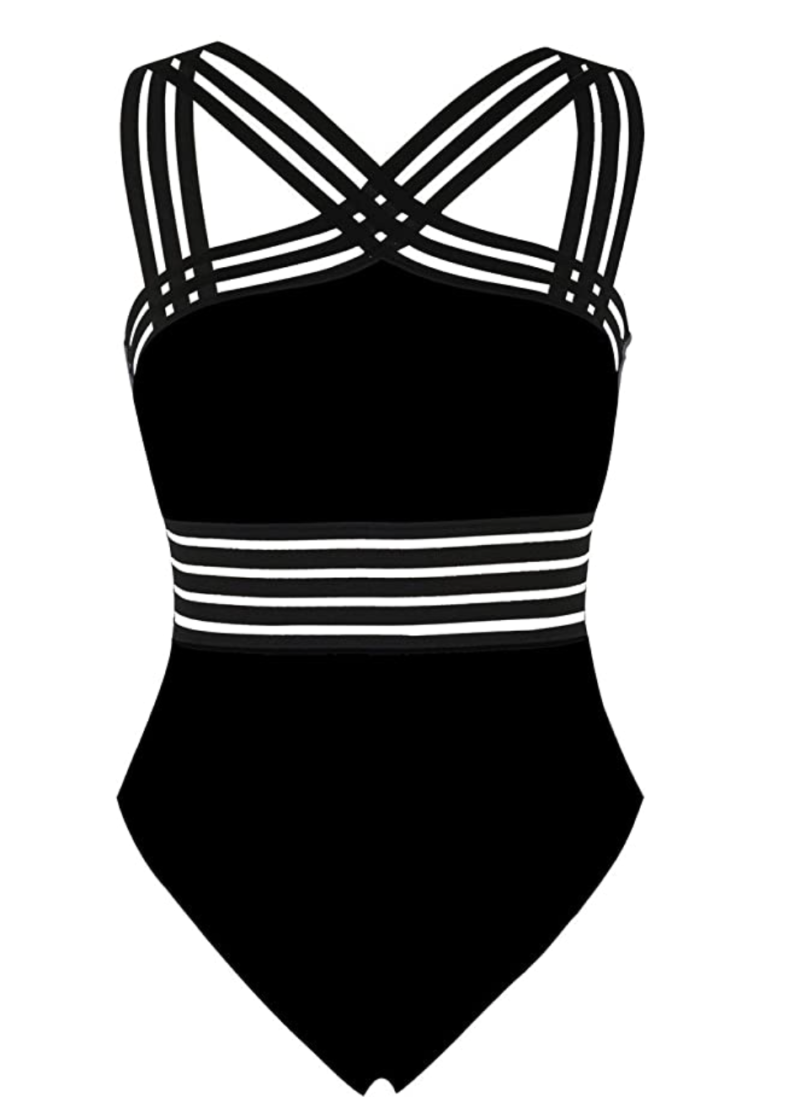 Swimsuit season is around the corner and this one is pretty darn cute. Love the neckline. It comes it a ton of colors and is under $30. I ordered the black one.
OFFICE SPACE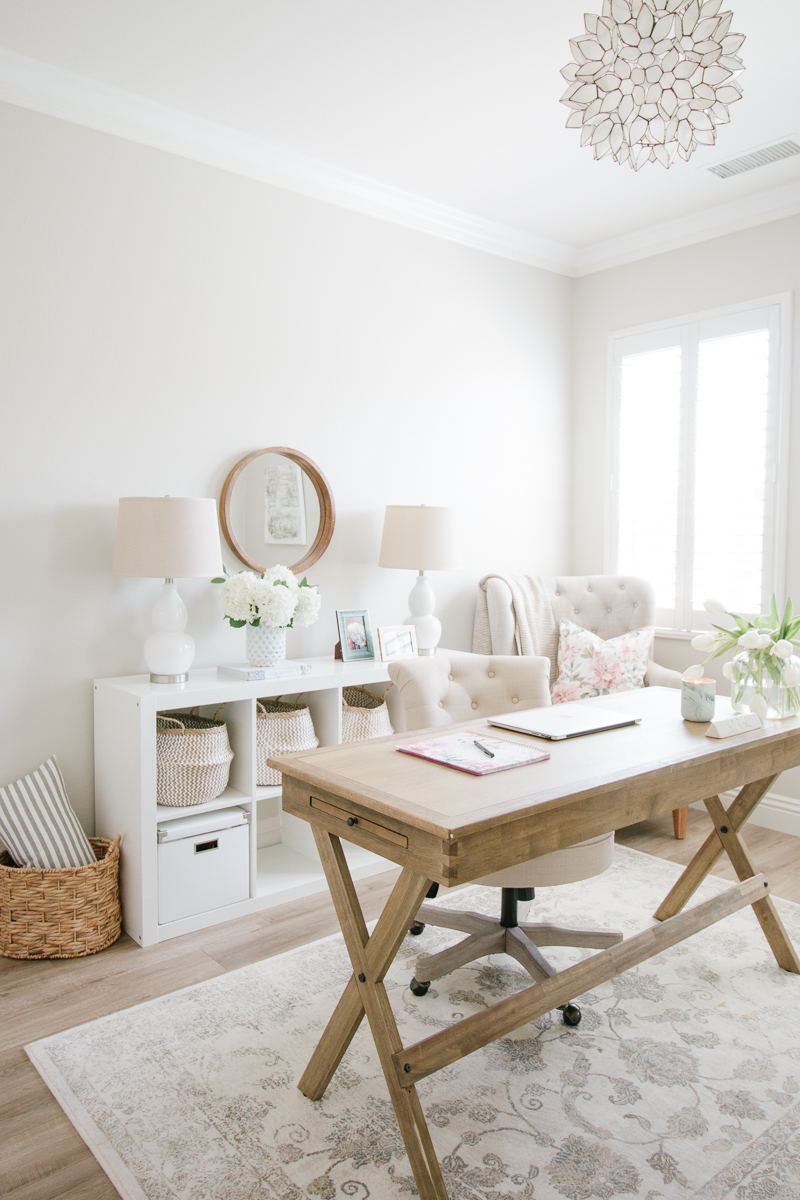 Someone recently asked me about this desk. We no longer have it because we converted this space into the teen room but we LOVED it. It's a fantastic desk. The size is wonderful and I love the look. If you are looking to create an office space, this desk is worth a look. (see more of this space here)
LOVE THESE SHOES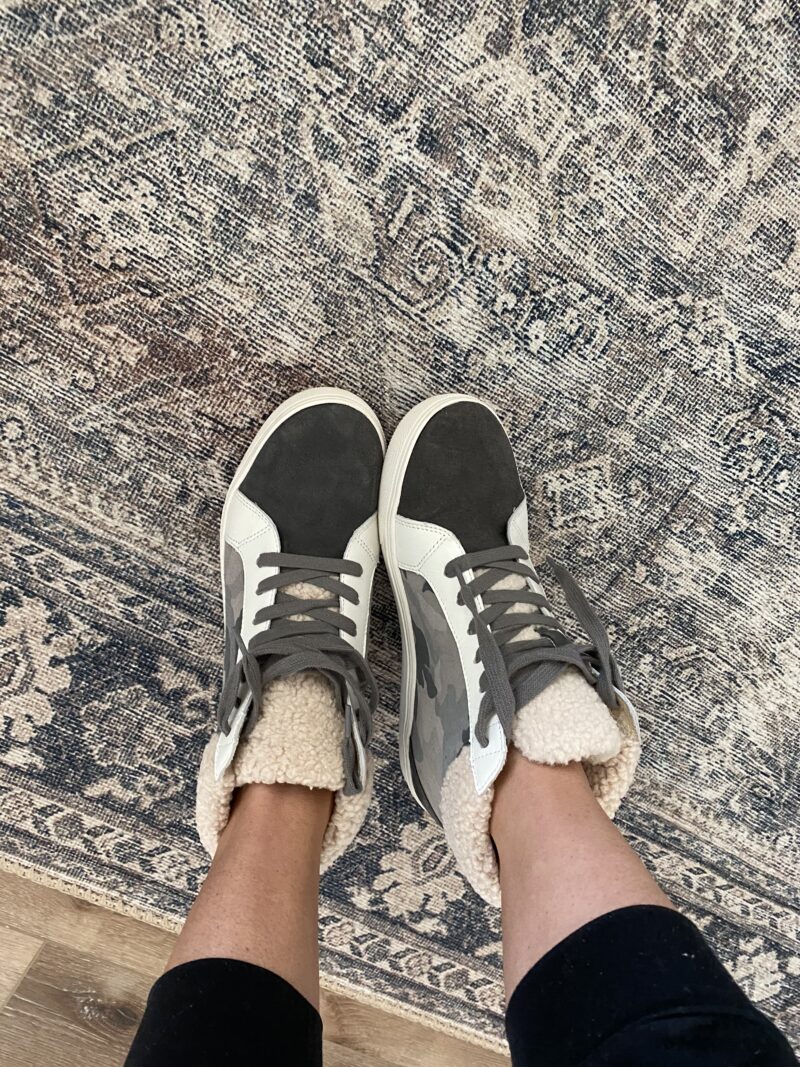 I have these sneakers in two colors (white leather and grey camo). They are waterproof and so fun to wear. They are currently 60% off but sizes are going quickly. You can beat the under $40 price tag right now.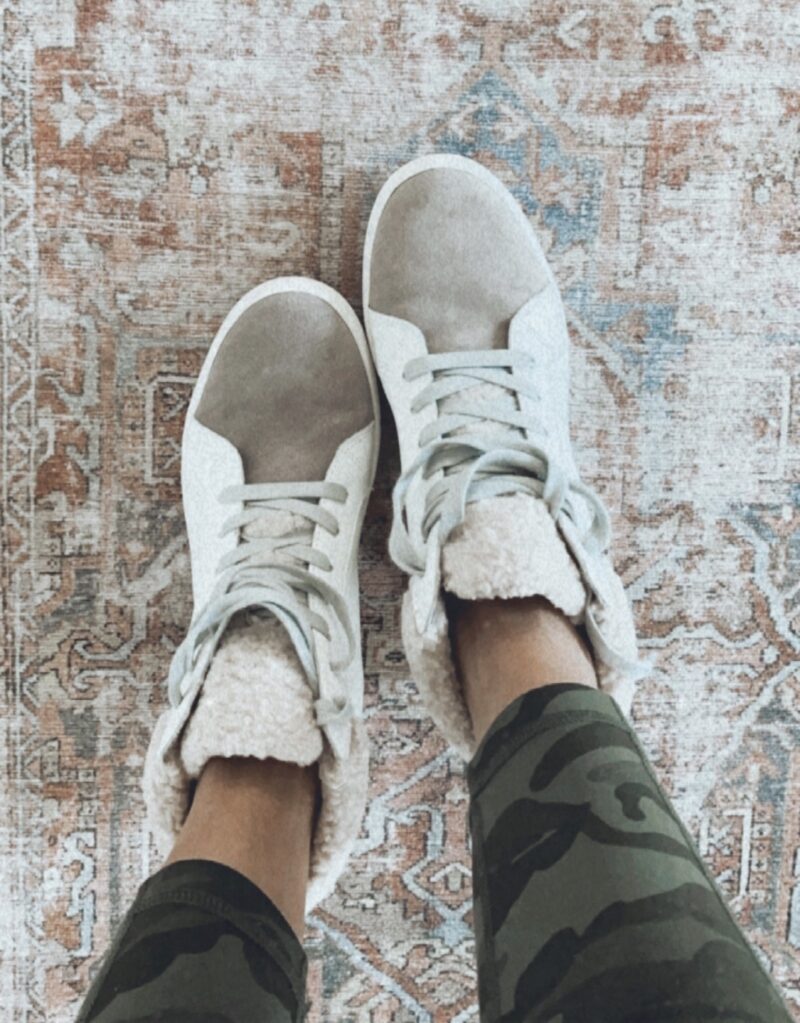 These are the same sneakers but in the white leather. They go with so many things. You can grab the camo leggings here $29 (the only leggings I wear now . . .have them in so many colors). I recommend going down one size.
This is another pair of sneakers I wear all the time. They are comfy and look cute with pretty much anything.
EQUILIBRIA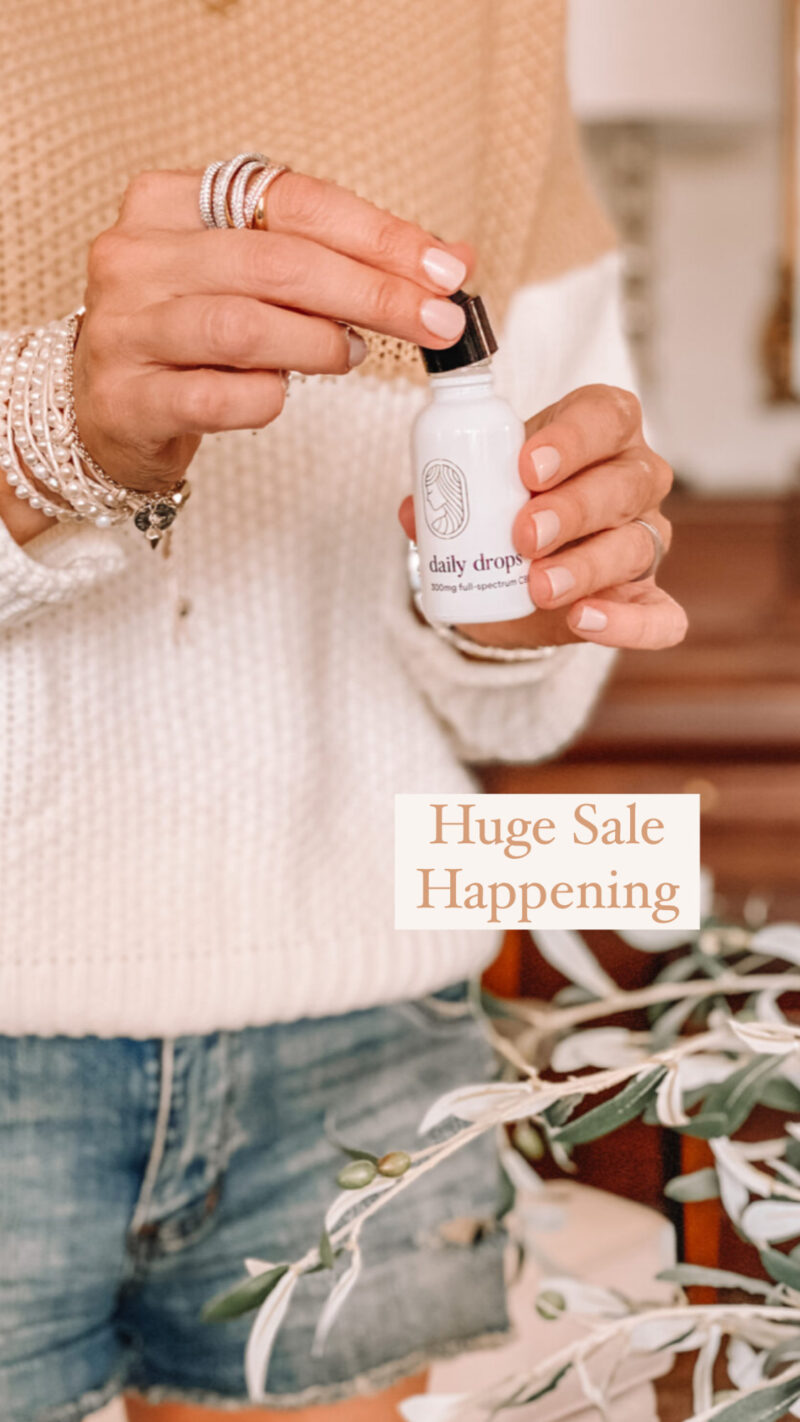 I've shared my Equilibria story and how much it has helped my sleep and stress level. I am so thankful.
In honor of their two year birthday, Equilibria is offering 22% off sitewide. And if it's your first time ordering you can stack the discount with my code (ATHOUGHTFULPLACE) for an extra 15% off. I highly recommend the Balance Box if you don't know where to start.
COLLAGEN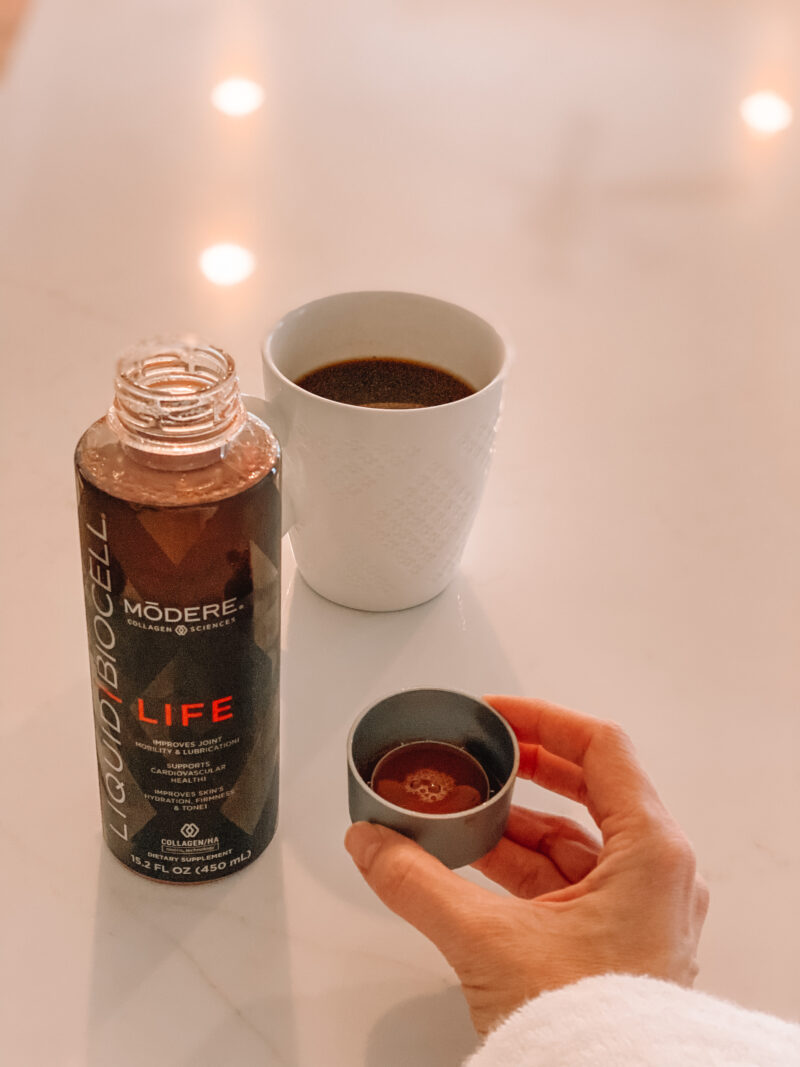 Questions come in every day about this and I know things get buried on Instastories. You can read more about the benefits of collagen in this post. I am seeing huge changes with my skin, hair growth, nails, gums and joints. The biggest change is that my skin doesn't look so tired and my hair is growing like crazy. New customers will always receive $10 off by using my link.
TRIED AND TRUE FAVORITES
Pretty much live in this Amazon sweatshirt and these leggings. These sweatshirts wash well and remain soft and cozy. This is the oatmeal heather color and all sizes are restocked.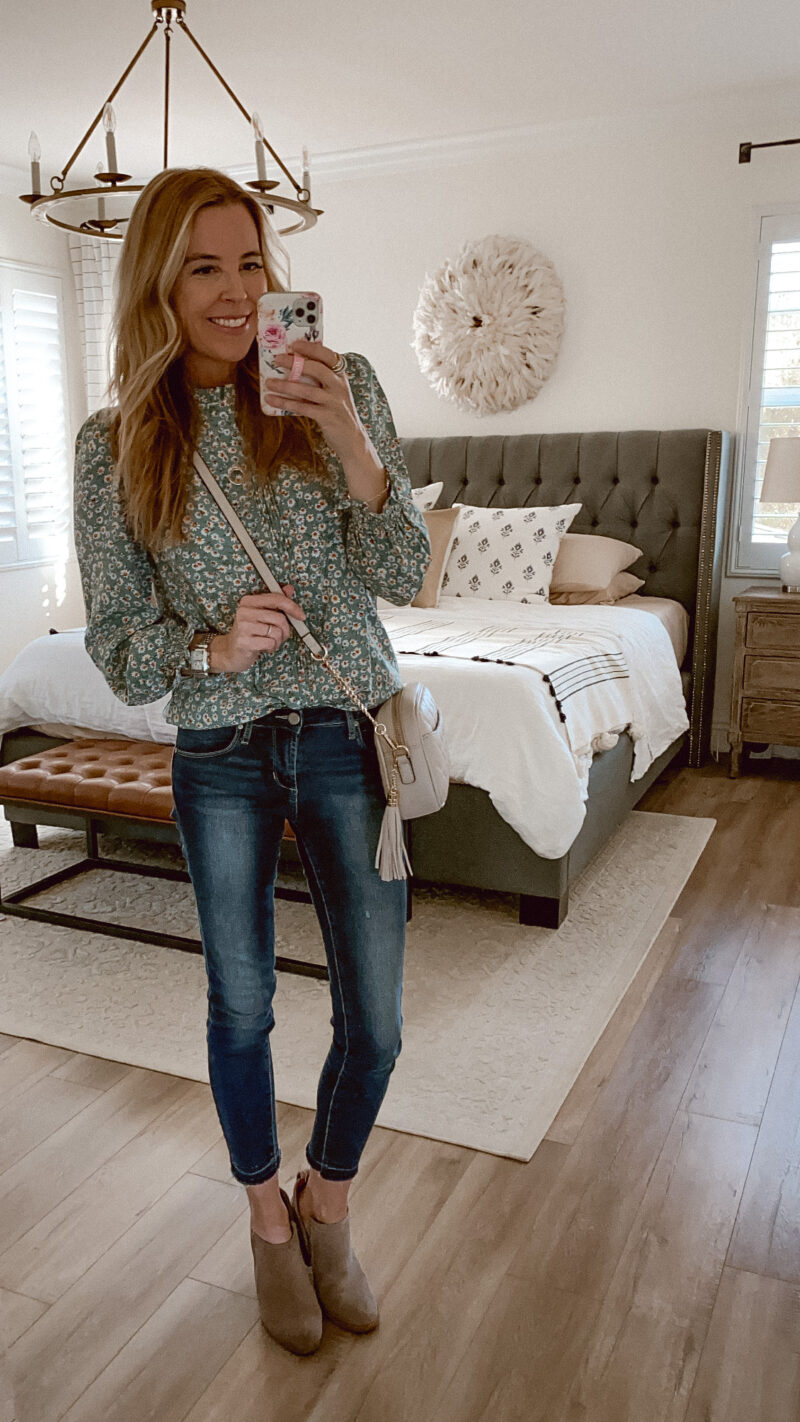 Also still loving this pretty blouse. The best part is that it doesn't wrinkle. The pleats down the front remind me of something from Anthro but 1/3 the price.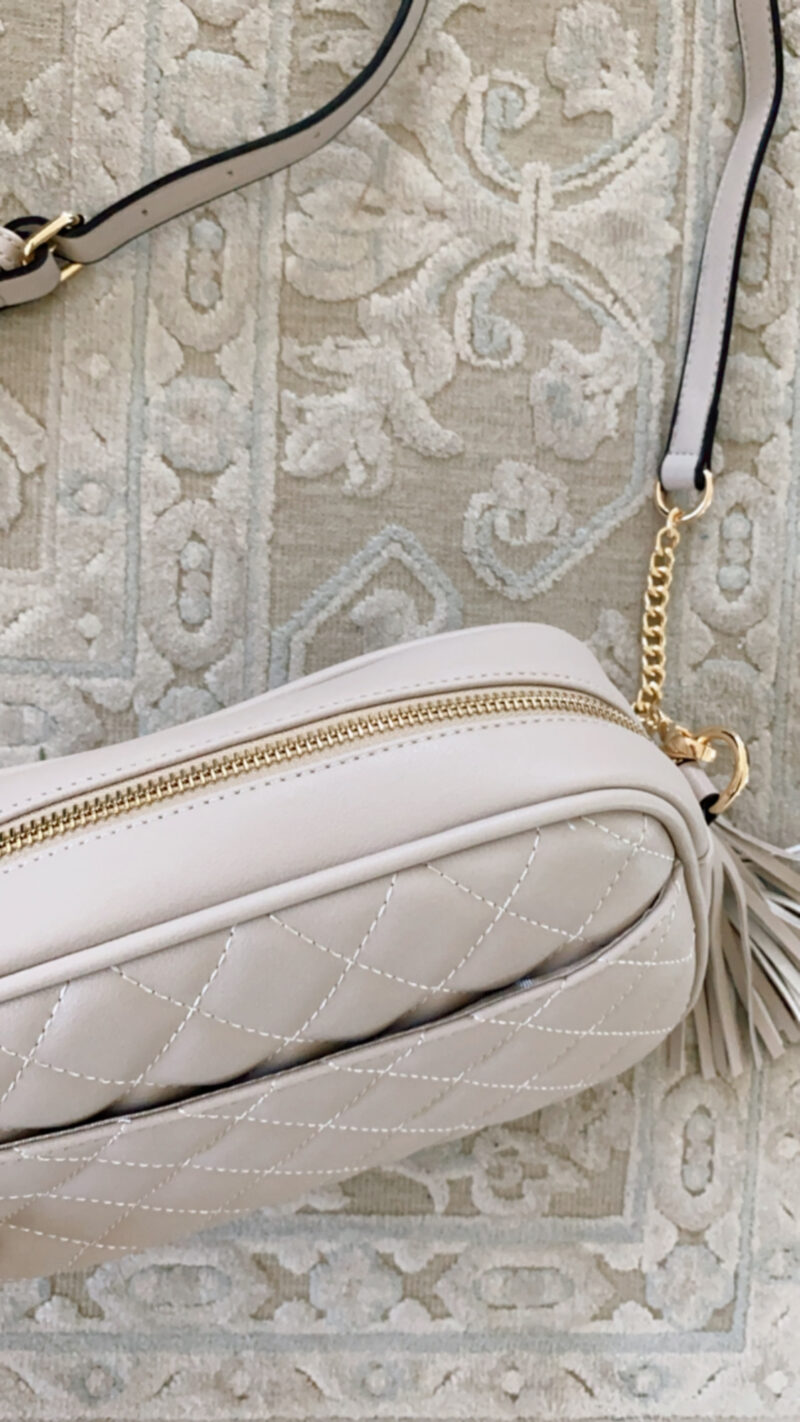 Highly recommend this darling crossbody bag, too. It looks and feels so much more expensive than the $20 price tag.
What are you up to today? We have a hockey game and some organizing to do. Also hoping the weather cooperates as we would love to fit in some time at the beach. Besides that we will be enjoying time with family. Wishing you all a really great couple of days. See you back here on Monday.