Ten years ago I began A Thoughtful Place as a creative outlet and way to share ideas. I was no longer teaching elementary school and was home with two small children. A blog was a relatively new concept, even to me, and it incorporated several of my passions into one place. When I first hit publish, my parents and a handful of friends were the only ones that read my blog. Somehow it grew and I've never looked back. I absolutely love what I do. And love all of you.
CHA CHA CHANGES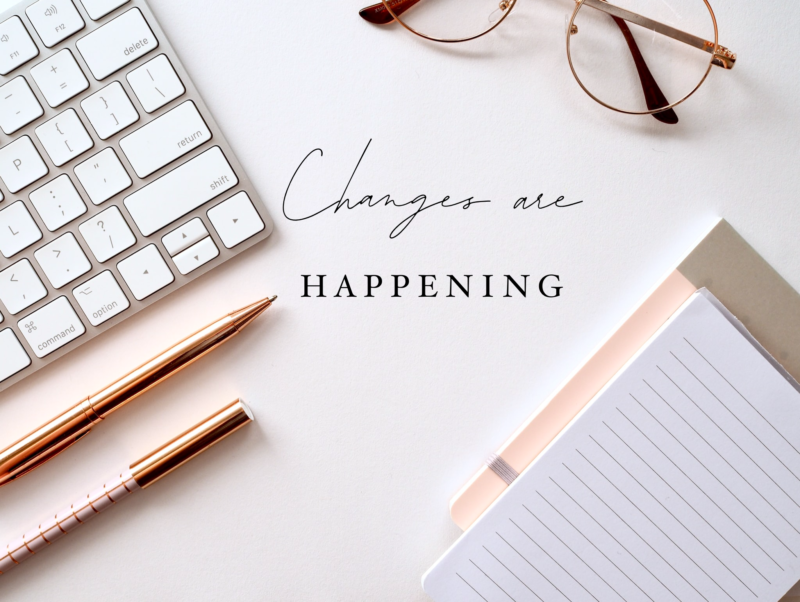 But over the course of ten years, a lot has changed with regards to technology and web design. At this point, A Thoughtful Place needs a full reboot. Ten years of content is no joke. I never in my wildest dreams thought about my blog having longevity nor did I conceptualize how things should be designed for ease of use down the road. Long story short, this blog of mine is about to undergo some major changes and A Thoughtful Place will be redesigned from scratch. It has outgrown its current framework and needs to keep up with the times. It is terrifying and exciting all wrapped into one. As you might imagine, a decade of content is a bit overwhelming and I want to get this right. I have so many ideas swirling around in my head but I want you to be a part of this.
THANK YOU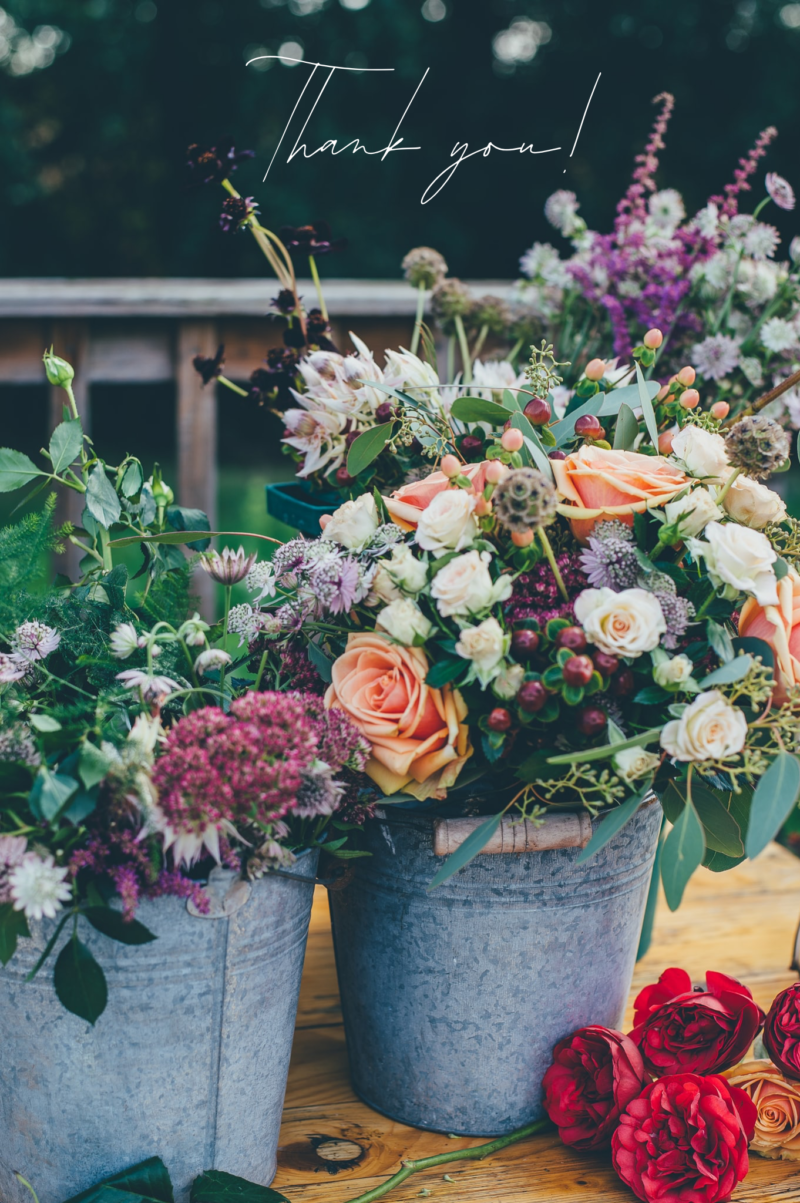 This space wouldn't exist without you. Some of you have been on this ride with us from the very beginning and your comments and thoughtful words mean so much to us. I want this new design to be something you can get excited about as well. The team I've hired is anxiously awaiting your input. I've created a very short questionnaire and I hope you'll take a couple of minutes out of your day to complete it.
BE ENTERED TO WIN
I would love for you to go shopping on me. A digital gift card will allow you to shop online from the comfort of your home. To enter, all you need to do is fill out the questionnaire.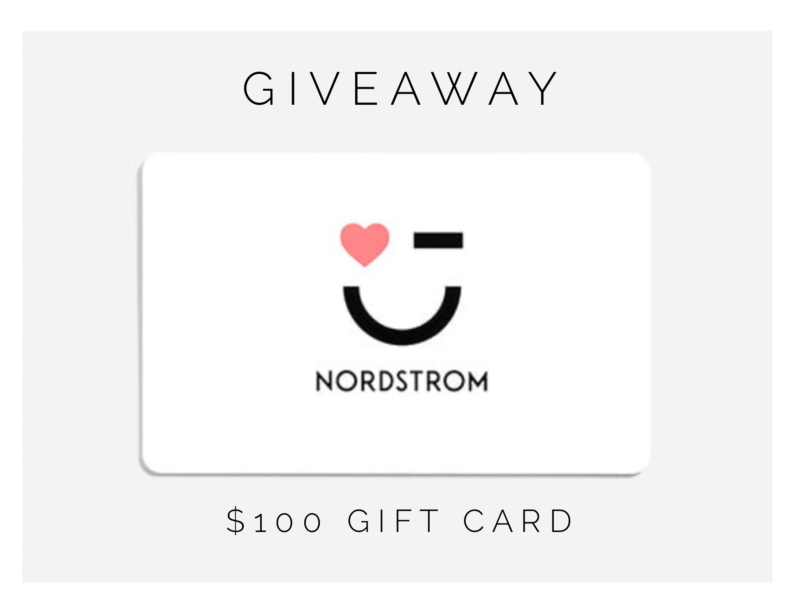 FILL OUT FORM
I so appreciate you taking a moment to fill out the form. And in answering 10 quick questions you are one step away from automatically being entered to win the $100 Nordstrom Gift Card. To keep the form anonymous, just head back here after you complete it and leave a comment saying you submitted the form. That will allow me to contact you should you win. I will announce the winner on 3/13/20. Thank you for making this blog such a special place to spend time.
A LOOK BACK
These are some of the most popular posts, according to readers, over the last ten years.
A Thoughtful Place grew from just a simple outlet to a full time career that I feel so blessed to have. The connection with all of you is why I continue to love what I do each and every day. Can't wait to continue this adventure with all of you.