Hi friends. Excited to be sharing some of my favorite things today. If you are new to A Thoughtful Place, I focus on inspiration for fashion and home while sharing my heart along the way.  Today I've teamed up with some of my blogger friends to pass along the things we can't live without. I hope it will spark some fun ideas for your holiday gifts or wish lists. Without further ado, here is my 2018 Favorite Things Gift Guide.
one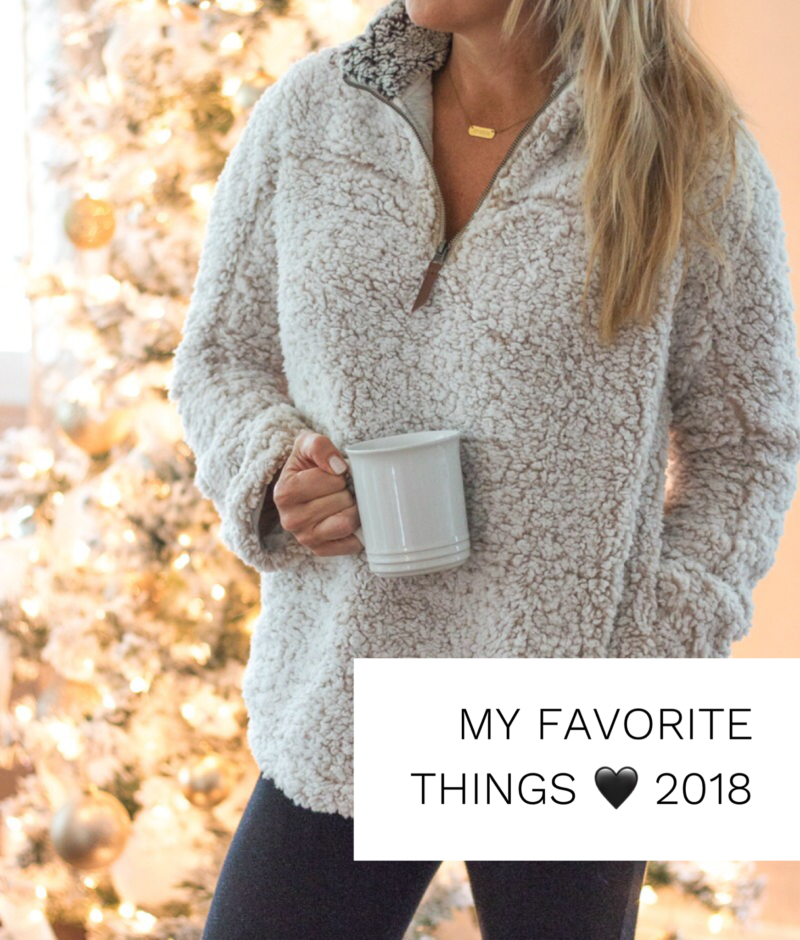 Ladies, this pullover is a dream. I actually resisted buying one for so long because I thought it would make me look like a sheep. And while it does look a bit like that, it's remarkable soft. And on sale. It's the type of lounge wear you never want to take off. I wear it with my favorite lounge pants. I would pretty much live in this outfit it if it was acceptable to do so. And let's be honest, with the cozy holidays upon us, I will be spending most of my days hibernating at home. This pullover makes me want to pour one of these and watch a good movie.
two
I never knew I would love a mixer so much. We have only had it a little more than a year, but we adore it. While I am not a huge baker, I still find myself using it all the time. It makes life so much easier and it looks great on the counter. We recently made a few upgrades to our kitchen and I really enjoy having this out on the counter for easy access.
three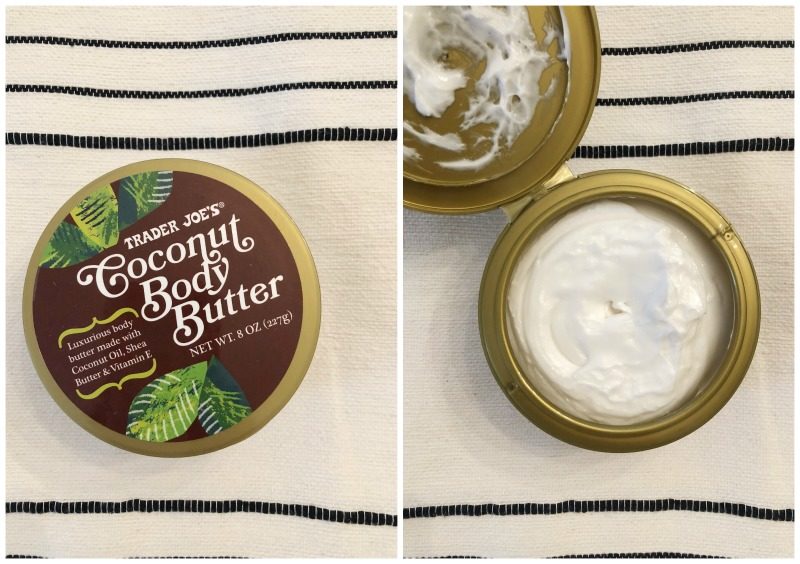 coconut body butter
This wonderful smelling lotion can be found at Trader Joe's. It's definitely a favorite of mine and my daughter. It smells amazing and makes your legs feels so soft!
four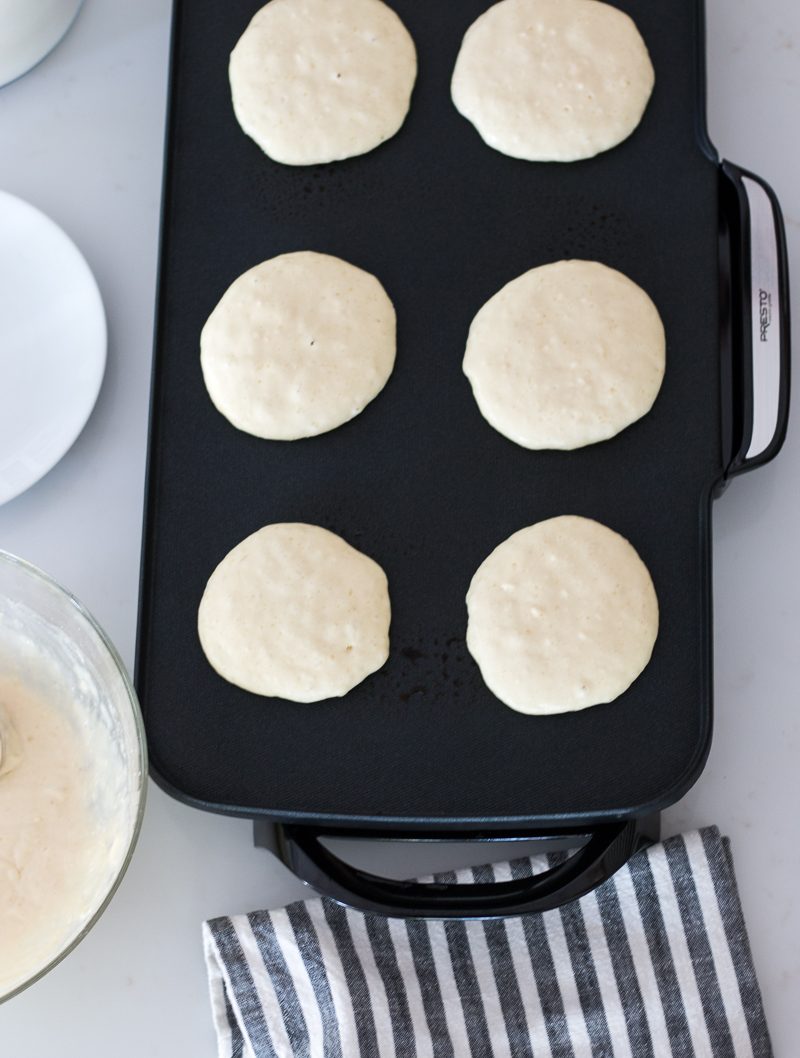 Who knew I could love a griddle so much. This baby is fantastic. Nothing sticks to it and the handles come off for easy storage. My daughter makes the most delicious pancakes (recipe here) on it every weekend and I use it during the week to make my own chicken tenders. Money well spent. The other kitchen gadget I use almost every day is my avocado saver.
five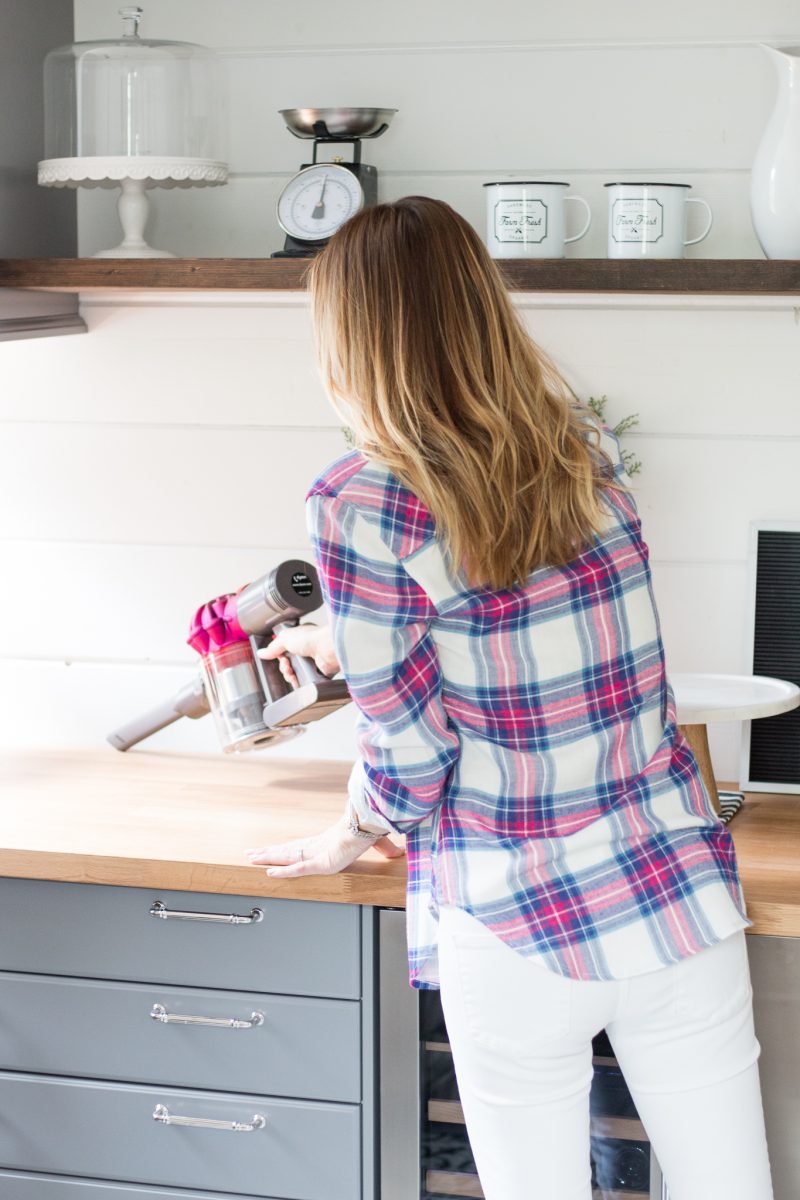 I have a love affair with my vacuum. It's true. EVERY SINGLE TIME  I use it I comment on how awesome it is. My sister had told me about it years ago. Definitely sorry I waited so long. Even the way you empty it is genius. This is the attachment for when you just want to pick up the crumbs from hard to reach spots. I honestly use this on my stairs and wood at least once a day. A great thing to ask Santa for. I promise you will love it. You can see more of our butler's pantry here. 
six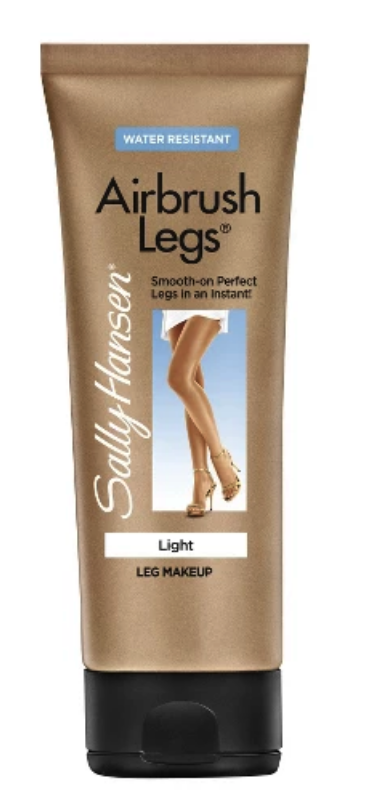 This has been life changing. If I need a little bit of color, this goes on so evenly and dries instantly. It looks like you've been sun-kissed immediately and then washes off with soap and water. It can come off on clothing but it washes right out. Just a heads up. I love putting a little bit on my chest or shoulders when I am feeling super pale.
seven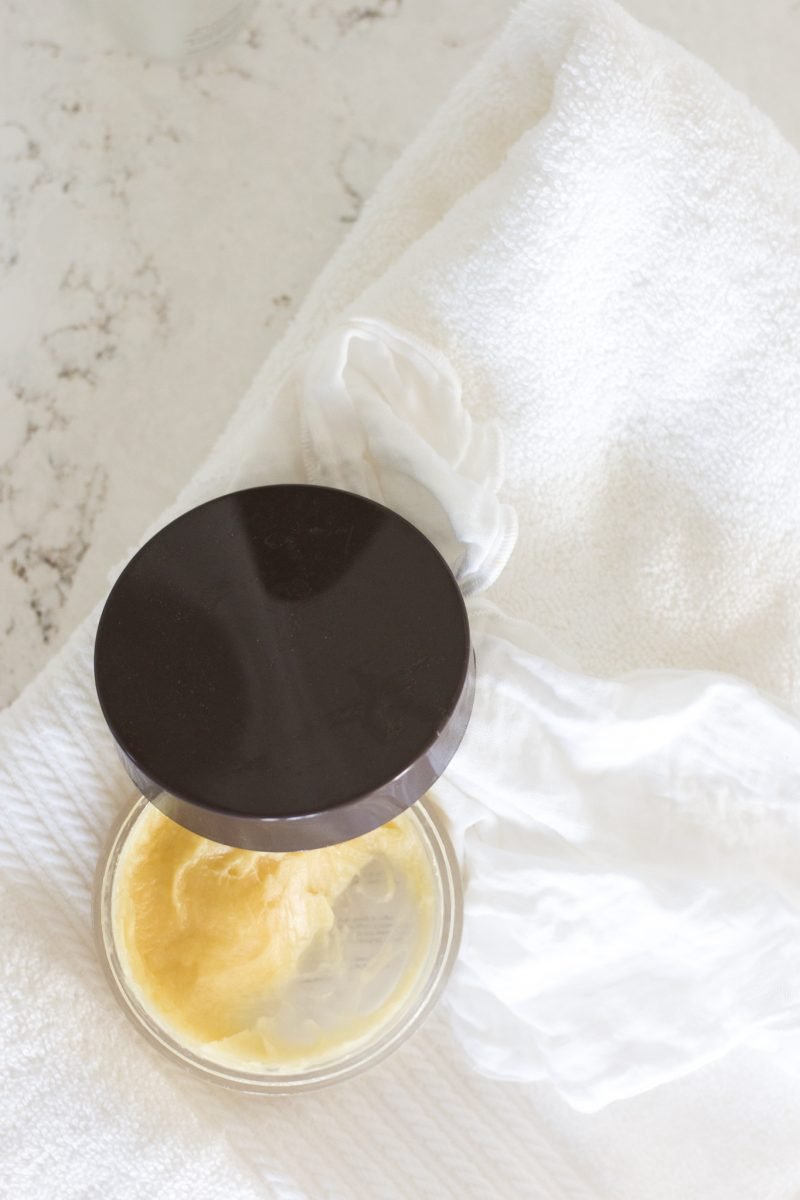 I LOVE this beyond words. When I am getting low I actually start to panic. I use it every single night to remove my makeup. The cloth it comes with exfoliates your skin and the makeup rinses right through it. So my white towels stay white because I can use this little cloth to remove all of the make-up.
eight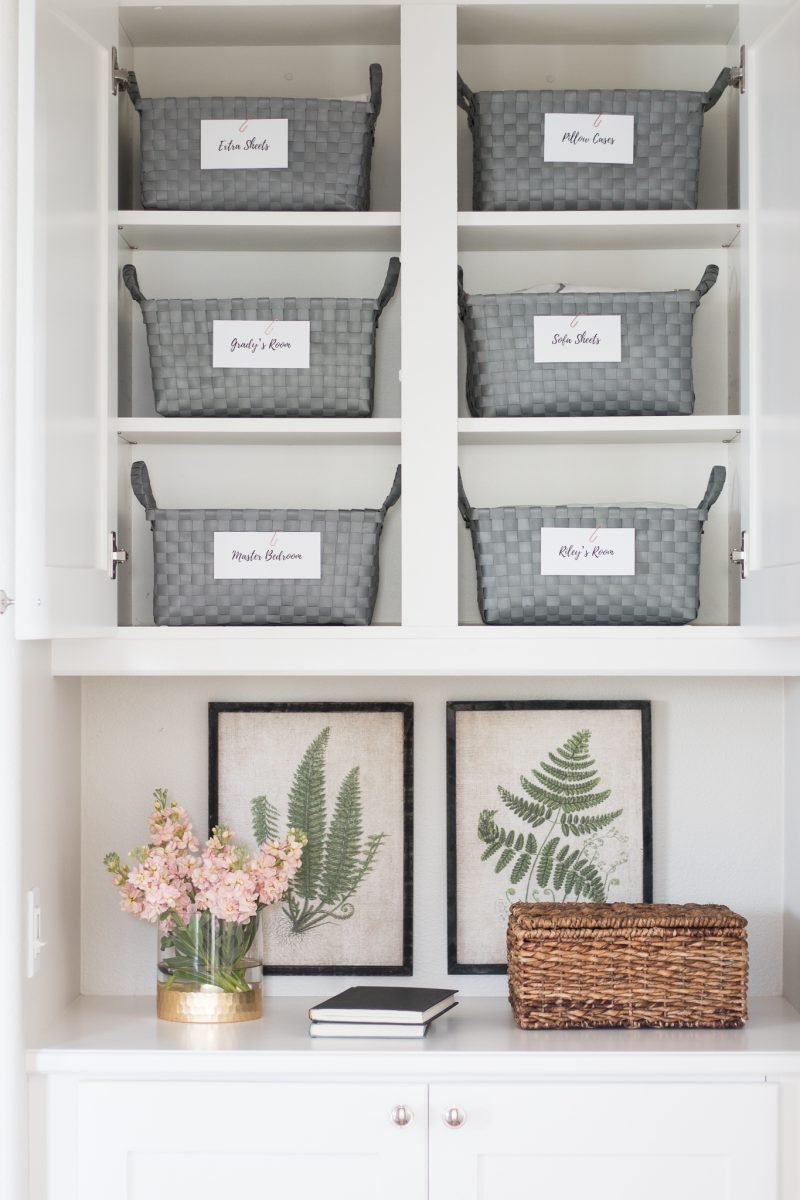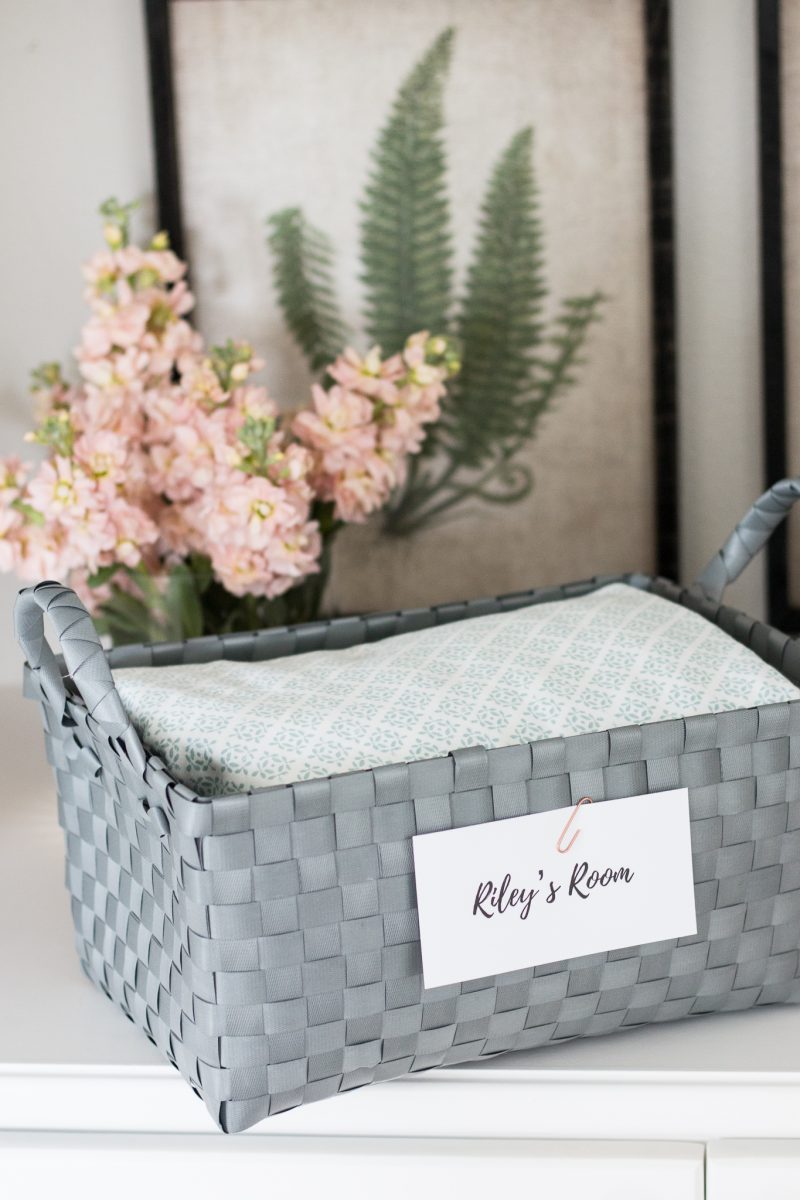 Every time I think about how these are actually shower caddies it makes me laugh. So random! They are VERY inexpensive and so awesome for organizing a linen closet. Each one fits a set of sheets and they instantly make you look like you have your act together. You can read more of my tips on folding sheets here. I totally cheat and it works!
nine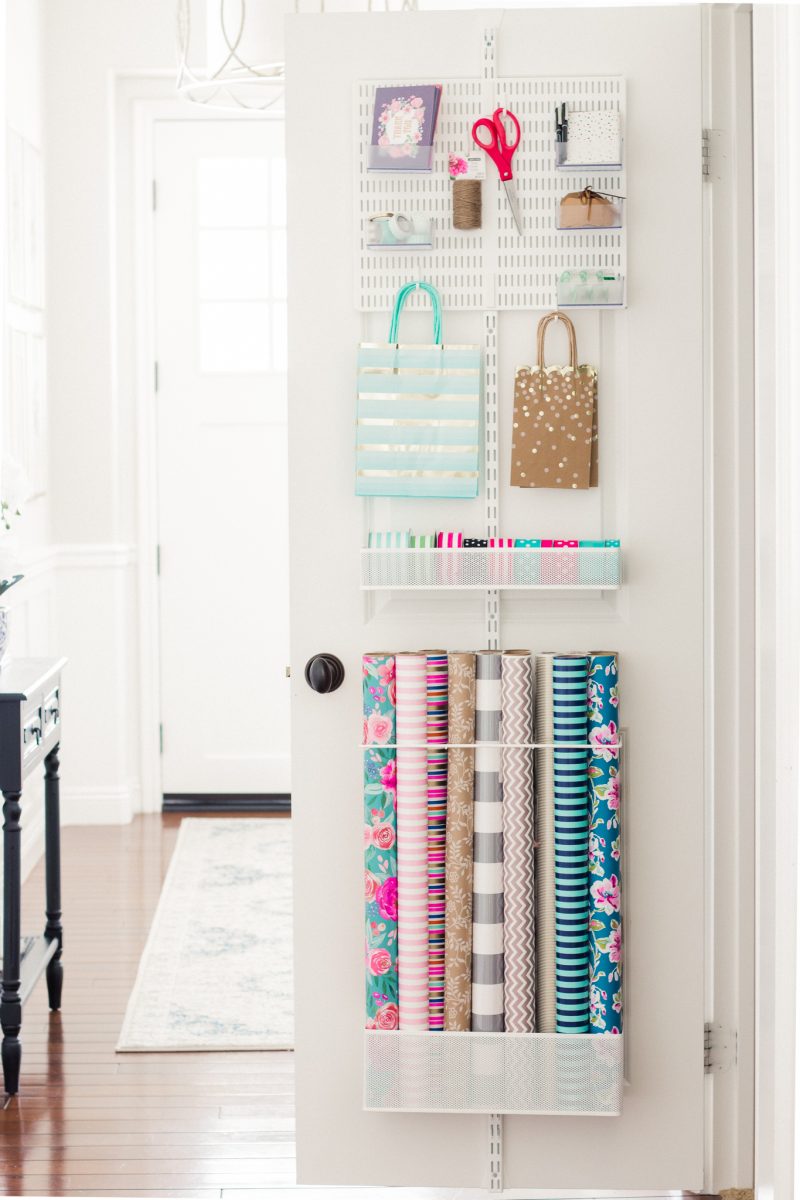 This is something that I put off buying for far too long. It still looks just as organized as the day I did this. It is a fantastic use of space and I highly recommend it. Wrapping a gift or filling our a card has never been faster or easier.
ten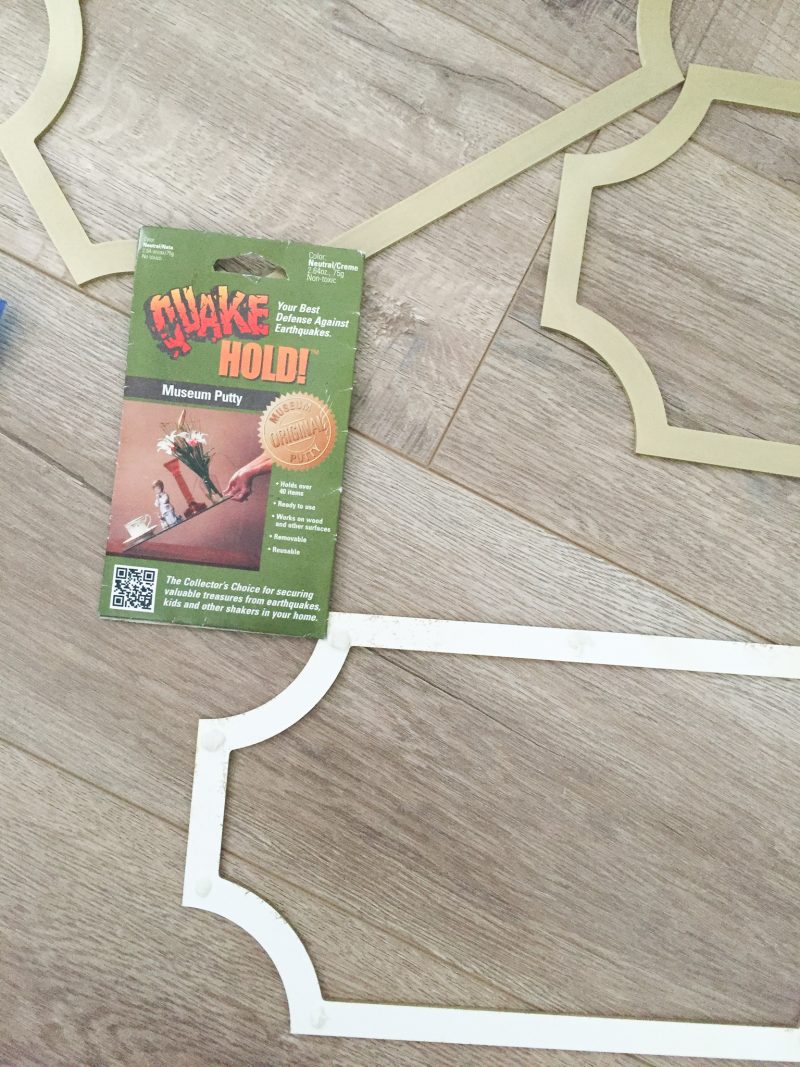 Do you have this? It was originally designed to hold frames in place so that they don't move during small Earthquakes. As Californians, we appreciate that! But I use it on every picture frame in my house so that they stay put. It doesn't hurt anything and a tiny bit allows the frame to be snug against your wall. It really is a genius product.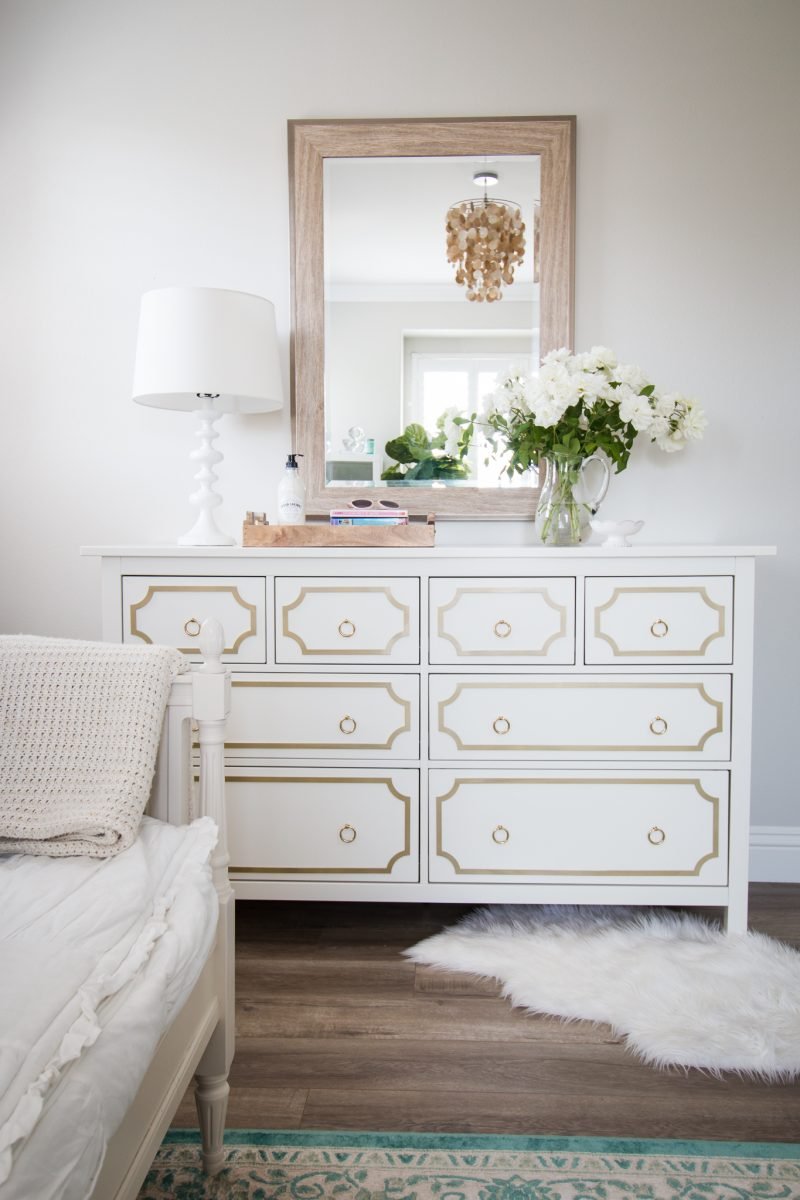 Using the Quake Hold on my daughter's Ikea dresser allowed us to give her a glam look but it can easily be removed. This stuff is like magic. We use it all the time. DIY can be found here.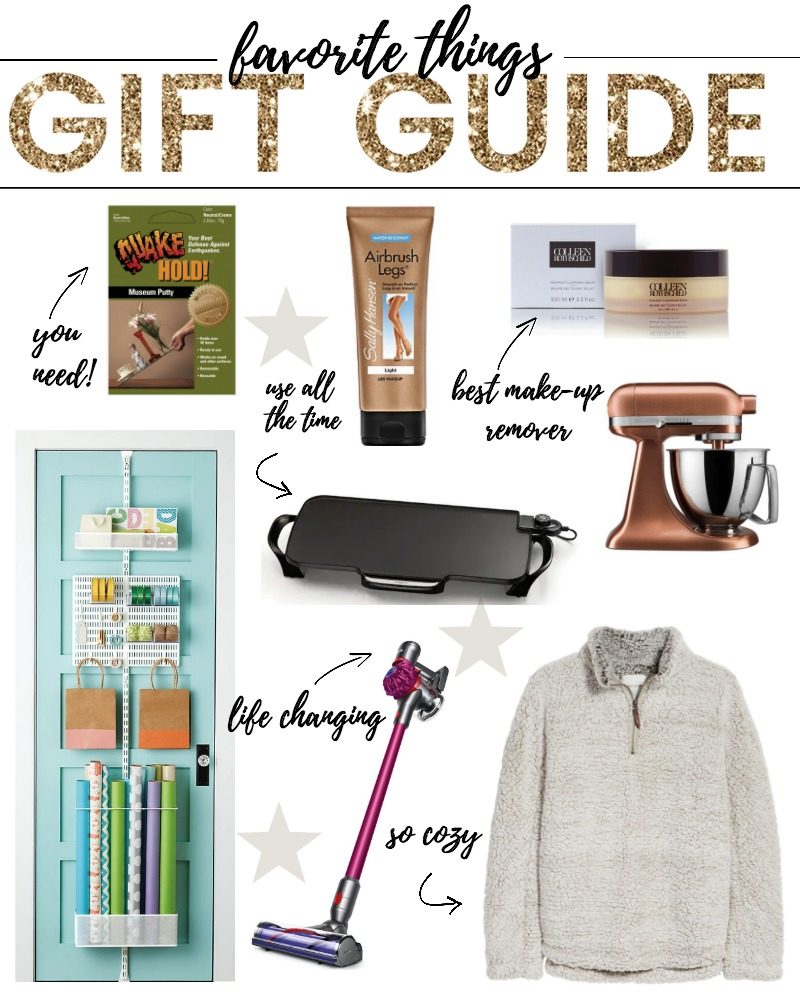 quake hold | air brush | make-up remover | griddle | mixer | organizer | vacuum | pullover
So there you have it, my friends. A few of my favorite things. Let me know something you love and use daily in the comments below And if you are new to my blog, I hope you enjoyed popping in.
Each of my blogging friends are sharing their favorites, too. Enjoy looking around. I'll see you back here tomorrow.