Good morning. This post is long overdue. Anyone else famous for procrastinating? I love this community we've built and I often hear from you via email. It's a nice way to connect and answer your questions. Having said that, it has been on my to-do list for far too long to come up with a spot that can serve as a better reference for the most commonly asked questions. In creating this, I hope to have everything in one place with links to posts that will be more helpful. I will kick it off with the questions I receive most often and add to it as we go.
What is that paint color?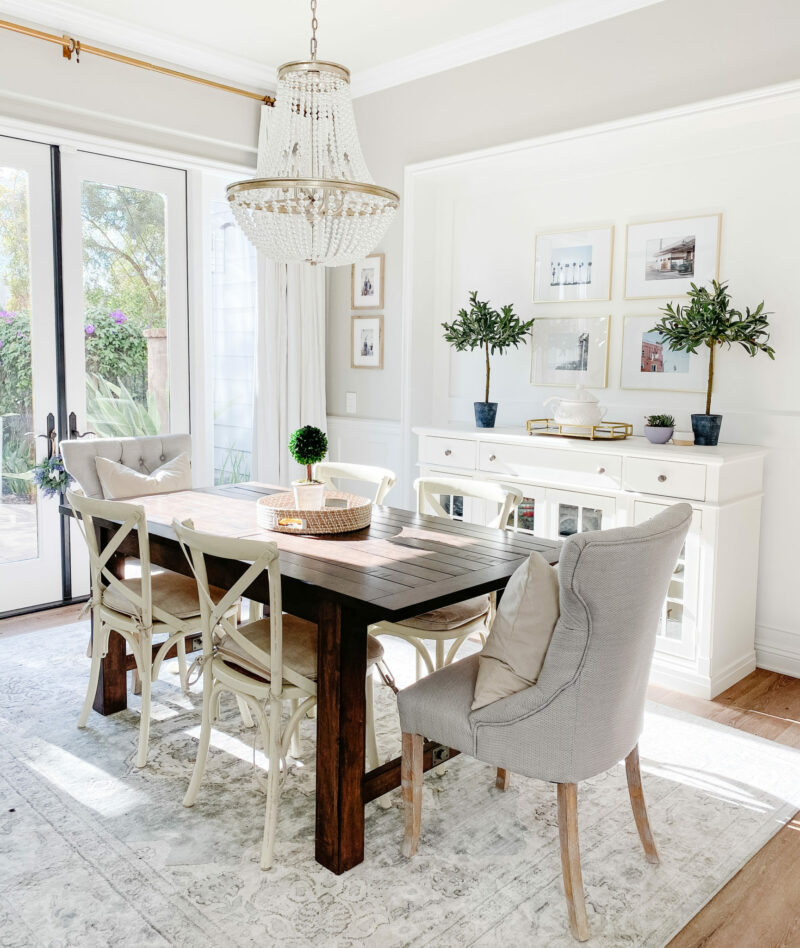 Paint is never easy. We are often asked what colors we used and I've rounded all of that up in this post. Unfortunately, we do not know our ceiling color.
Can you tell me about your floors?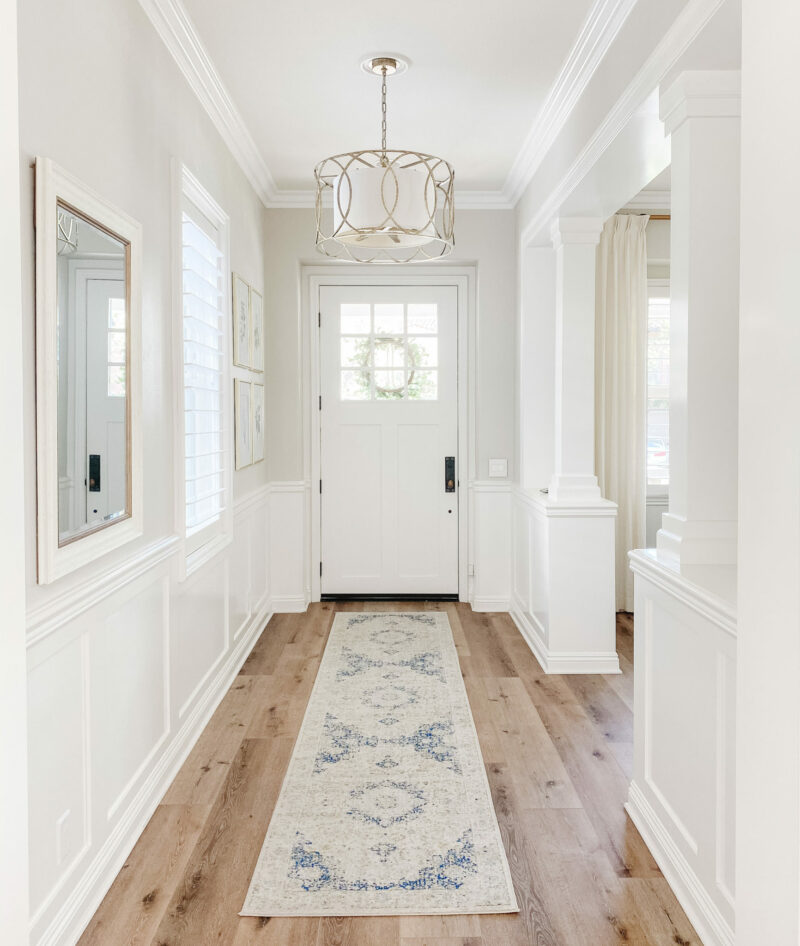 Absolutely. I've covered all of that in detail here.
What color did you paint the vanity?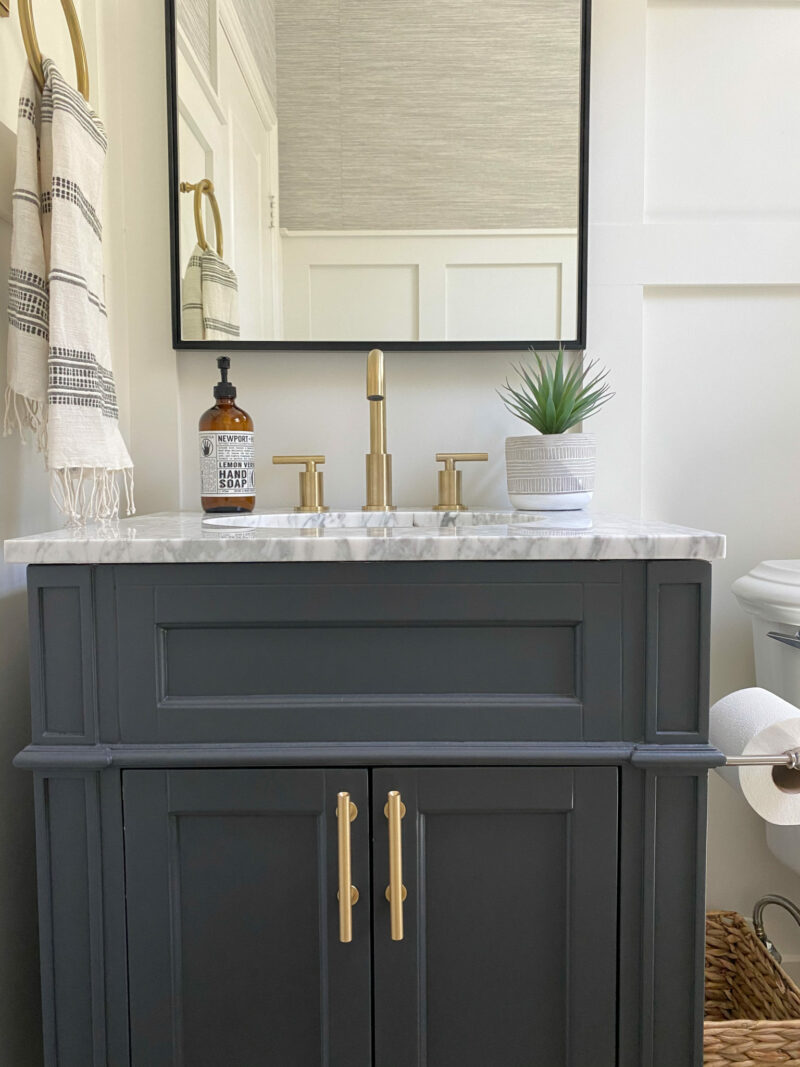 The vanity in our powder bathroom is called French Beret by Benjamin Moore. It's a dark charcoal with a hint of navy.
Tell me about your fitness routine.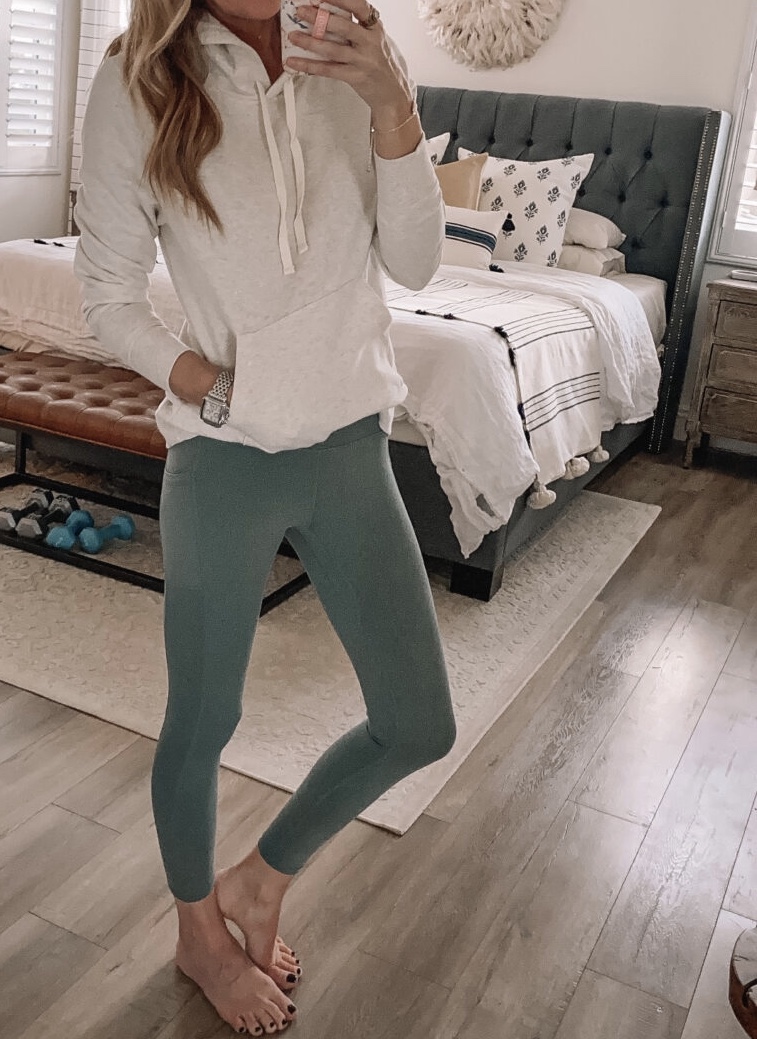 favorite leggings | yoga mat | sweatshirt
I get this question so often and to be honest I just don't feel qualified to answer. Discipline with this is not my strong suit. At the end of the day, I believe in moving my body, love to use hand weights, hike and stay active. But there are weeks where I end up doing nothing. As far as what we eat, we just try to stay with real foods (not processed) the majority of the time and eat as clean as possible. But that also goes out the window more often than not. I am a work in progress with learning about nutrition. Here are some cookbooks I recommend:
What are your skincare favorites?
I actually need to do an updated post on this. Without a doubt I love Beauty Counter. I still use a couple of products from Colleen Rothschild, too. And the biggest game changer for me has been liquid collagen. I am very bummed I didn't start it years ago. I do a Q and A here.
Alzheimer's. Now what?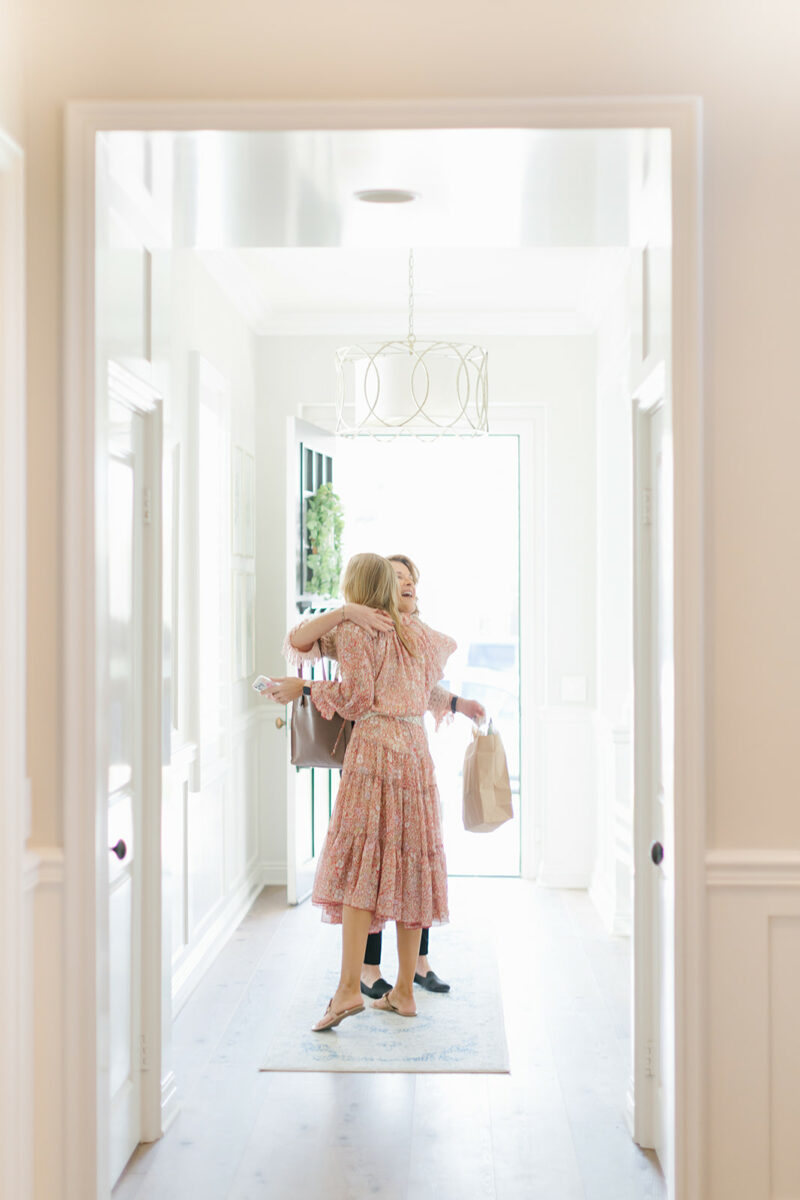 I feel so strongly about helping anyone on this journey. Please see this page for our complete story and answers to your questions. You can also see a recap of a support group I hosted in my home. This podcast I recorded will answer many of your questions. I pray it is all helpful to you.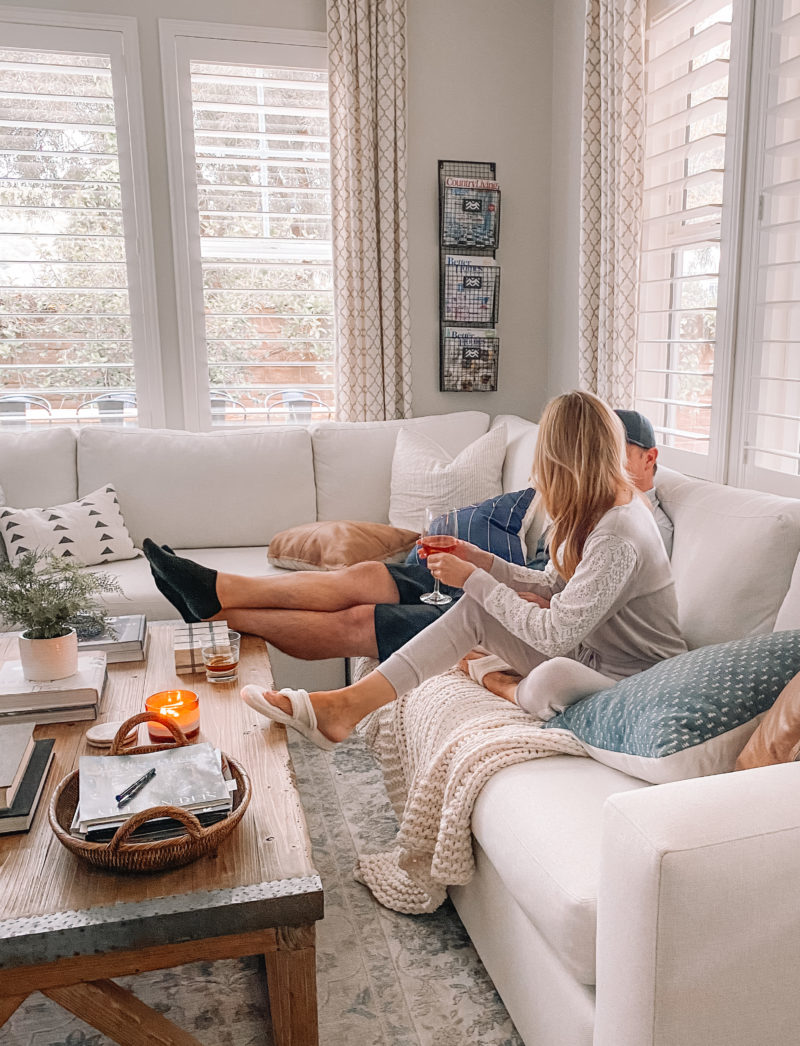 Where did you get your white sectional?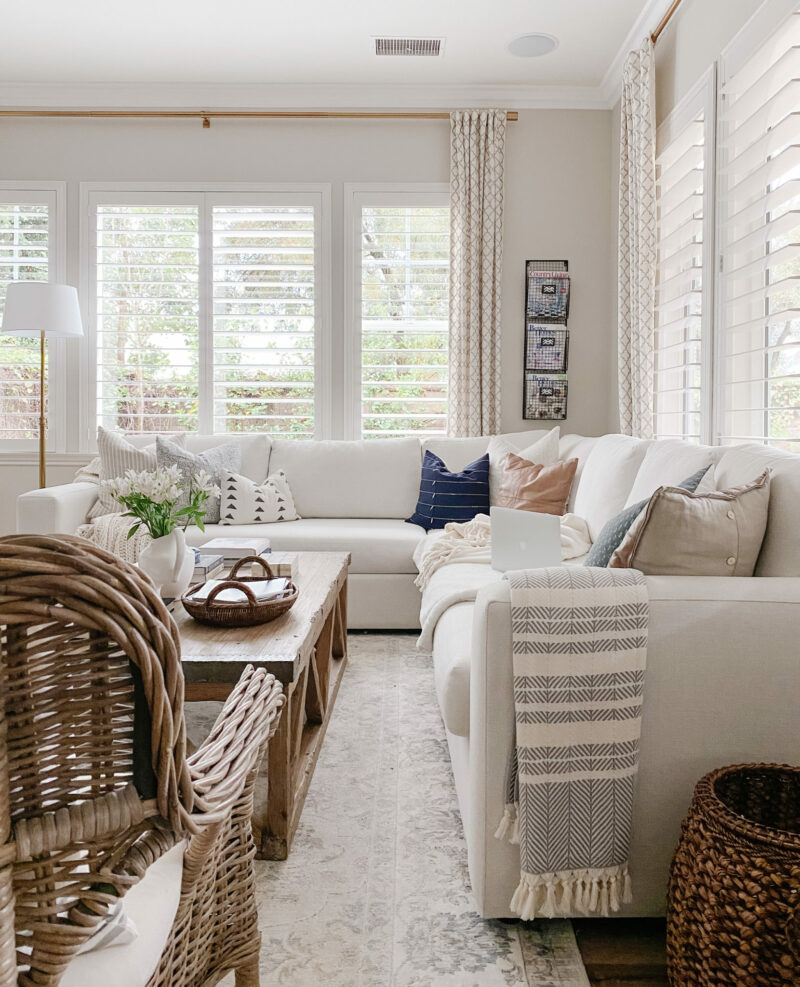 We had this made by a local store called The Sofa Shop. If you have a place near you, it's often a good way to go. You will often spend less than you would at a larger store and you can completely customize your sofa. We liked this option because we could specify the best size for our space. I loved hearing all of your opinions in the great sectional debate. We LOVE having one and can't imagine life without it now.
Where is your patio furniture from?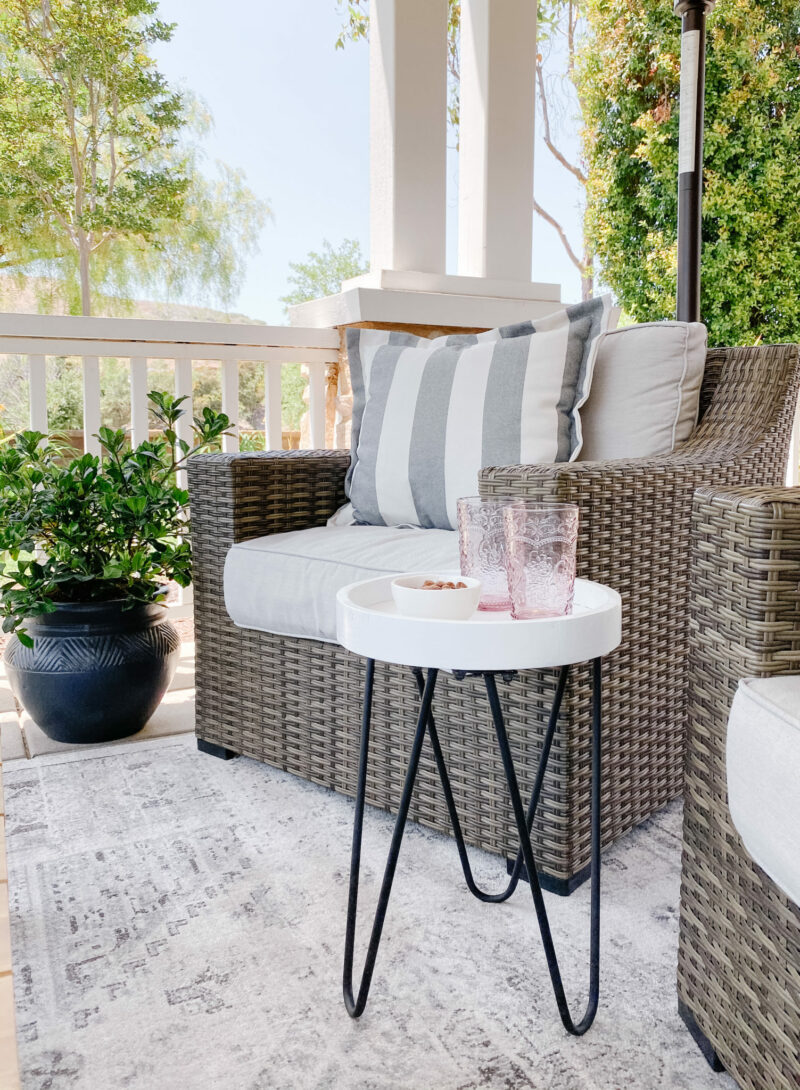 This patio set was from Living Spaces. It's called the Capri. The quality has been fantastic. It's even survived sitting outside uncovered for a couple of years.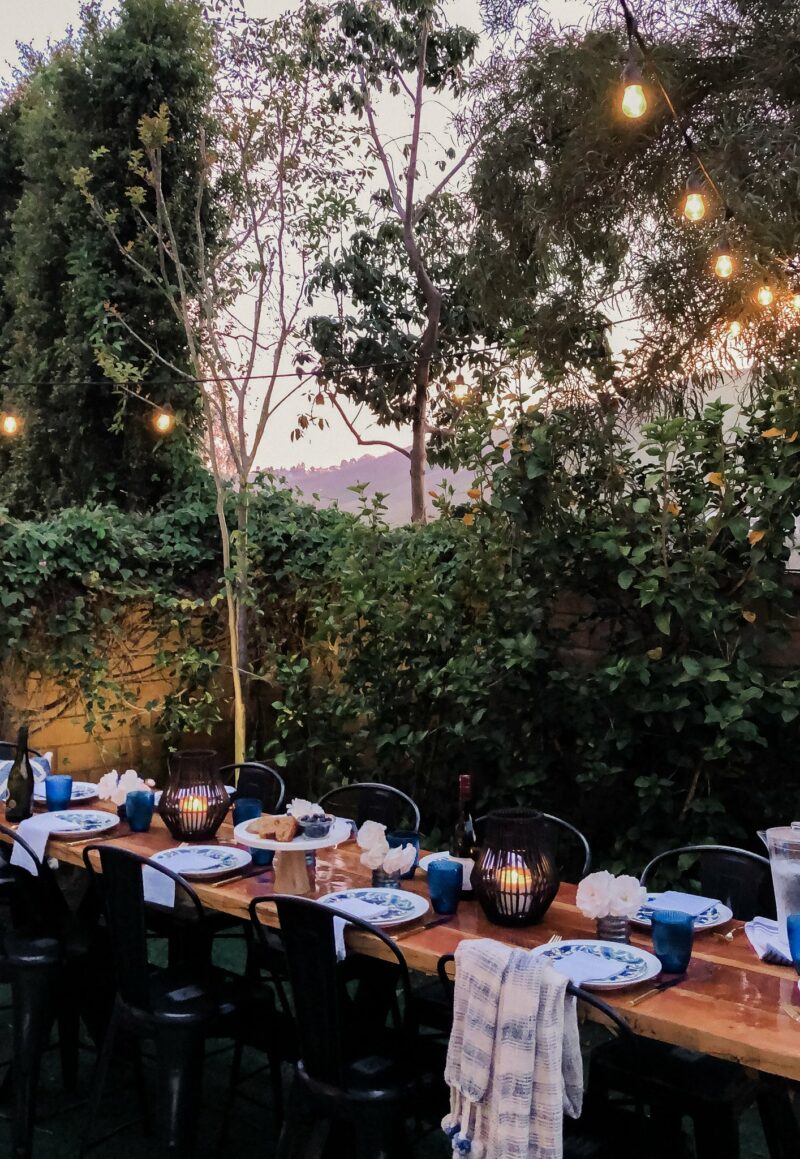 This table was a lucky find. We were at a fabric workroom choosing material for drapes and they were selling the table (they would meet with clients at the table). We snatched it up. It's not made for outdoor but it's held up so very well. The chairs are from a restaurant supply store. More of this outdoor setup here.
Did you paint or lacquer your kitchen cabinets?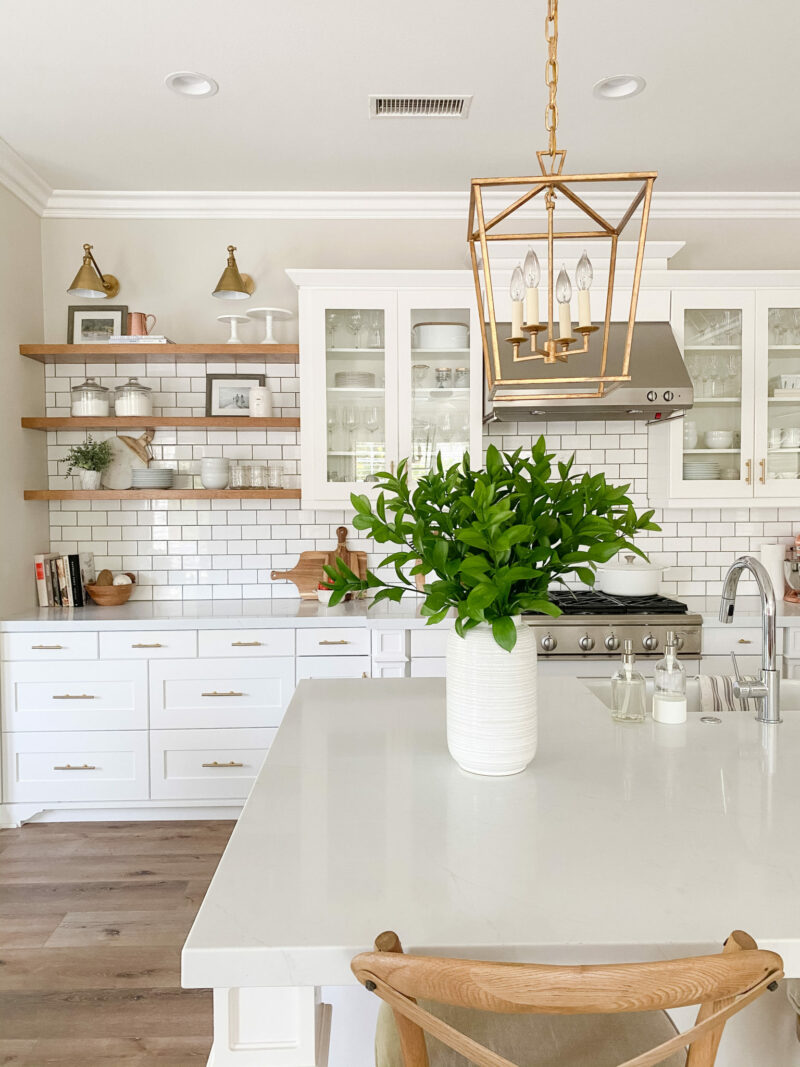 When we bought the house, the cabinets were a dark brown. To lighten things up, we had professionals lacquer the cabinets. There are pros and cons to paint versus lacquer. The smooth finish is gorgeous. However they are hard to touch up and you can't easily change it. If I were to do an island, I would absolutely choose paint over lacquer to have flexibility down the road. You can see our kitchen and source list here.
How do you know when to DIY or hire out?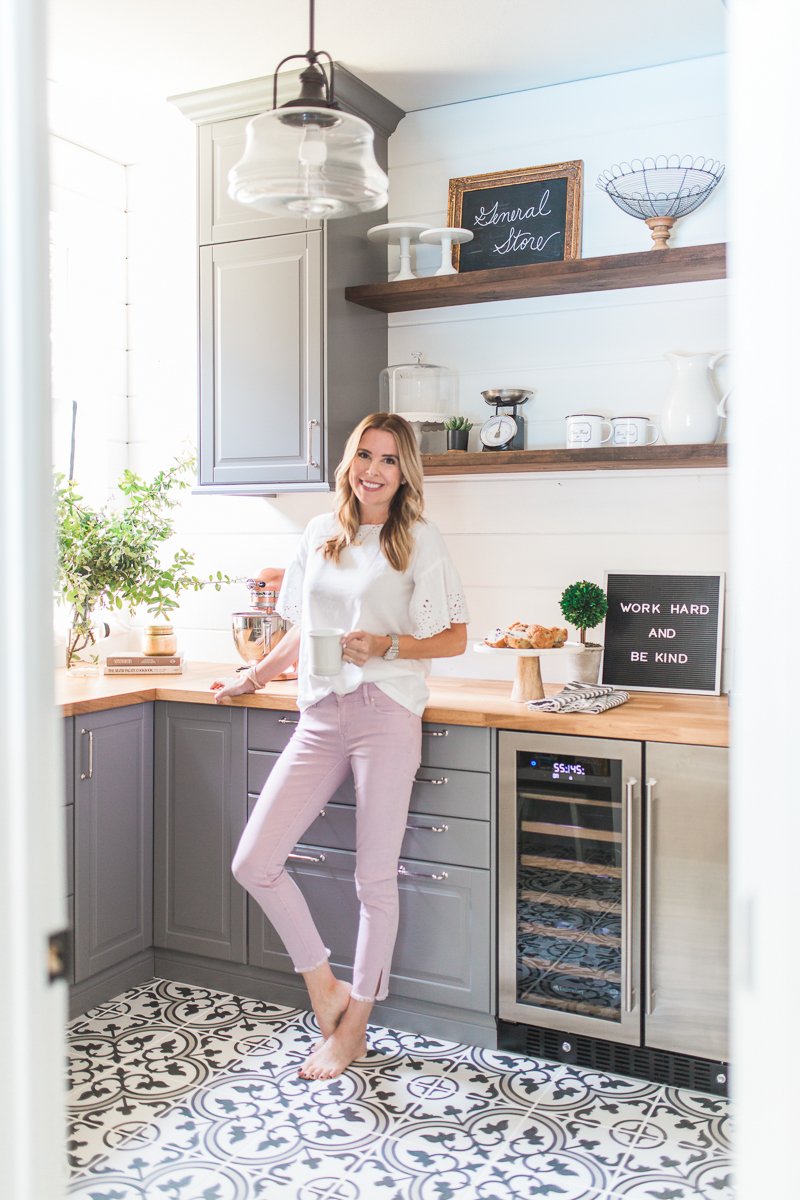 This is such a fantastic question and one that we break down in this post. So many things to consider.
I hope this is helpful. Happy to add to it as I think of more questions. You are welcome to leave one in the comments below, too. Have a great day.