It's my favorite day on the blog! Pay This, Not That Vol. 4 is a good one, my friends. Why not keep money in the bank but get the look you want. Sometimes choosing to go for a great look-alike item just makes the most sense. Hitting up some great home finds today.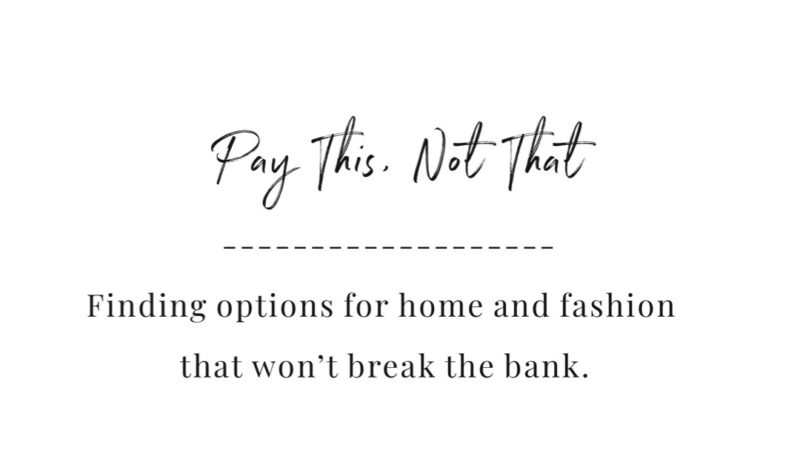 MIRROR MAGIC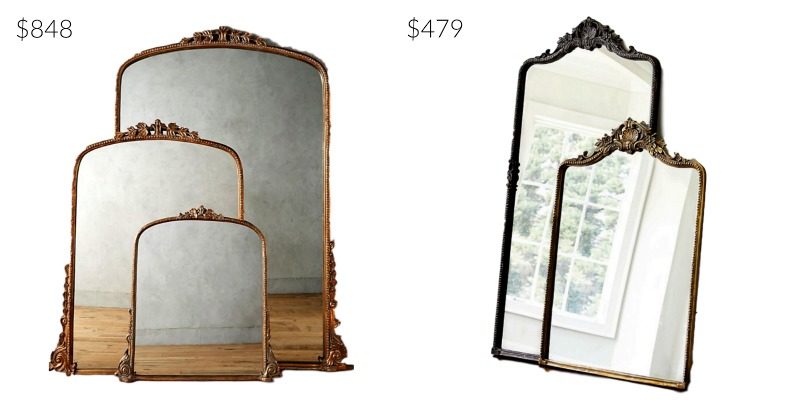 These gorgeous leaner mirrors are all the rage right now. Absolutely beautiful. The ornate quality makes them so pretty. The 5′ mirror from Anthro will set you back $848 but this version is under $500. Such a great savings for a very similar feel.
PULL UP A BARSTOOL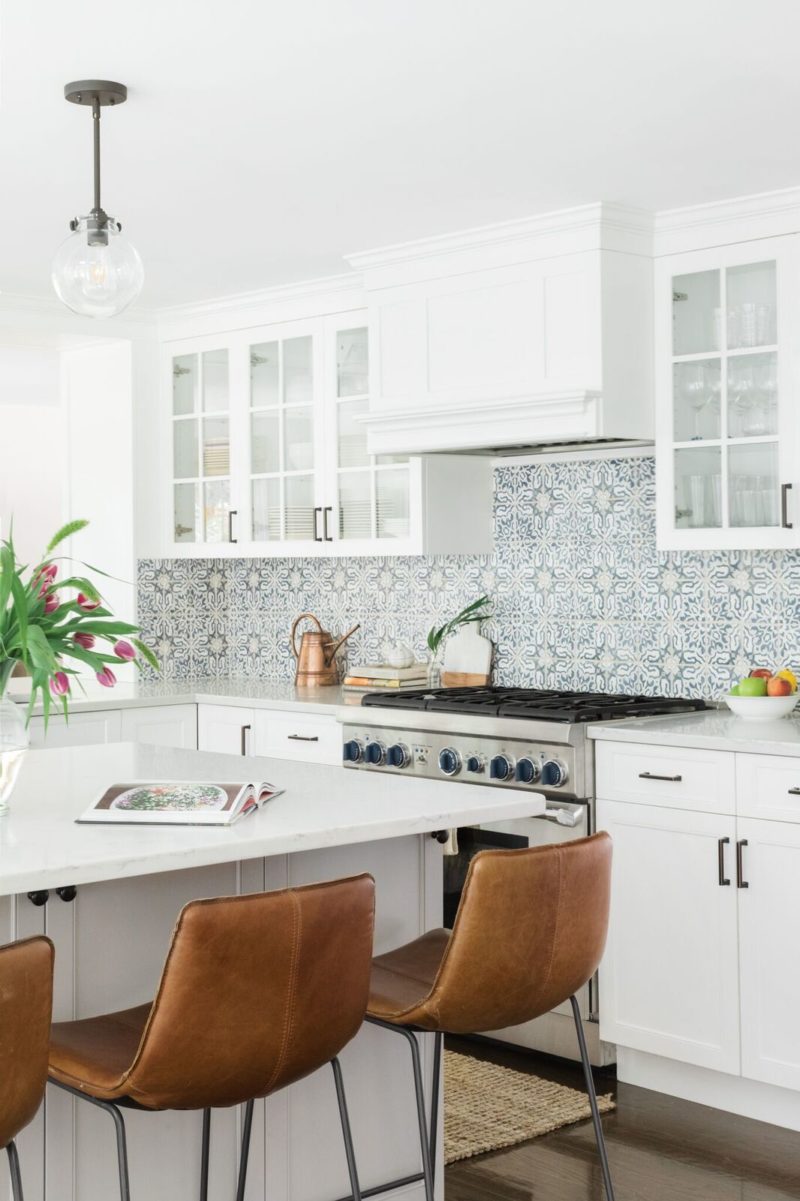 I love using a warm brown accent in a kitchen. A leather (or faux leather) barstool can add so much to a space. The more expensive version is $359. And because you most likely need two or three that is a commitment. But you can snag a set of two for only $92. What?! That's nuts. Yes, the quality is most likely not equal but if you are pulling a space together on a budget, this is an awesome way to go.
CHIC NIGHTSTANDS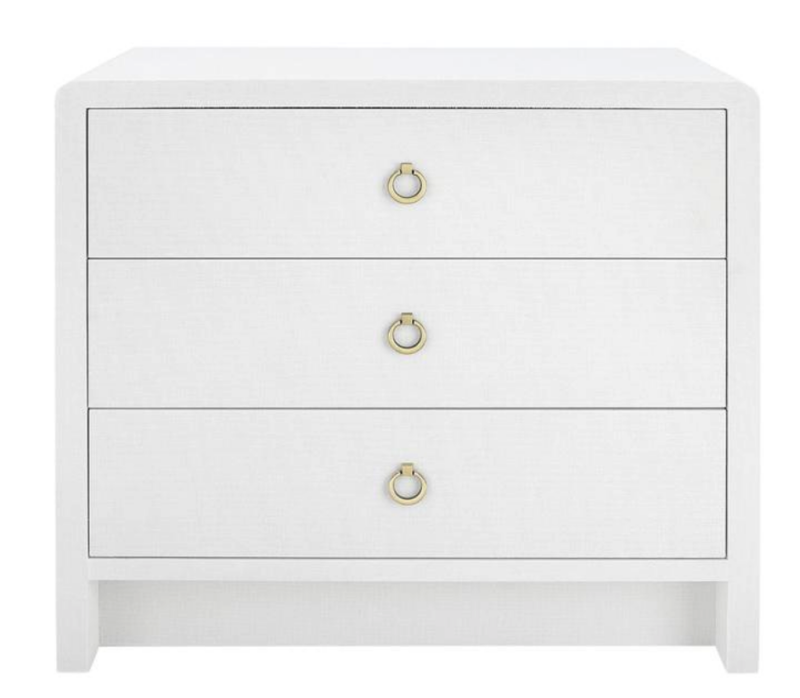 There is no question this is a beautiful piece of furniture. It comes in other colors and it's just so pretty. It's a stunning nightstand and it will require a larger budget.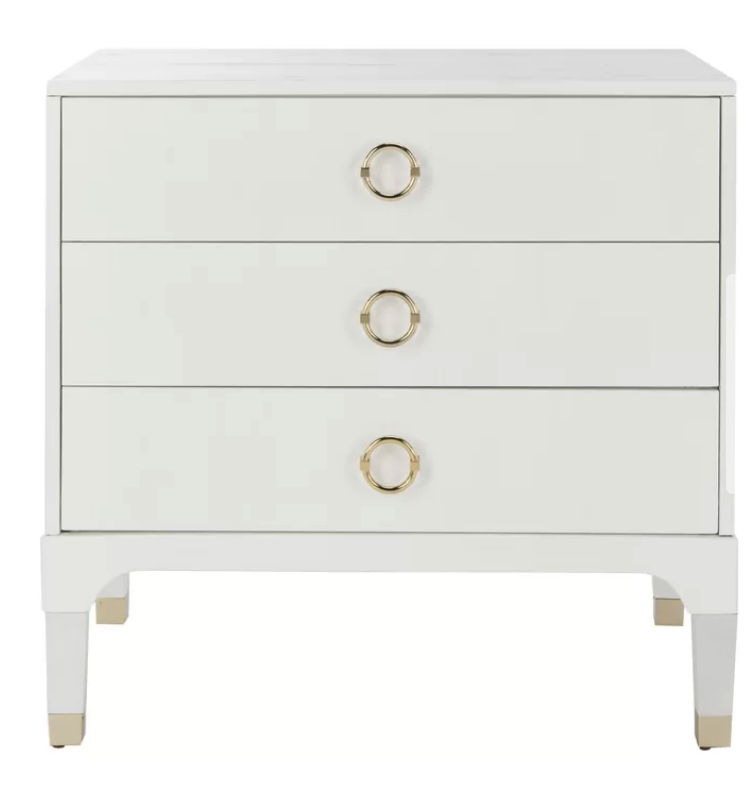 When I found this nightstand I wanted to jump up and down. It's so good. I want to use this in a bedroom. I love the gold detail on the legs, too. Such a similar look saving you $1300 plus shipping. That's a great way to get a similar look for far less.
UP YOUR NIGHTSTAND GAME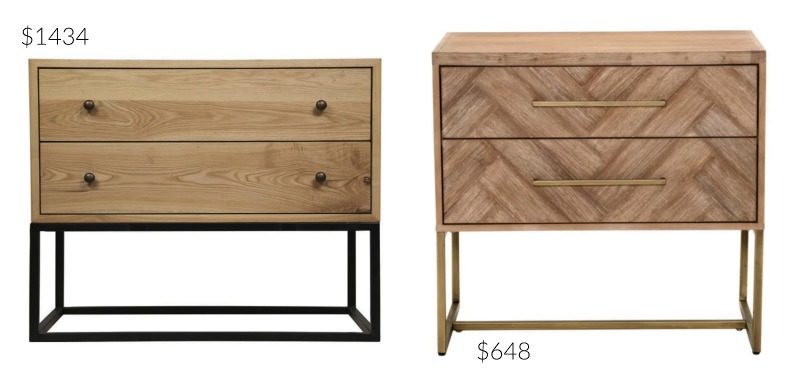 This style of nightstand is gorgeous. I love the two drawers set atop the base. In fact I am helping a friend with her bedroom and using the dresser on the right. While there are definite differences in these two, the overall style is quite similar and going with the less expensive option means you keep $768 in the bank. And actually more because you won't pay shipping with this version. You could always paint the hardware and base black if you wanted it to look more like this beautiful nightstand.
CAMPAIGN STYLE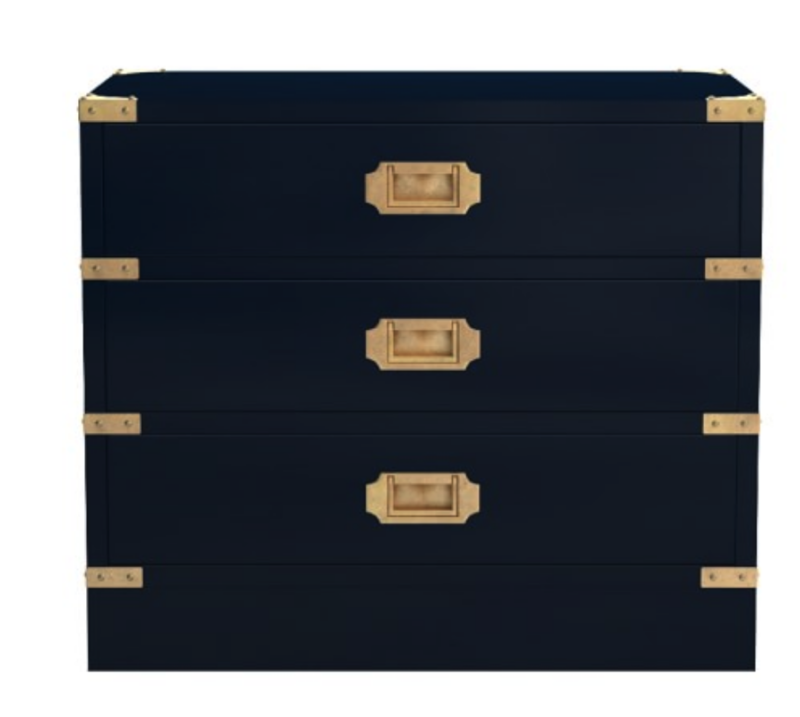 There is no question this is a classic style. I love a beautiful campaign style nightstand. They can add so much glamour to a space. Both pieces I've chosen come in three different colors. This beautiful version is $716.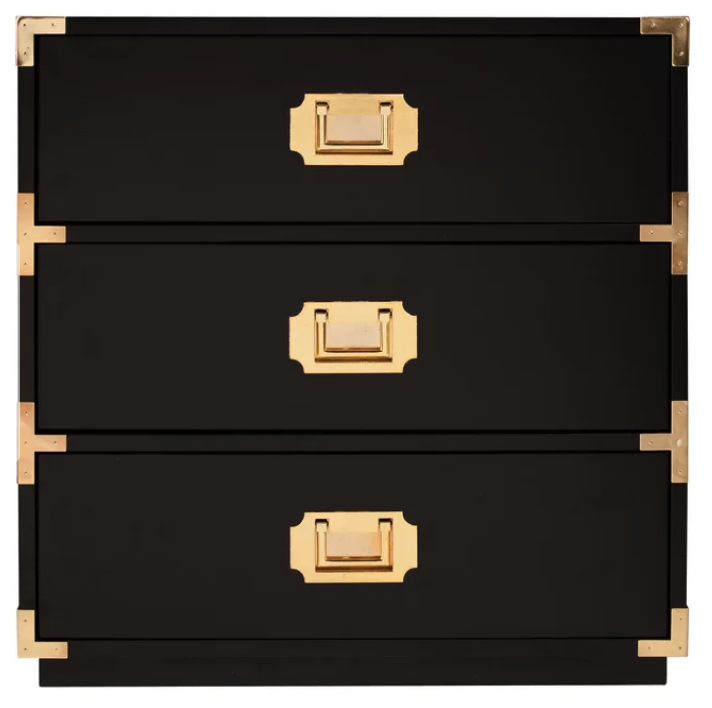 This nightstand is so very similar. Always be sure to check the dimensions and know that it will fit well in your space. I would love to see these in a teen boy's bedroom or next to a sofa. So so good. This version is $219 saving you $500!!! I love that.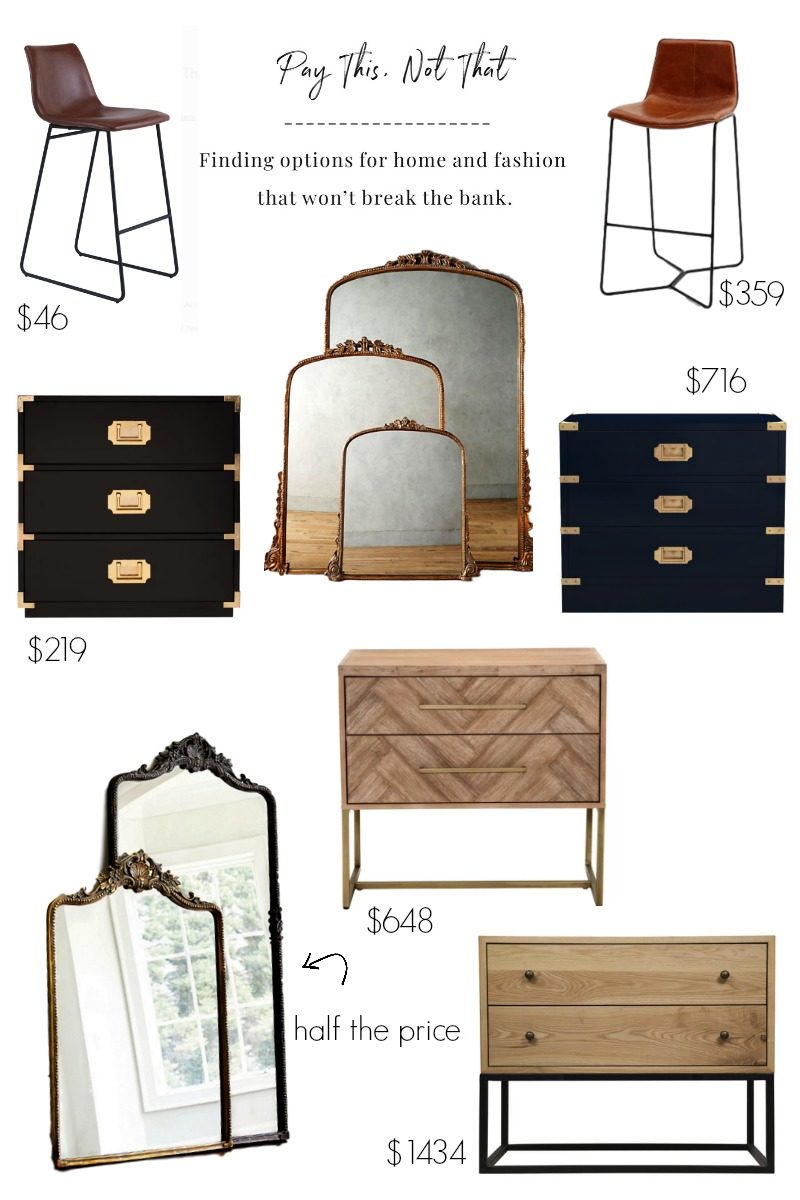 All such fun pieces. Let me know if you ever order something from Pay This, Not That. I love knowing that the research on these pieces is helpful.
MISSED THE OTHER INSTALLMENTS?
Have a great day, friends.