How is your week shaping up? It's hard to believe it's already Thursday. Where does the time go? Excited to be back with another installment of "Pay This, Not That" with pieces that give you an option should you want to keep more money in your wallet. Let's get to it.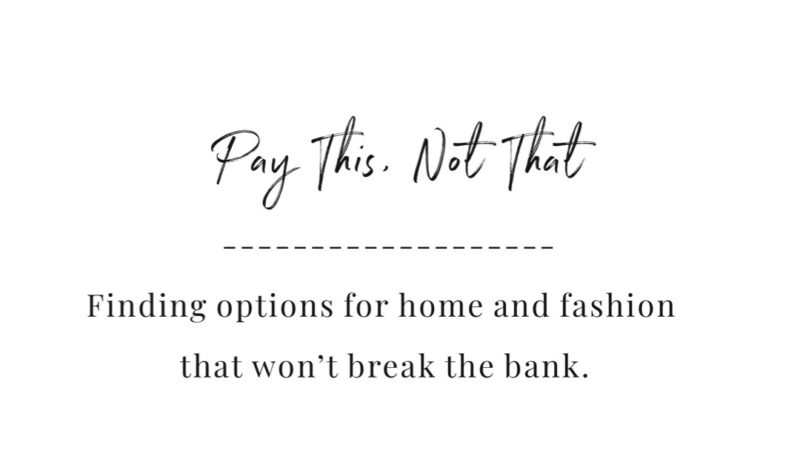 COZY PULLOVERS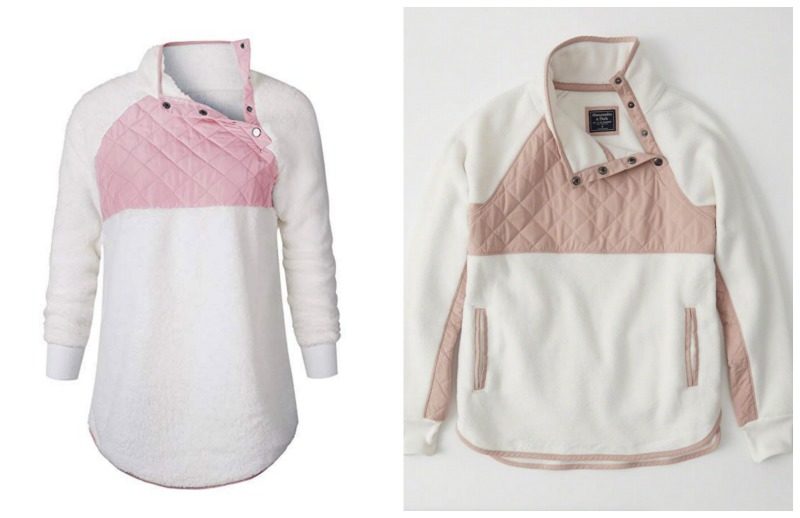 Both of these are darling. I have the one on the right and can speak to it's warmth and quality. The one on the left is far less and so cute. You can grab it for $26. Talk about an almost exact copy. I wear these quilted pullovers all the time.
CHIC LIGHTING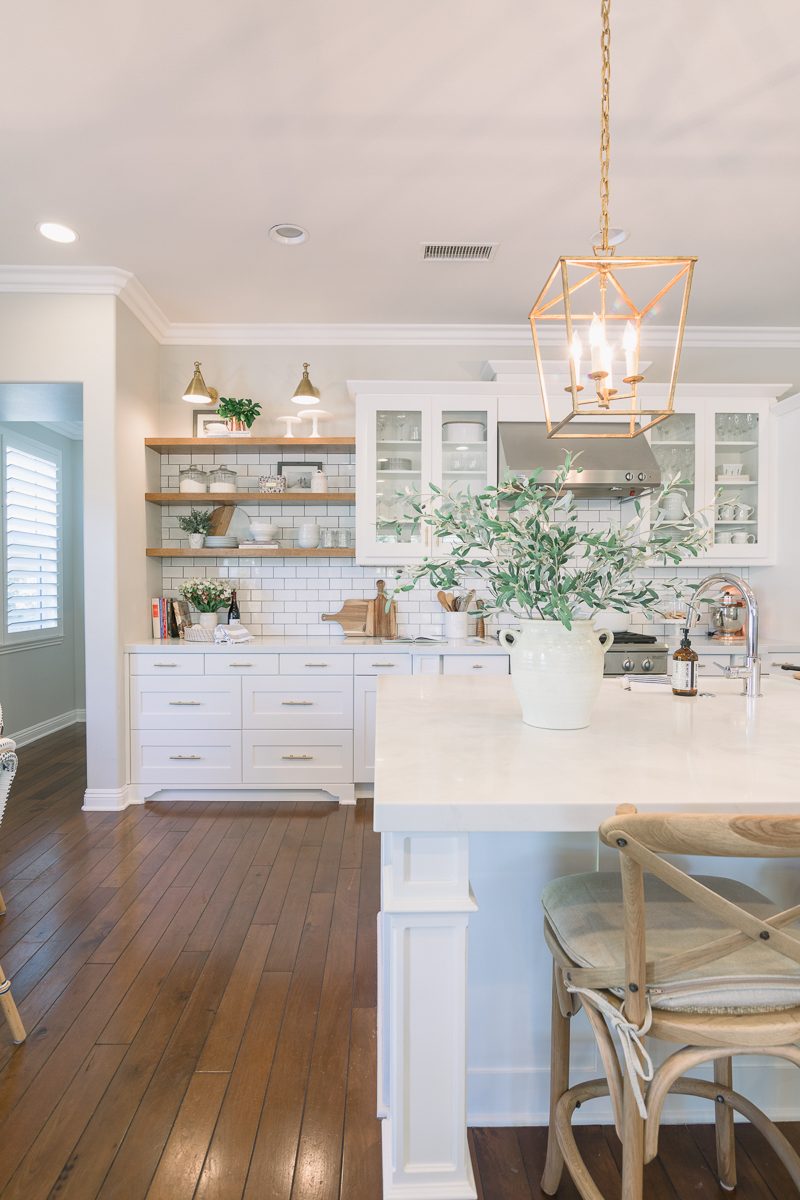 Nothing like great lighting. I am a sucker for a beautiful sconce. We have a couple in our kitchen and we are about to hang two in our master bedroom. This type of sconce is one of my favorites. This one is really beautiful but $489. You can spend far less ($131) and get a very similar look with this sconce.
STYLISH HEELS
I love a great heel just as much as the next girl. But the cost of some of these designer shoes is nuts. Thank goodness for the brands that offer a fun alternative for far less. The designer shoe will set you back over $1000. But the one on the left (just as cute) will only cost you $70!
BATHROOM REMODEL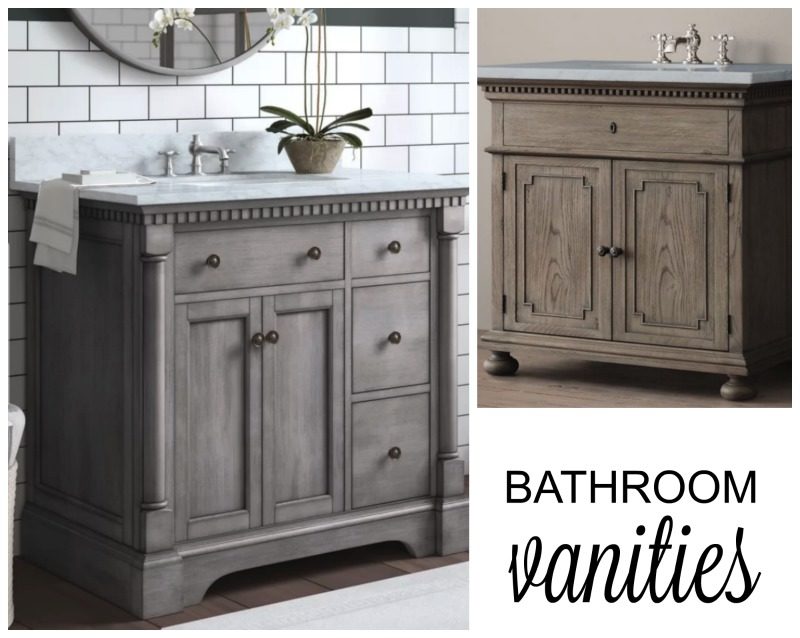 We are about to embark on a bathroom overhaul for my daughter. Well, after we finish our other ten unfinished projects. A bathroom vanity can change the entire look of a space. I have always loved this Restoration Hardware vanity but not the price. For $2000 less you can get such a similar look. It also receives great reviews.
THE "IT" COAT
Lastly, have you all seen this coat? It's all the rage. Every blogger and talk show seems to be chatting it up. Do any of you have it? Apparently it gets rave reviews, is extremely warm and all the cool kids are wearing it. Plus it's much less expensive than other parkas out there. I wondered if any of you have scooped it up lately and can weigh in. A sweet reader let me know the original is $2000. Gasp. I'd say this is a definite win for Pay This, NOT That.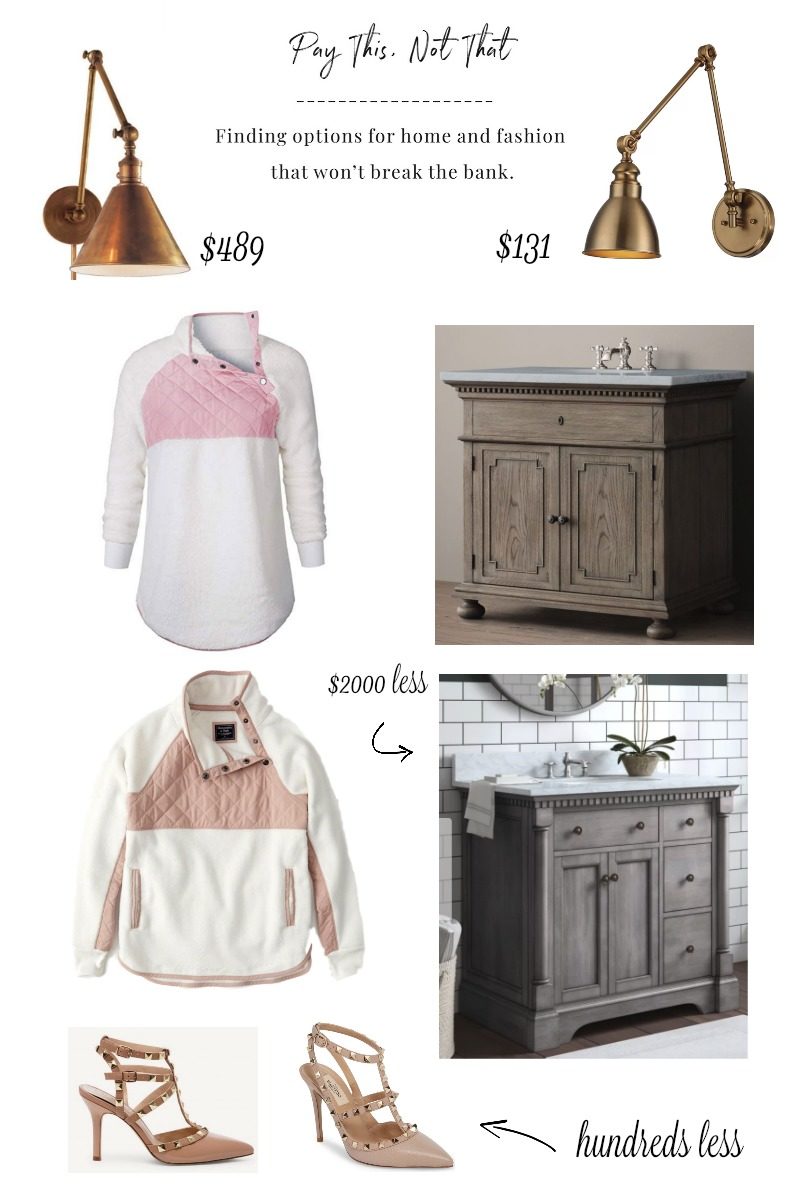 PREVIOUS PTNT FIND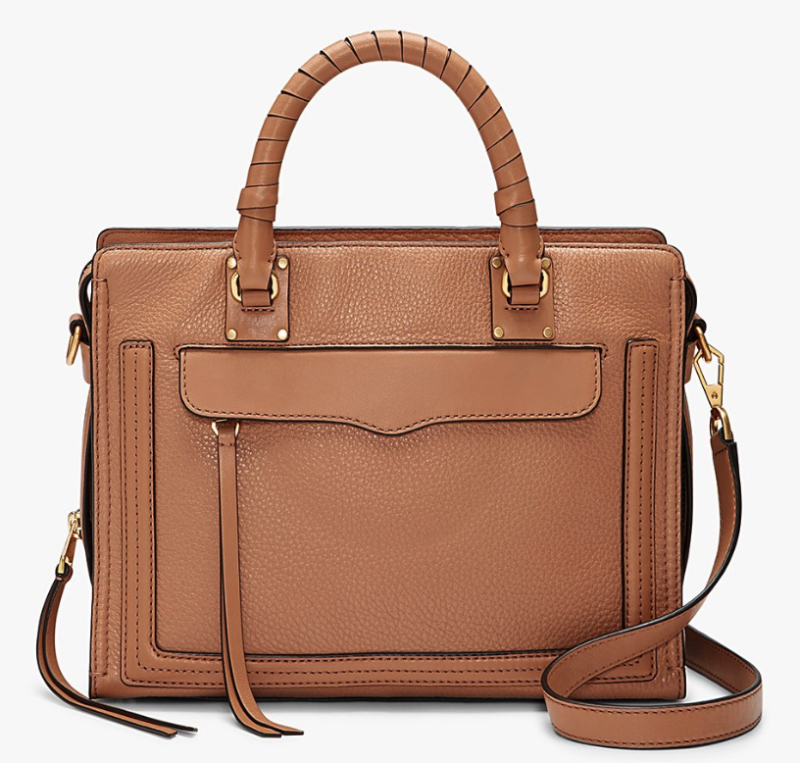 Just a heads up that a previous Pay This Not That (PTNT) find is now even less. This beautiful bag can be yours for a very nice price. Thought you should know.
MISSED THE OTHER INSTALLMENTS?
Have a great day, friends. Off to meet with a friend and talk shop. Always love getting together with like-minded friends for a good brainstorming session.