Good morning. We are undergoing a repipe over here so I'm dodging construction and dust. It's been a minute since I've shared a "Pay This, Not That." I love nothing more than finding a great dupe for a more expensive item. While you may notice a difference in quality when you choose not to go super high-end, sometimes it doesn't matter at all. Nor would anyone know the difference. And more money left in the bank is always a good thing.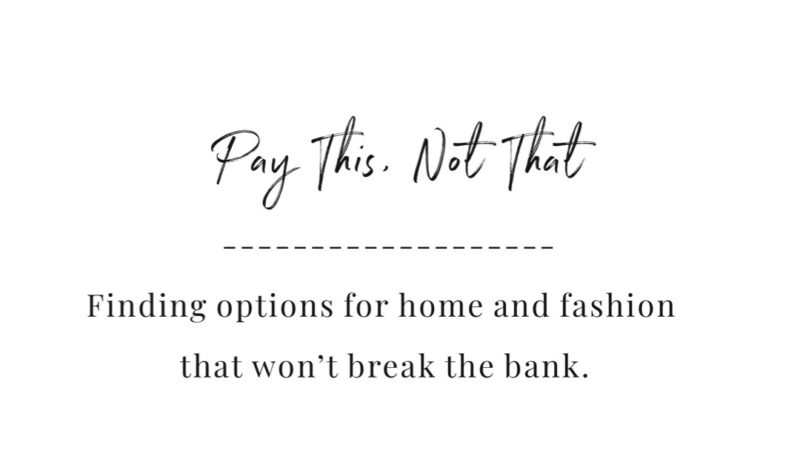 CHIC CHANDELIER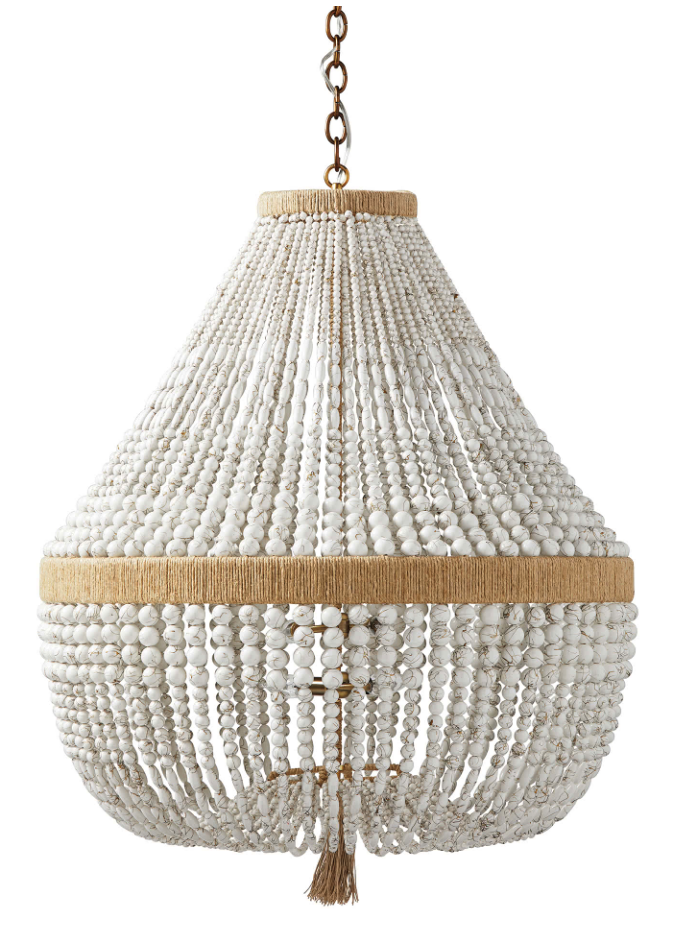 Hands down a gorgeous chandelier. I have always loved this style. Not only is it a lovely silhouette, but it offers so much texture which is so key to pulling together a well-designed space. But have you seen the price tag on this beauty? It will set you back thousands.
Or you could save thousands. This is soooooo good, my friends. I am head over heels in love with this option. I'm actually trying to figure out where I can have this in my own home. And the best part is that it's well under $200. What?!
GRAPHIC RUG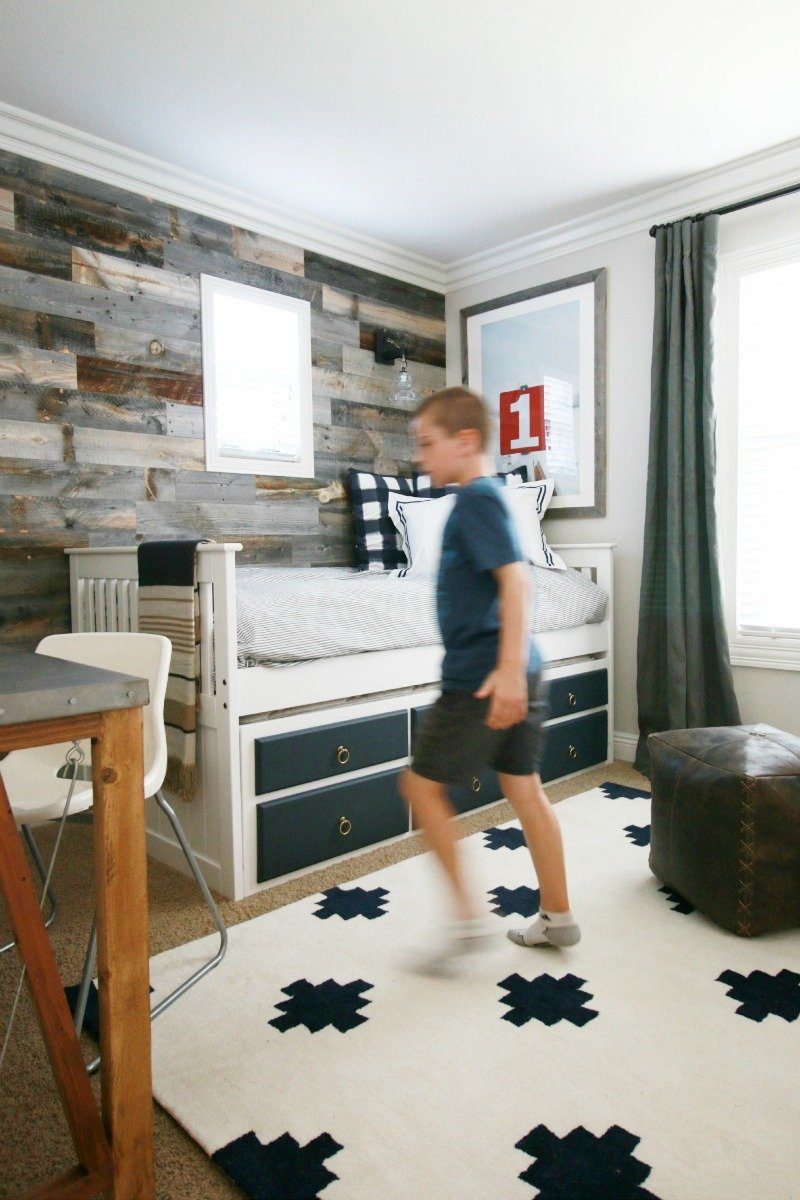 I shared this when I gave you a peek into our son's new room and my design plan. This is the Caitlin Wilson rug.
But this rug is almost identical and will save you around 50%! That's a huge savings and you achieve the same look in your space.
WARM AND COZY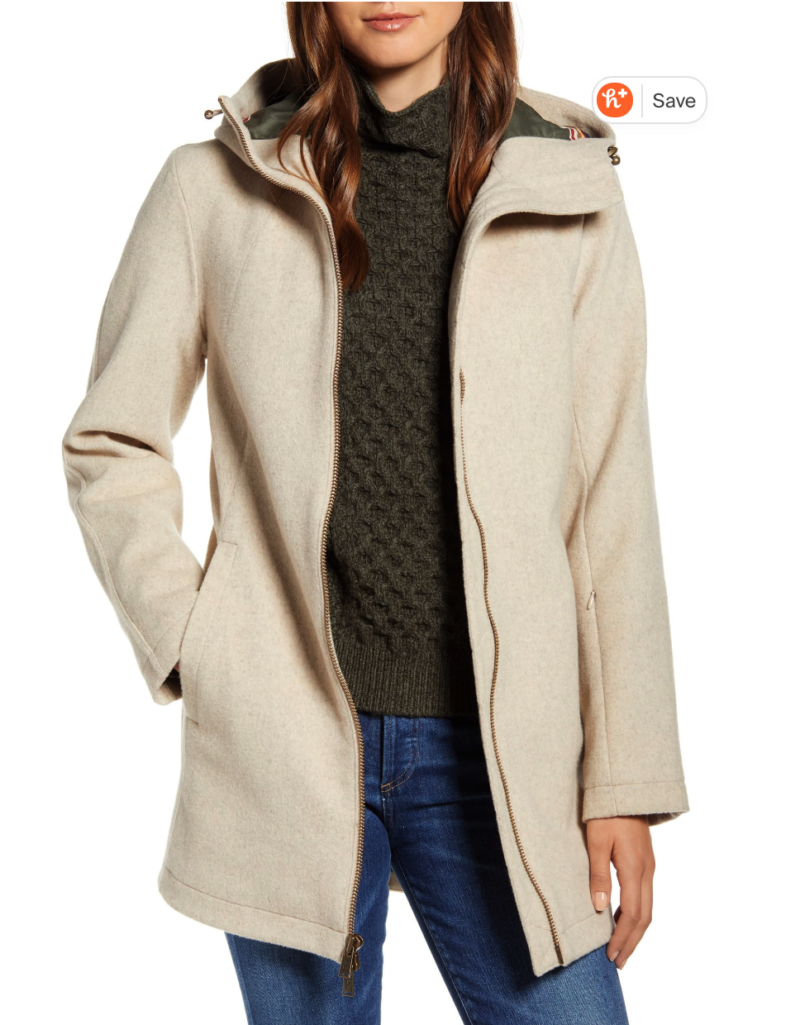 While temps are still ridiculously high, one day we will be cold and reaching for our wool coats. There is nothing more lovely than a classic wool coat. But this one is over $300. While it's beautiful, it's nice to have an option for less.
Enter this beauty. The camel color is iconic and it also comes in black. I LOVE the lines. This coat also reminds me of the J.Crew version everybody goes nuts over. But this pretty little coat is over $200 less. Yes, please.
NEVERFULL TOTE DUPE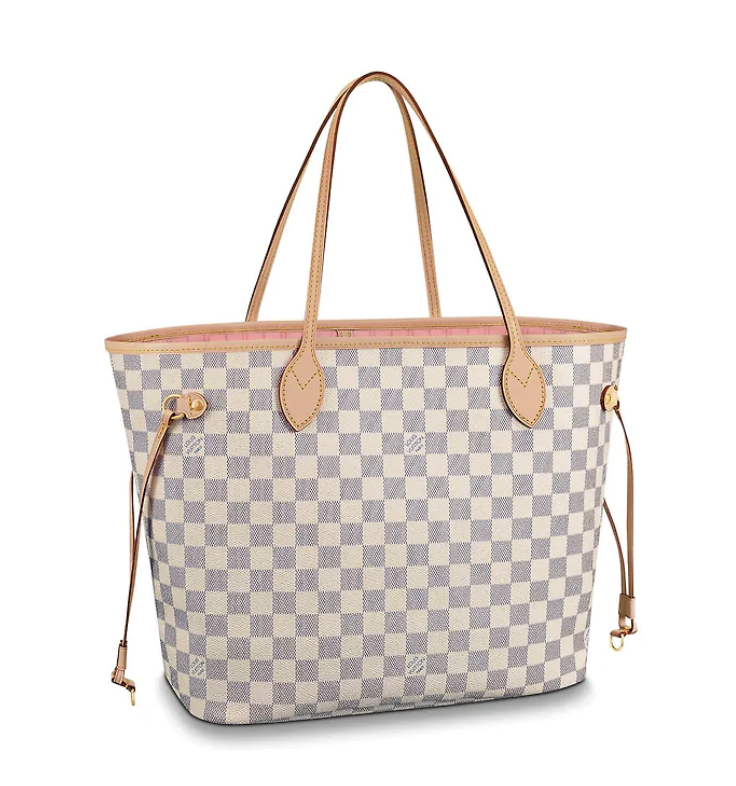 There is no question that the LV Neverfull is a beautiful bag. It's a timeless classic but it carries a price tag over $1300.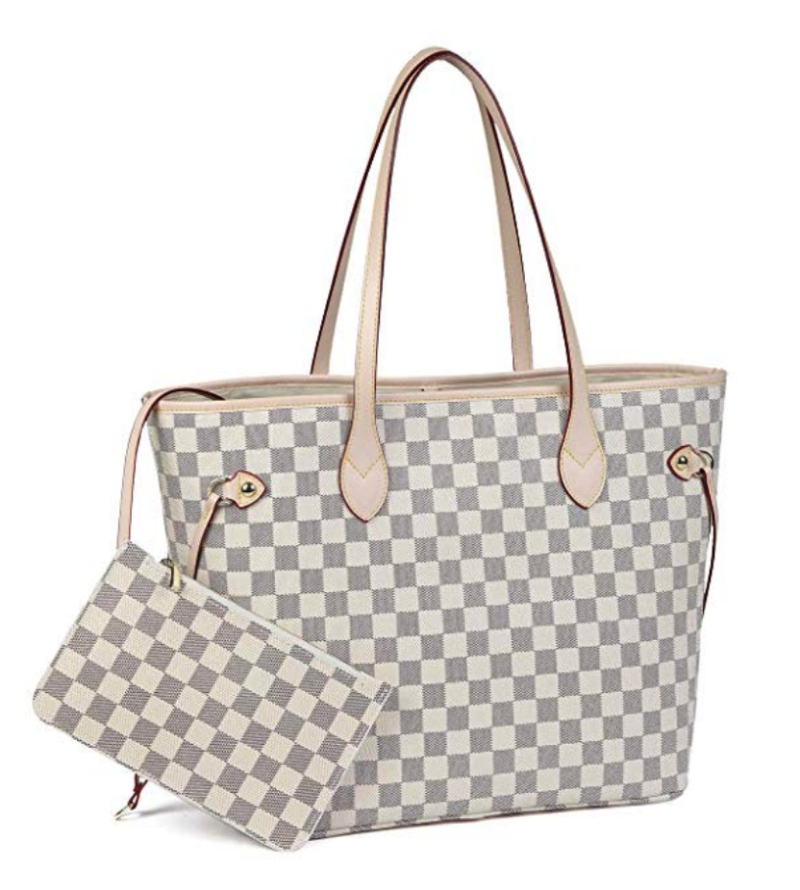 If you want to have the same look and give this bag a spin, it will only set you back $50! Ummm. . . . not bad for a look alike. While you won't be getting the same quality, you can't go wrong with saving that kind of money. The reviews are great for this tote and I am ordering one myself.
SAVING MONEY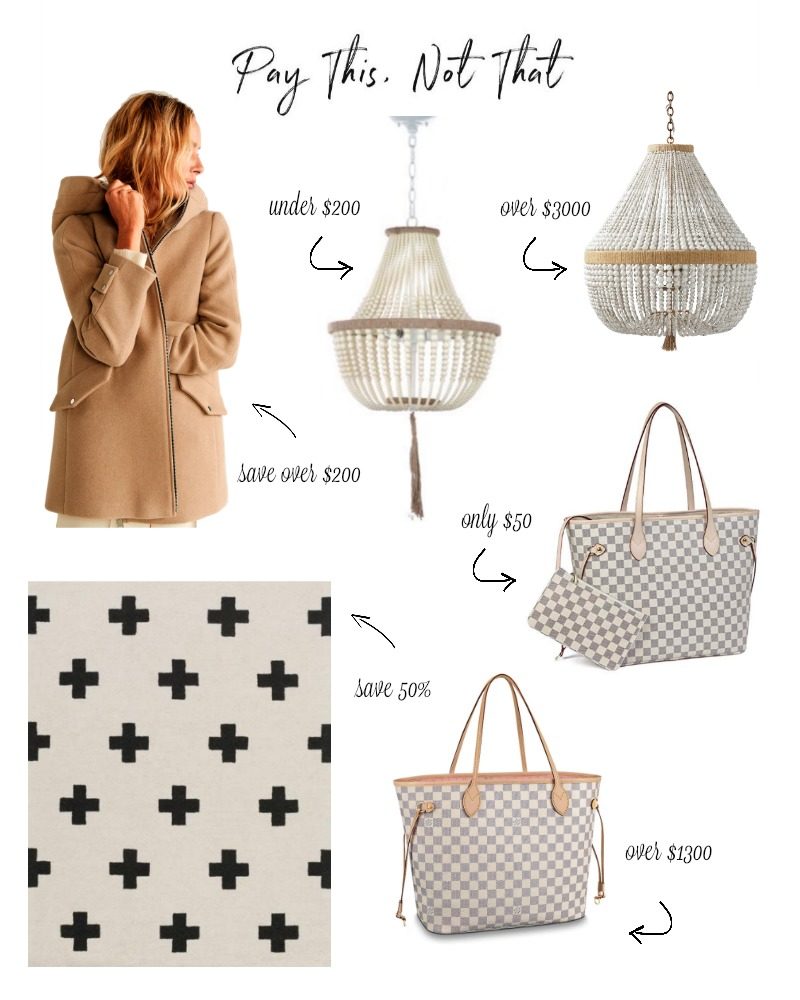 Love finding ways to save money. Hope these are helpful to you. Let me know if you are able to keep more money in the bank with one of these finds
Hope you have a fantastic day. If you missed the previous installments of this series you can get caught up below.
PAY THIS NOT THAT SERIES