Welcome to a recap of 2019 on the blog. I was hesitant to create this post as most of the year is a blur. But when I started to look back over the last 12 months I realized we did really experience and share a lot in this little space of ours. From home renovations to sharing life's biggest moments, it was an eventful year full of both lessons and creativity.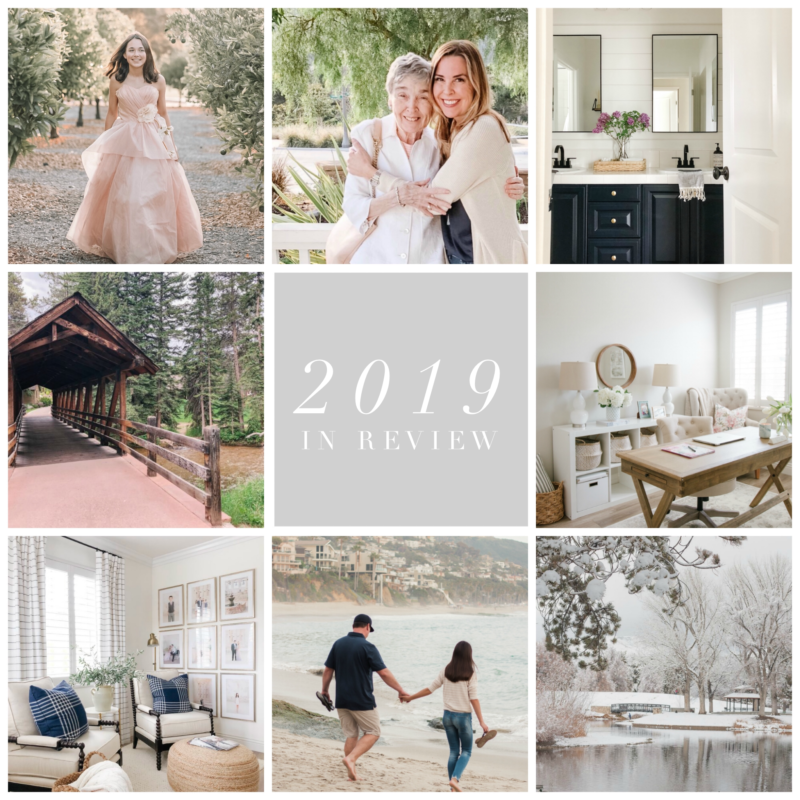 A Year in Review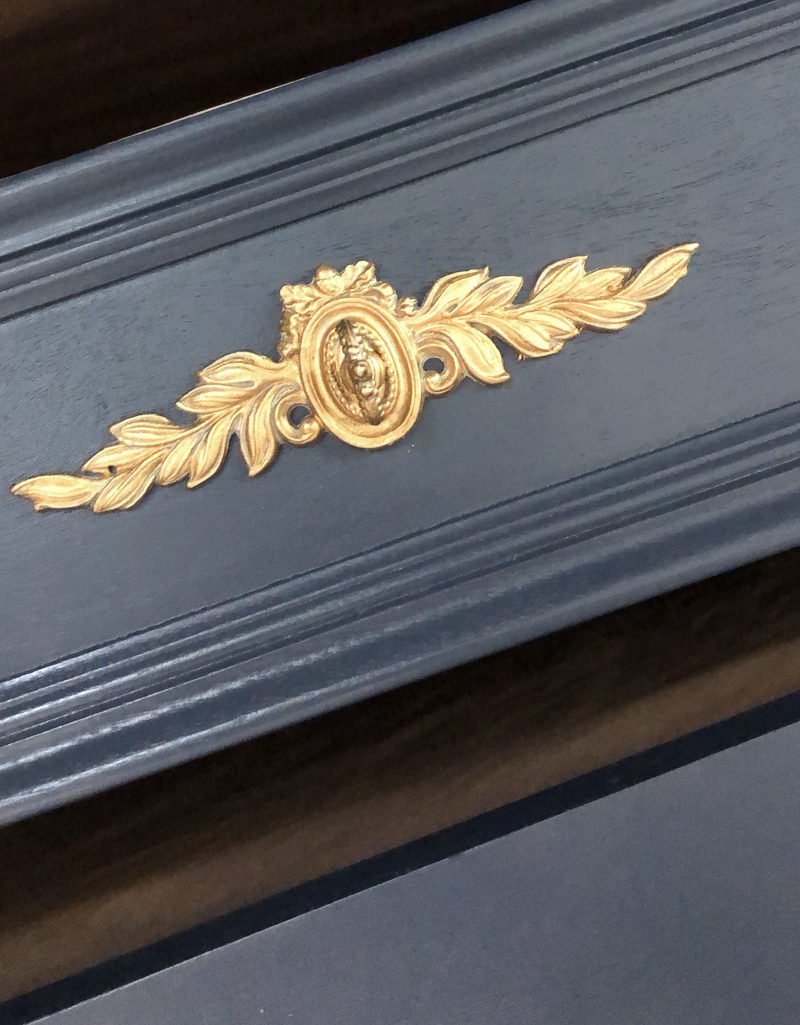 Best tips and practices for painting a piece of furniture. We painted this Craigslist find for our Master Bedroom.
Park City was a beautiful getaway for our family. Shared this travel guide in case it's on your short list.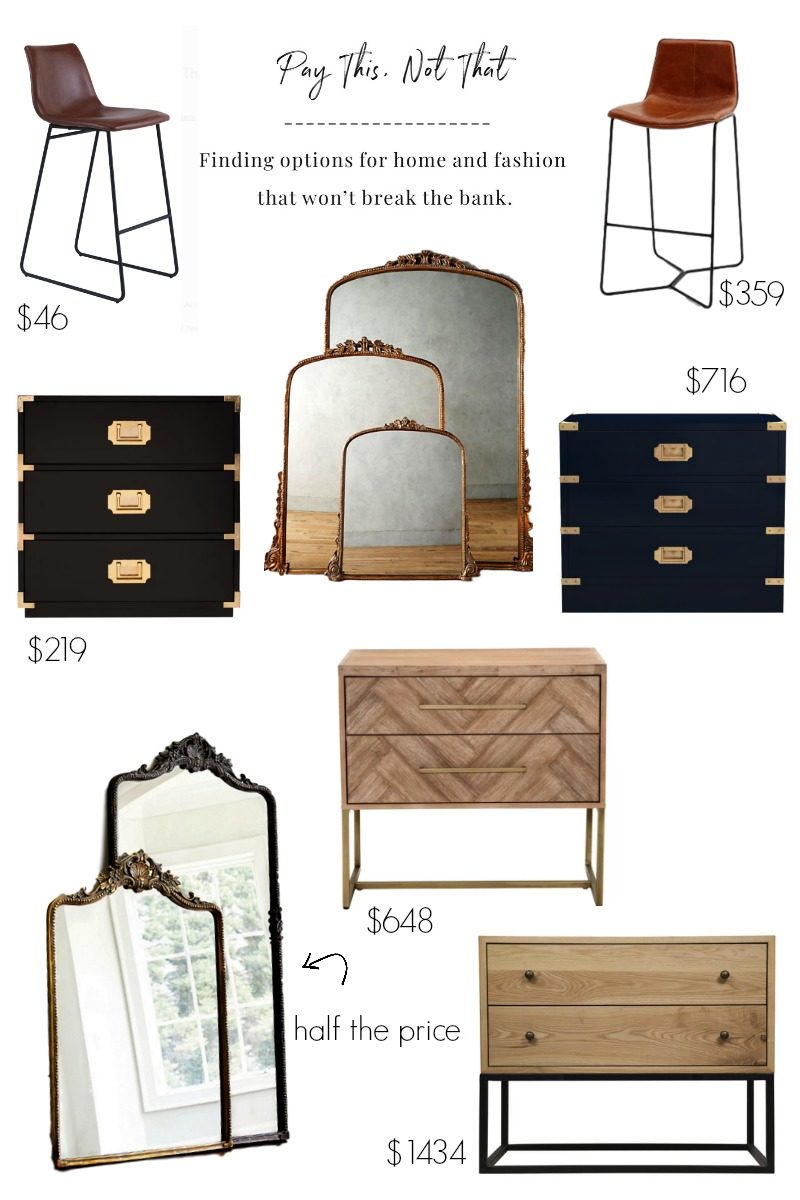 Introducing this series was a fun one. I share affordable and beautiful finds that are extremely similar to the high end versions.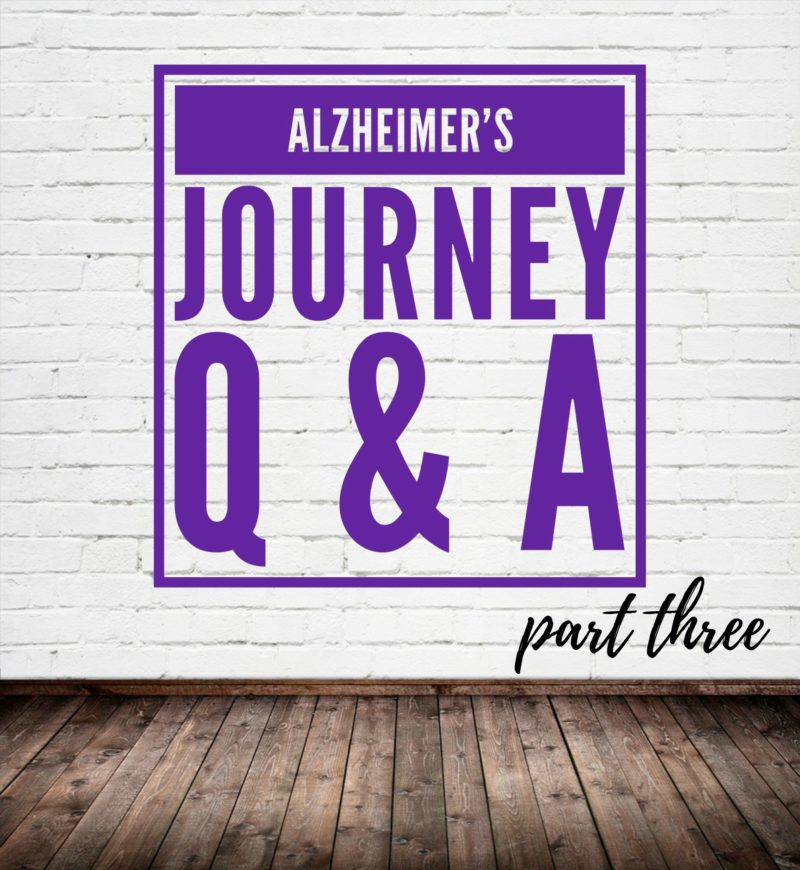 Our journey continued and I answered many of your questions in this post.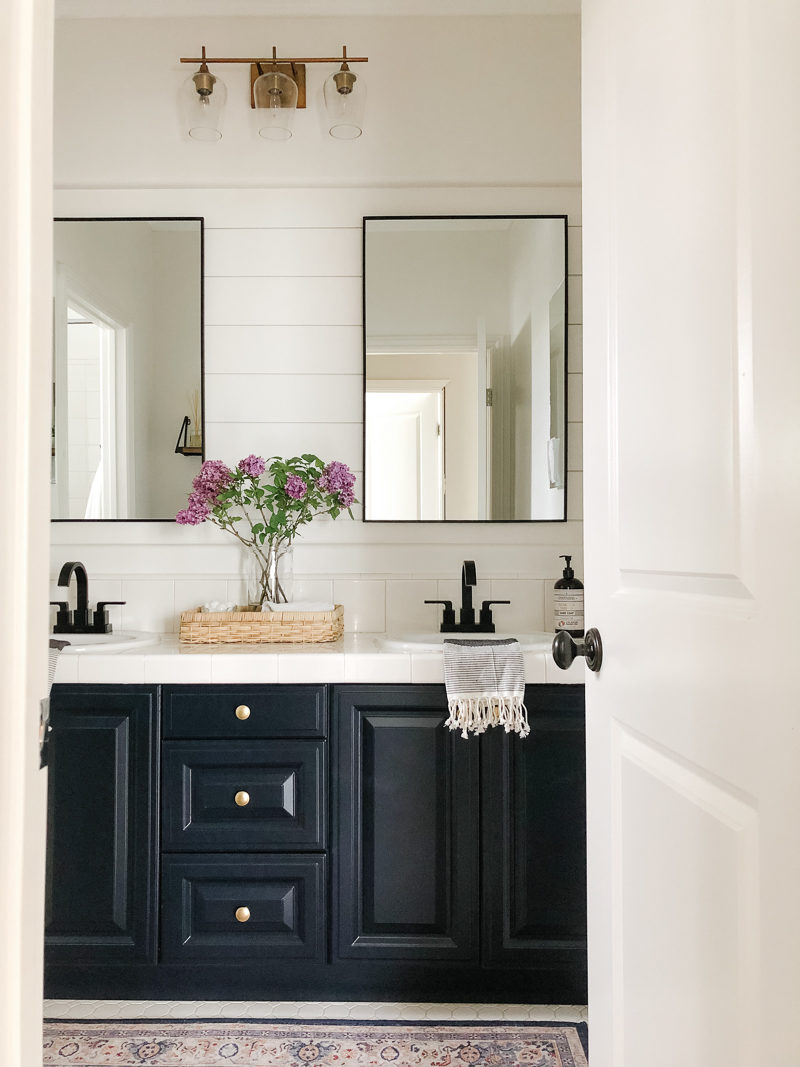 This is one of my favorite home projects ever. This is proof that you can transform a basic builder bathroom on a strict budget.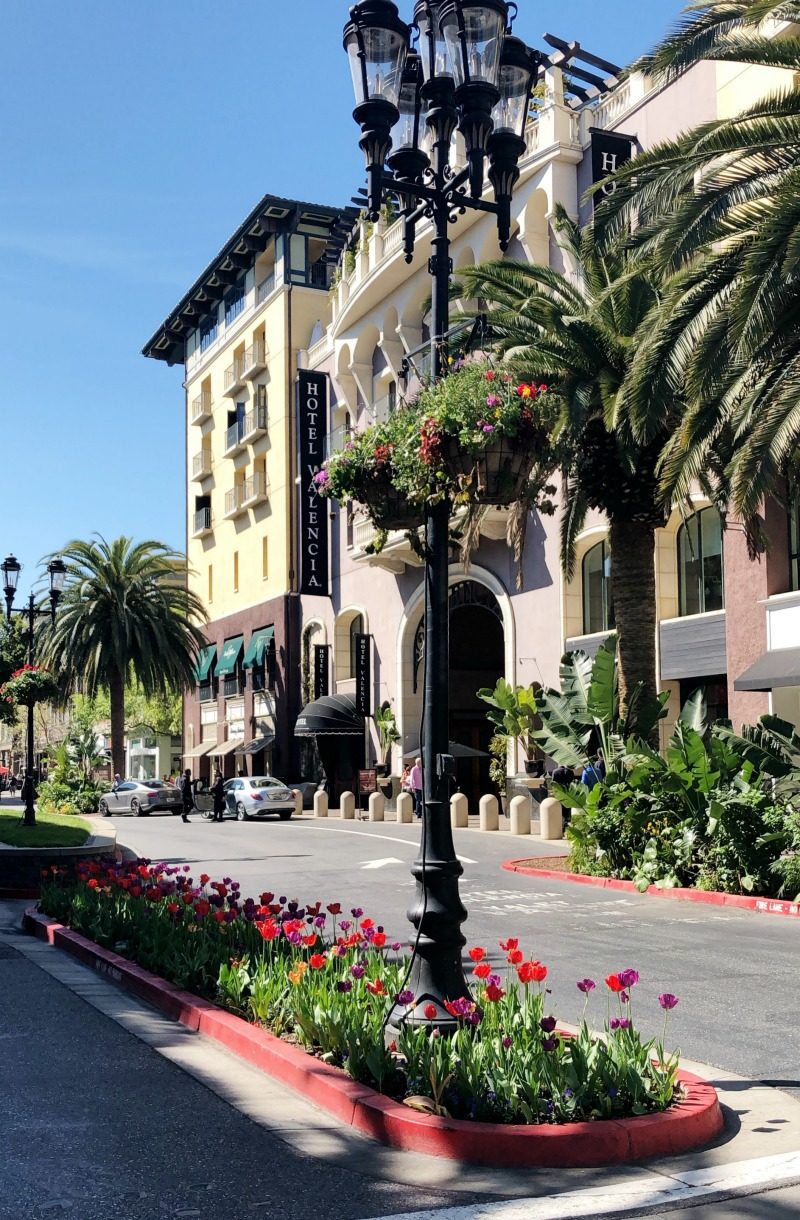 Hockey had us traveling a ton and we loved spending time in San Jose. If you are headed that way, here is a fun way to spend 24 hours.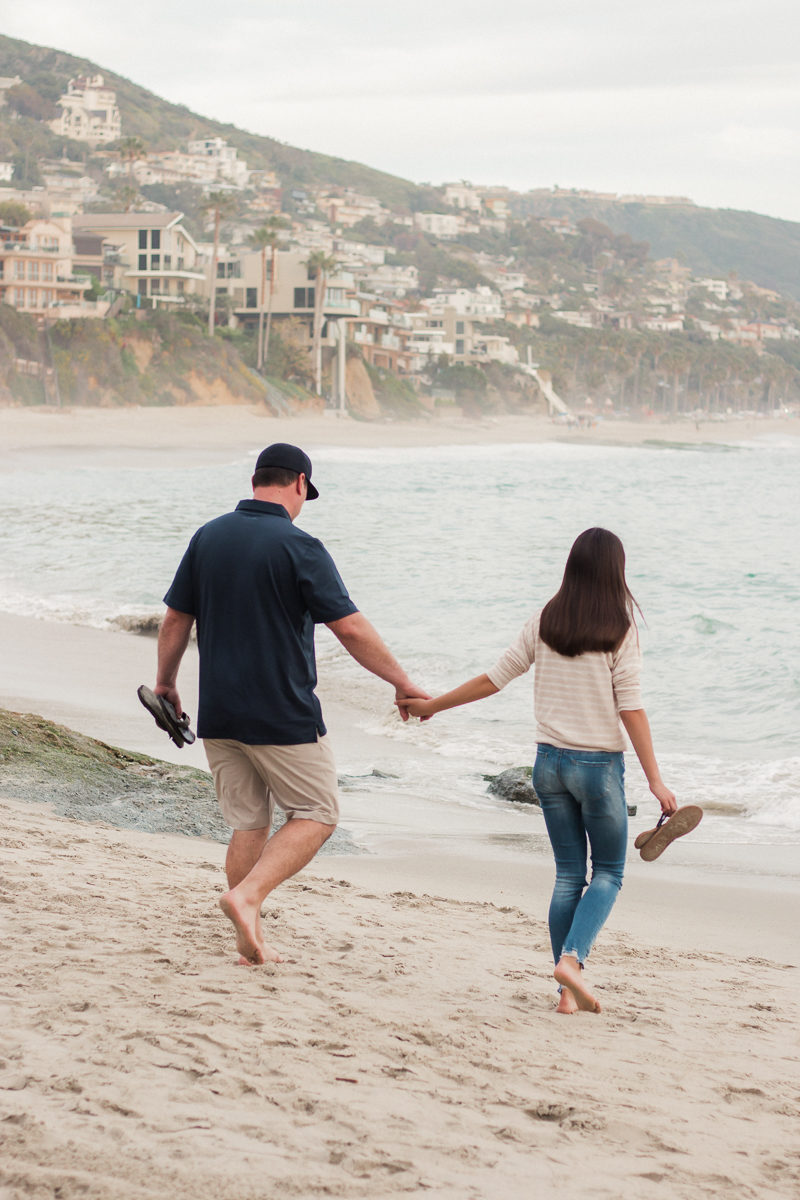 Our daughter turned 13 and my husband took over the blog. He shared his heart and what he wants her to know. One of my favorite posts ever.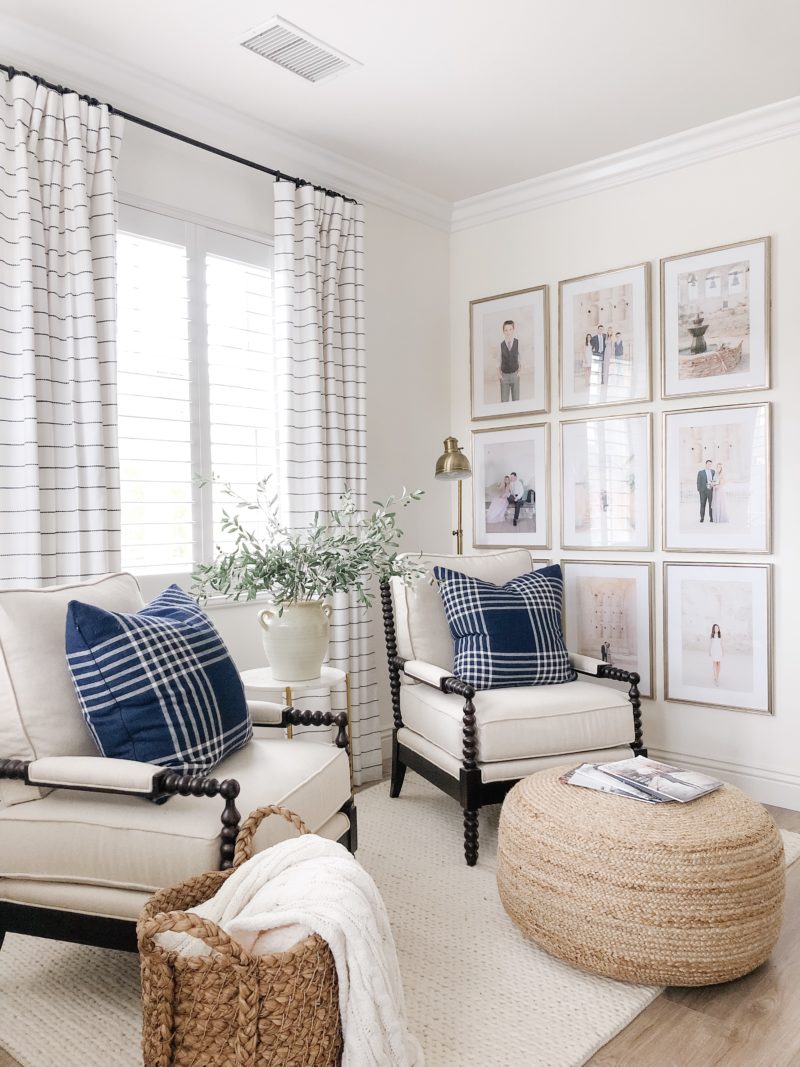 After three years, we took the time to focus on our own room and I shared all of the details in this post.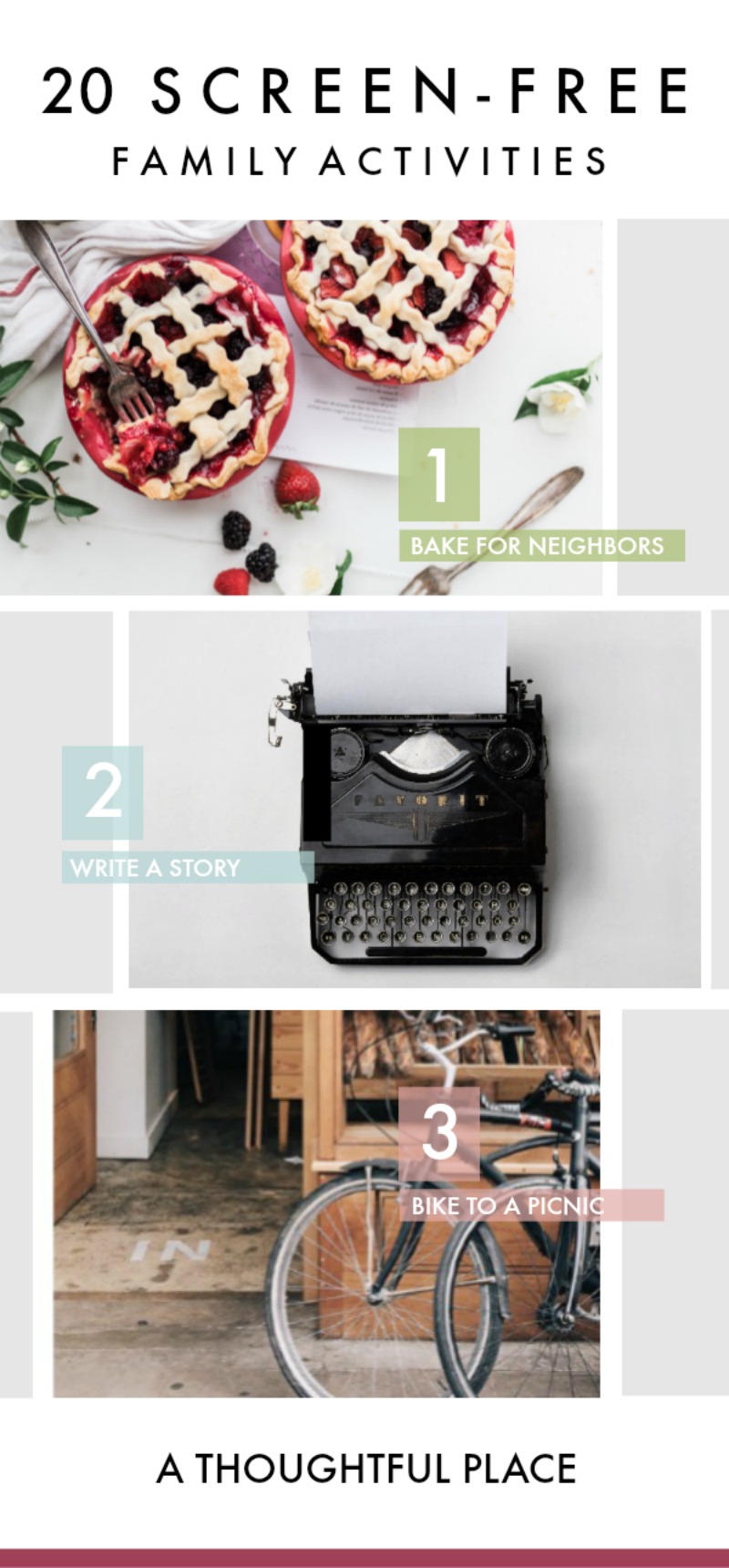 So much time spent on screens these days so we brainstormed 20 ways to change the focus to face to face family time.
May brought a quick getaway to Las Vegas. Always love escaping for a couple of days to this fun city.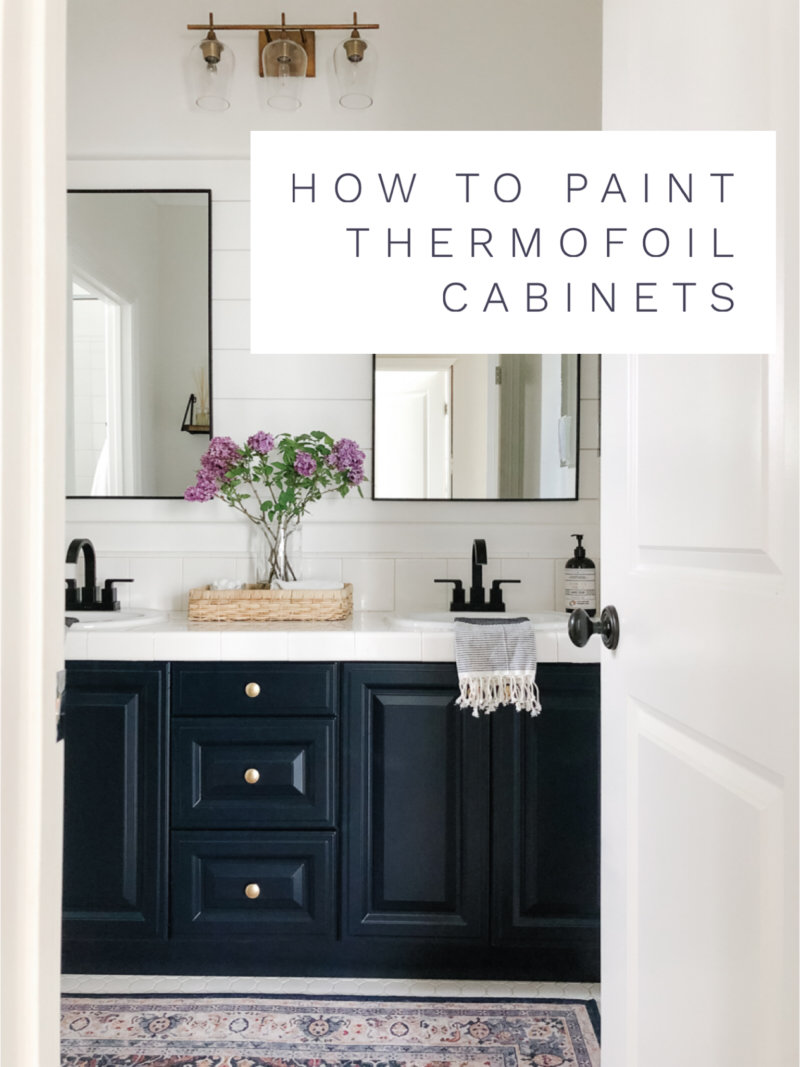 how to paint thermafoil cabinets
Our builder installed thermafoil cabinets in our son's bathroom and they can be tricky to paint but it is possible! Step by step details to help you tackle a similar project.
get organized wrapping station
Our wrapping station took on a whole new look. Our storage closet still has a long way to go, but our wrapping game is strong.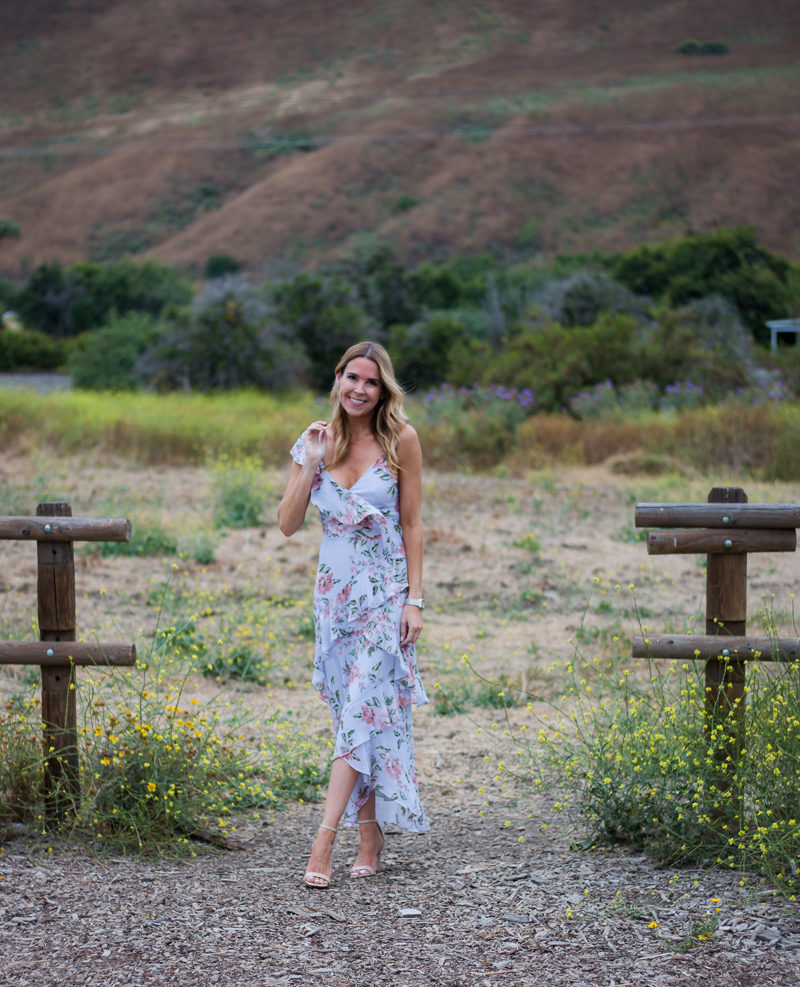 Watching my mom slip away and suffer from Alzheimer's really made me reflect on all that she taught me. So many valuable lessons I hope to pass on to my own children.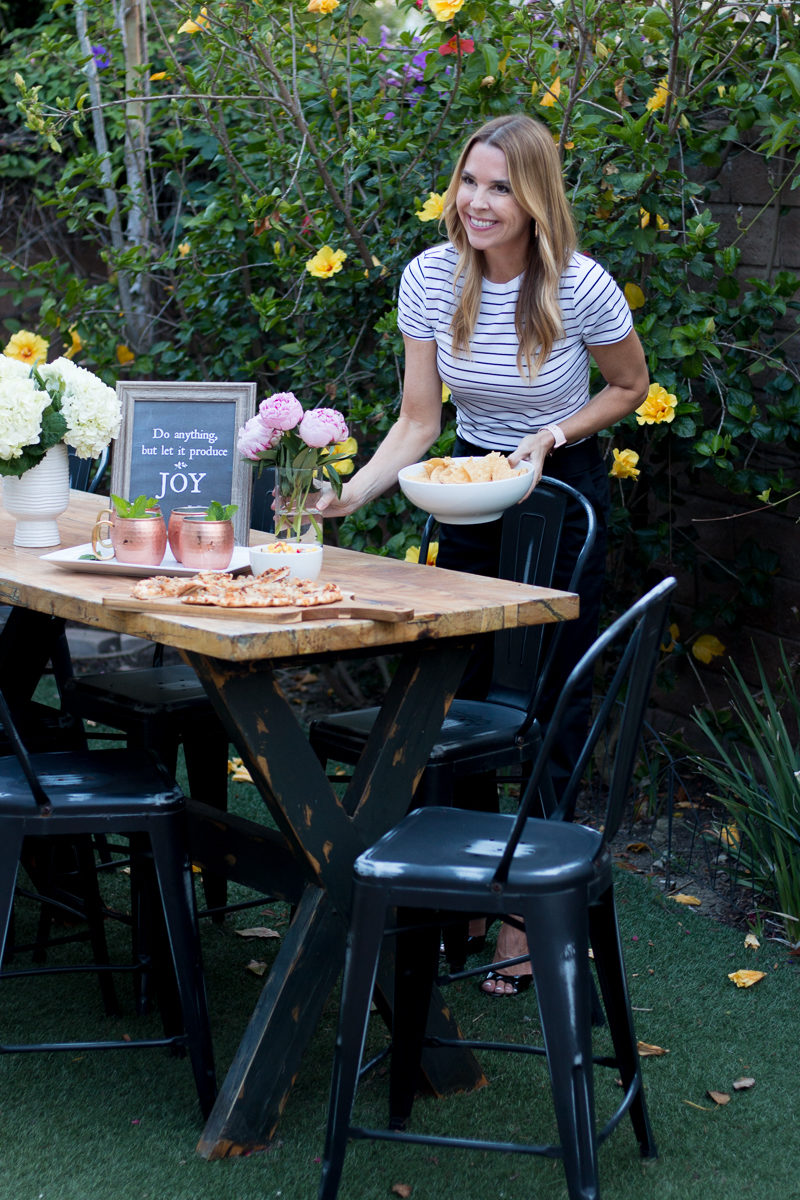 You all know I love to entertain but I like to keep it super simple. Giving you easy ways to open up your home to your girls.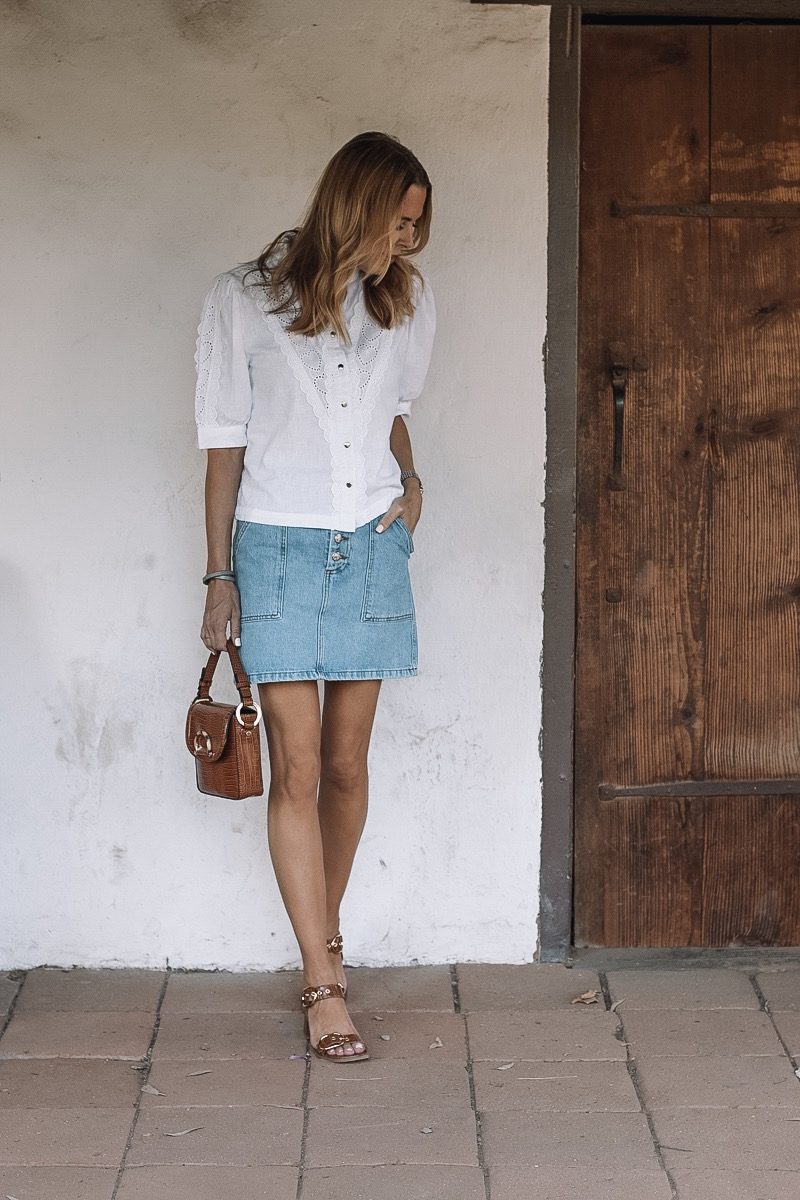 Stress has a way of creeping into all of our lives and for some it can be a real struggle. These are ways I keep all of it at bay, even during the worst of times.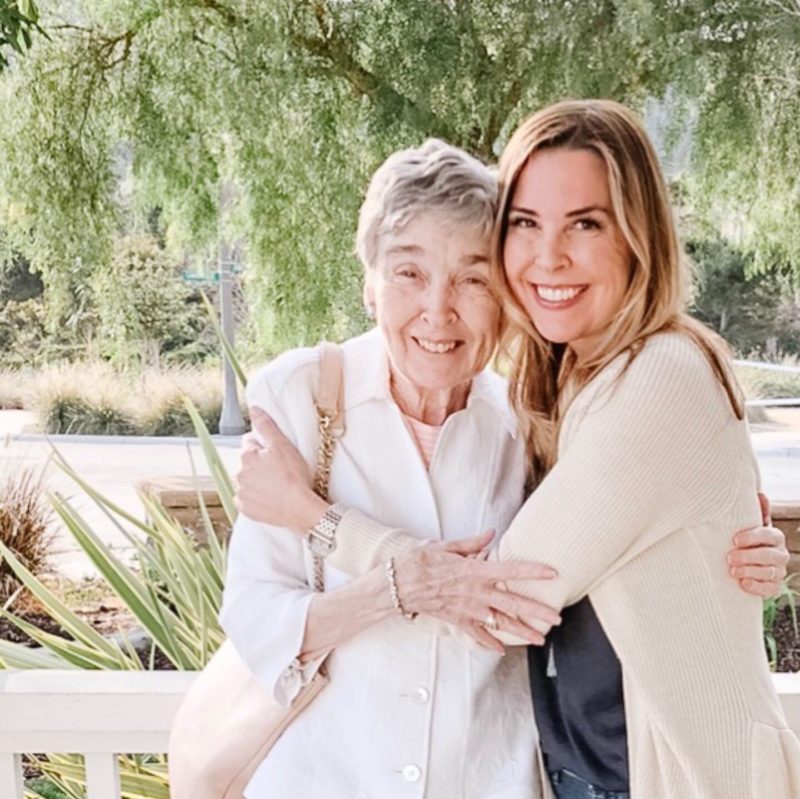 Hardest moment of our lives. In July, we lost our beautiful mom to Alzheimer's. Our hearts will never be the same.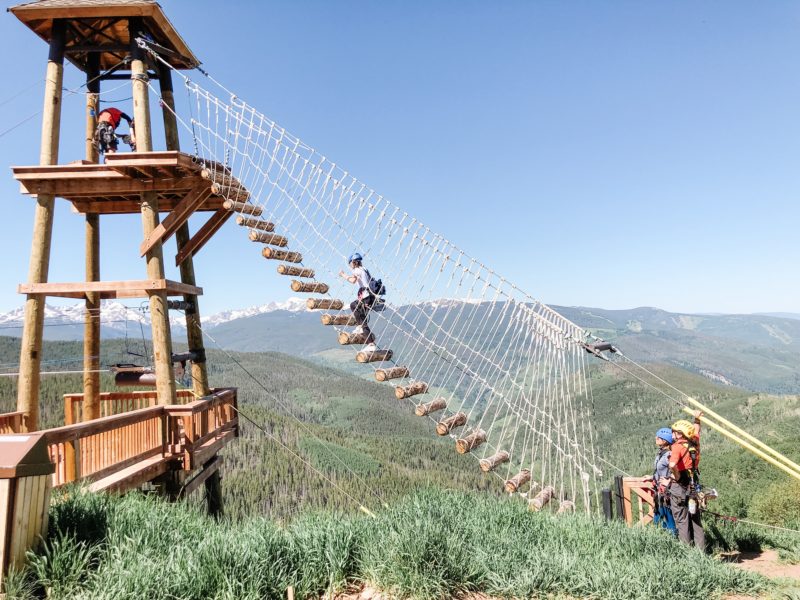 Perhaps one of our most glorious trips ever. I had not idea how much fun Vail could be in the summer. This trip was transformative for us.
While it was fleeting, I enjoyed this pretty office for a couple of months.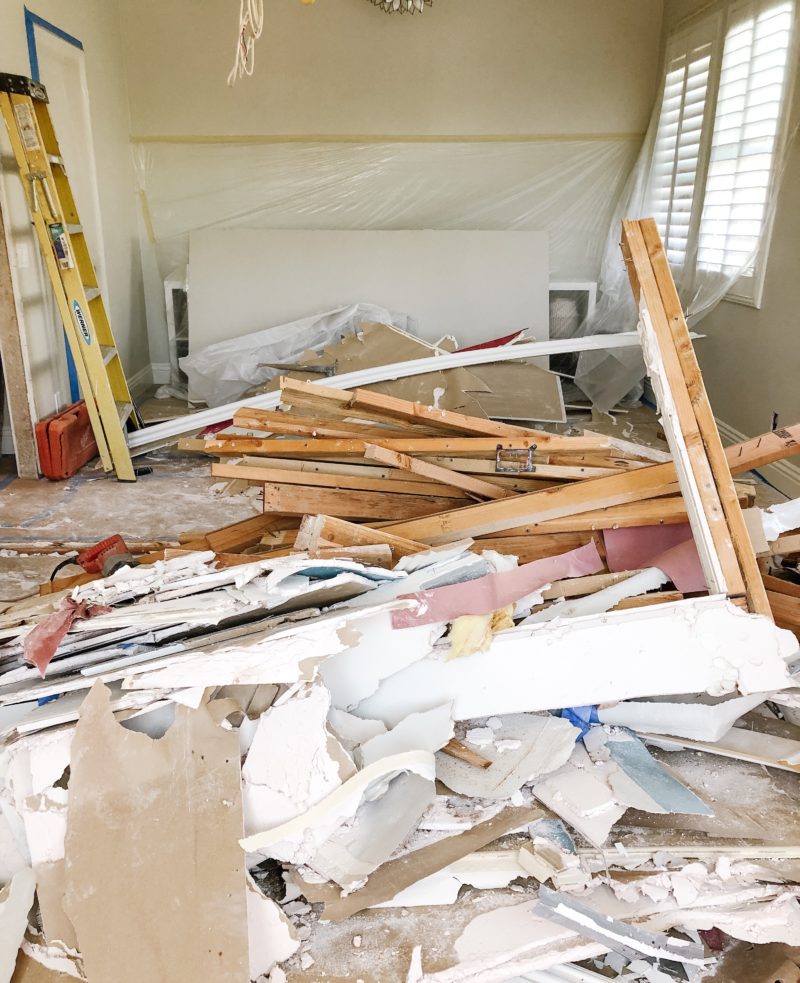 We decided to blow apart our upstairs. Why not, right? It transformed how we use our home and was one of our best decisions of 2019. It was however, a HUGE disaster of a project!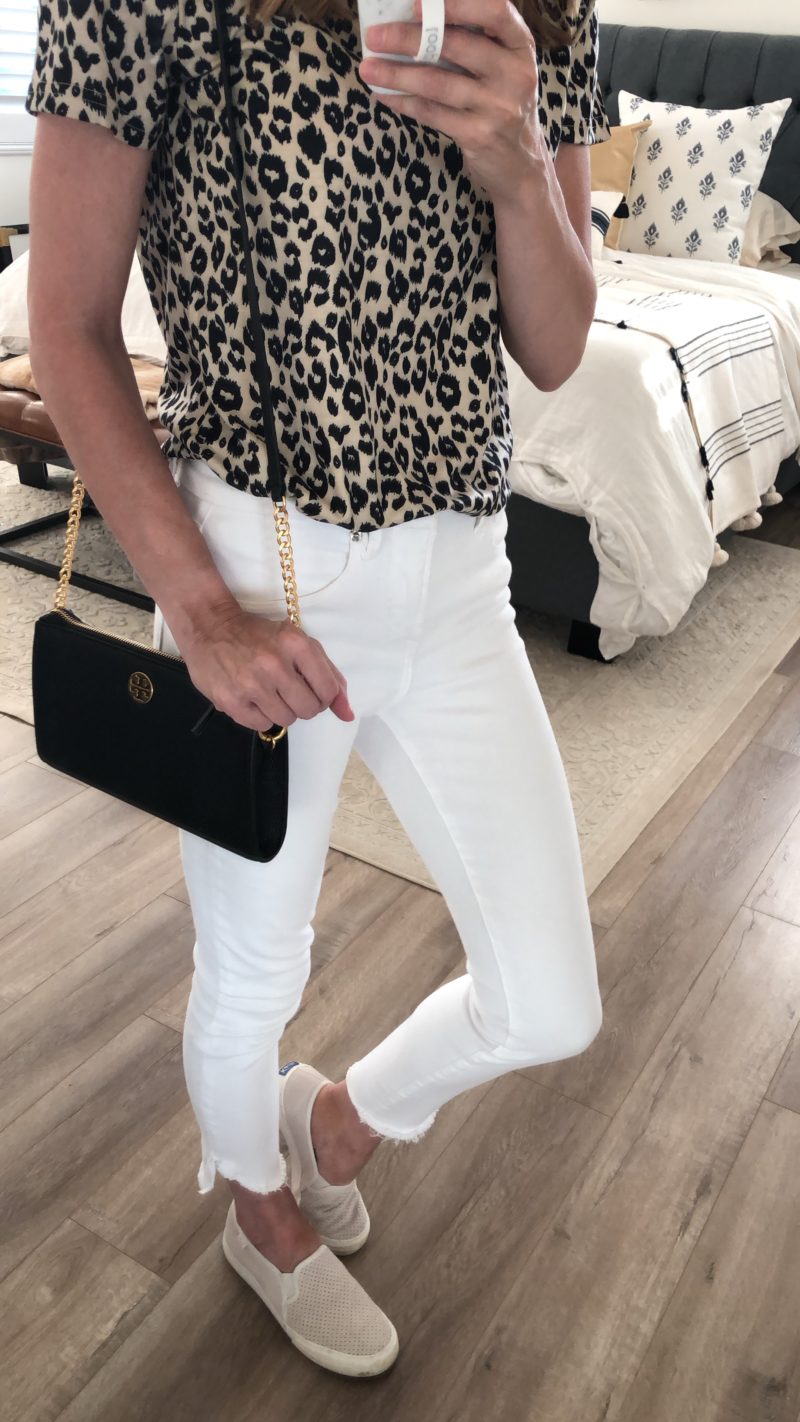 You all loved the Amazon posts this year and I promise to get back into that in 2020. So many great deals and darling outfits to be had.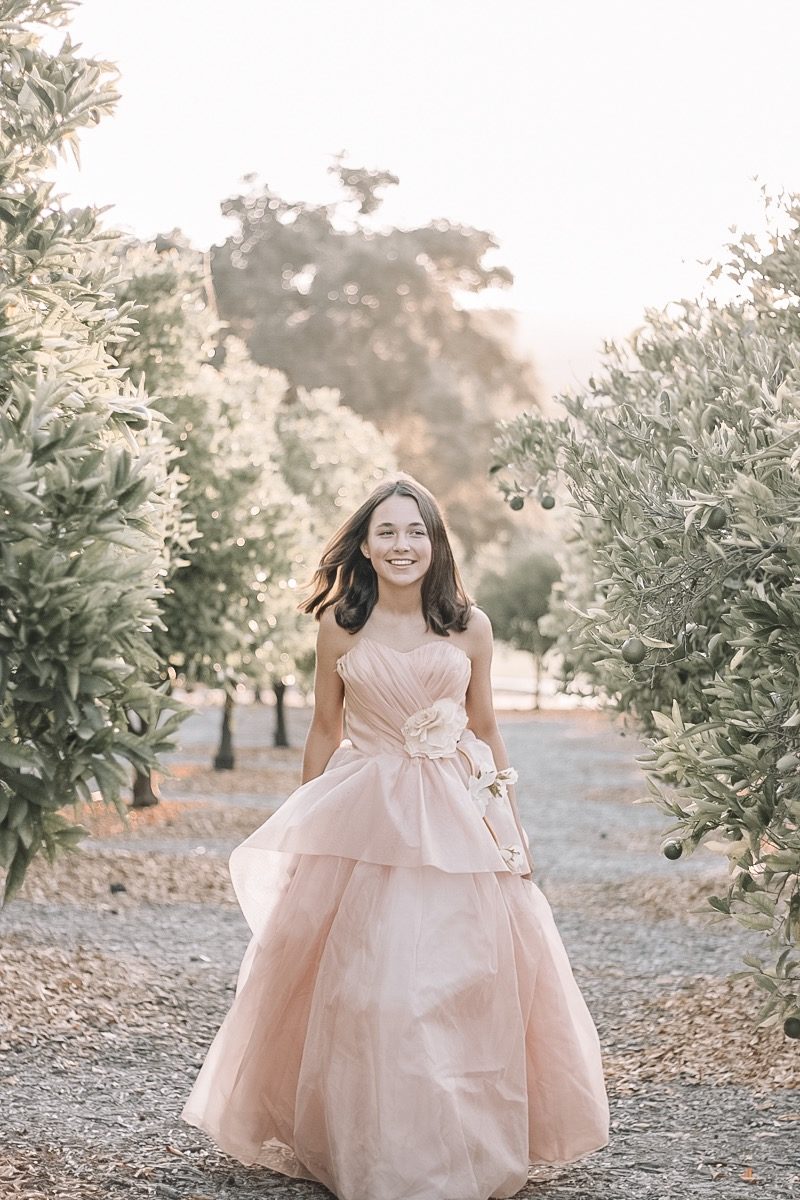 My heart. In cleaning our my parents' home we found my mom's prom dress and this cutie made it come to life.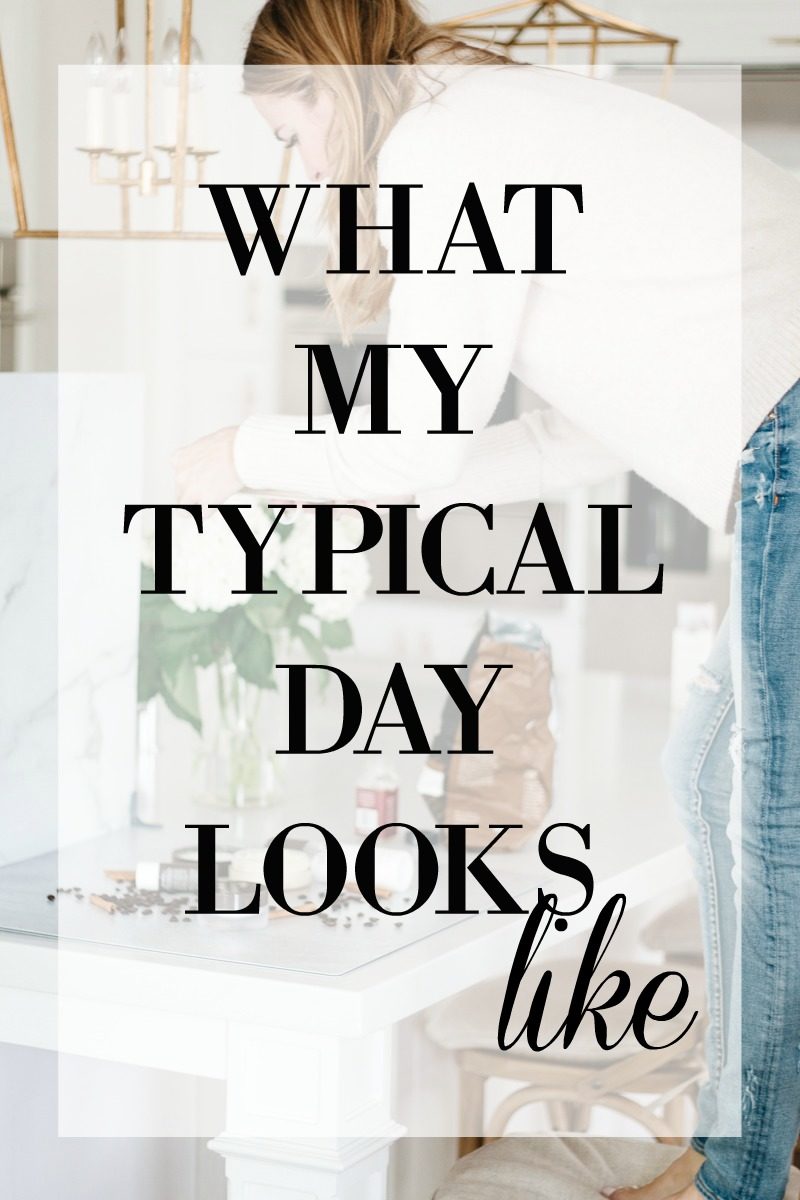 what my typical day looks like
A peek into a typical work day around here.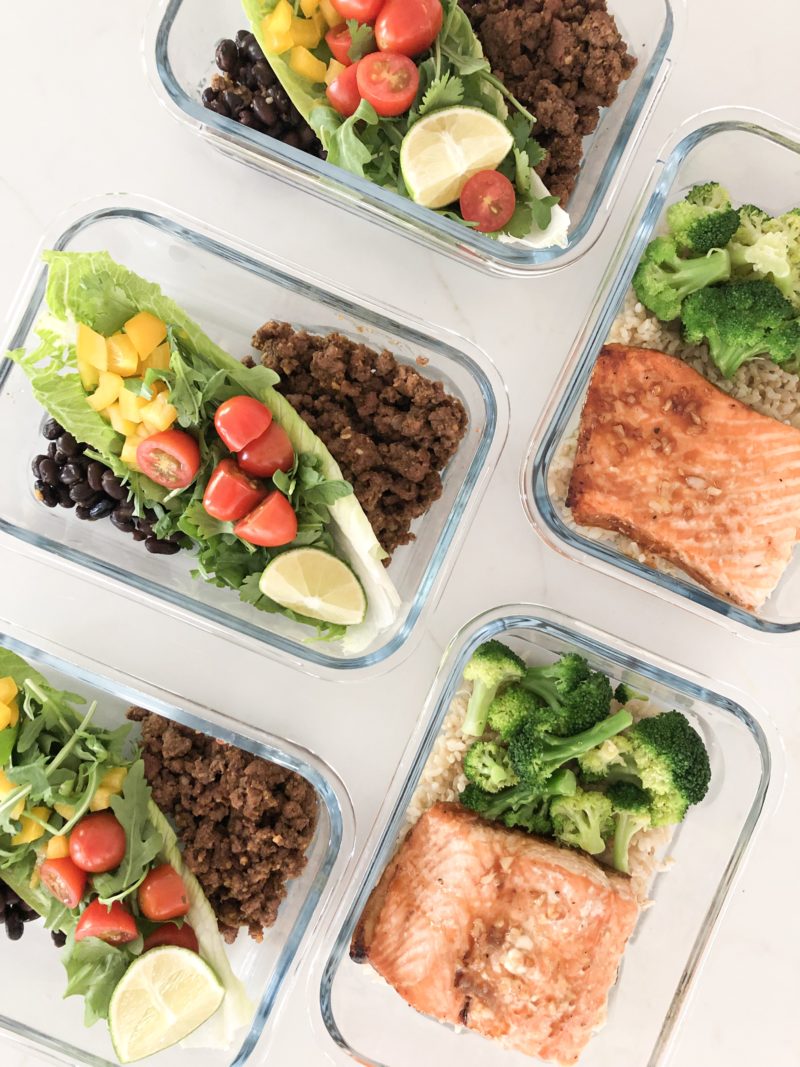 It's no secret that the only way to consistently eat healthy is to meal plan. And in the end, it's not difficult. We just all need the reminder now and again. Especially me. Shared some go-to recipes and the glass containers I love in this post.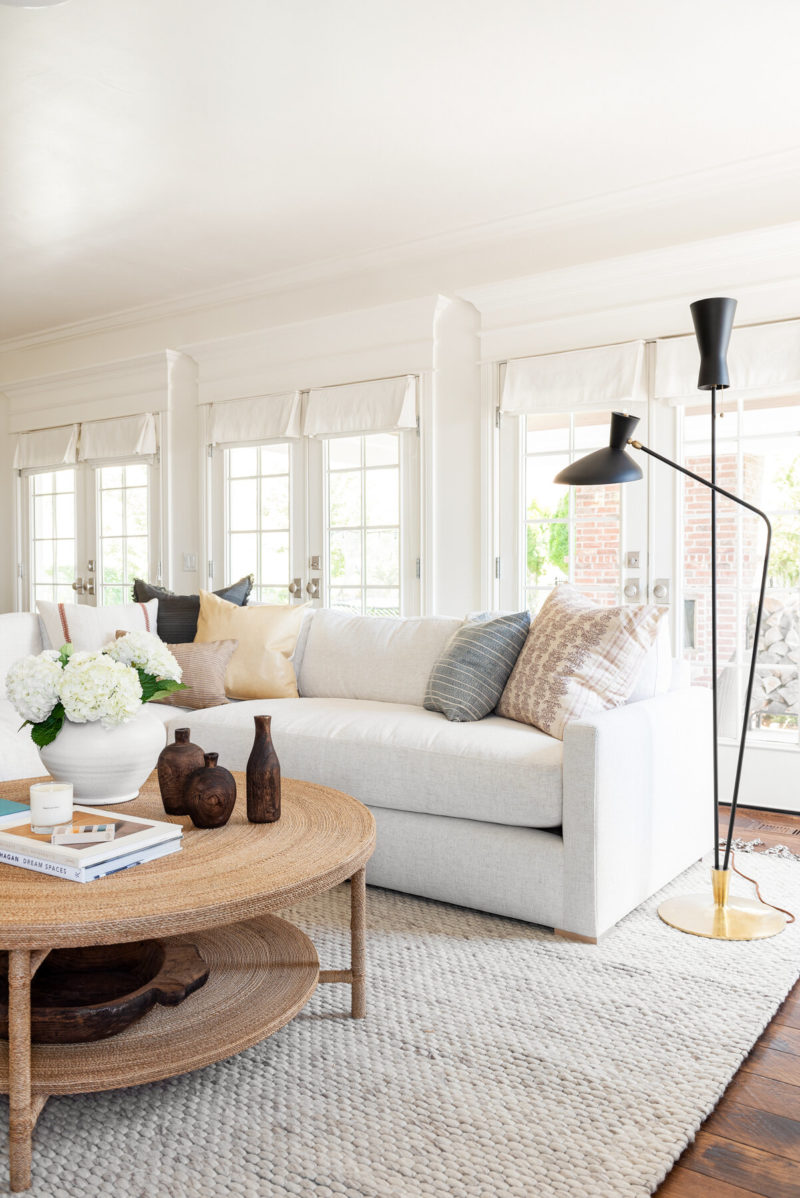 This was one of the most engaged posts of the year. You all had a lot to say about the great sectional debate. Loved this conversation and I'm still hearing from all of you with your own sectional debates.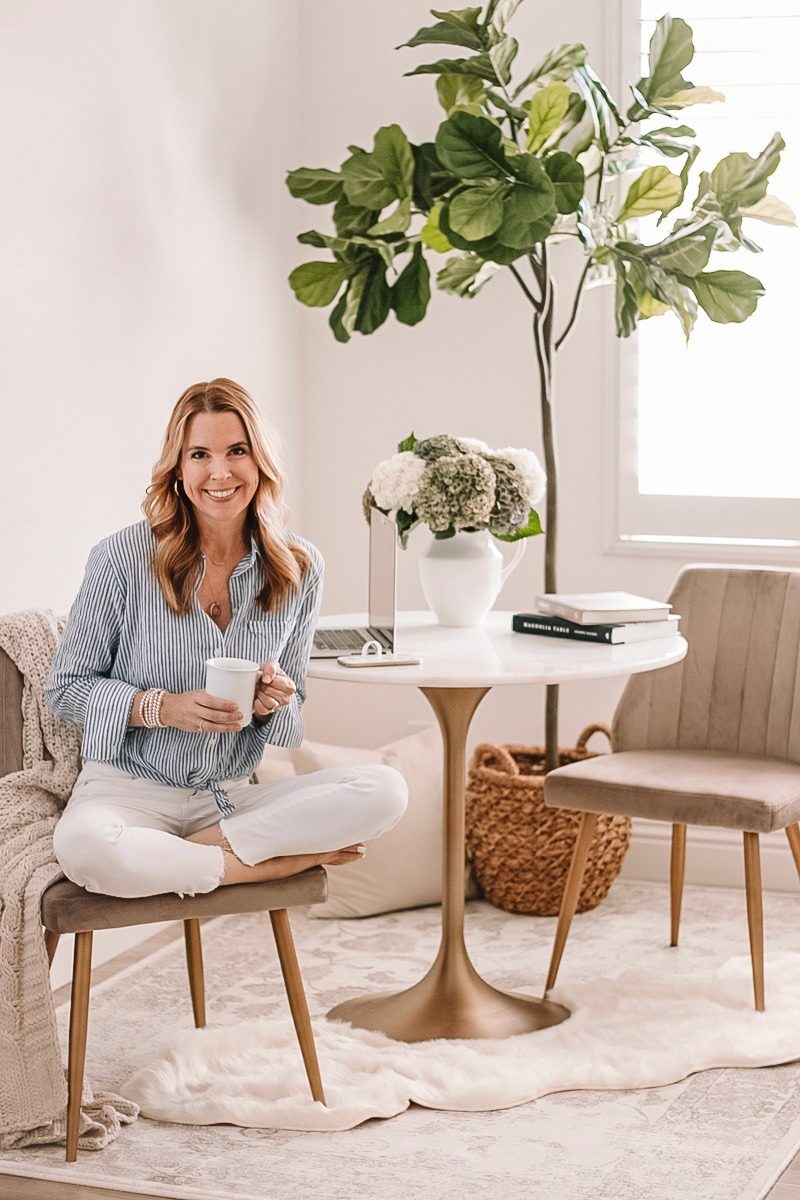 Our upstairs renovation resulted in this work space for me and I had fun making it my own.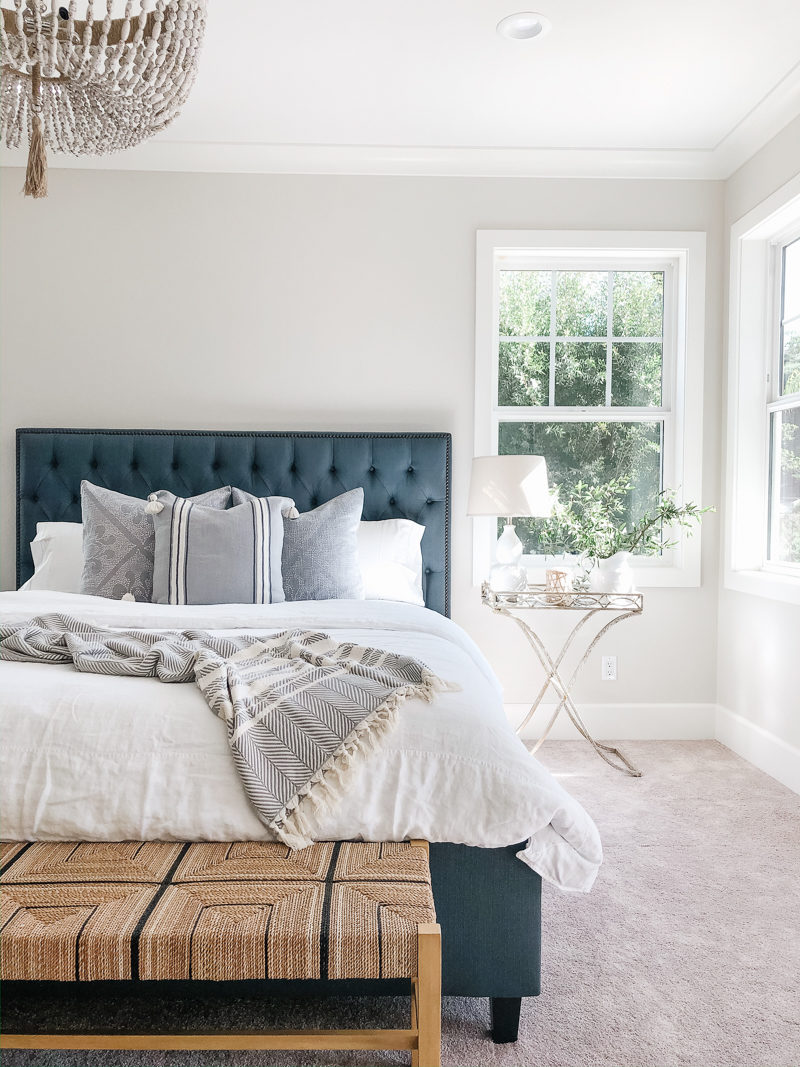 light and bright master bedroom
Our dear friends moved this past year and I enjoyed helping them add the final details to their master bedroom.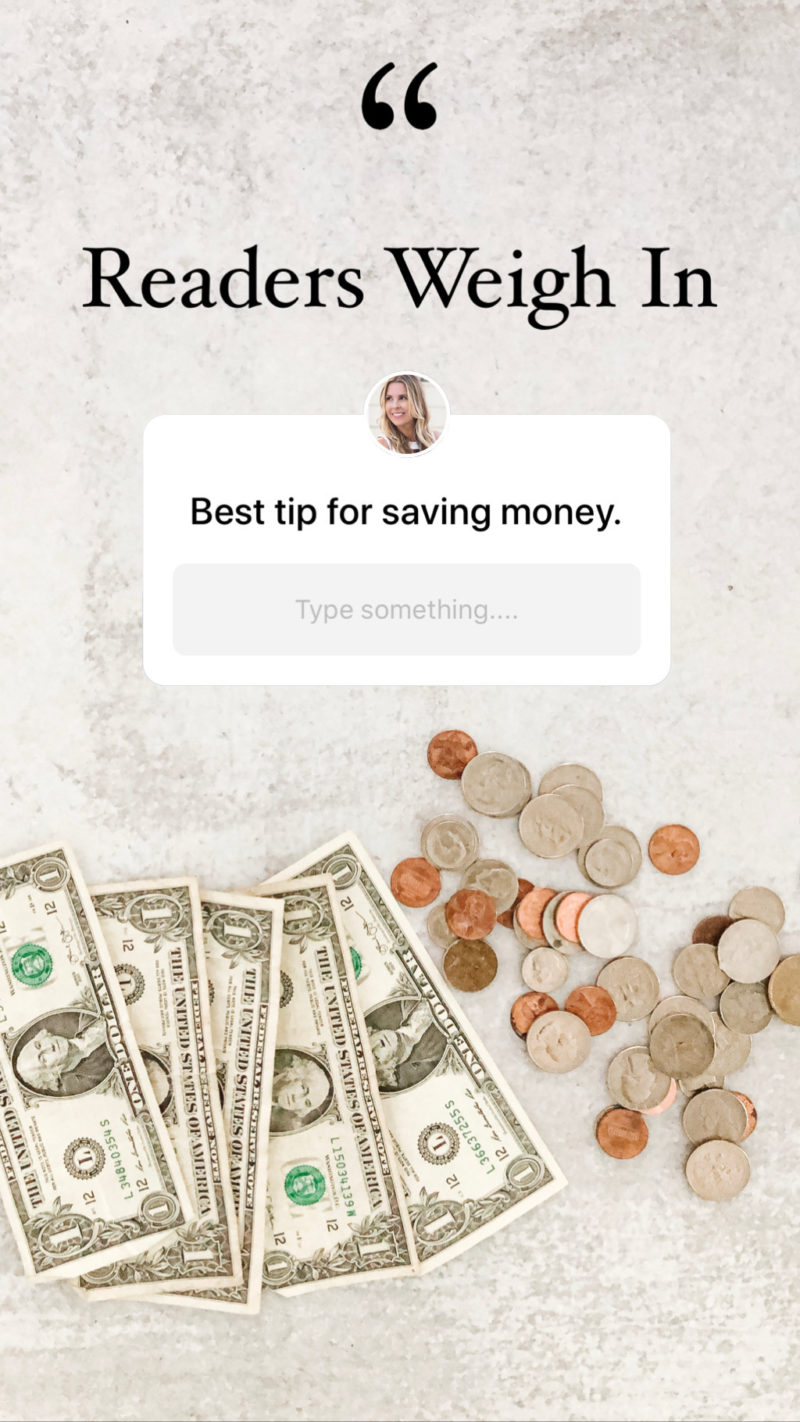 readers weigh in – saving money
So many amazing ideas here. I asked you all how you save money and you showed up big time.
A reflective look at how we spend our time. If you feel life is passing you by at a rapid rate, this post may help.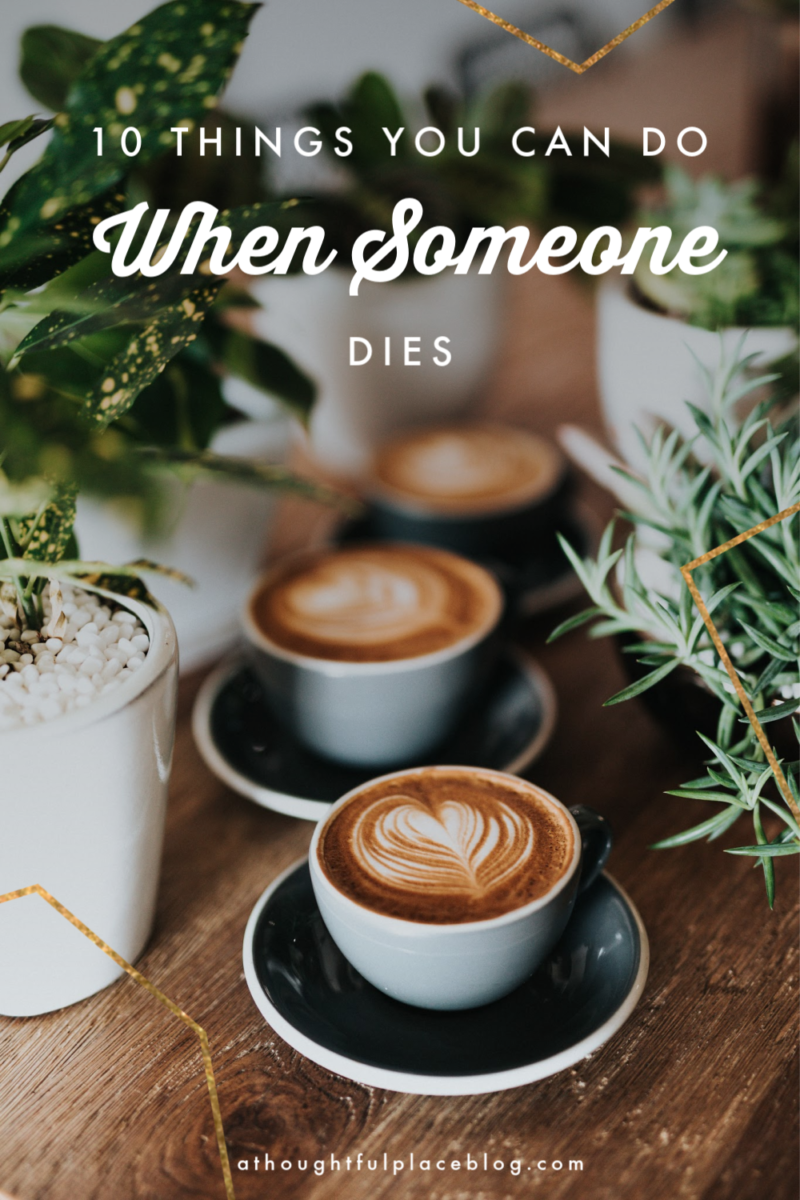 10 things you can do when someone dies
It's a tough topic for our society but I opened up and gathered your thoughts on how we can all support one another in this inevitable experience.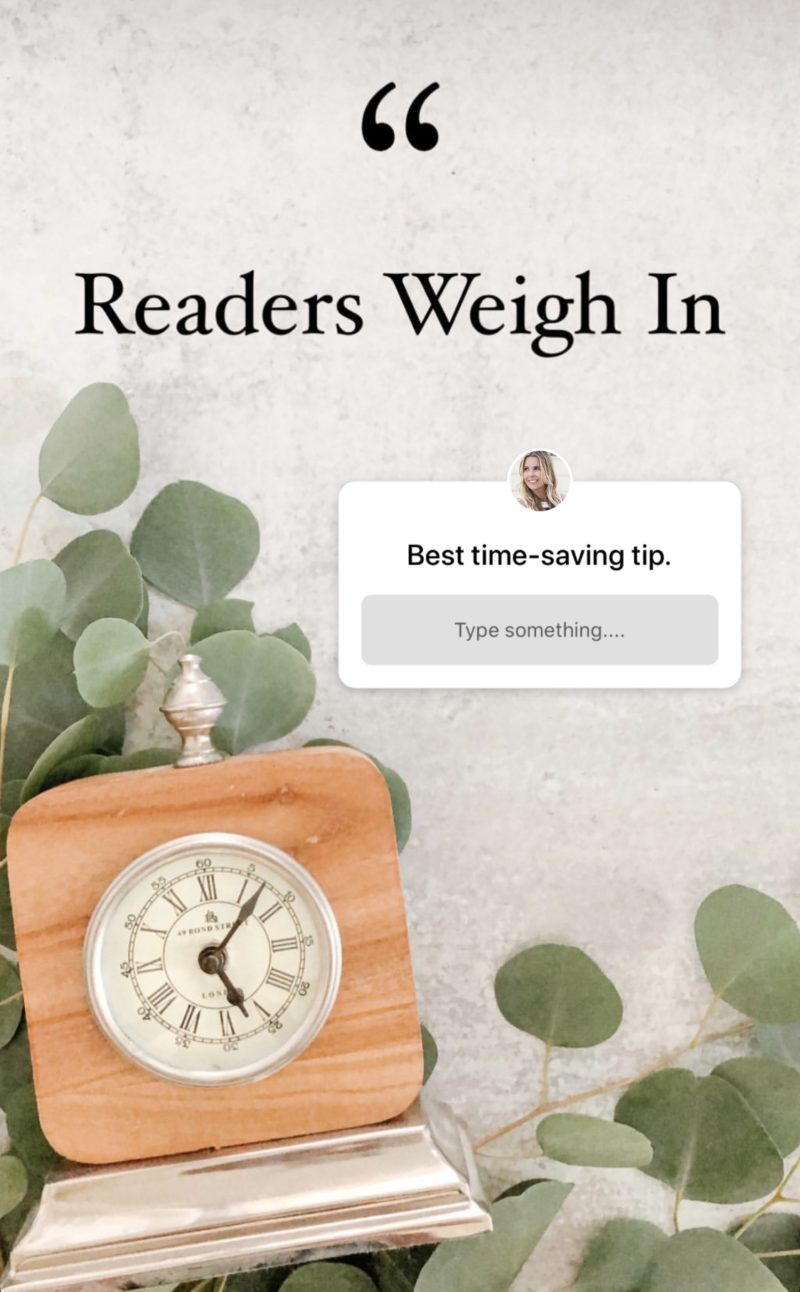 readers weigh in – time saving tips
Once again you all rocked the readers weigh in challenge with your time saving tips. I've adopted so many of them for myself.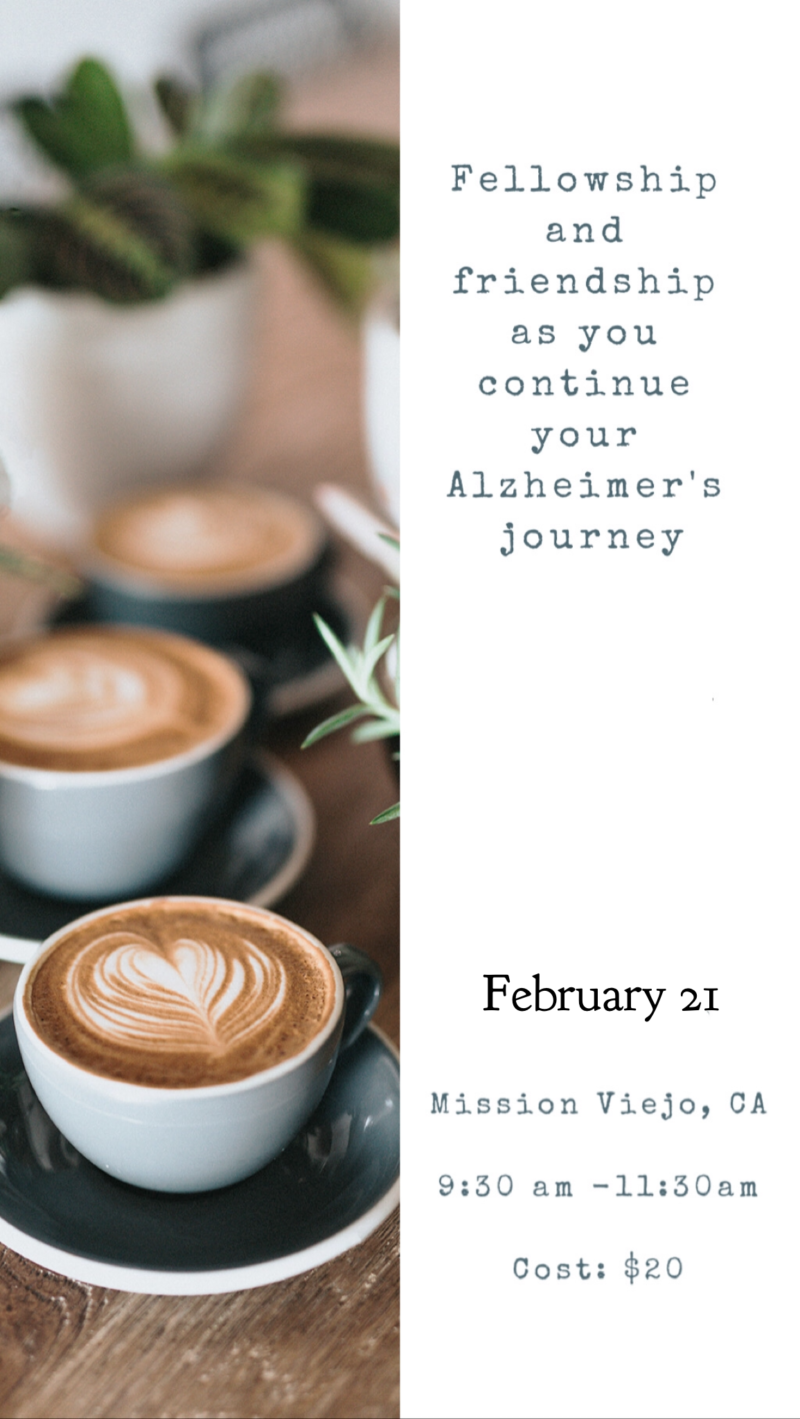 This is what I am most proud of for the year. I have taken a leap of faith and decided to host a Love and Open Arms Meetup to offer fellowship to women going through this journey. In fact, more details and an official sign up are coming soon.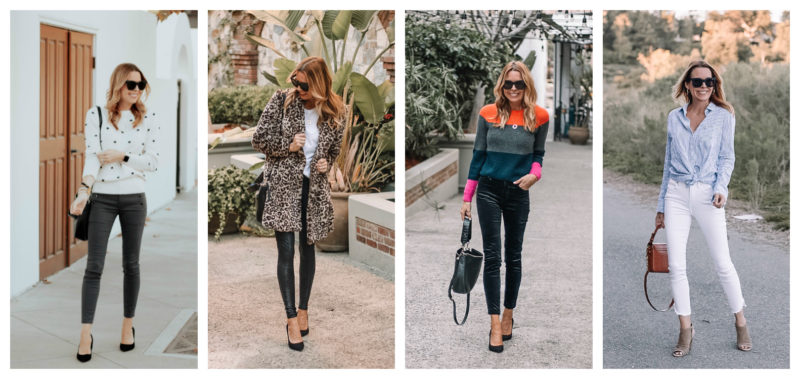 look #1 | look #2 | look #3 | look #4
Lastly, it's always fun to share outfit ideas and fashion finds with all of you. These are a few of my favorite looks from the year.
Thank you so much for showing up and being such an important part of A Thoughtful Place. Over the years, I have come to know so many of you and have even met you face to face. I love this space and appreciate that we are all on this journey together. If you are new to my blog, welcome. We keep it pretty simple around here and love that you are here.
If you all have topics you would love for me to cover in this new year, feel free to let me know in the comments below. Hearing from you makes this a more valuable place for all of us.