This post threw me for a loop. Every year I choose to reflect on the last 12 months and look over what I created on the blog. To be very honest, in my mind, little to nothing had been done in 2018. Perhaps because most of it has been filled with grief. But I am so very grateful that I forced myself to take a look back. You know what? Despite the losses, we did actually keep moving forward. We showed up and we persevered. It certainly didn't feel that way. So I urge you to do something similar. Scroll through photos on your phone or look at your calendar. Talk to friends and family. Recap the year and I bet you realize you touched more people than you know and actually did far more than you give yourself credit for. Here is our year in review.
GOAL SETTING
I kicked off the year with a list of goals in all aspects of our life. While the list was long and I did not come anywhere close to checking them all of the list, I did meet quite a few. Most importantly I followed through with saying no more and I have learned to let the small things go. Life continues to throw us curve balls that remind us just how futile worrying about petty things is. Waste of time, my friends.
In the meal planning department, I have failed miserably. Sorry, family. The plan is to change that!
ORGANIZATION
After asking a few questions on Insta Stories, it's clear that you all would love even more organizational posts so I will see what I can do. I kicked off 2018 with our organized junk drawer. If you opened it today, it may not be picture perfect but it still working great.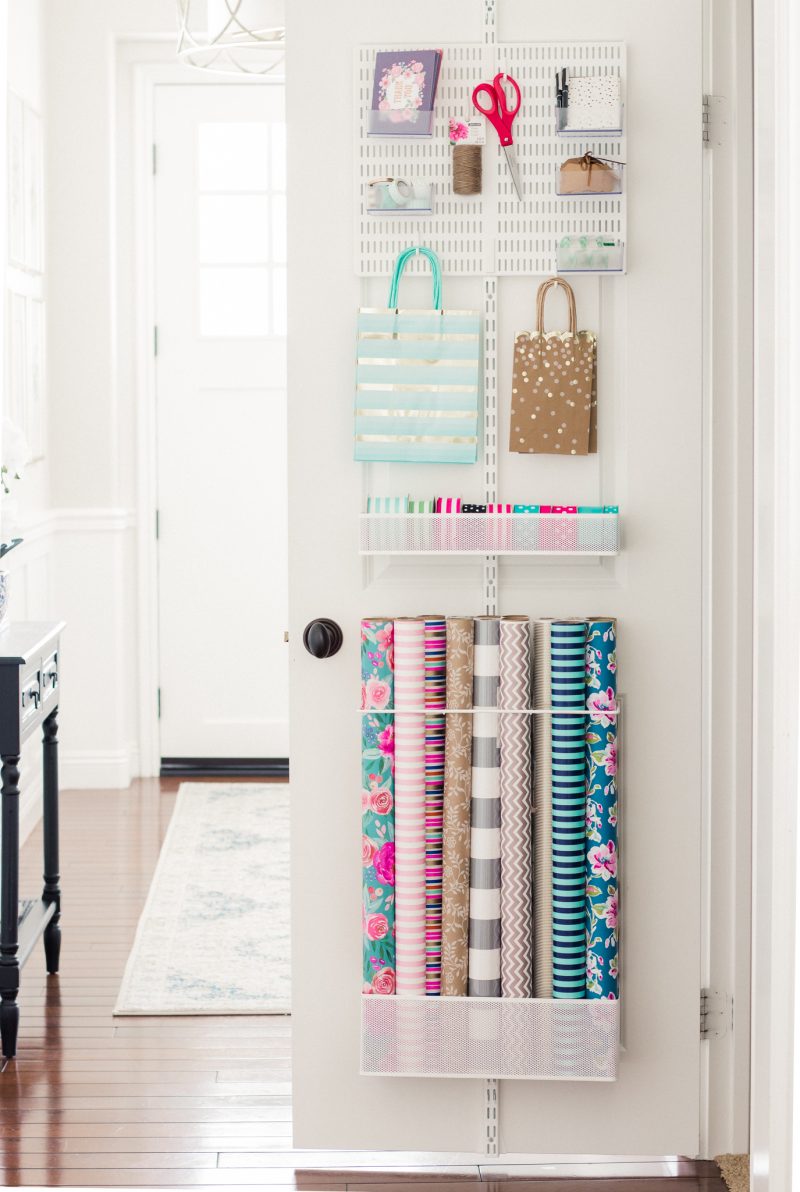 favorite organizational products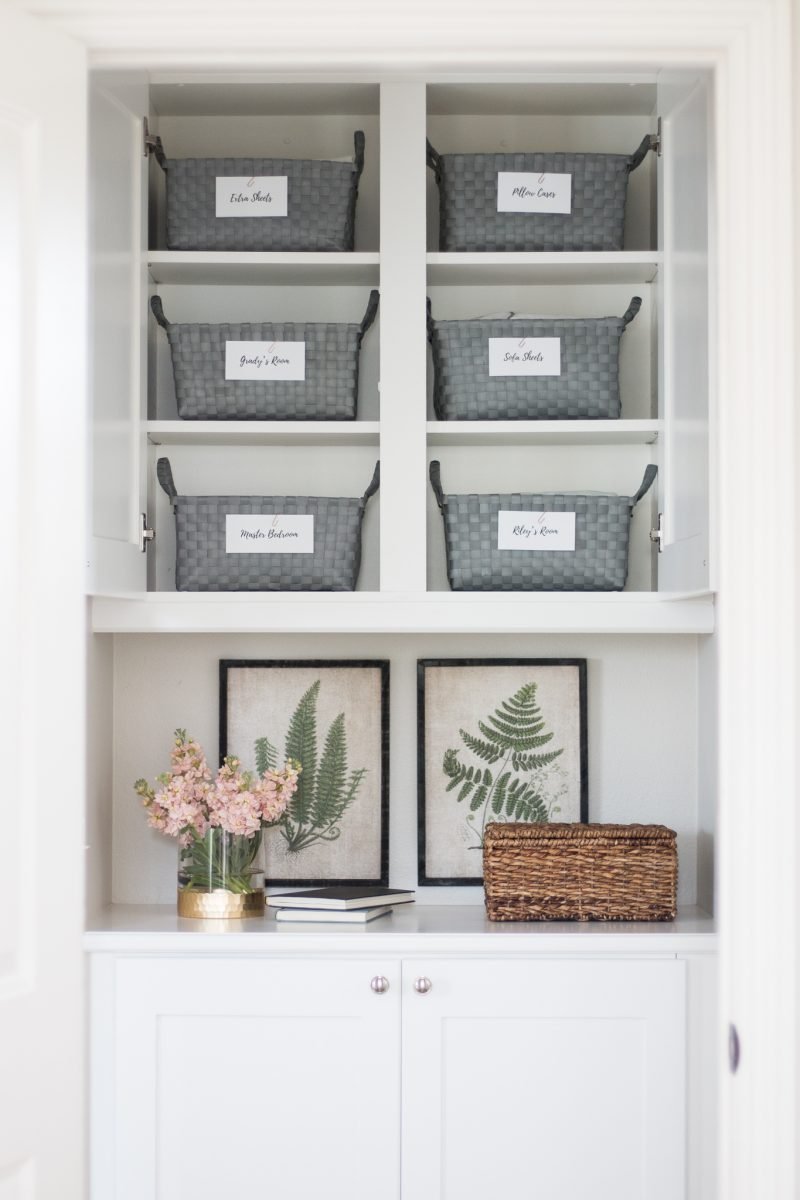 This is one of my all time favorite spots. It still looks just like this thanks to those $6 gray bins. I LOVE them. If your sheets are still a mess, try these!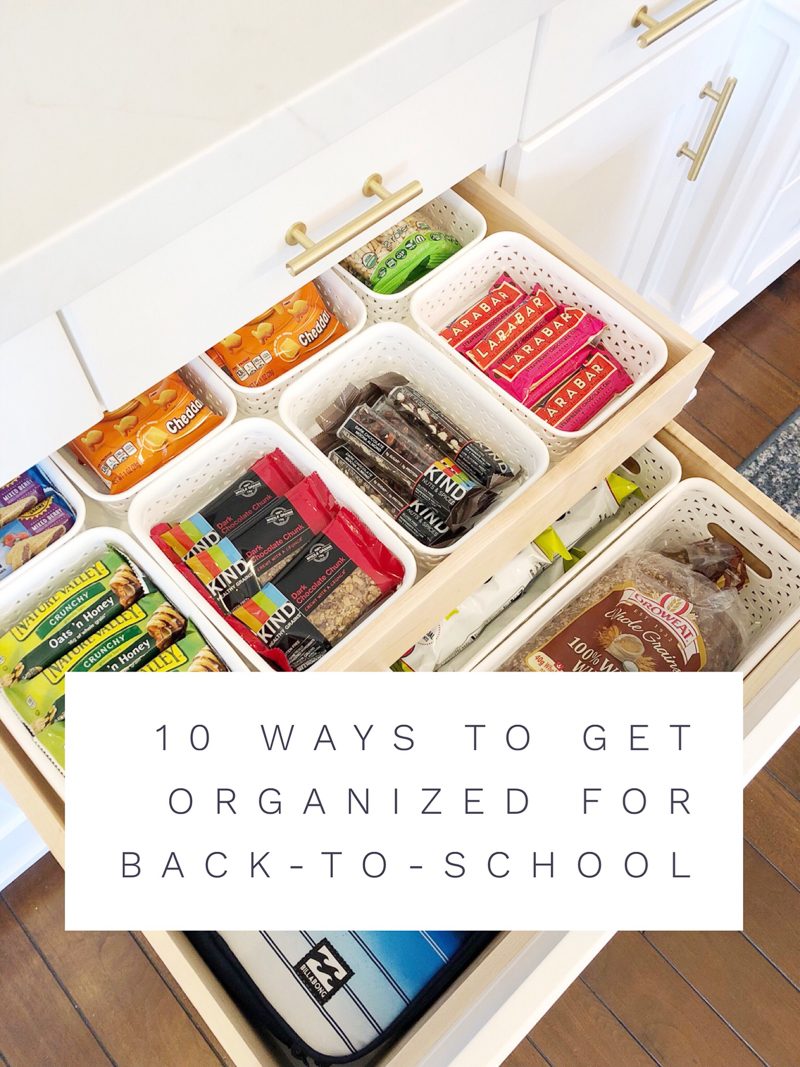 When we reconfigured our kitchen, we had a drawer made with school lunches in mind. It transformed our mornings. I share that and other back to school tips in this post.
TECHNOLOGY TIPS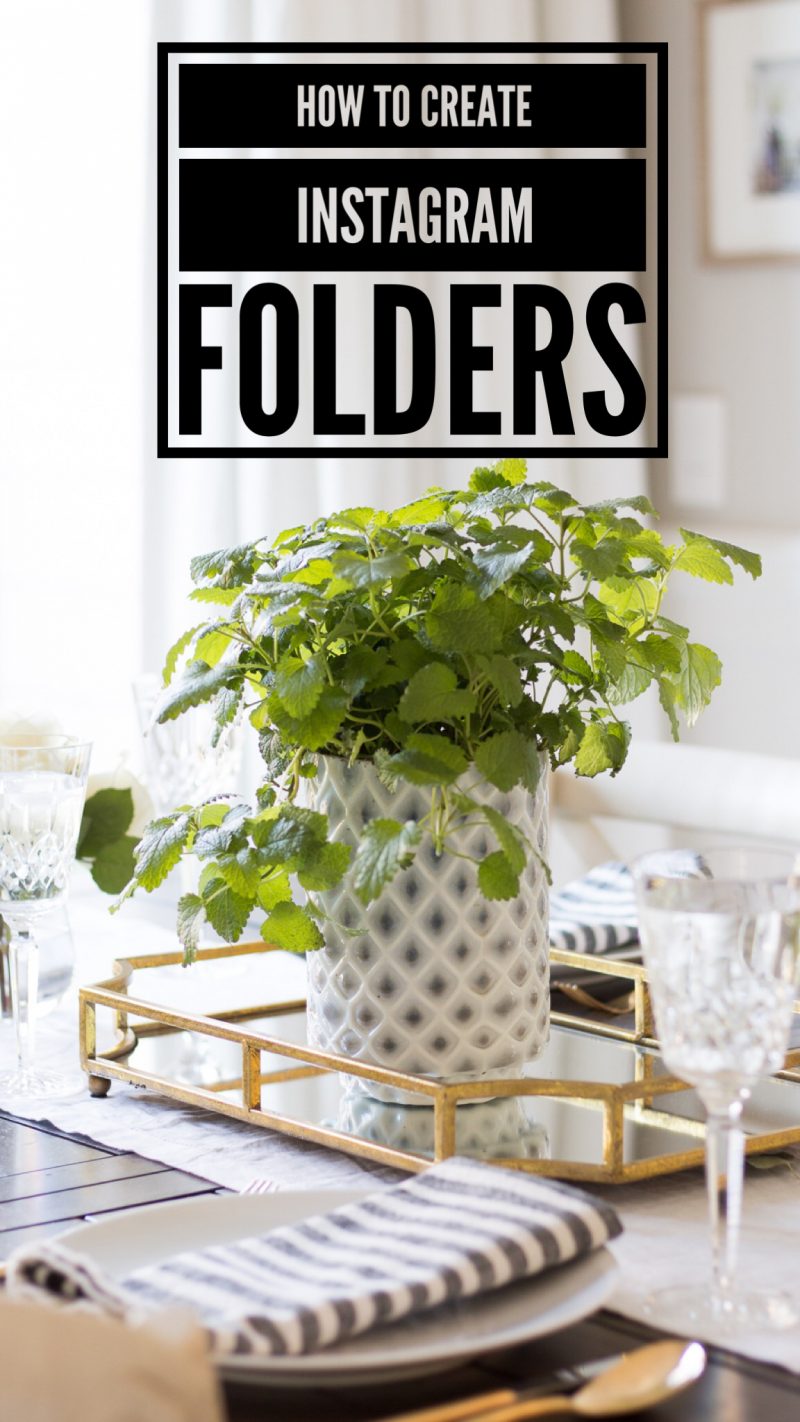 organizing instagram inspiration
So many of you didn't realize you can harness all of that dreamy inspiration on Instagram. I honestly look at those squares as if I am flipping through a magazine. No need to tear out pretty pictures from magazines, just save and add the photos to your folders. I go back to them all the time. Super convenient and easy.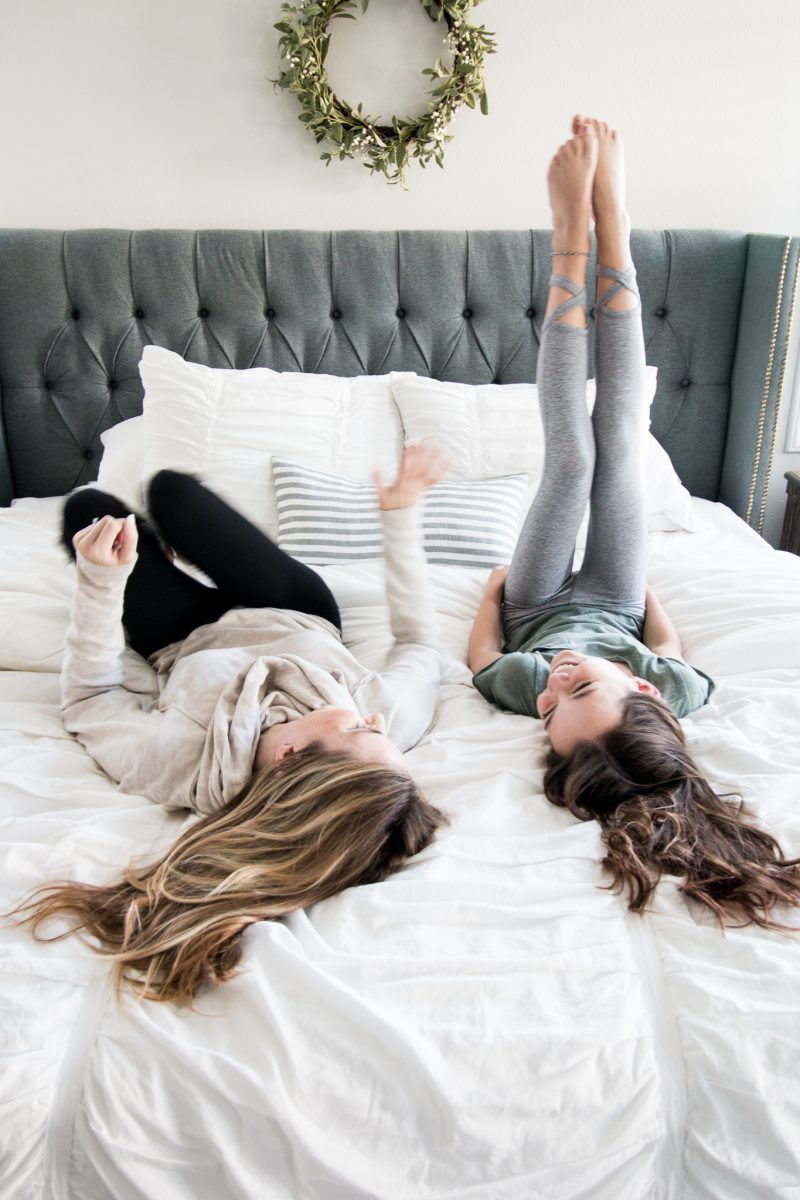 This hit home to so many of you. With a daughter growing up quickly, I shared that habits I am hoping to pass along to her to help her live her best life.
TRAVEL
big bear getaway & where we stayed
Our hearts belong to traveling. I LOVE it with every fiber of my being. It was fun to go new places this year and share them with all of you.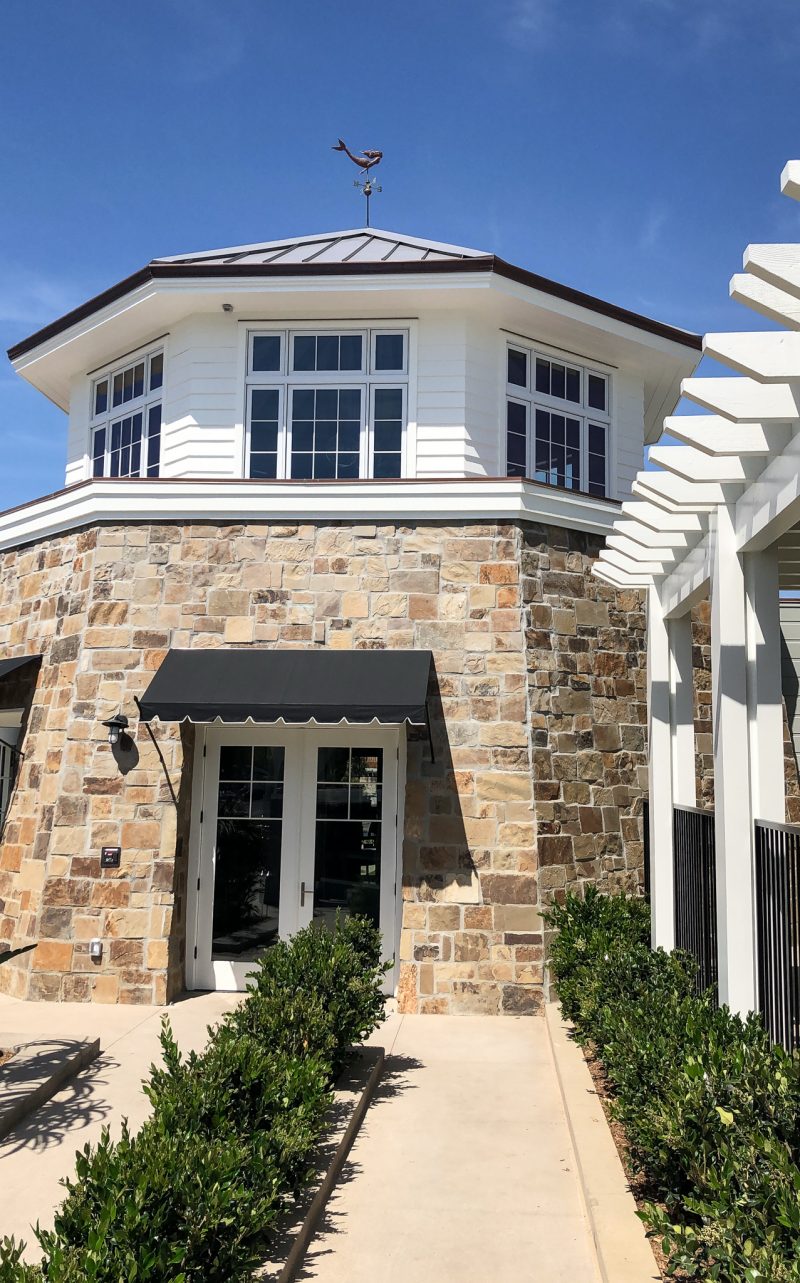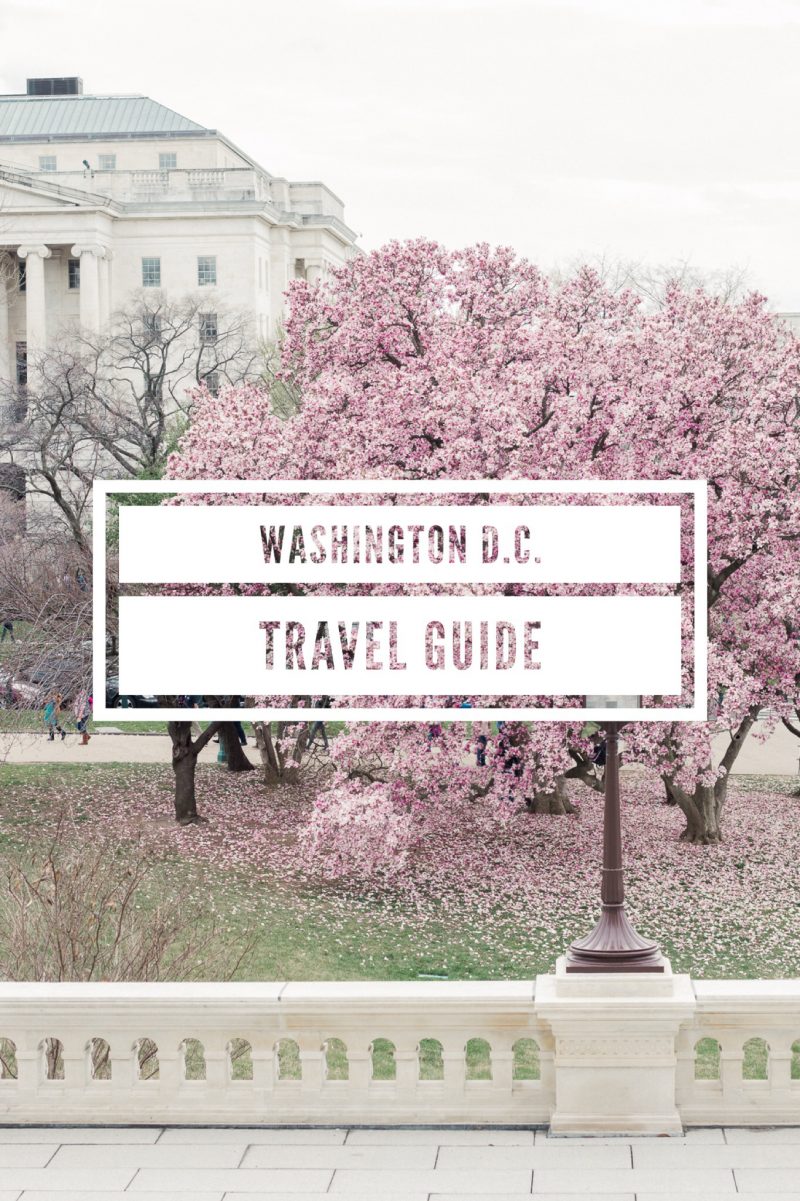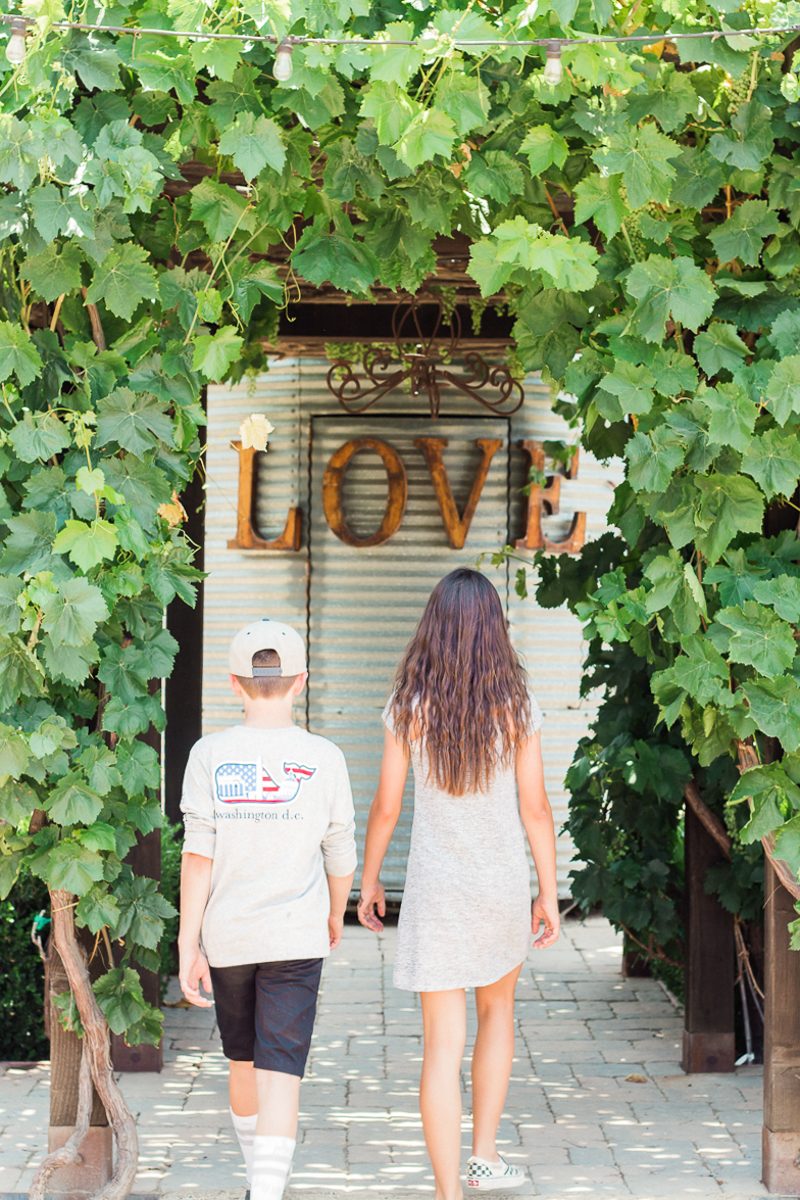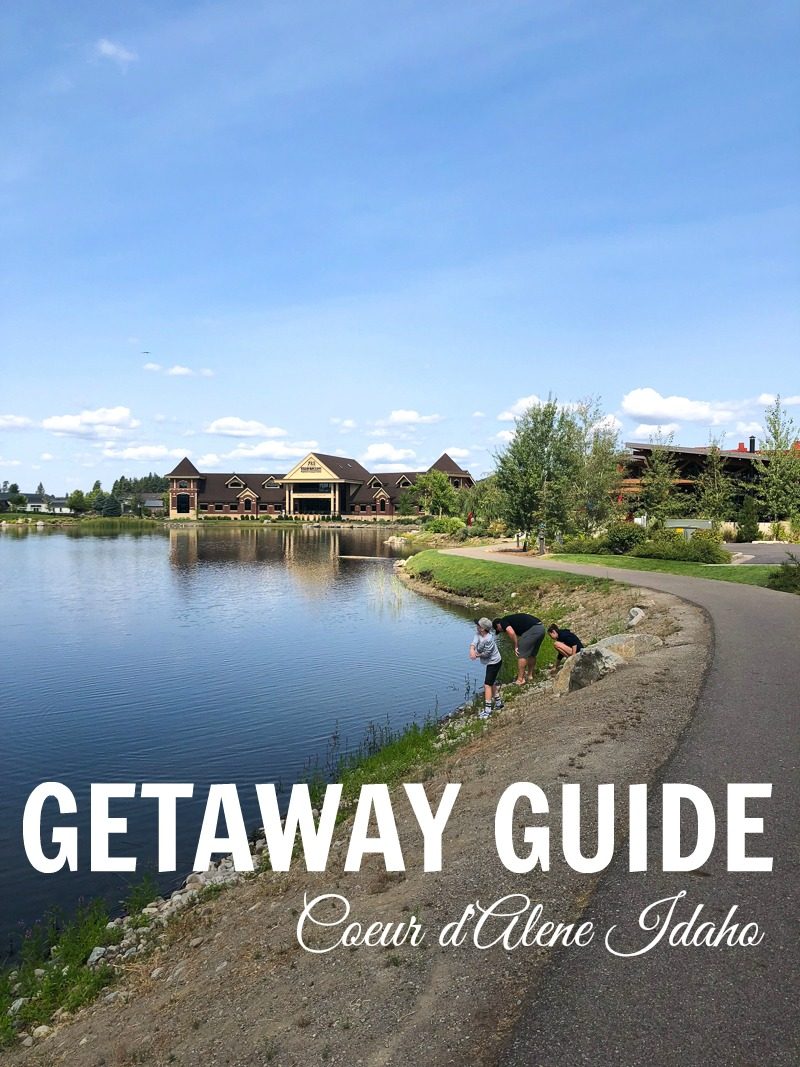 INTERIORS
You know I love to work on our home. Creating spaces that function well for our family and feel warm and inviting is so important to me. I am a big fan of taking your time. Designing a space that has meaning and tells a story takes time. It certainly doesn't happen over night. So if you are on the slow road, not to worry, so are we.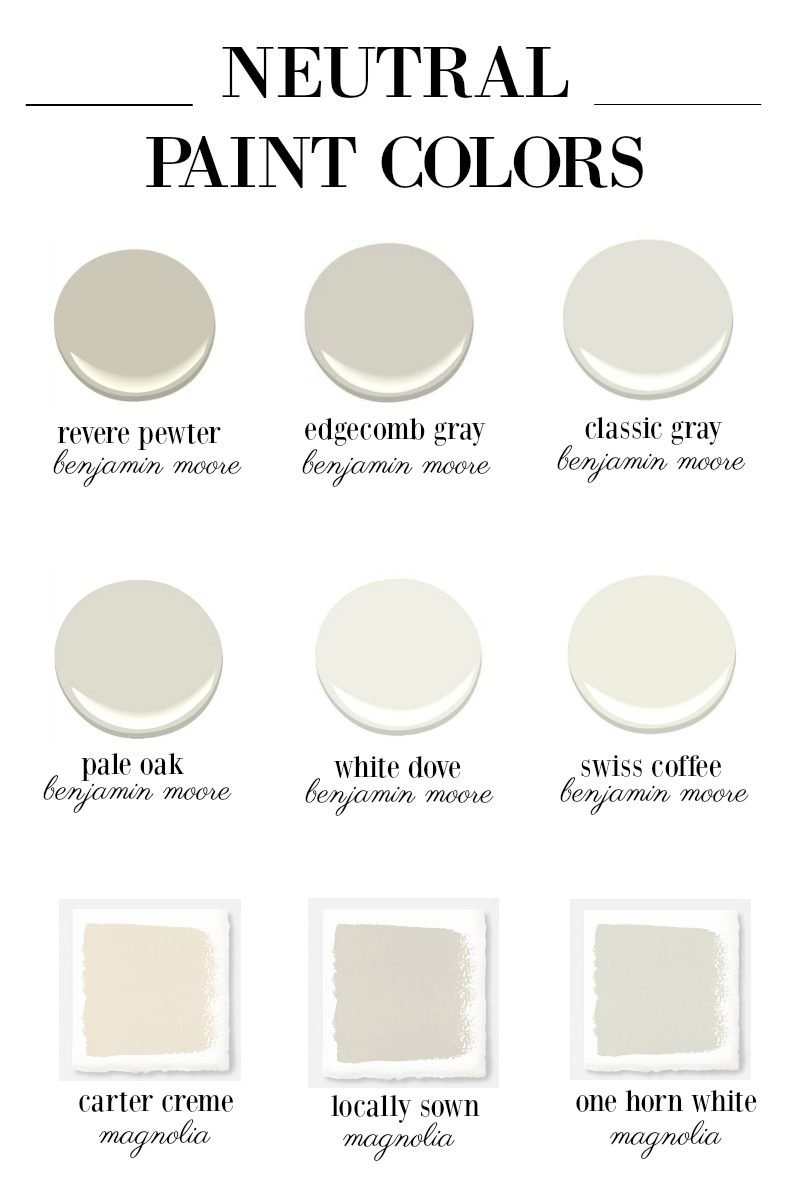 kitchen renovation plan | changing our minds
After living in our kitchen for two years, we finally decided how the space would work best for us. And then the budget reared its ugly head. We made a few tweaks and ended up with a plan that would work perfectly for our family ( and make the most financial sense).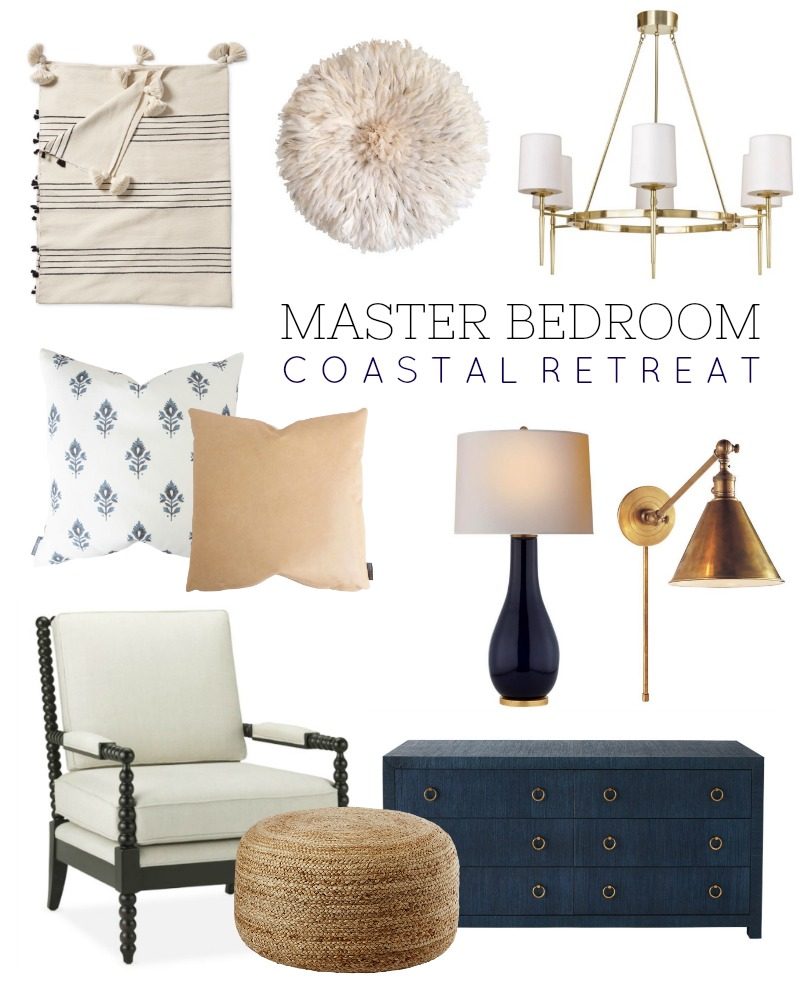 At long last, we are tackling our master bedroom. I've shared the design plan and it's slowly coming together.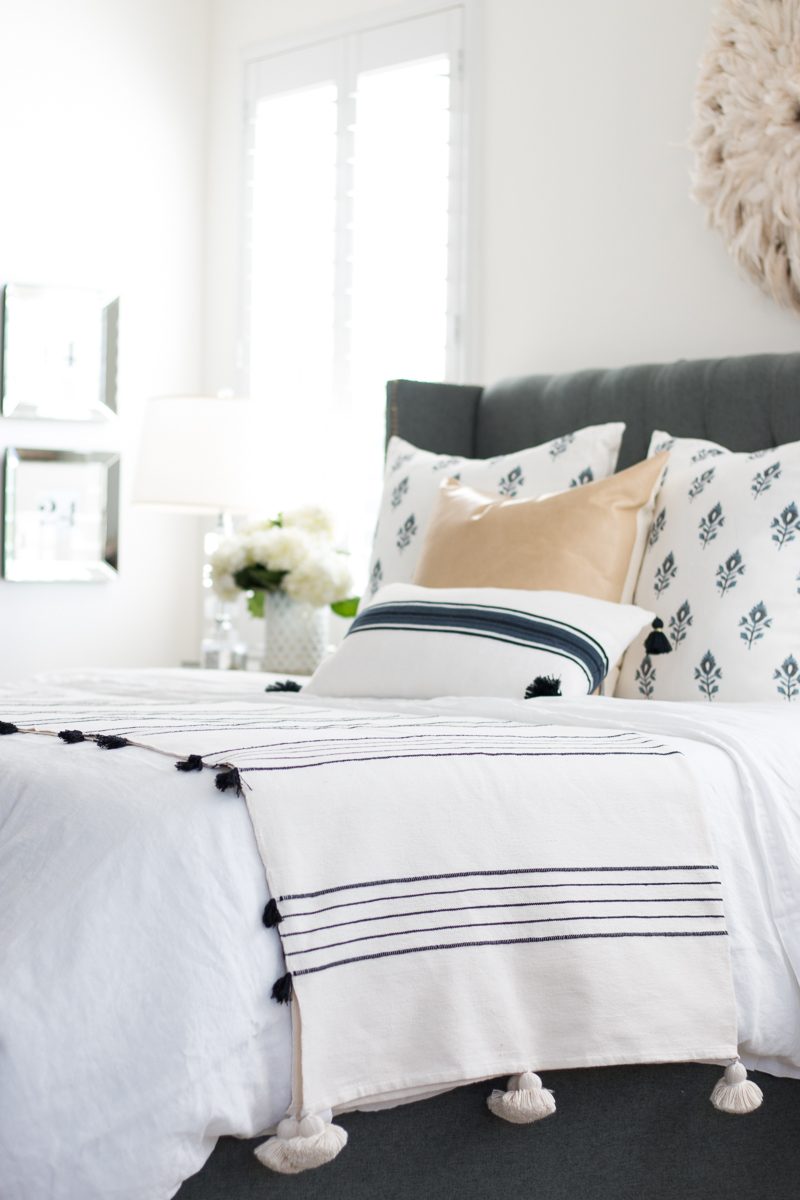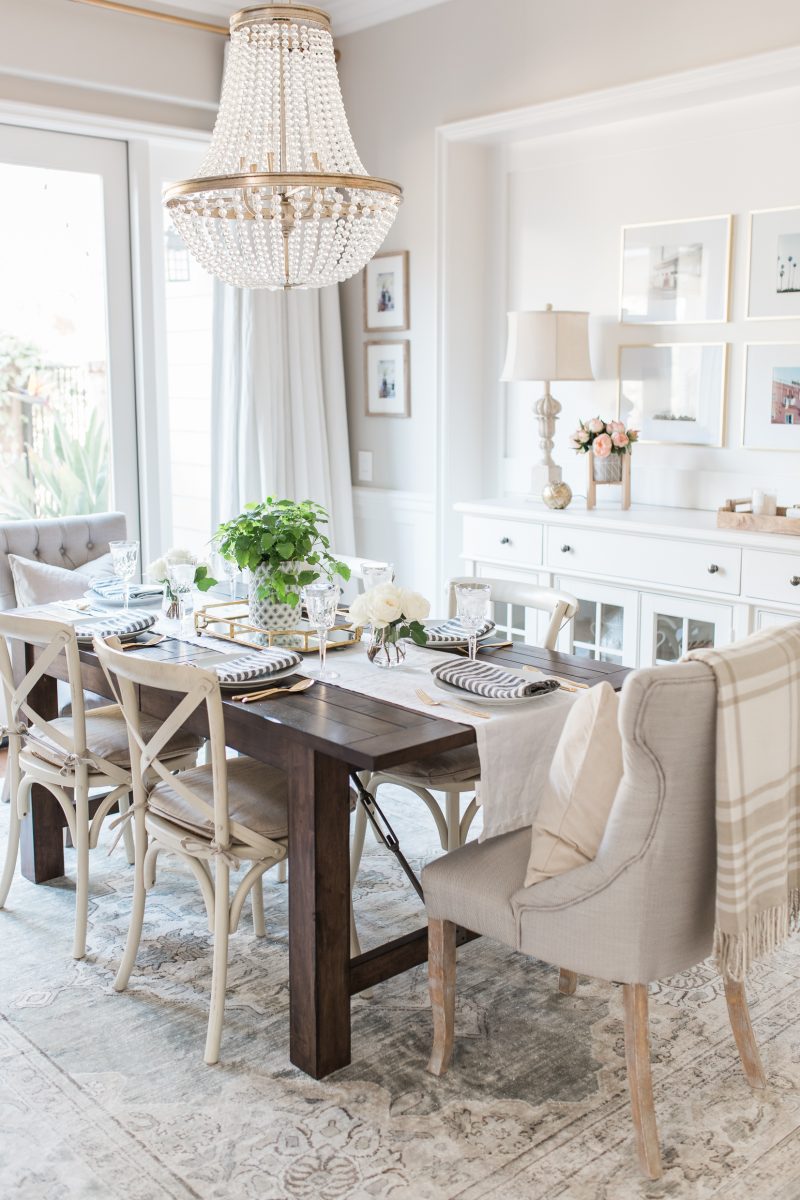 This is one of my favorite rooms in our house because I have such beautiful memories of gathering at this table. From hosting the kids and their friends, to Thanksgiving dinners with my family . . . this is where the laughter and life happens so often. We shared a few updates and changes in the dining room tour.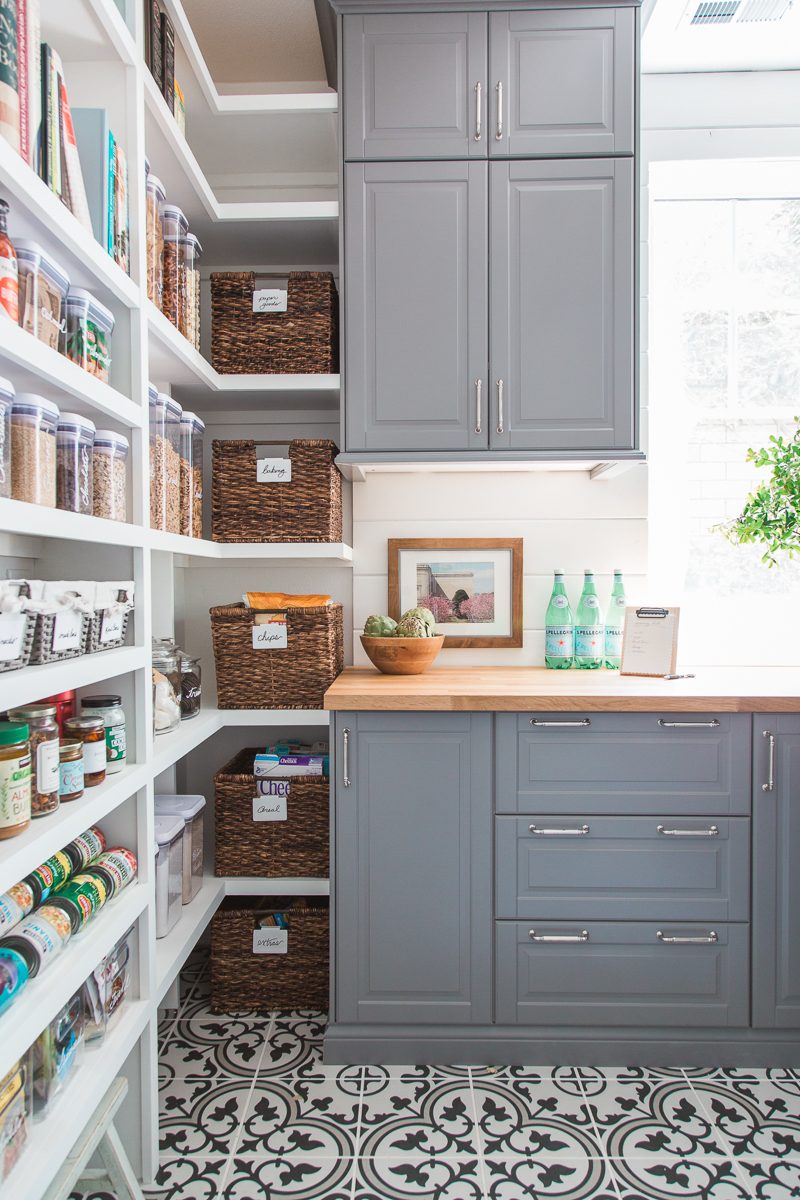 This is my favorite post of the year. I think because we went from unused garage space to a bank white room to this. My husband and I did it together and loved every minute of it (well, for the most part). My dad loved watching the progress and was always cheering us on as we tackled each new project. Lots of sweat equity went into this new room in our home. And lots of love.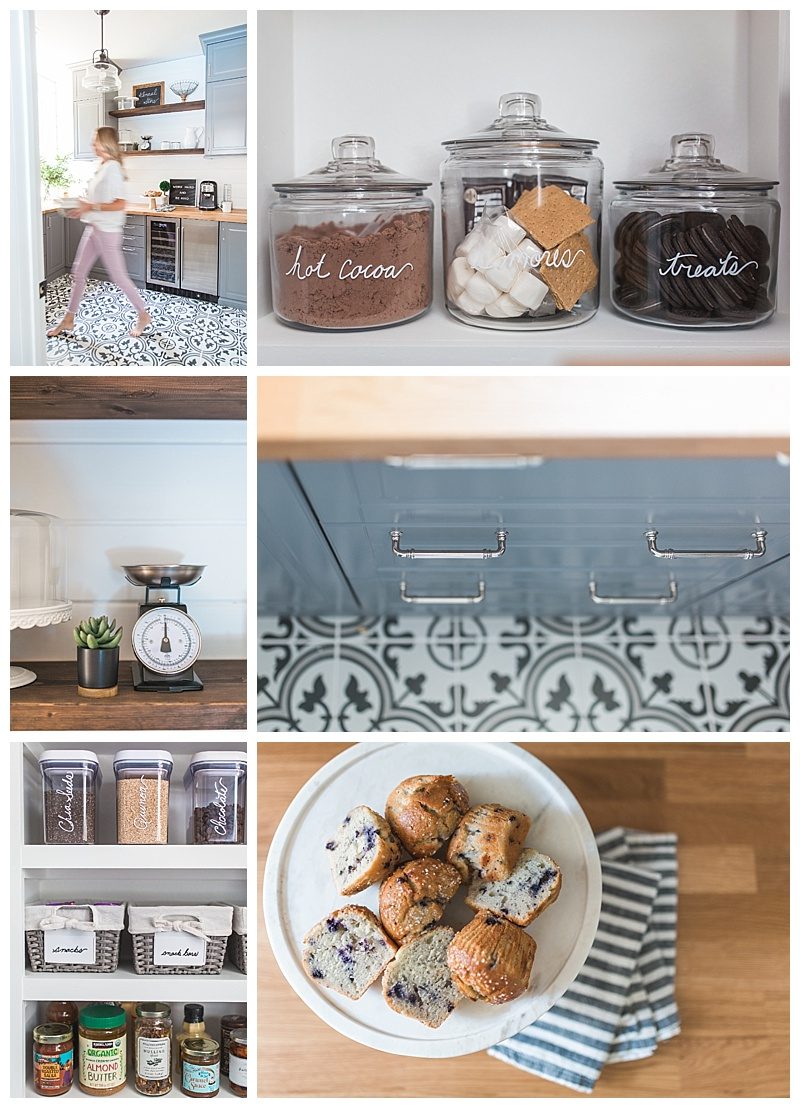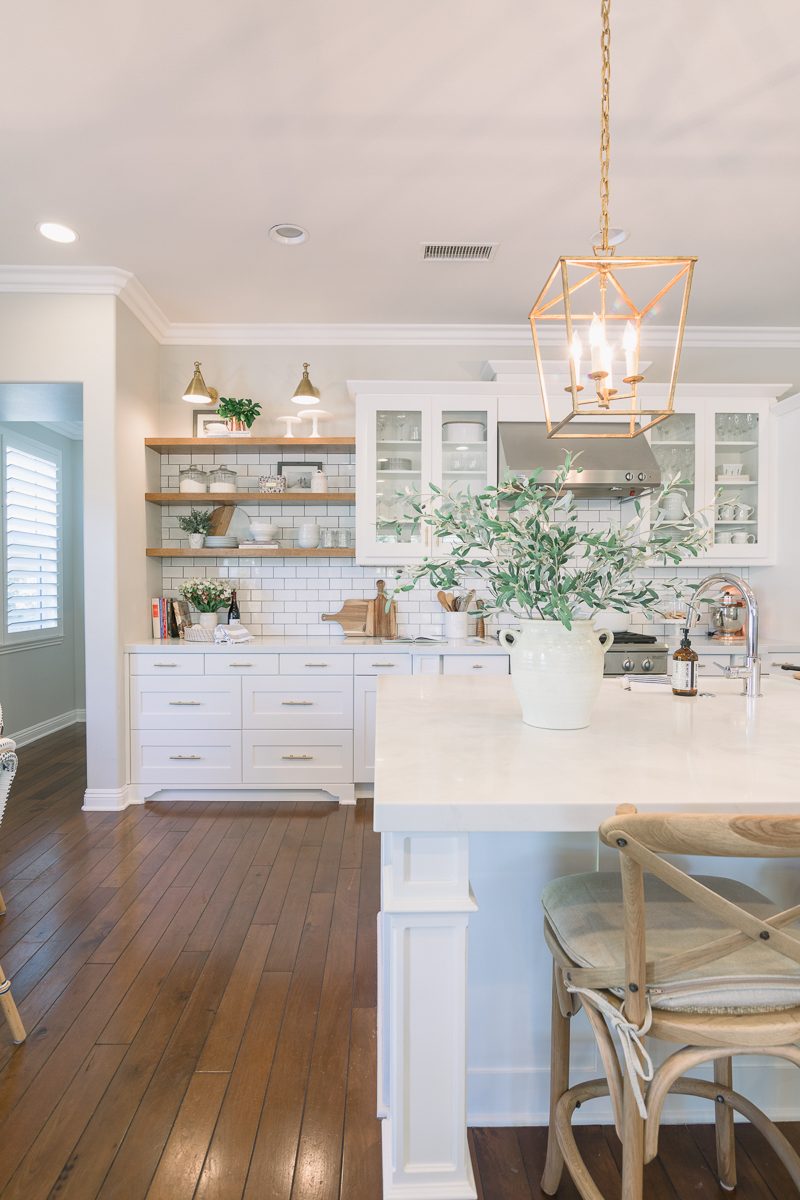 Although the kitchen is right up there with favorite projects from the year. Since moving in, we knew we wanted to make some changes. I am so thankful that we heeded my dad's advice and waited. His famous words, "Live with it for a while. Let the house tell you what it needs." Thank you, dad. You were right.
GATHERINGS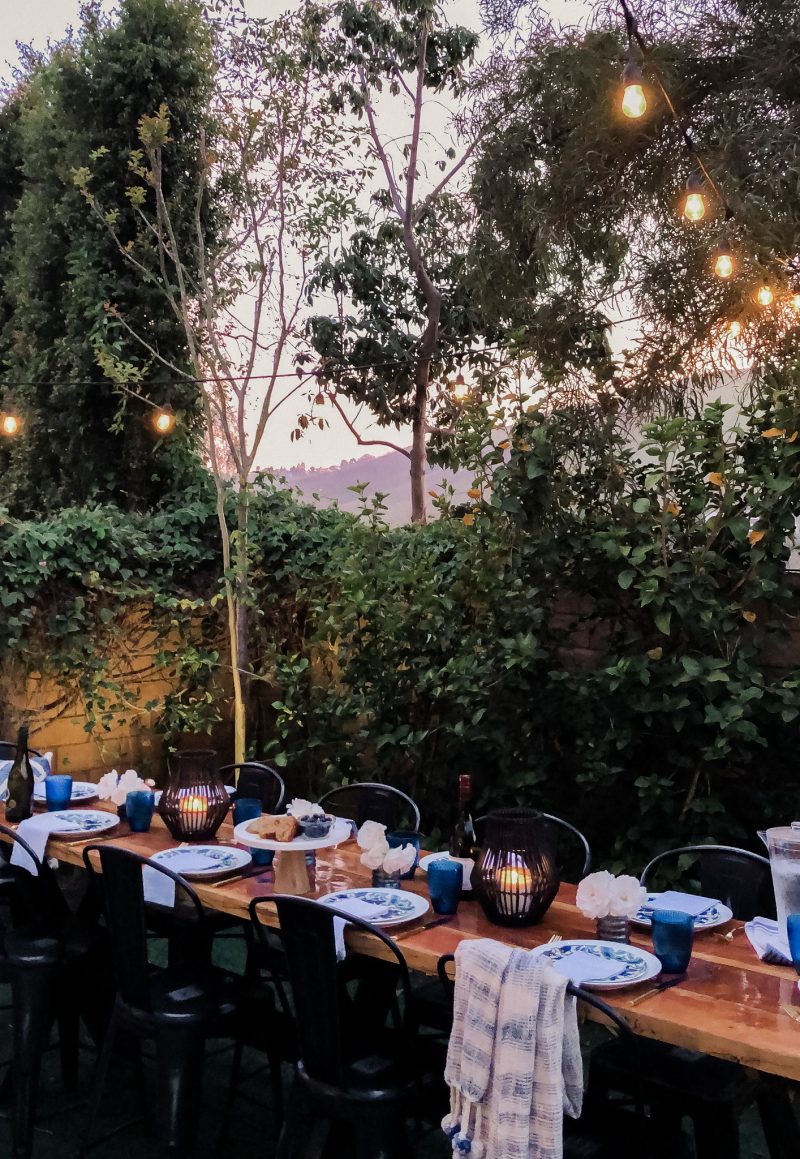 There is a spot just outside our family room window and we love to host dinners here. It's cozy and inviting and I love the long drawn out dinners that always happen when we eat outdoors.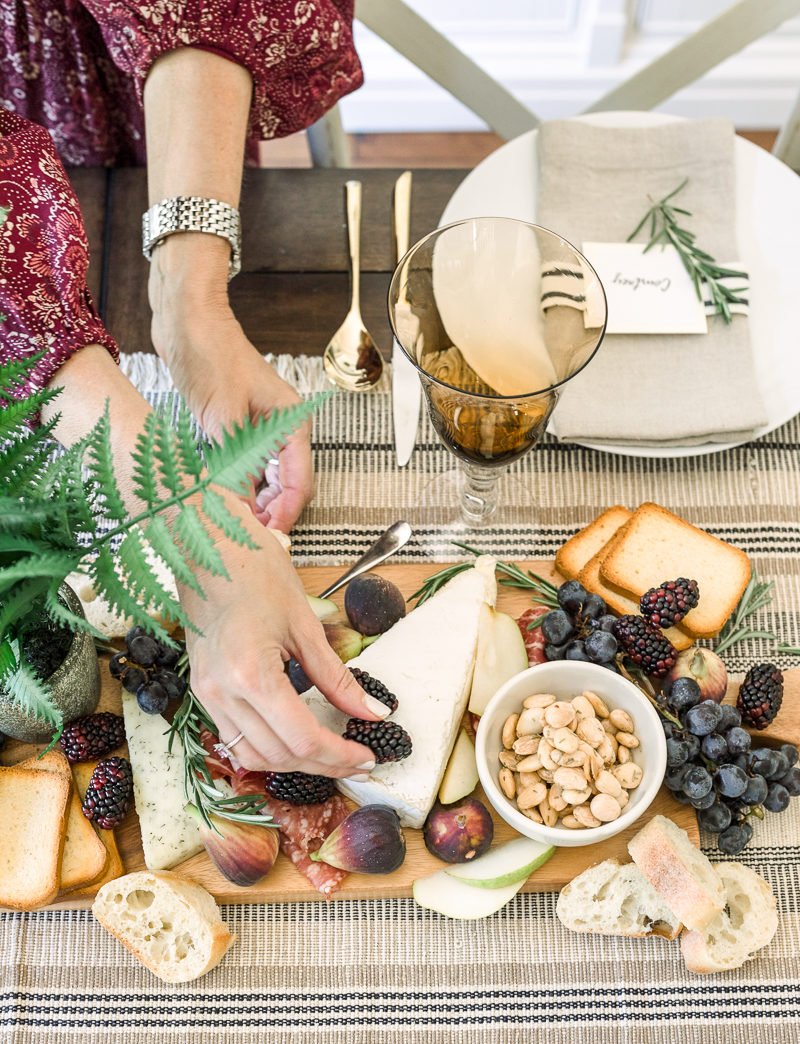 AROUND TOWN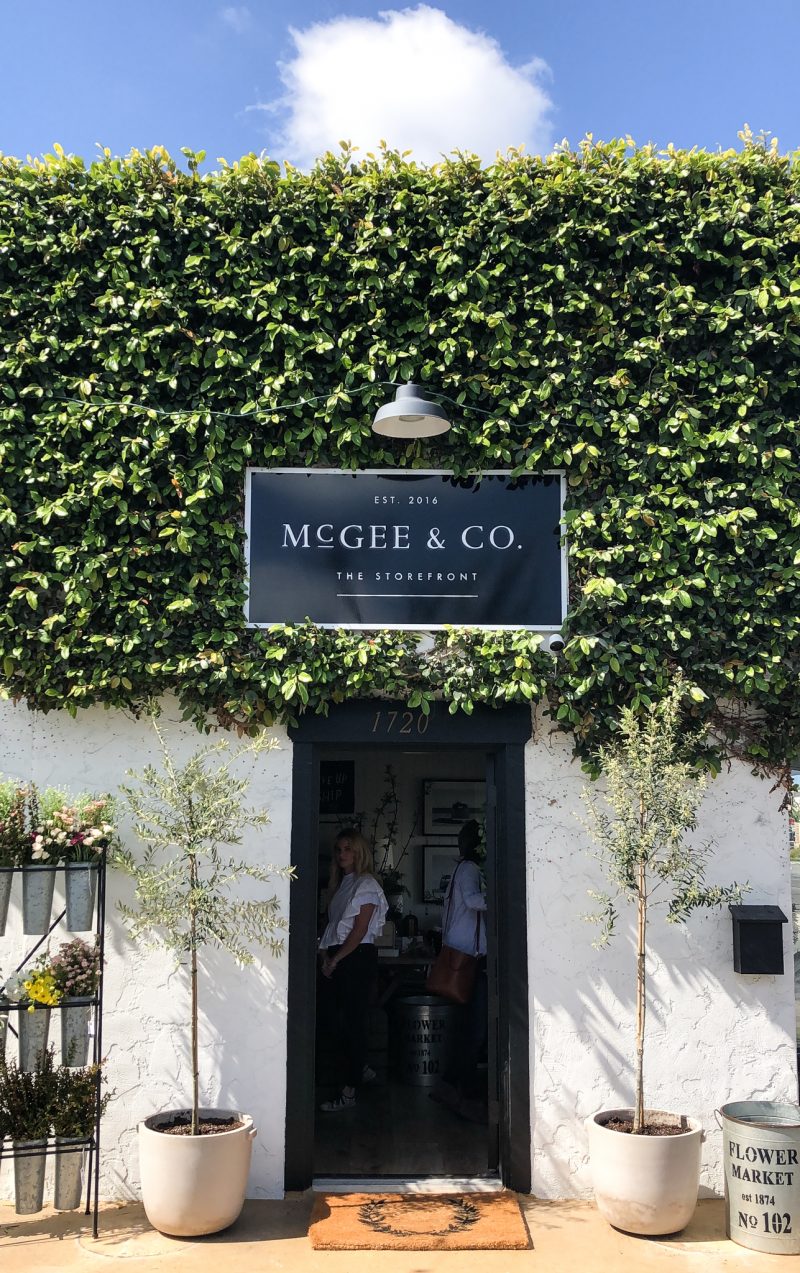 So many of you have followed Shea from Studio McGee for years, as have I. Touring their new local store was such a treat. If you are ever in the area, be sure to check it out. It's perfectly curated and so charming.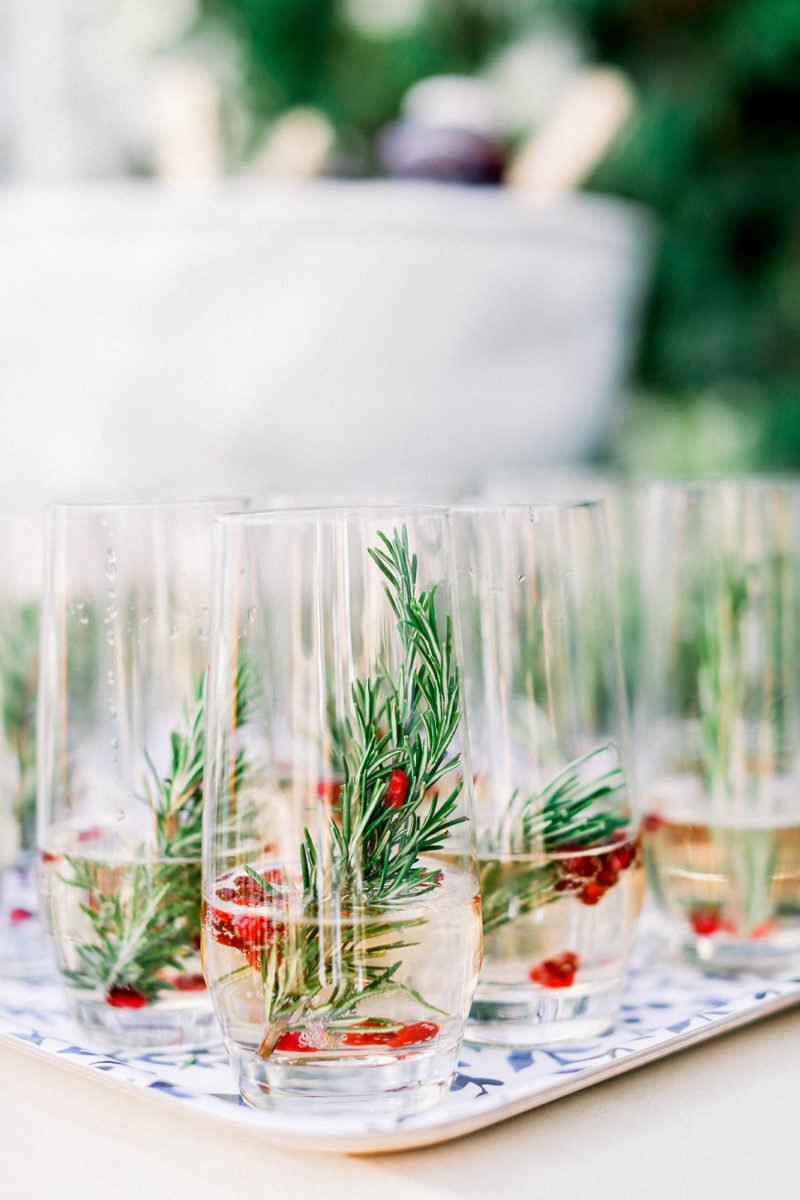 serena & lily event – and moving outside your comfort zone
CLEANING TIPS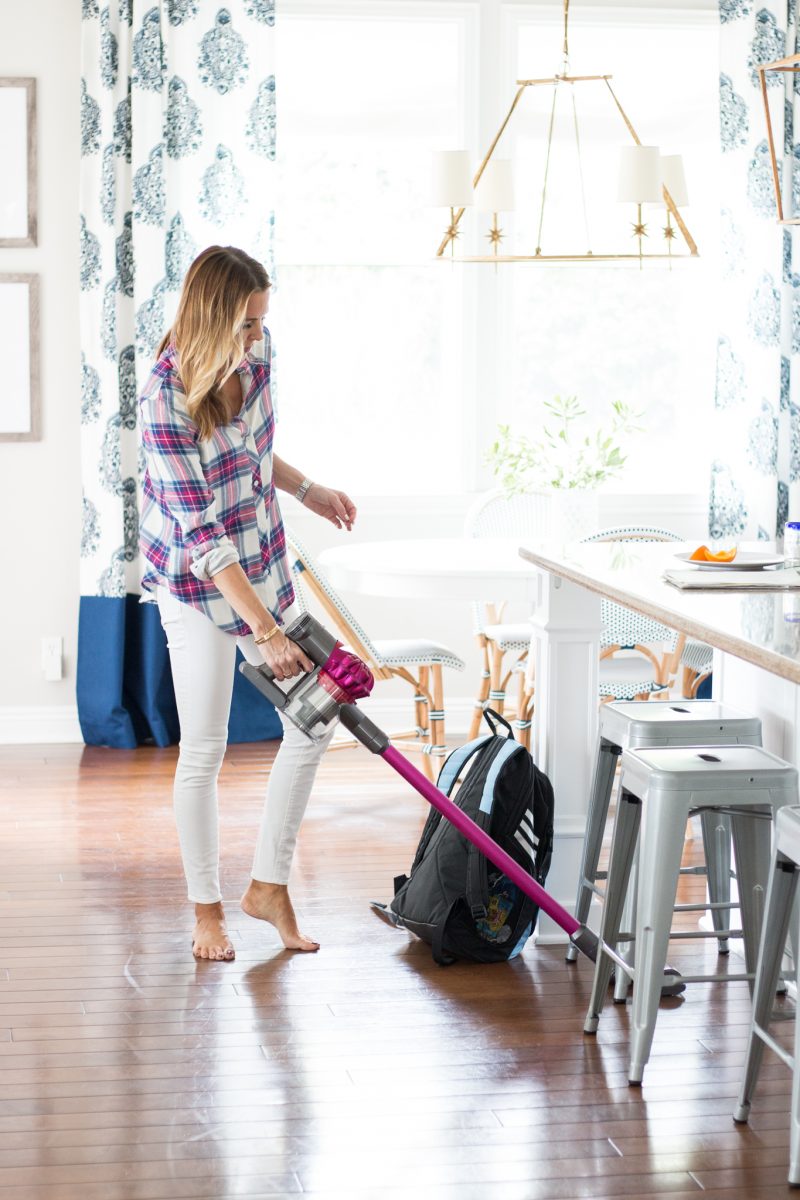 giddy for a vacuum (who knew) – saving my sanity
I STILL say how much I love this vacuum every time I use it. I know that sounds crazy but it's the truth. This thing rocks.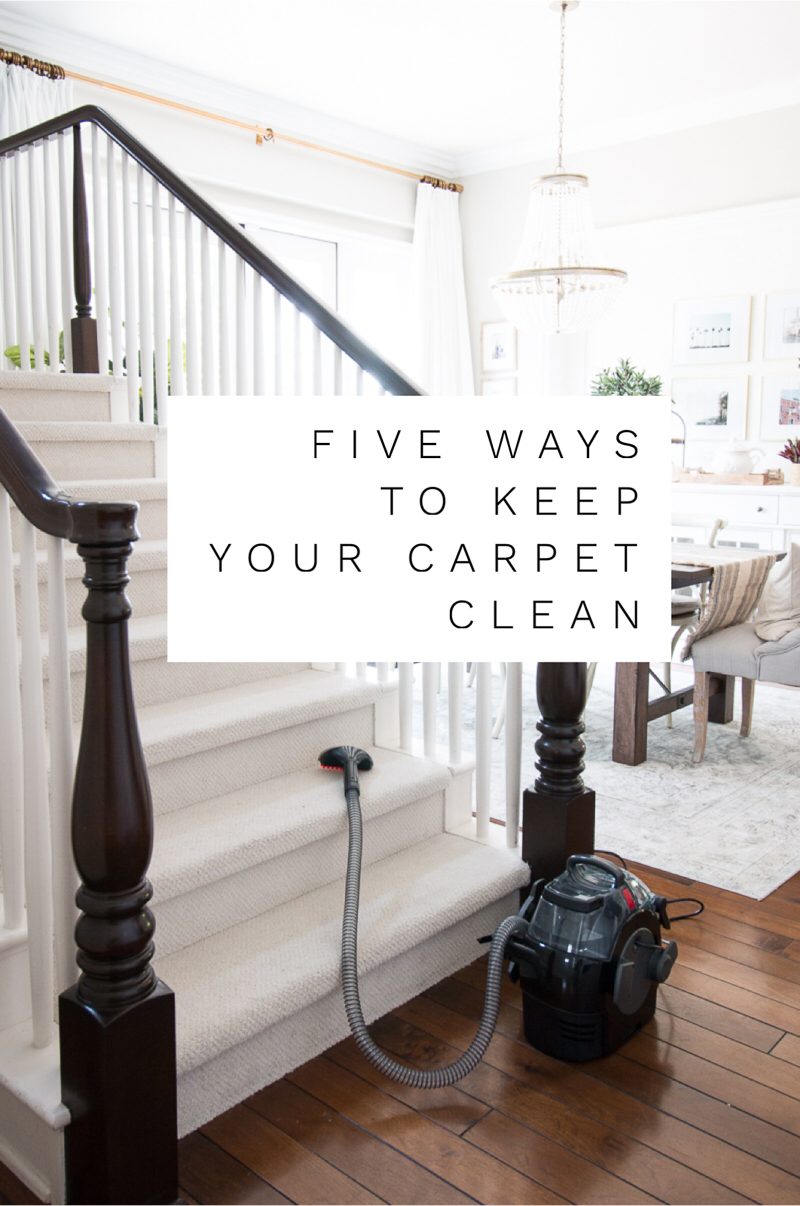 Yep, we are crazy and have white carpet on our stairs. Shared our tops tips for keeping it looking white.
IN THE KITCHEN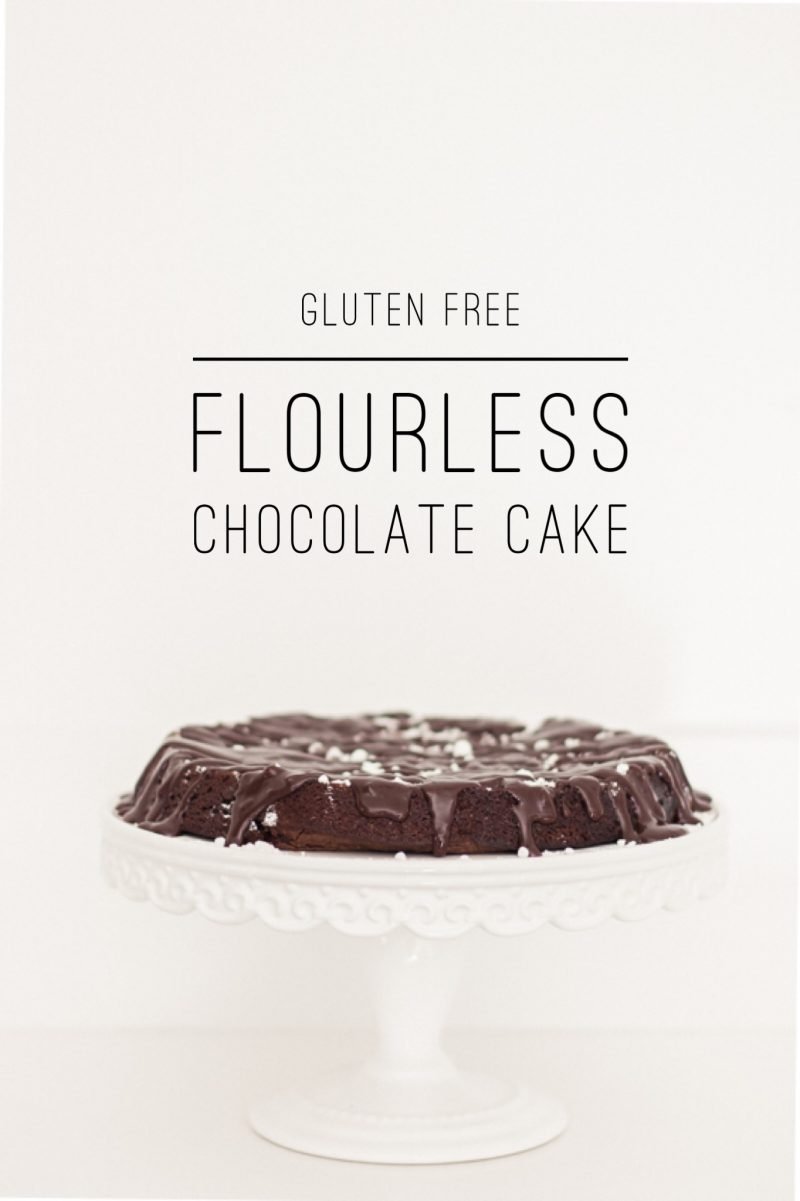 gluten free, flourless chocolate cake
It's sooooo good. I top this with fresh raspberries and it's a hit every time I make it. Plus it's easy. But don't tell anyone that.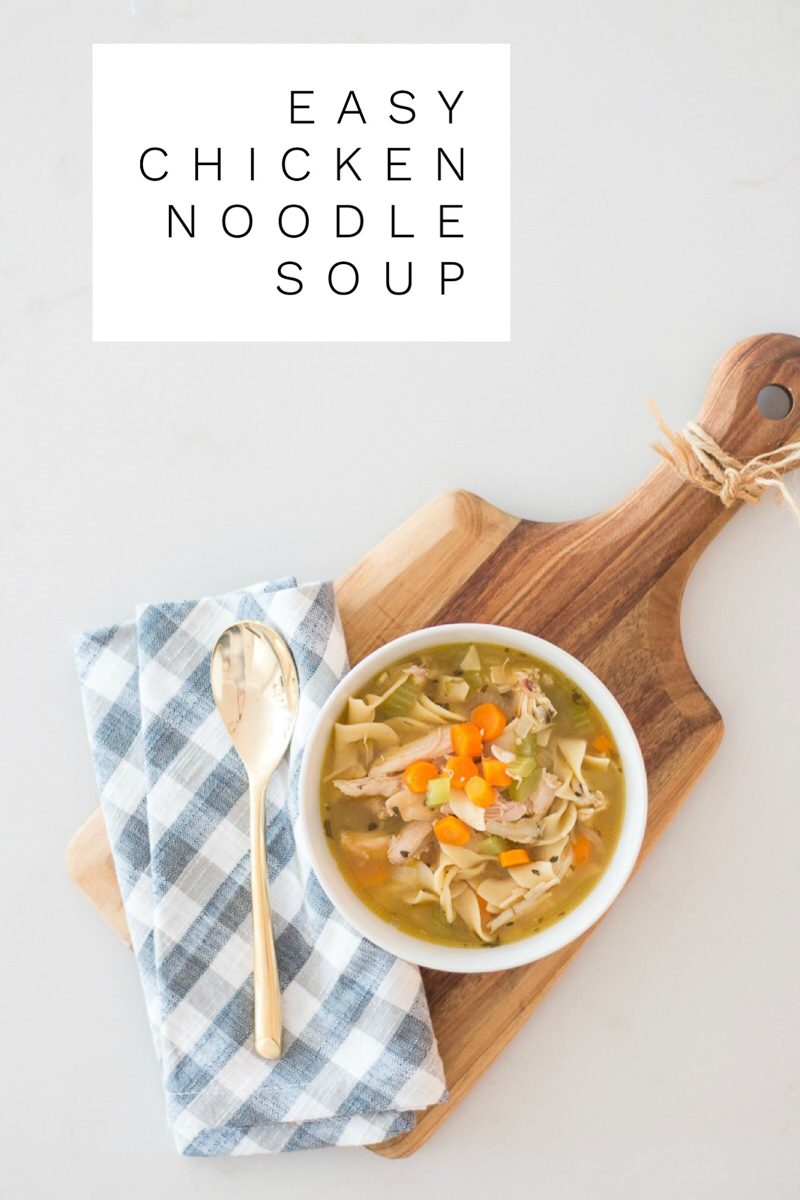 quick & easy chicken noodle soup
If you forget to plan ahead, you can knock this soup out in under an hour. Yummy and everyone seems to love it.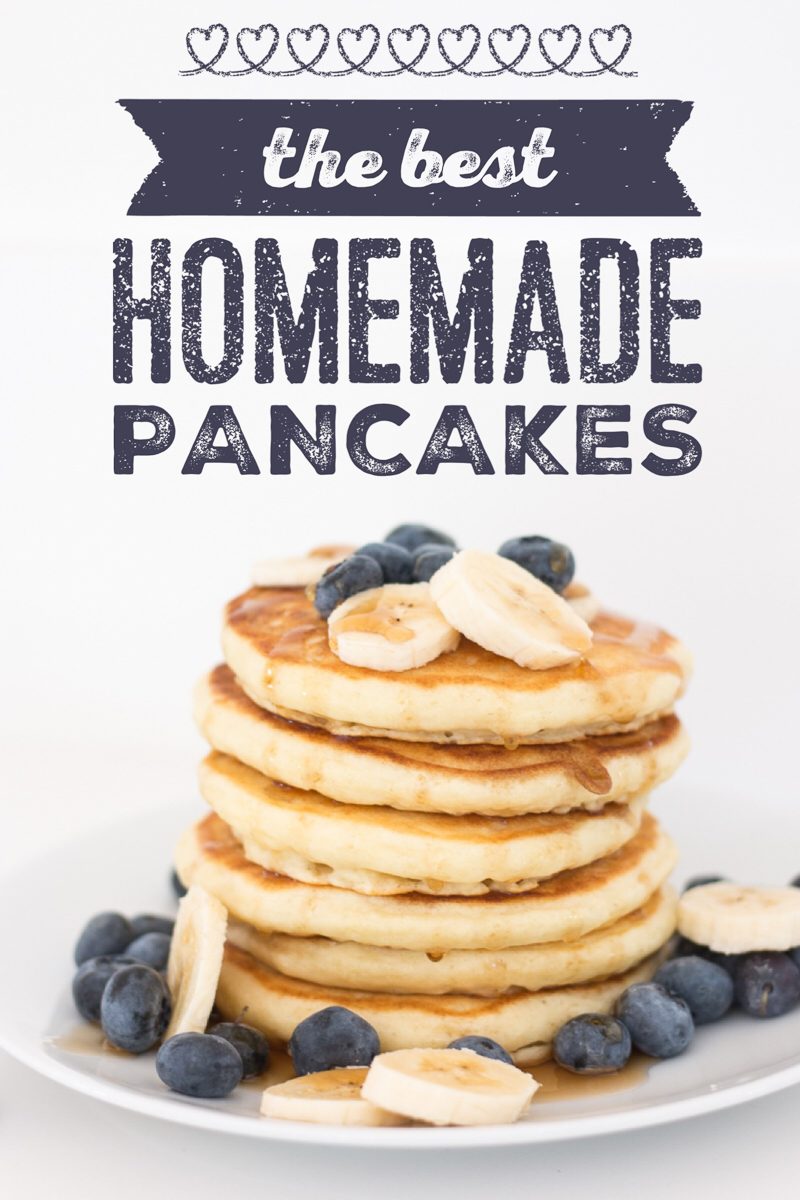 delicious homemade pancakes (so easy)
My daughter is our resident pancake maker. These are soooooo delicious. And very easy. We will never go back to making them from a box. They are just that good. The griddle is pretty awesome, too.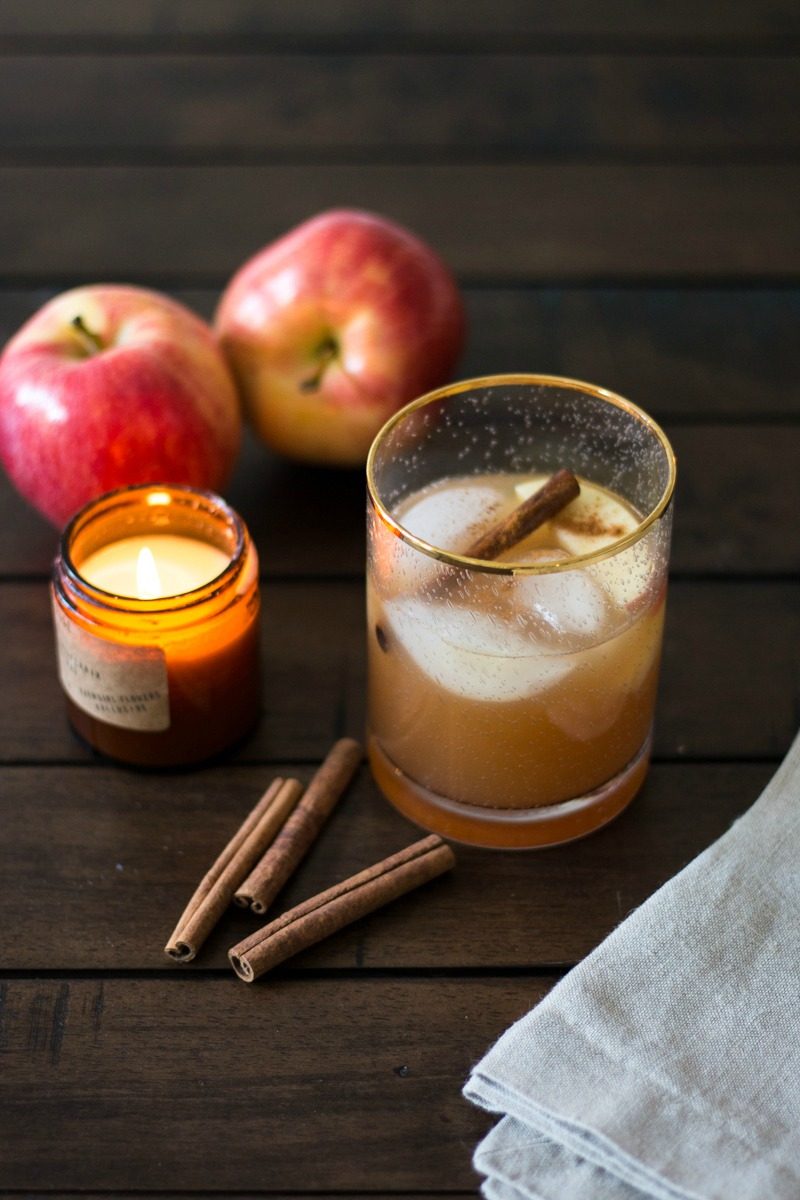 Sounds odd, but I promise you it's a crowd pleaser. I am not usually a cocktail girl but these are over the top delicious. Especially during this time of the year.
PAY THIS, NOT THAT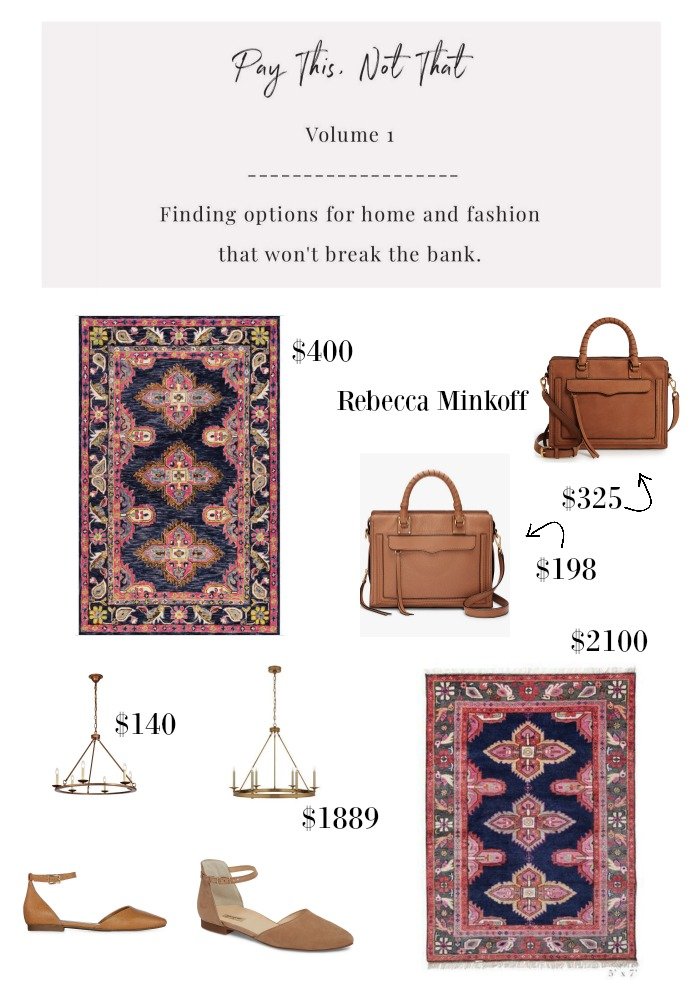 pay this, not that series launch
I had a great time with this post and it was a hit with all of you. I am currently working on the next one so stay tuned.
DIY HACK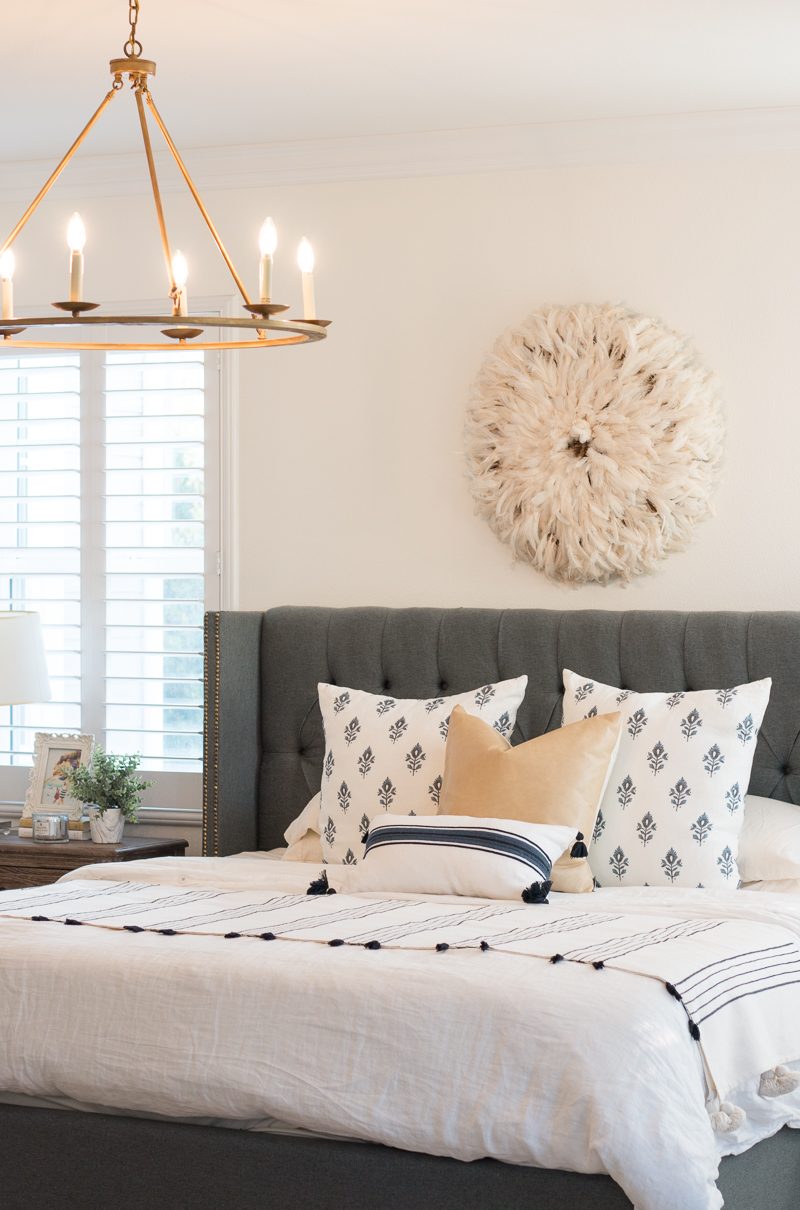 When I refused to pay a high price for a chandelier in our bedroom I got creative. Affordable and easy to transform.
STYLE FAVORITES
Sharing outfit inspiration is definitely a passion of mine. I love sharing affordable ideas that can kick up your wardrobe.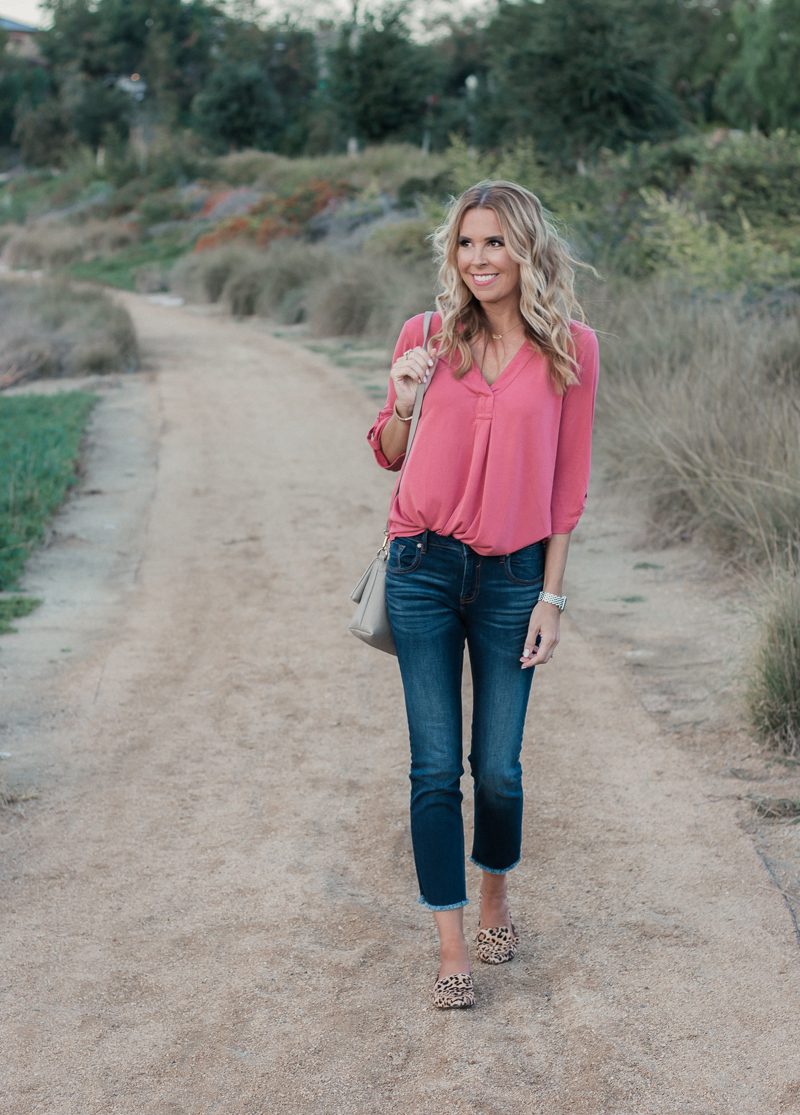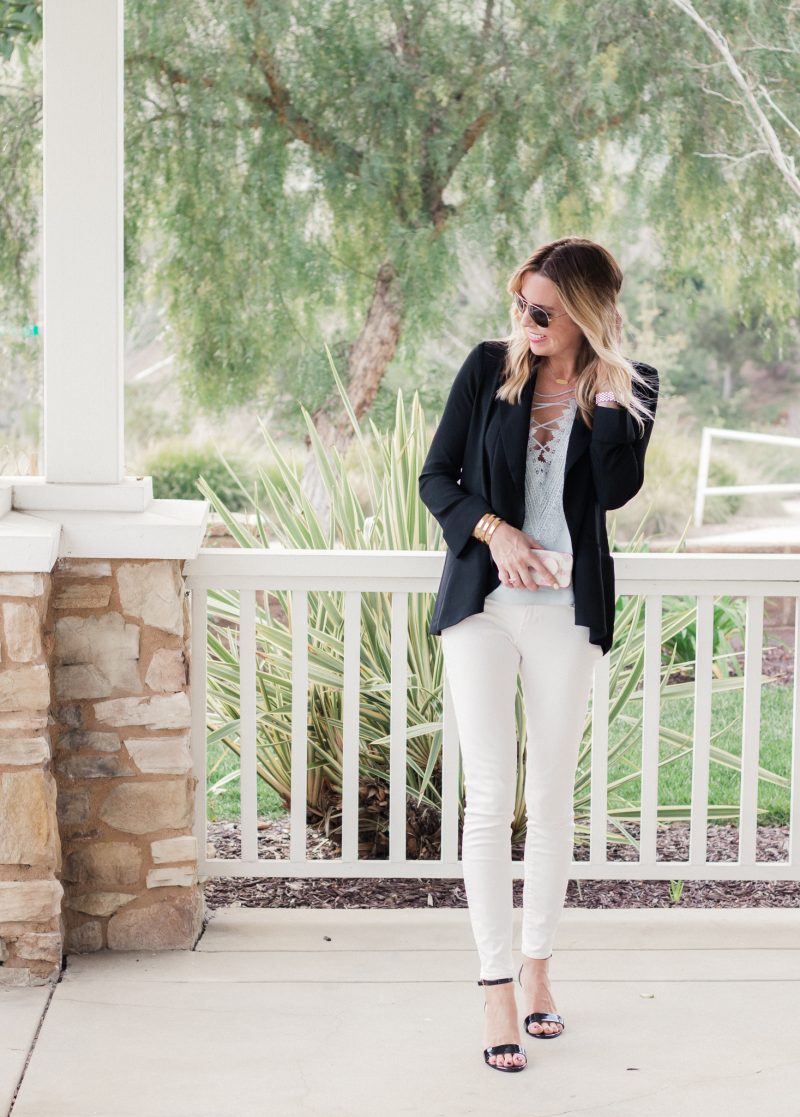 This tank is one of my favorite buys of the year. That explains why I have it in four colors now.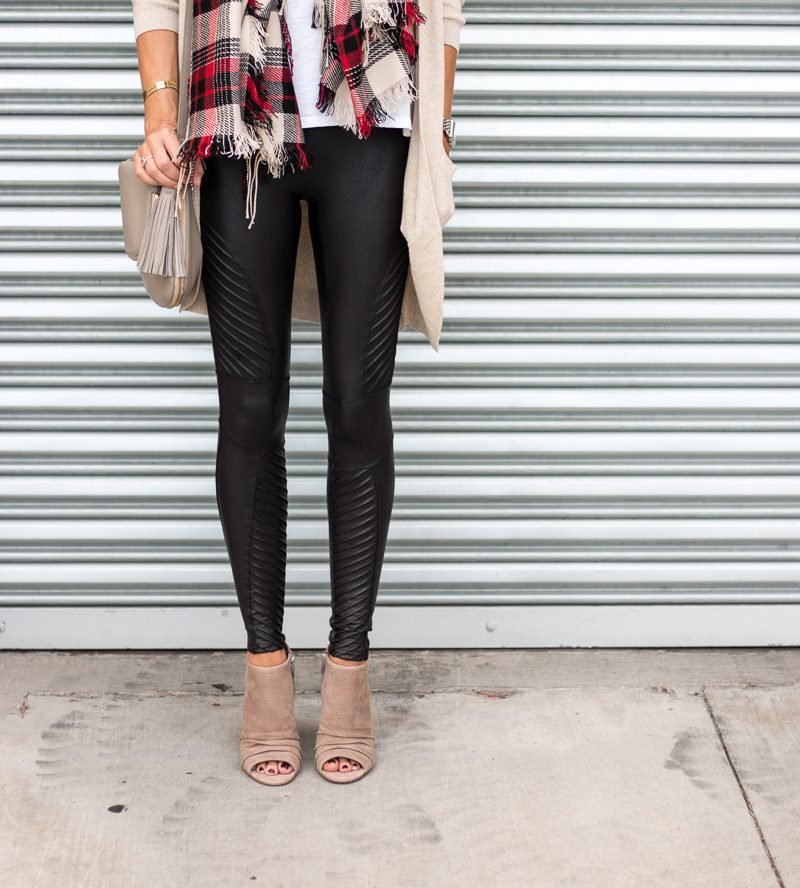 This was another smart purchase this year. These Spanx are so cute and versatile. I wear them all the time. The booties are also a top buy. Love them so much. They are currently on sale.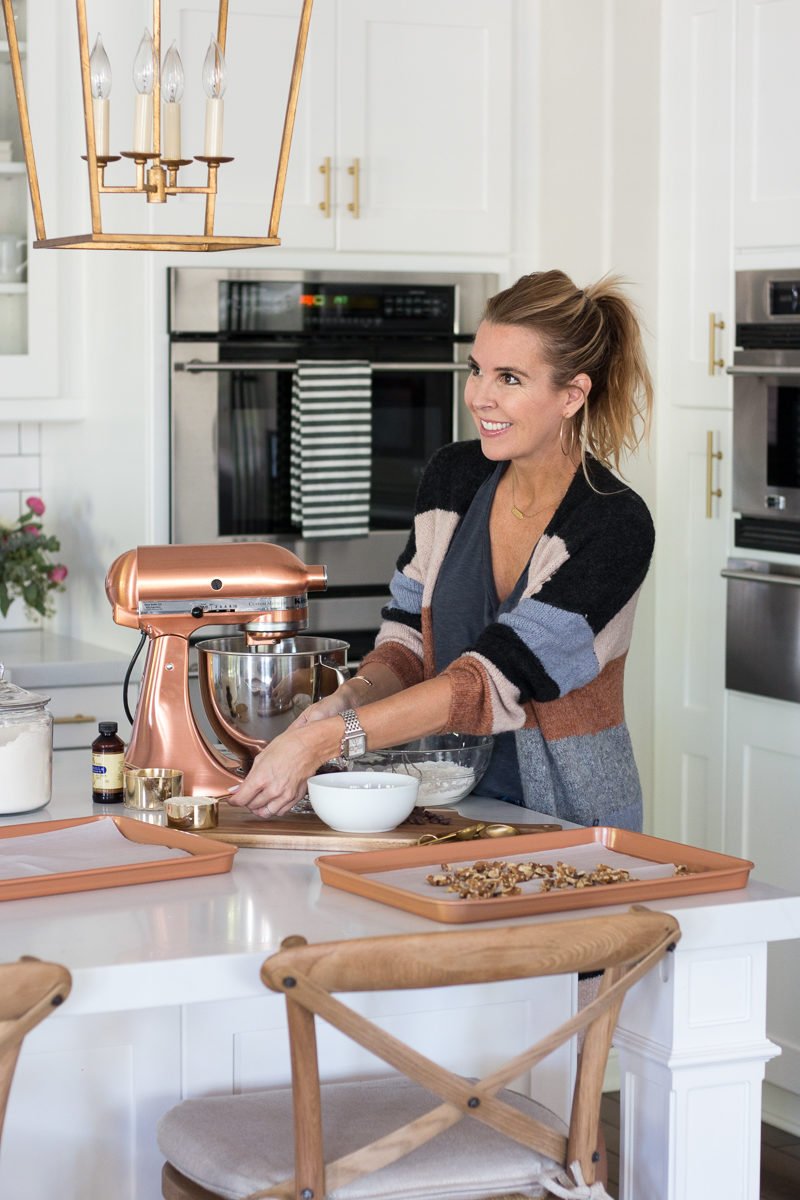 My striped cardigan was a huge hit with all of you. This exact one sold out really quickly, but you can still find order this cute version.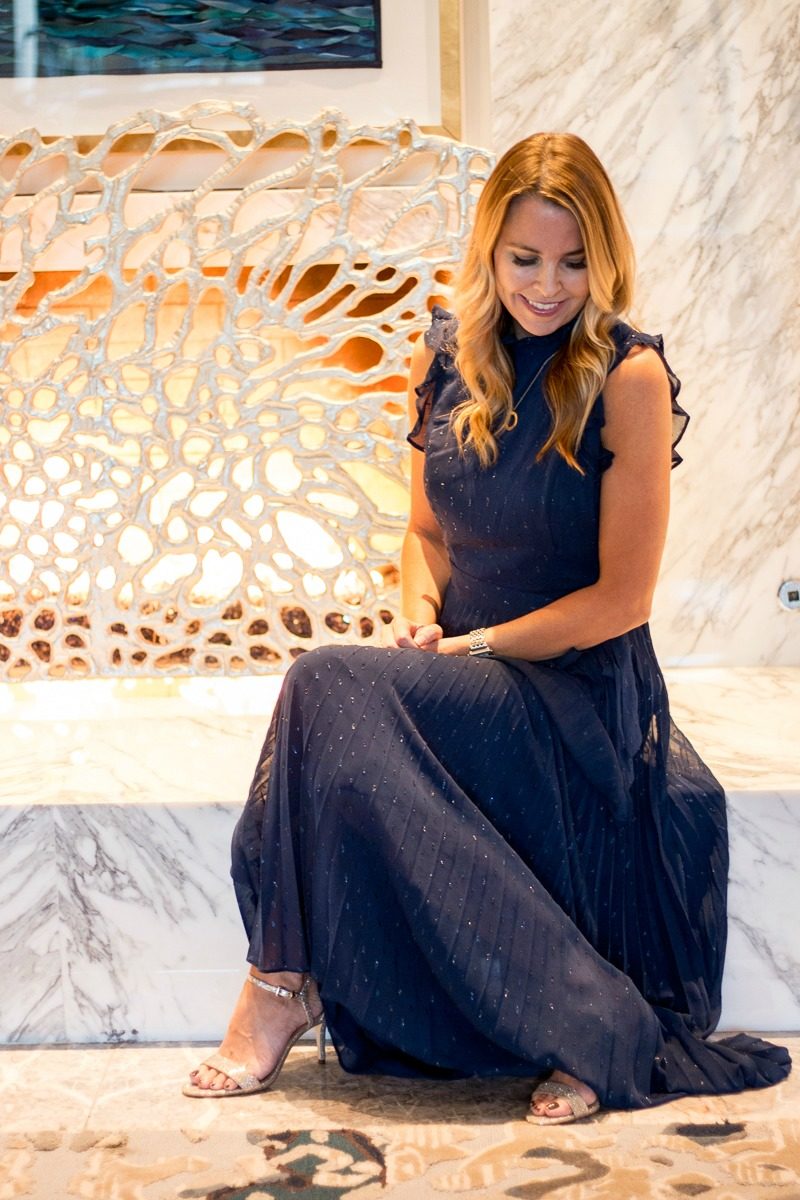 This dress stole my heart this year. Not exactly sure why but from the moment I saw it I knew I had to have it. Funny how dresses sometimes do that. It's romantic and pretty and I love how I feel when I wear it. That's good enough for me.
FROM THE HEART
Sharing my heart with all of you is something that means so much to me. For years, you all have embraced our lives and all that it entails. Here are a few memorable moments from the year.
My birthday this year felt so different. I shared why embracing the grief and the changes is so important.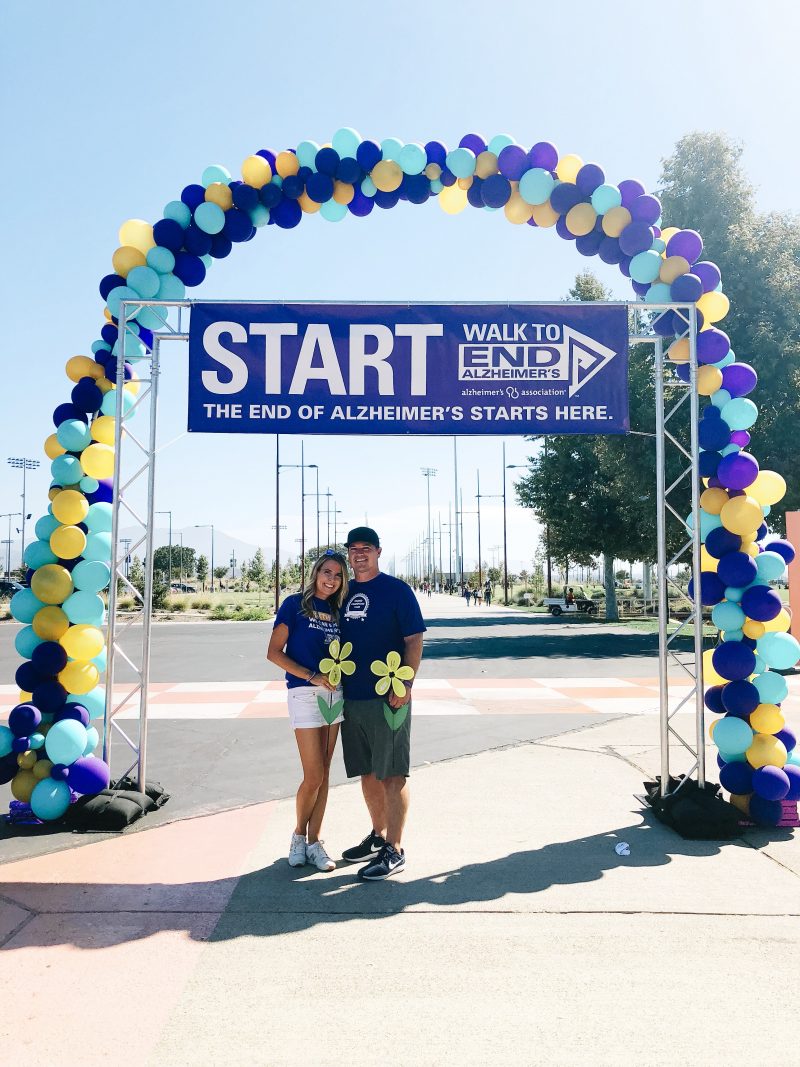 This was an especially difficult year for us to do this walk. But so powerful and I am so grateful to all of our friends and family who showed up to be with us. And to all who donated to the cause. You are so amazing.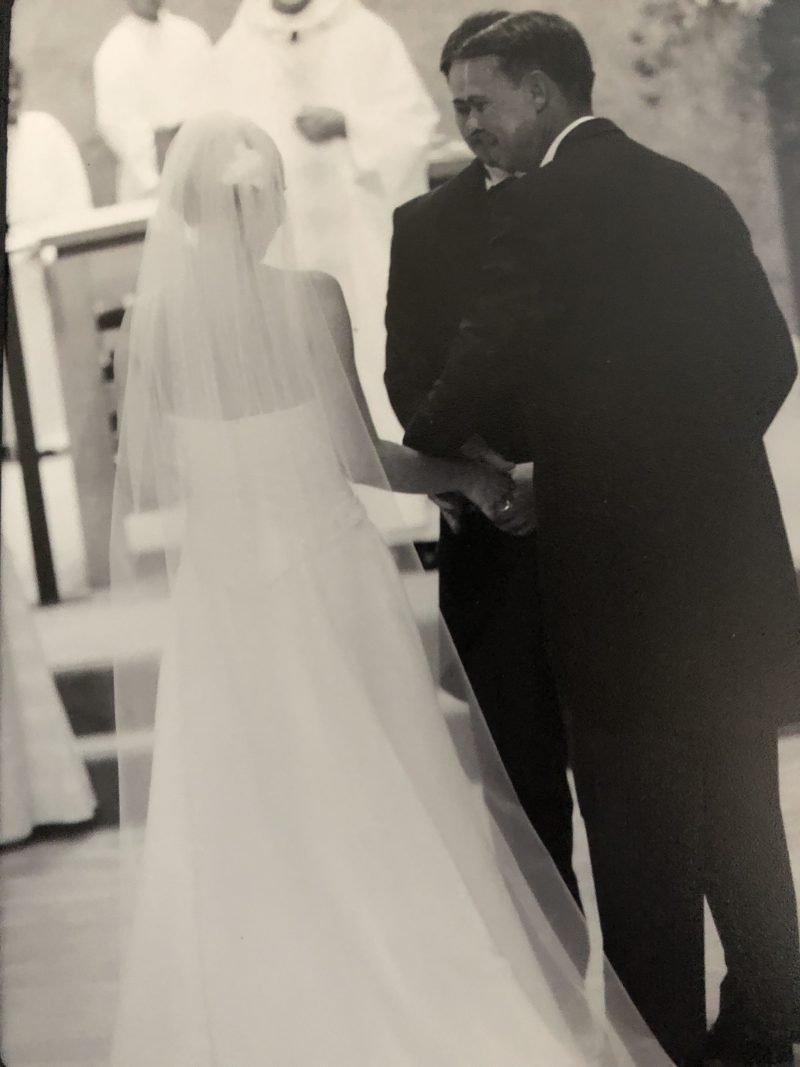 This happened. And it broke our hearts. I never imagined that losing my dad would be a part of my 2108 in review.
alzheimer's diagnosis, now what?
Sharing more of our story is important to me. If we have to walk this incredibly painful journey, than I want to help others.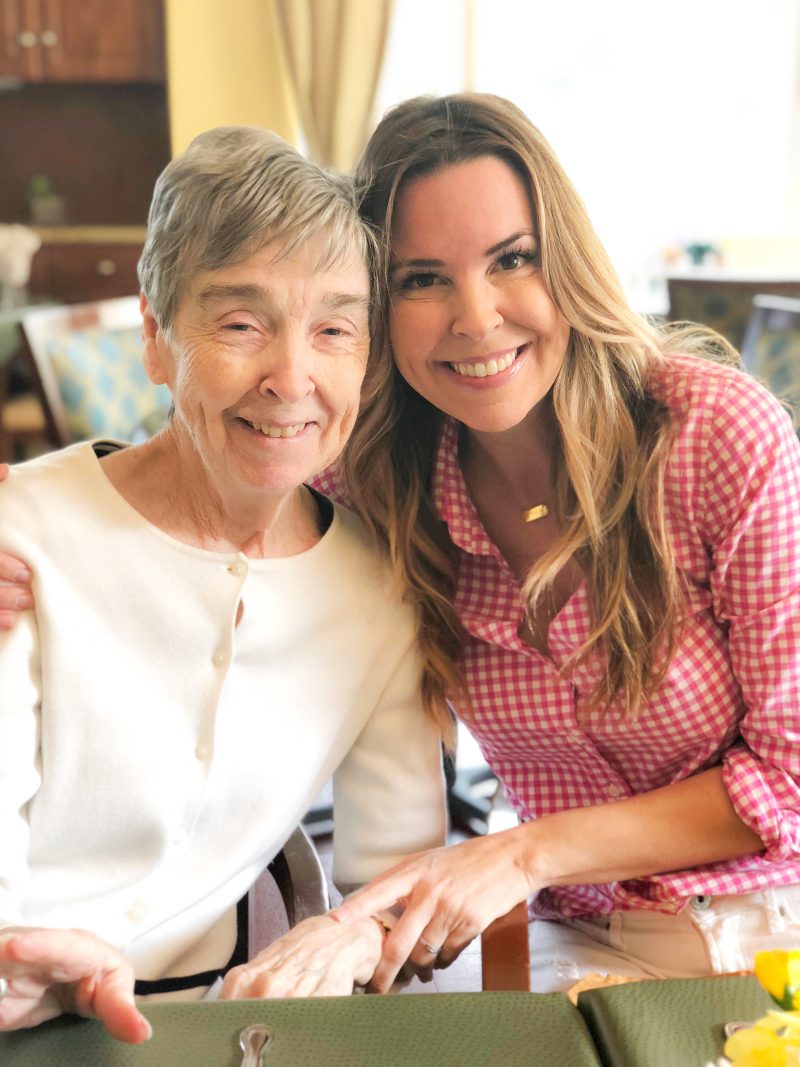 The first couple of weeks after my dad died were excruciating. Placing mom in a care community was the hardest thing I've done in my life. The right thing but the hardest and most painful. It's an experience that in and of itself is so complicated it is difficult to put into words.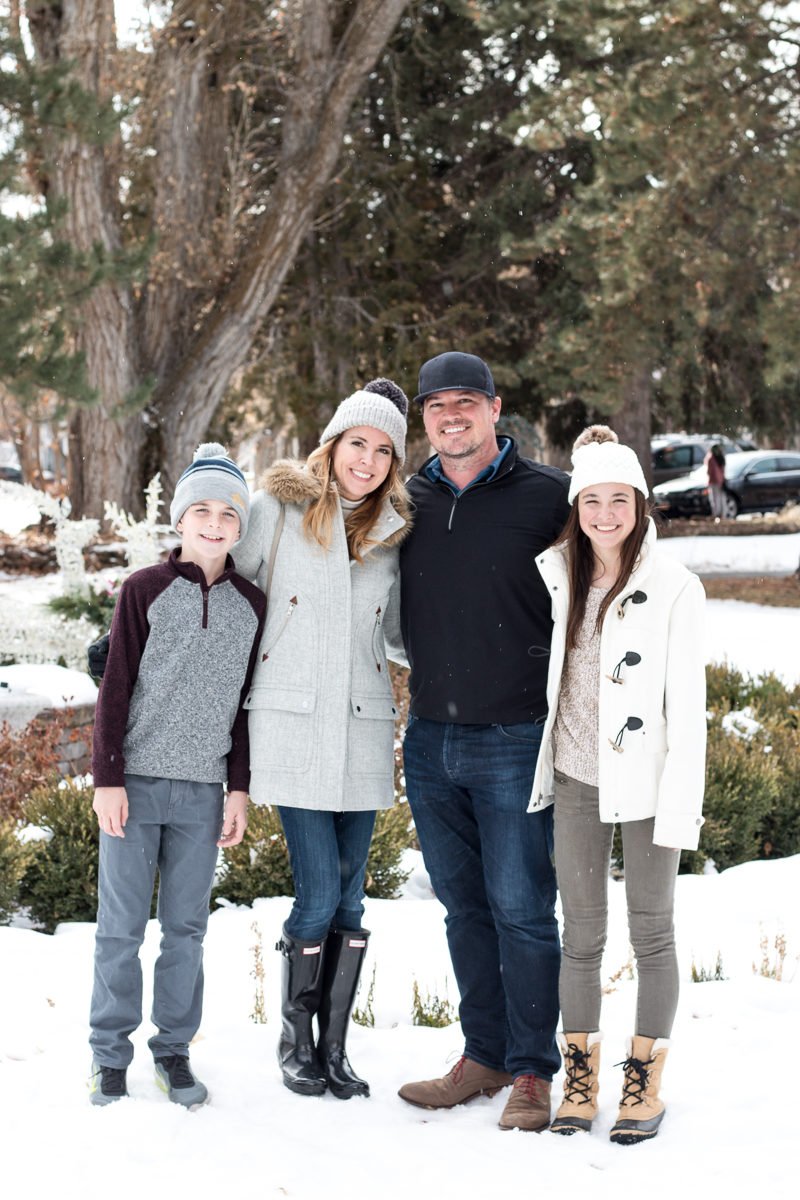 snippets from our park city getaway
Whew. What a year. I won't sugarcoat it. We are happy to say goodbye and welcome in a new year. While there were many beautiful moments, fun adventures, and an enormous amount of growth, there was also a sadness we weren't prepared for. But the lesson that joy and pain go hand-in-hand is ever more present and we are grateful for that wisdom.
Thank you for being a part of this blog. You are the most important part and why I continue to show up day after day. I love you all and am so grateful for this creative space.
I always end my reflection asking that you share with me what you would like to see on the blog. After all, we are in this together, right?! Happy New Year, friends. May it be filled with health, happiness and a deeper understanding of what truly makes you joyful.